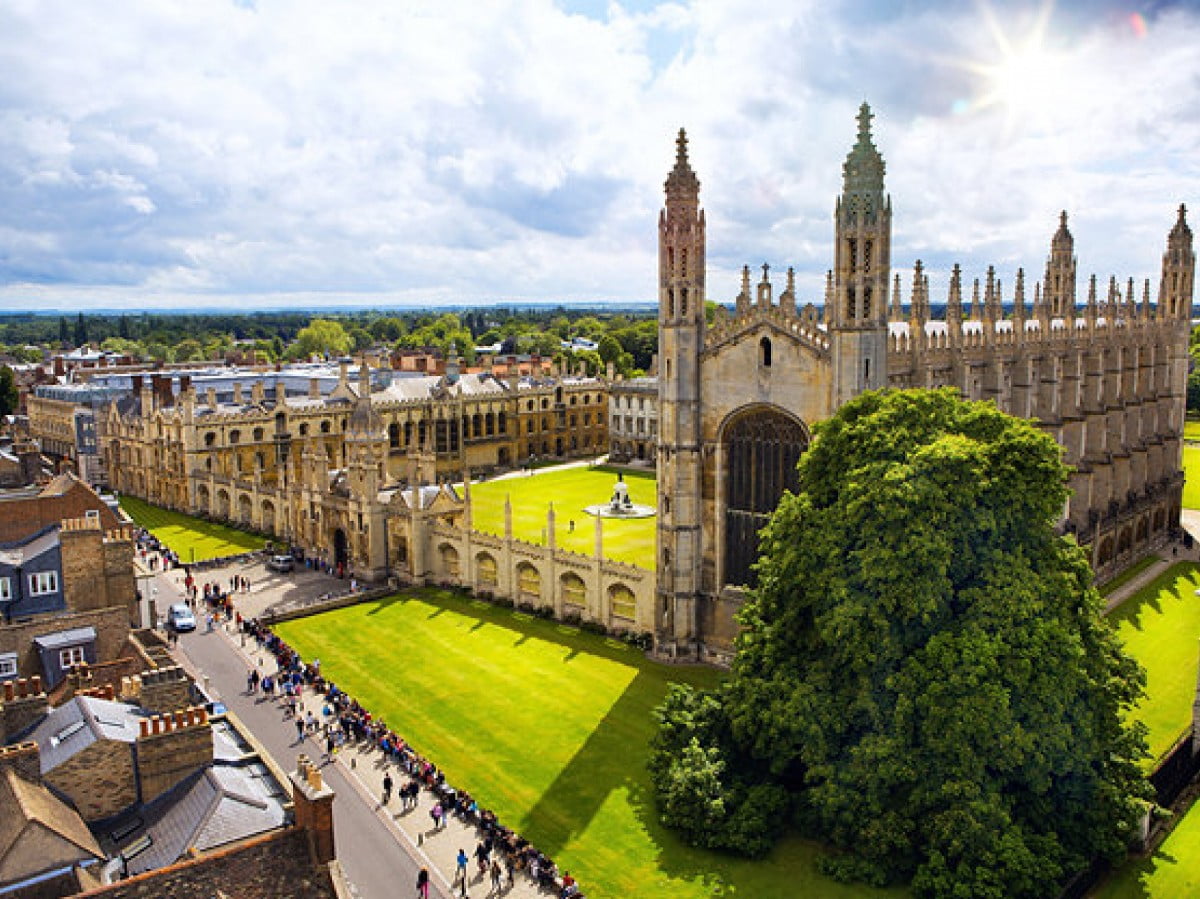 Princeton is one of the most highly rated cities in the entire country, and if you've decided to settle in this city, you've made a great decision!
This beautiful little city, with a population of around 30,000, has a beautiful sub-urban charm but is still located in the heart of New Jersey with New York City and Philadelphia just a short train ride away.
Princeton performs remarkably in almost every field that decides the living standards of a place, and moving here will make you and your family more likely to have a safe, prosperous and fulfilling life!
Whether you're moving to Princeton for your job or looking to give your family a better place to live, it's always good to have the proper knowledge of the town you're moving in to.
So in order to help you out, we've come up with this detailed article which covers almost everything you need to know before moving to this city. This article will give you a fairly clear picture of what it is like to live in Princeton, New Jersey.
So let's get started!
What is it like to live in Princeton New Jersey?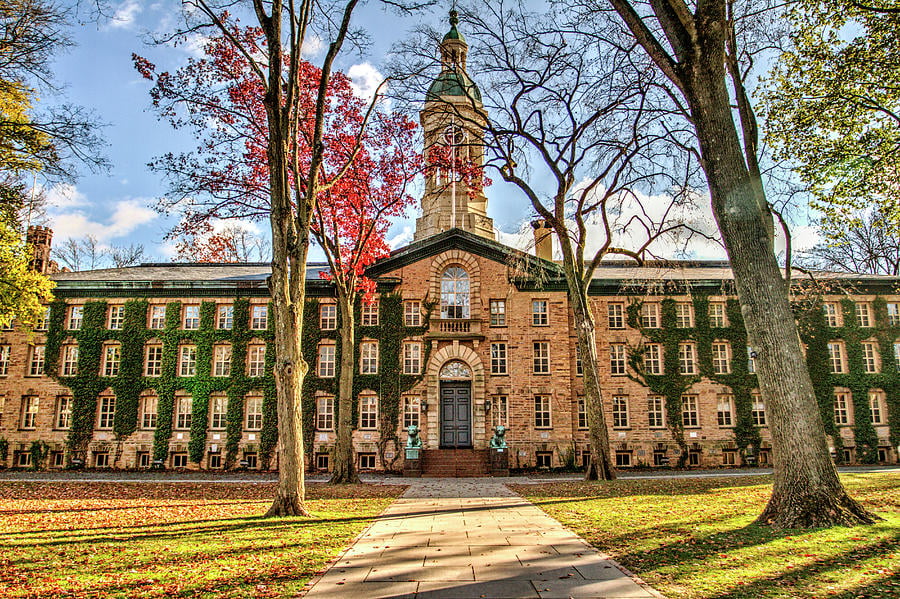 History of Princeton, NJ
Princeton was initially just a wooded piece of land considered to be a part of the nearby Stony Brook. However, upon the construction of the first house in the area, Princeton got its name in the year 1724.
The town has a rich past and has played a significant role in the history of both New Jersey, as well as the United States!
Shortly after the town's establishment, it became home to the College of New Jersey – presently known as Princeton University. The entire College was housed inside the Nassau Hall, making it the largest academic building in the colonies.
Thanks to its location between New York City and Philadelphia, Princeton became the overnight stagecoach stop until the mid-19th Century and was considered an important town in the Trenton-New Brunswick line. With the construction of a canal and railroad in the 1830s, the town quickly a hub of commerce and real estate!
Since then, Princeton has evolved into a major town with one of the best Universities of the country right at the heart of it. Today, Princeton is considered to be a center of learning and culture, and is home to some of the brightest scholars, scientists, and writers of the world!

Location and Transportation
Princeton is situated almost midway between Philadelphia and New York City in New Jersey's Mercer County. It is one of the best places to live in New Jersey and has a charming suburban appeal while still being a hub of trade, culture, and learning.
According to the United States Census Bureau, the Princeton Township covers an area of about 18.363 Sq. Kilometers with plenty of parks, waterways, and trails within its territory.
Being a major city in the heart of New Jersey, Princeton is very well connected with the rest of the country. Getting around the city also very easy, even if you do not own a car.
By Rail – The New Jersey Transit operates a commuter train nicknamed the "Dinky" which provides shuttle service to the Princeton Station all along the Northeast Corridor. You can easily catch a Transit from Princeton Junction and head to anywhere along the NE Corridor including Transit hubs such as Trenton, New York Penn or Newark Penn.
By Bus – At present, there are three bus routes operated by New Jersey Transit that service all the major stops in Princeton, including Nassau Street, 701 Carnegie Centre, and Princeton Station. You also have to option of catching a CoachUSA from Nassau Street which services several destinations in New Jersey and New York.
Here's a list of the bus services to Princeton's Campus –
FreeB – Services from Princeton Station to all around the city

600 Bus Line Trenton – From Plainsboro (Forrestal Campus and 701 Carnegie)

605 Bus Line – Montgomery, Princeton, Quaker Bridge Mall

606 Bus Line Princeton – Hamilton (Palmer Square on Nassau Street)

100 Coach Suburban Transit New York – New Brunswick – Princeton
Crime and Safety in Princeton, NJ
The Crime Statistics and Safety Ratings of a town are a significant factor which influences the decisions of homeowners when it comes to moving. If you're moving to Princeton, crime is something you do not need to worry about all that much.
Princeton has one of the lowest crime rates in New Jersey, with violent crimes being almost non-existent. The Crime Index of Princeton is nearly half that of the United States as a whole, and all the crime that exists are mostly petty thefts.
According to the Crime Statistics of Princeton, there were only 22 incidents of Violent Crime in the city in 2022. Out of those, 16 were Assaults, and 6 were robberies. The National Average when it comes to Assault and Robbery are 286 and 136 respectively – so I guess we can all agree that Princeton is relatively safe.
Education and Learning in Princeton, NJ
One of the reasons why Princeton is so popular among families with school-aged children is the fact that this town has some of the best schools in the country, apart from an Ivy League University.
Princeton is one of the best places in the country for your children with a fantastic public school system which boasts of a significantly higher graduation rate than the national average. Apart from the outstanding Public Schools, there are also plenty of private schools in and around Princeton, a lot of which are nationally recognized.
The Princeton High School, with a graduation rate of 95 percent, earned a gold medal from the US News and World Report – National Rankings for its student's exceptional performance in the state required tests.
The Princeton Regional School System regulates the Public Schools in the Princeton Township and Borough Area. There are four elementary schools in this area – Community Park, Riverside, Johnson Park, and Riverbrook.
Witherspoon Middle School is the only middle school (6th – 8th) in Princeton, and it feeds to Princeton High School (9th – 12th). Apart from these, there's Princeton Charter School which services right from Kindergarten to the 8th Grade. However, admission to the Princeton Charter School is done through a lottery.
Princeton University is yet another mark of excellence in education that this city has to offer. It is one of the world's most prominent research universities, and also serves as one of the most dominant features of Princeton's community.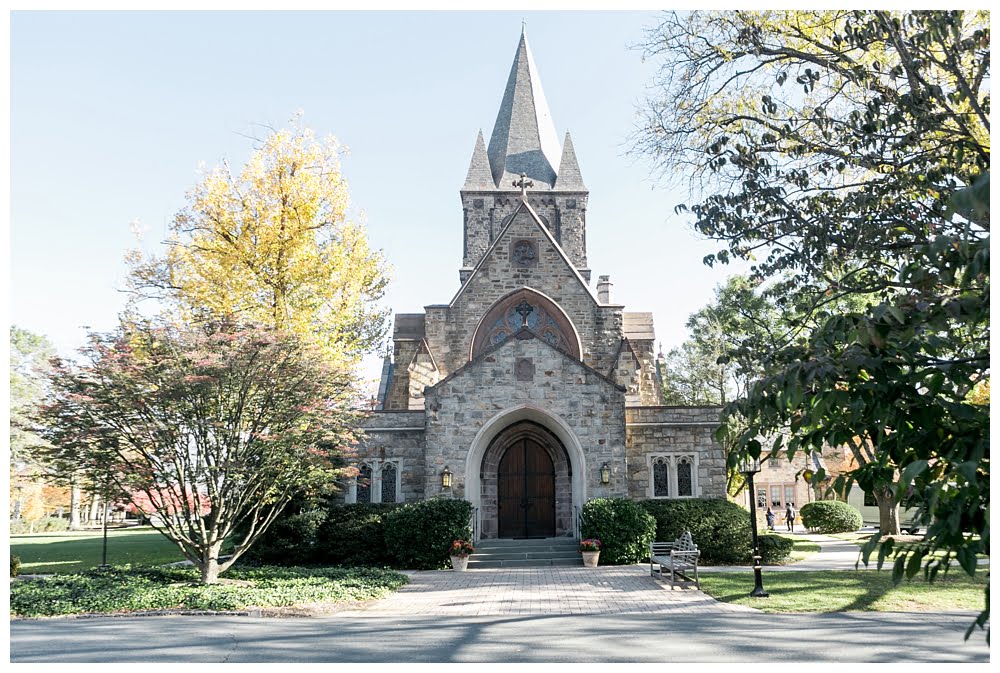 Things to do in Princeton, NJ
If you're planning on living in Princeton, you can be assured that you'll almost always have something to do and enjoy in this city. With a lively and vibrant community, Princeton has a ton of can't-miss activities to do and special events to enjoy.
From dining at some of the most excellent restaurants to getting yourself involved in the local arts and cultural scene, there's a lot you can do in Princeton.
Here are a few things you can enjoy while living in Princeton –
The Princeton University Art Museum
The Princeton University Art Museum was founded in 1882, and it is a part of the world-renowned Ivy League College. It is one of the most brilliant museums of arts in the northeast and is home to over 72,000 works of art from cultures all over the globe.
You can find works from all cultures in this museum from varying periods – ranging from ancient American to the modern and contemporary arts!
Apart from the permanent works of arts, dozens of special exhibits are hosted by the museum every year. There are also special film screenings, symposiums, and concerts going on year-round in this museum.
Lots of Outdoor Activities
As a citizen of Princeton, you can expect to enjoy outdoor activities all year round with easy access to parks, waterways, and trails. There are plenty of jogging trails lining the Delaware and Raritan Canal that you can use anytime you need to go on a run!
Princeton also has a large number of public parks that you can run to whenever you want to enjoy a beautiful day under the sun. The Community Park North, Turning Basin Park, Herrontown Woods and the D&R Canal are just a few of them.
The Community Park north is, by far, the most popular with residents as it offers several walking trails, picnic areas, and even some wildlife. It also boasts of an amphitheater, ice skating, and fishing spots.
You can also go canoeing on Lake Carnegie or rent a boat in one of the launch areas in D&R Canal. There are also lots of fishing areas and walking trails along D&R Canal.
Comprising more than 140 Acres, Herrontown Woods is a county park featuring an arboretum, hiking trails and lots of wildlife. So if you're an outdoors person, we can guarantee that you'll have a fulfilling life in Princeton!
Shopping in Princeton, NJ
Living in Princeton, you'll have plenty of choices when it comes to shopping. From big, mainstream shopping centers to small retail stores, you have it all in Princeton!
Quaker Bridge Mall is the most popular shopping center in Princeton and features more than 60 stores including Macy's, JCPenney, Sears, Lord, and OldNavy. Then there's MarketFair Mall with over 30 retailers including popular chain stores such as Victoria's Secret, Banana Republic, and Barnes and Noble.
The Princeton Shopping Centre is also extremely popular with Princetonians and features upscale styling with plenty of retail and specialty outlets.
Downtown Princeton is home to a wide variety of shopping options – everything from small thrift stores to unique high-end boutiques. If you're a fan of such stuff, head on over to Palmer Square and you'll have a wide range of specialty shops such as Lululemon Athletica, the Papery of Princeton and jaZams.
Dining, Bars, and Nightlife
Thanks to a diverse demographic that comprises people from a lot of different cultures of the world, Princeton is home to restaurants that will serve you flavors from anywhere in the globe!
From sandwich shops and gourmet ice creams to farm to table fine dining restaurants – we are confident that Princeton has something to please everyone's taste buds. You can get Asian, Middle Eastern, Latin American, Mediterranean and several other types of cuisines in Princeton.
When it comes to bars and nightlife, a lot of people often claim that Princeton doesn't have enough of it. This is somewhat true, but only if your vision of nightlife is strictly restricted to nightclubs. There's plenty of things to enjoy at night and on the weekends in Princeton.
There are lots of bars, café's with live performances of poetry, comedy and music, dance clubs and live music shows throughout the city. There is no shortage of entertainment options in Princeton!
Why move to Princeton?
Princeton is simply one of the most dynamic, diverse and satisfying places to live in the country!
There's something for everyone in this city. For all of you big city folks, there plenty of shopping, dining, sports, music, and theatre to keep you satisfied. And for all the country folks, there's an endless list of outdoor activities.
Besides, living in Princeton, you'll be able to enjoy some of the highest standards of living in the country and have access to ample educational and job opportunities right at your doorstep.
Princeton is also among the safest cities in the country, and living here will undoubtedly allow you to thrive and live your life to the fullest!
Conclusion
Princeton is an amazing place to live, and if you're planning on moving there – we have a list of homes for sale in Princeton.
Real Estate in Princeton is booming at present, and we believe it is just the right time for you to make a move!
We hope you've enjoyed reading this article!