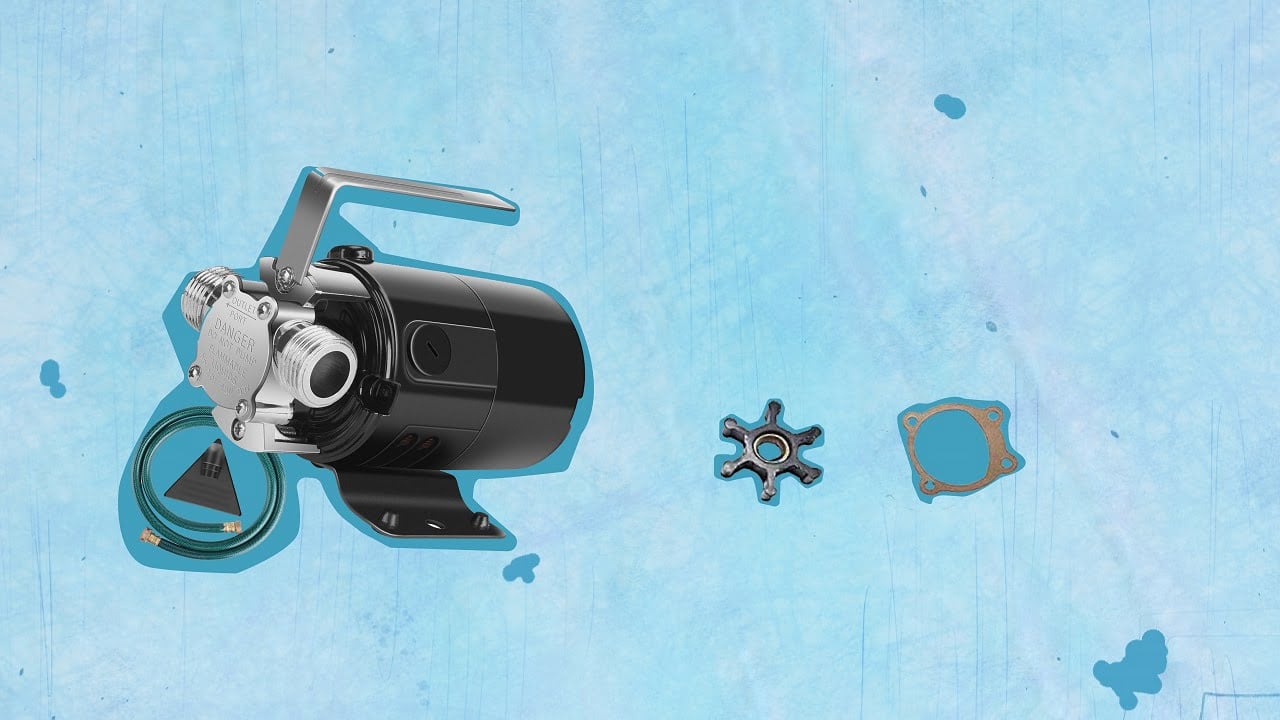 Various brands like Superior Pumps, Wayne, and Simer are known for producing quality and user-friendly utility pumps. So, you can choose between them depending on your engine preferences and water removal capacity. 
Utility pumps are perhaps among the most important devices that aid water removal during a sudden pipe leak or burst. Hence, it doesn't surprise me that many households are opting for them today. 
But with so many brands out there, how do you choose the right one? Let me help you make that decision. 
Why Do You Need A Utility Pump?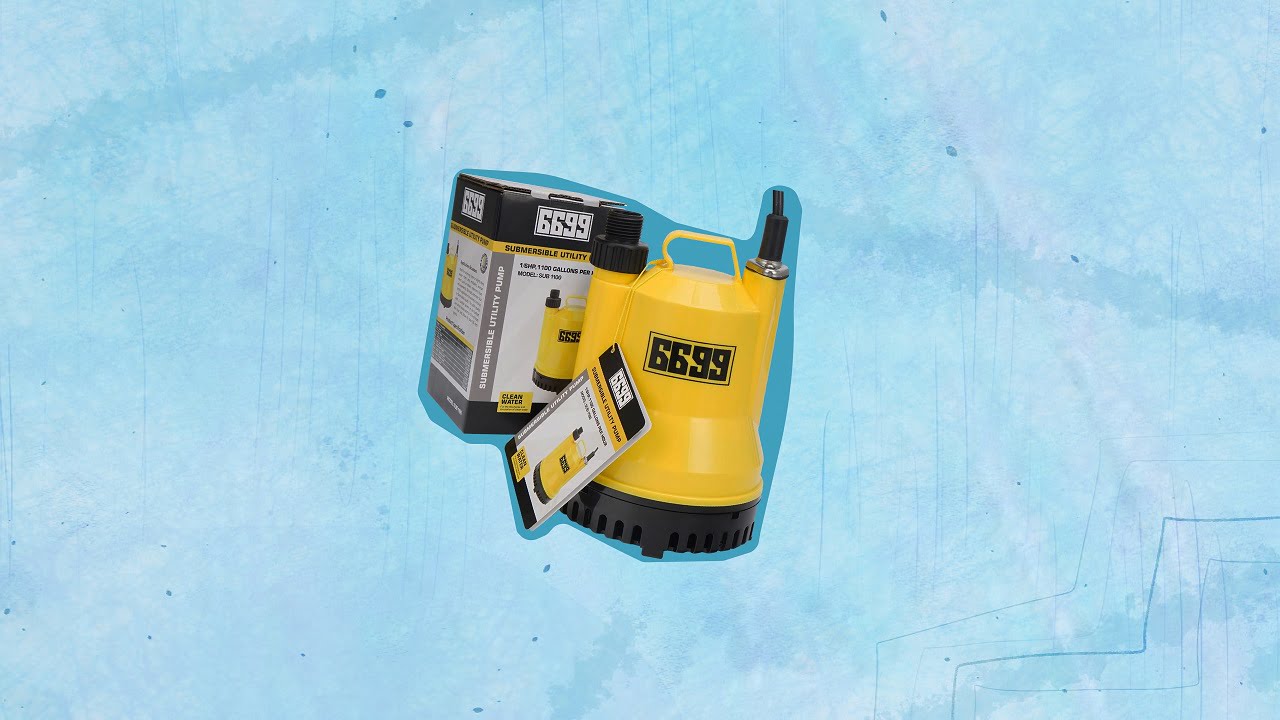 Some people may think that utility pumps are only used for industrial or commercial purposes. However, this isn't exactly true. So, what is a utility pump, after all, and who needs it?
A utility pump is a portable device that's typically used to transfer or pump water from one place to another in case of a leak or flood. As such, these pumps are used for residential, industrial, and commercial spaces to drain excess water should the need arise.
Homeowners, in particular, may use a utility pump to drain away water from their basement or garden in case of a major plumbing leak. Aside from that, it can help them remove water accumulated over pool covers or similar surfaces.
Utility pumps can also be used as pressure washers, as they can increase the outgoing water pressure up to 40 PSI. Just connect them to a nozzle-equipped hose, and you're all set!
Tip
Utility pumps generally shouldn't be operated for more than 24 hours at one go, and some models might have a lower operating time. Always ensure that you stick to the time provided in the manufacturer's instructions, as overrunning the pump can damage it permanently. 
Who Makes Utility Pumps?
There are many brands manufacturing these pumps, the top names being:
1. Superior Pump
True to its brand name, Superior Pump has been one of the top utility pump manufacturers in the US for over a century now. It uses high-quality materials like copper wiring and thermally protected split capacitor motors that last a long time without burning a hole in your pocket. Moreover, each utility pump has a removable intake screen to facilitate easy cleaning. 
You will find a variety of utility pumps on the brand website with different engine power and housing material (thermoplastic and steel). Plus, all pumps are certified for safety by the UL.
2. Wayne
Wayne is another brand that I came across while searching for the best submersible utility pump. As such, its utility pumps have a durable corrosion-resistant construction and feature the brand's Multi-Flo technology for facilitating side or top discharge, as required.
The Wayne WaterBug utility pump is one model that can be used in both residential and commercial spaces, thanks to its high water removal capacity.
3. Simer
In my personal opinion, Simer caters to the section of buyers looking for affordable utility pumps for emergency water removal. Most of the models feature a housing made of thermoplastic and metal for optimum durability. Not only that, but they are also compatible with most garden houses and are highly portable.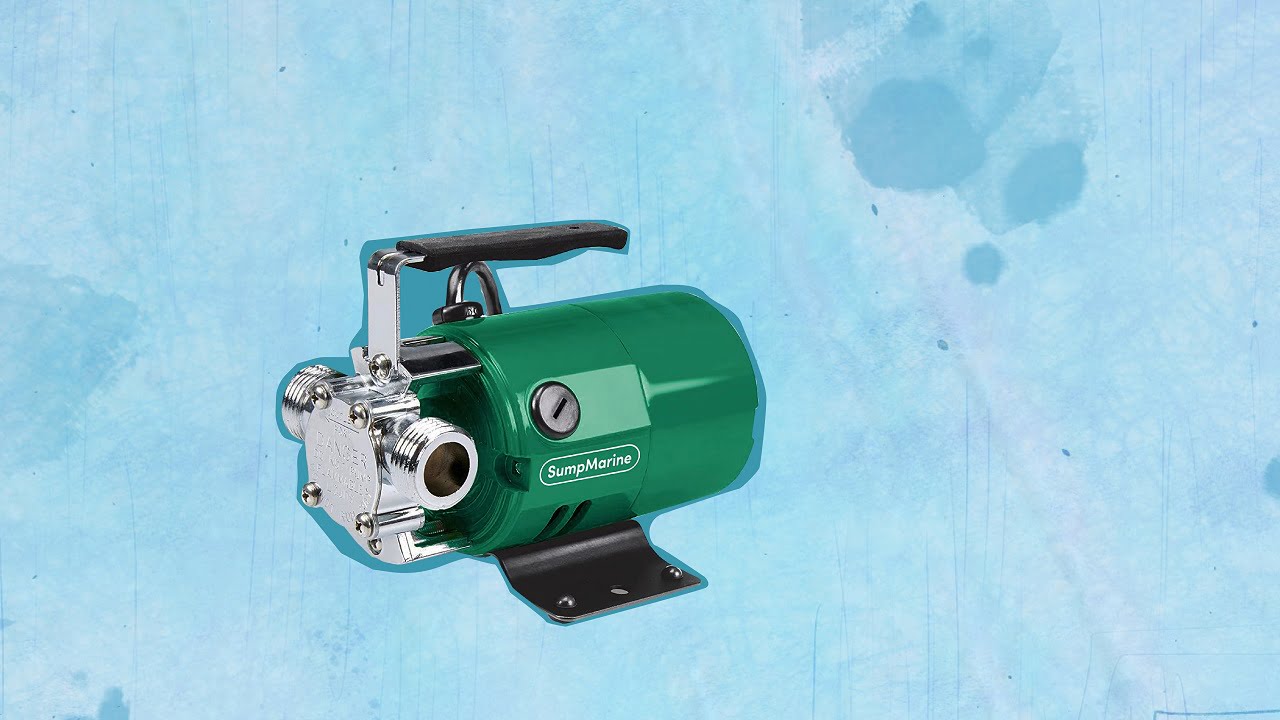 Who Makes Utility Pumps Conclusion
You will find different types of utility pumps on the market depending on their power source.
For instance, there are centrifugal pumps that use centrifugal force to generate the required velocity and rotating impellers to suck in and force liquid out of a valve. Then, there are magnetic pumps that employ a magnetic or electromagnetic drive to move liquid. 
So, do your research before choosing the best one for your needs. And check out my guide on "can I use a utility pump as a sump pump?" to learn more about the application of these devices.