A coffee table is in most cases a necessity, often neglected and overlooked. We admit its utility but we don't usually care much for its design line. Today we have chosen 13 Incredible Glass Top Coffee Table Designs in the hopes of drawing our attention to their beauty and powerful aesthetic values. A proper coffee table will complement the rest of your interior design line or will become the focal point of the entire room.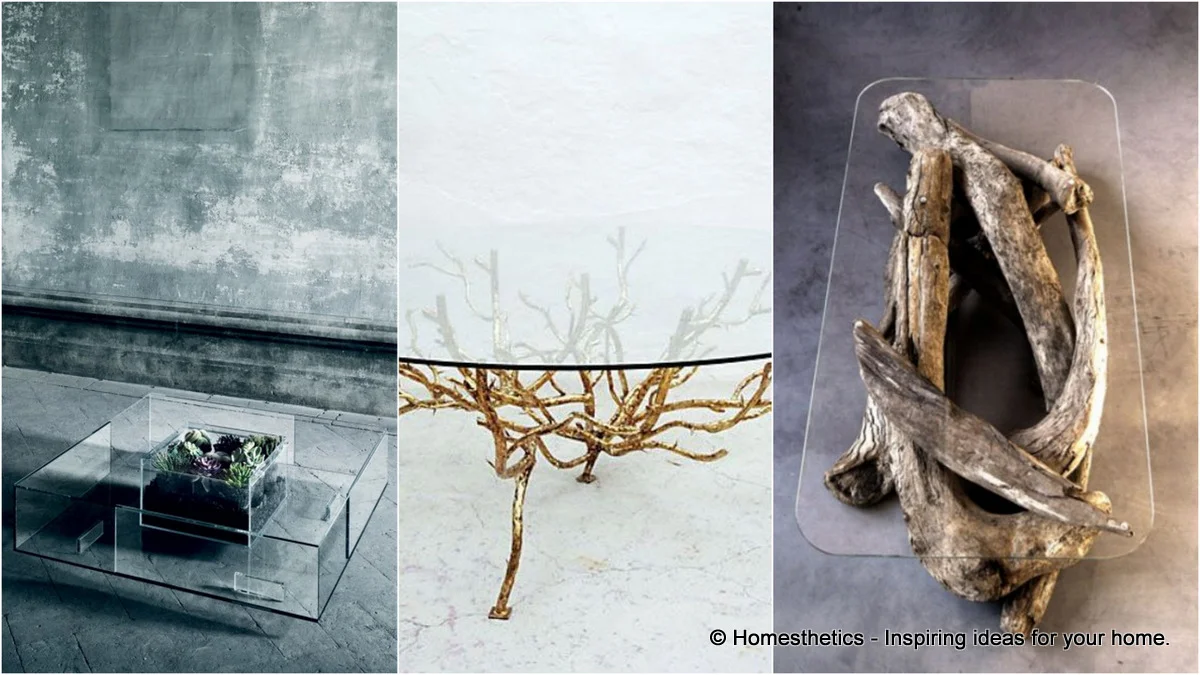 Glass top coffee tables have the advantage of letting its body speak for itself and melting discretely into the rest of the house. Unique pieces have been showcased below, each and everyone of them interesting and appealing in its design, one of a kind and impressive pieces of elegance and modernity. We invite you to cast a short glance at the products of creativity and imagination and to choose your favorite piece.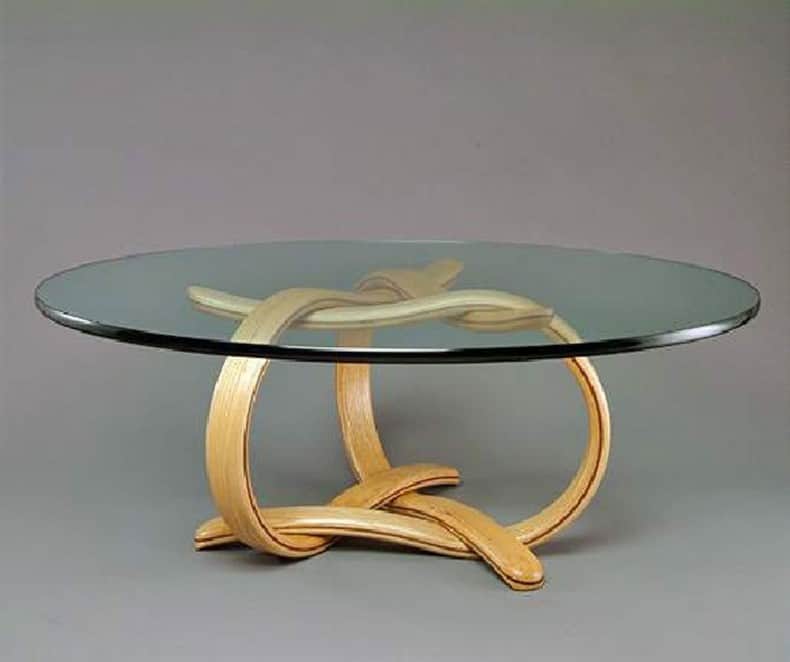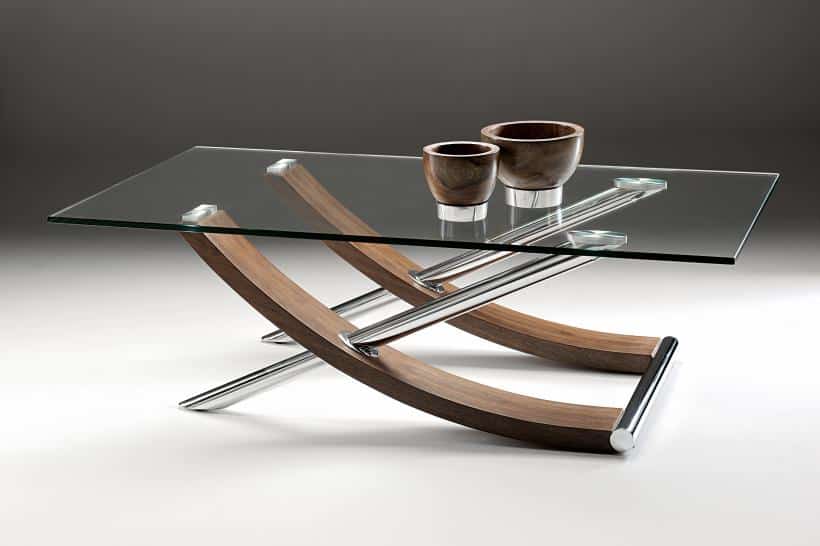 A fully glass coffee table integrates discretely into your decor and becomes the perfect elegant sinuous background for the perfect beautiful centerpiece.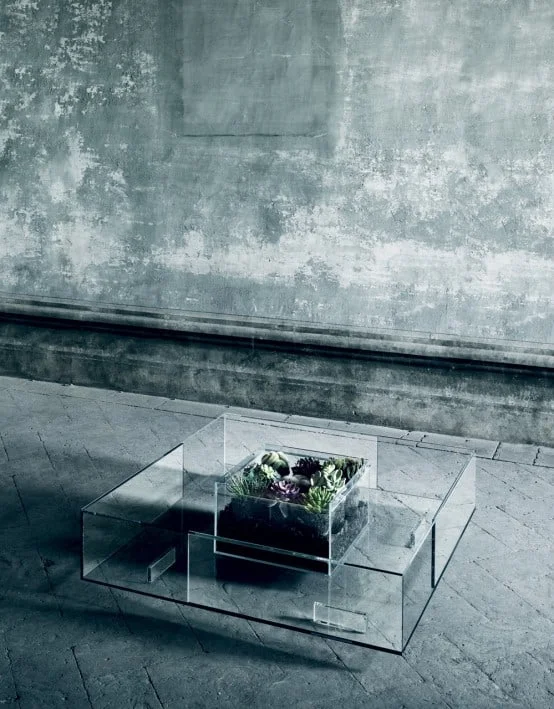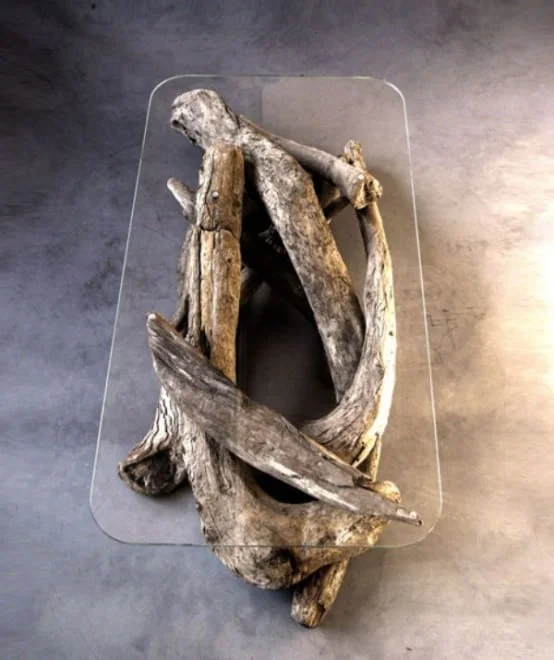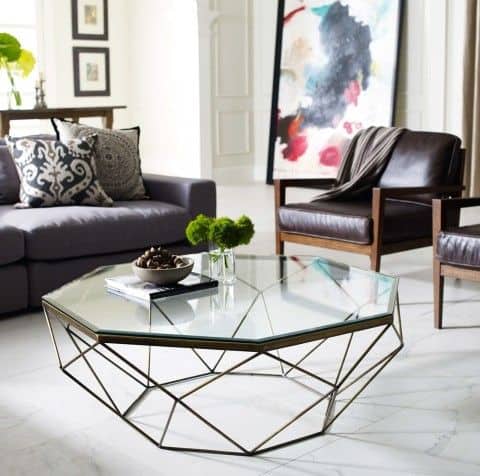 Organic and simple merge beautifully into a sumptuous design.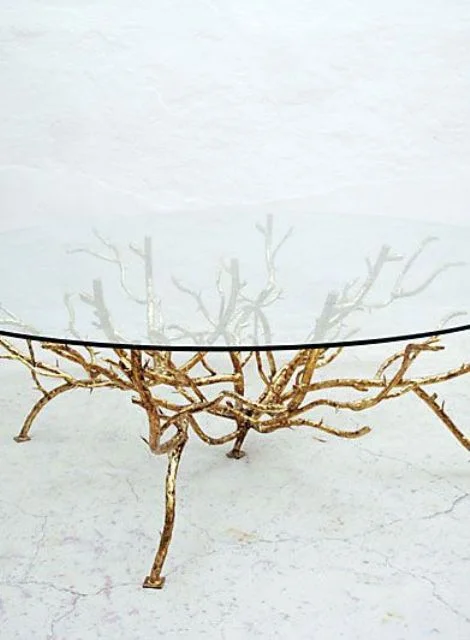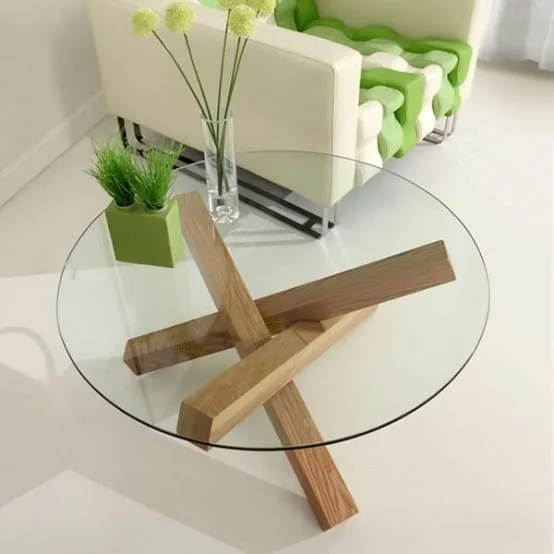 Contemporary designs are a welcomed sight in the search of innovative creative home decorations.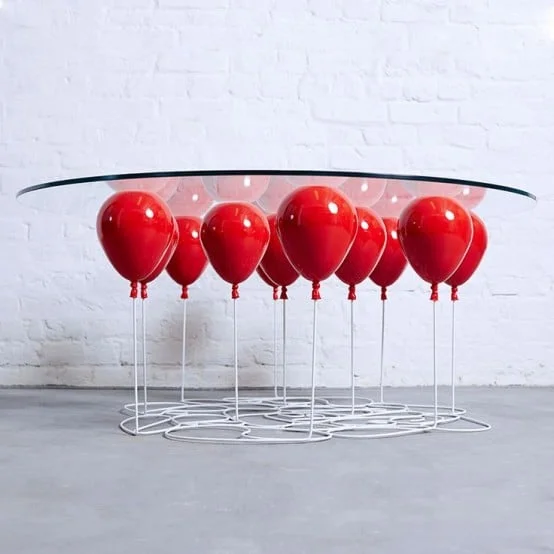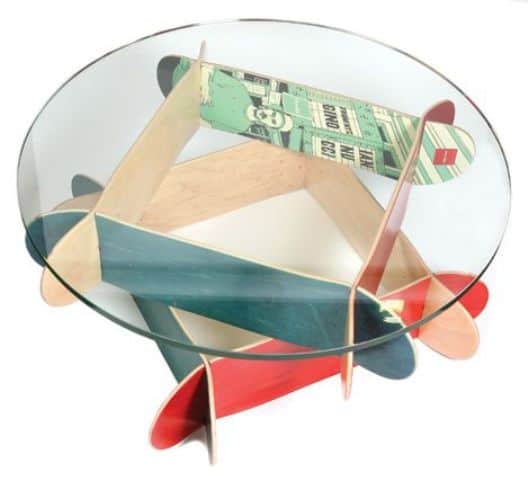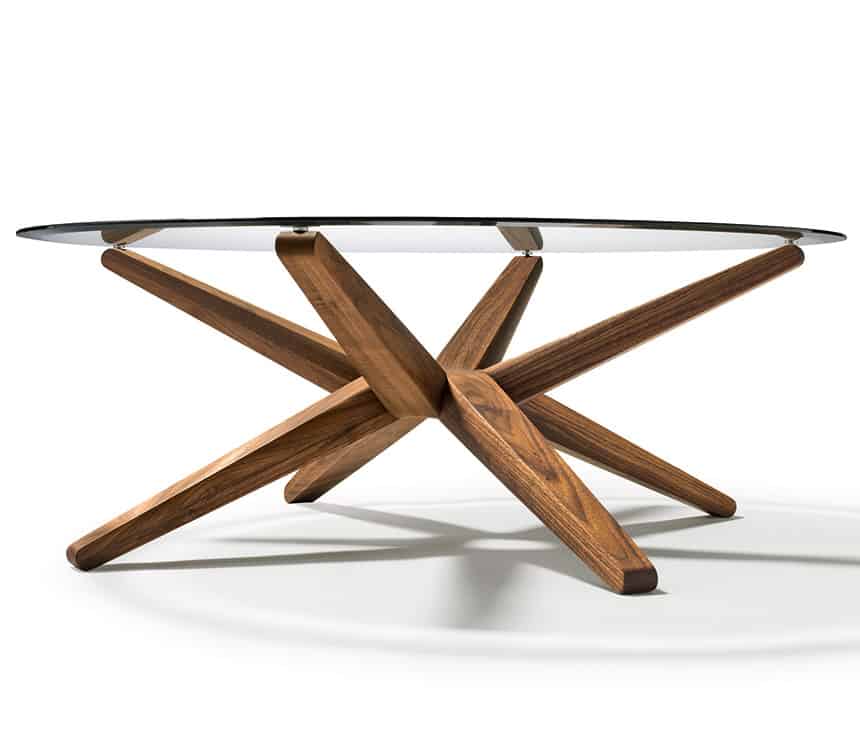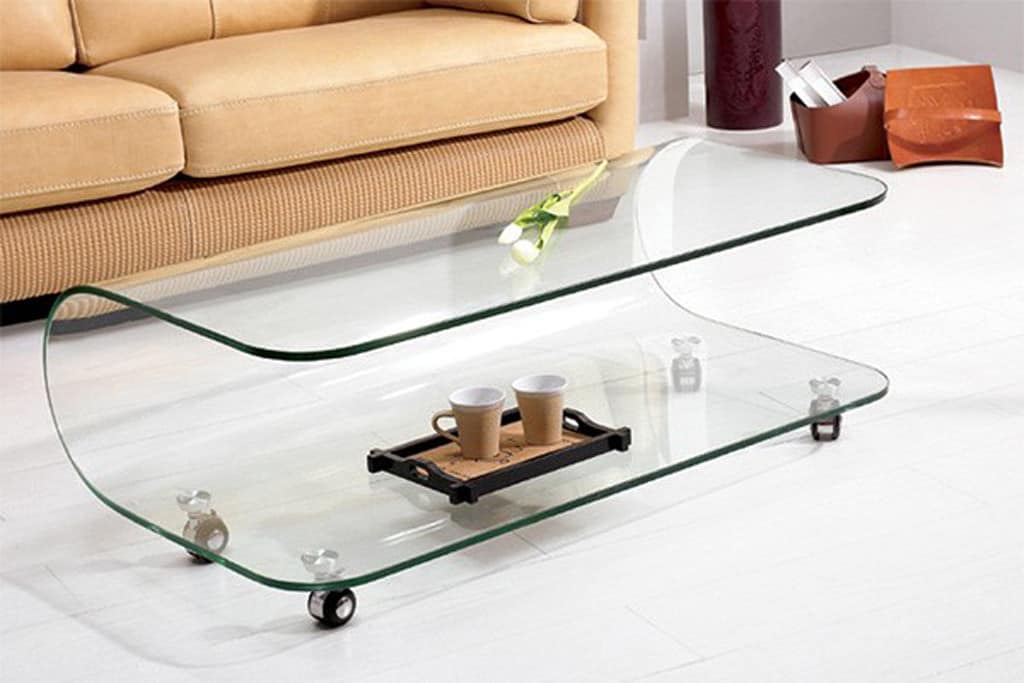 Driftwood and glass is a wonderful combination, free of constraints and elegant in shape and posture.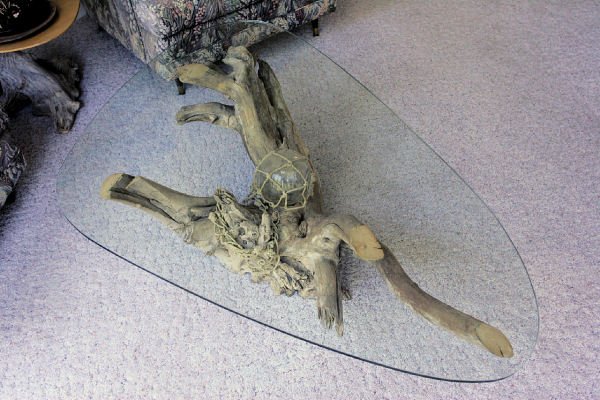 Whether you like it or not, design is a part of your daily life in a form or another. Glass top coffee tables blend beautifully into any interior décor while making a statement through their own conception and materialization. What do you think about the designs showcased above? Choose your favorite and leave your valuable opinion in the comment section below.
Related Articles
13 Best Lift Top Coffee Tables to Consider