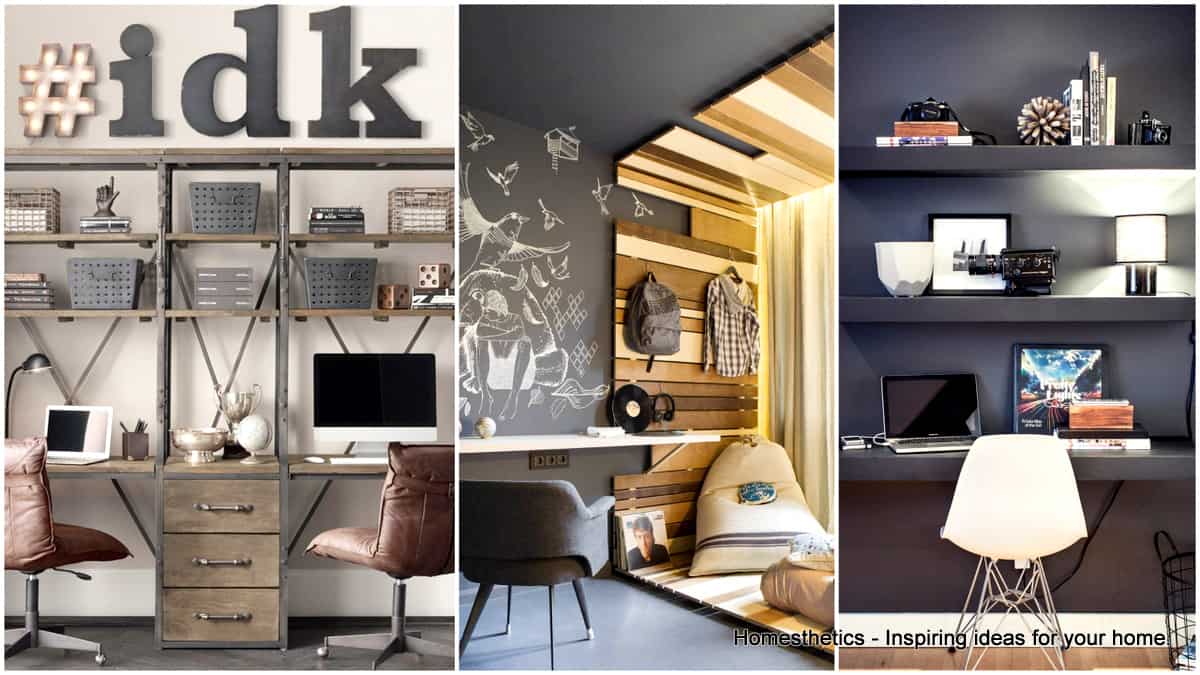 The years of a teenager are something special, quite particular that require great attention, it is the time to manifest, creatively, it is time to seek and take on interest, it is a time in which design can help. Design is everything that surrounds us, it inspires an ambiance, it sets a quality standard, it evokes emotion, it is simply able to change everything and all. The right ambiance for a teenager is key as it can help them get creative, feel free, feel open and honest about their interest and beliefs.
Help your kid go through this by himself with an open, free attitude, help him shape his universe. A selection of teenage boys room designs serves below as an example, cast a glance, certain elements might come in handy.
1. airy Timeless-industrial bedroom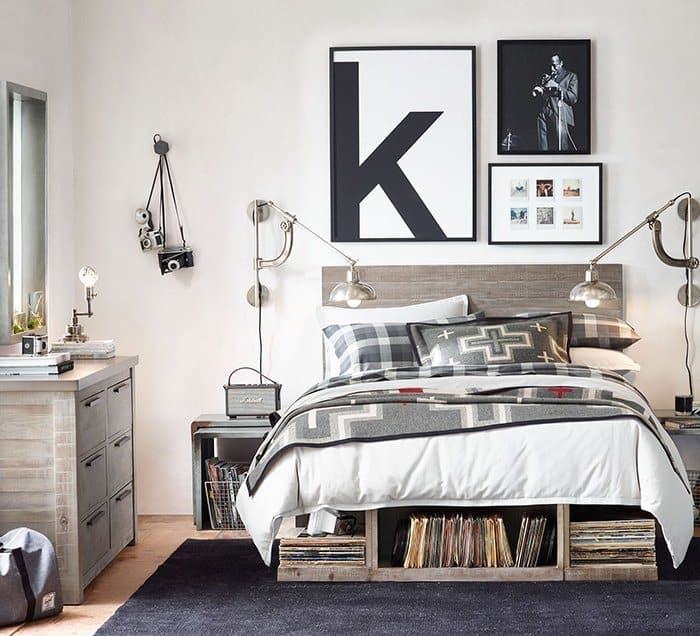 smvision.net
A minimalist showcase can easily become a timeless scene that one could build on. The masculine comes from the raw materiality and elegance in the color scheme. Use wood with steel and drop black for highlights. Balance things out through geometric patterns.
2. the bedroom design of a music enthusiast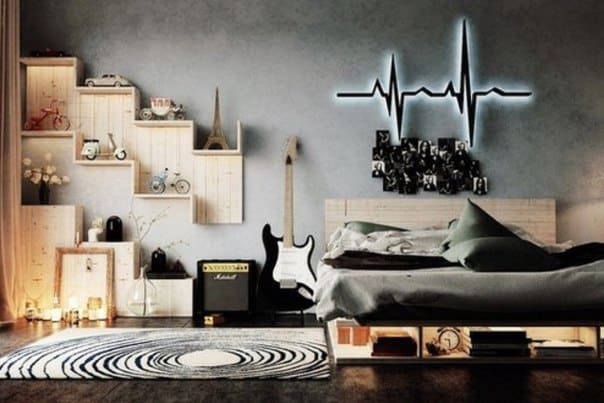 vk.com
Rock and roll might be a recurring element in the life of a teenager thus making the guitar and record collection items of great importance in his decor. The expression of passion could be showcased through numerous means but one`s passion for music should never be contained.
3. The bedroom of a sports fan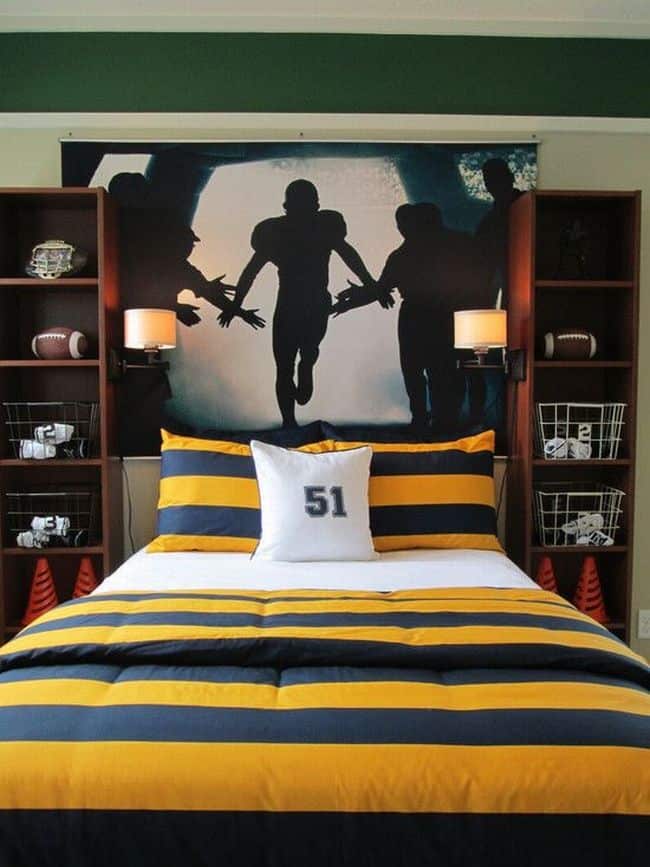 in.pinterest.com
The sport is a theme that can be expressed in the teenager`s bedroom through color, wall art and collectibles. Scale your bedroom gradually and create your own version of a hall of fame for your favorite sport and idol; don`t forget to practice the sport as well.
4.The elegance of vintage industrial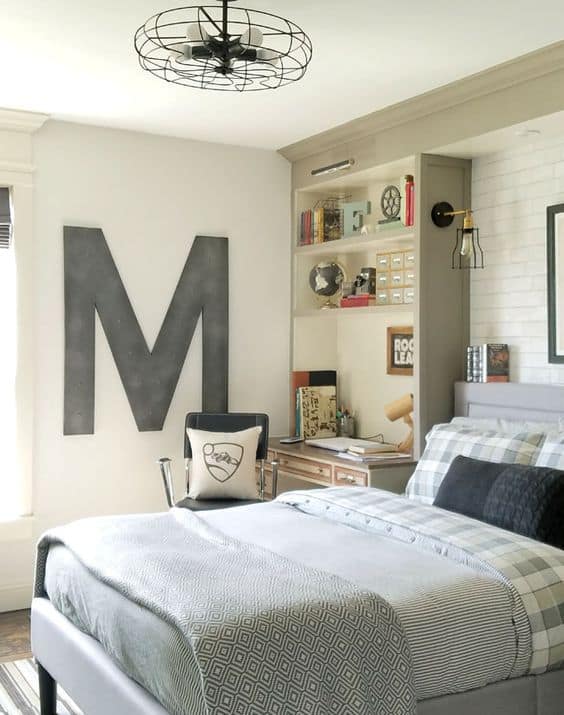 digsdigs.com
Pastel colors support a grand elegance further highlighted through patterns and iconic vintage elements. Bring forward distinguished simplicity and entertain it with a clutter-free airy ambiance.
5. The love for music in a bedroom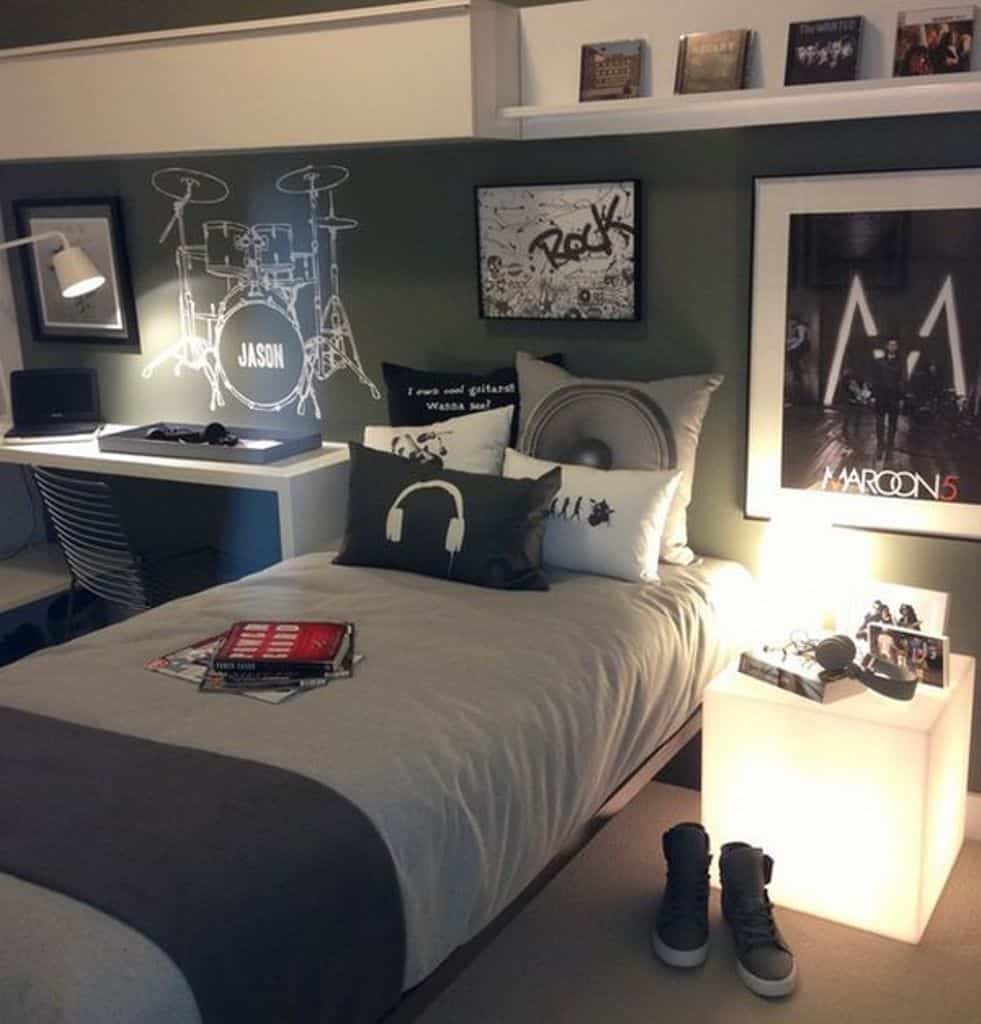 interiordesignfuture.com
A noble-elegant wall color can be used to bring forward your favorite band's posters and album collection, choose each element wisely and treat it like a queen for it to dominate a decor defined by authenticity.
6. embrace a basketball theme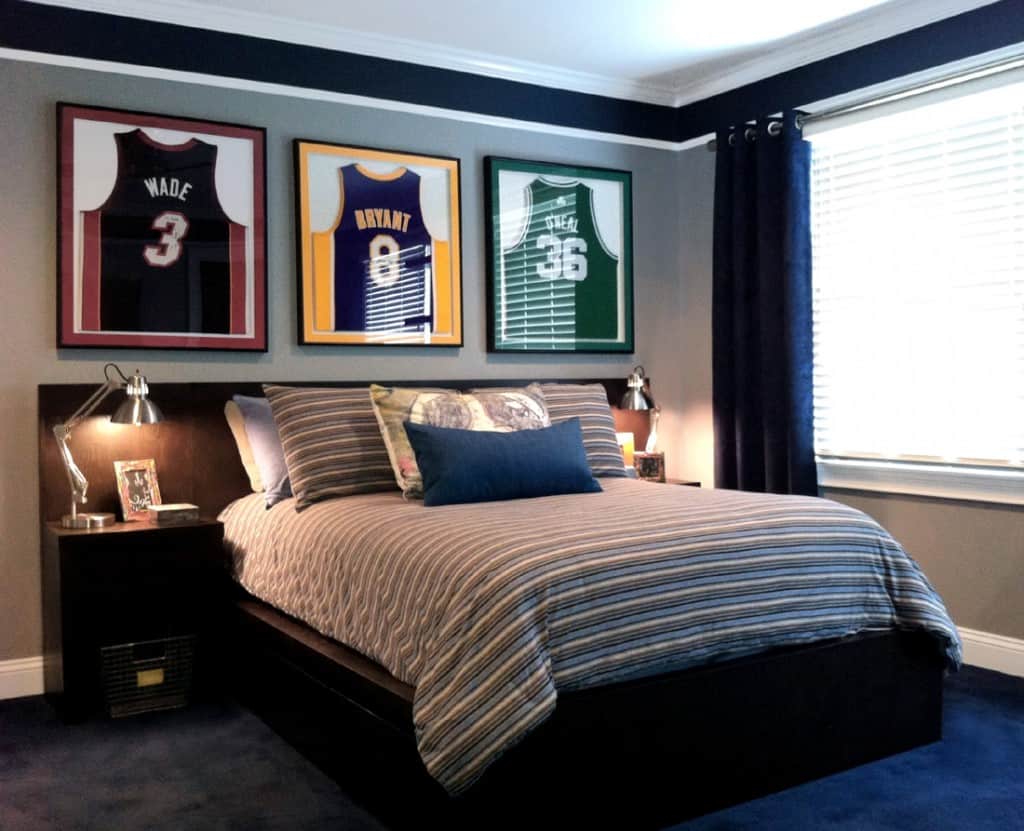 homesdecorideas.website
One of the most popular sports, basketball can offer one`s bedroom great collectibles, memorabilia. It can also help one sculpt memories worth framing, worth showcasing. Make your bedroom your own.
7. vintage tailored for coziness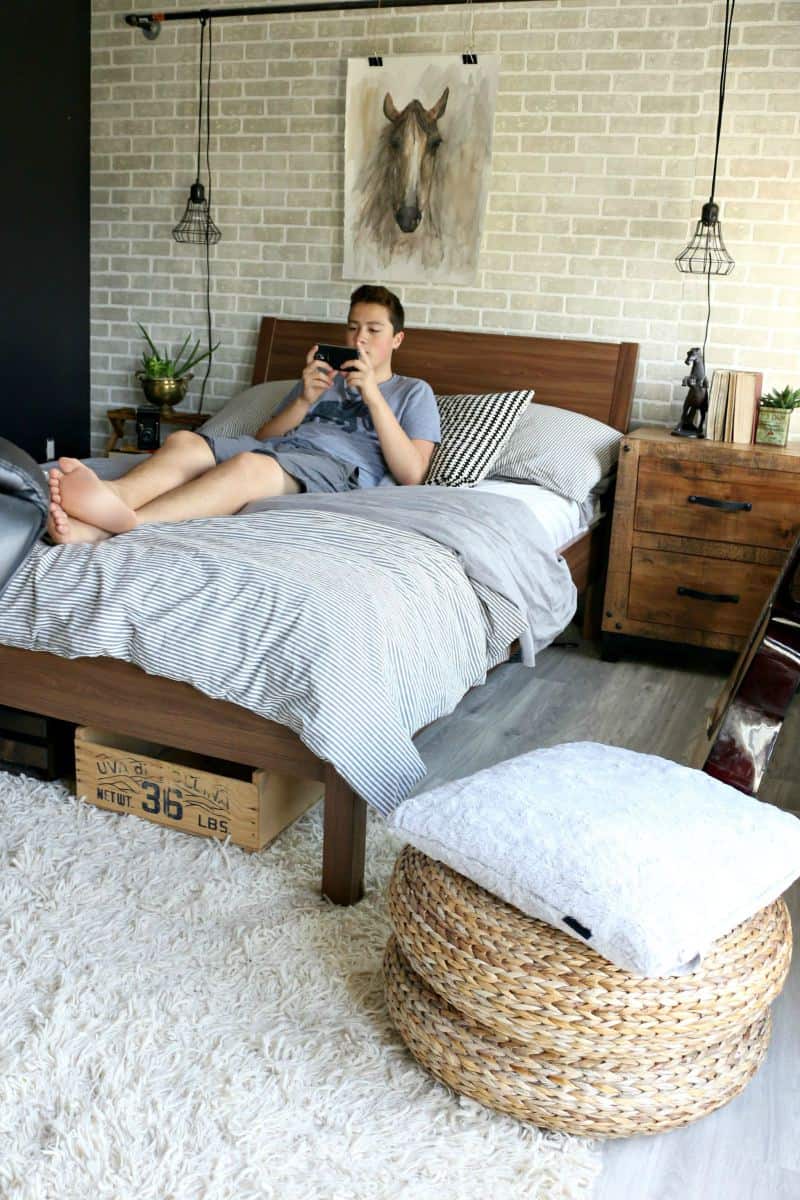 es.pinterest.com
Faux bricks combined with light wooden flooring and vintage furniture is a recipe, a recipe for success. Add cozy light bedding and the setting will become surreal.
8. Black and Yellow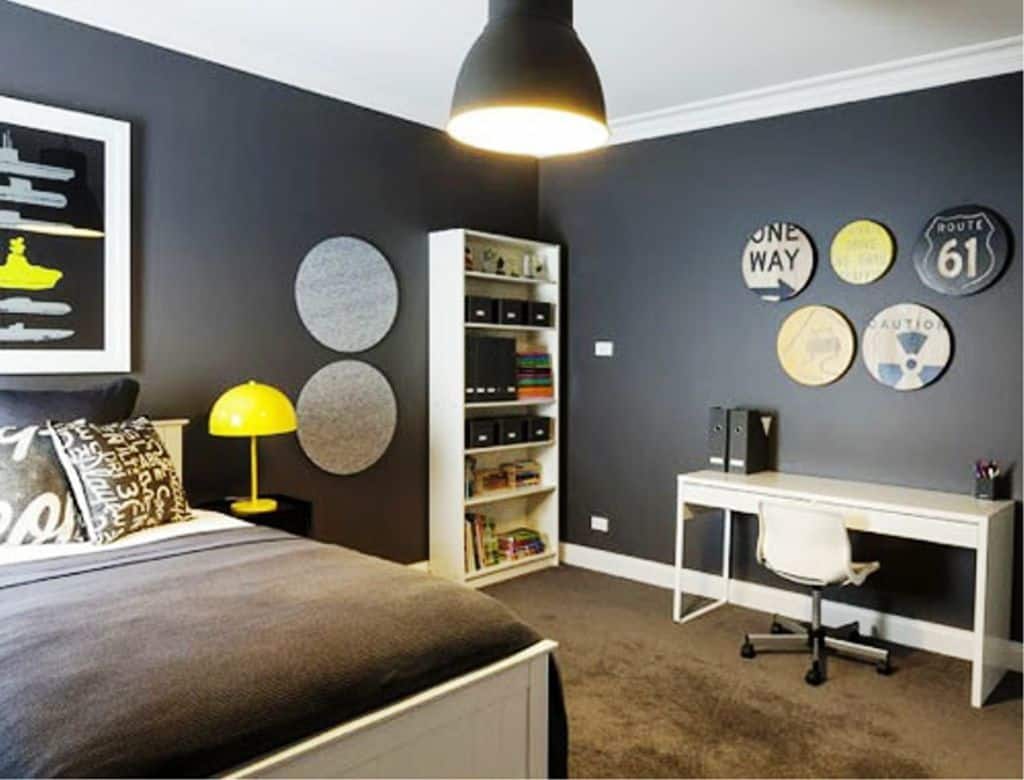 Yellow and black are the colors that create the biggest contrast  two colors can make. This contrast can be used to draw the viewers attention channel towards interesting points in your home, highlight through color.
9. use open shelving for an airy ambiance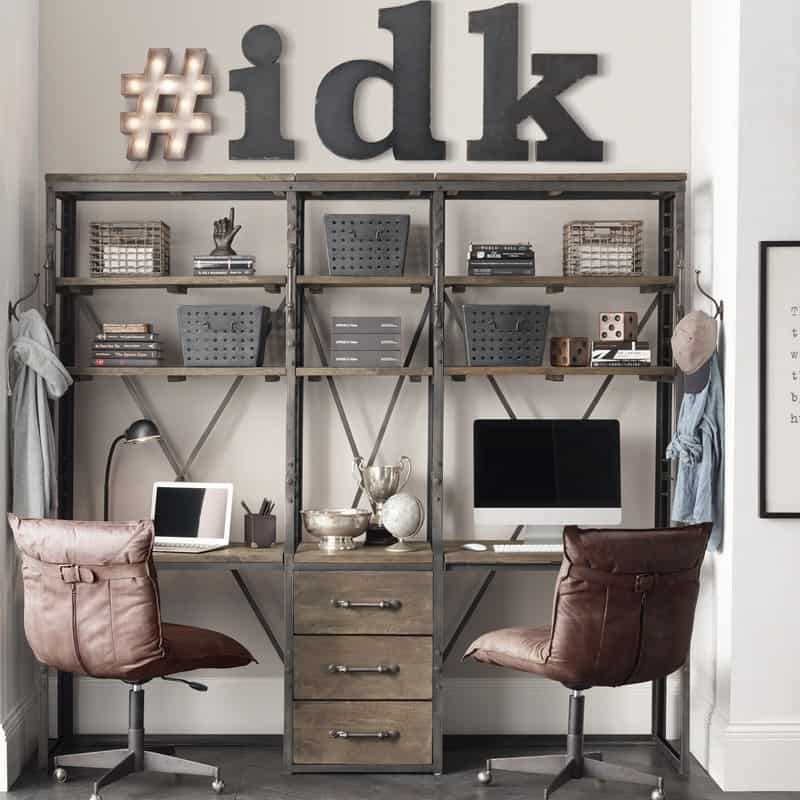 teenvogue.com
The open shelving functions differently by taking an open stance, it communicates the contents and their organization, it invites interaction and requires attention. Open shelving can also be used to force the one to become organized and honest. There are numerous ways through which design lines can be brought forward beautifully yet the industrial-vintage themes do work best.
10. construct a cozy study area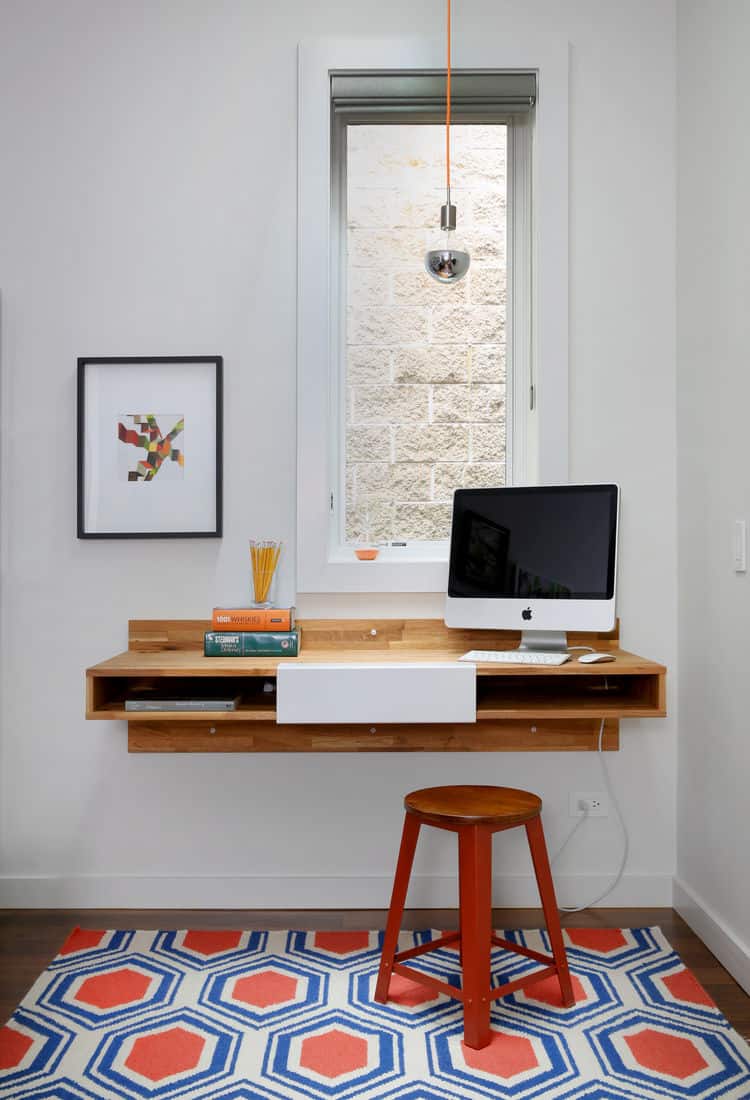 isgif.co
The simple ought to be pursued whether you enjoy a small or large spatiality. Floating desks in cozy wooden textures can help the teenager enjoy a small space differently in a graphic, warm, airy manner.
11. the modern take on a desk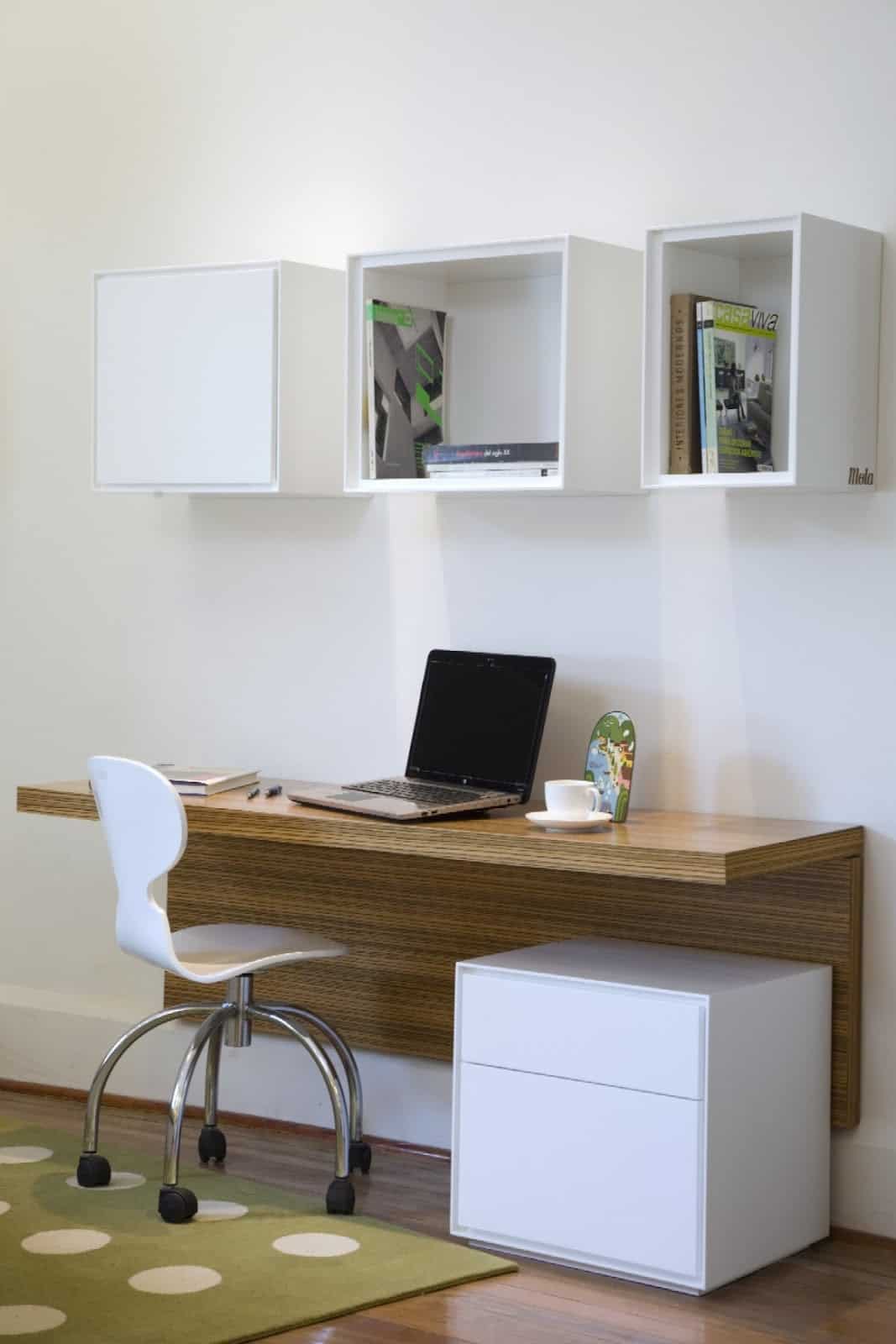 barriodepalermo.blogspot.com
The minimalist design line can work to one`s advantage with ease yet it requires the high maintenance of a clutter-free impeccable decor.
13. Color through pop art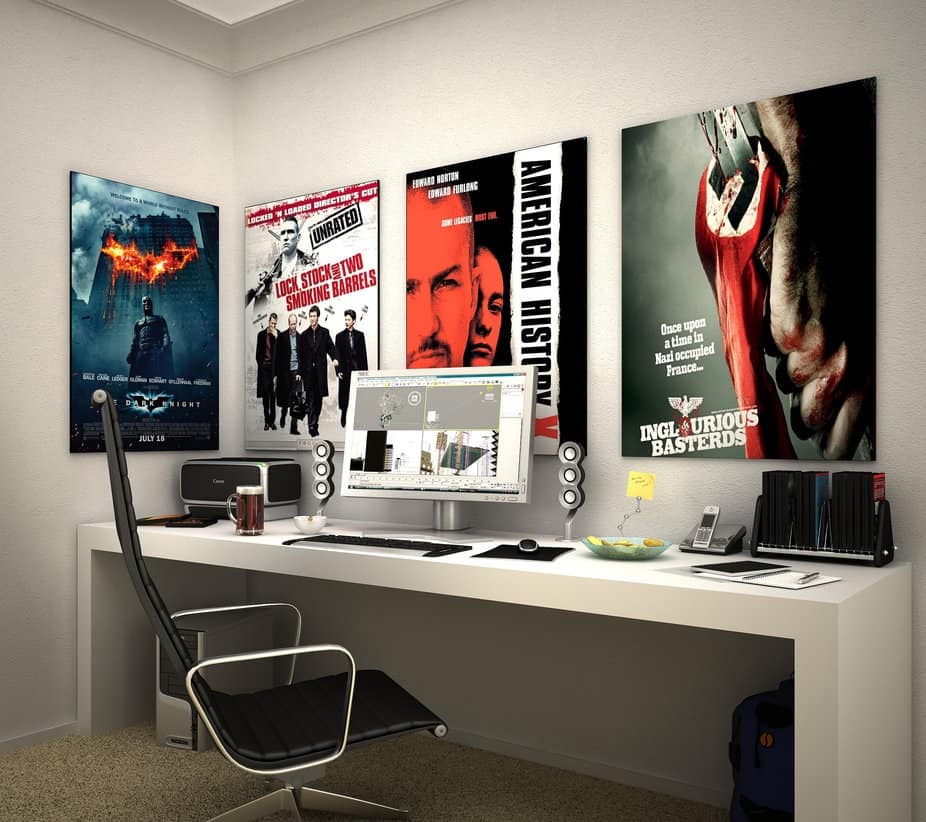 afroartmedia.co.ke
Movie posters and superhero characters could be great additions to the study area of a teenager, encourage the freedom of expression and authenticity
13. motivational QUOTES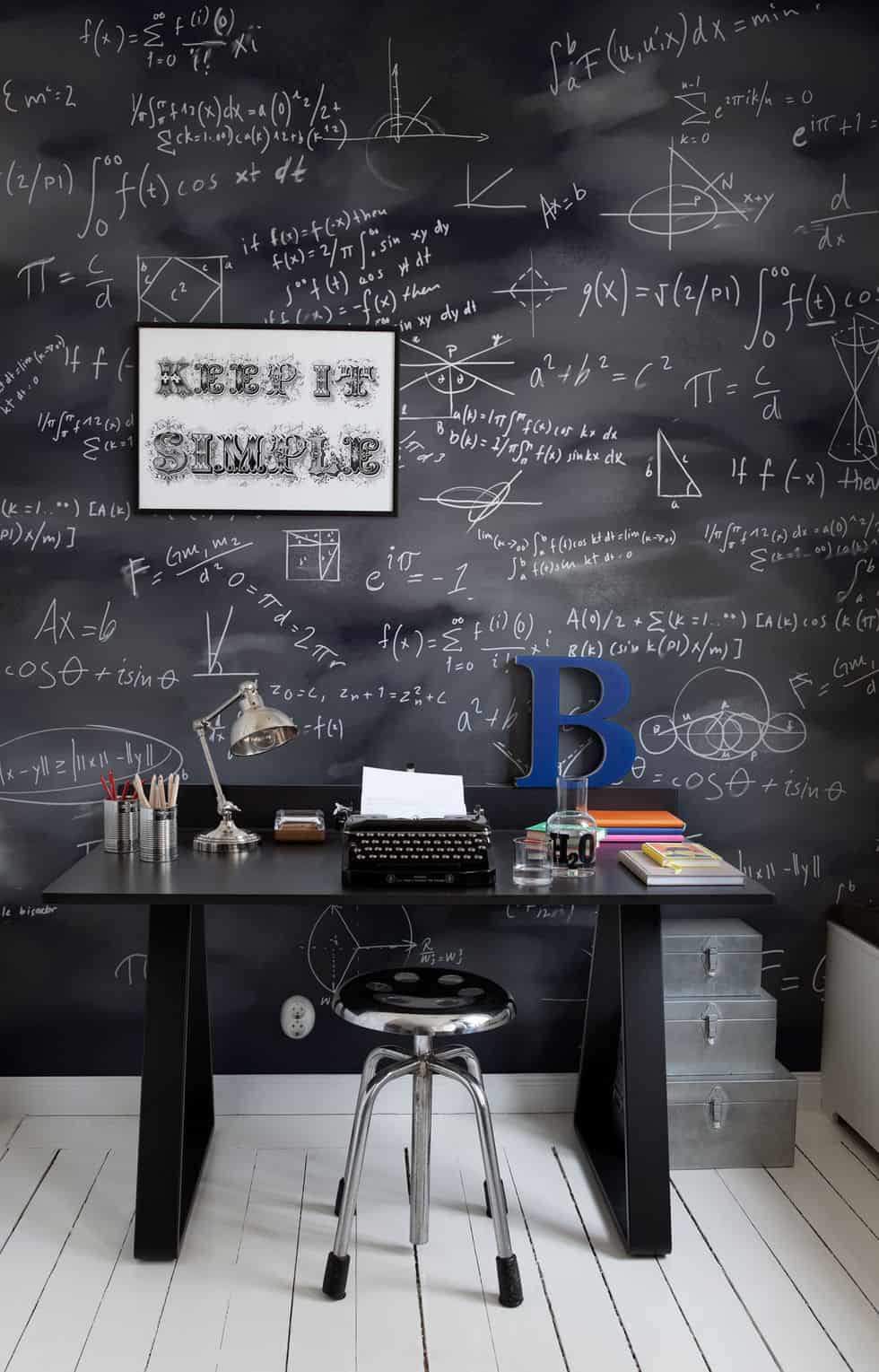 digsdigs.com
The motivational quote or wall decal might not be everyone`s cup of tea but "Just do it" is a simple example of why it works for some. Choose something inspiring, choose something that anchors in a family itself, a moment in which the teenager said something fun, something that became unforgettable.
14. bold acts great results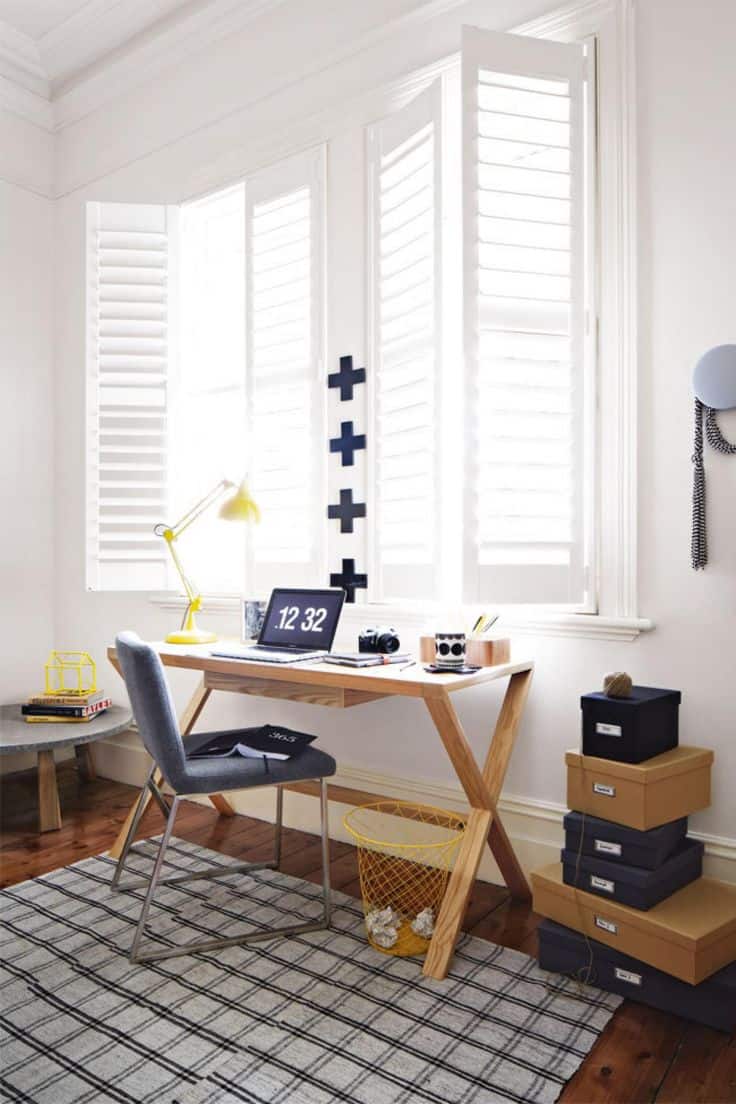 za.pinterest.com
Black on white supported by wood is something that works, something that encourages the modern and traditional alike. In this bold setting any color can become support, in the example above yellow does not pop, it rather elegantly highlights. Notice the amount of light that floods the space.
15. the grey and the black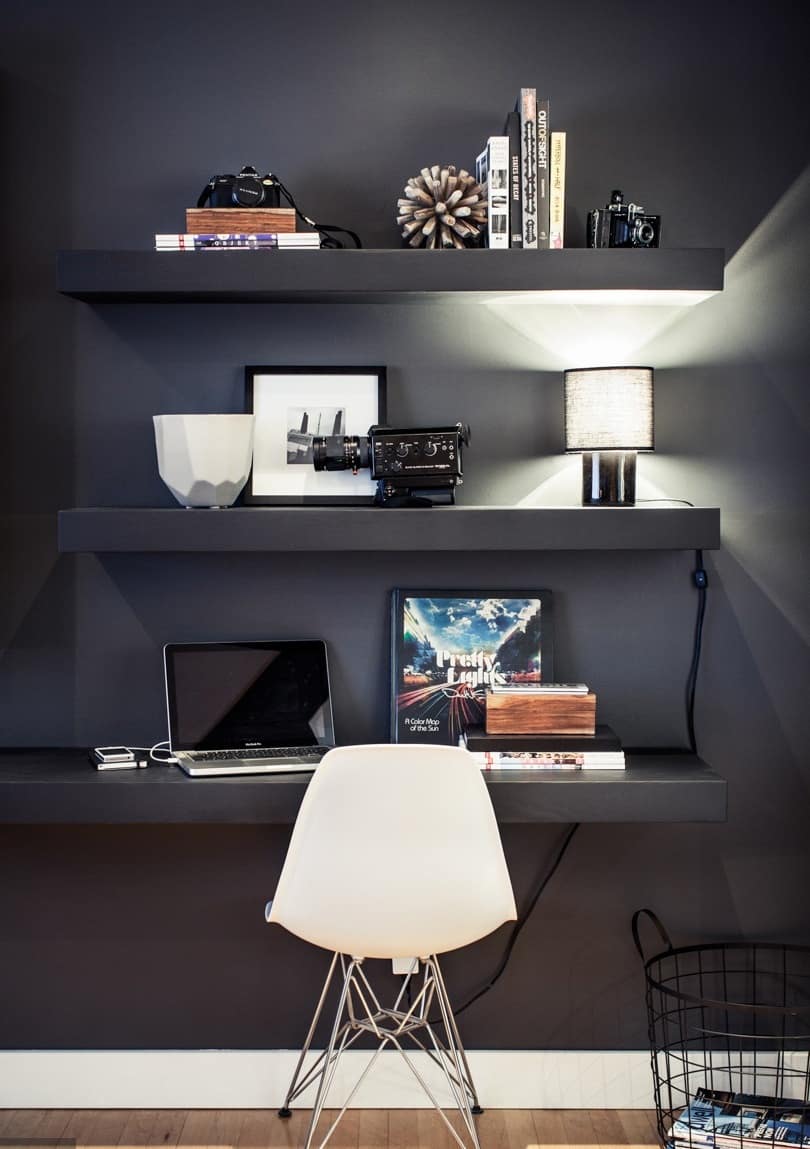 theuncommonlaw.ca
Gray and black are taking the world by storm everyday due to the immense elegance and nobility that simply sculpts everything near them, use them wisely, use them to bring forward things of great beauty, things of meaning.
16. chalkboard creativity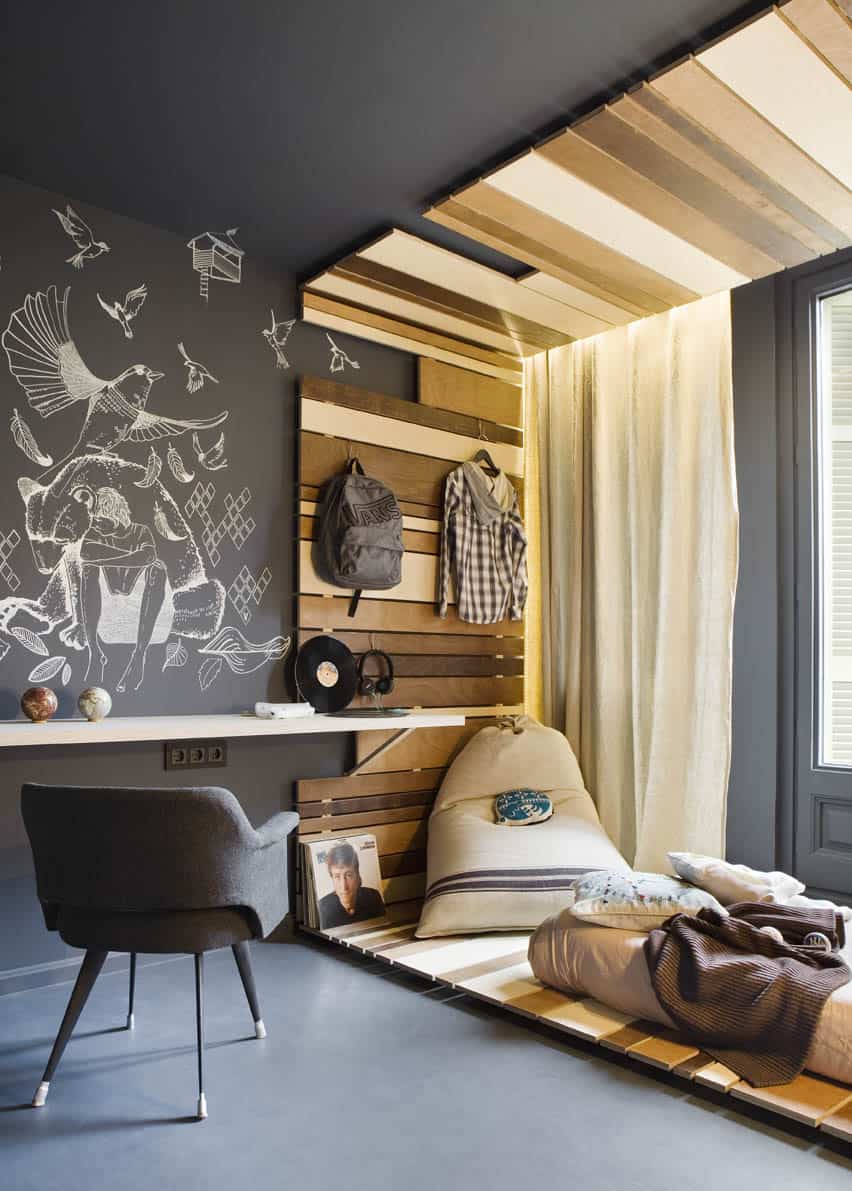 dekoloji.com
A fun way to say "get out" or "have fun" without actually saying is the chalkboard. It is today a mean of communication between self and creativity, a way to express yourself, adopt it, construct.
17.  barnwood closet sheltering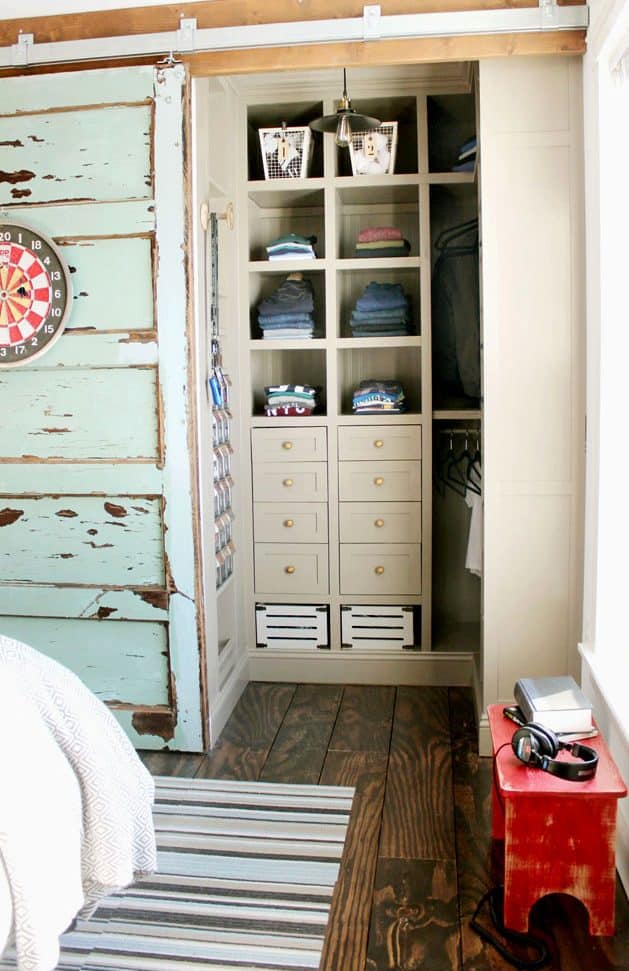 pinterest.com
A sliding closet is a great addition to a bedroom`s practicality but through the right means it can also be a great addition to its aesthetic values. A barn-wood wall brings memory into the picture and it acts as an accent wall.
18. airy makeshift close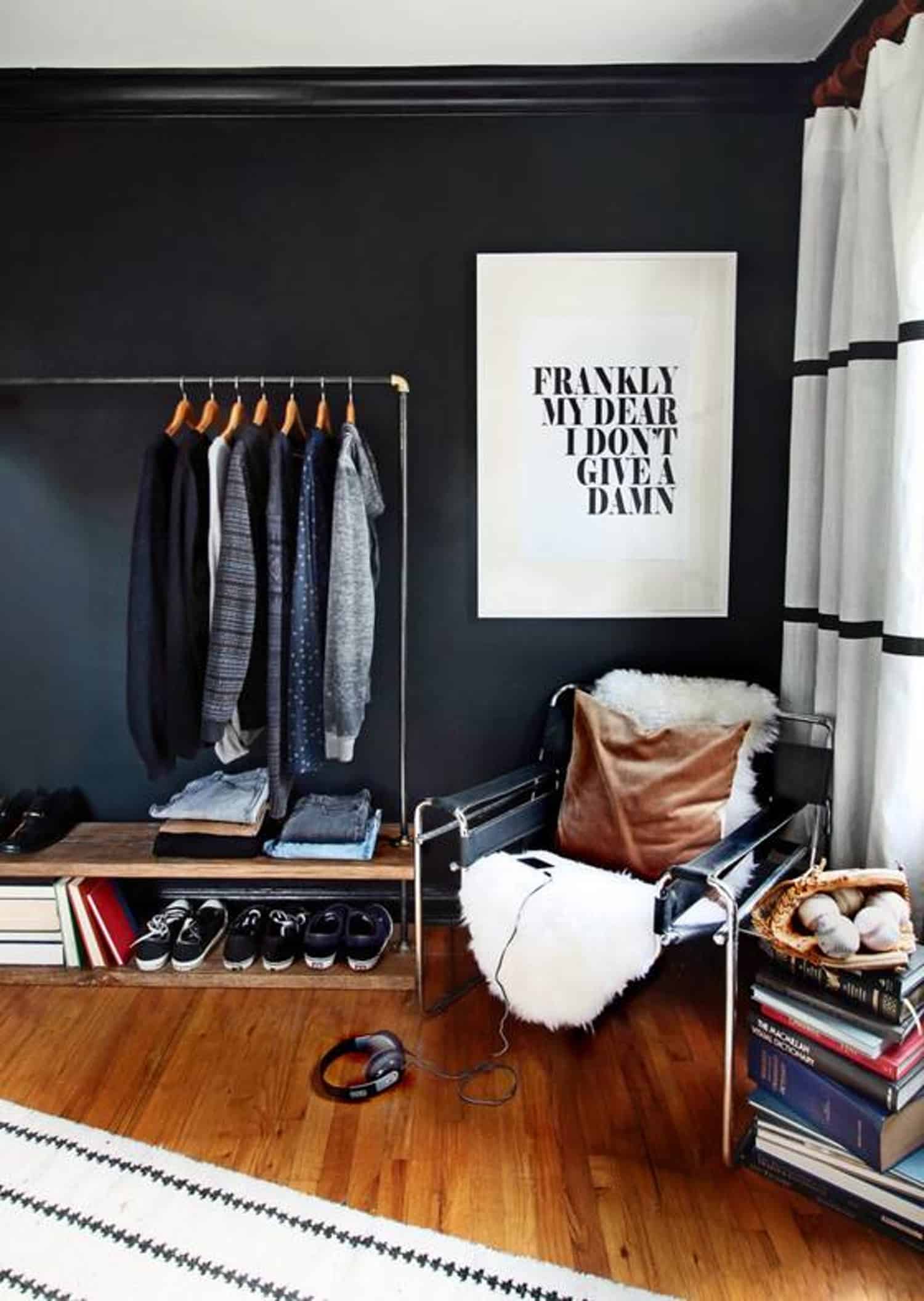 round-two.me
Open hanging shelves are graphic on their own yet when display your collection proudly is completely something else. The modern look can be nestled in any design line and it is a great addition for small and big bedrooms alike!
What do you think about the collection curated above? We would love to hear your feedback on the subject in the comment section below !