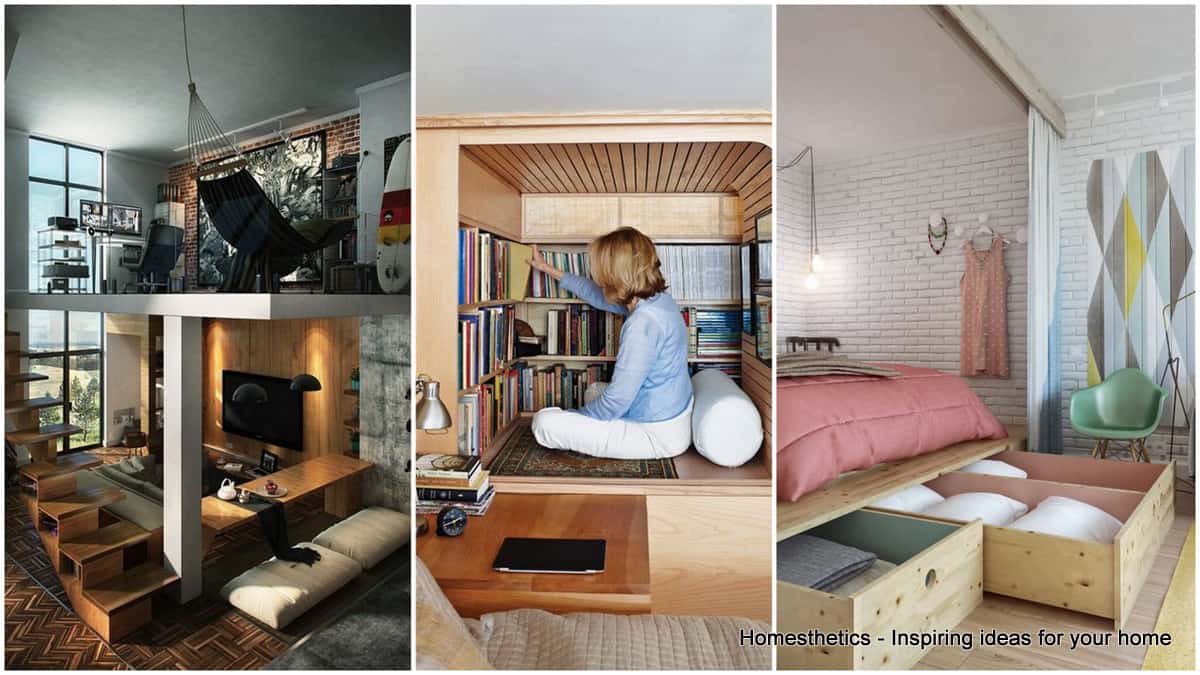 As the world evolves, so do our daily basic demands. We desire more room, extravagant designer furniture, faster cars, the newest technology and the high demand for accommodation in urban areas is more and more difficult to be fulfilled. The housing crisis begun in the industrial era has its ups and downs with stagnant periods of time alternated with implosions of population coming from the rural zones to become urban working force. Smaller spaces become our everyday existence and we learn to adapt and adapt them to our needs and desires in various creative ways. Here is where consumerism finds solutions with small cheap IKEA solutions alongside smart gadgets, appliances and multi-usable furniture pieces meant to satisfy the issue of small spaces. With the topic of small apartment ideas in mind, we have searched for creative layouts and projects able to give aid in this matter. Enjoy!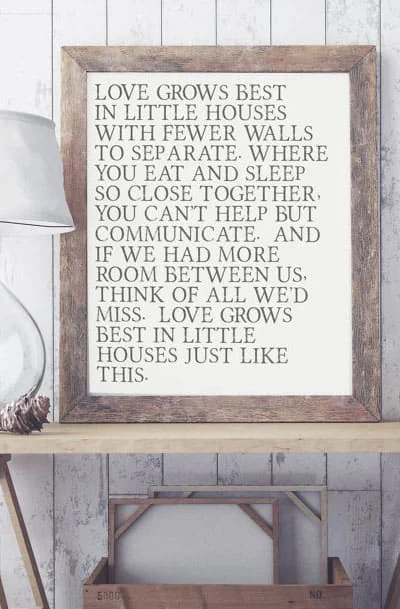 1. the space under the staircase can be transformed into a working area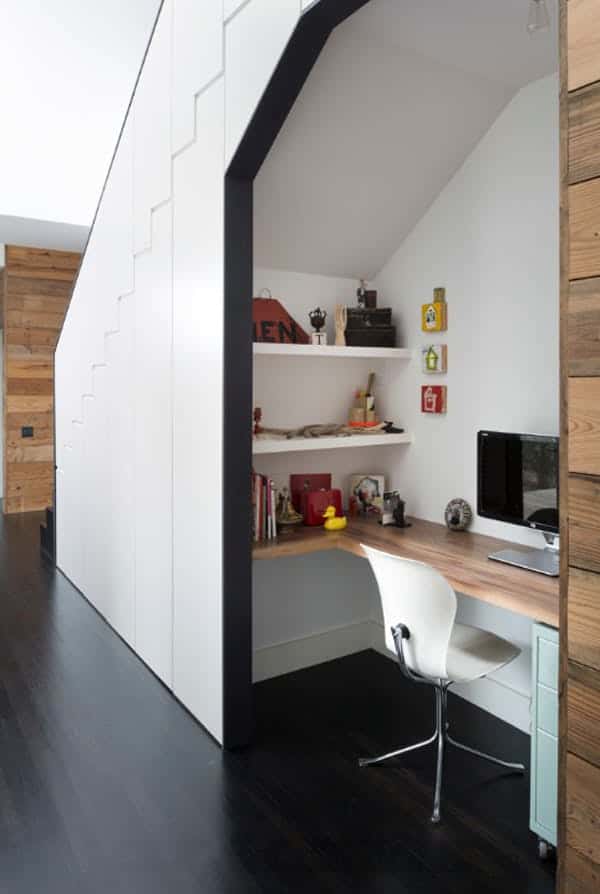 2. create an elevated platform for the bed with hidden storage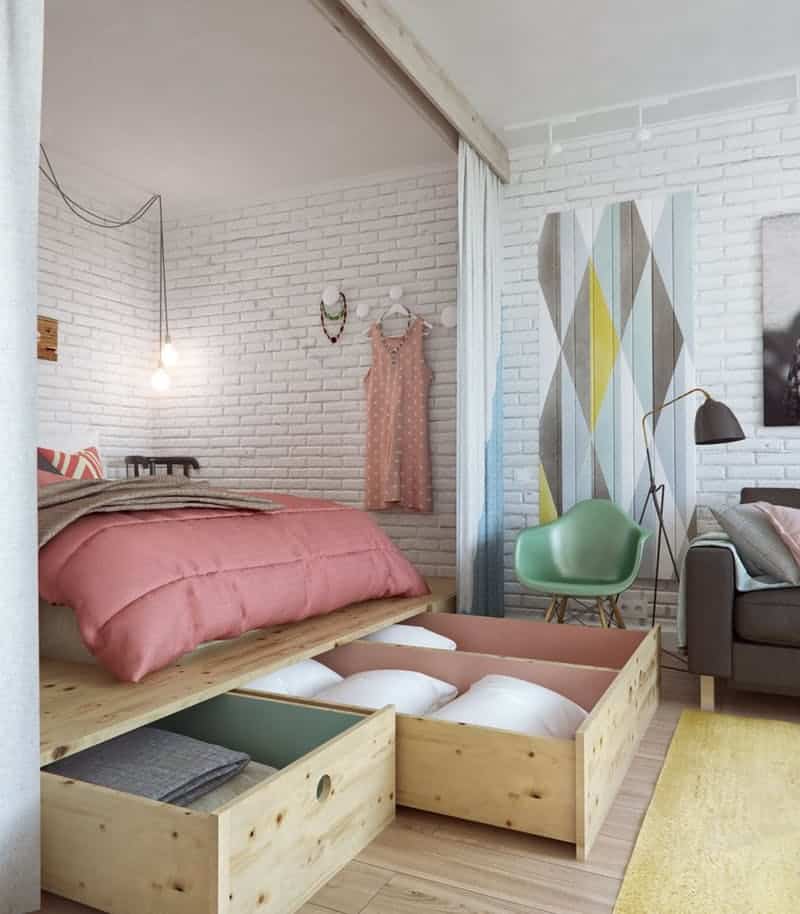 3. use the height of the room to form a reading nook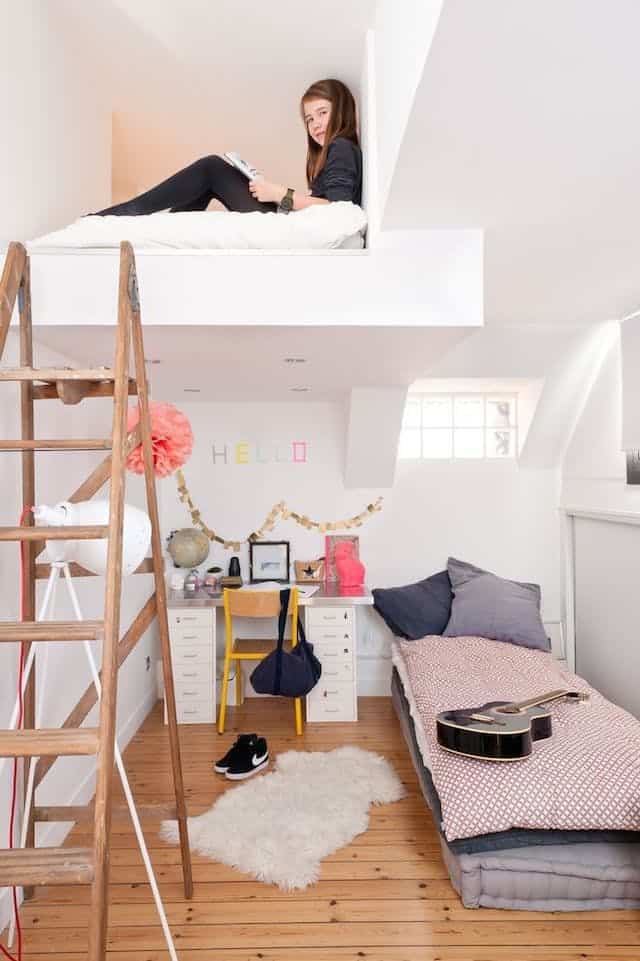 4. invest MONEY in smart furniture with multiple roles

5. use any wall space you have available for bookcases

6. you can insert a tiny office space almost anywhere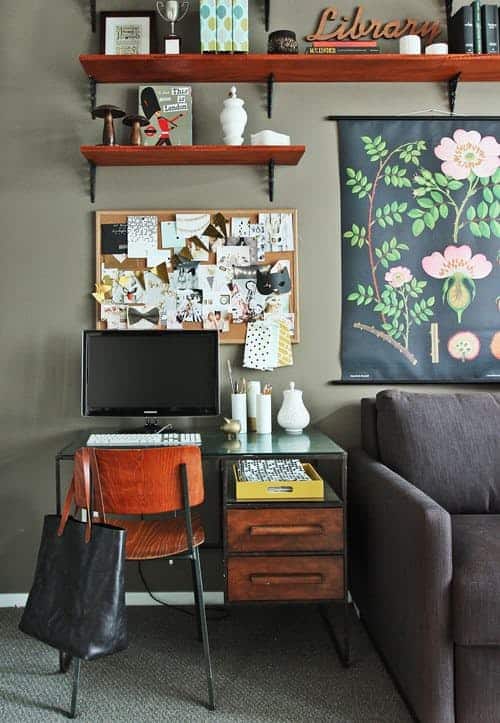 7. a long white narrow desk can become part of your living area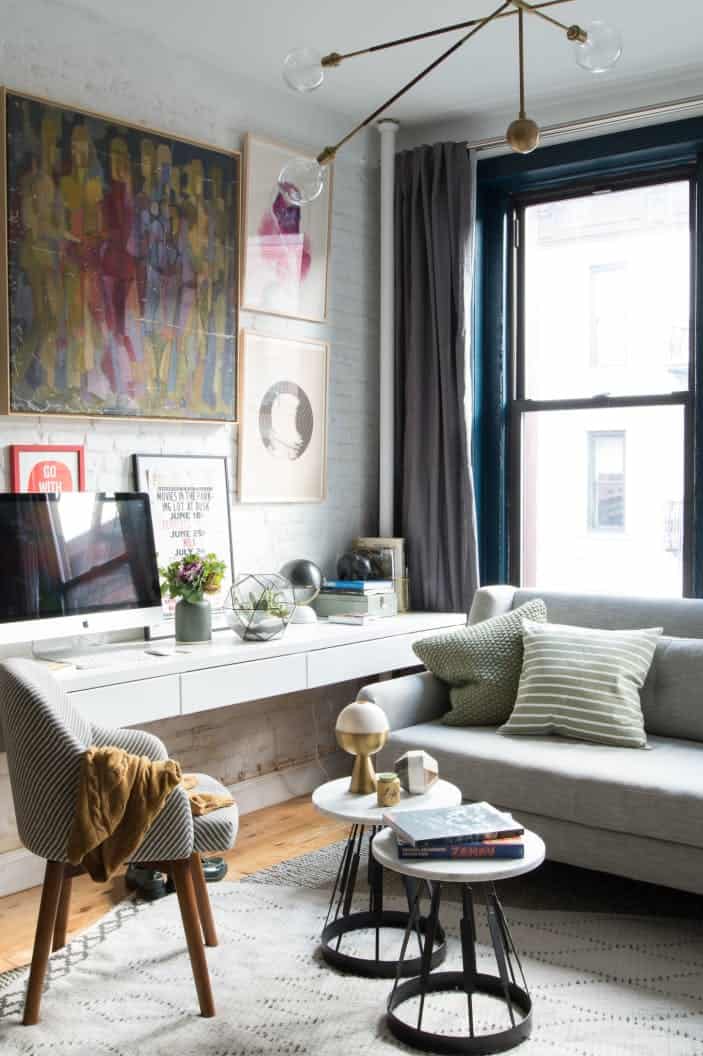 8. use the back of the kitchen working area to place a couch / dinning zone

9. use the entryway as a colorful work-space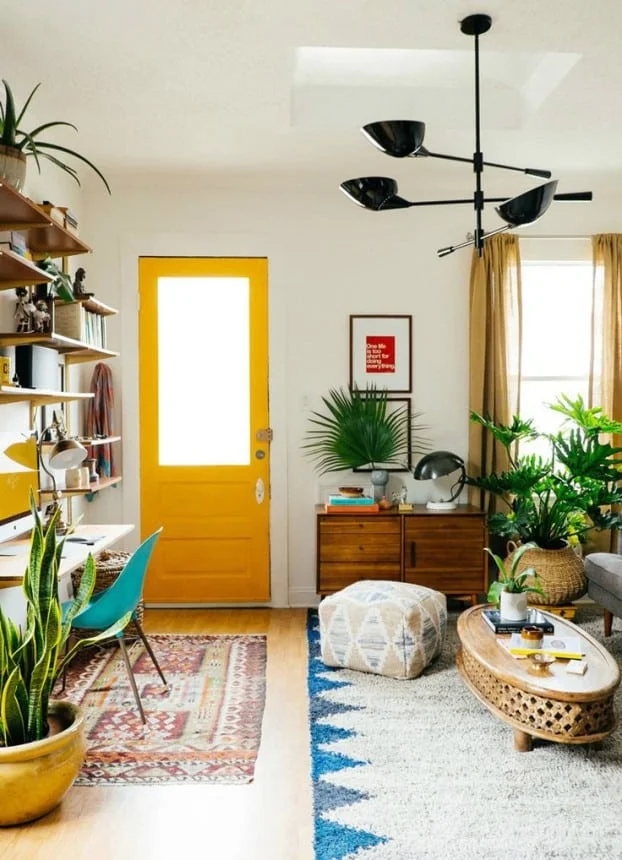 10. foldable furniture will save up on space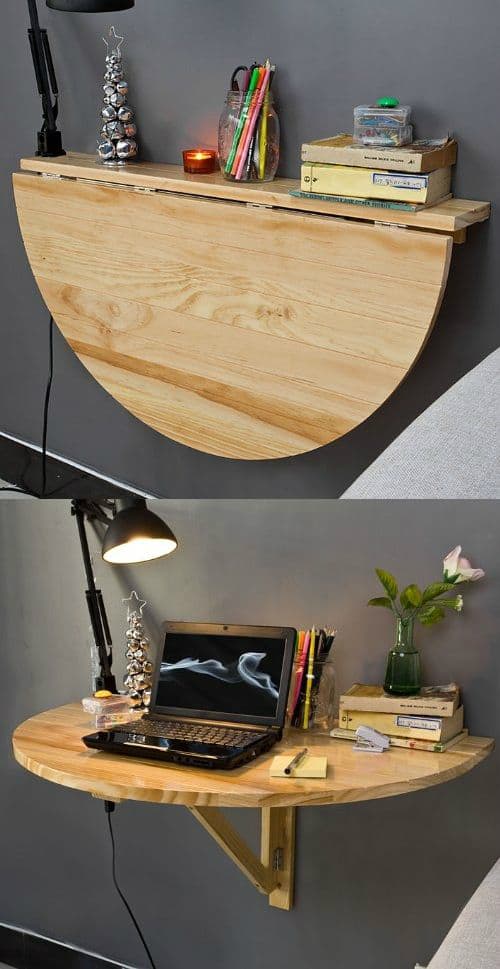 11. COMPARTMENTALIZE your walls and leave them white to avoid an overwhelming sensation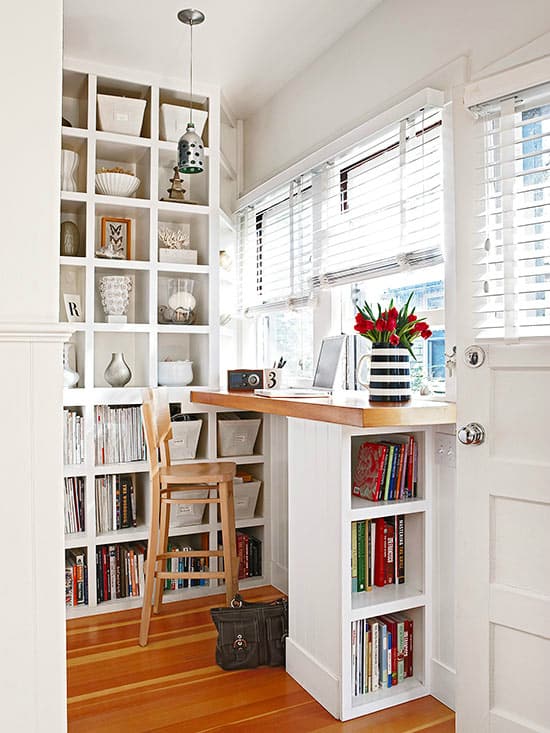 12. create an open bedroom upstairs

13. a raised platform can serve as a bedroom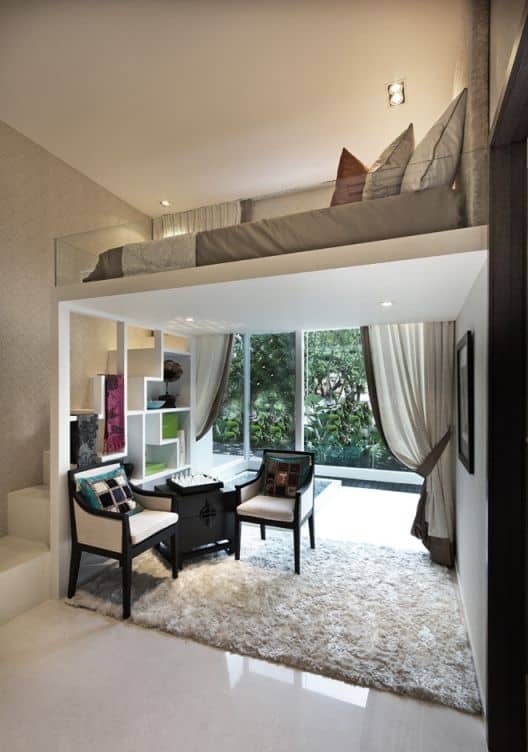 14. use a lot of white and add color through accents

15. opt for an open bathroom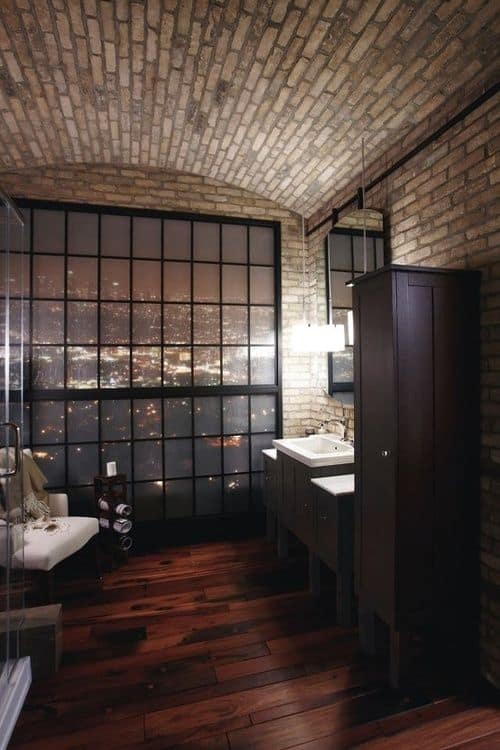 16. draw the focus to one statement wall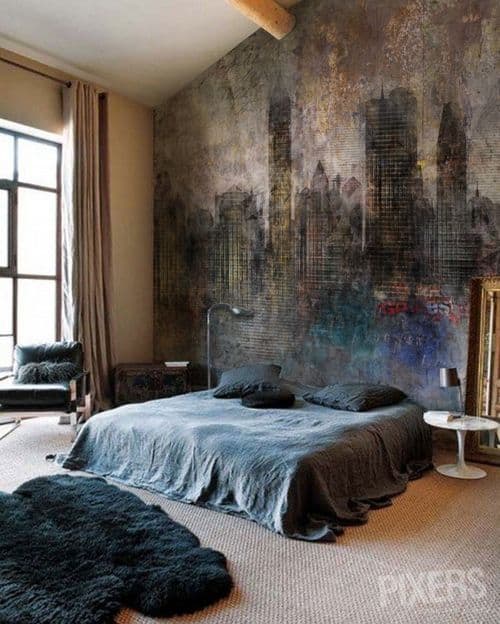 17. create the working/relaxing area upstairs if the height permits you to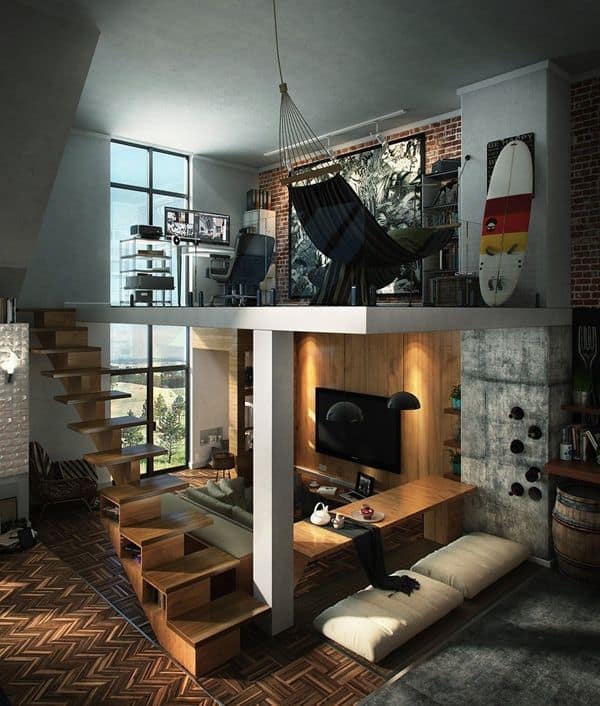 18. distinct decor pieces will add class to your small space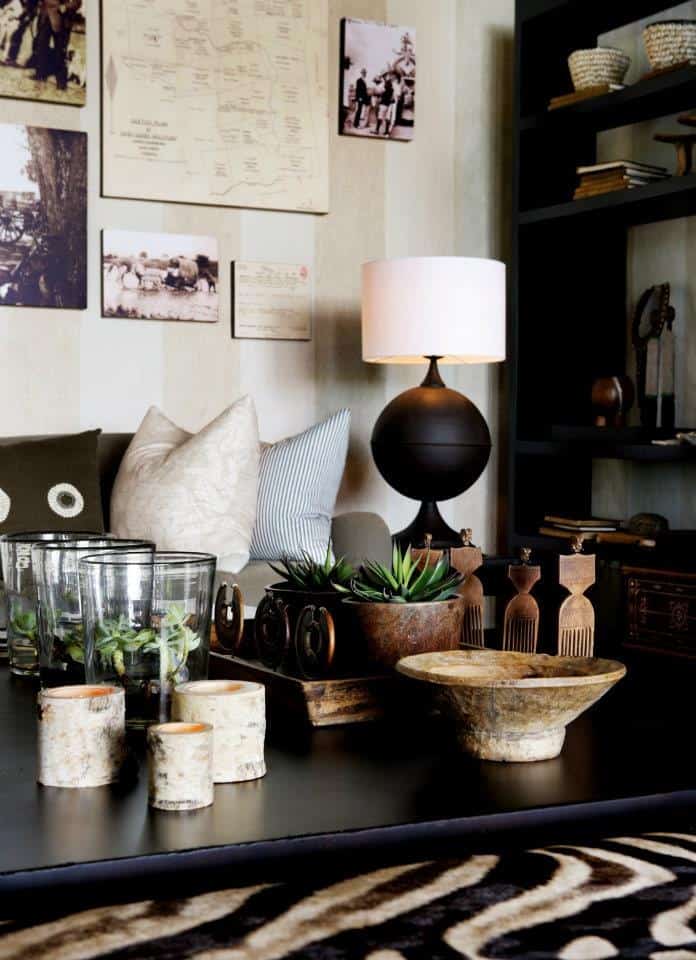 19. create a functional cozy layout that allows natural light to flow in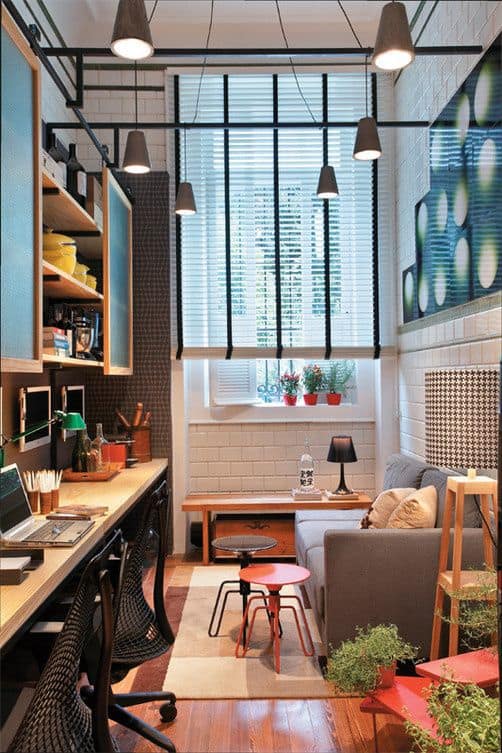 20. avoid dark powerful hues in small spaces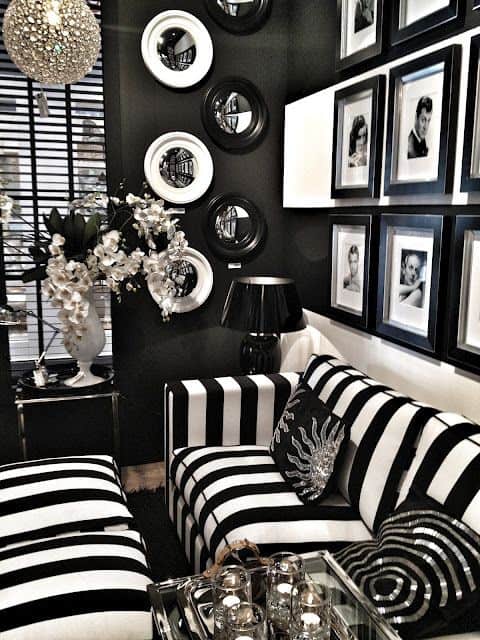 21. insert a small wooden reading nook next to your desk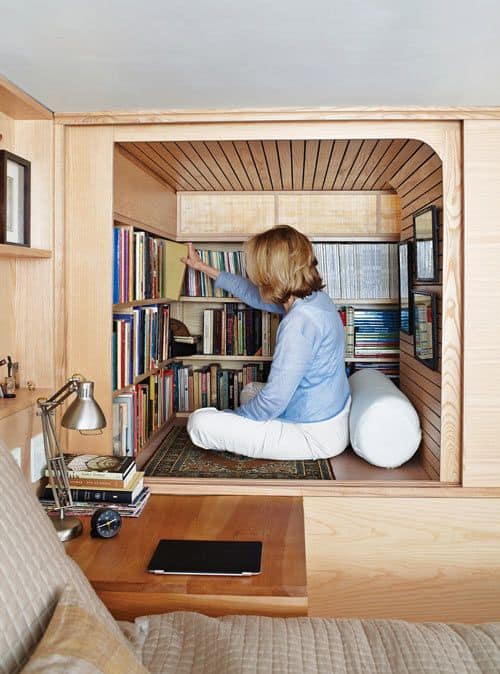 22. use the tv set to DEVISE the bedroom / living room area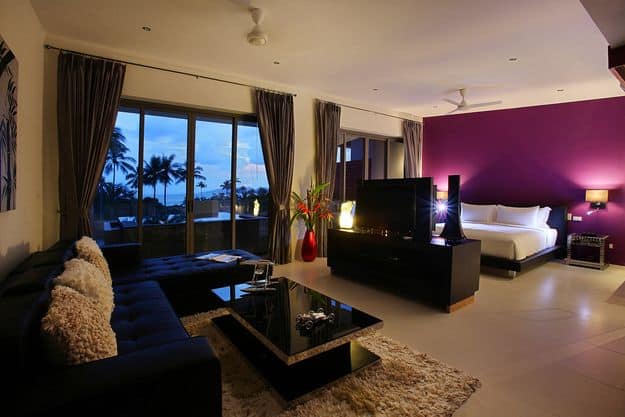 23. add a sliding wooden privacy screen to separate the bedroom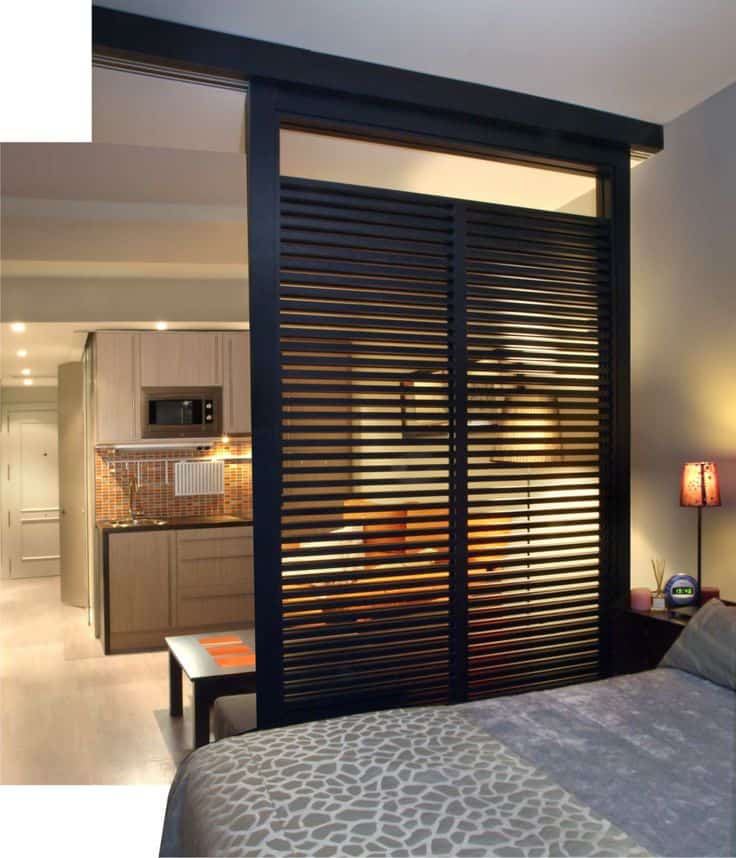 24. use large curtain to hide the bedroom area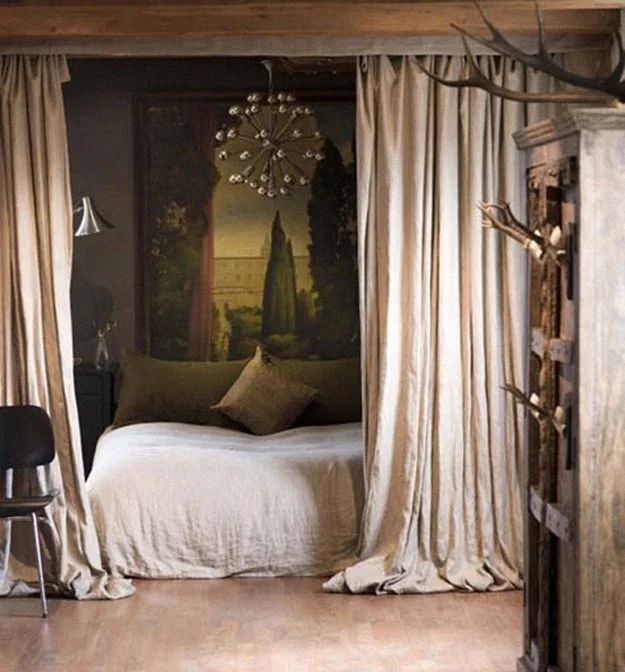 25. keep an airy atmosphere with transparent curtains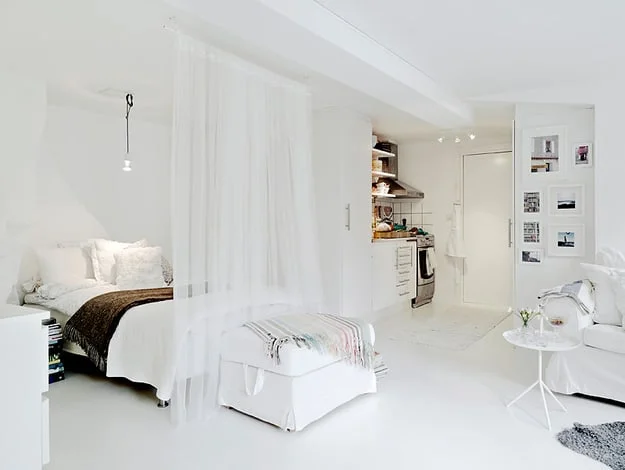 26. create an office area on the wall of your bedroom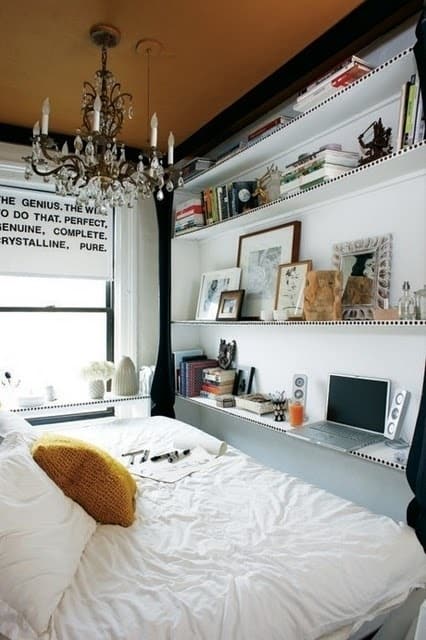 27. hide utilitarian zones with white curtains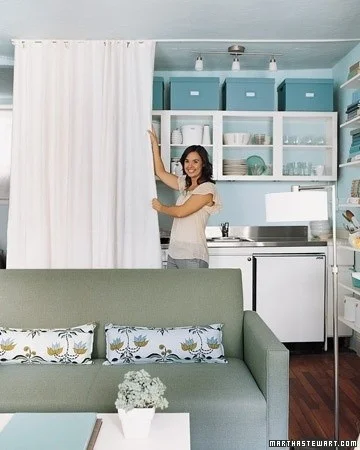 28. position the bed towards the window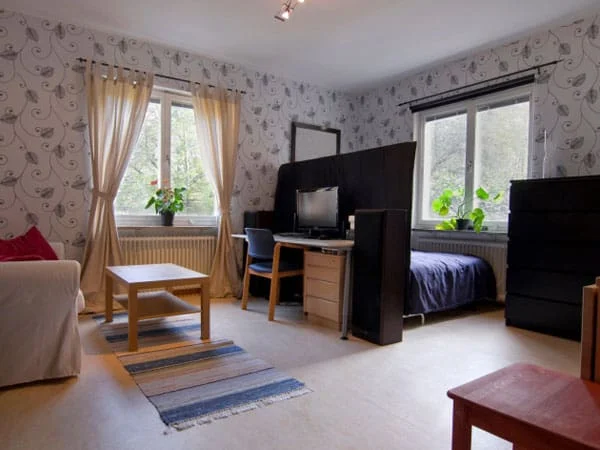 29. beige tones will  unite your decor ensemble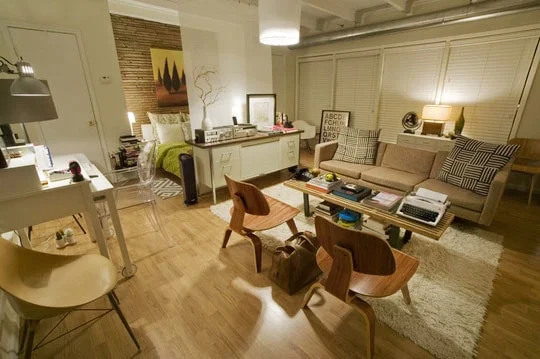 30. use a tent-like structure for an open bedroom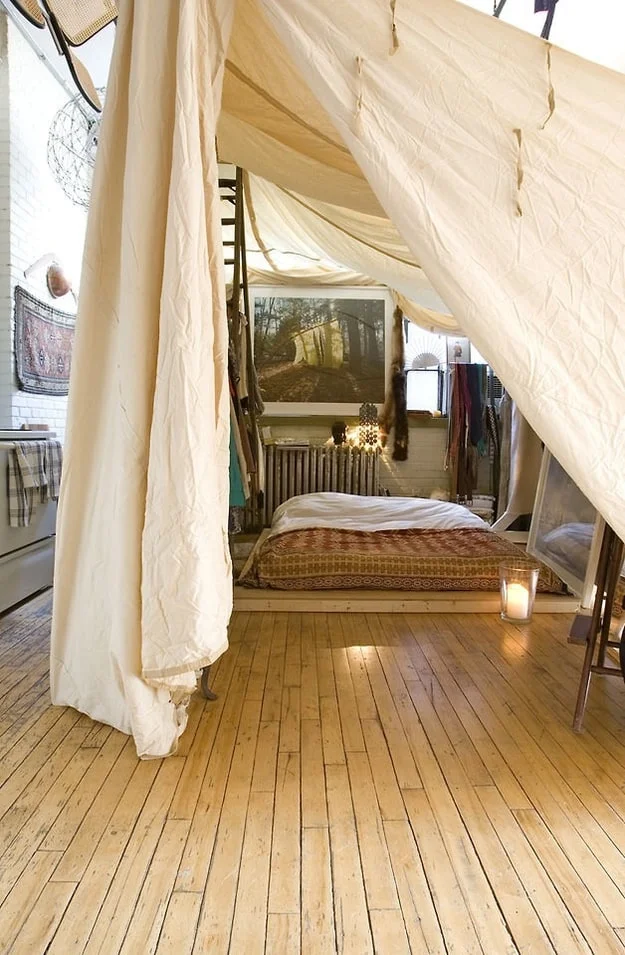 31. add a sliding door for the bedroom bathroom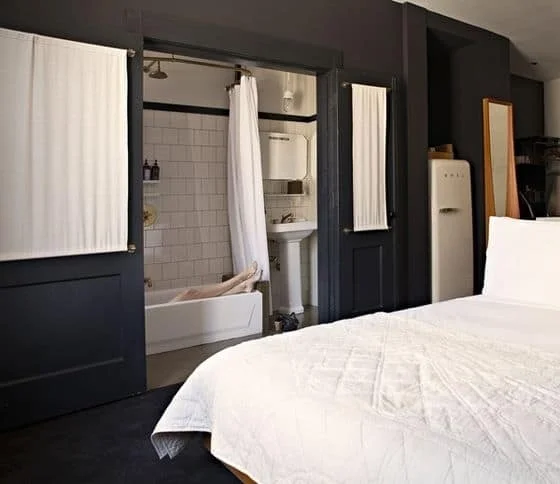 32. separate the kitchen from the living area with a glass wall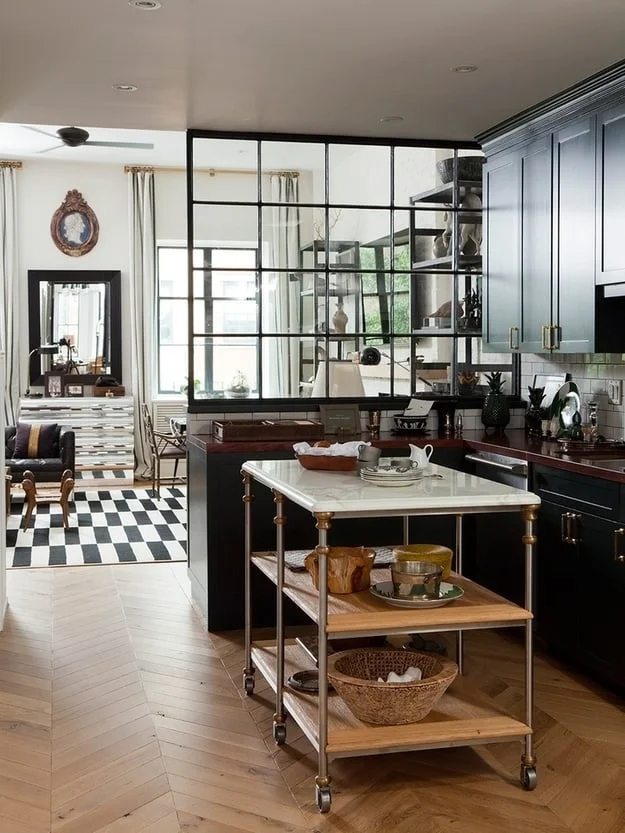 33. use a wallpaper to unite your room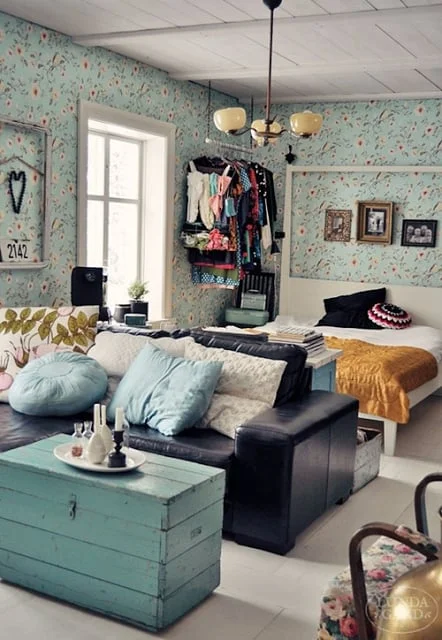 34. add a fun swing bed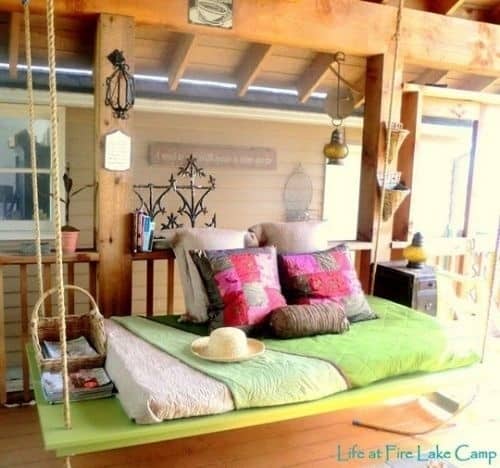 35. use a transformable sofa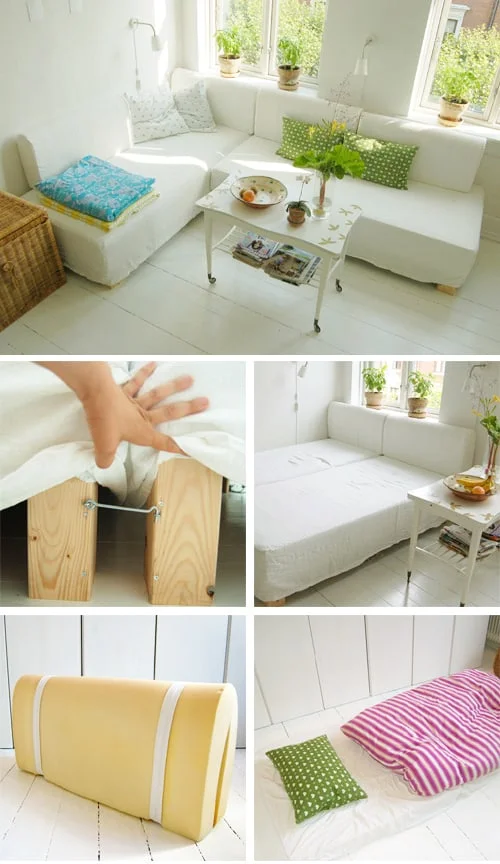 36. add chair to your kitchen island and make it a dinning zone when needed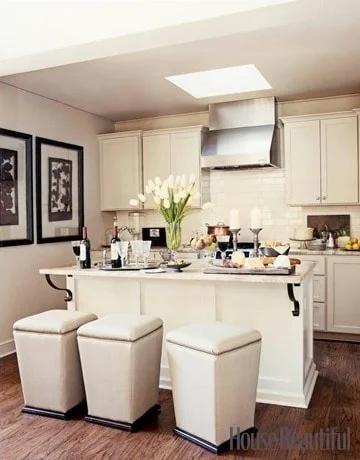 37. use small minimal furniture pieces to avoid overcrowding the room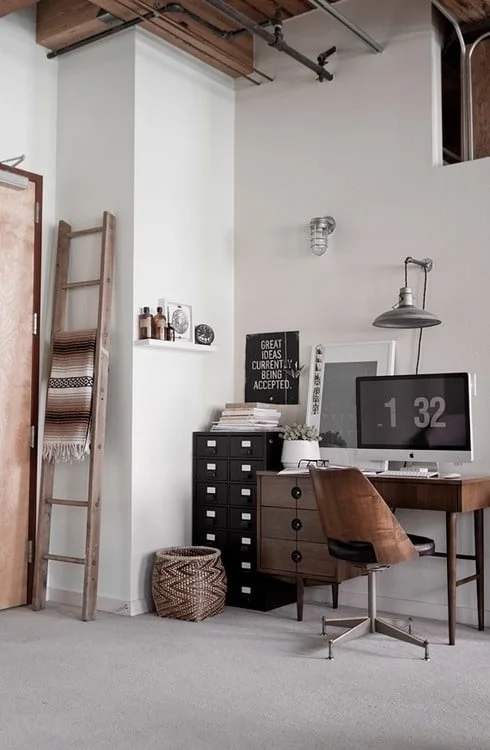 How do you deal with the issue of a small apartment? Feel free to share your thoughts in the comment section below.