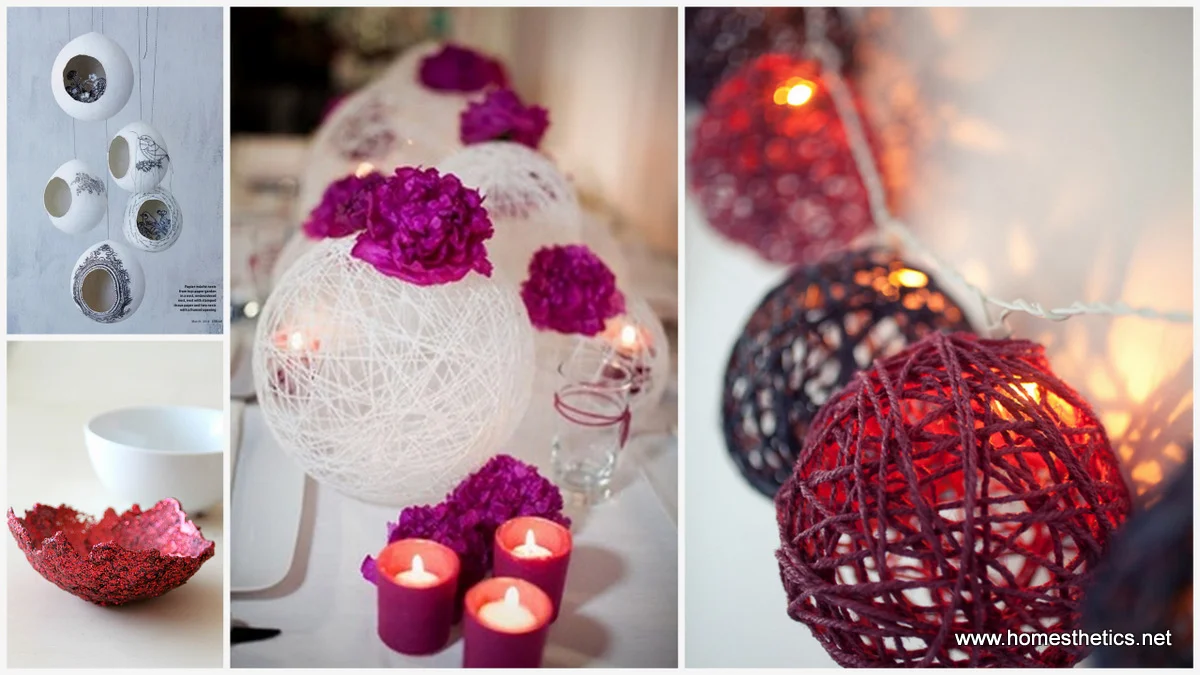 Balloons have always been associated with happiness, joyfulness and childhood. Which child does not enjoy a color pooping floating balloon to play with? But you should not stop being a kid and stop dreaming just because you have grown up now. Everyone deserves a little bit of fun from time to time so today we present you a short list of 20 Fun Projects Using Balloons That You and Your Kid Should Start Right Now. Because it is a magical experience to share with your little one and with beautiful, very crafty results. All the projects are very easy to do and require little effort and investment from your part. The possibilities are countless and the end product will depend only on your imagination, patience and creativity. So don't hesitate to get your hands a little bit dirty and enjoy the process s much as possible. In the end, its all about having fun. So enjoy our collection and feel free to share your thoughts in our comment section below.
1. Make a leaf bowl using fall leaves, glue and a balloon
Fall is hear so get in tone and glue yourself a leaf bowl.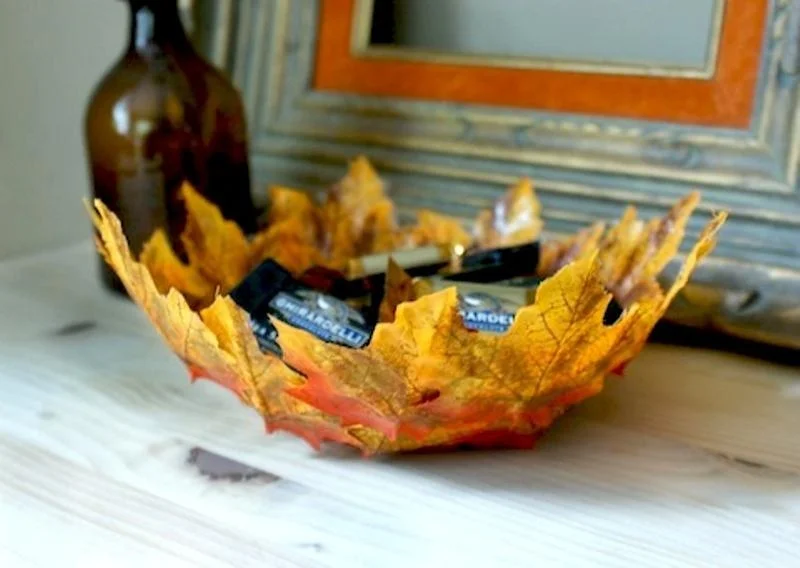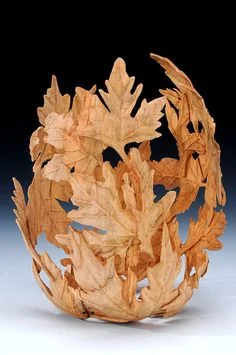 2. Freeze water balloons and use them as bottle coolers
Its party time! Cool your bottles with water frozen balloons.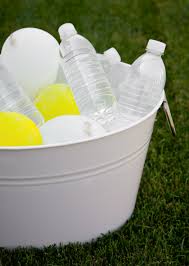 3. Chocolate bowls..yumm
Chocolate addict here! Play with melted chocolate and make your own dessert cups out of chocolate.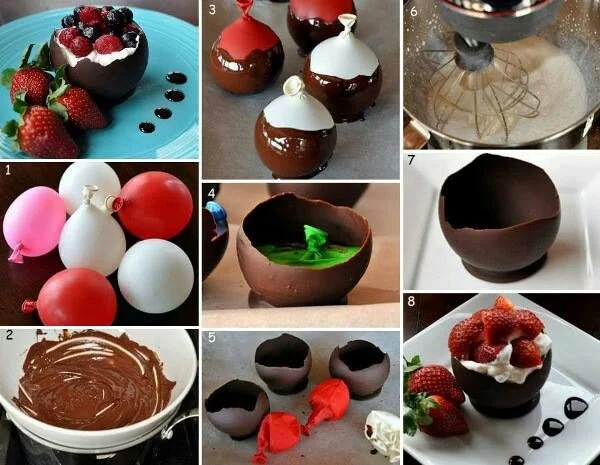 4. Make a fancy chocolate decor using a balloon as a shapper
Or decorate your fancy dessert with chocolate shapes.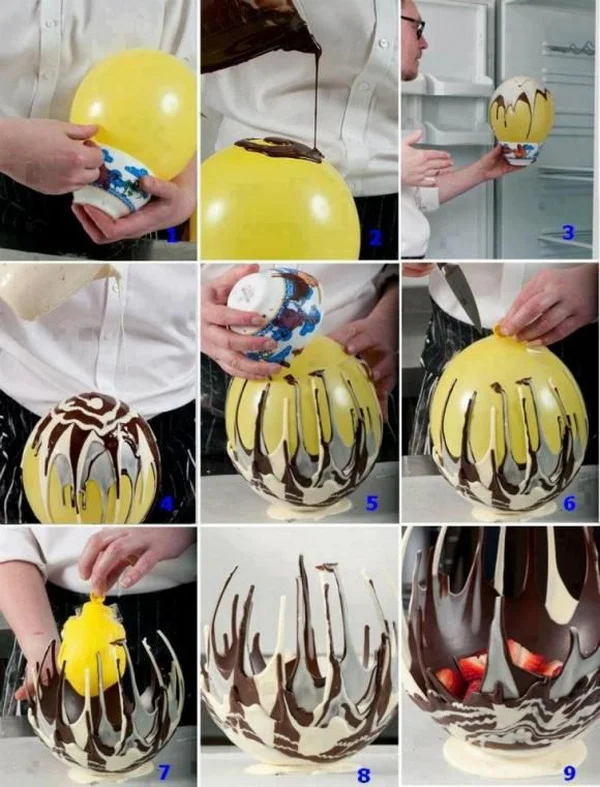 5. Make beautiful scented candles
DIY candles are easy to make and fun. Just buy some candle supply and a balloon and your good to go.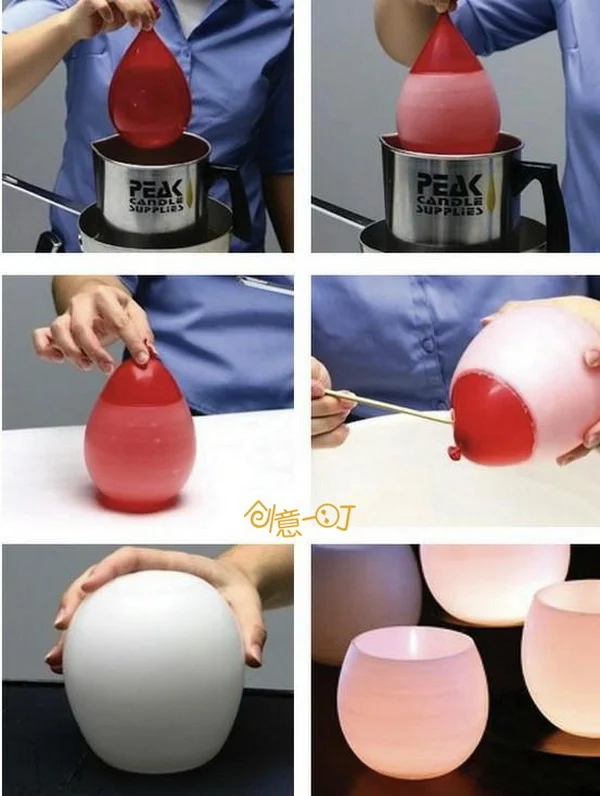 6. DIY wedding center pieces out of rope balloons
Wedding centerpieces will be even more special if you will make them yourself. Use whit rope for a elegant touch and contrast.
7. DIY button bowl shaped on a balloon
Have a bunch of colored buttons in a drawer? Glue them into a bowl.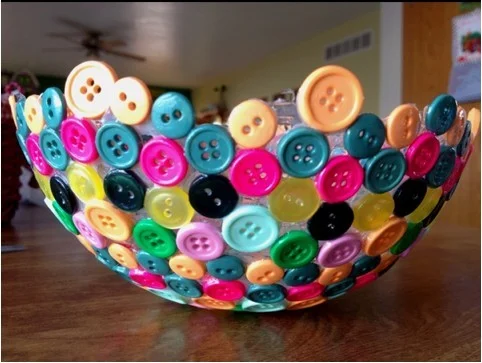 8. Make a hot air balloon centerpiece for your table
Air balloon centerpieces are quite a good idea don't you think? And elegant as well.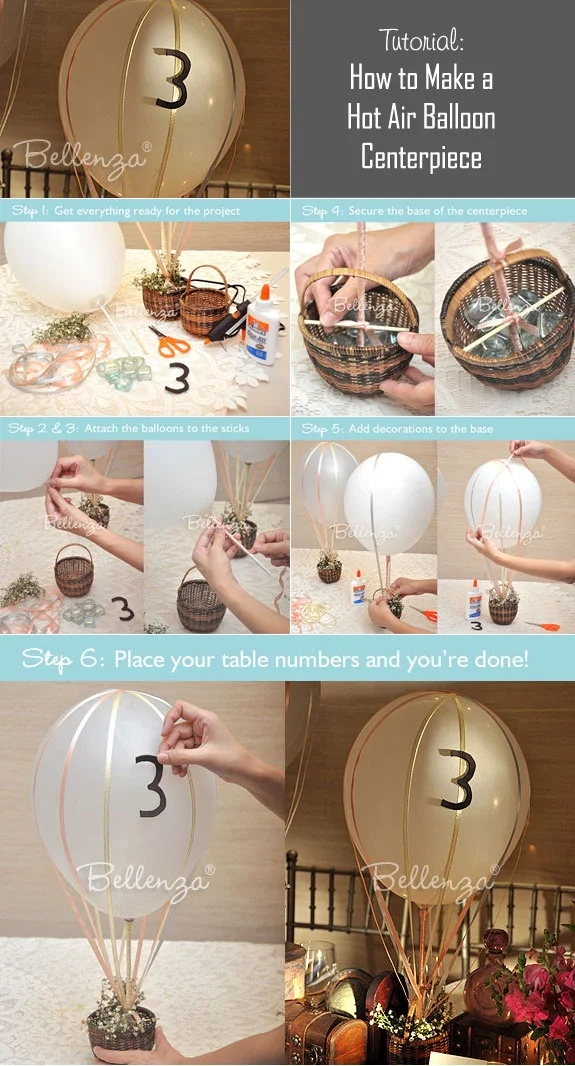 9. Glitter bowls are so elegant and easy to make!
Glitter away with fun balloon glitter bowls.

10. Lace cloth lamp
Make a lace lamp that will beautifully filtrate the light into your kid's room.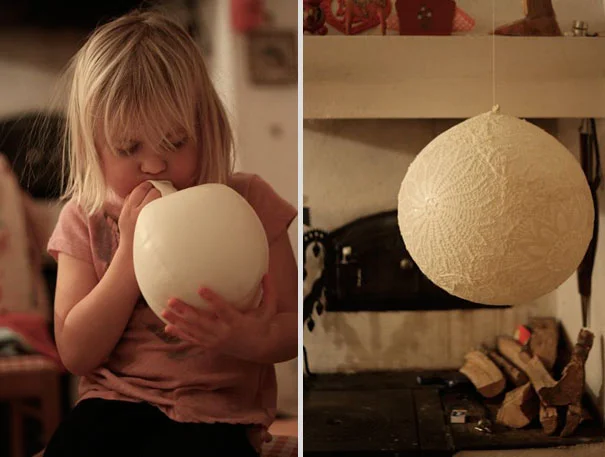 11. Hanging decorations for your Christmas tree
Christmas is coming so don;t start buying decoration once again, better to make some yourself.  Make a tradition out of making Christmas rope decoration with your little ones.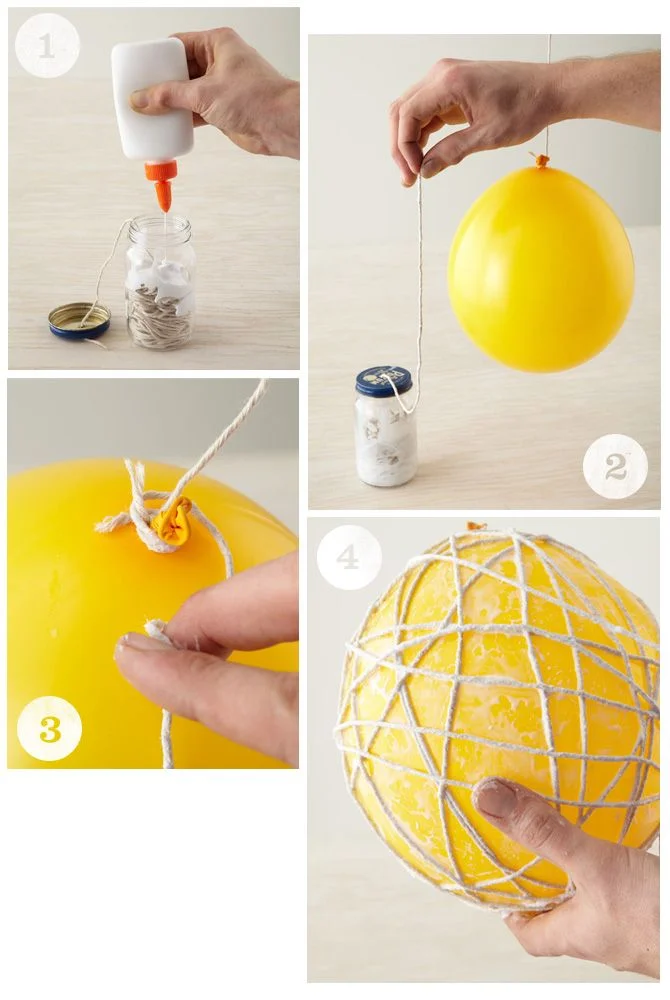 12. Make a confetti bowl
Confetti and balloons go hand in hand so be creative and mix those two up.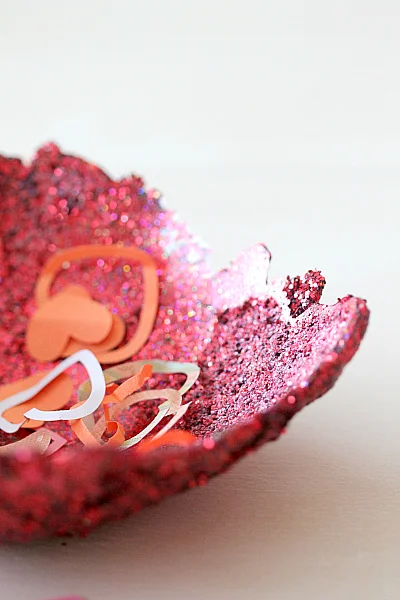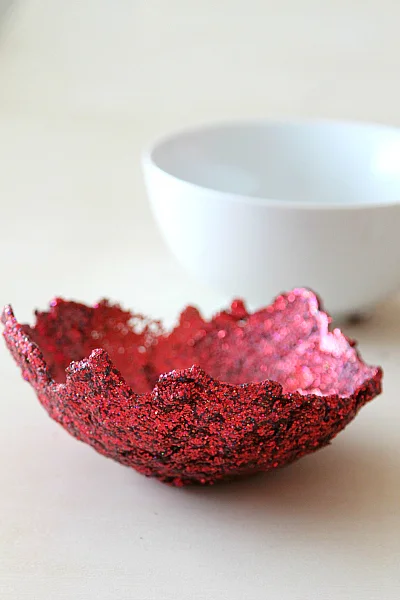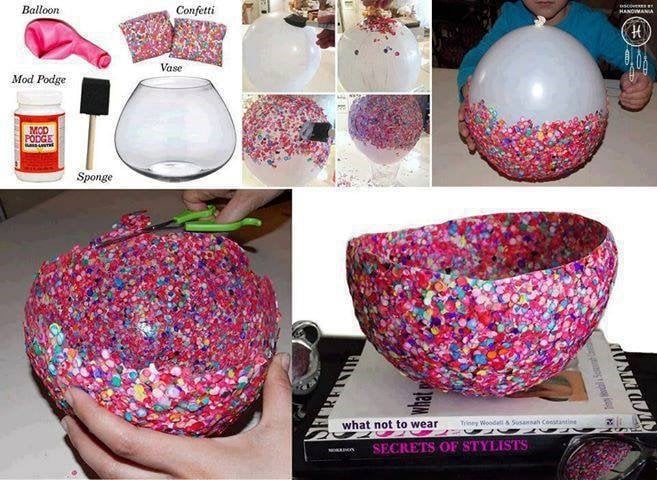 13. Or a dripping sand bowl
Drip some sand mixed with glue onto a balloon and get an interesting sand bowl for your coffee table.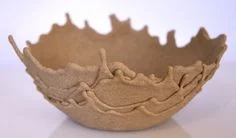 14. Tissue wrapped around a balloon decor
This decor is perfect for Easter and resembles the fragile eggs.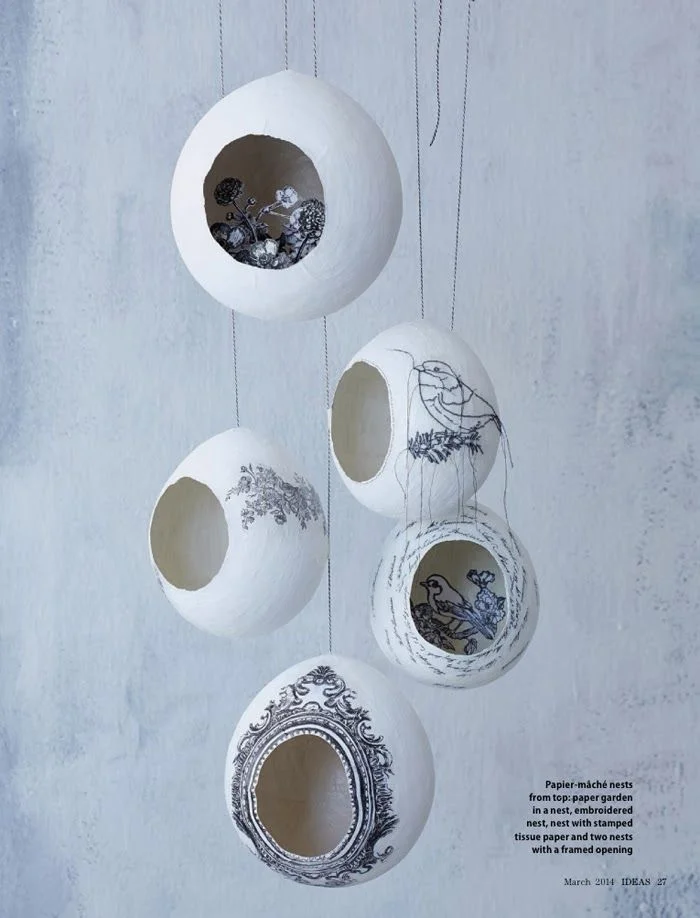 15. Or a recycled paper lamp
Recycle recycle recycle people! Don't throw away old news papers! Re-purpose them into a beuatiful artizanal lamp.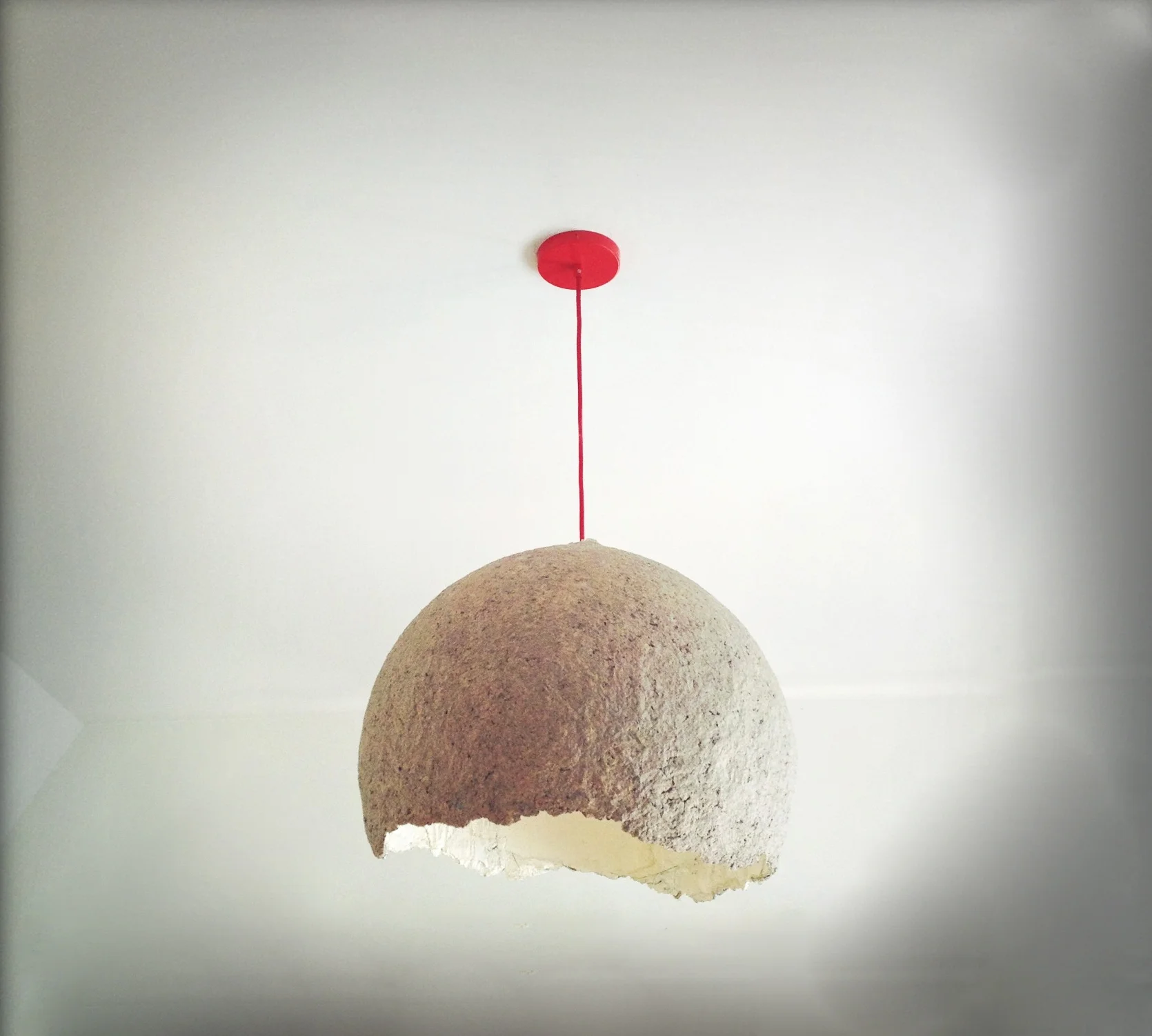 16. Christmas garland out of rope balls
Stack a bunch of colored rope balls on a lighting garland and decorate your home for the holidays.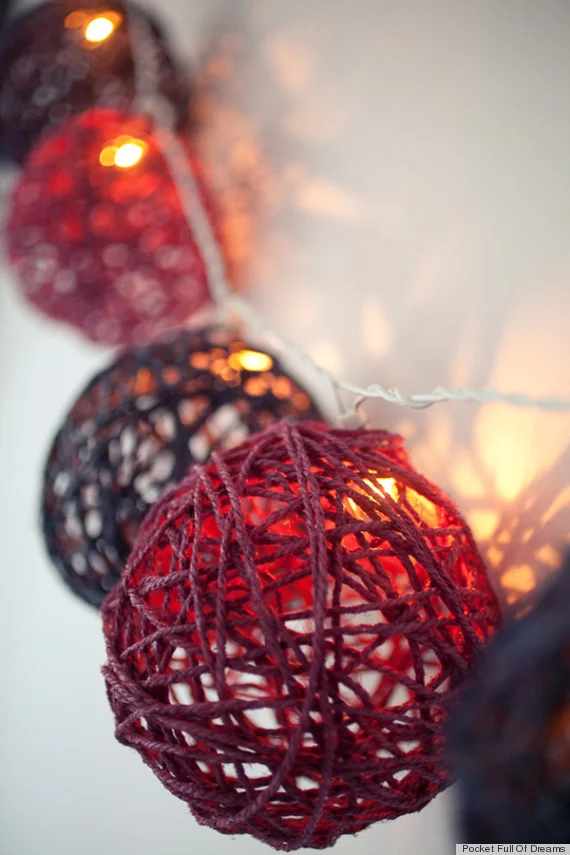 17. DIY rope glued lamp
Its a perfect accessory for a child's bedroom, offering interesting shades and a mysterious touch.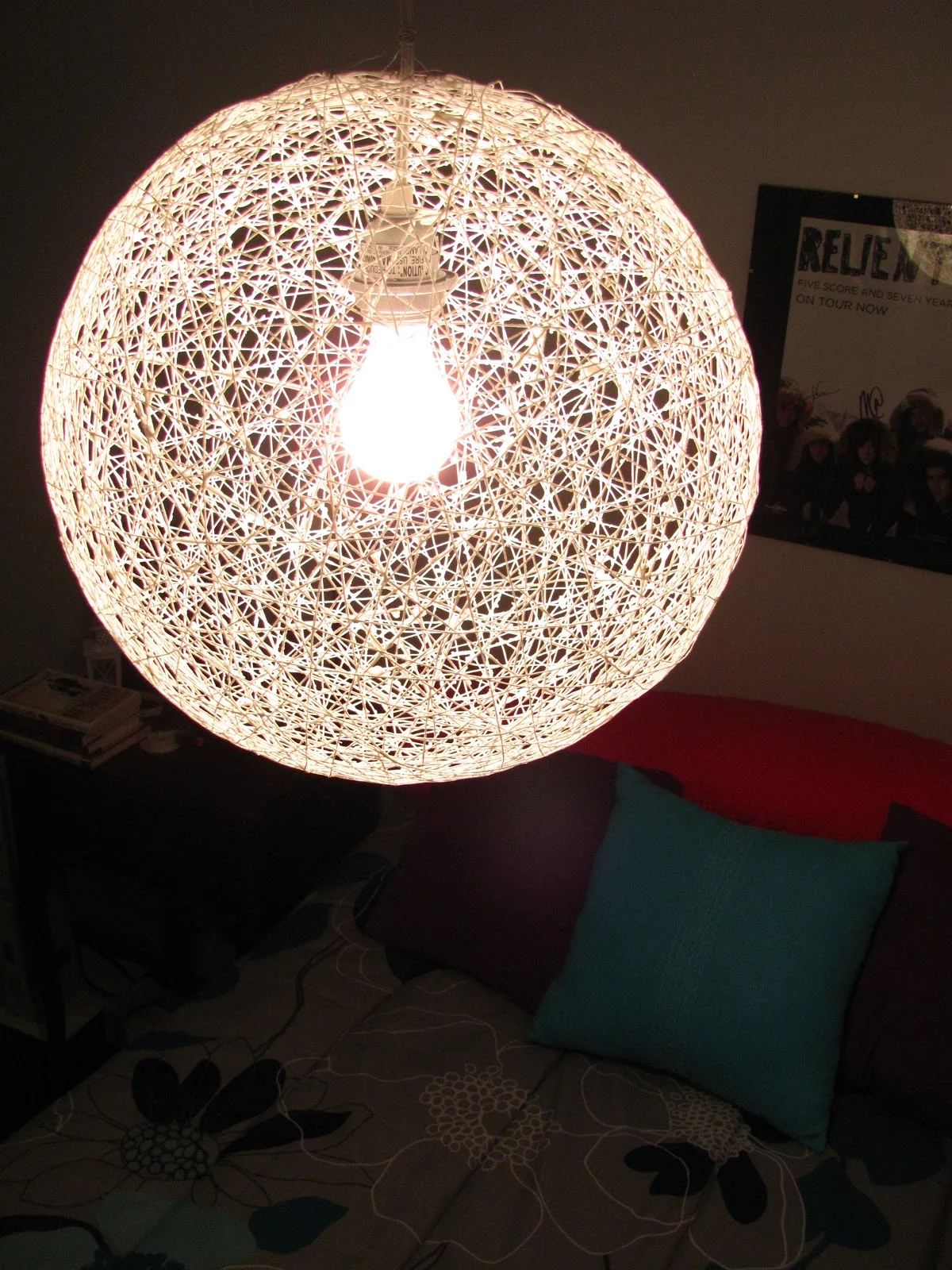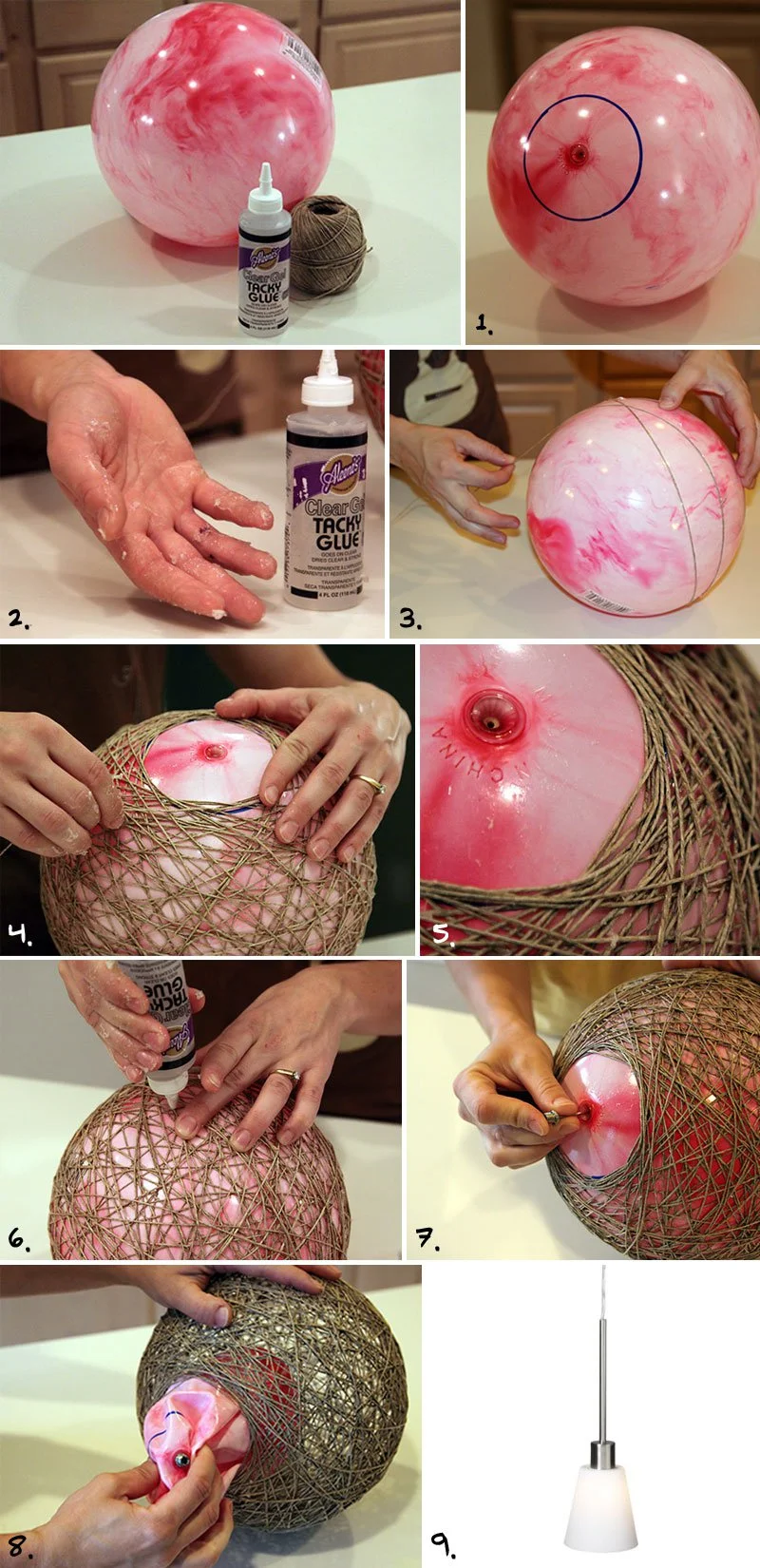 18. Colorful lace lamp
Same principle applies with this blue lace lamp that actually reminds you of your grandmother and your childhood.

19. Decorate your kids room with light-up LED balloons
Inflate colorful balloons and stick LED lights into them to obtain a magical effect.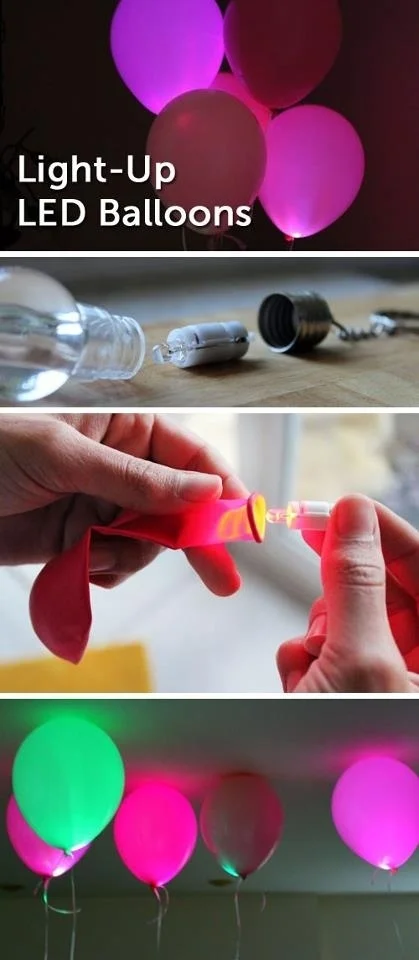 20. Decorative Ice Gems For Your Yard
Fill balloons with water and remove the balloon to obtain perfect ice gems for your winter backyard.