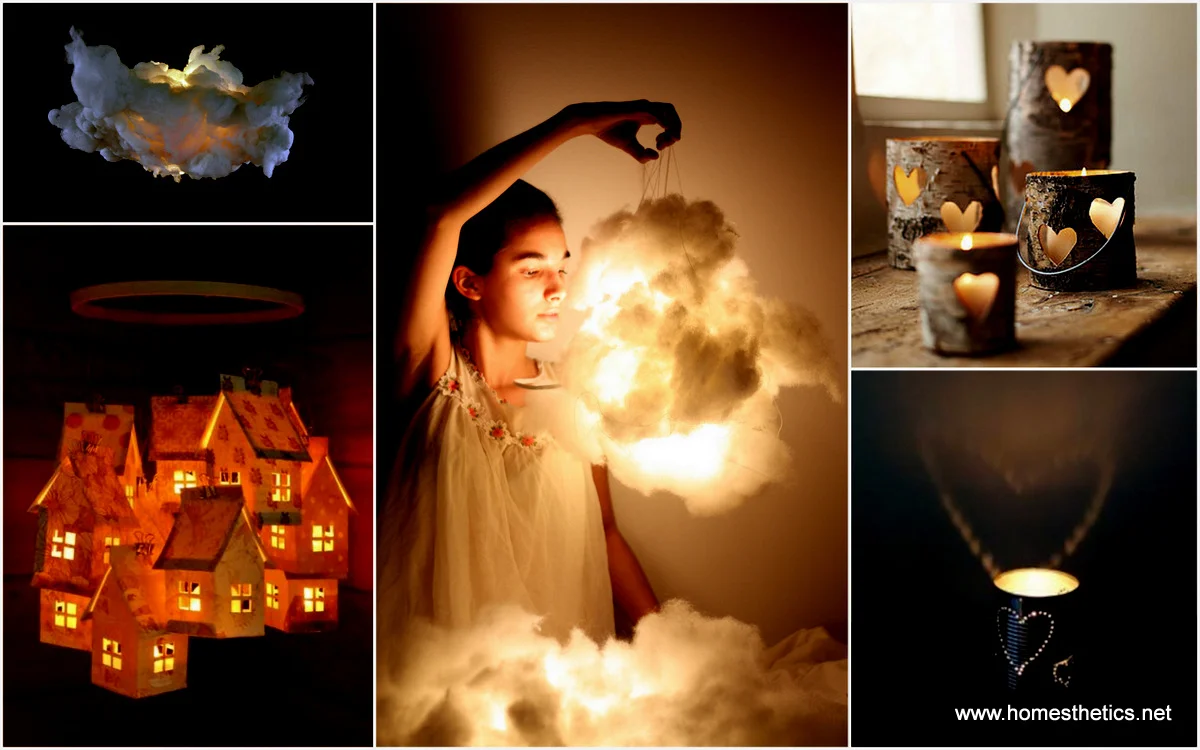 Light plays a crucial role in any interior design and its presence can empower or diminish the aesthetically qualities of a room. It influences any atmosphere and softens tones, colors, shapes or even transforms them all entirely. Thus finding the right lighting fixture for your home can be a very difficult assignment which will definitely require a lot of patience and time form your part. And that is why we propose you to try and make your own lamp or chandelier suitable to your taste and requirements. We know, you will say " who has the time and skill for that?' but we find that the simplest easiest DIY projects re the most beautiful and enjoyable. It does not require some incredible talent or inspiration.
There are hundreds of easy tutorials and guides that will lead you on the right path to your desired result. We have previously wrote 5 Tips For Getting The Right Interior Lighting For Your Home which we hope will help you further more in your search for the proper way of illuminating your interior design scheme.
Further on we have gathered a collection of 30 Easy DIY Beautiful Shimmering Luminaries and Lamps Ideas You Should Definitely Try Now.
From rope lighting fixtures to origami, re-purposing old mason jars and even your very own cloud will definitely inspire you in your research.
Enjoy!
Shimmering Luminaries and Lamps Ideas
1. Glued colored rope balls turned into holiday shimmering light installation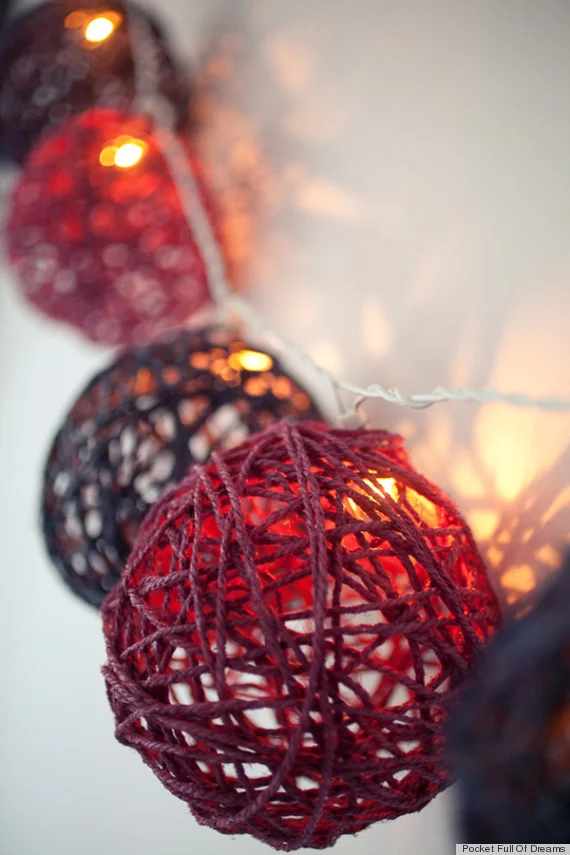 2. Recycled paper lamp shaped around a balloon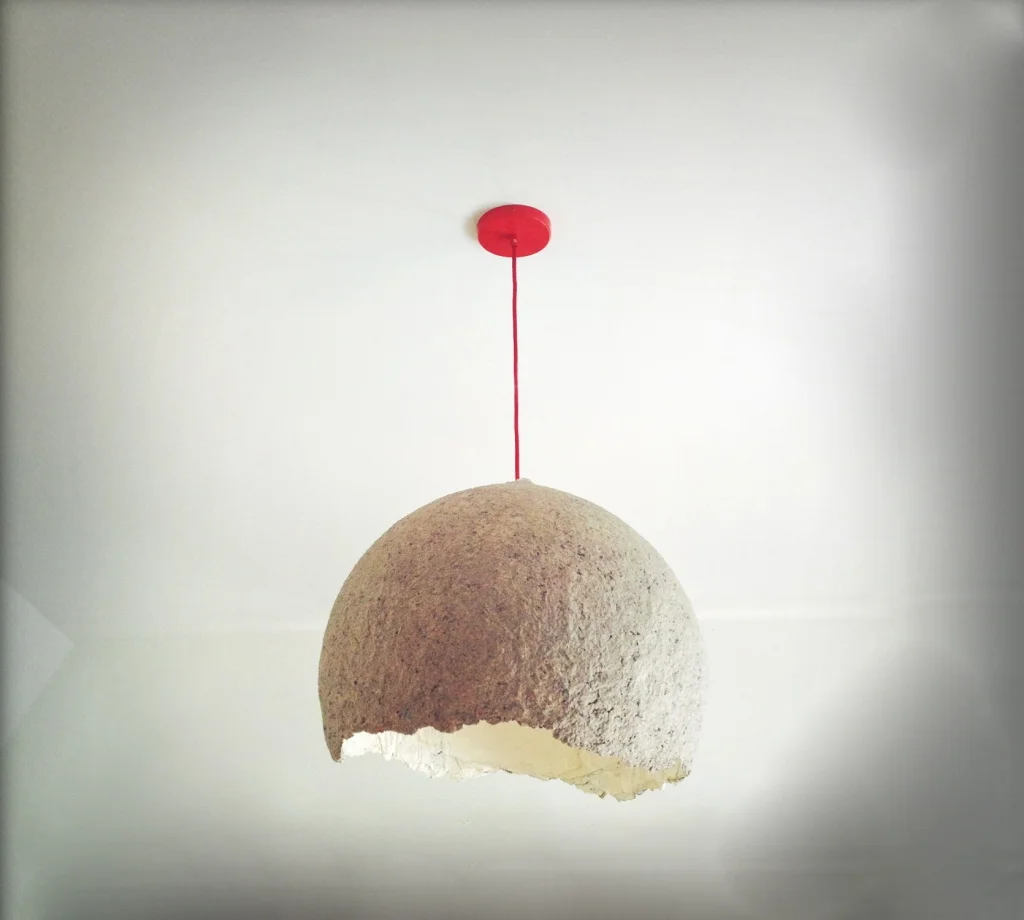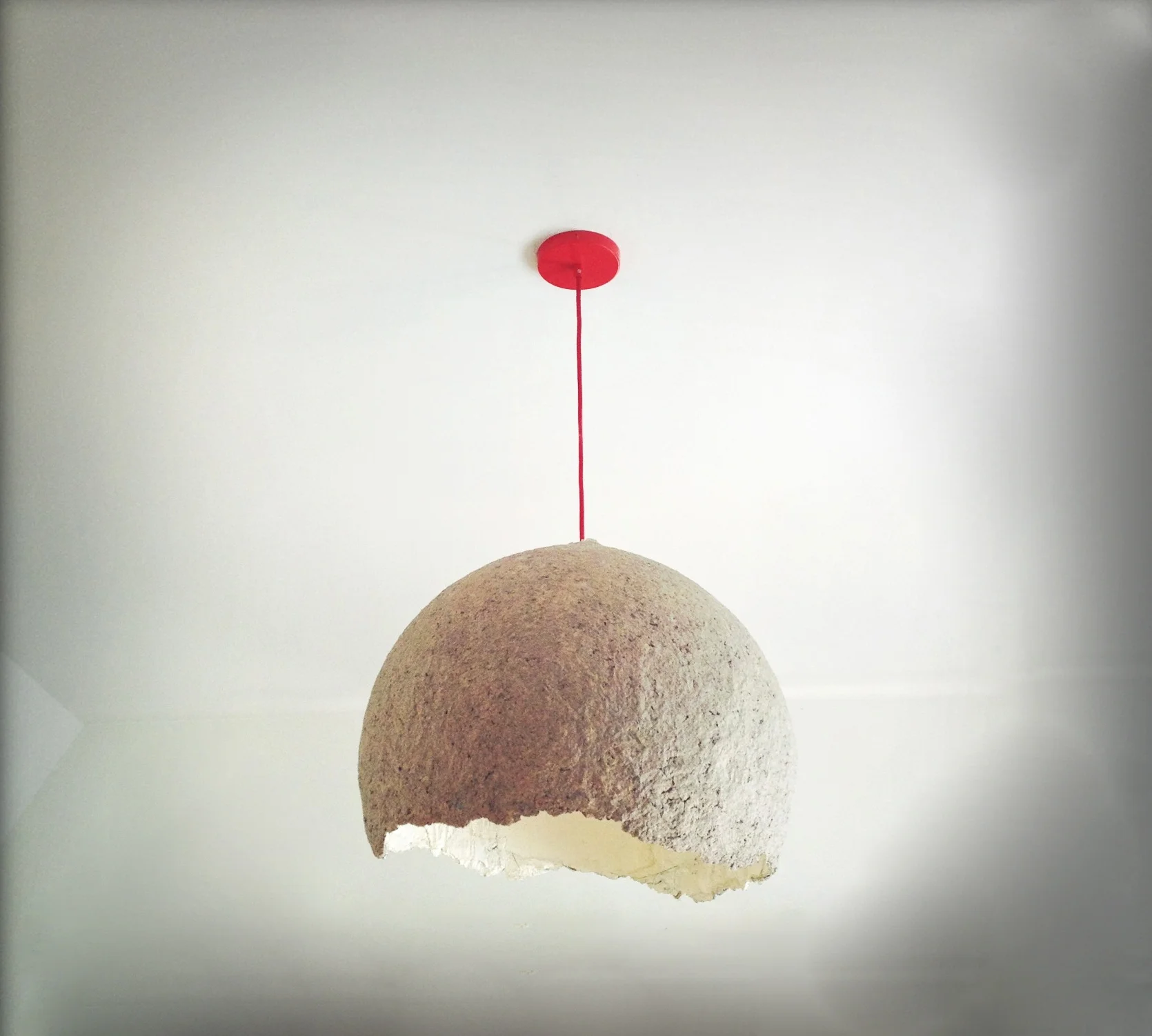 3. Luminaries and Lamps Ideas-Get a glow stick and a mason jar and break it into it and voila, glowing jar lamp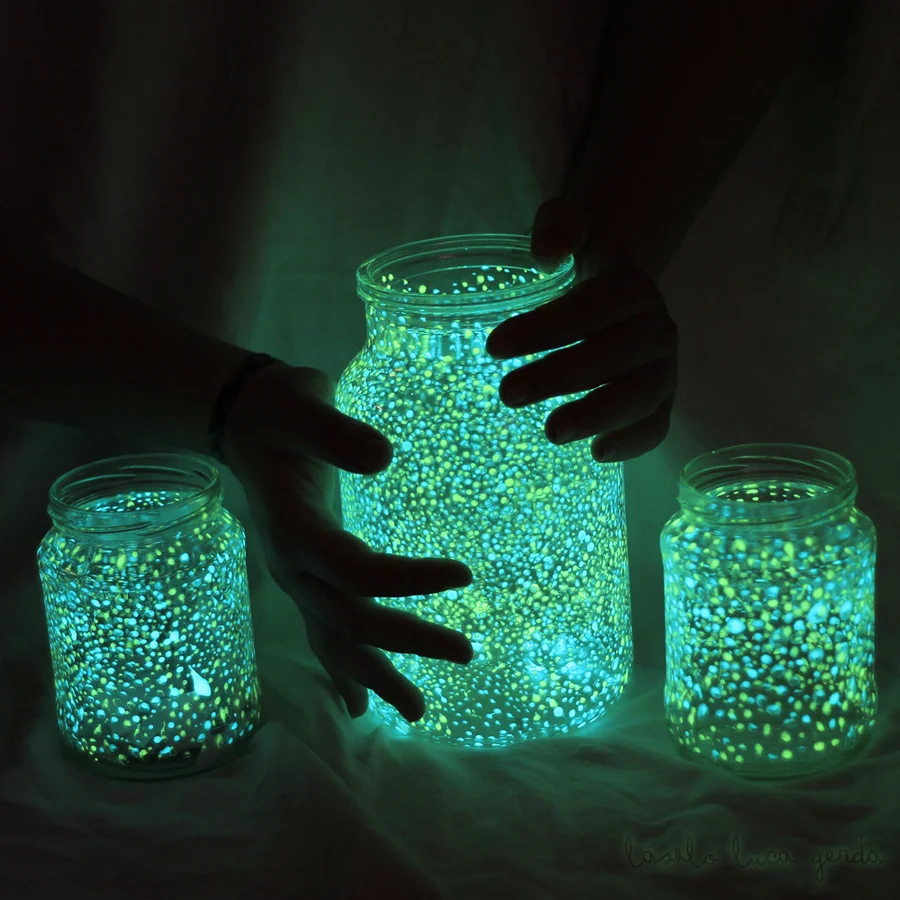 4. Use old bottles and candles for a beautiful table setting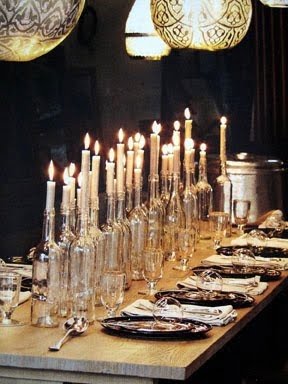 5. Fun DIY paper lanterns filtering colored light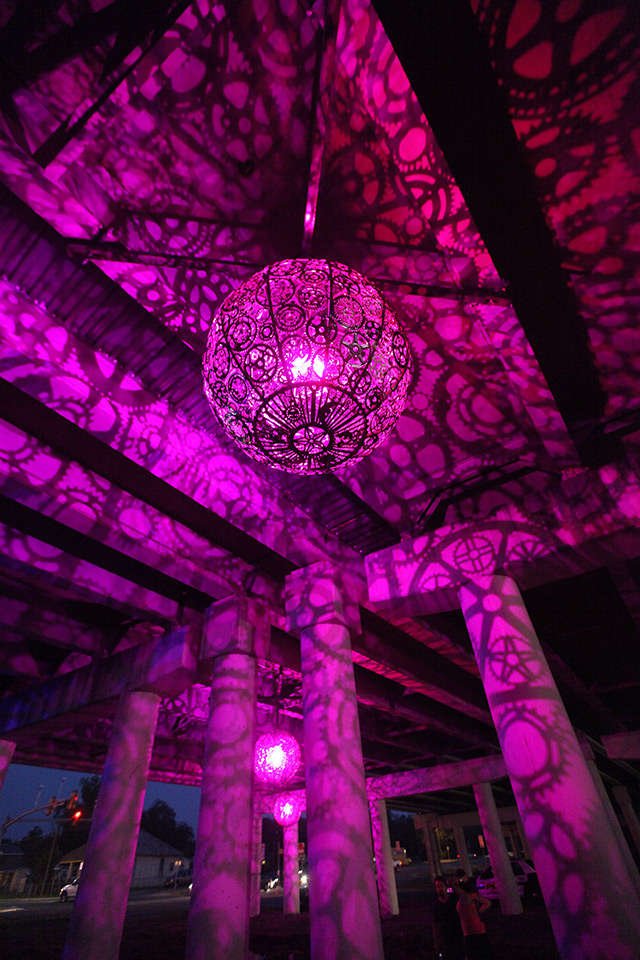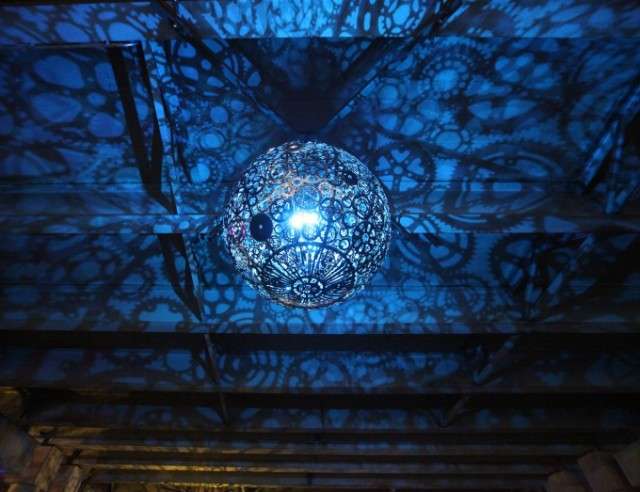 6. Cored cardboard for a degrade DIY chandelier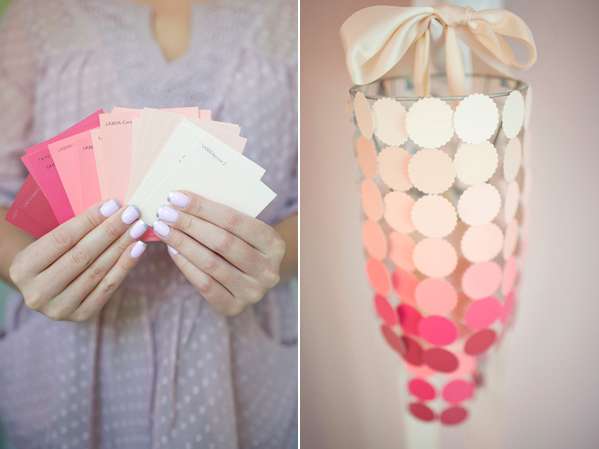 7. Beautiful flower paper lantern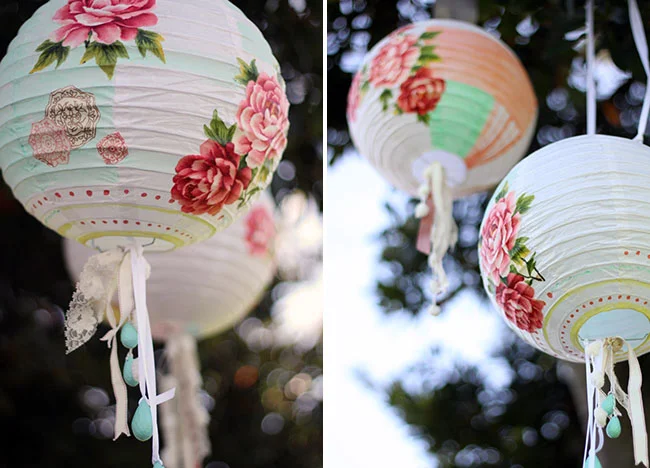 8. Recycle old alcohol bottles into one of a kind lamps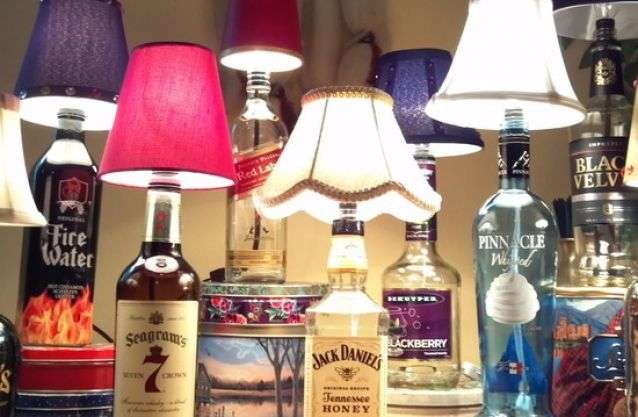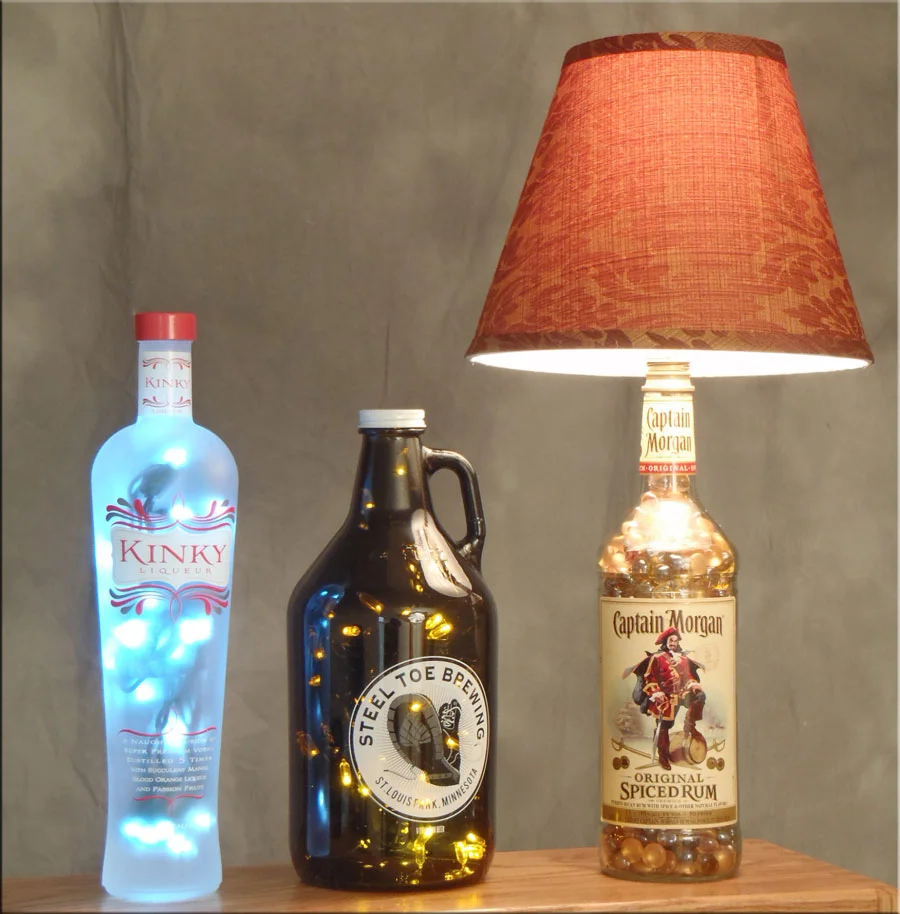 9. Luminaries and Lamps Ideas-Mason jars, a lighting bulb and rope for a vintage lantern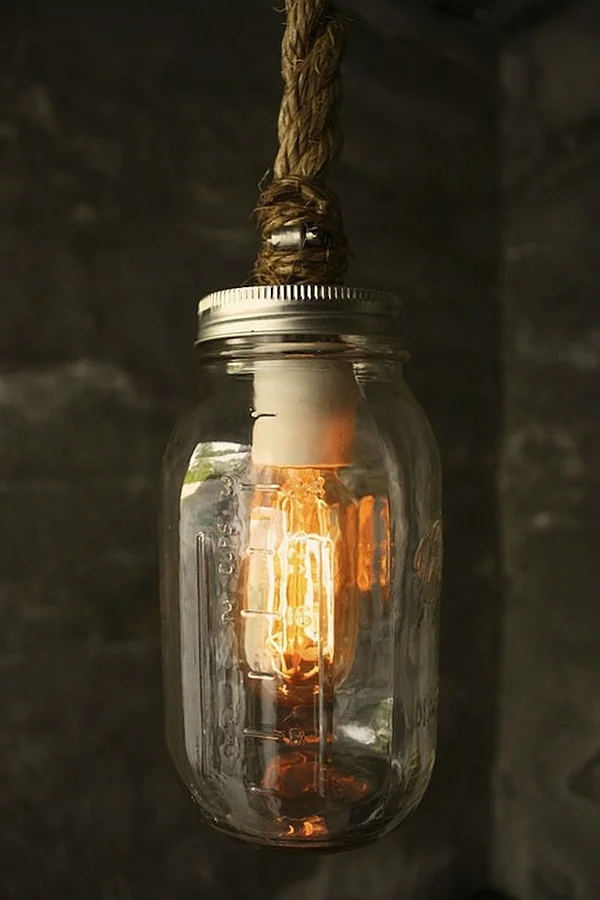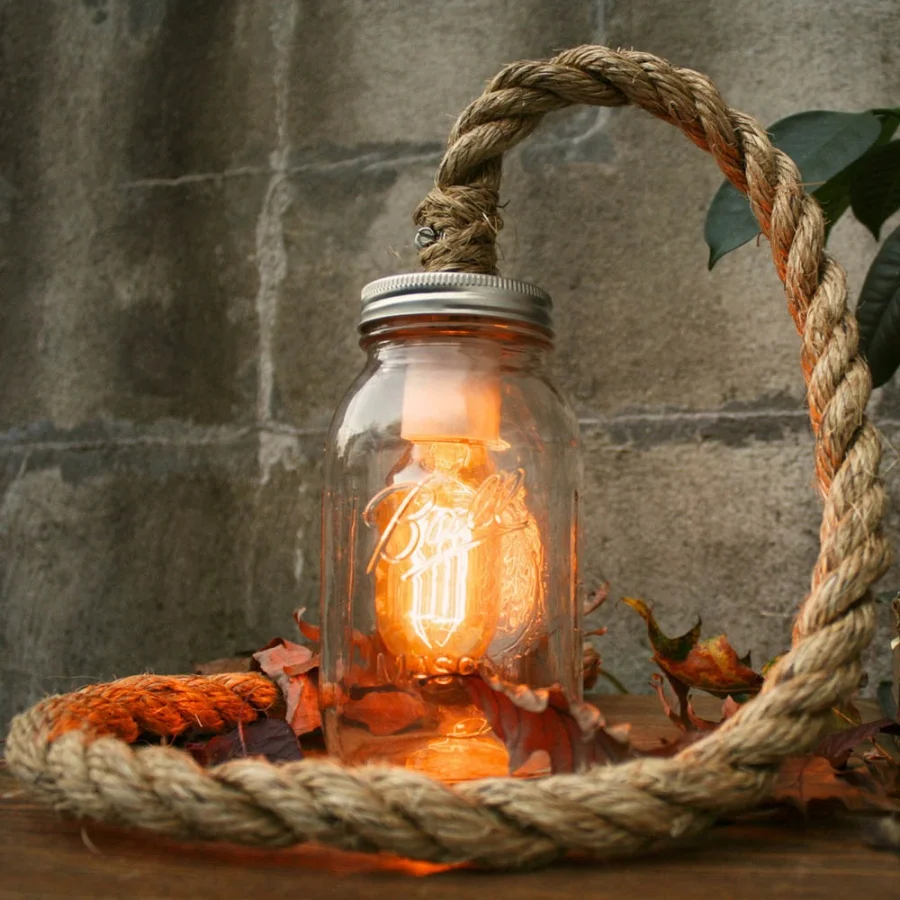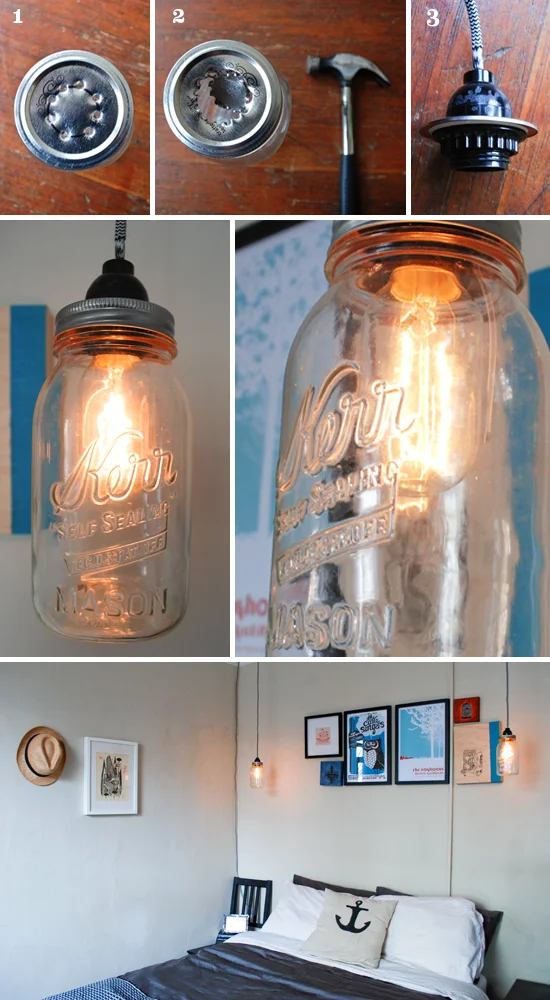 10. Origami lamp made out of bamboo sticks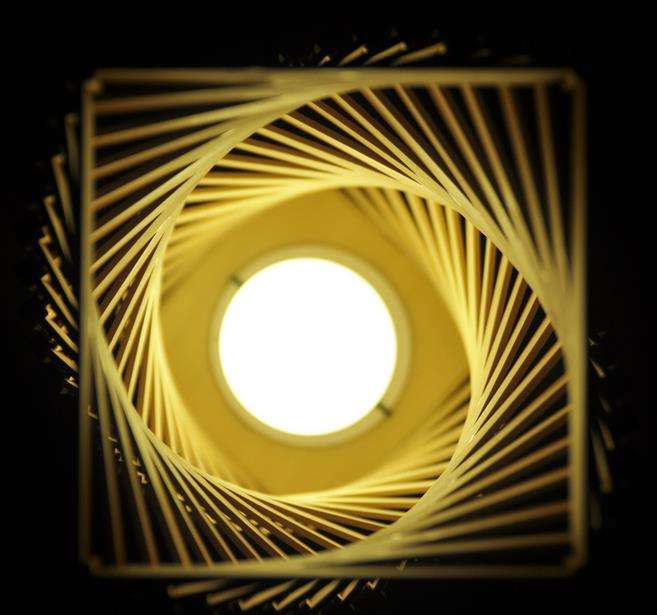 11. Origami paper lamp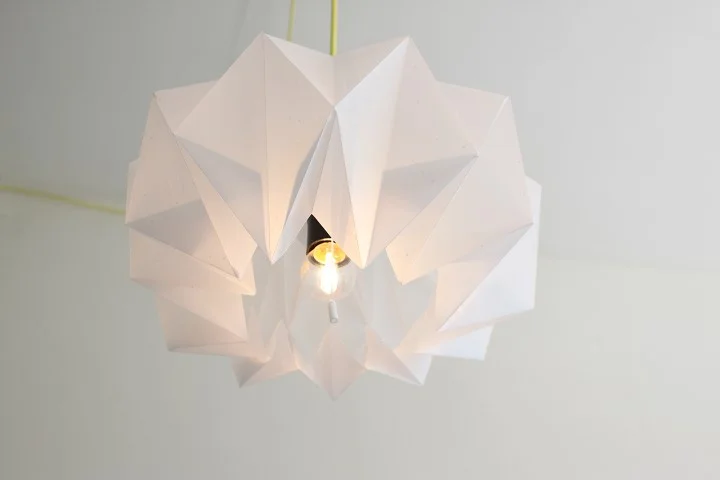 12. Floating little houses chandelier perfect for your little one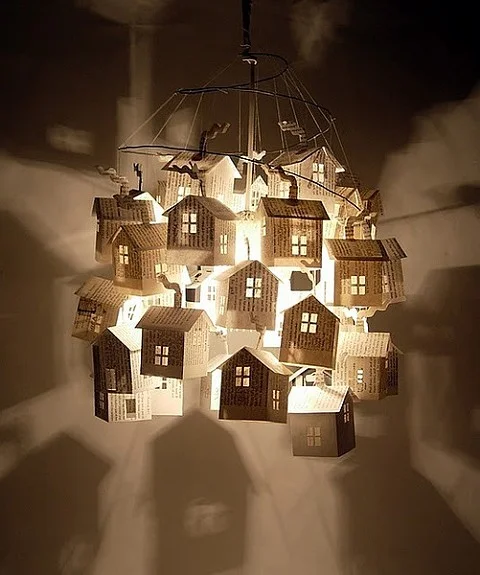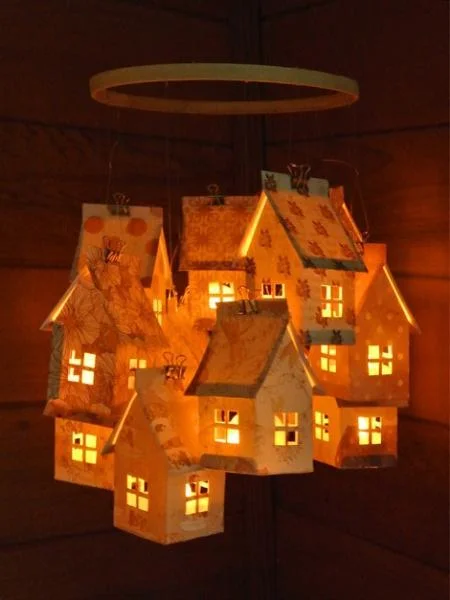 13. Hang mason jars in your backyard and light candles in them for a romantic atmosphere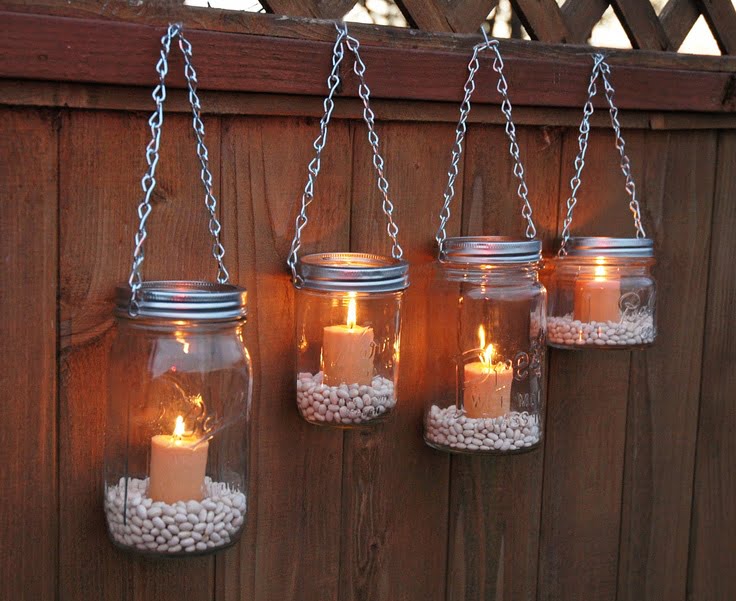 14. Paint mason jars and place candles inside for a mysterious light play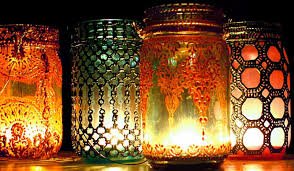 15. Glue PVC sticks in a round shape and add some light for an interesting effect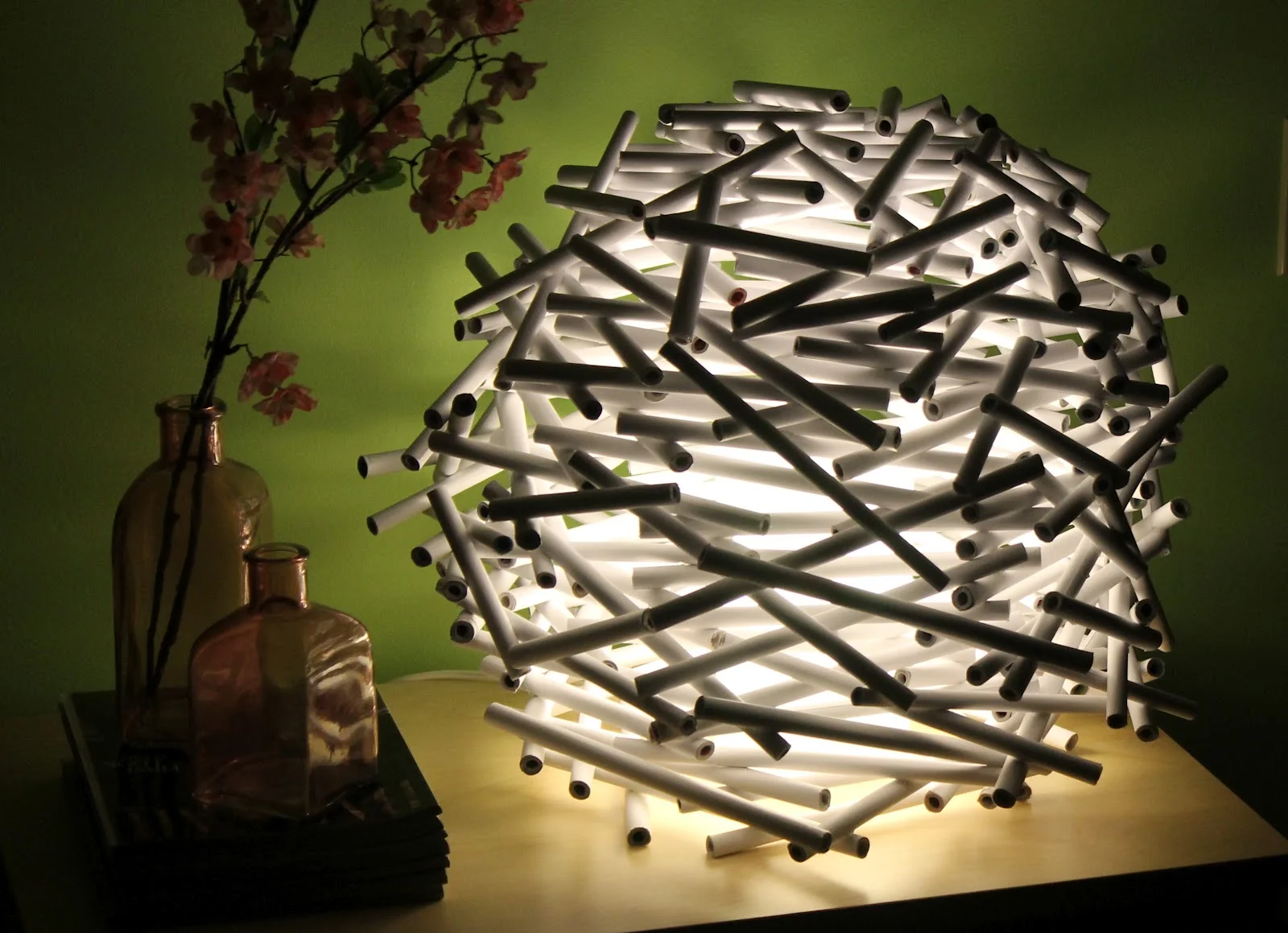 16. Use old cardboard to make an easy DIY candle holder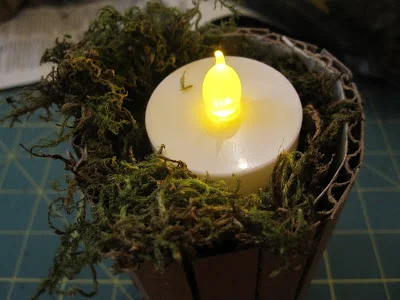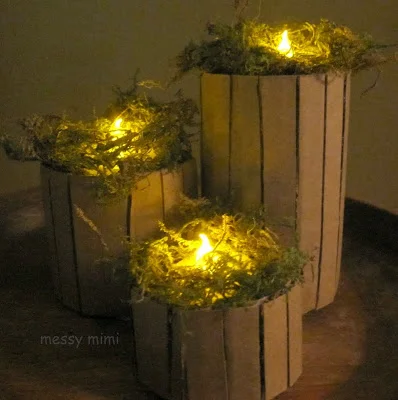 17. Reuse old glass lanterns and add a shimmering light installation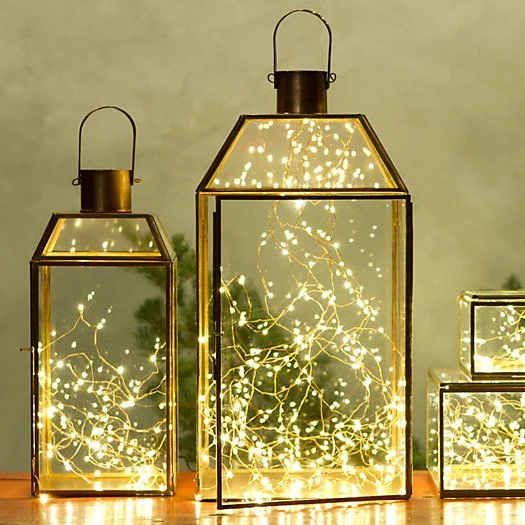 18. Use tree bark as beautiful candle holders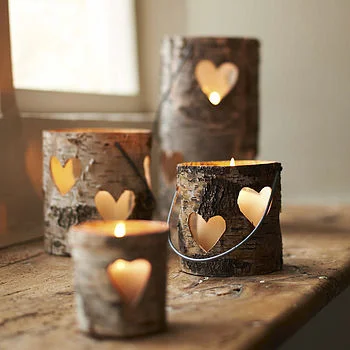 19. The leaf lamp offers wonderful light filtering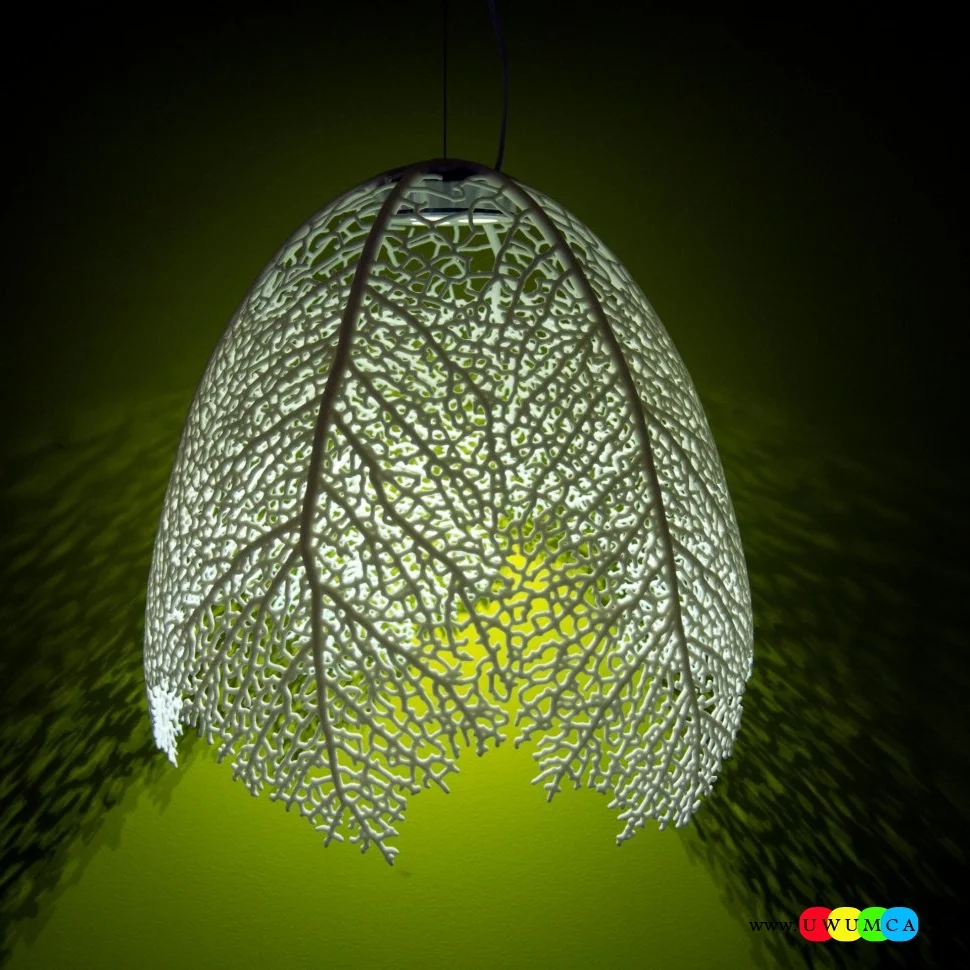 20. Perforate a tin can into a heart shape and add a candle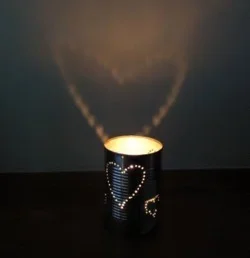 21. Work on your origami sills some more an create an organic lamp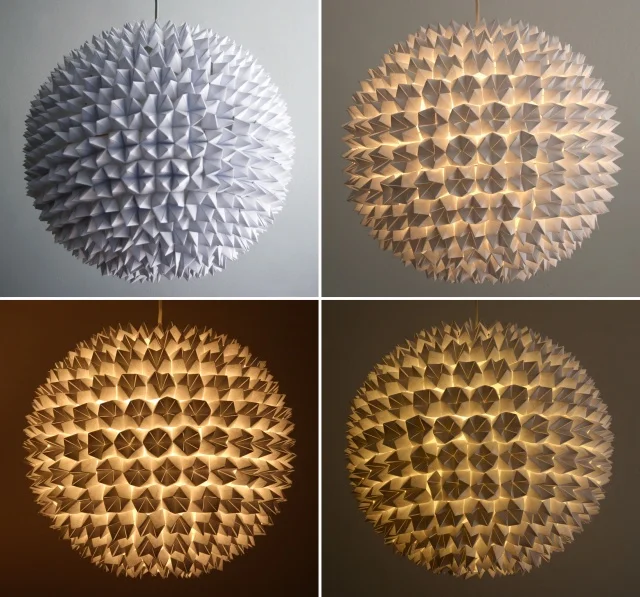 22. Balloons, glue and cotton wool and you've got yourself your own little cloud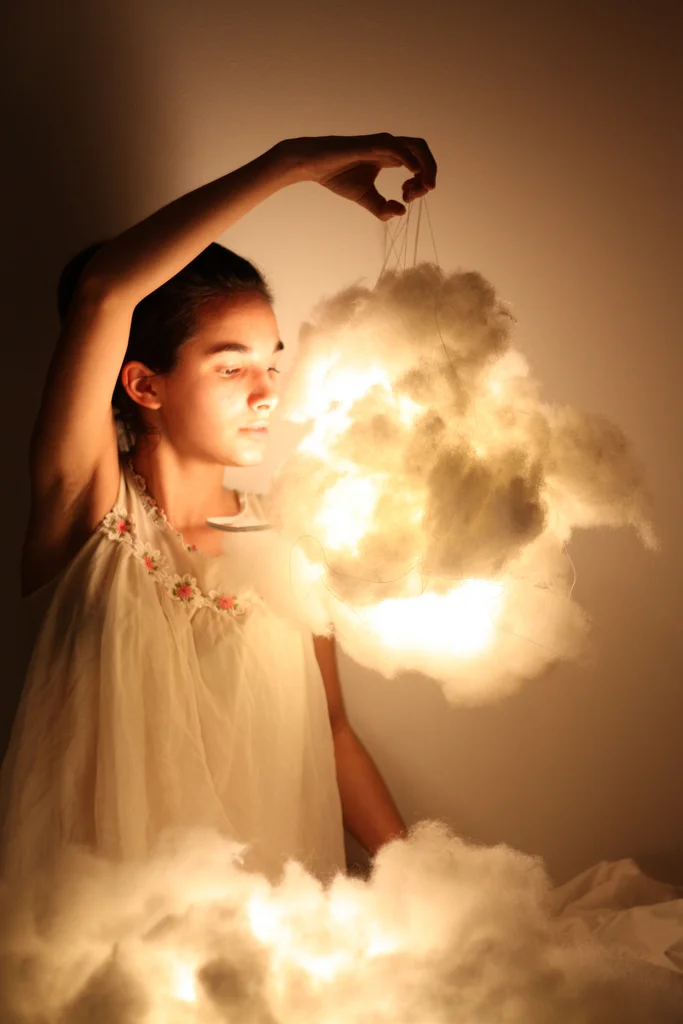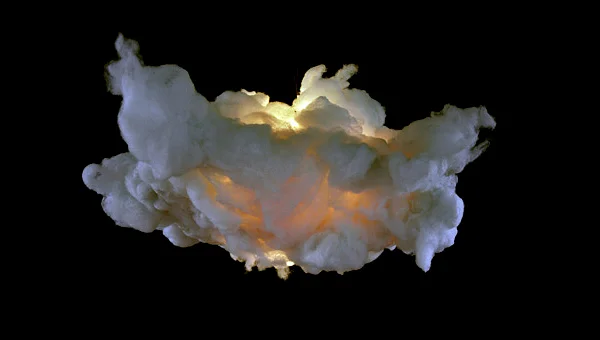 24. Use cardboard cut into circles for a Medusa-like lamp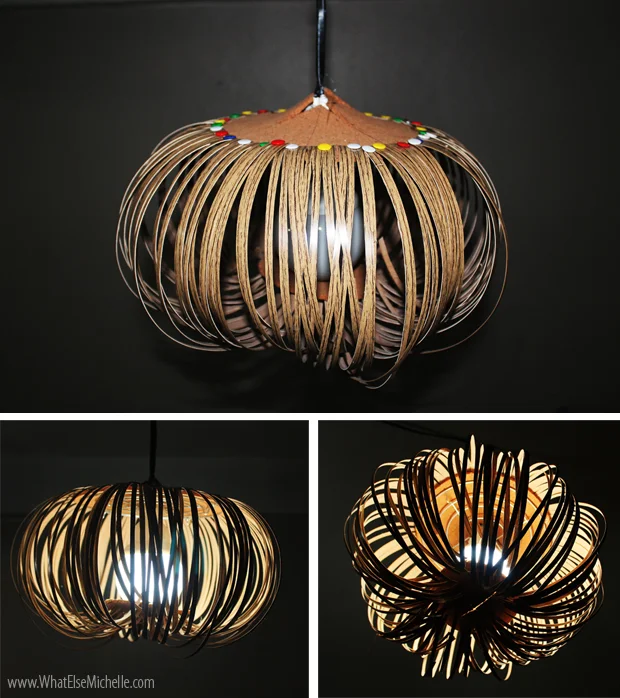 25. Recycle on old metallic umbrella body and a string of of shimmering lights for a flower chandelier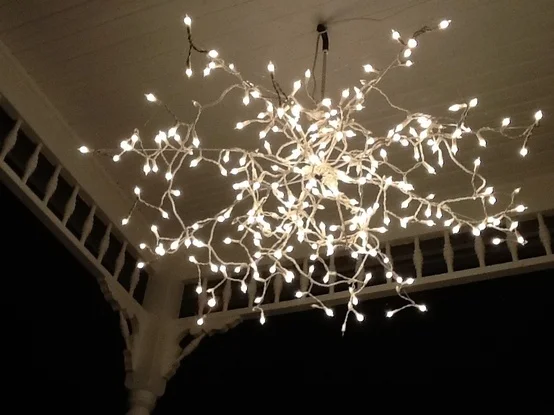 26. Add lace to mason jars for a delicate lighting effect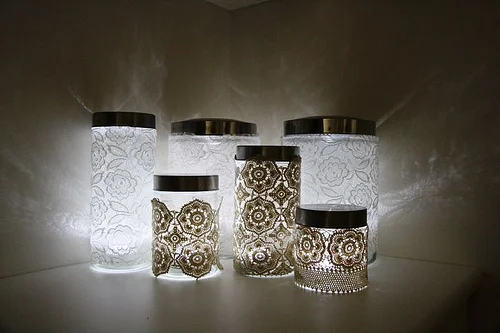 27. Use old world globes for a gorgeous kid's room chandelier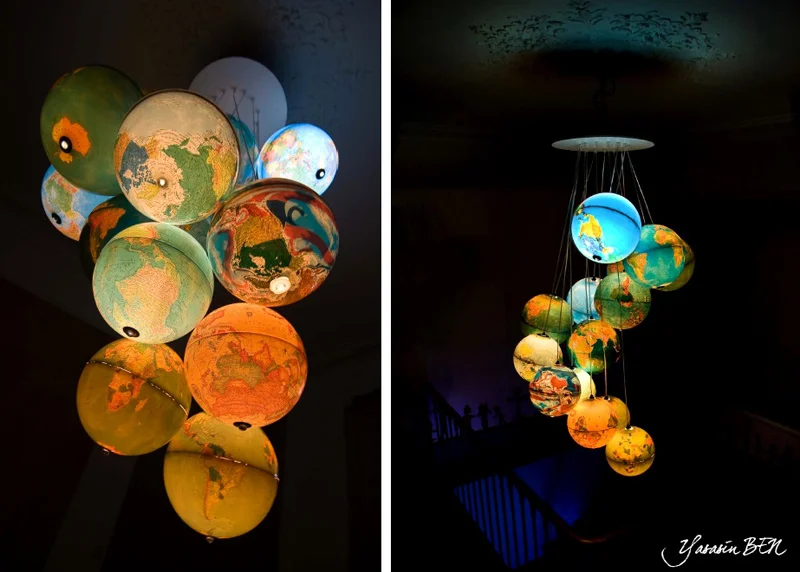 28. Light bulbs, oil, wick and a glass tube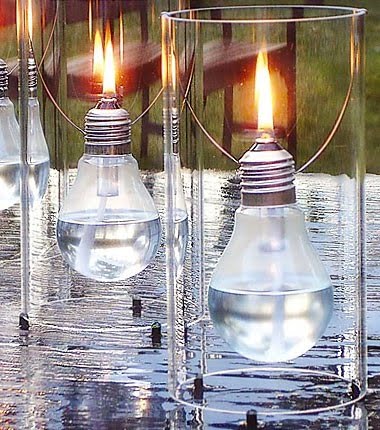 29. Reuse a bird cage as a luminary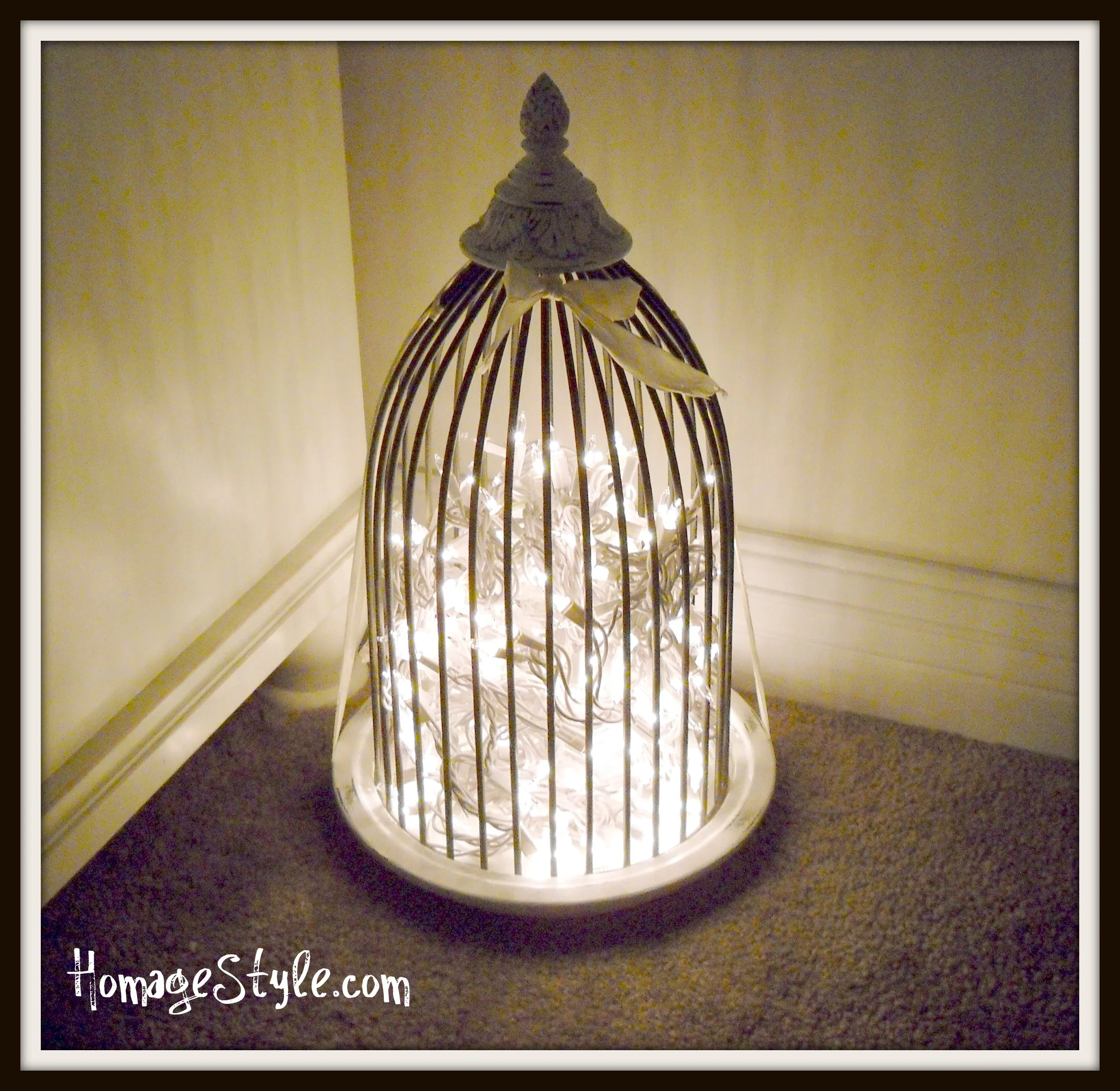 30. Use a paper lantern and add some colorful paper circles for a layered lamp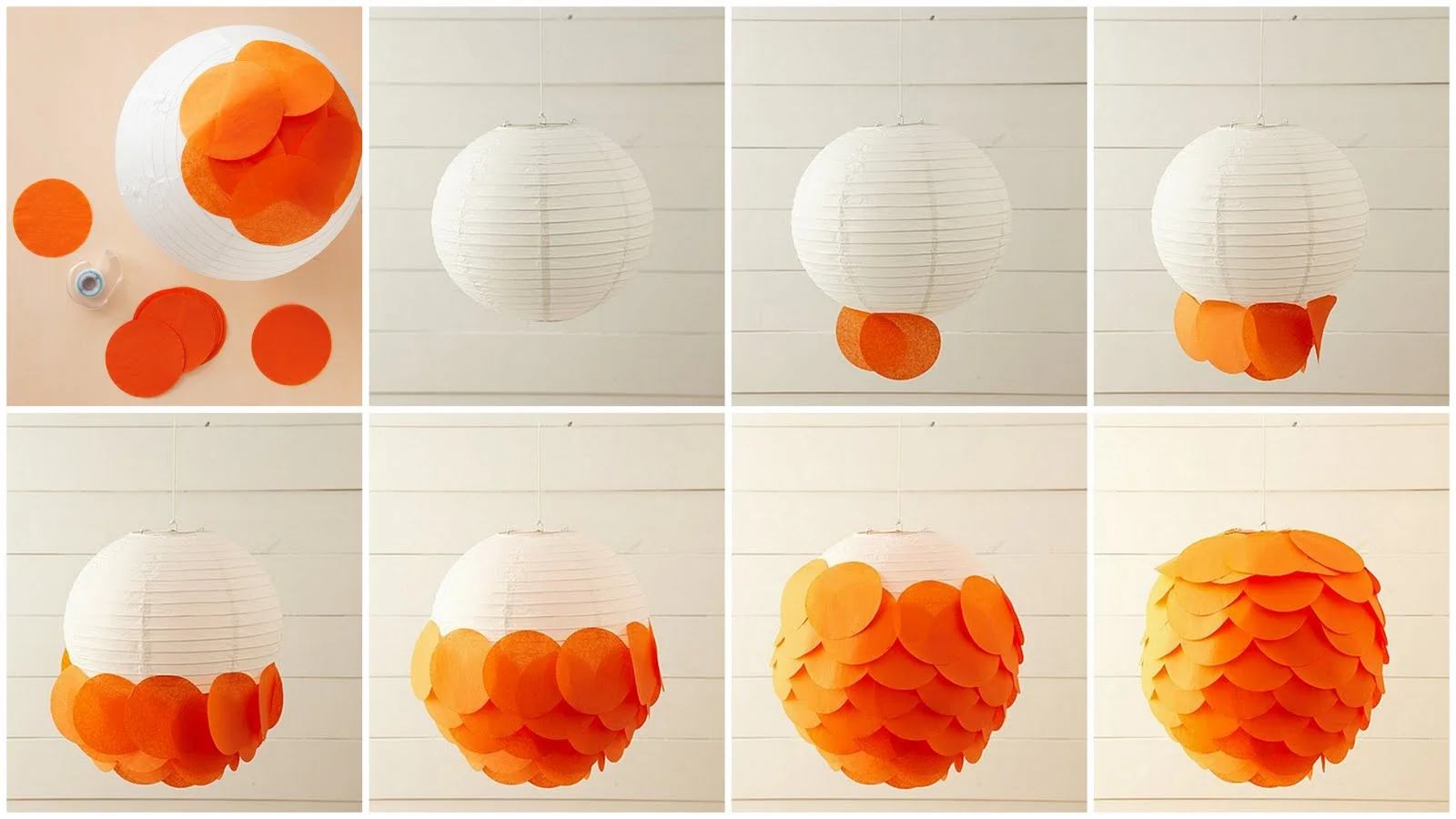 Related Articles
25 Beautiful DIY Wood Lamps And Chandeliers That Will Light Up Your Home
15 Breathtaking DIY Wooden Lamp Projects to Enhance Your Decor With
23 Spectacular Luminous Ways to Redo a Lampshade
21 Ingeniously Creative Handmade DIY Lamp Projects For Enthusiasts
16 Beautiful and Inexpensive DIY Wood Lamp Designs to Materialize
20 Interesting Do It Yourself Chandelier and Lampshade Ideas For Your Home
16 Sculptural Industrial DIY Pipe Lamp Design Ideas Able to Transform Your Decor