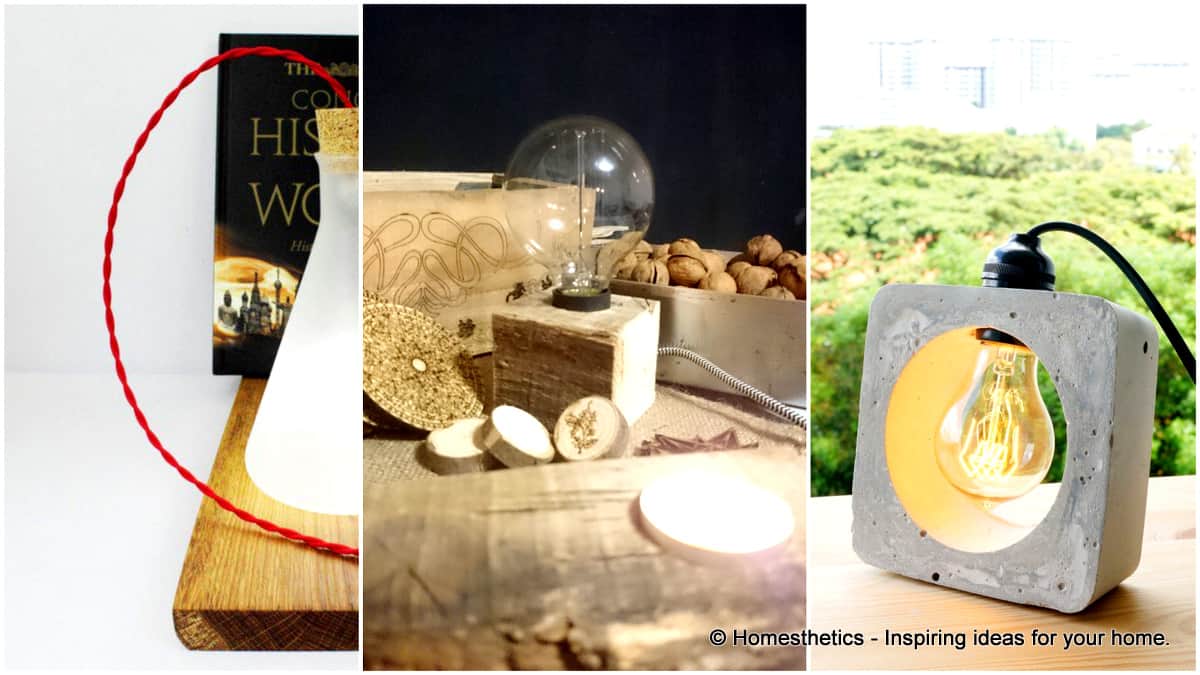 Imagine how much you would be able to change your home if you were to tailor new, useful items on a regular basis with little to no costs. Items of great value realized out of old high quality objects, adapted to a new beginning and inserted in your household; DIY Projects can help you in this endeavor.
Probably one of the easiest crafts out there addresses handmade diy lamp projects for enthusiast and amateurs alike; this is mainly thanks to the very easy process, endless possibilities and highly functional use. Designer lamps are not easy to find at decent prices either, nor do they come with high quality materials at low price tags.
A gallery of 21 item resides below; all spectacular, all beautiful and creative. We invite you to cast a glance at the gallery below and feed your imagination. The handmade lamps do not include step by step guides but the process is easy enough.
If you are still not sure whether the DIY lamp projects are for you you can cast a glance of the best table lamps and best architect lamps reviewed by Architecture Lab for your work station; if a you need more of an ambient light, salt rock lamps are certainly a great option to consider!
Without further ado, let's go
Creative Handmade DIY Lamp Projects
#1 construct a simple 5 pieces modern lamp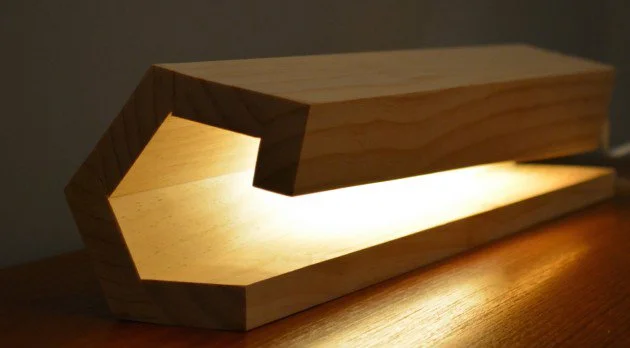 #2 get creative with a  wooden adjustable reading lamp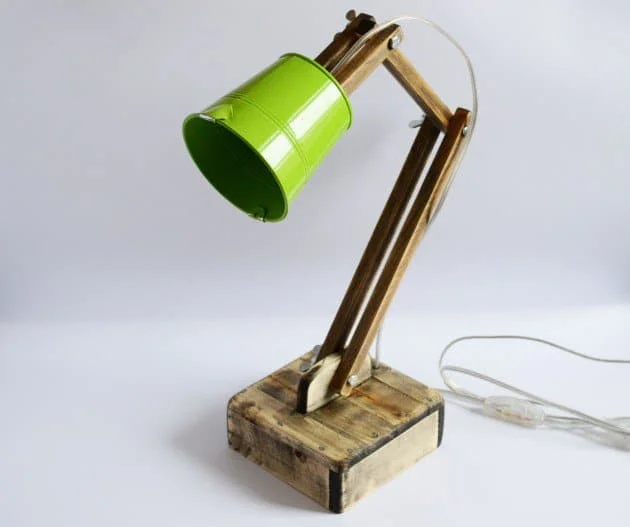 #3 create a simply breathtaking rustic desk lamp


#4 use a neat vintage switch combined with an Edison bulb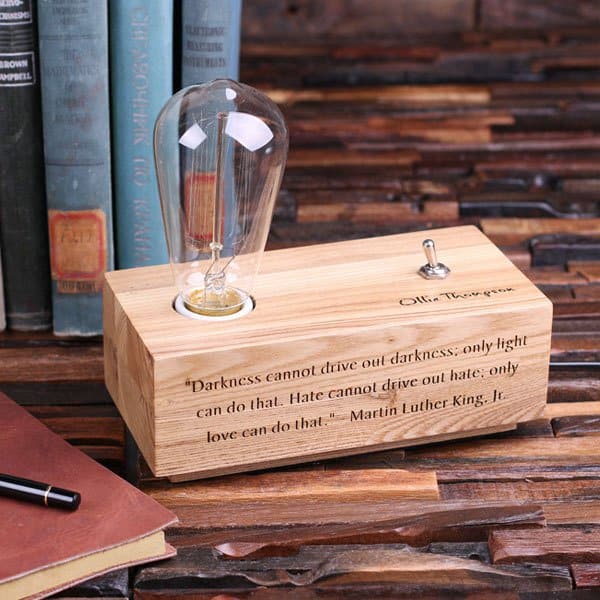 #5 minimal elements can highlight an Edison lamp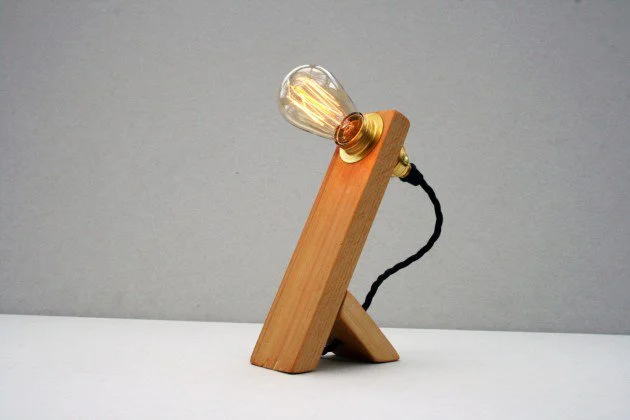 #6 create a table lamp from industrial elements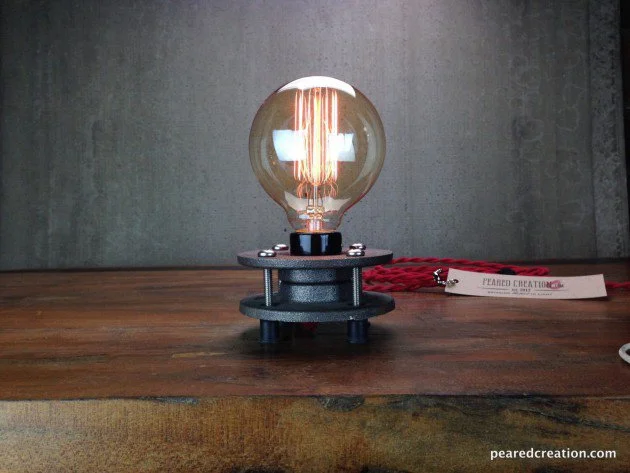 #7 use a vintage blue mason jar to highlight a lamp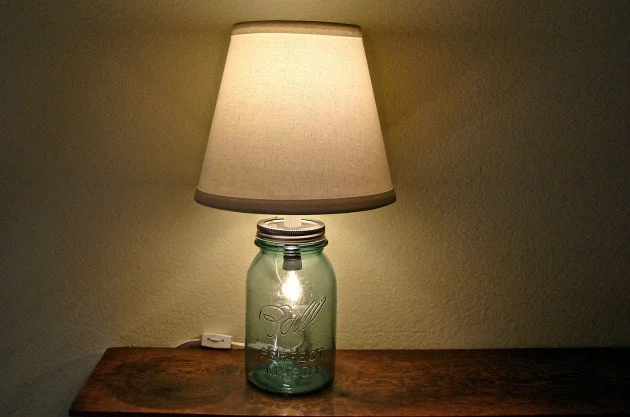 #8 use iron elements to create your own industrial table lamp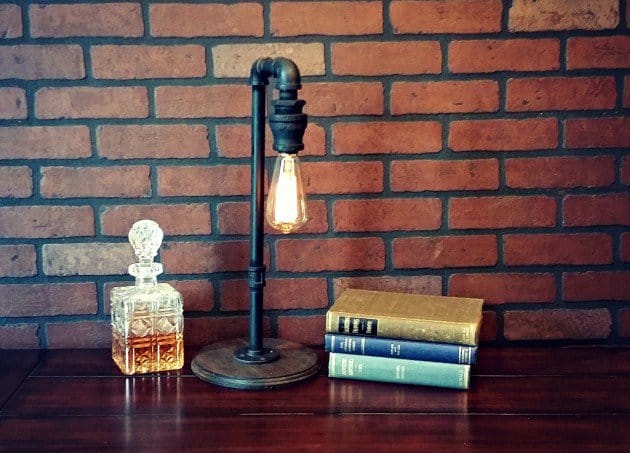 #9 sculptural pieces of wood can beautify any interior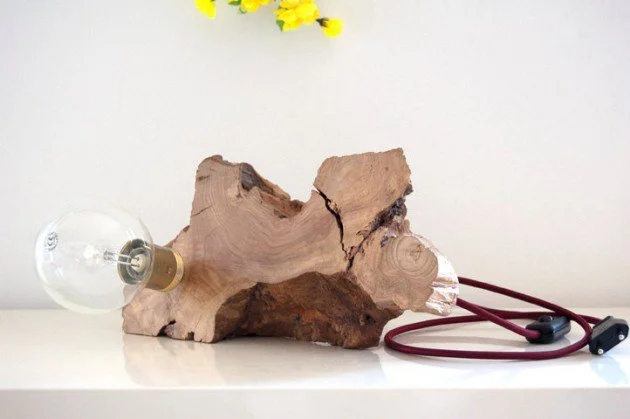 #10 Edison lamp walnut box with three vintage bulbs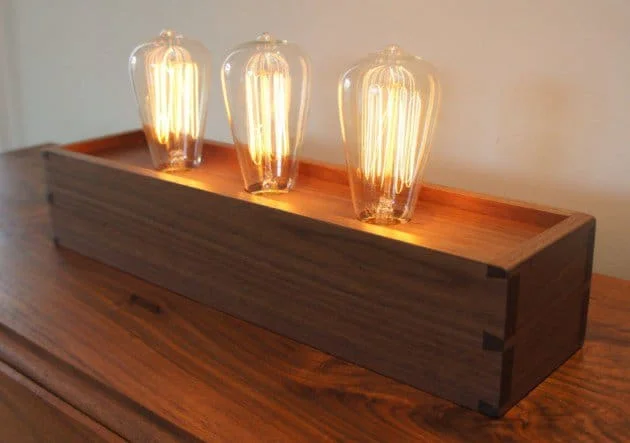 #11 Up-cycle metal into something memorable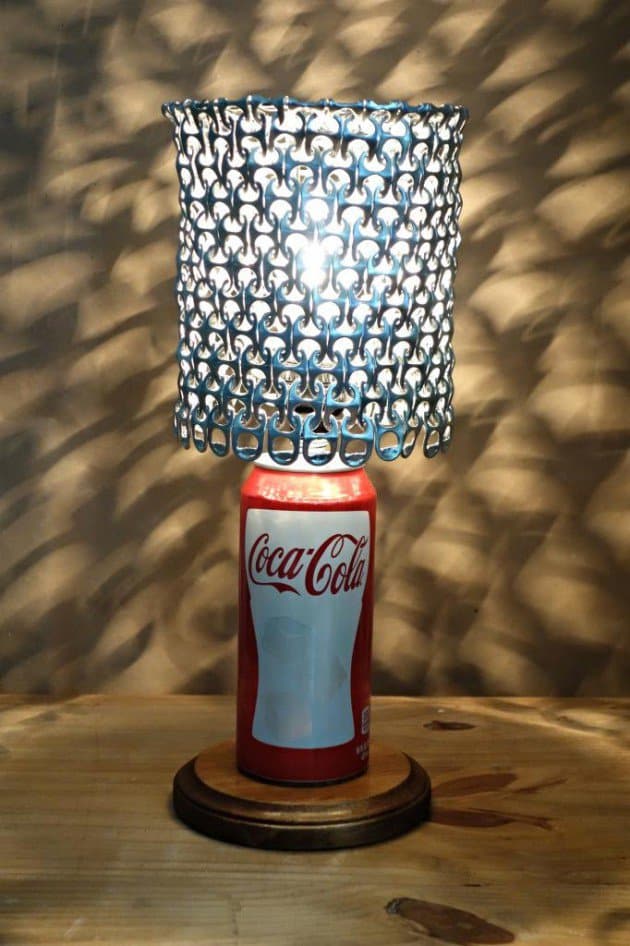 #12 crate a neat graphic bedside concrete lamp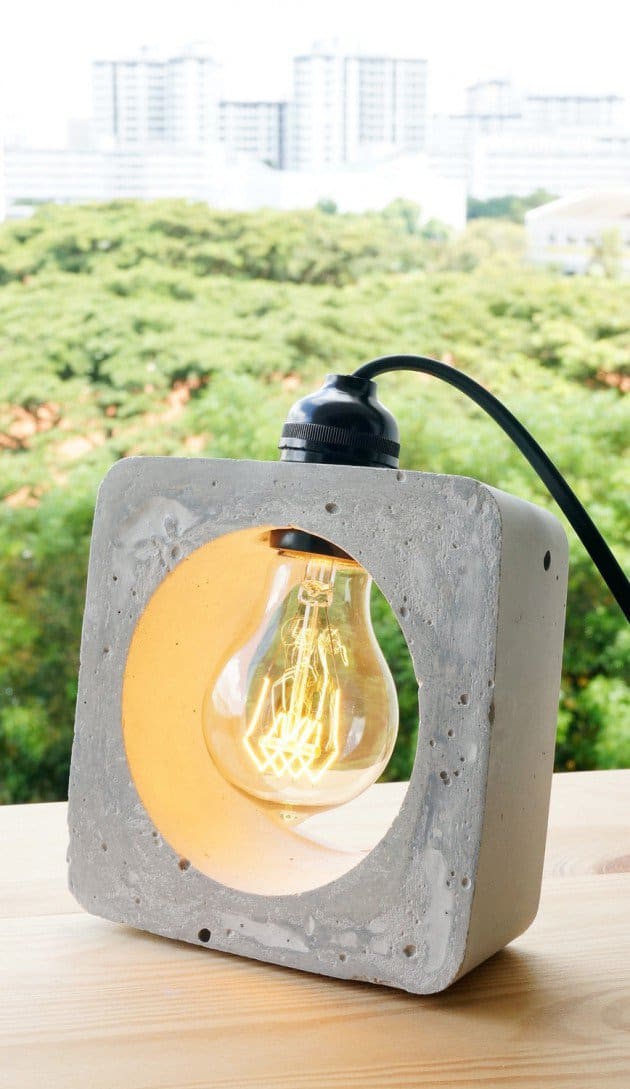 #13 use a cool bottle as in industrial lamp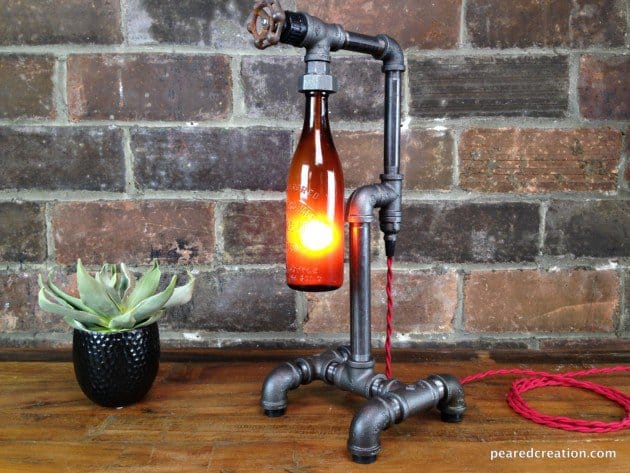 #14 extraordinary elegant dipped wood wall lamp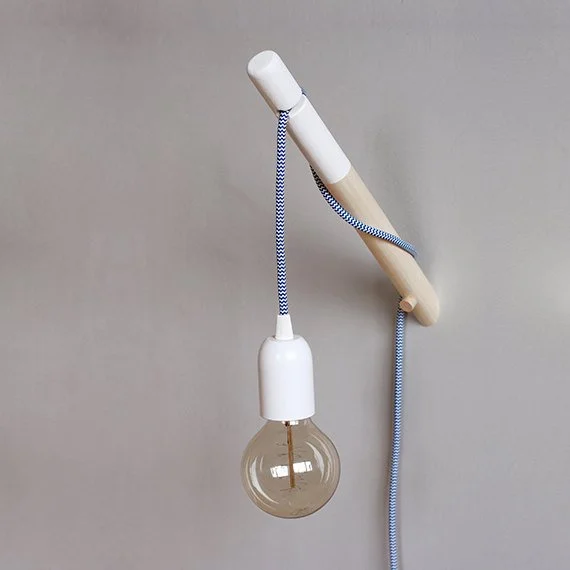 #15 create a mysterious industrial glass table lamp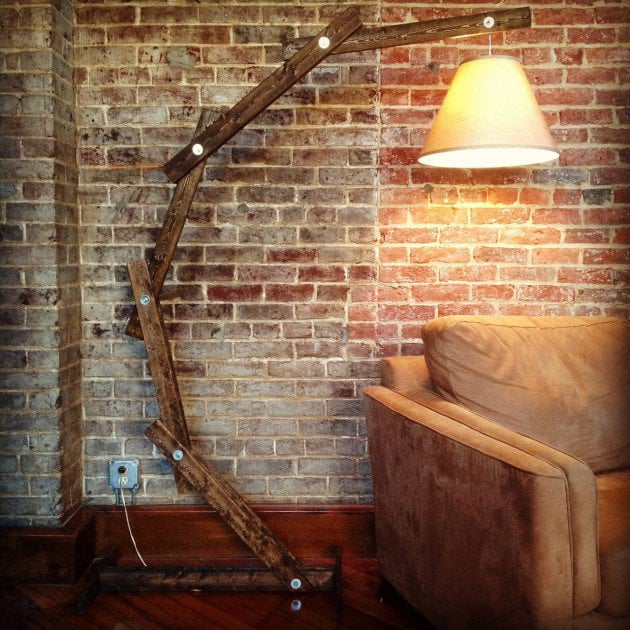 #17 sculptural wooden branch lamp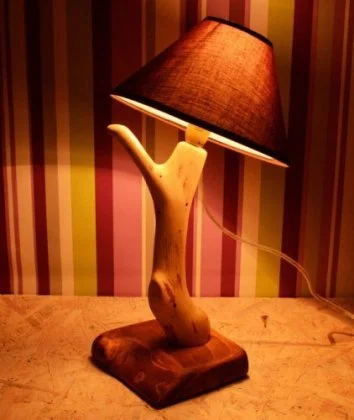 #18 superb minimalist led wood lamp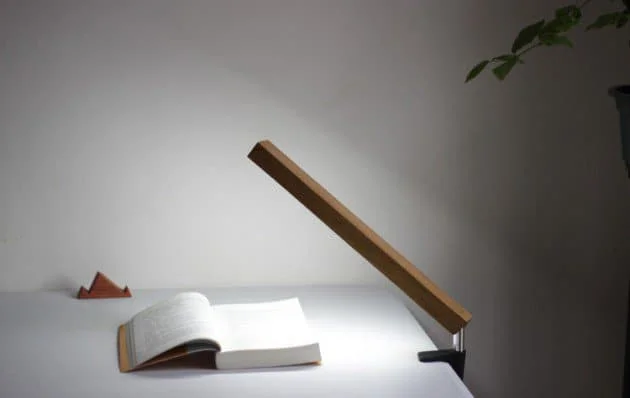 #19 use a beautiful wine bottle craft to your advantage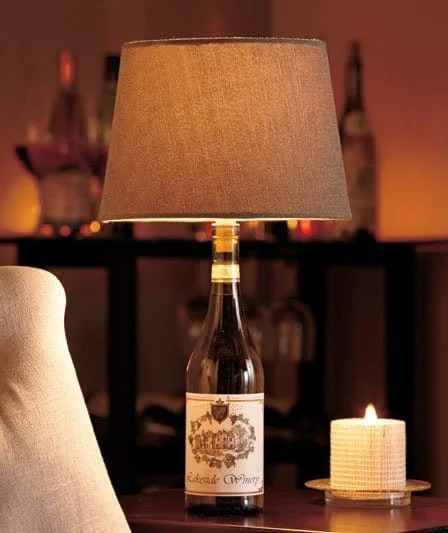 #20 use industrial metallic elements for lightning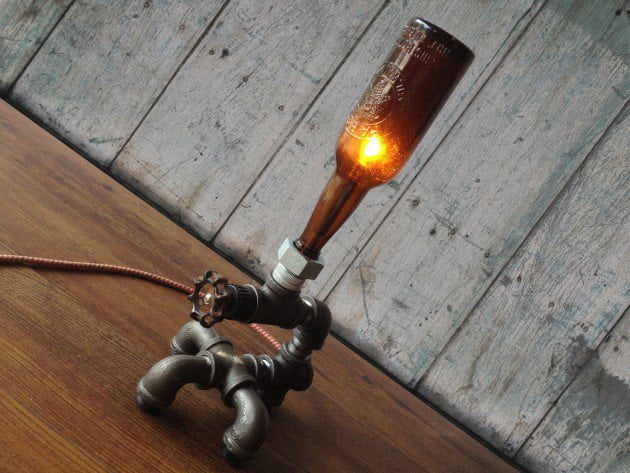 #21 Use driftwood in a superb DIY lamp project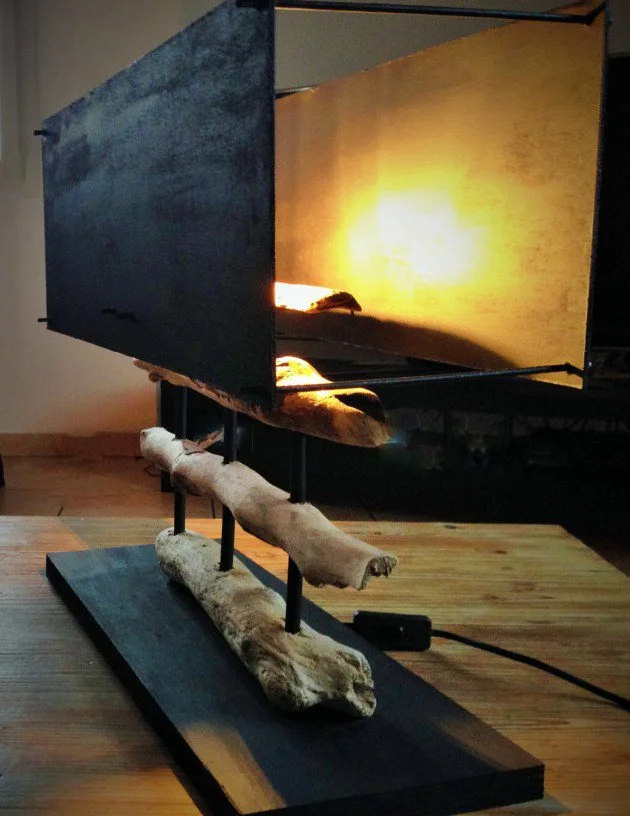 What do you think about these Creative Handmade DIY Lamp Projects ? We would love to hear your opinion on the subject in the comment section below.
Related Articles
23 Spectacular Luminous Ways to Redo a Lampshade
20 Interesting Do It Yourself Chandelier and Lampshade Ideas For Your Home
16 Beautiful and Inexpensive DIY Wood Lamp Designs to Materialize
16 Sculptural Industrial DIY Pipe Lamp Design Ideas Able to Transform Your Decor
15 Breathtaking DIY Wooden Lamp Projects to Enhance Your Decor With
25 Beautiful DIY Wood Lamps And Chandeliers That Will Light Up Your Home
30 Easy DIY Beautiful Shimmering Luminaries and Lamps Ideas You Should Definitely Try Now
13 Best Solar Powered Solar Desk Lamp
15 of the World`s Best Himalayan Salt Lamps
5 Best Long-Distance Friendship Lamps