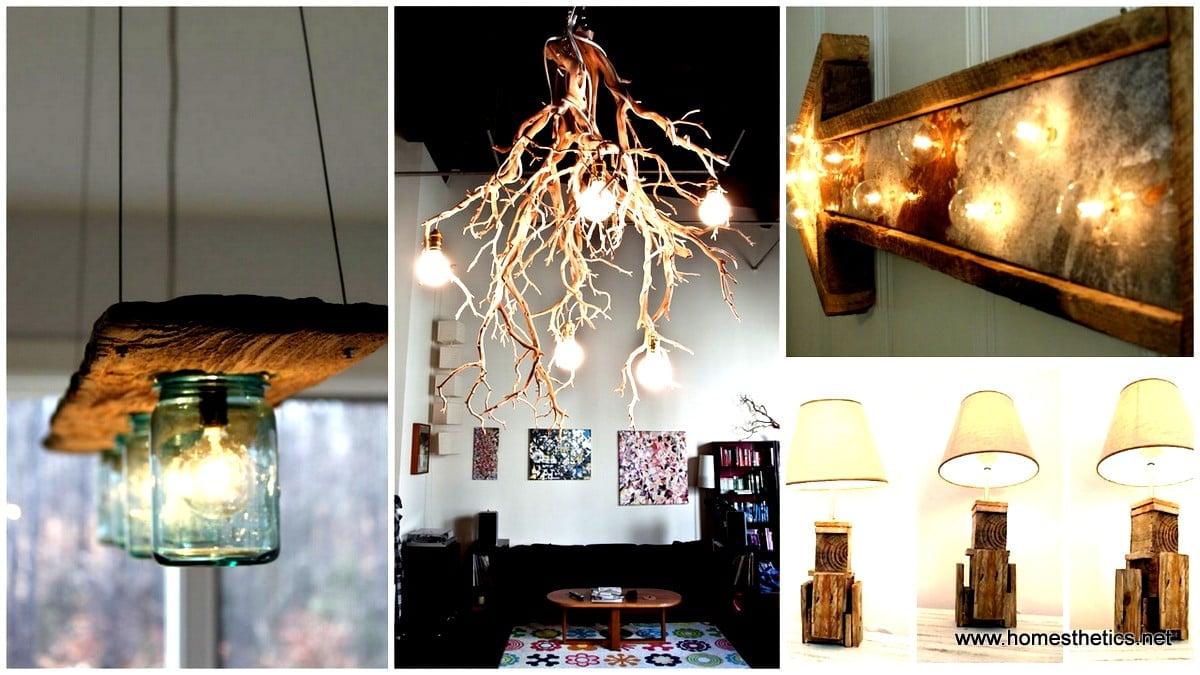 Wood in all its glorious forms and shapes makes the world an extraordinary place. Whether we talk about oak or bamboo, whether we think about wooden stumps, branches or even twigs, all types of wood are used as much as possible throughout the world thanks to their extraordinary capabilities and aesthetic values, all these magnificent attributes nestled in the complexity of a renwable resource that we can all access, we can all plant and harvest with ease today. With this though in mind we invite you to plant one tree and in the same day or week go wonder about and salvage wood for your next DIY wooden Lamp Projects; 15 ideas have showcased below, 15 wooden lamp crafts able to enhance your decor through both aesthetic values and functional beautiful ambient lighting alike.
Having a plant growing on your desk or a tree in your backyard while using a piece of its ancestors on your desk to make your life more beautiful and more comfortable is an extraordinary rewarding feeling. You`ve made a change, you`ve contributed to the world that helped your obtain the piece of salvaged wood otherwise doomed to destruction. Make a change today, plant a tree and start your own wooden DIY project!
DIY Wooden Lamp Projects
1. Organic wooden lamp created out of dried willow tree part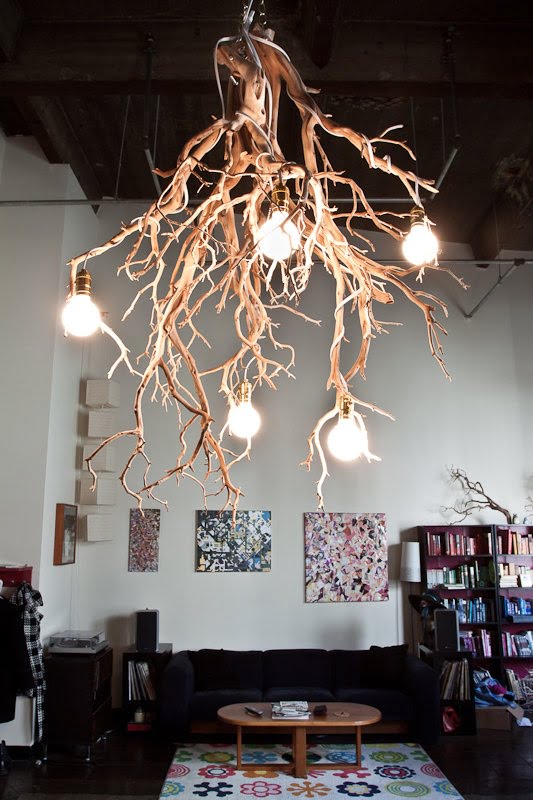 2. Geometric ensemble filtering light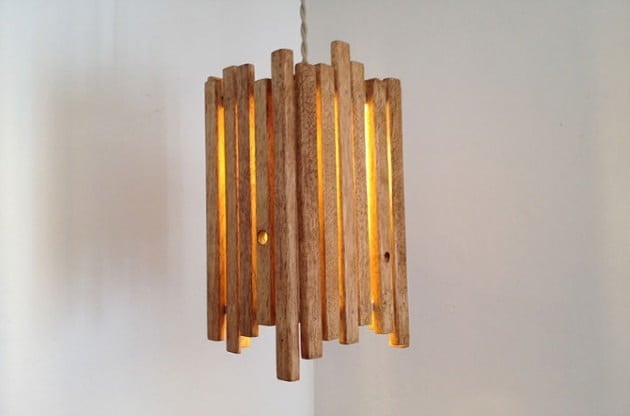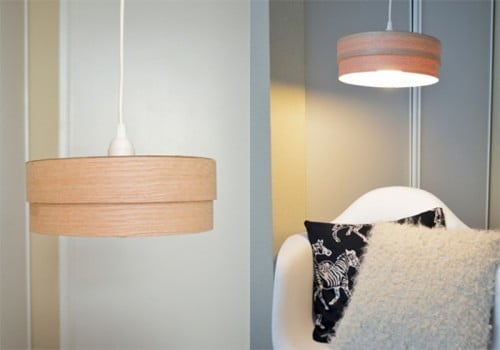 4. Driftwood piece in a modern interpretation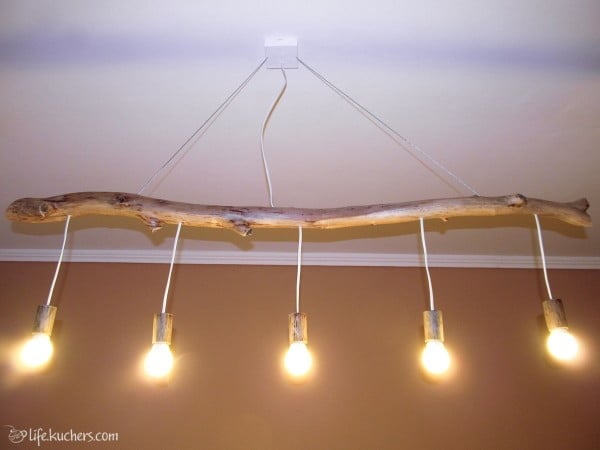 5. Retro arrow sign nestling light bulbs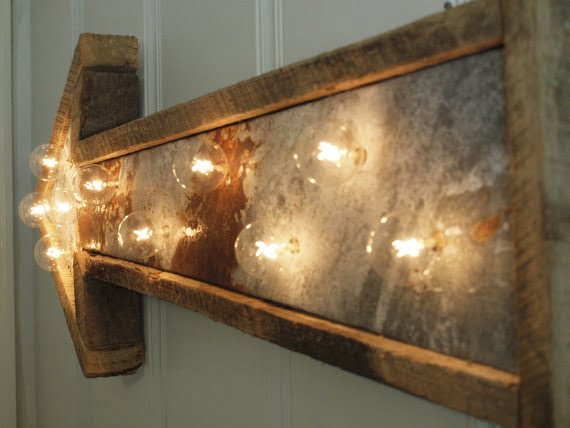 6. Geometric design letting some light escape its shape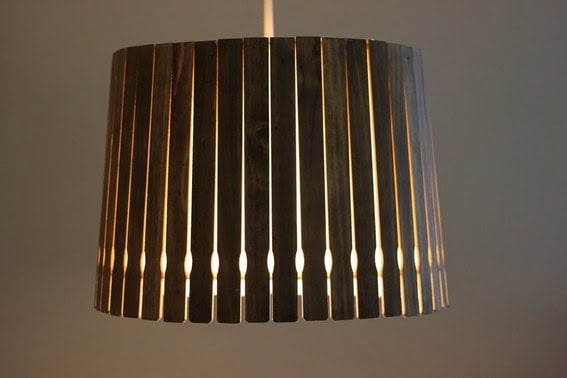 7. DIY wood cube pendant light for modern interiors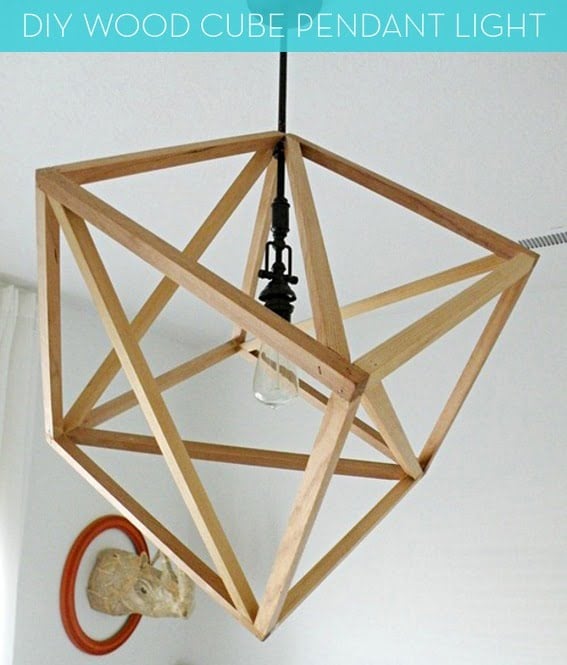 8. Wooden sconce created out of plain wood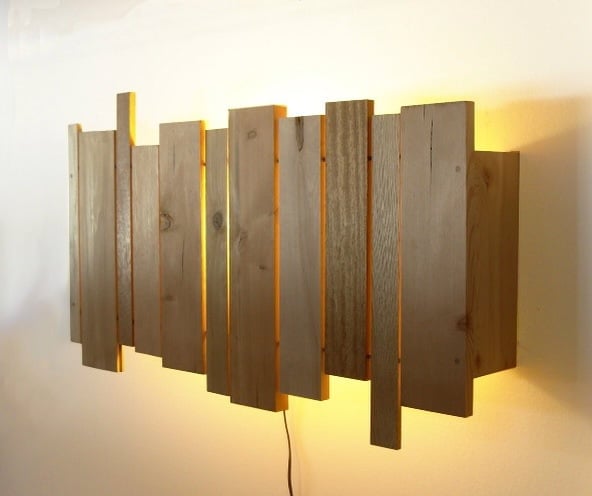 9. Wooden elements add warmth to rough interior designs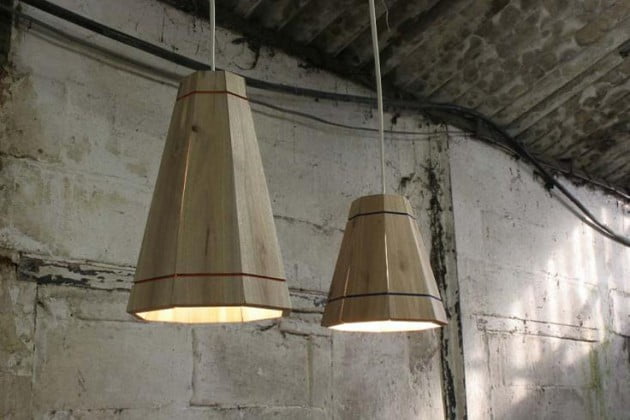 10. Recycle wooden parts combined in an unusual manner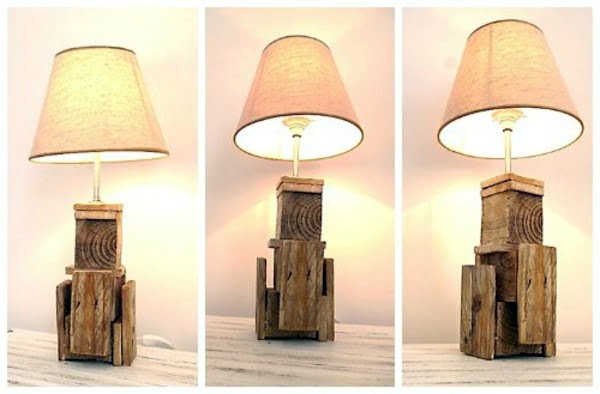 11. Glossy white wooden branches composition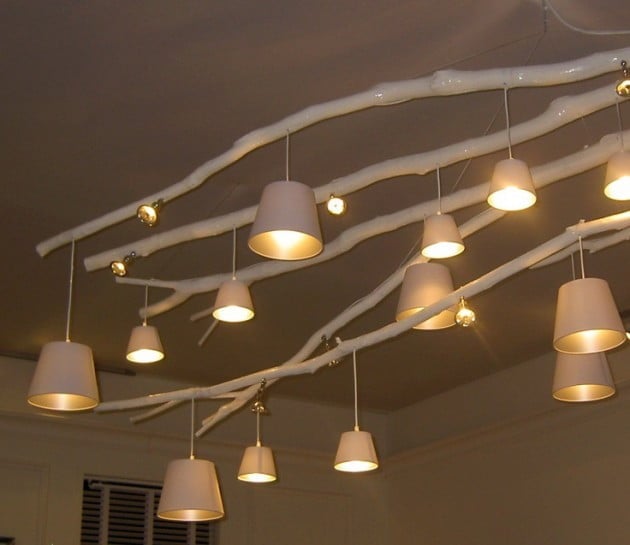 12. Recycled wooden board holding on to beautiful mason jars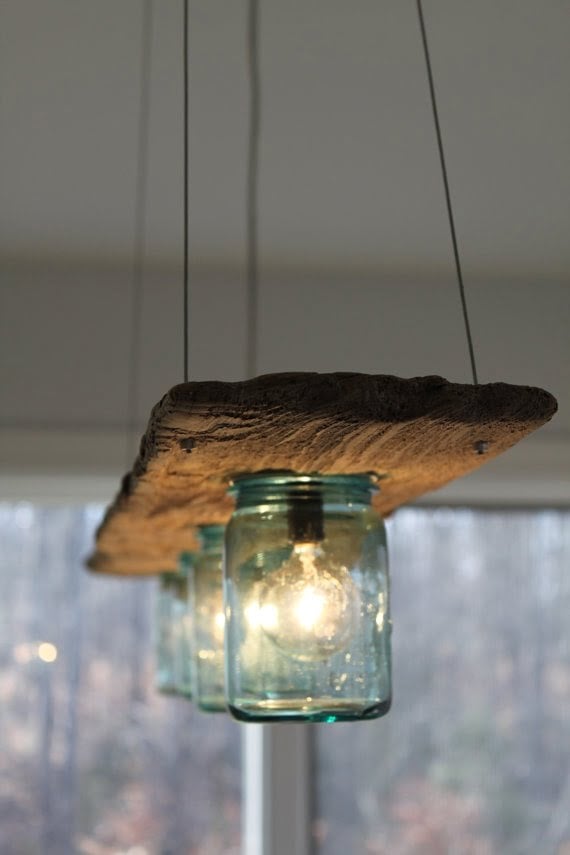 13. Wooden stripes merged into a light ball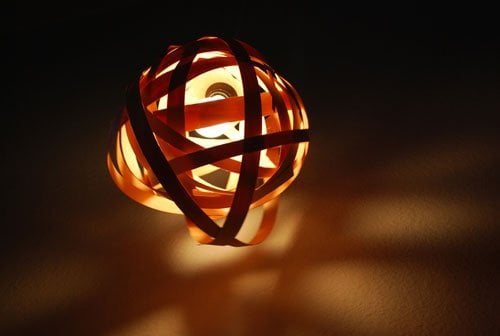 14. Or transformed into a lampshade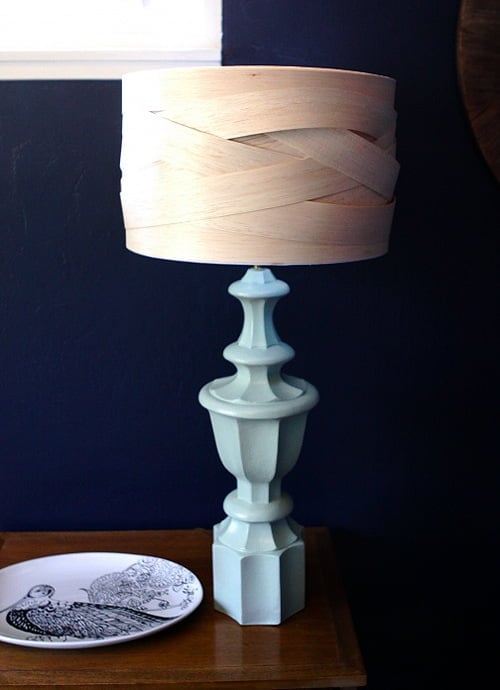 15. Driftwood pieces serving as a lamp body
We would love to hear your opinion on these diy wooden lamp projects in the comment section below and of course, some feedback on the idea plant a tree, start your own diy project !
Still need lights in your home? Epic Himalayan salt lamps can be found here, brilliant table lamps here and sculptural and practical architect lamps here, you can also find more DIY lighting fixture ideas below!
Related Articles