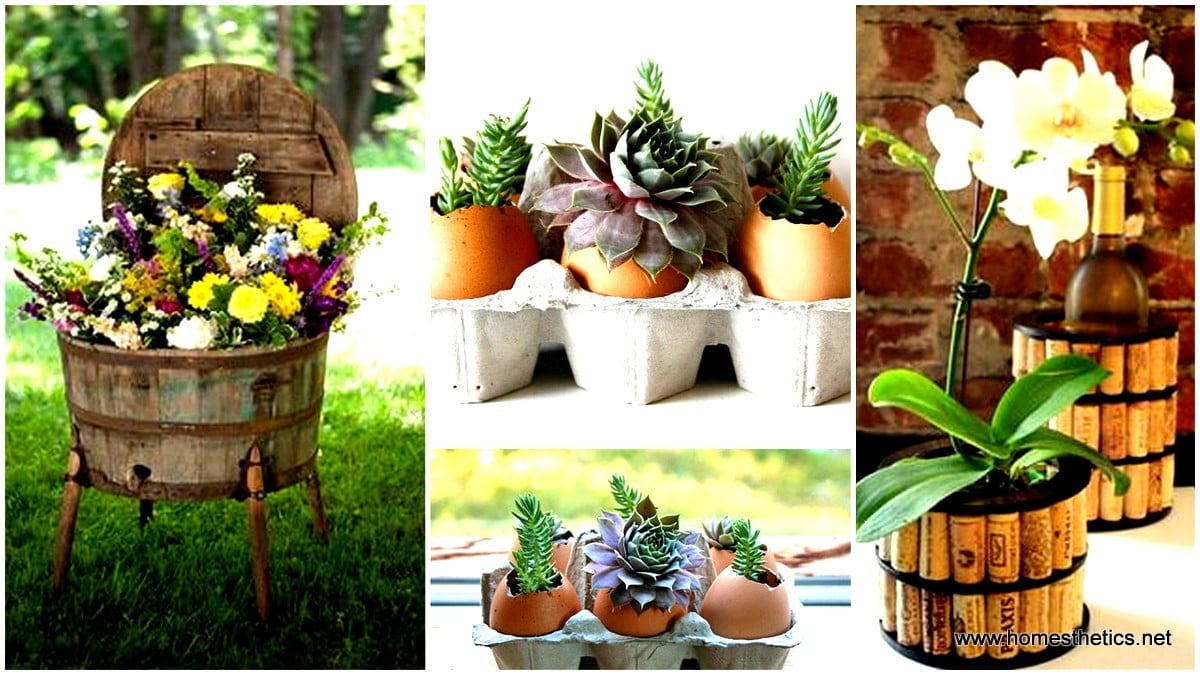 There is nothing we love more than sitting in our small balcony taking in the fresh smell of rain surrounded by greenery and life. Small cement flower pots, old metallic bucket containing a pine tree and a corner full of herbs and spices rowing in a steady serene pace, all add up to transform any corner into a little piece of heaven. It is important to add your personal touch to your garden in order to really make it your own. Greens grow with love and care so make sure you make the time for their grooming.We have gathered a small collection of 16 Beautiful DIY Flower Pot Ideas That Add Life To Your Home. We invite you to give a short browse through the gallery below and to send us your own flower pots projects to add to our gallery.
1.Teacup gardens are so elegant and cute you will fall in love with them instantly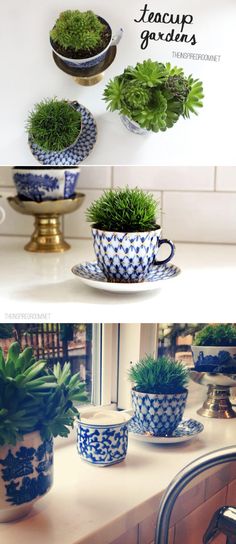 2. Transform old flower pots by adding a new layer of paint or by exercising your artsy talents on them

3. Cute egg holders holding succulents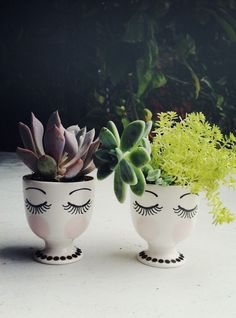 4. DIY faux pumpkin flower pots

5. Adding moss to your flower pots will empower your small garden and make everything seem more natural and wild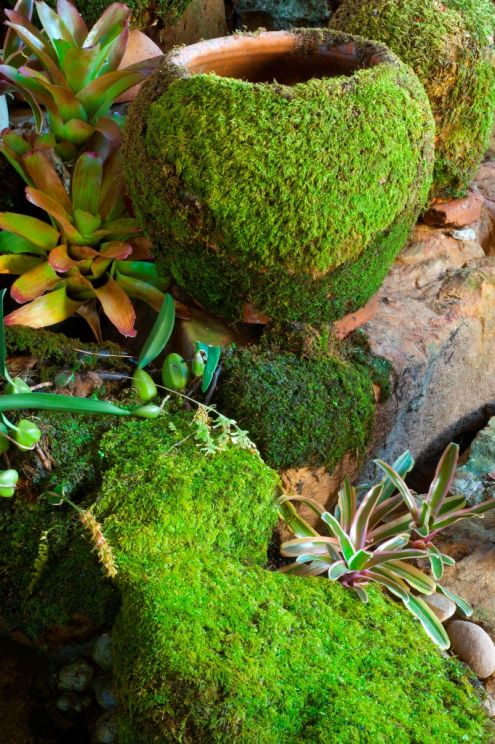 6. You can even grow your celery at home

7. Eggshells are a great startup environment for tiny plants and seeds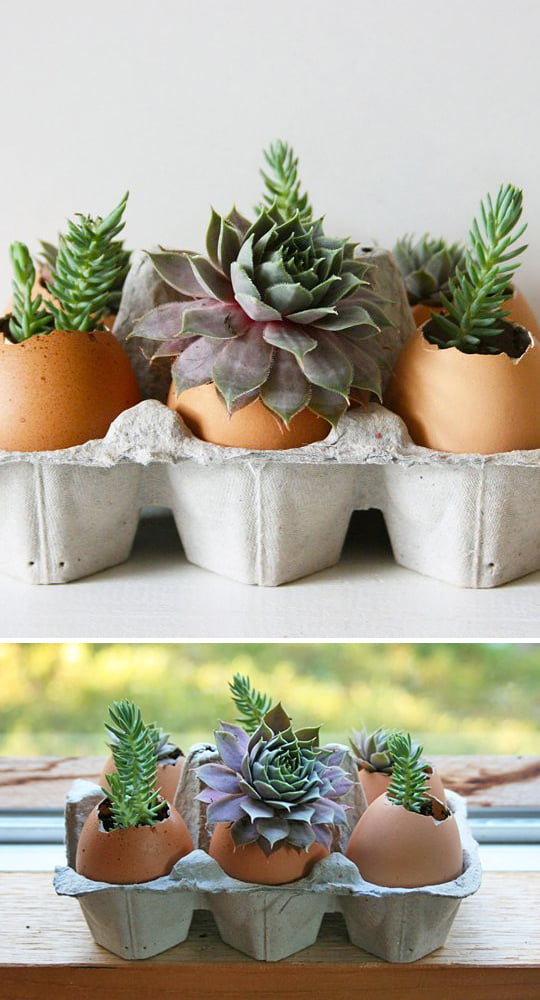 8.We're not sure this combination can actually work but the concept of it is very beuatiful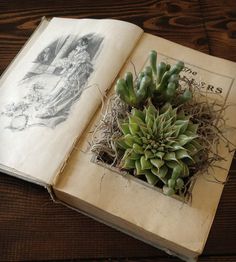 9. Be playful and have fun with your flower pots designs and compositions

10. Rope adds elegance to nay vessel

11. Wine corks can also be put to good use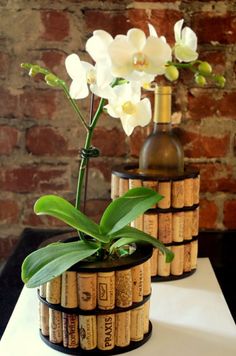 12. Create your own cement/concrete tiny flower pots

13. Vintage combination in a romantic composition of greens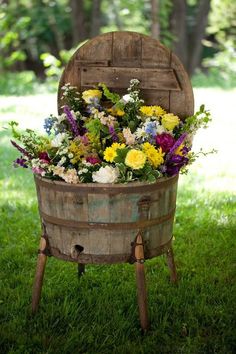 14. Small details really do make a difference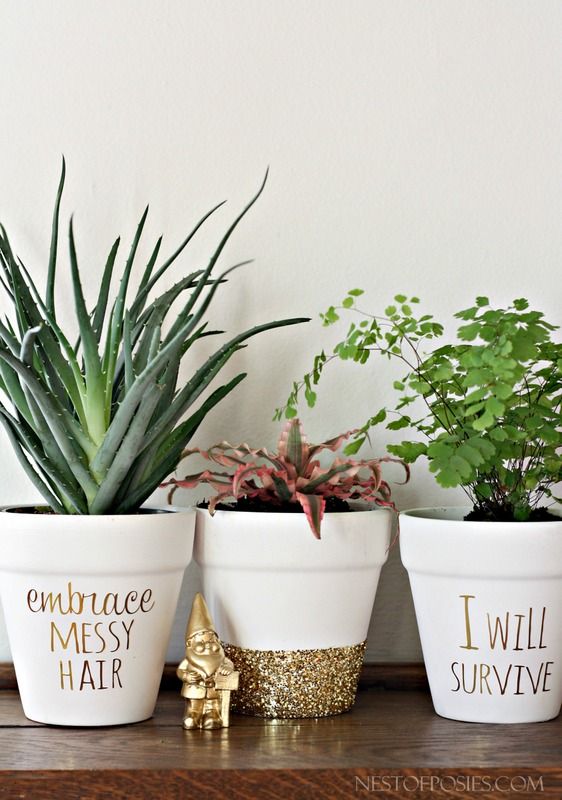 15. Growing onions is a possibility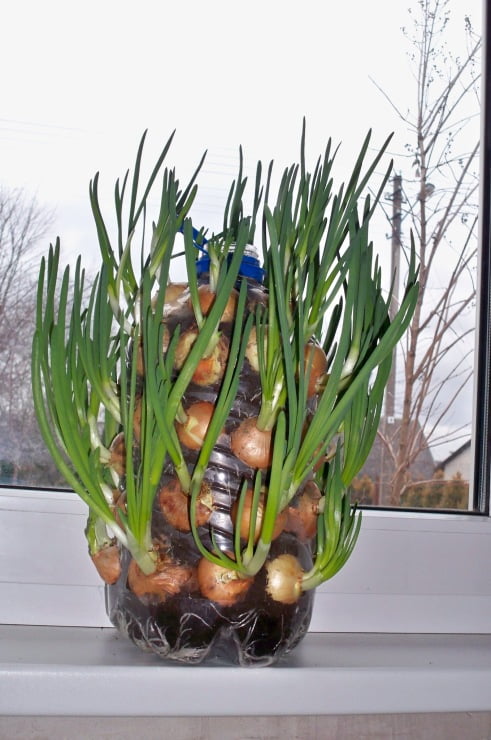 16. Add color to plain simple dull flower pots

What do you think about the small gallery featured above? How do you style your flower pots? We would love to hear your feedback in the comment section below.