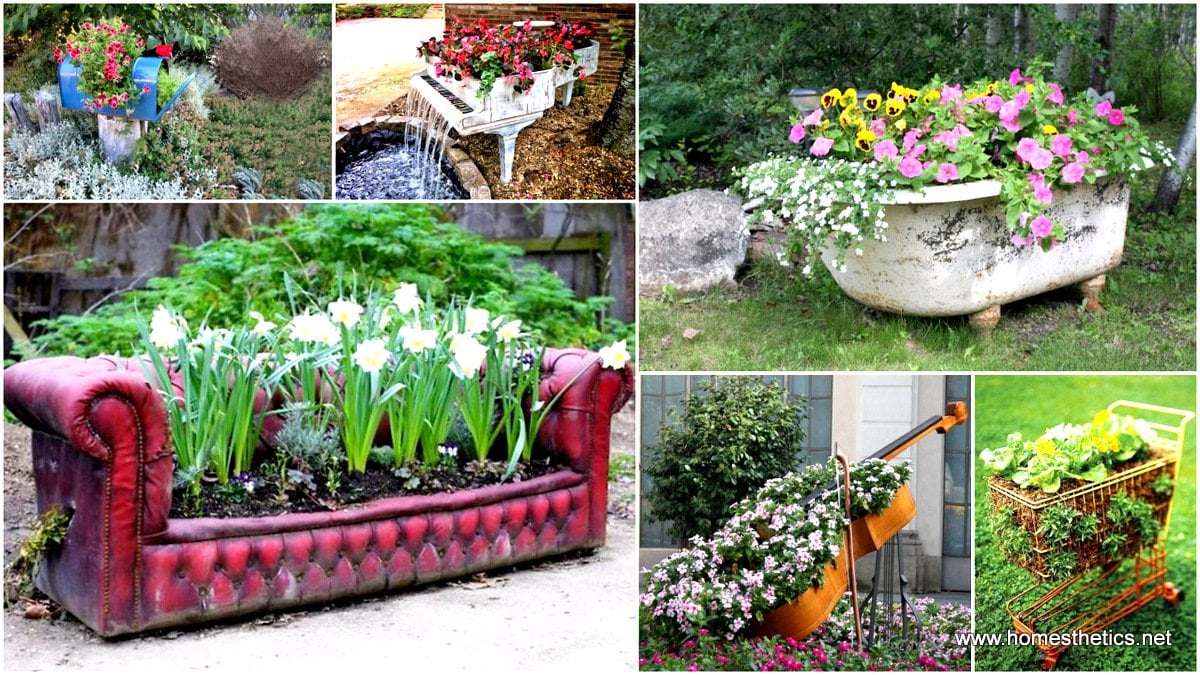 19 of the world's best ways to repurpose old furniture in your garden have been featured below. They`re here to amaze and beautify, they`re here to change and save the world at the same time. Imagine how much time has been invested into creating your old couch, imagine how many hours it has been used by you and your loved ones; it would be a waste to just throw it away when you can create a beautiful flower bed out of it. Up-cycling old items is so much more then reducing costs, it speaks a lot about an individual that cares enough about its items, an individual that conserves the effort of others as much as possible whilst saving the planet a little bit of energy.
We invite you to cast a glance at the gallery showcased below and surge inspiration for your own garden, there are thousands of items that were unable to make it to our top, thousands that are able to beautify your garden with ease. Whether you`re going to create new unusual flower pot for your garden or a small water fountain we invite you to cast a glance at the unusual garden flower recipients and start your own DIY project as soon as possible; nothing beautifies the world more than greenery and its flowers.
Best Ways to Repurpose Old Furniture
#1 Wooden Stump Carrying Old Mailbox Transformed Into Flower Planter
#2 Metallic Bed Devoured by Beautiful Flowers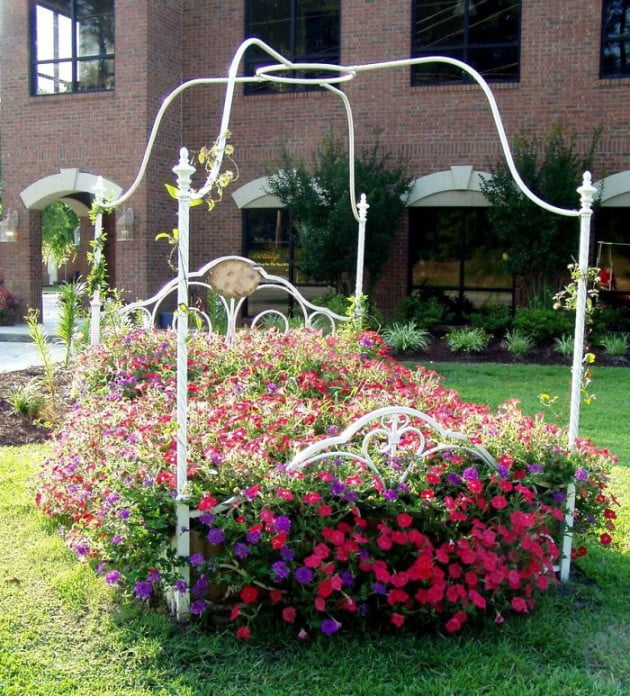 #3 Lavender In Drawers Planters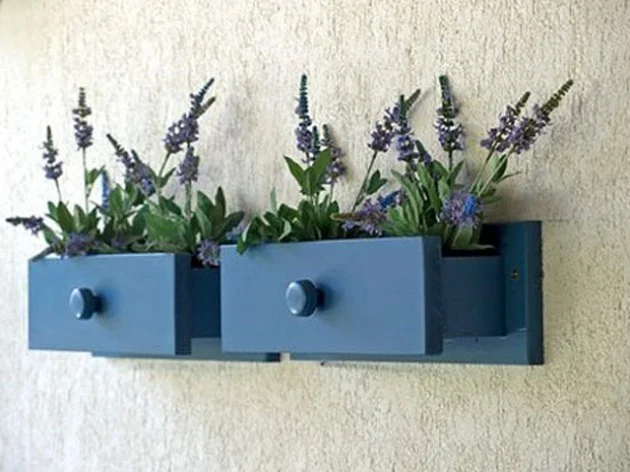 #4 Old Toilets Flower Planters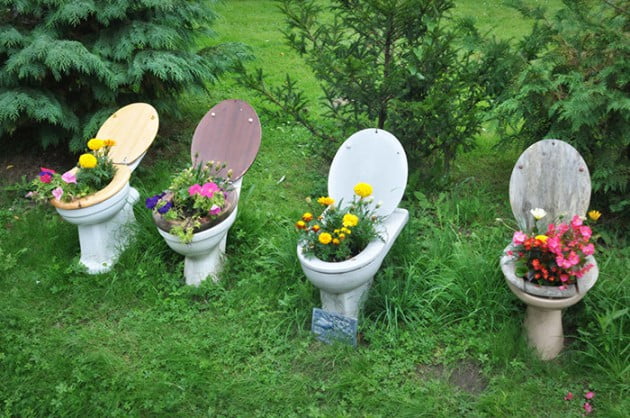 #5 Used Chesterfield Couch Containing Flowers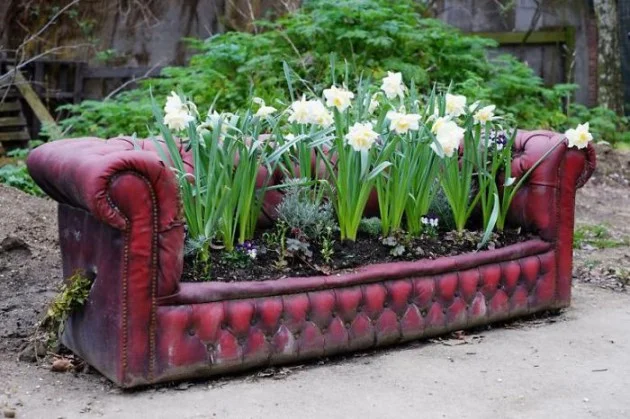 #6 Storage Unit With Drawers Nestling Succulents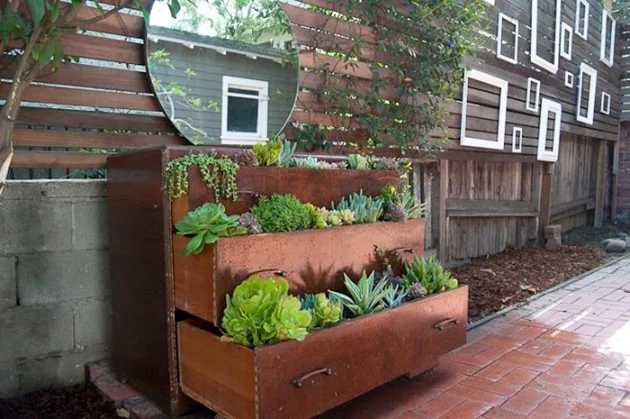 #7 Small Planter In White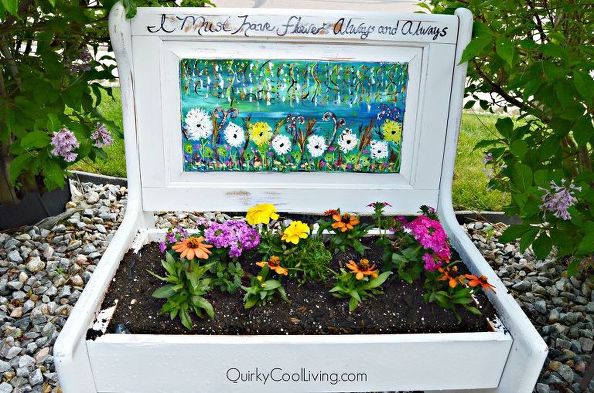 #8 Dinner Table Immersed in Greenery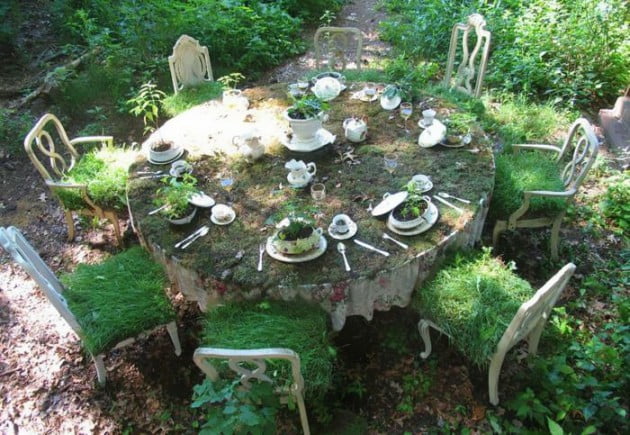 #9 Complete Bedroom Set Outdoors Now Serving Vegetation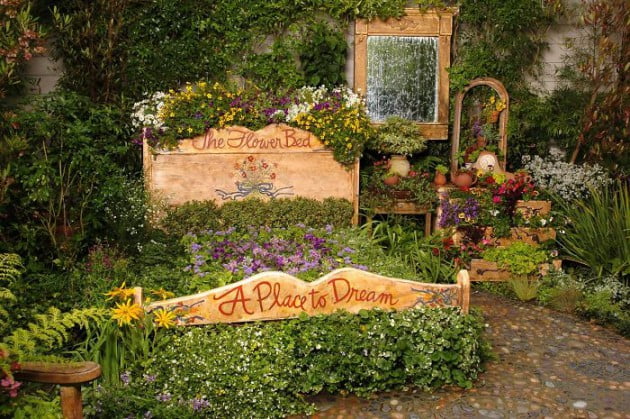 #10 One Night Stand and One Box With Flowers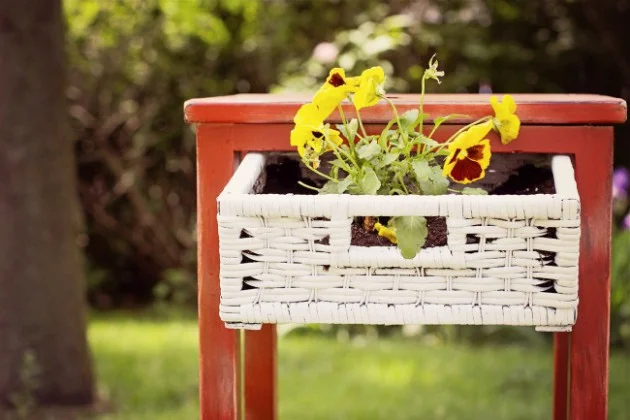 #11 Shipping Cart Boosting Fresh Salad Material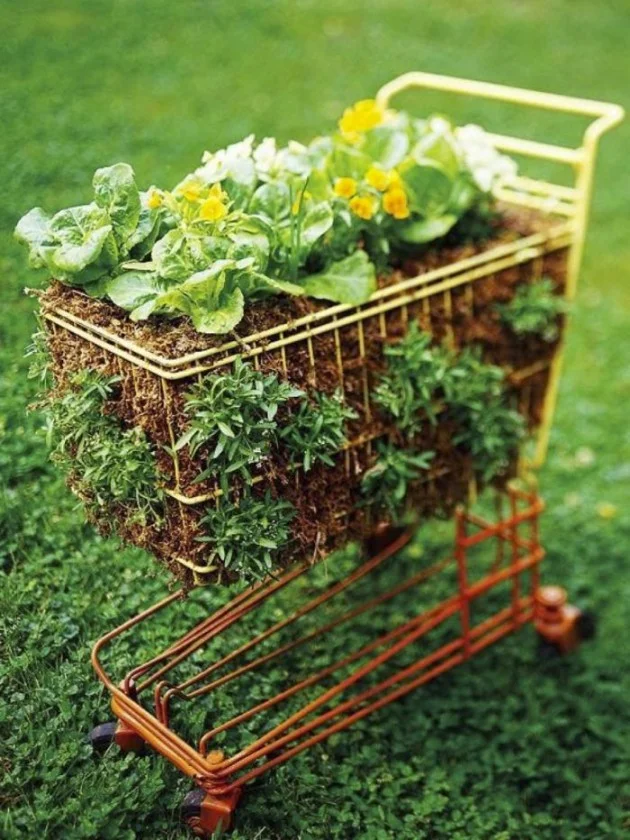 #12 Typing Machine Printing Beautiful Flowers Outdoors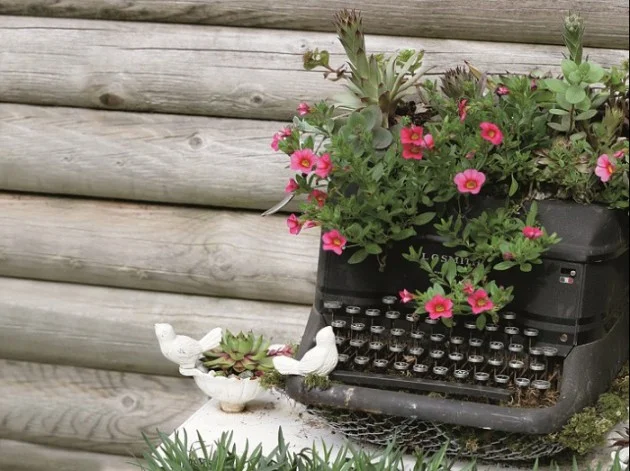 #13 Up-cycled Chair Now Used as Seed Store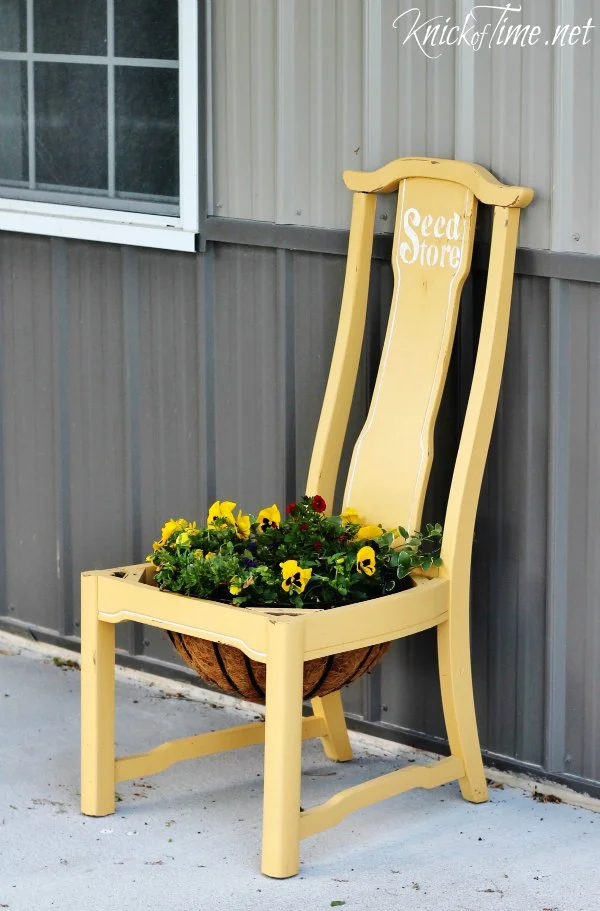 #14 Huge Flower Planter Made From Old Bath Tub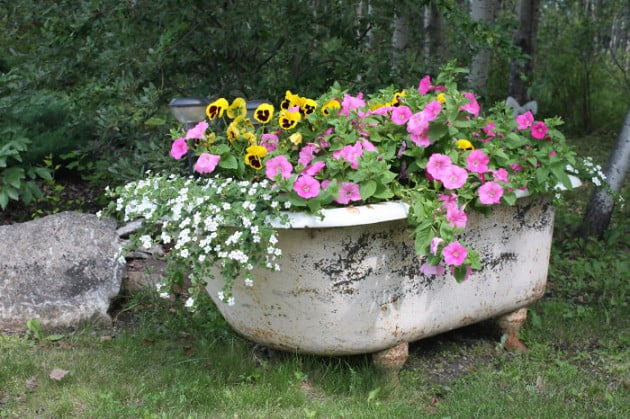 #15 Cello Continuing to Beautify The World Now as a Planter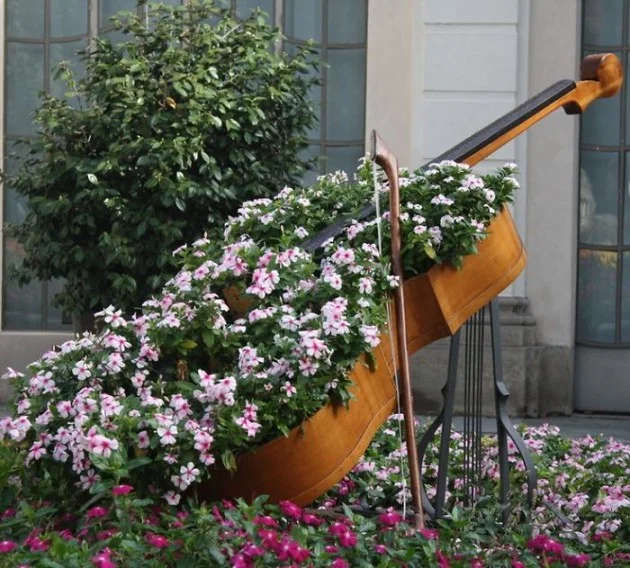 #16 Multiple Up-cycled Items on a Wooden Patio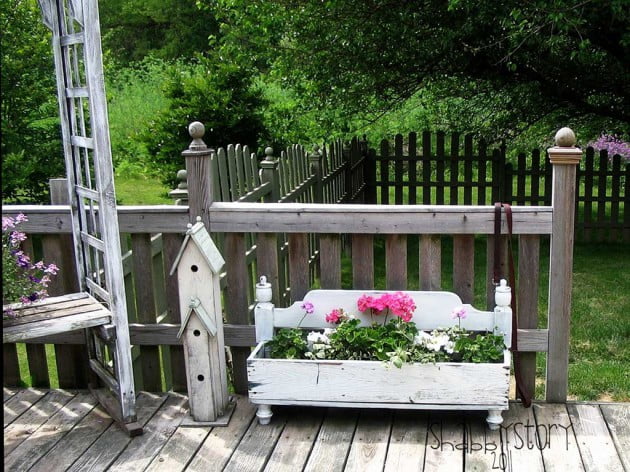 #17 Store Greenery Outdoors in a Timeless Manner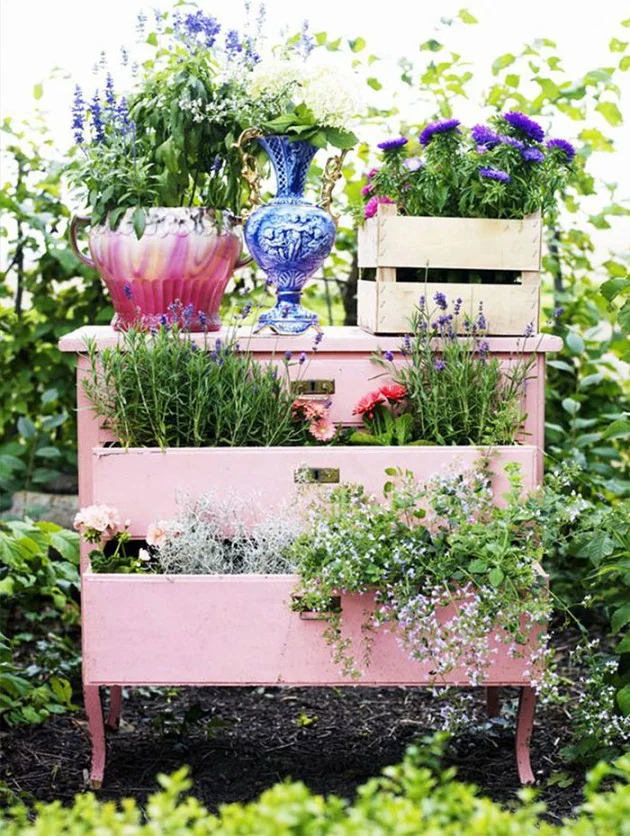 #18 World's Best Outdoor Bed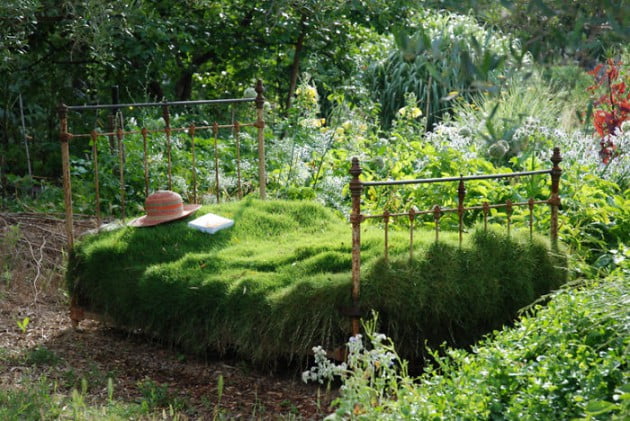 #19 Old Piano Flower Pot and Water Fountain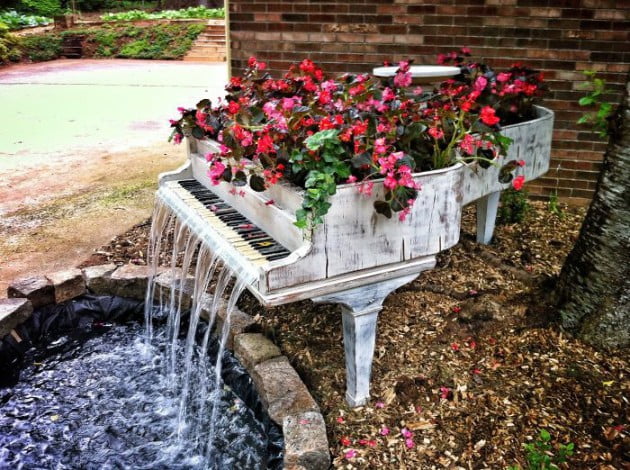 Simple unique and extraordinary creative crafts beautifying the world in just one article. We really consider these 19 of the world's best ways to repurpose old furniture in a yard and we are aware that there are far more ideas out there to add to our guide. What do you think?
Related Articles
19 Different Types of Mid-Century Modern Furniture