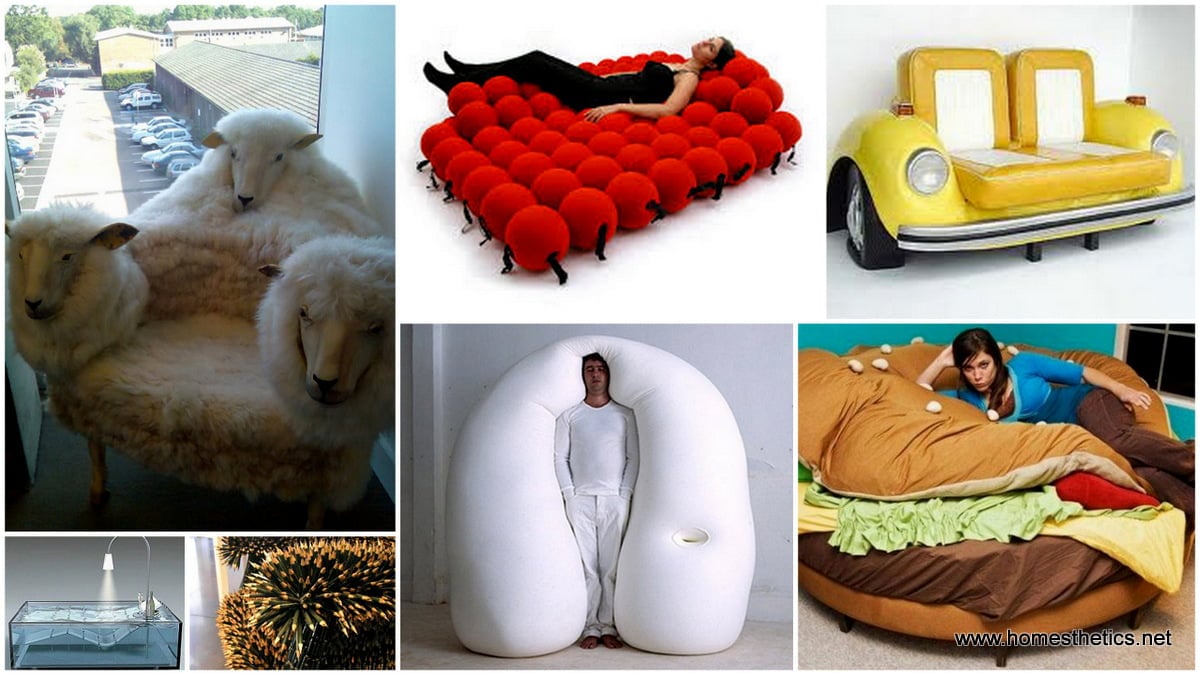 What is the first thing you take into consideration when you go on a furniture shopping spree? Is it style, design or the level of comfort and practicality? Nowadays design means more than satisfying the primary needs of the consumer, and the product design has overcome so many boundaries set in the past that you can not find a style line anymore in this industry. One would say that today's products have adapted to the taste and needs of all types of people and that there is a design right for everyone. And while we can not argue with that, we strongly believe that a designer should transmit something through its piece and that he should always have in mind the customer. Of course, we are not talking here about avangardist designer who create new products just for the pure art of design itself and not for the purpose of selling their objects. The following collection features objects from both spheres that can be considered at least controversial if not utterly bizarre and weird. We invite you to a world where boundaries do not exists and imagination has gone beyond your craziest dreams: 40 Of The Most Unusual and Bizarre Furniture Designs You Have Ever Seen.
Bizarre Furniture Designs
1. The burger bed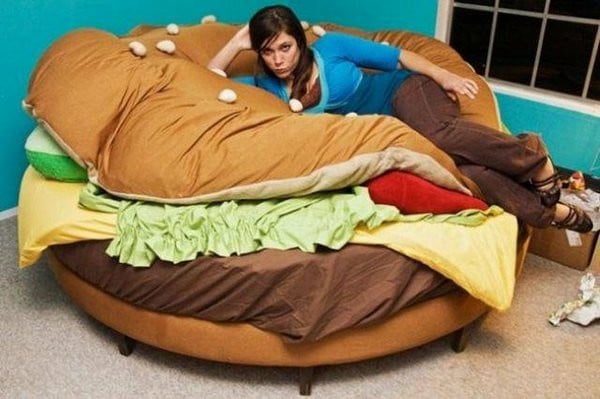 2. Bike wheel chair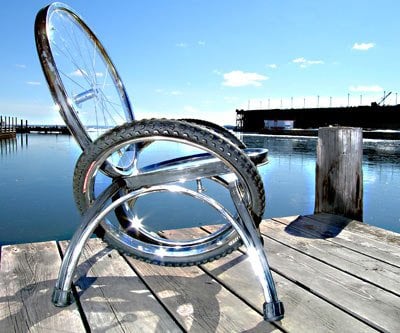 3. Skeleton and muscle chair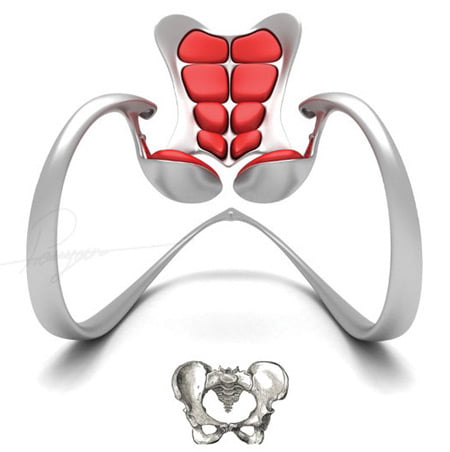 4. Hairy stool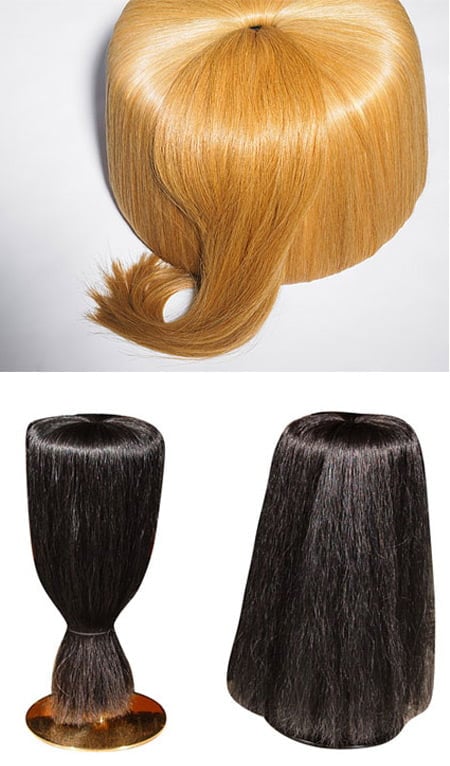 5. Bizarre Furniture Designs -Human shape lounge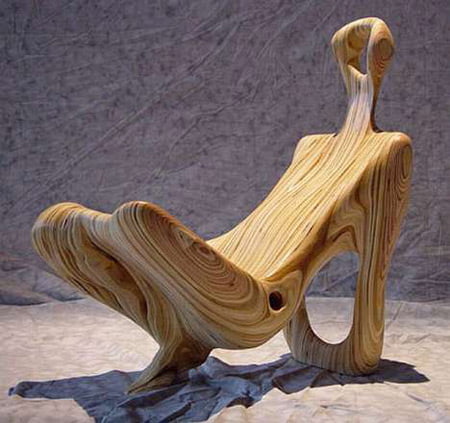 6. Twin chairs for him and her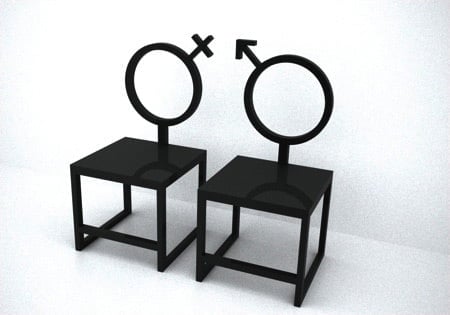 7. Human body chair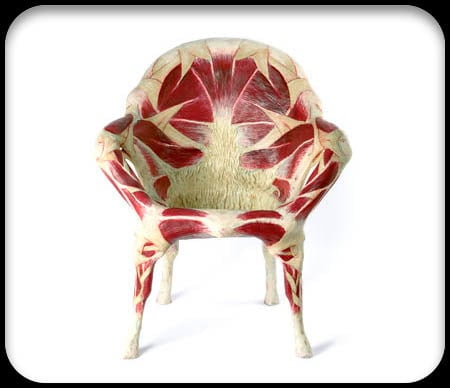 8. The ghost acrylic chair

9. Organic metallic chair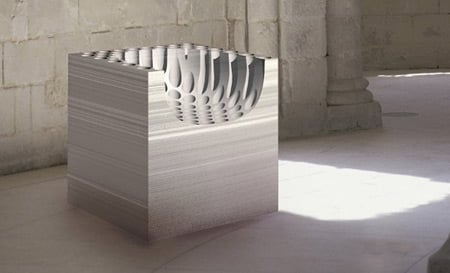 10. The sheep chair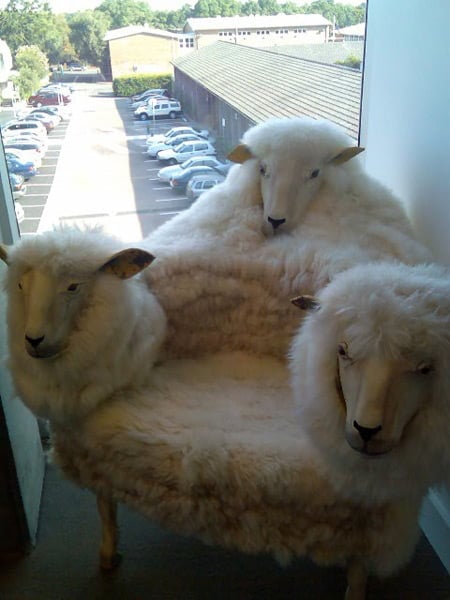 11. The organic wood bench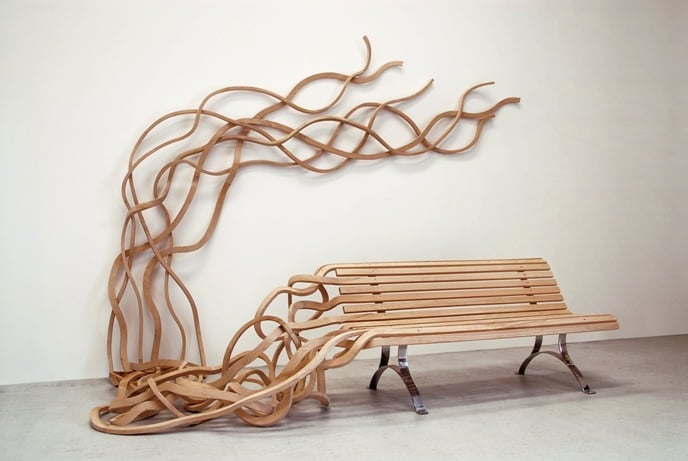 12. The bread table concept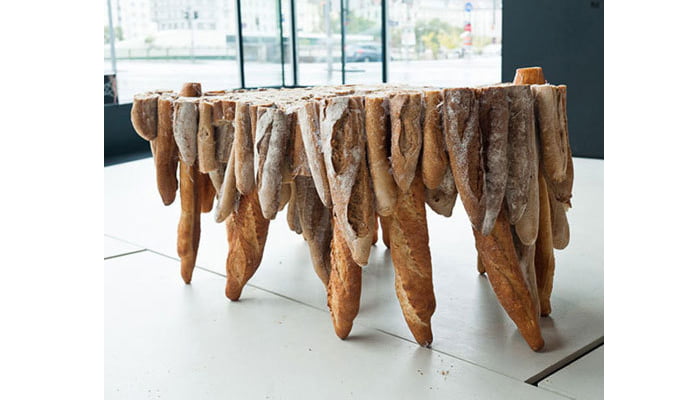 13. Swirl bar stool
14. The animal chair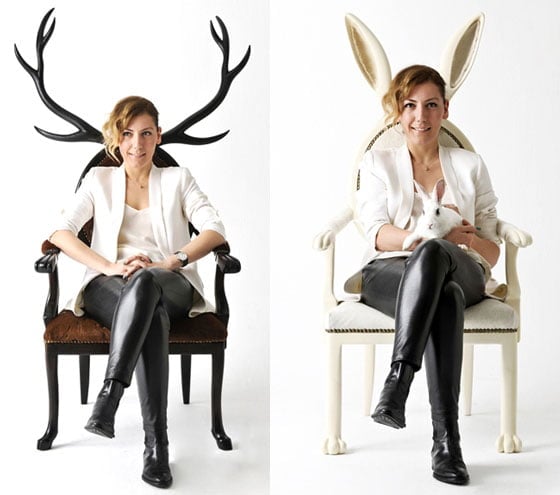 15. The red feet chair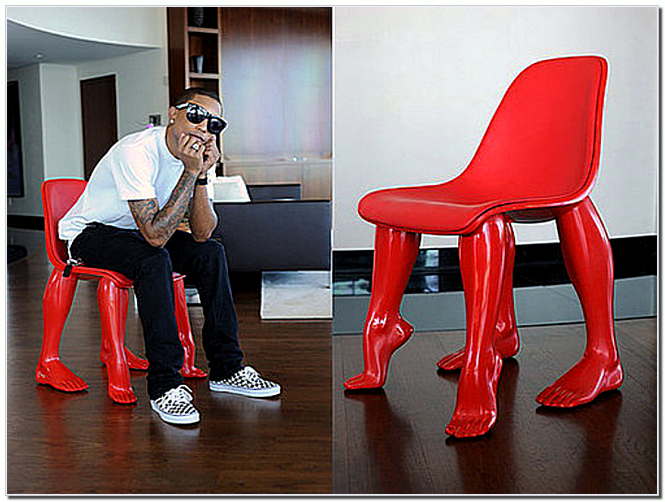 16. Animal interpretation couch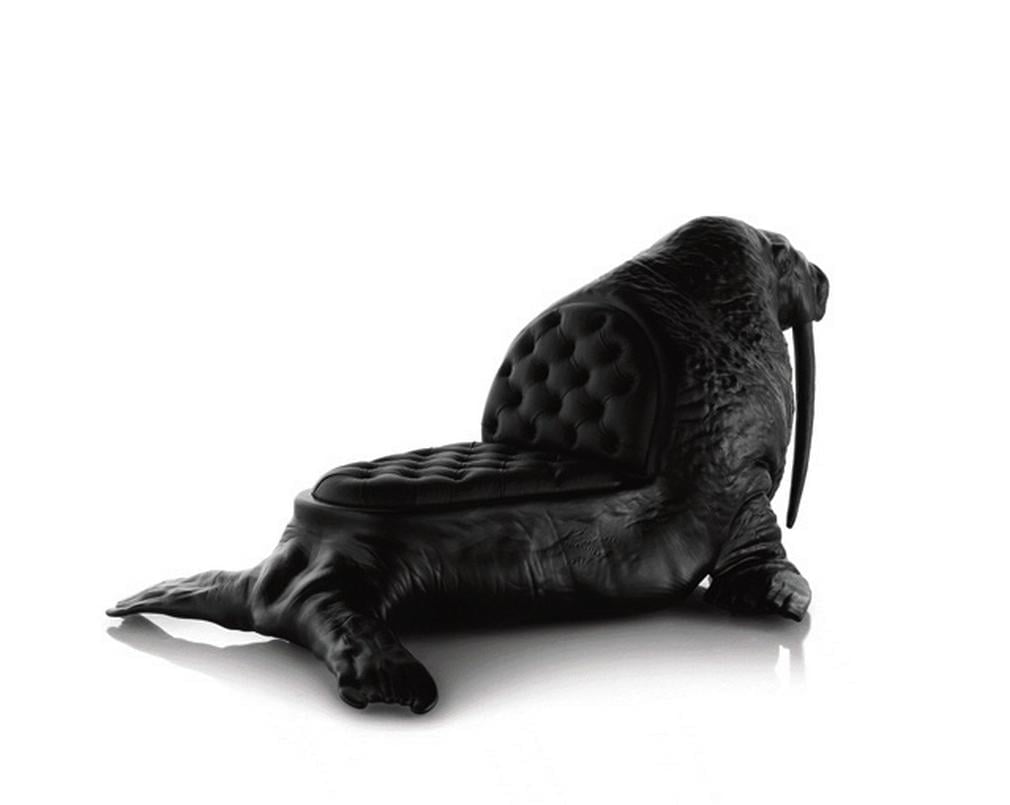 17. Re-purposed cutlery chair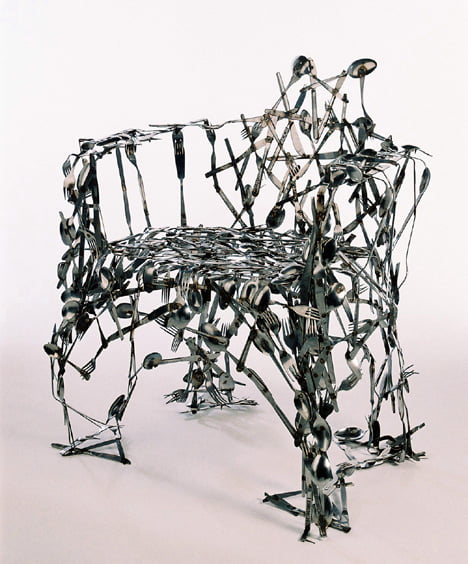 18. Shotgun Shell Chair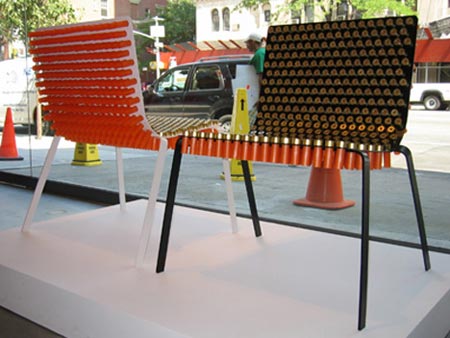 19. The rope chairbed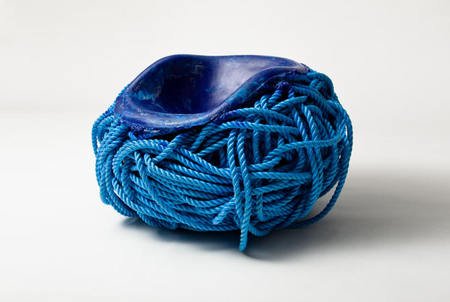 20.The sink chair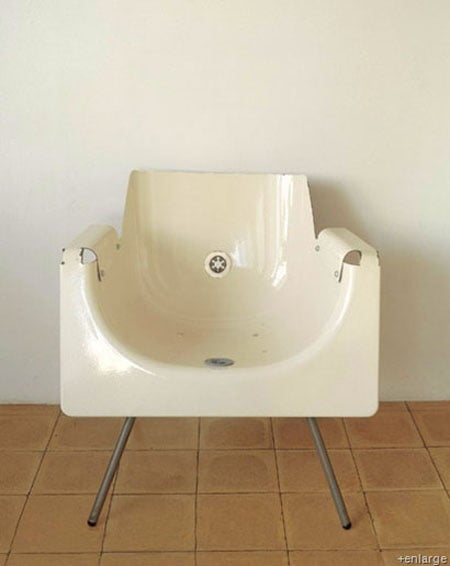 21. The pencil chair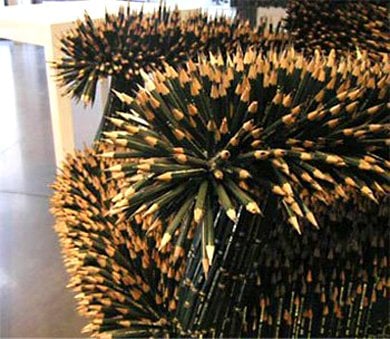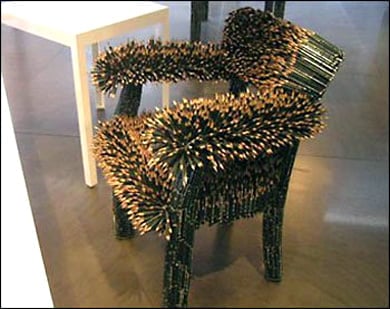 22. The hose chair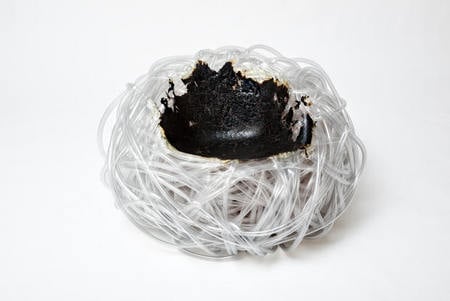 23. PVC chair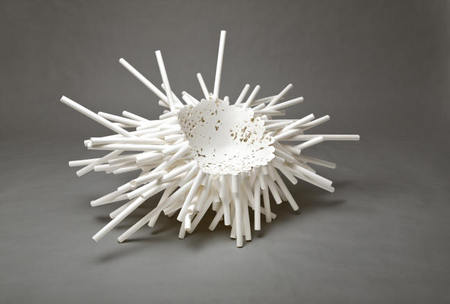 24. The Lego kitchen island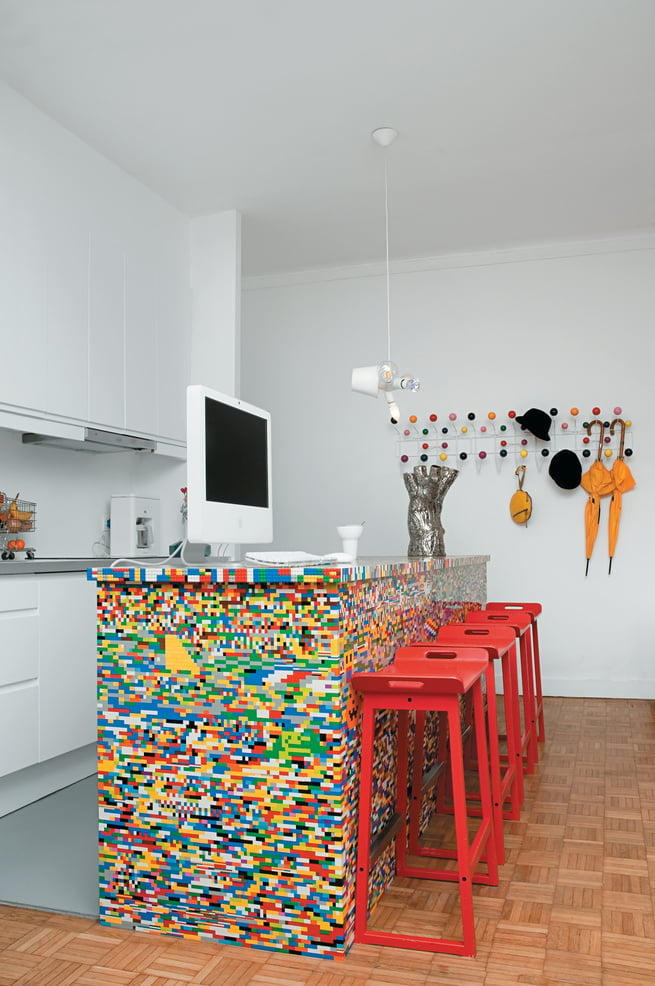 25. The fork chair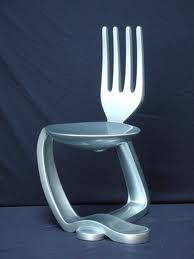 26. Cozy soft red balls bed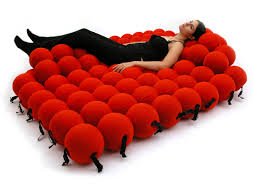 27. Front of a car couch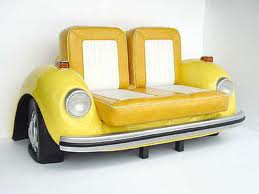 28. The Destructural set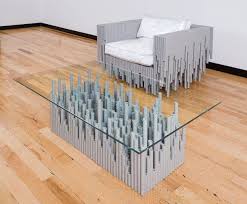 29. Ikea instable furniture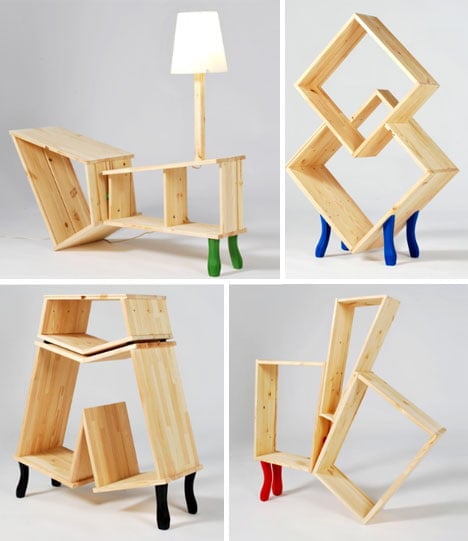 30. Re-purposed old chairs turned to bench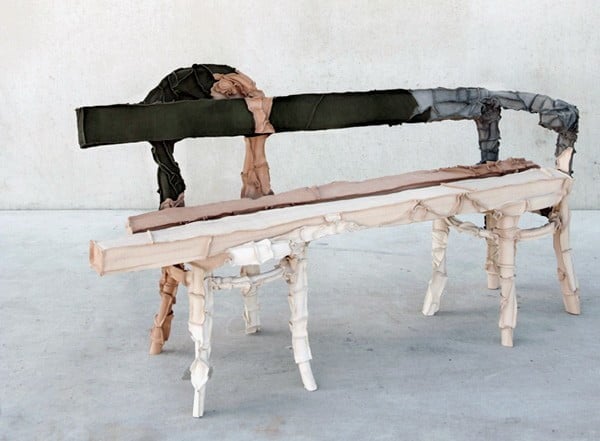 31. The scorpion and cobra chairs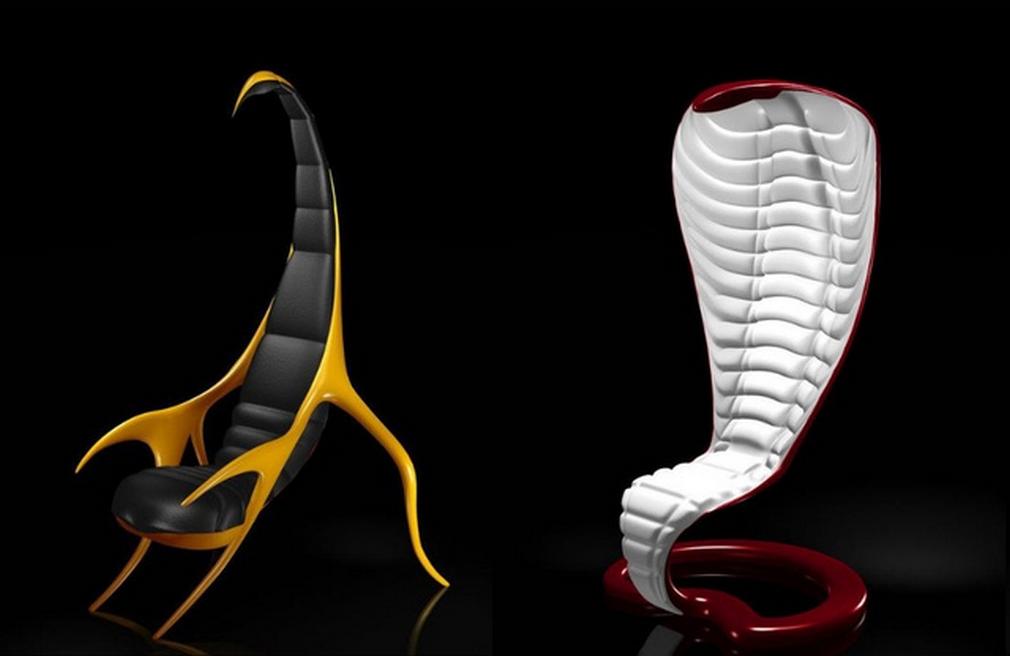 32. Metallic cylinders turned to chair
33. The upright bed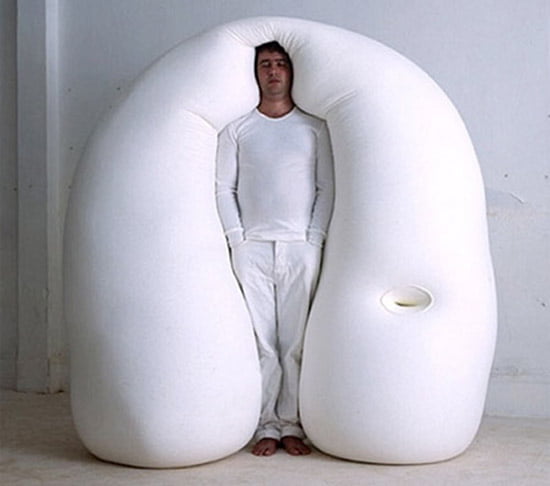 34. The miriapode stool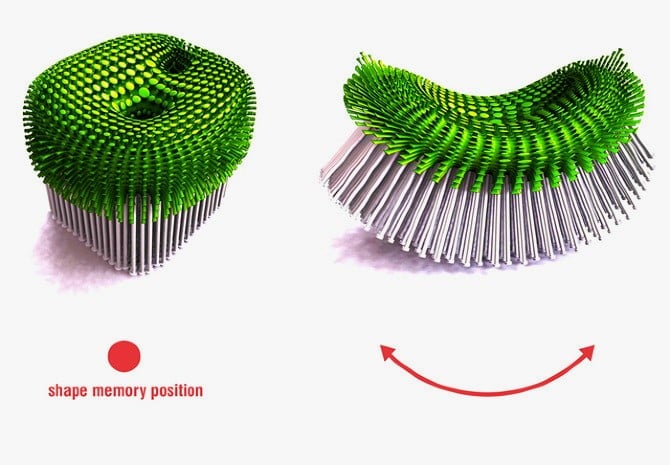 35. The multi -legged chair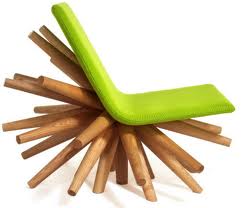 36. The paint dripping table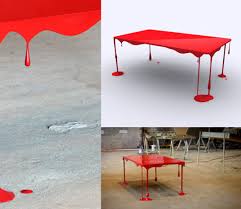 37. The cork chair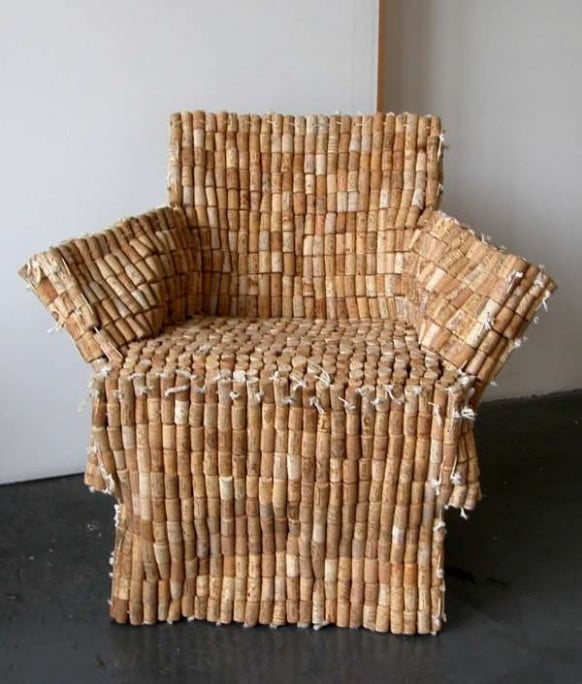 38. The nail chair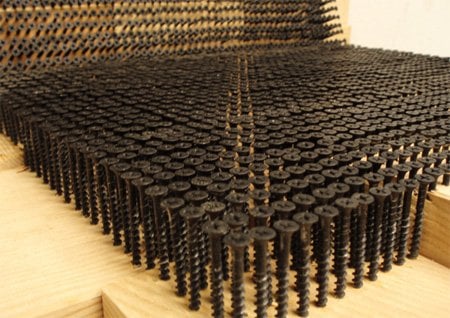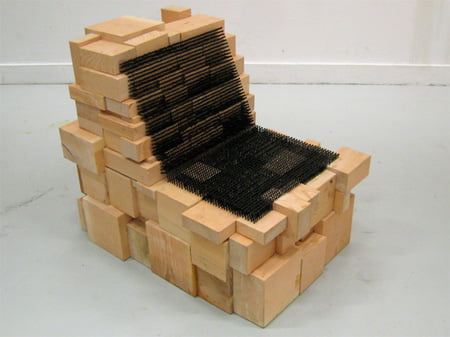 39. The book bed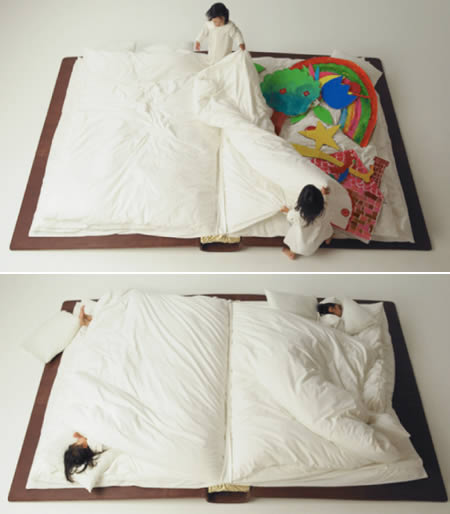 40. The bath bed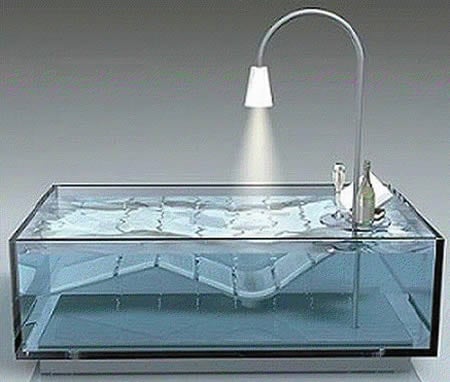 Related Articles
19 Different Types of Mid-Century Modern Furniture
What Makes Expensive Designer Furniture Worth the Added Cost?
37 Most Iconic Furniture Designs Of All Time
19 Legendary and Timeless Furniture Pieces to Consider
15 Best Places to Buy Furniture Online
13 Acrylic Plexiglass Furniture Pieces to Emphasize the Feeling of Space
Alexandra von Furstenberg and Her Acrylic Furniture Design
9 Best Hand Sanders For Furniture