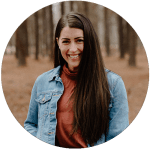 by Anna Vaughn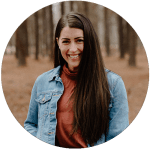 Immense painting experience recommends Anna. She shaped The Little Painters, a small local painting workshop for children that invites the little ones to explore painting through simple and creative means in a safe, loving and extremely colorful environment. In her home painting studio she plays with all paint mediums but watercolor is her expertise.
Expertises: Art, Painting, Drawing, Home improvement, Gardening

Reviewed by
Sudarshan Kar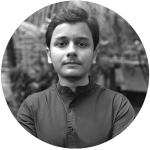 As Lead Editor of Homesthetics for almost a decade now, Sudarshan knows the website inside-out. His journalistic experience shaped the editorial and integrity guidelines that define the platform today.
Expertises: Painting, Art, Drawing, Pastel
&
Updated on