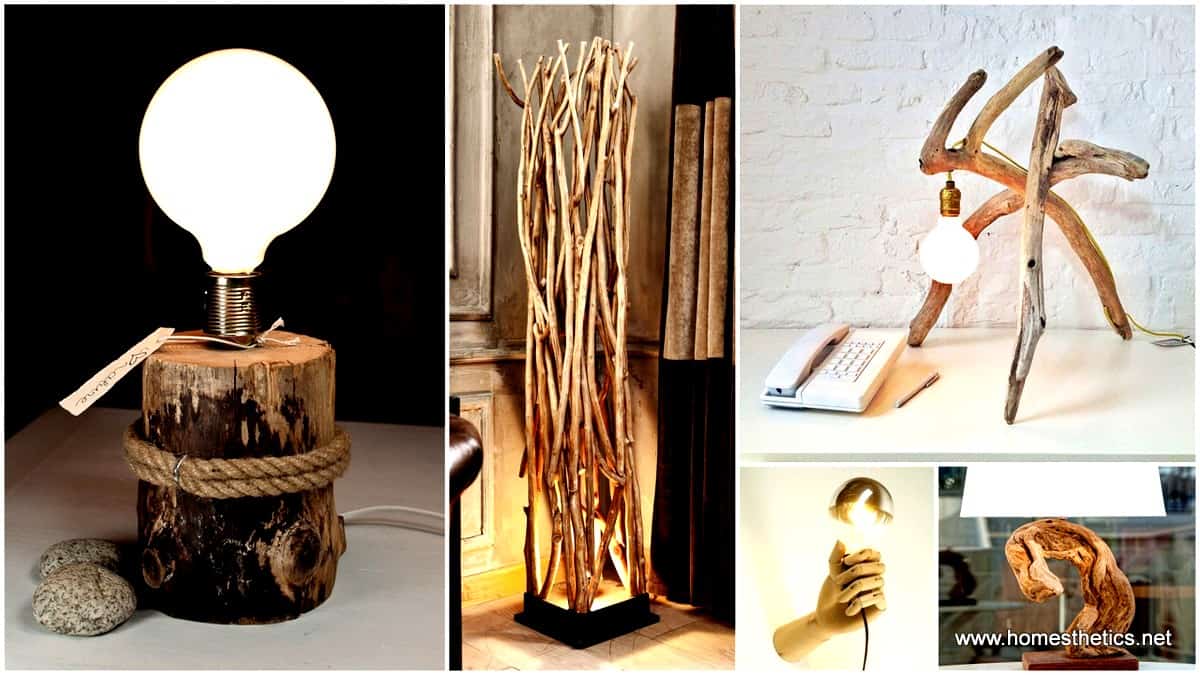 Naturalness and fluidity are words used to define the complex growing pattern of natural elements. The superb texture worn by intricate sculptural evergreen elements is simply staggering and we are happy enough to have such wonders around us. A renewable beautiful element that surrounds us, an element we get to take home where we see it evolving every day. Fascinating decors can be crafted out of their resource, beautiful and inexpensive DIY wood lamp designs can be materialized out of twigs and branches without sacrificing the entire leaving creature.
Simple tools are required along with patience, care and dedication, you can use finished elements like planks or raw ensemble of twigs to tailor your lighting fixture and you can be sure that wood can be infused in any design line if manipulated carefully, it will thrive and emphasize your line.
Inexpensive DIY Wood Lamp Designs
#1 Sculptural branches emphasizing through shape highlighted through light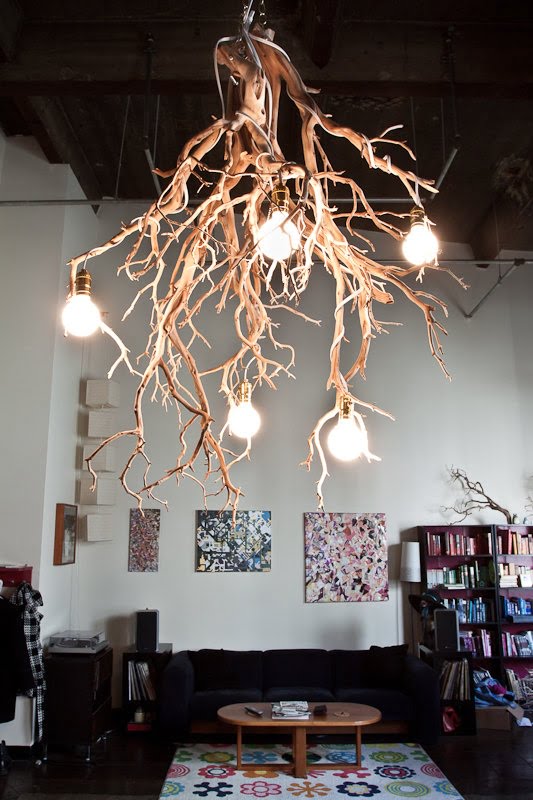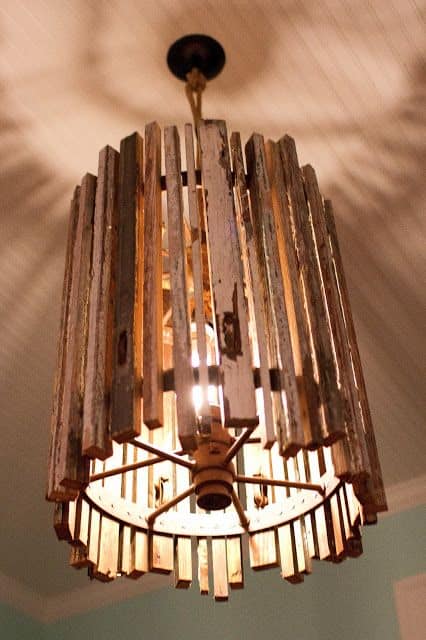 #3 use old sifters to make lighting fixtures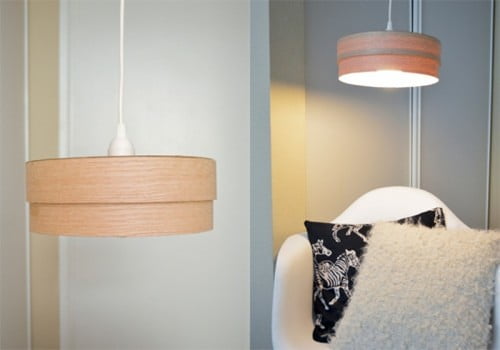 #4 sculptural twigs can swallow a light bulb into a beautiful dramatic wooden lamp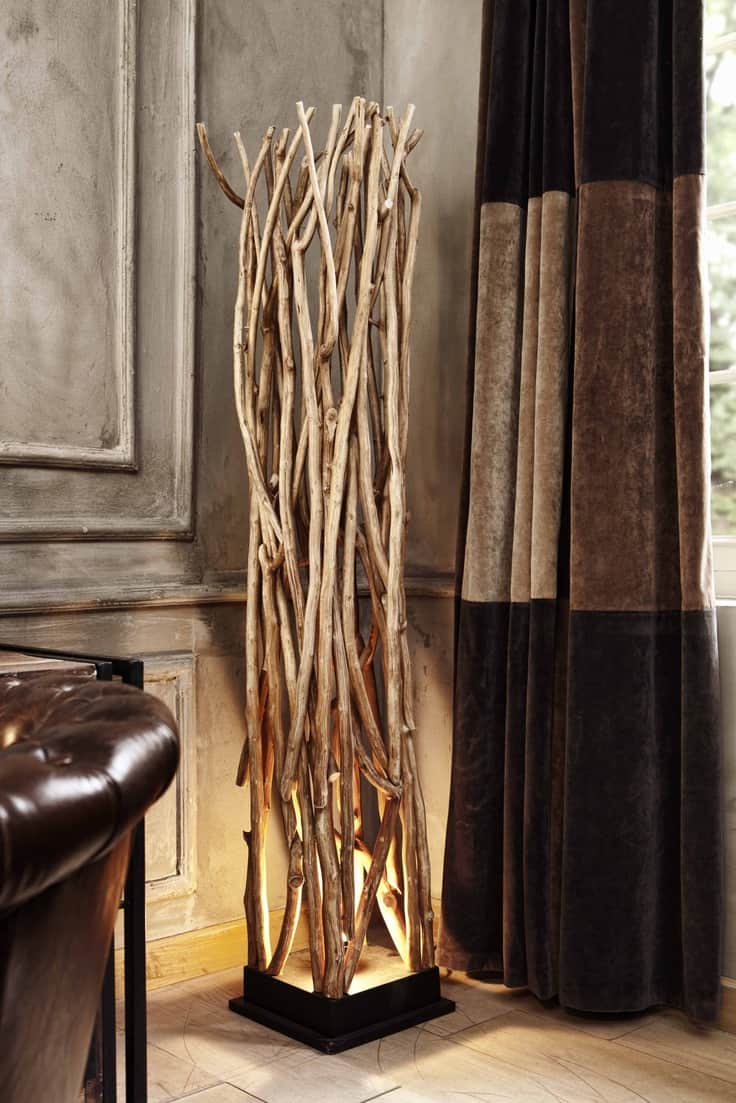 via Pinterest
#5 Arrow lamp installation of immense beauty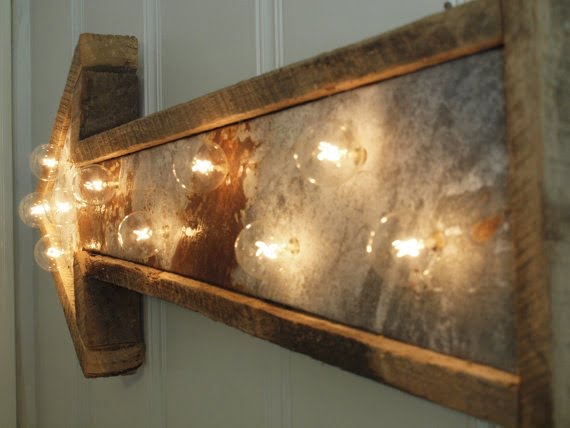 #6 animate simple elements through light

#7 use various geometric shapes to create pendant lights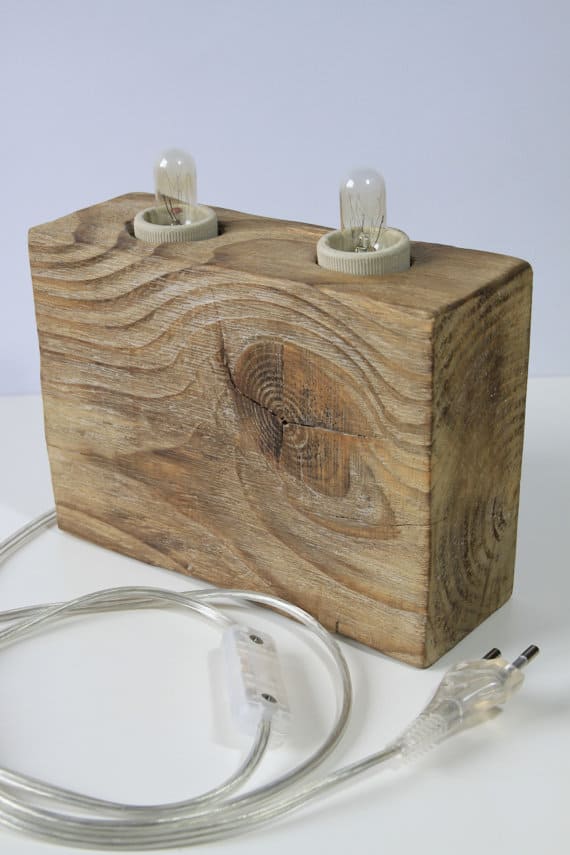 #8 create wall lighting fixtures infused with ingenuity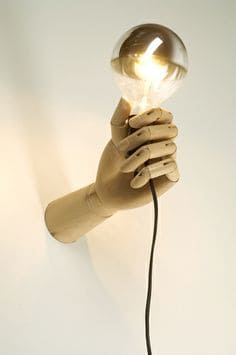 #9 embrace change with a diy wooden lamp and side-table in the bedroom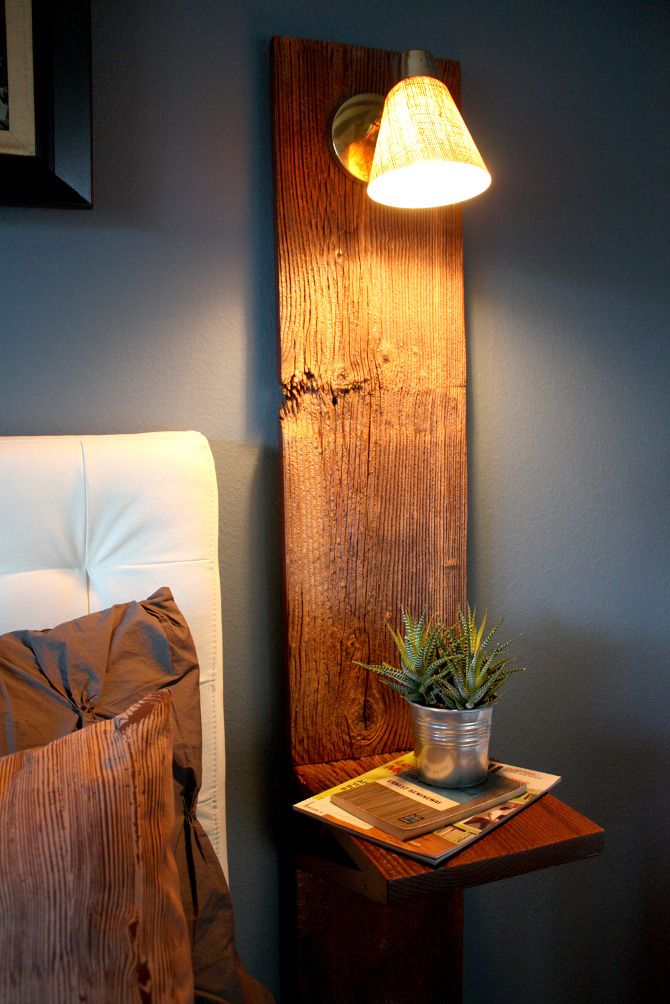 via Pinterest
#10 rebuild broken lamps with Sculptural wooden textures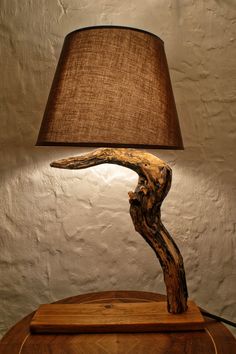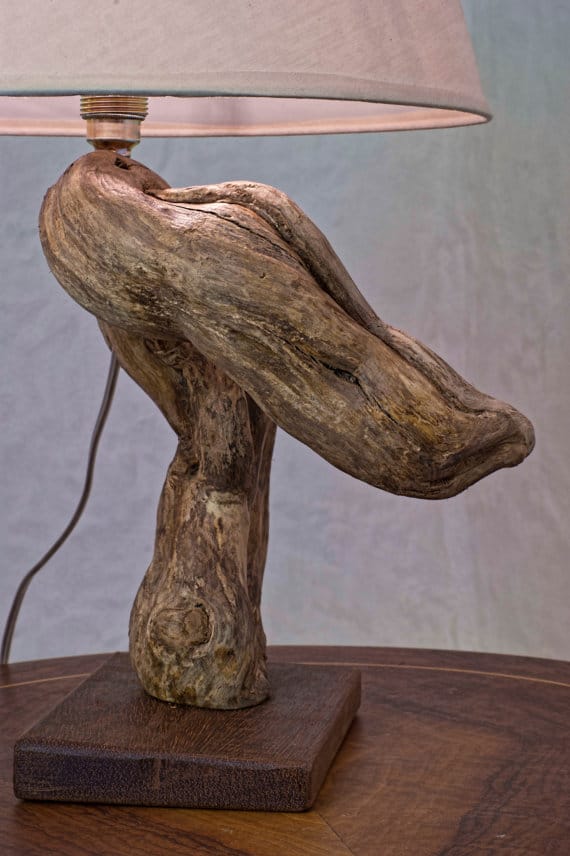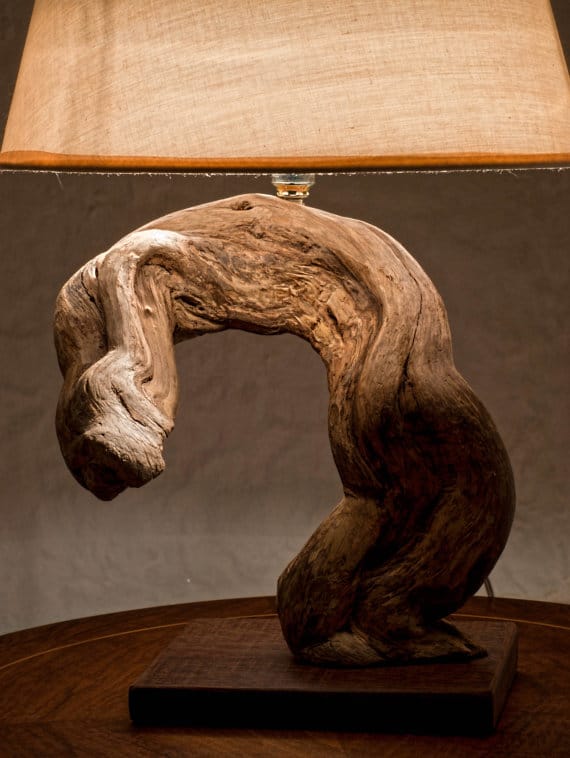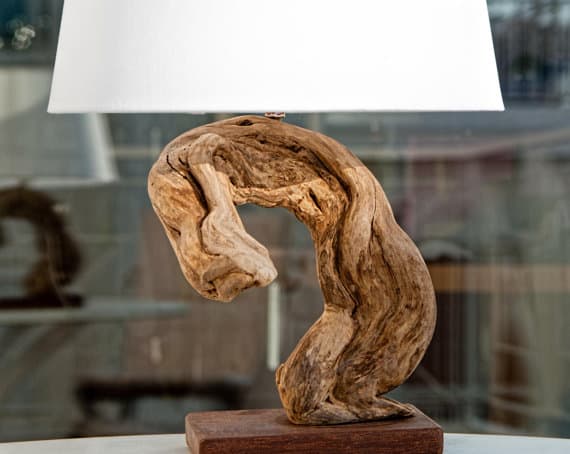 #11 twigs and branches can support various sources of light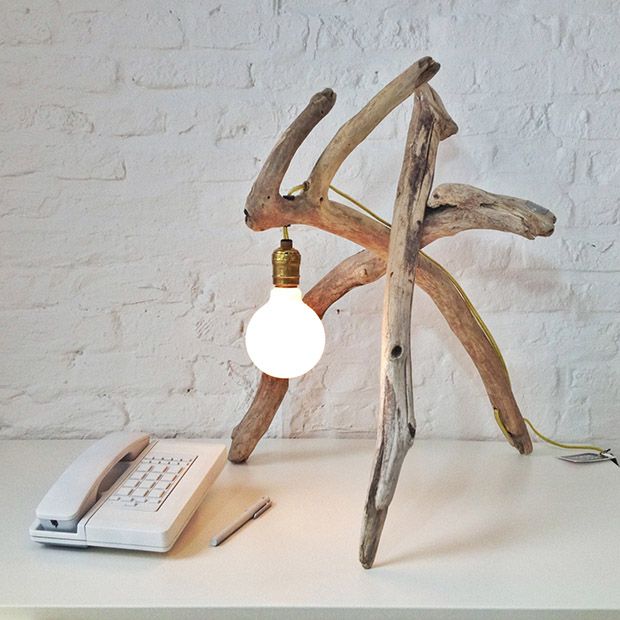 #12 use mason jars and salvaged wood to create intricate details in your household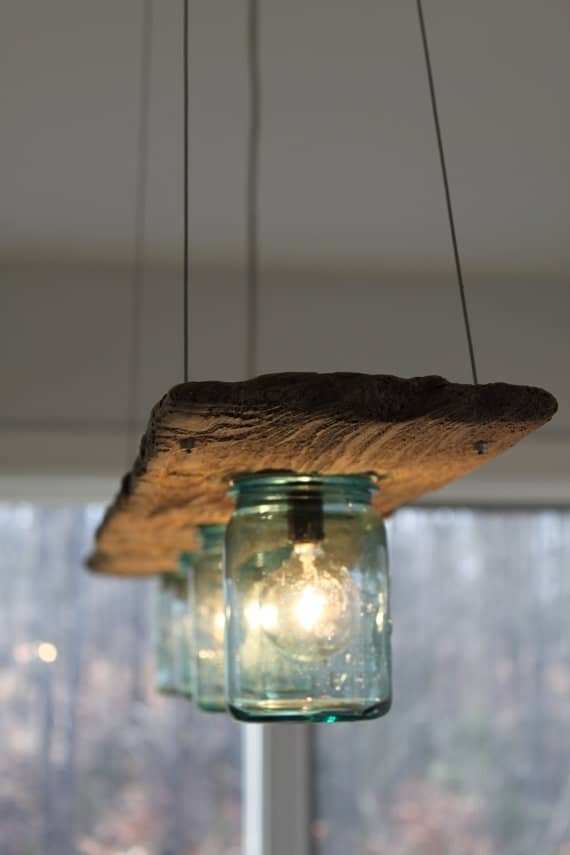 #13 Materialize creative lamps using a laser cutter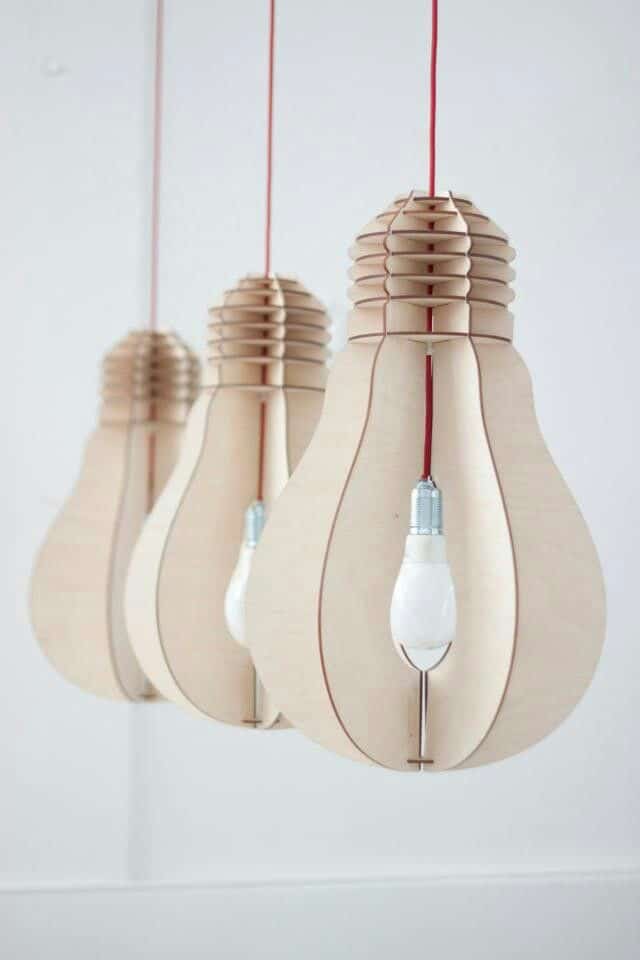 Source Unknown
#14 Articulated wooden floor lamp using salvaged wood pieces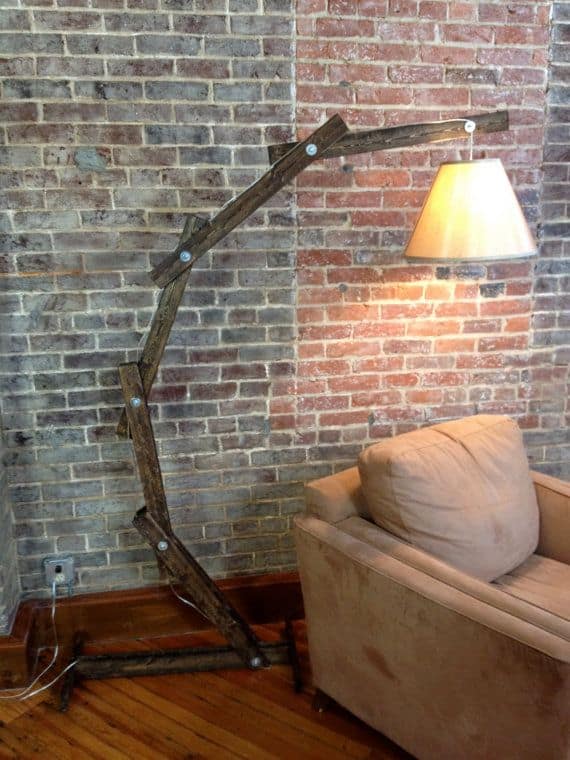 #15 One slice of wood can create a desk lamp within minutes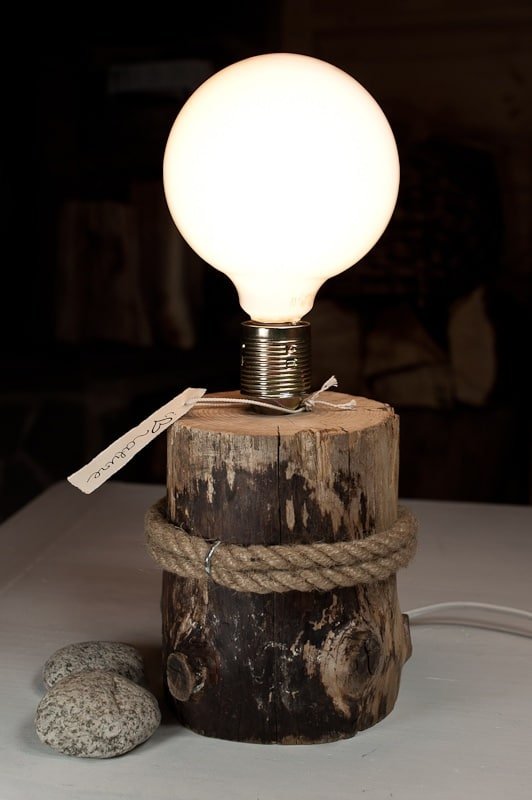 Source Unknown
#16 Sculpt wonders with pieces of driftwood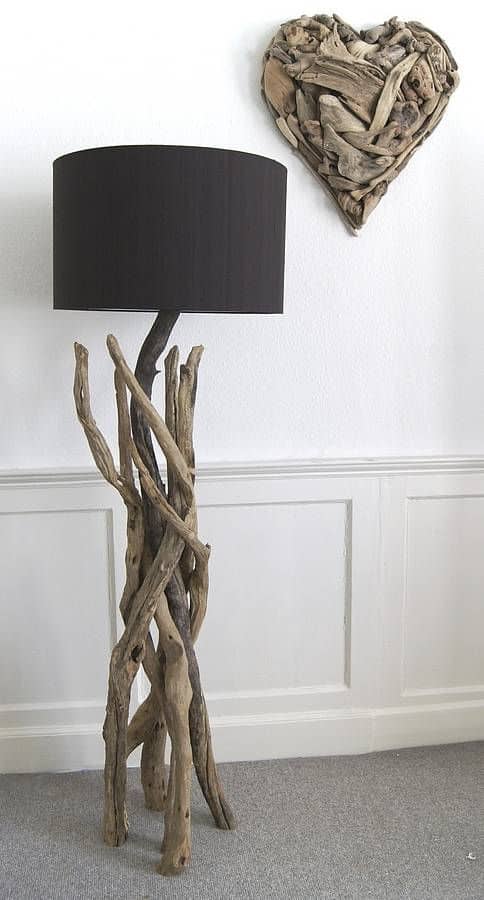 At the end of the day creativity is all you need to start a DIY project, to make a beautiful change in your life probably defined by mass-produced items. Save a piece of scrap wood by transforming it in your desk lamp, your wall lighting fixture or simply your candle holder. Everything is easy and joyful if you want to.
Start your day with a smile and a DIY project in the schedule.
If you need light urgently in you studio the best balanced architect desk lamp can be found here, best table lamps here and the best salt rock lamp here!
Related Articles
23 Spectacular Luminous Ways to Redo a Lampshade
21 Ingeniously Creative Handmade DIY Lamp Projects For Enthusiasts
20 Interesting Do It Yourself Chandelier and Lampshade Ideas For Your Home
16 Sculptural Industrial DIY Pipe Lamp Design Ideas Able to Transform Your Decor
41 Stunningly Beautiful Vintage Lamps Enhanced by the Light-bulbs Contained
15 Breathtaking DIY Wooden Lamp Projects to Enhance Your Decor With
25 Beautiful DIY Wood Lamps And Chandeliers That Will Light Up Your Home
30 Easy DIY Beautiful Shimmering Luminaries and Lamps Ideas You Should Definitely Try Now
Zaha Hadid for Slamp: Aria and Avia Lamps Unveiled
Modern Colorful Mini Me Lamps Designed by Filip Gordon Frank
Simplicity Empowered – Concrete Lamps and Bullet Collection
13 Best Solar Powered Solar Desk Lamp
15 of the World`s Best Himalayan Salt Lamps
5 Best Long-Distance Friendship Lamps