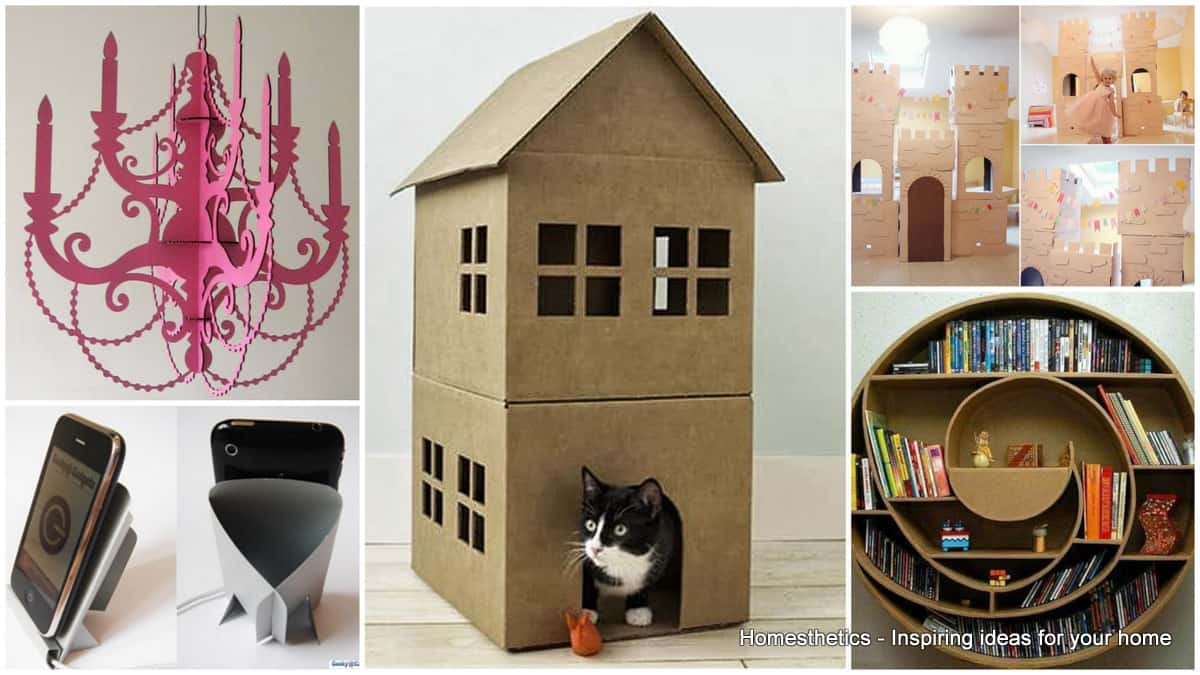 Cardboard is usually used to store unwanted, unneeded items into forgotten corners yet the material itself has so many possibilities. Luckily, DIY enthusiasts are filled with creativity and ingenuity, constantly coming up with more and more fun, creative and useful crafts and projects you could and should take on as a challenge. You can cut, fold, bend, stitch up cardboard in some unique ways, creating almost anything from bookshelves to phone holders, decorative chandeliers and pet homes. Allow yourself to get inspired and think outside the box, the cardboard box that is. Enjoy our selection.
Ingeniously Creative Cardboard Projects to Realize at Home
store books and magazines ALONGSIDE other MISCELLANEOUS items in a cardboard bookshelf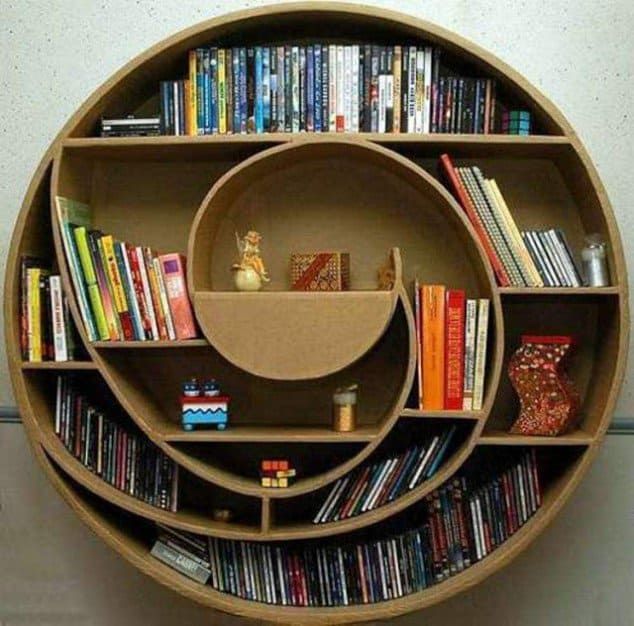 create a miniature cardboard chair for your little toddler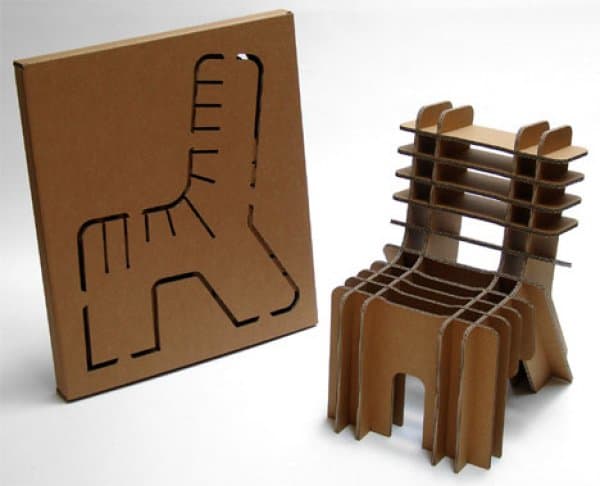 a simple geometric pendant light made from cardboard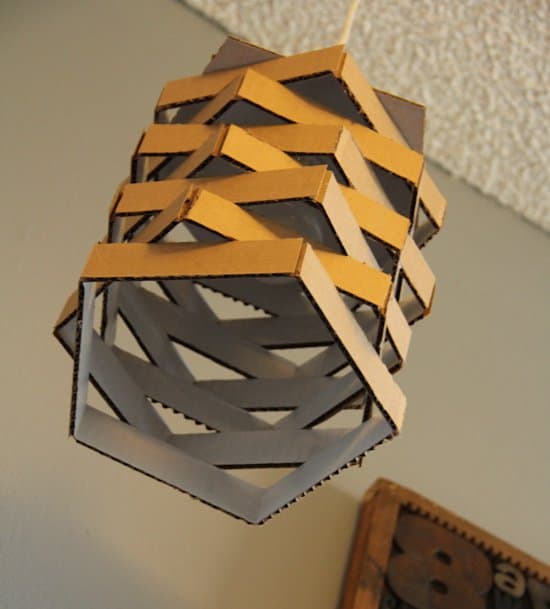 a fun cardboard playhouse that can be folded and is space efficient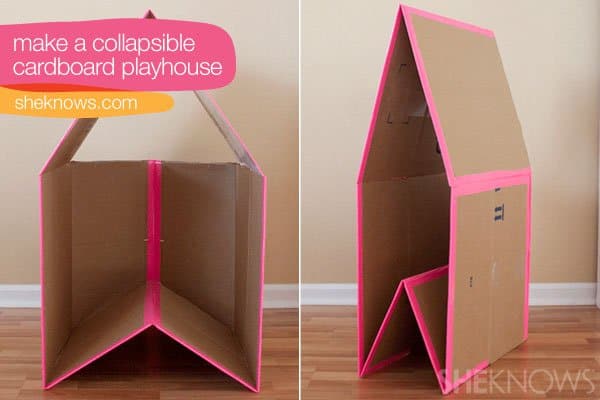 bend colorful cardboard to form a tray for your useful everyday accessories
teach your young how to make a cardboard vase and paper flowers for decorative purposes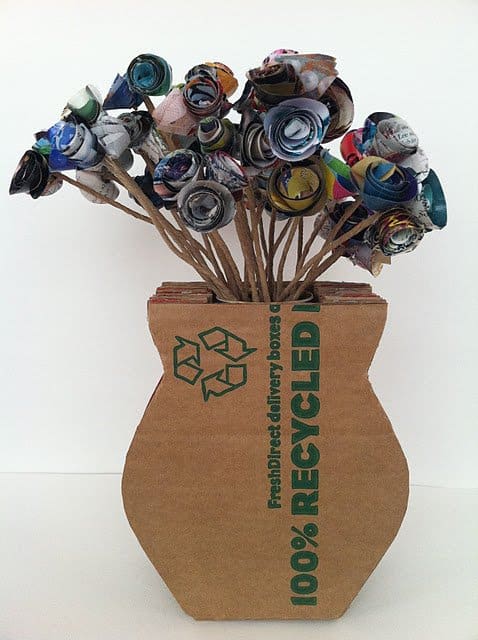 make a shelter for your furry friends from this cheap versatile material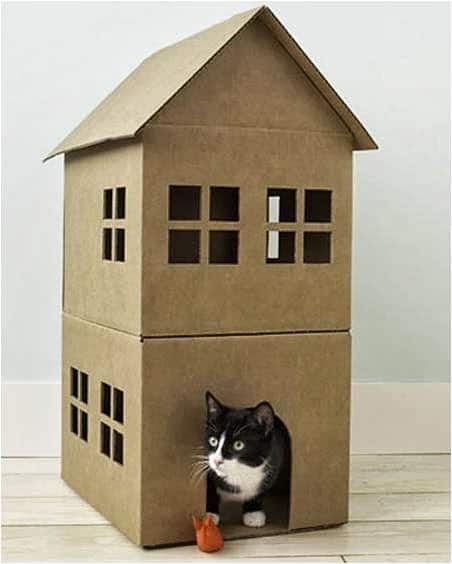 add more and more cut cardboard layers to form a laptop case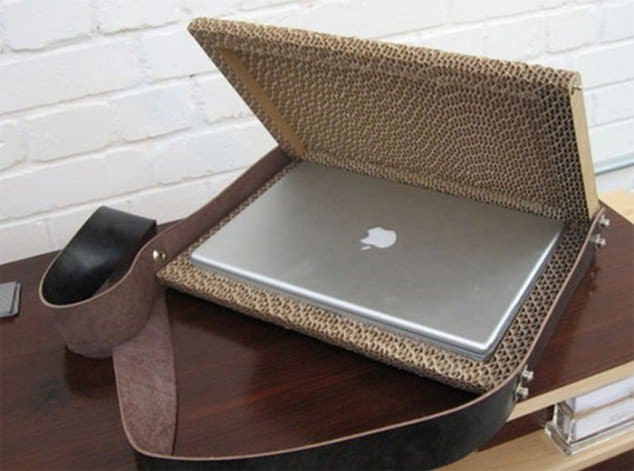 an useful LAPTOP STAND can be made from cardboard, cheap and efficient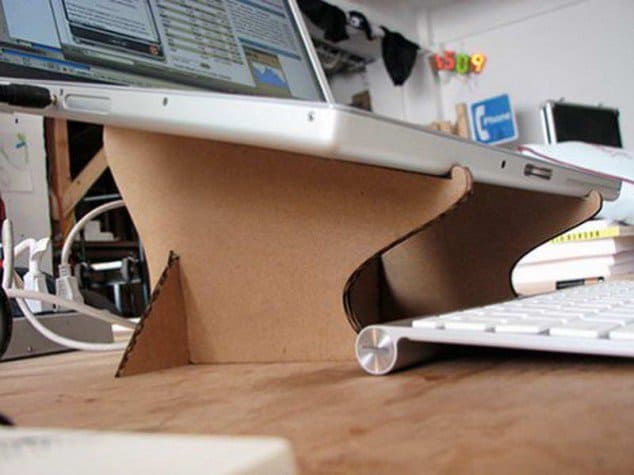 entertain your kids and fuse their imagination with a cardboard castle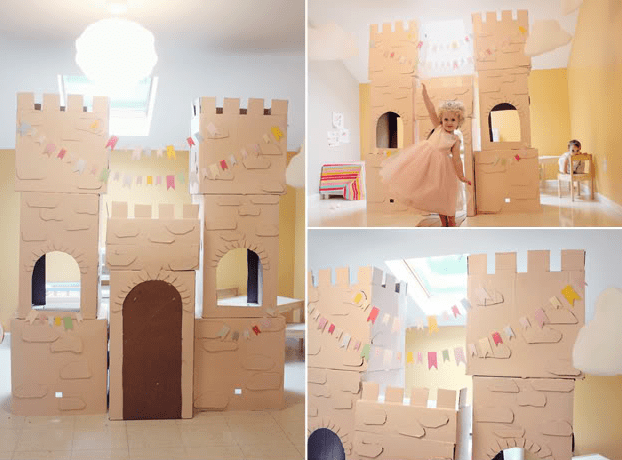 cut and fold cardboard to make a phone holder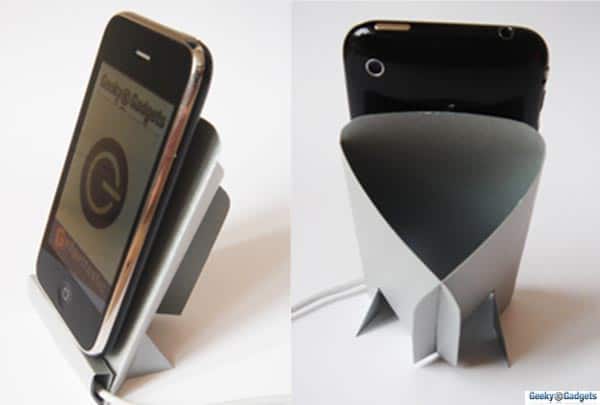 organize your crafting space with an efficient storage space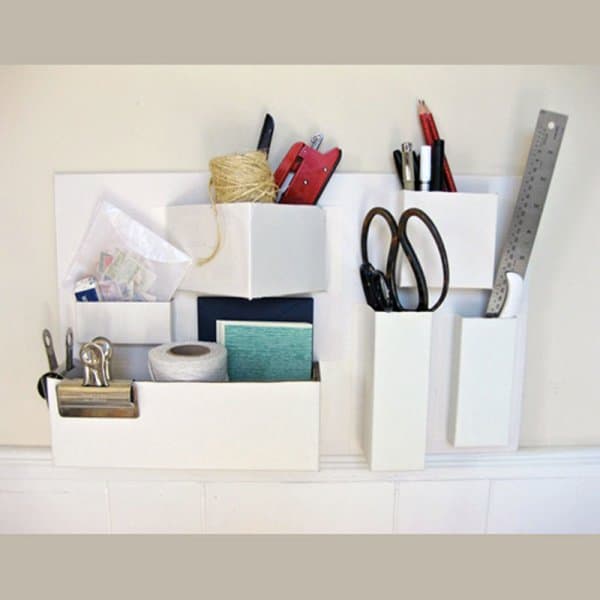 crown your little king with a handmade cardboard crown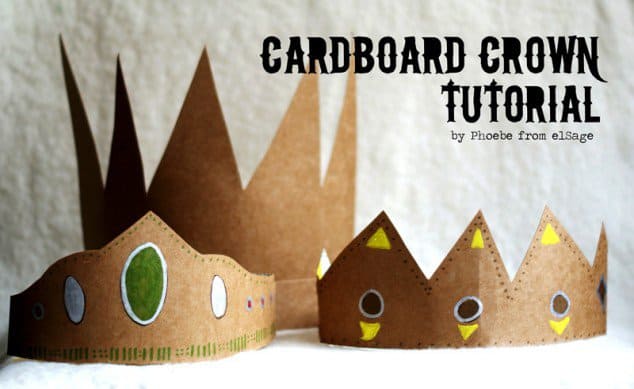 organize your desk creatively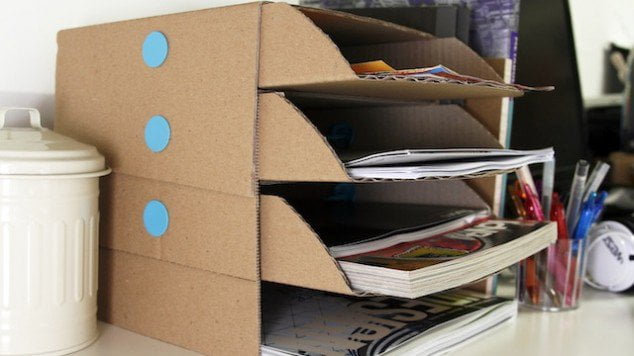 use CARDBOARD  to form shelves for light objects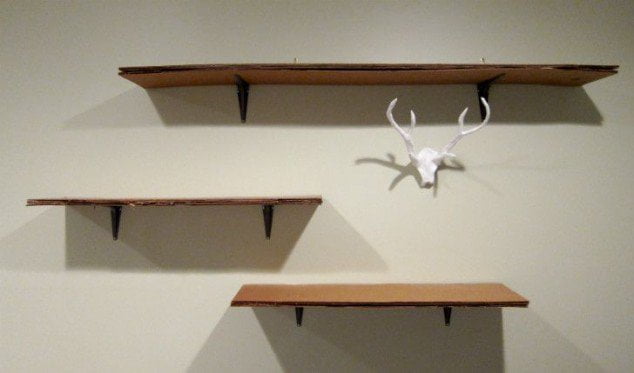 frame your family photos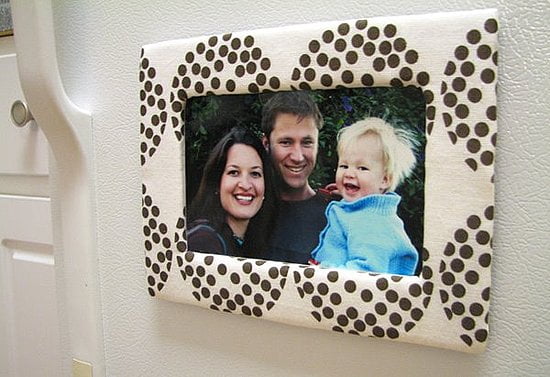 a pink CARDBOARD CHANDELIER  can add a touch of glamour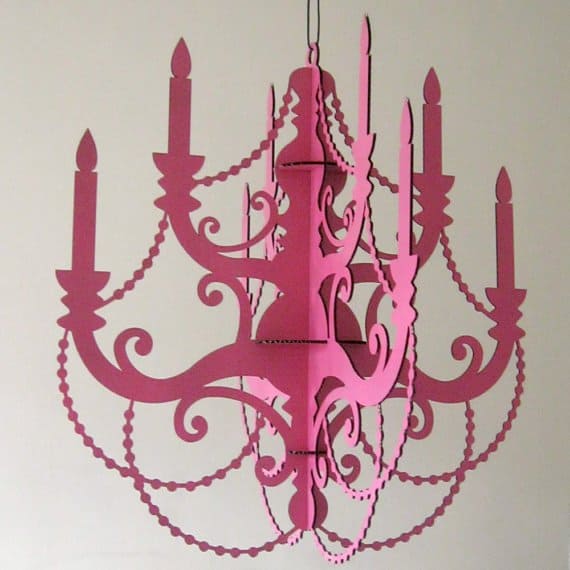 be inventive and teach your kid how to make a CARDBOARD CAMERA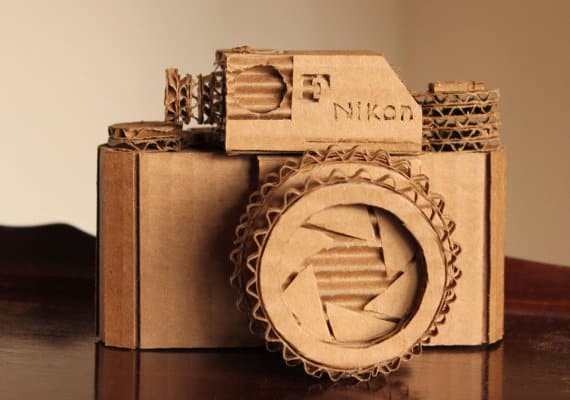 make a DIY CARDBOARD wall CLOCK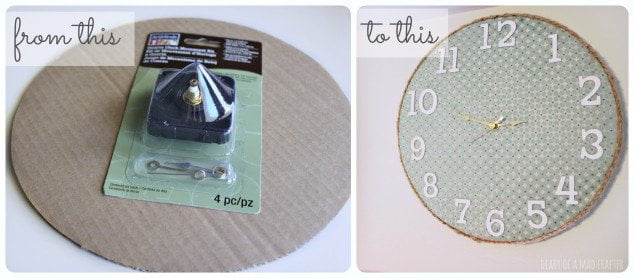 create DIY CARDBOARD GIFT TAGS for the next holidays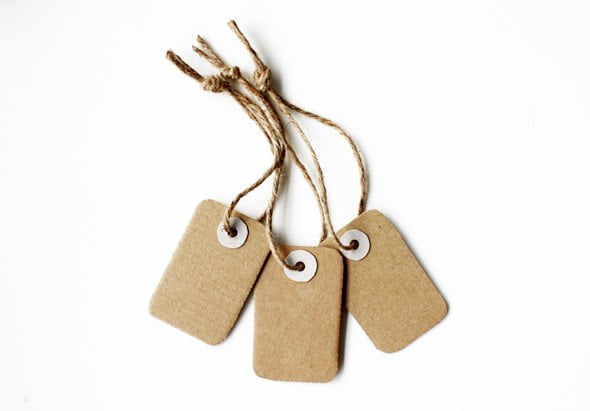 What do you think about using cardboard in DIY projects? Feel free to share your ideas in the comment section below.
Related Articles
43 Free DIY Playhouse Plans That Children & Parents Alike Will Love