Decorative switch plates are not items widely used despite their endless design possibilities but the gallery below will point out why in certain interiors these are valuable items, able to make a discrete change in the interior design. 21 unique ways to decorate light switches plates in contemporary designs have been presented.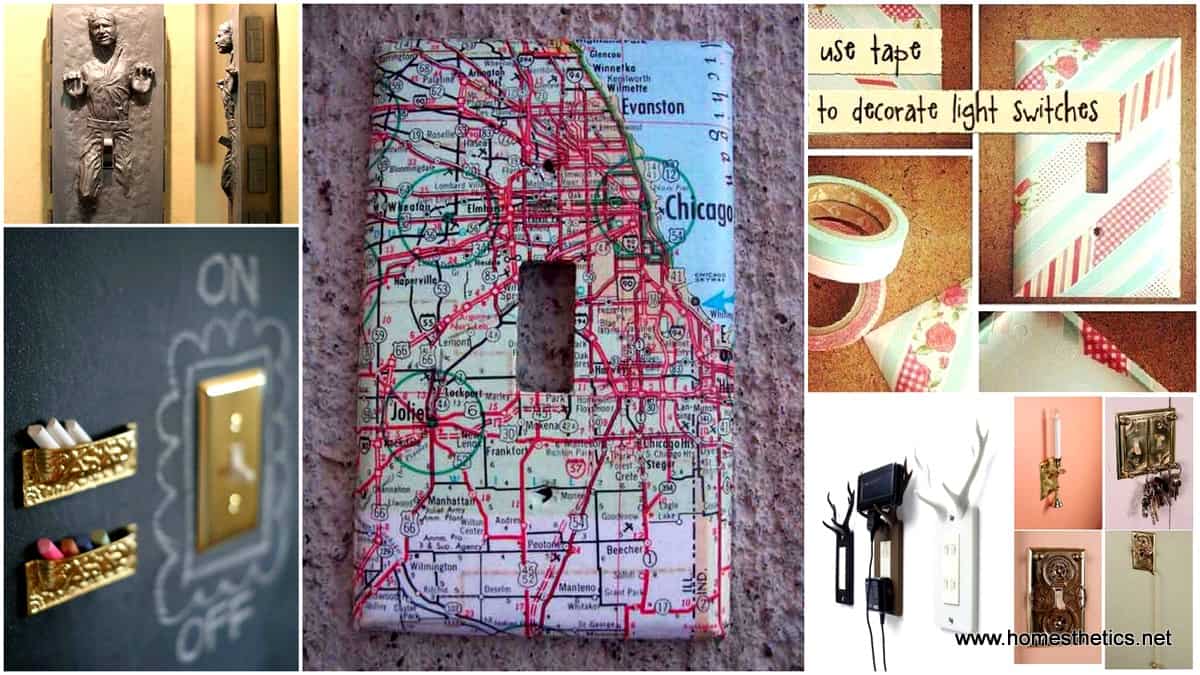 We invite you to cast a glance at the gallery below and envision how well these would fit into theme specific spaces like coffee shops, kids bedrooms or play rooms.
#1 simple and creative pine tree SWITCH PLATE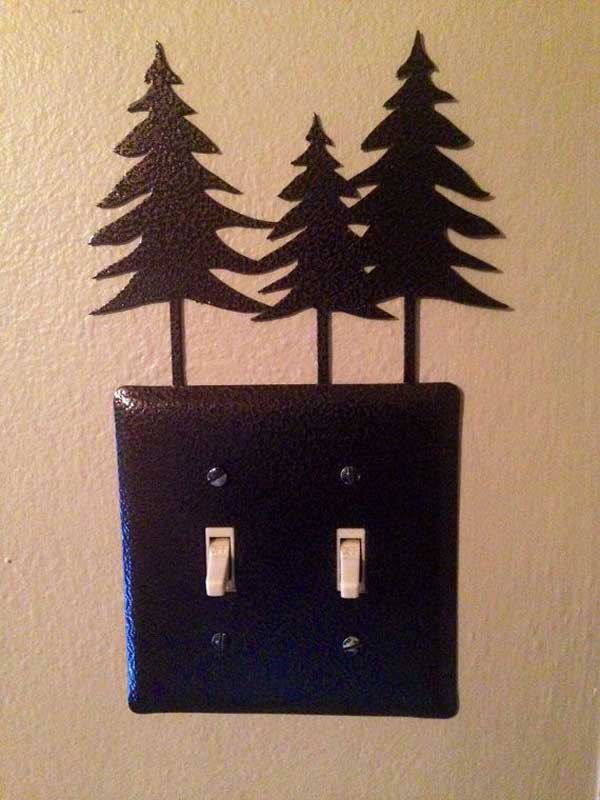 #2 socket deer that can can hold your gadget while charging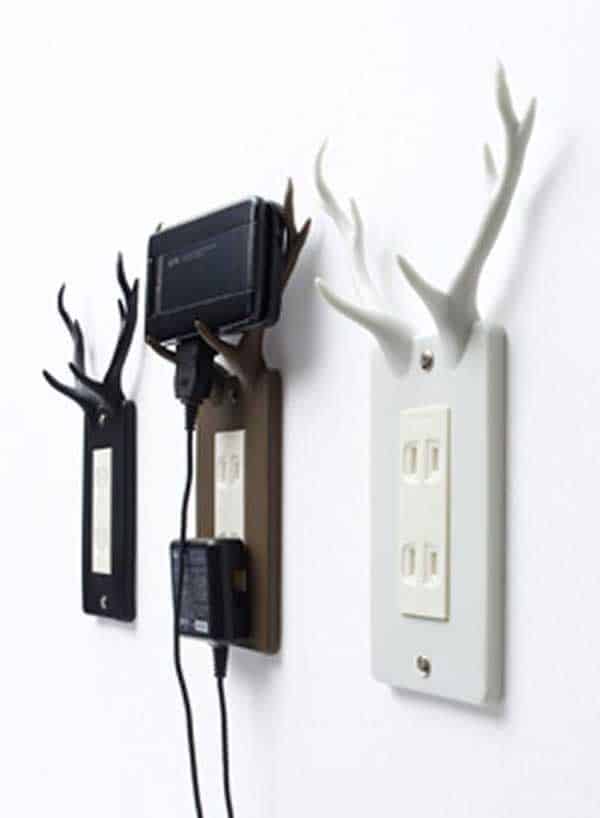 #3 fabric covered switch-plate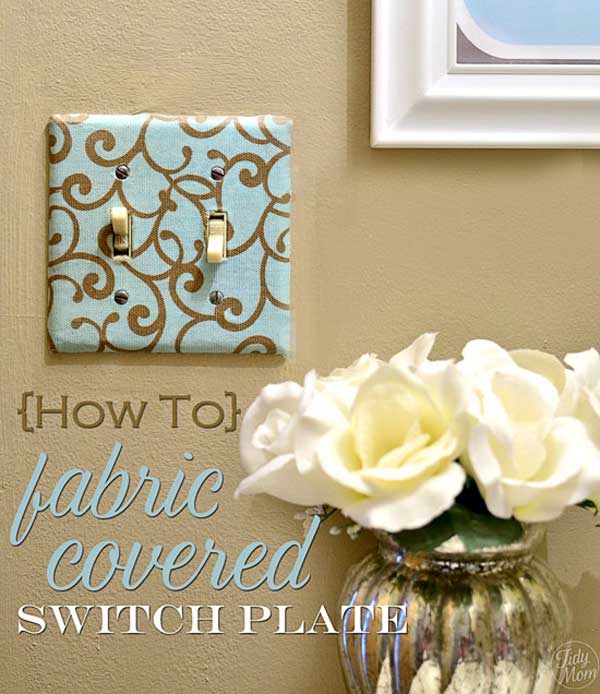 #4 creative diy robot light switch covers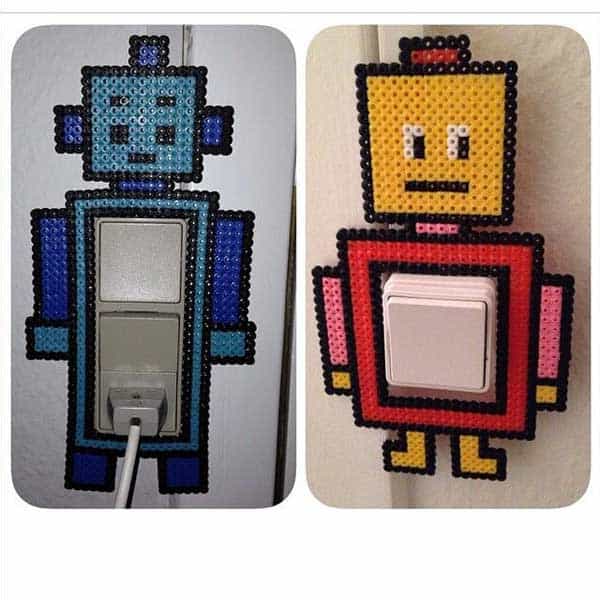 #5 floral lace light switch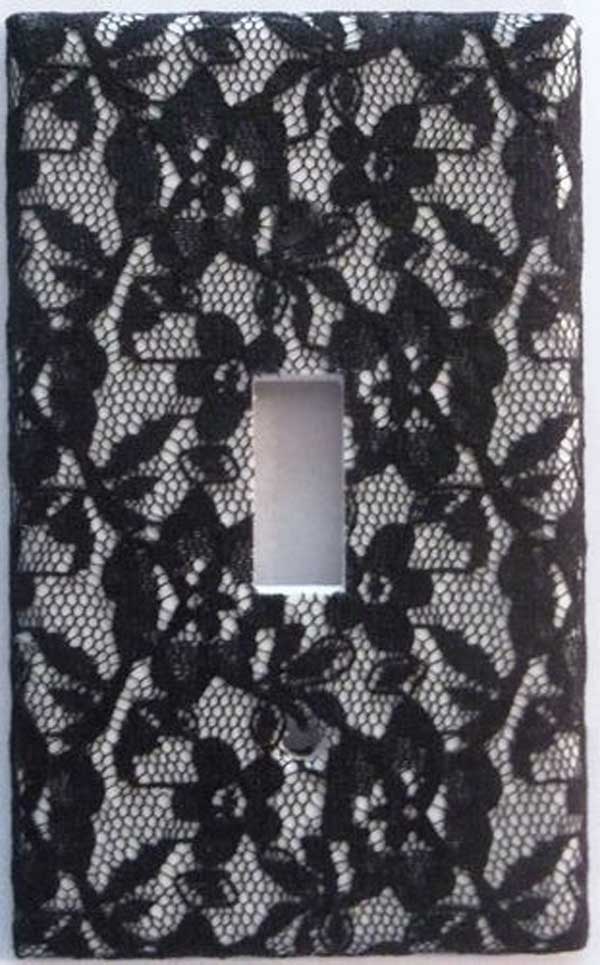 #6 sand and seashell sea inspired light switch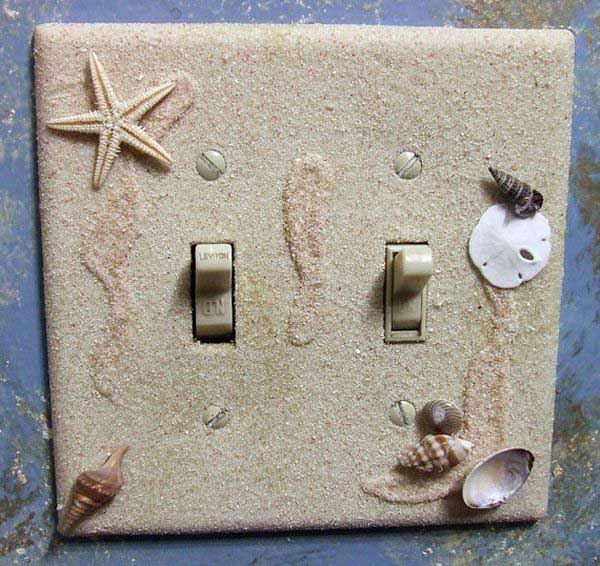 Source unknown.
#7 switch plate materialized with polymer clay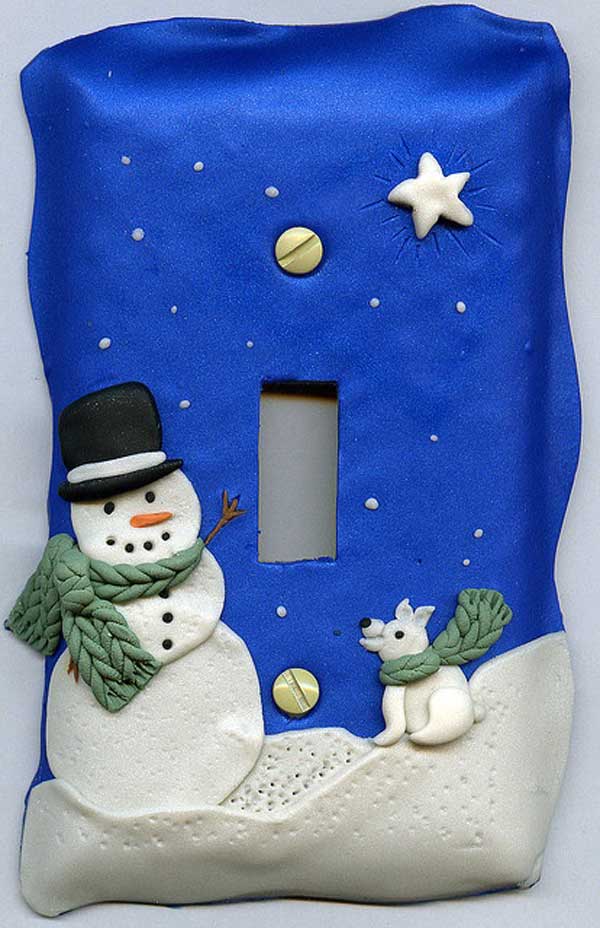 #8 VINYL record SWITCH-PLATE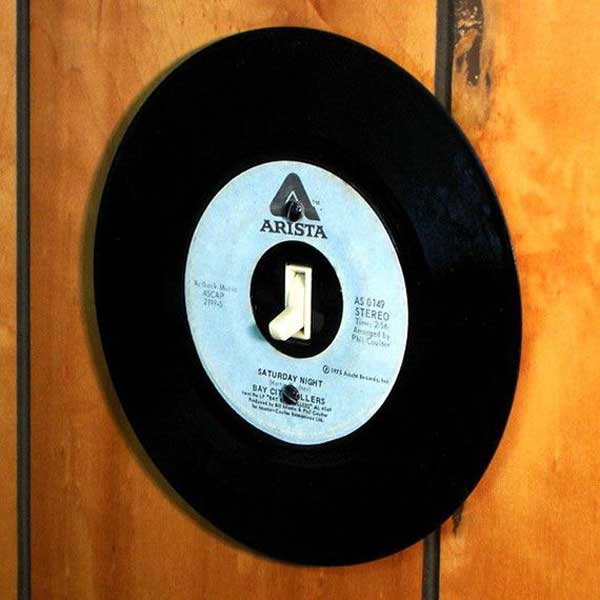 #9 golden switch plate on chalkboard background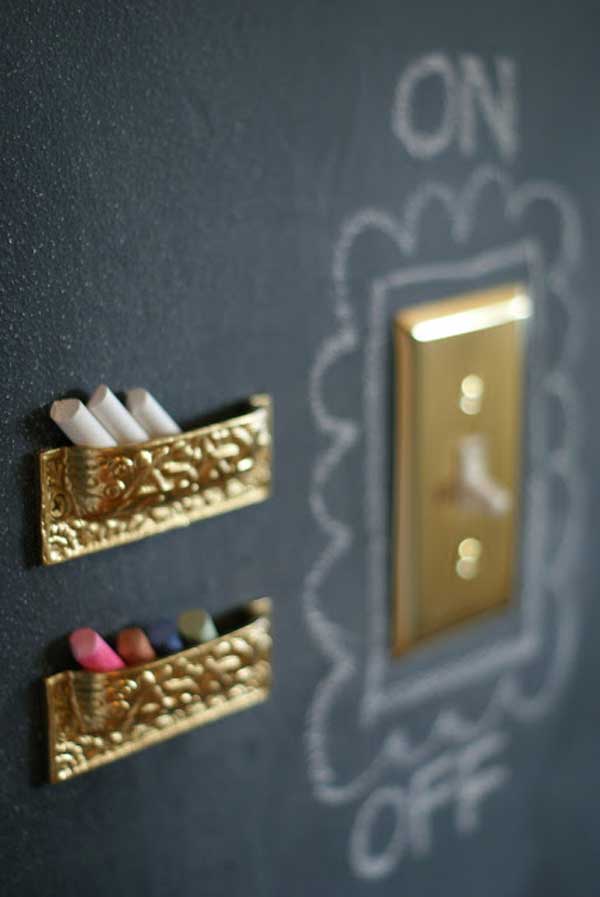 #10 practical sticky notes switch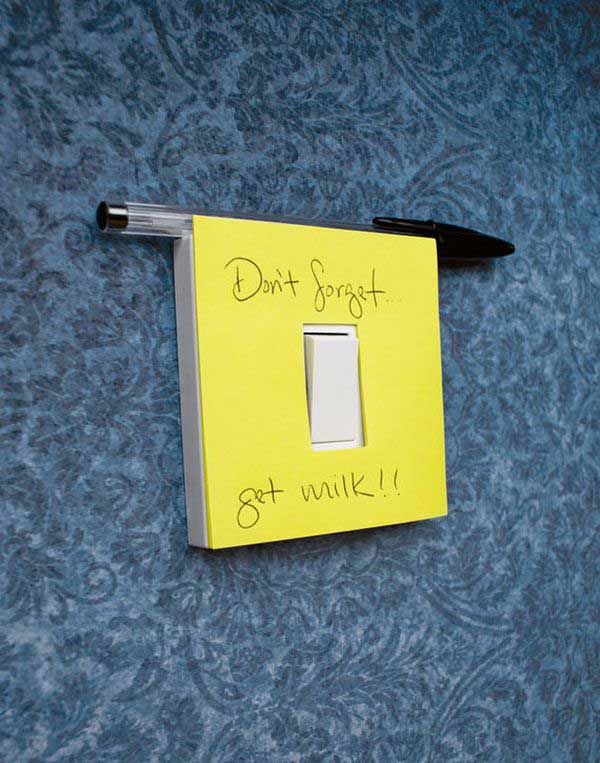 #11 glittered light switch cover and socket
#12 ingenious frozen sculpture on the light-switch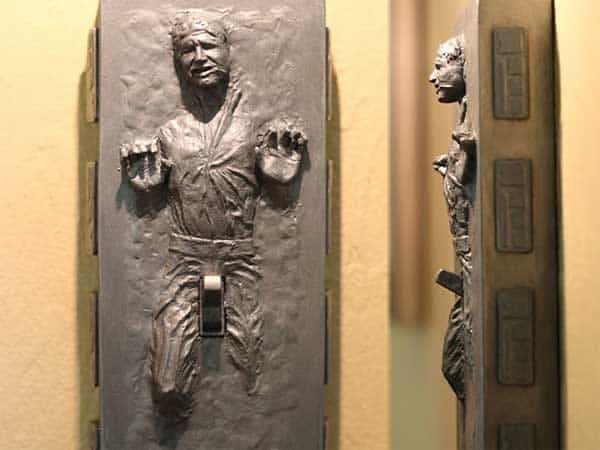 #13 map covering a switch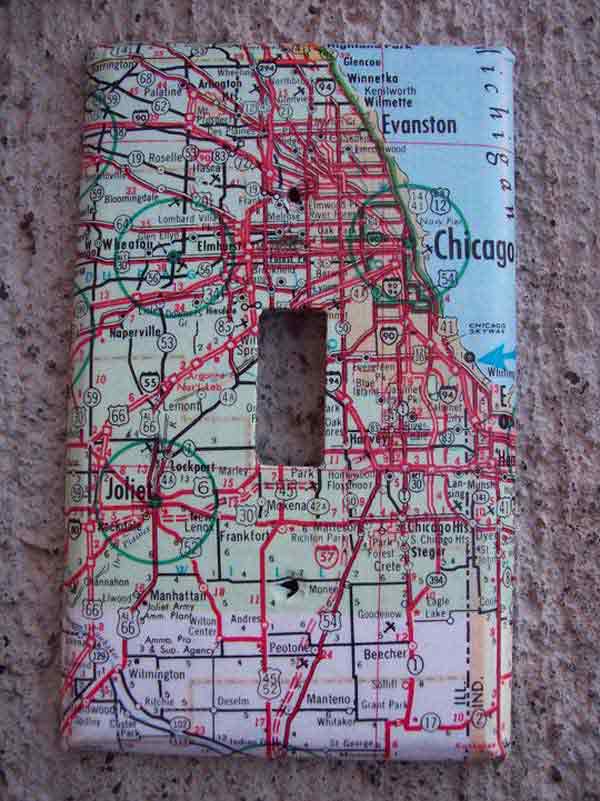 #14 you can even use seashells to decorate the cover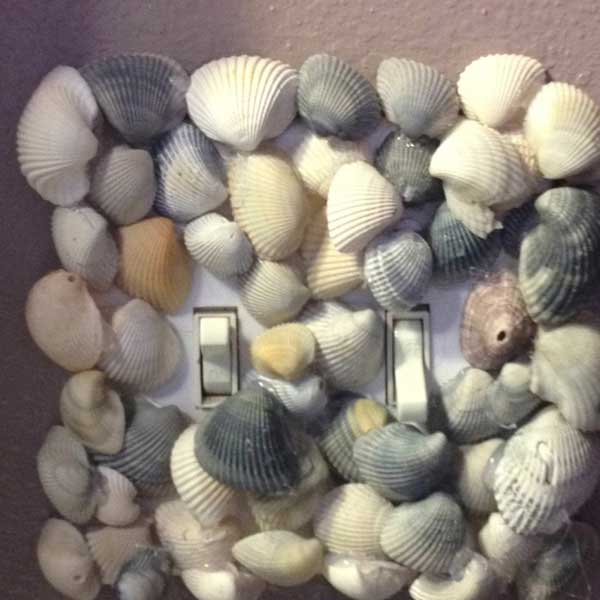 #15 dense mosaic on the LIGHT-SWITCH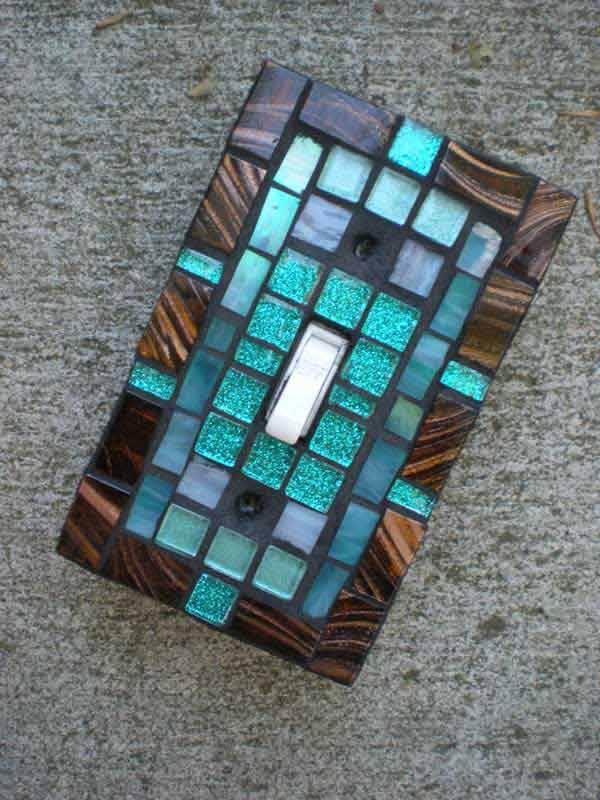 #16 highly creative hand painted switch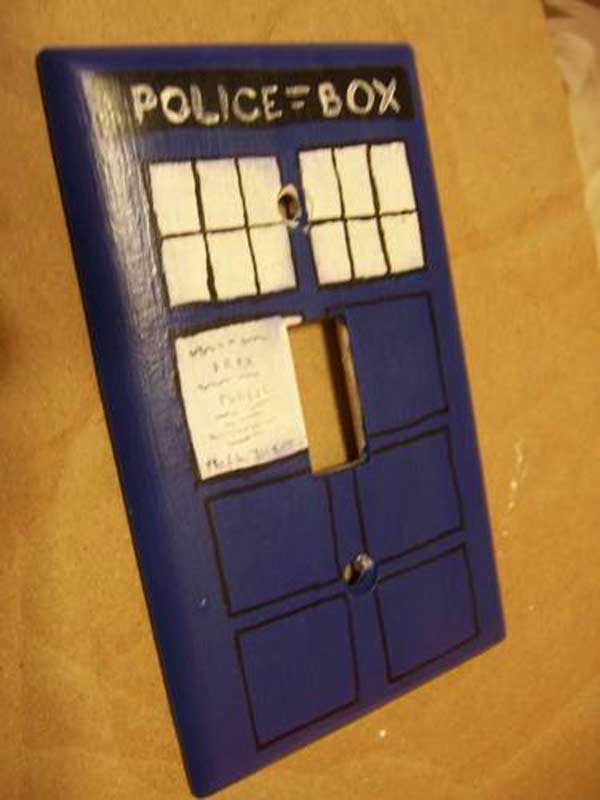 #17 install LED under the outlet to obtain a neat nightlight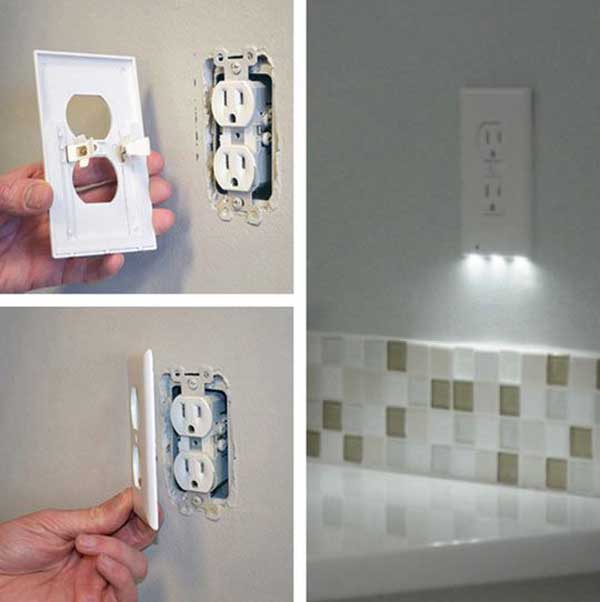 #18 washi tape decorated light SWITCHES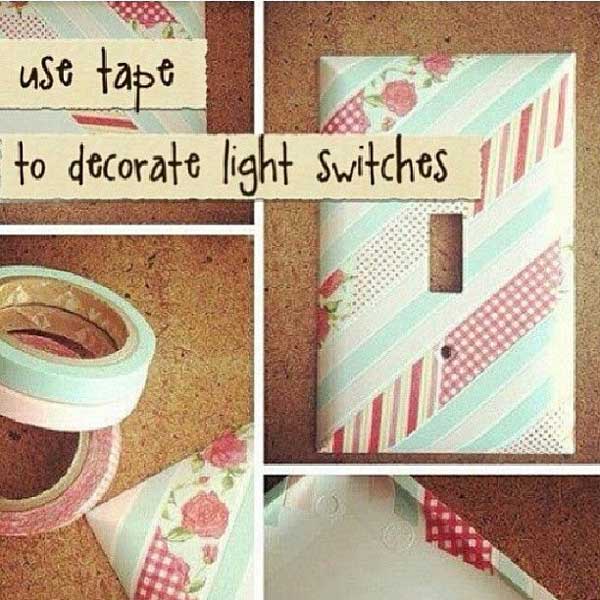 #19 steampunk themed light switch decorations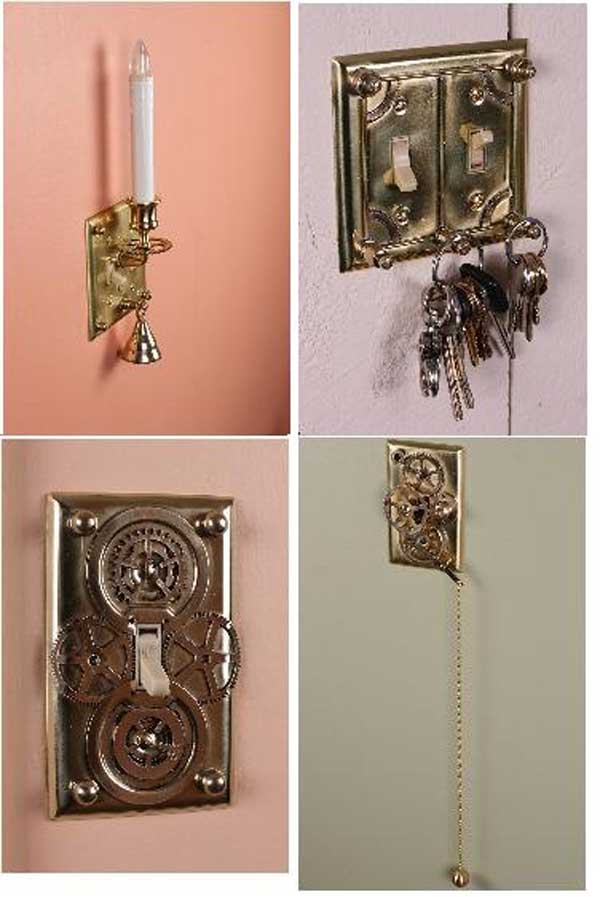 #20 doctor who tardis design around a light switch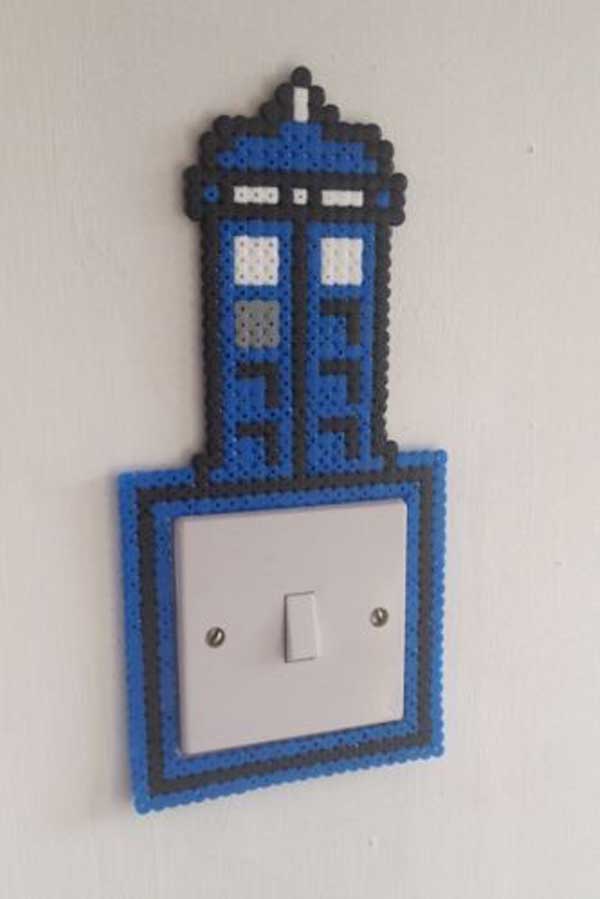 Source unknown.
#21 lego wallpaper SWITCH-PLATE for the kids room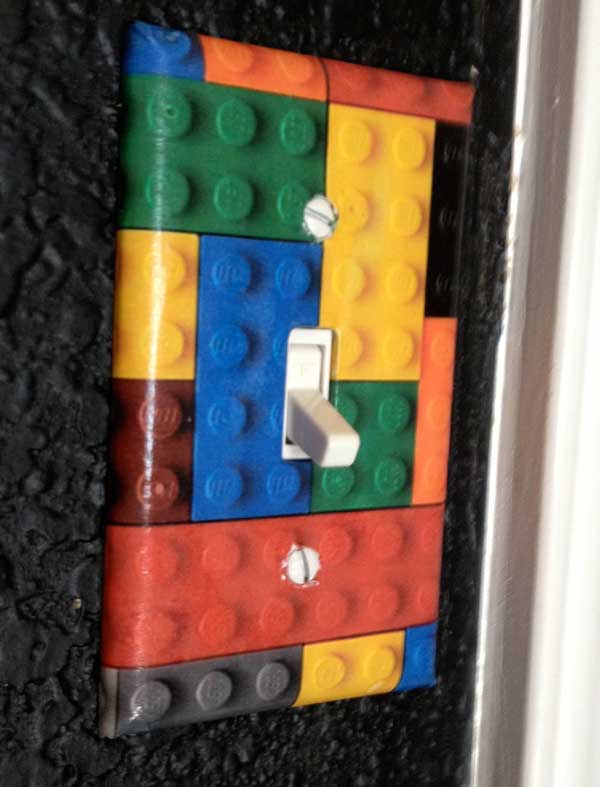 What do you think about the gallery above? We would love to hear your opinion in the comment section below.