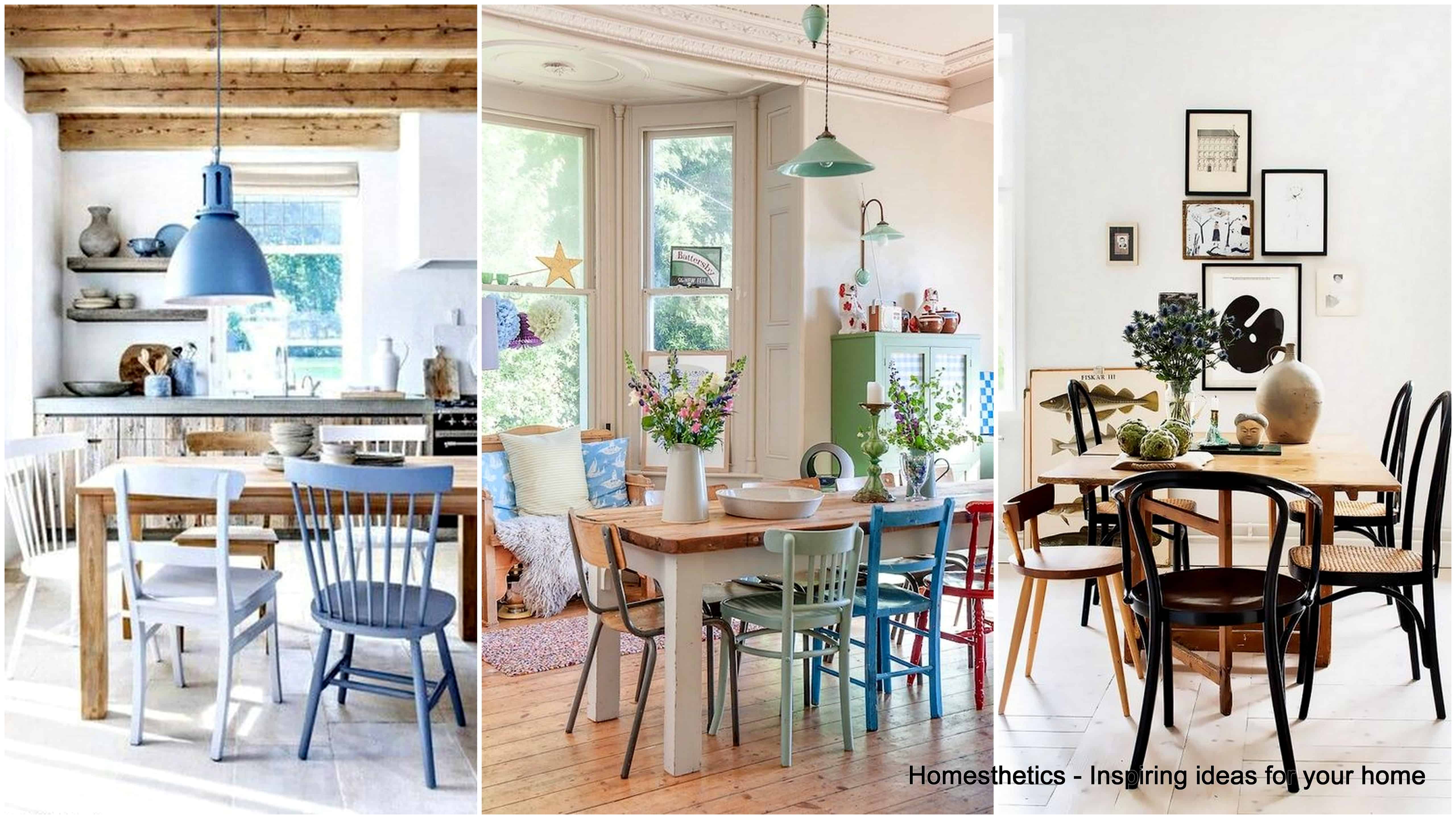 The dining setting speaks about a shelter, about the household, it expresses emotion and part of the inhabitant`s personality.
The article that follows is defined by authenticity and identity thanks to no less than 23 spectacularly inspiring mismatched dining chairs compositions carefully curated and beautifully envisioned by their home-owners into sculptural presences ready to receive guests, seat and shape extraordinary memories with family, friends and loved ones.
23 Inspiring Mismatched Dining Chairs Compositions
1. patchwork FABRIC on shabby wood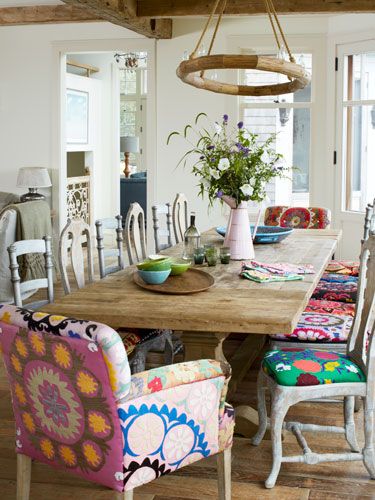 Photo Courtesy to Christopher Baker
2. rustic gathering of chairs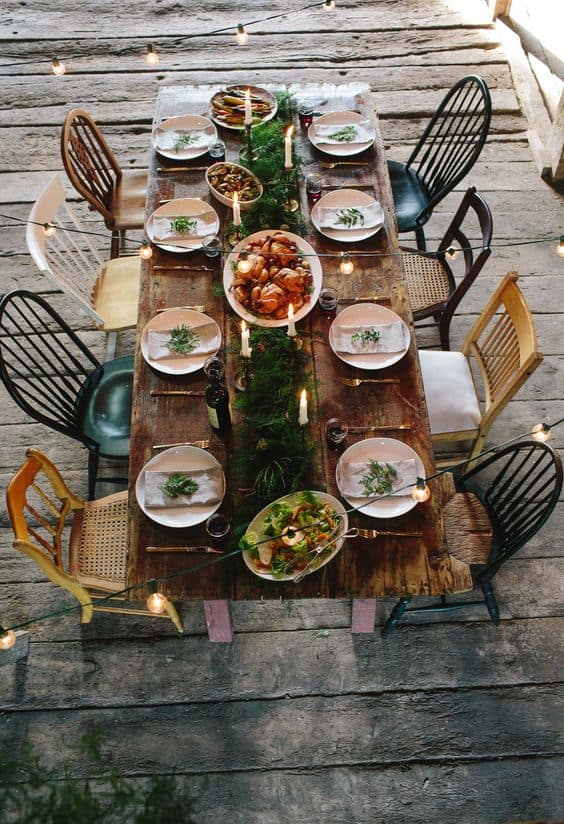 Setting defined by authenticity and memory in an elegant color palette.
3. variety in color and shape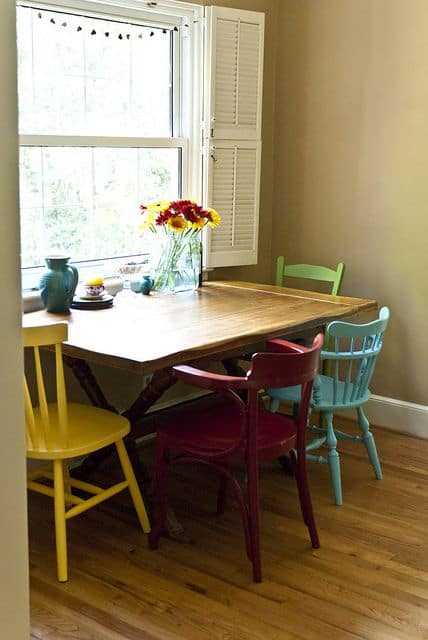 A simple setting with a practical role now emphasized from an aesthetic point of view with different bright colors on differently-shaped chairs.
via flickr.com
4. the extraordinary in a farmhouse setting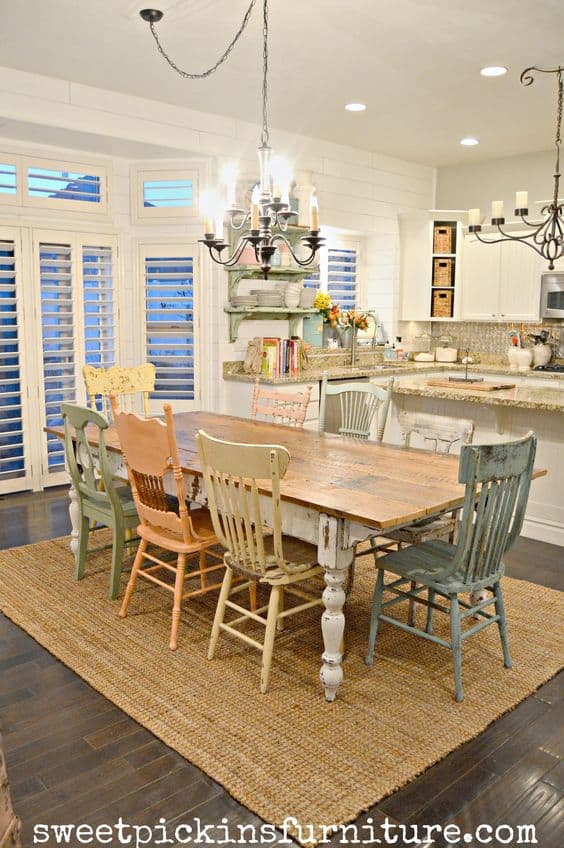 The farmhouse interior designs have that vibrant sense of relief, calm that summons a feeling of appurtenance that we love and often pursue.
5. modern setting with variation in chairs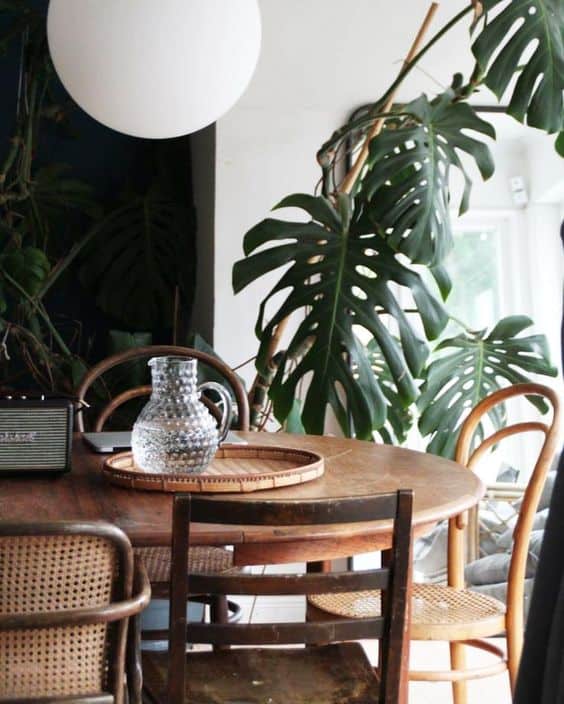 A setting that sends the right message and transcends out of the ordinary due to diversity around the dinning table.
via instagram.com
6. same color on different shapes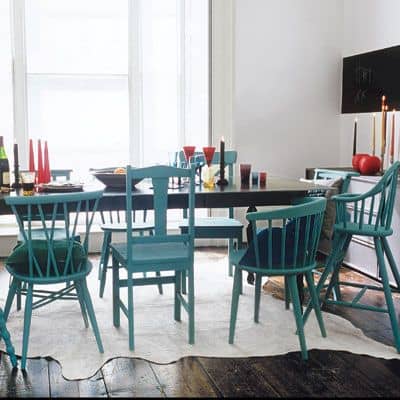 In a setting defined by airiness color cannot contest the light- subdued atmosphere that sculpts everything hence the color becomes a constant in the setting above, shape varies though, elegantly highlighting the interior with the dominant color. Different shapes invite different shading.
via thisoldhouse.com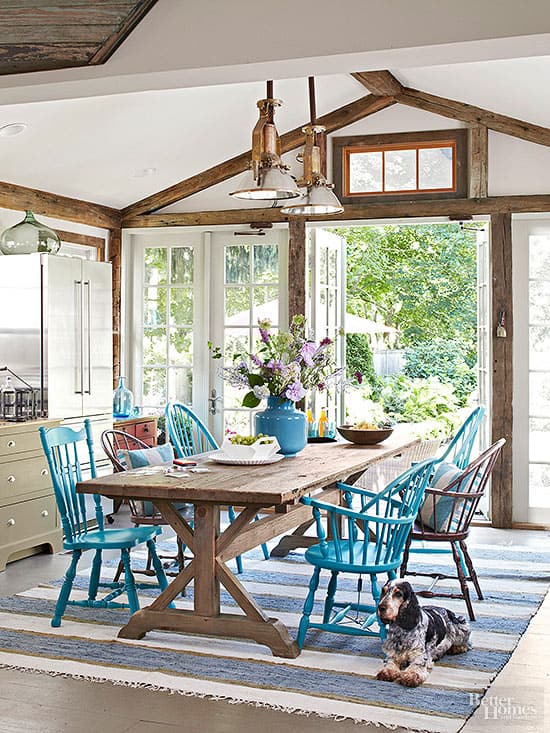 7. traditional and modern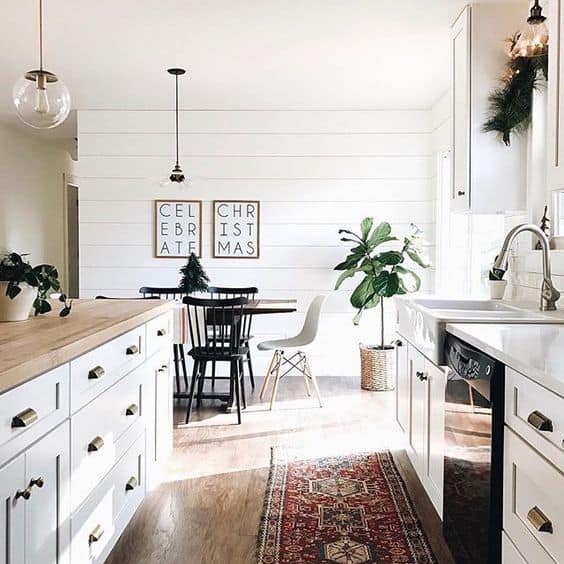 A contrast between traditional and modern can be highlighted with your chairs. The elegant design language play can greatly contribute to its setting.
via instagram.com
8. shabby chic color PALLET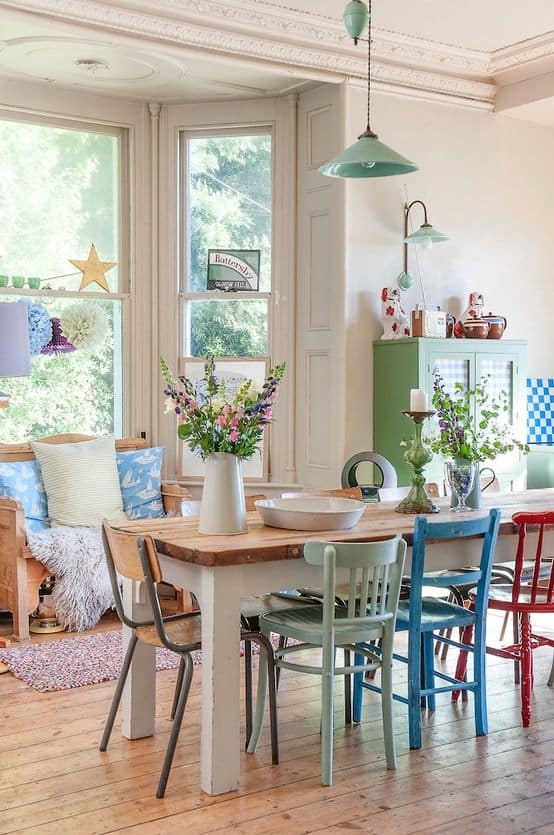 The rightful color pallet can make or break your interior. Here pastel colors simply amaze in an interior bathing in light.
via decoholic.org
9. strength in joyful yellow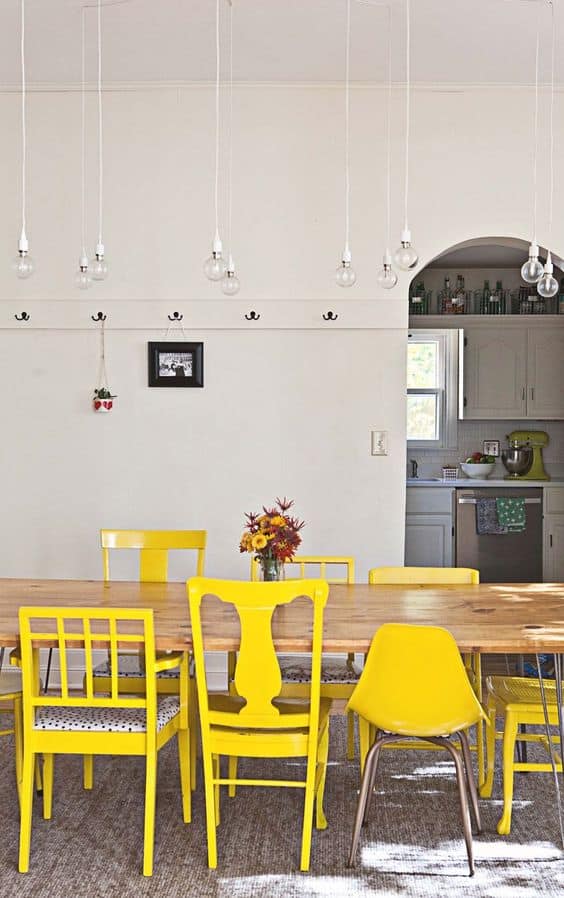 Yellow is a color that can redefine your interior if adorned elegantly in your setting.
via A Beautiful Mess
10. sculpt space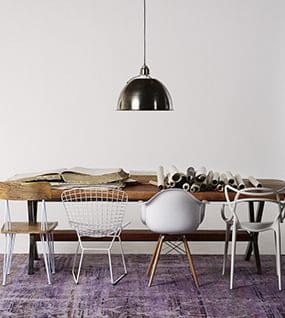 To emphasize the feeling of space and break monotony thin designs can be used to your advantage.
via hdbuttercup.com
11. contrast surfaces elegance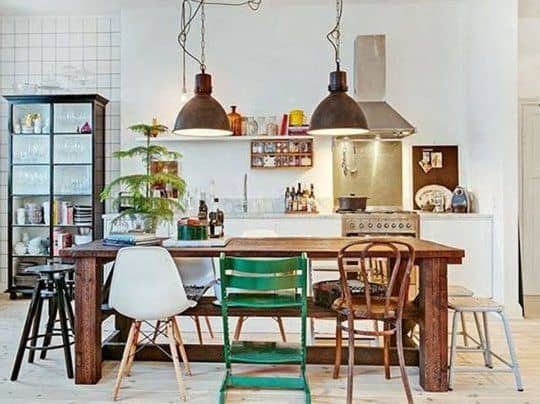 Authenticity can be brought in by items with memory, items with a story, items that become timeless once acquired. Define your space with identity and memory.
12. different subdued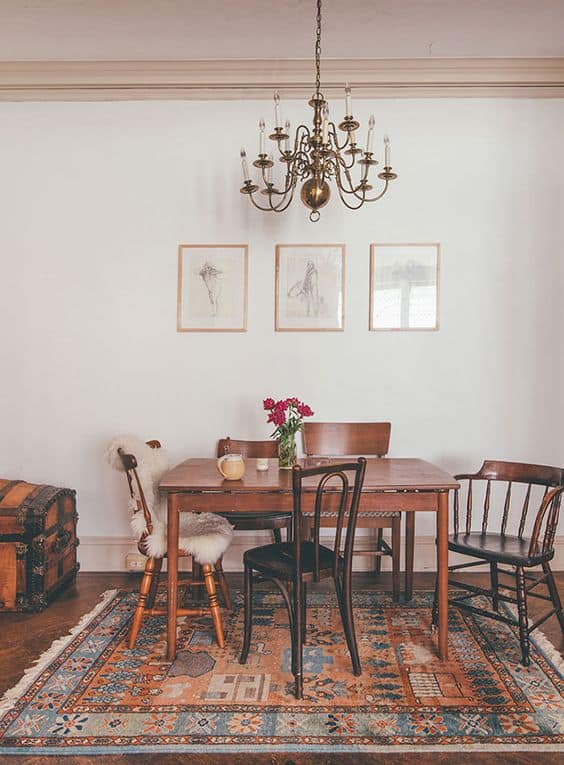 In the setting above the authenticity of all chairs is subdued to the overall  atmosphere that inspires calm.
via designsponge.com
13. diversity in textiles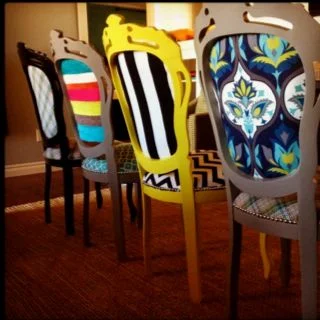 Bring variety and diversity in with different patterns.
via budgetdecorating.about.com
14. Different materials and colors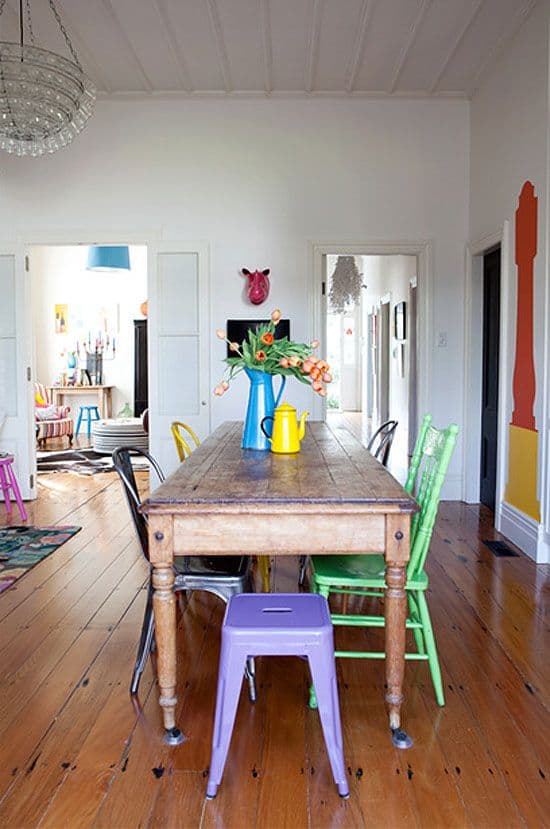 via desiretoinspire.net
15. boost color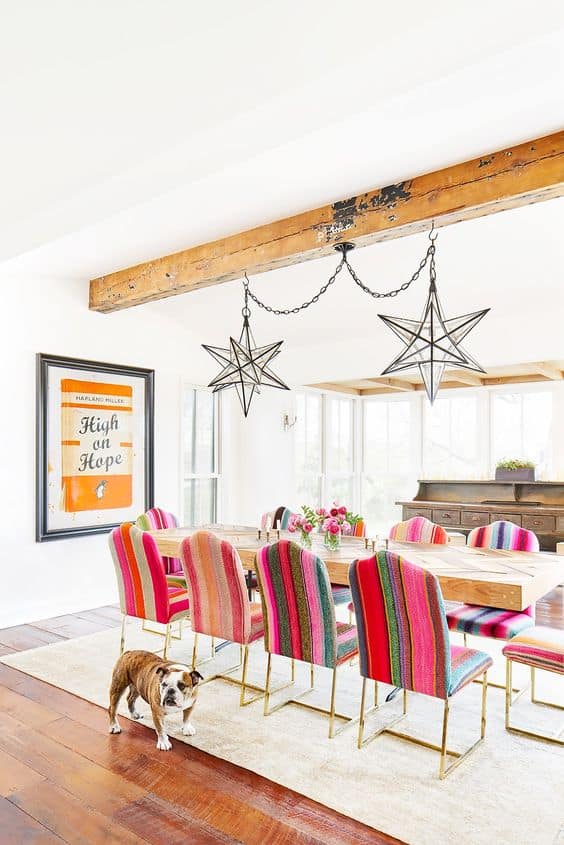 via mydomaine.com
16. gradient colors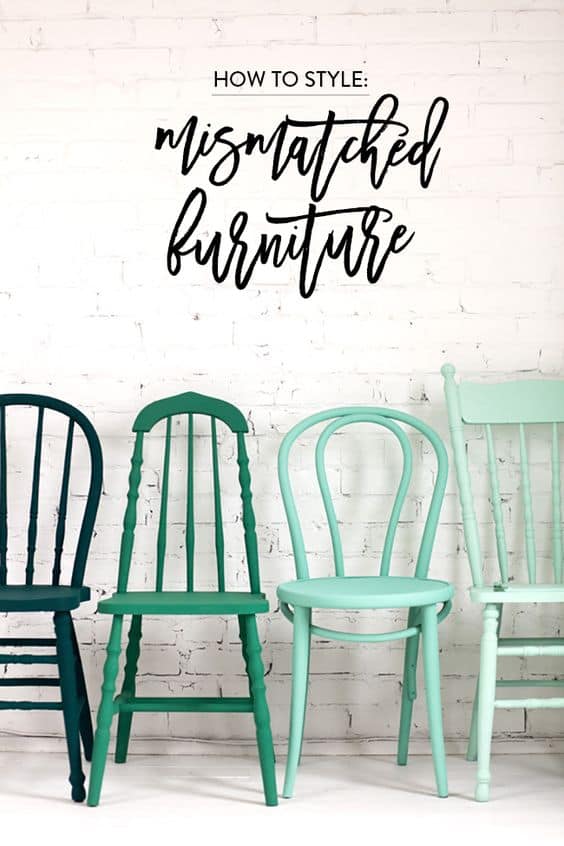 via megmade.com
17. airiness and calm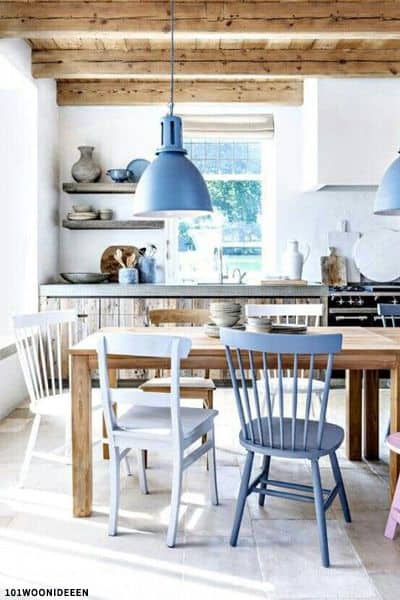 Source Unknown – Credit Woonideen
18.  noble sober elegance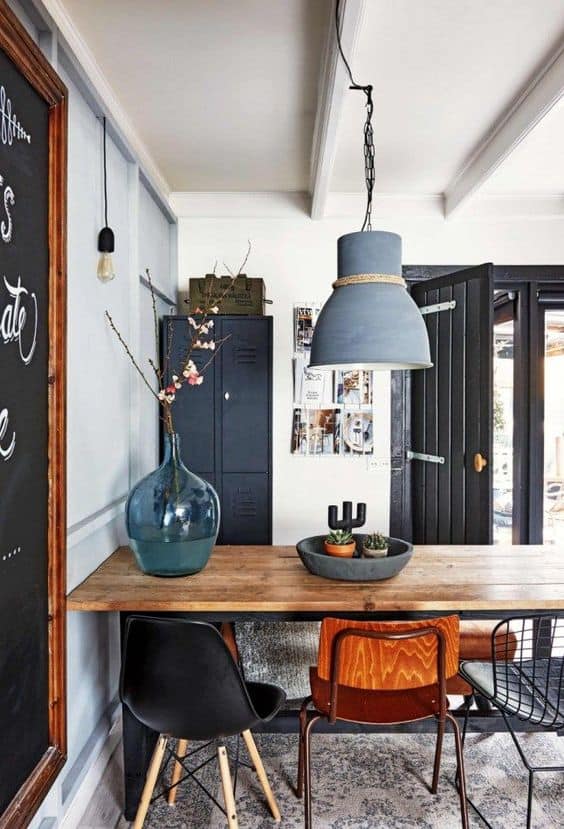 via bloglovin.com
19. comfort in garden dinning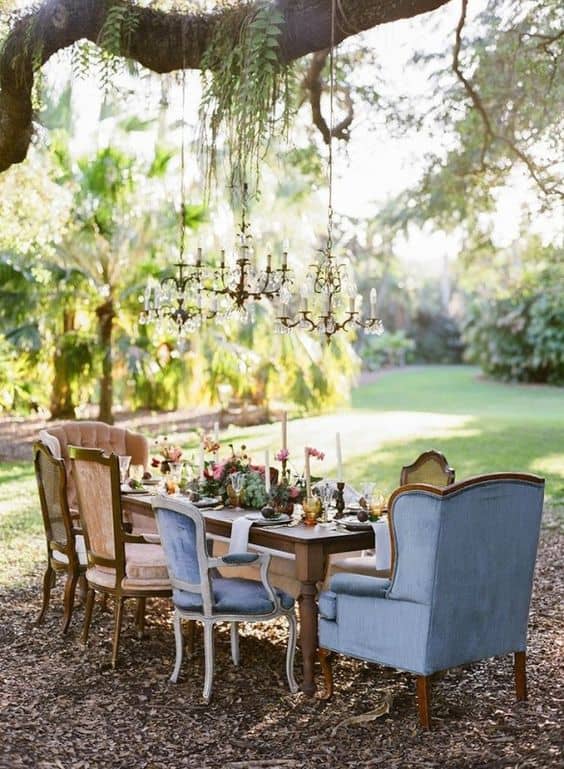 The outdoors experience can be changed by the seating option a great deal. Experience something different on your next special occasion.
via designshuffle.com
20. aged modern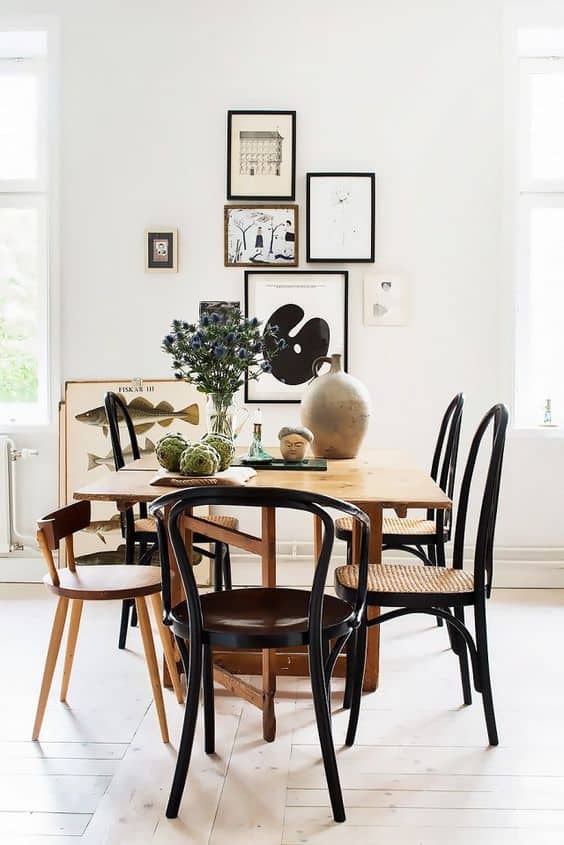 via mydomaine.com
21. strength in two shapes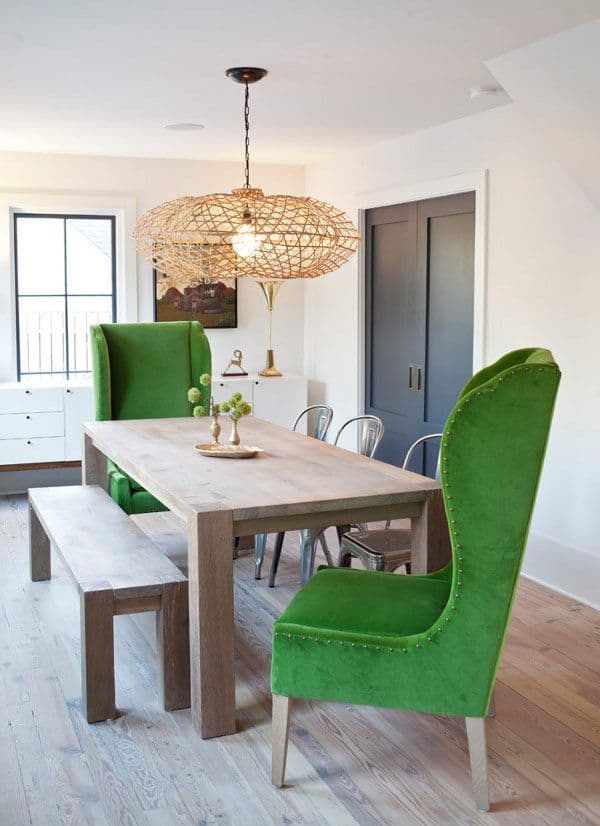 In the green armchairs and in the oak benches strength presents itself differently. The metal chairs on the other hand complement the sober elegant atmosphere. Airiness greatly contributes to the extraordinary interior.
via Jen Langston Interiors
22. scale play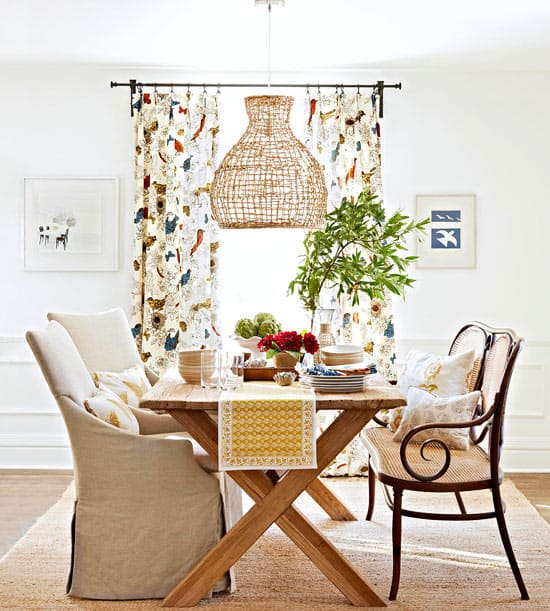 Mix and match diverse elements; a bench and two armchairs shine in the setting above. Highly different elements at highly different scales shaping a beautiful composition.
via BHG.com
23. iron and plastic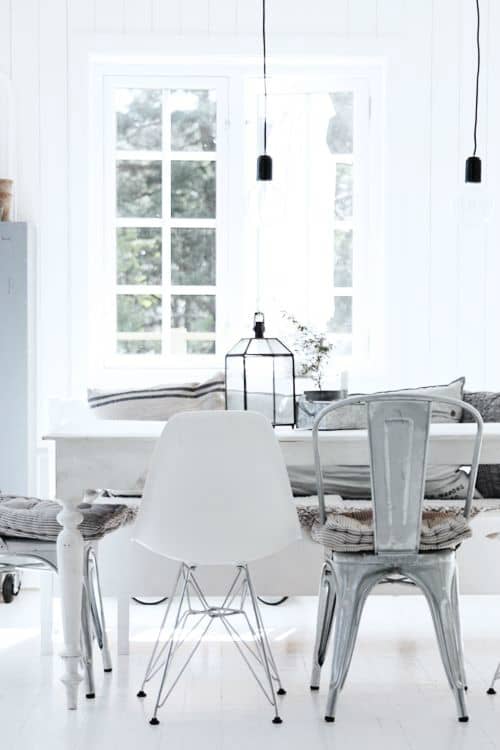 via decoholic.org
Mismatched dining chairs in different compositions and settings can be extraordinary, spectacular. What do you think about the items above, we would love to hear from you in the comment section below !