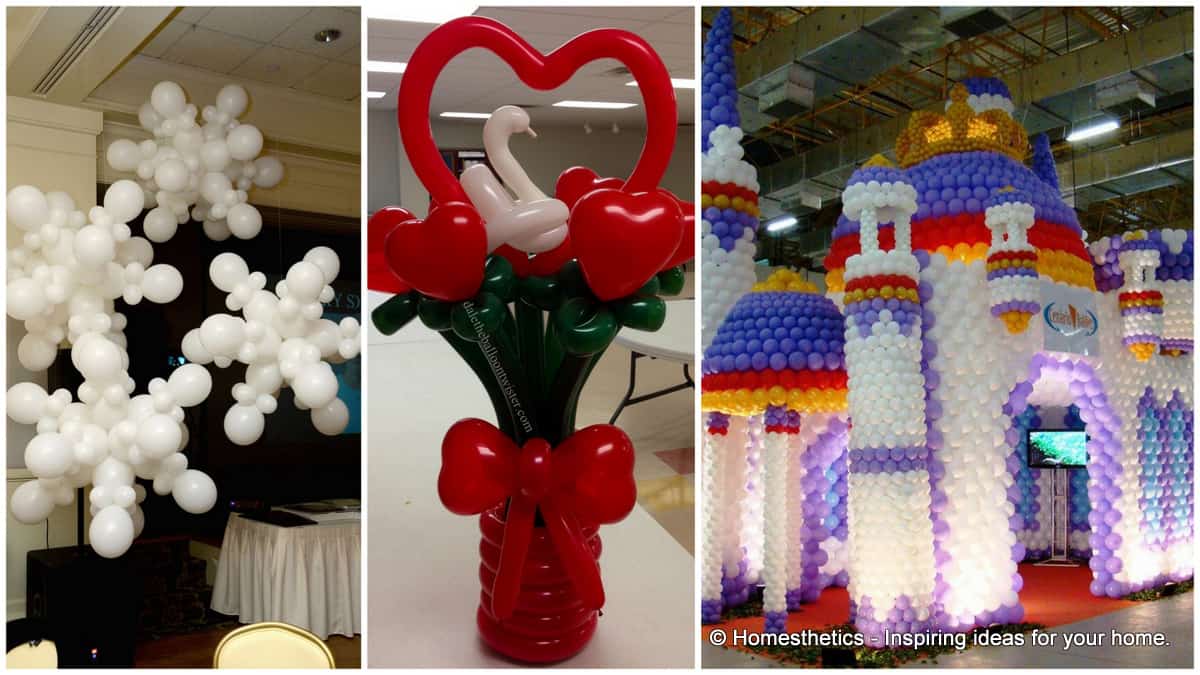 The art of balloon crafting and twisting is popularly used to decorate and bring a more fun experience to many events such as baby showers, birthday parties, graduations, 4th of July parties and many other formal and informal occasions. The first balloons were made from animal bladders and intestines in the 18th century, it was not until the mid 1900 that the first rubber balloons were manufactured.
Balloons can be used to sculpt just about anything and everything from numbers to imitating parody figures including adding beauty to any room decor as you will see in this article. While many folks have made a successful career out of this intriguing craft, there are others who have taken up balloon bending and decorating as a beloved hobby that can aid them in making a few occasional dollars. Many balloon enthusiasts in this field of expertise have fully taken advantage of the variety of balloons that are available on the market in many diverse colors, patterns, shapes and sizes which is why am sure this activity is so popular.
Some balloon artists use their own lungs to put air into their balloons while others may use a manual, electric or battery operated machine or gadget containing compressed air or nitrogen. Someone starting out as a balloon twister would usually commence with single balloon twisting until the concept of working with multiple balloons of various shapes and sizes has been acquired.
The price of balloons is very affordable, so if this art project has peeked your interest, consider these 17 mind-boggling balloon decorating craft ideas that can be realized at any event.
#1 Choose to design a number balloon sculpture in pink and silver colors for a sweet sixteen birthday party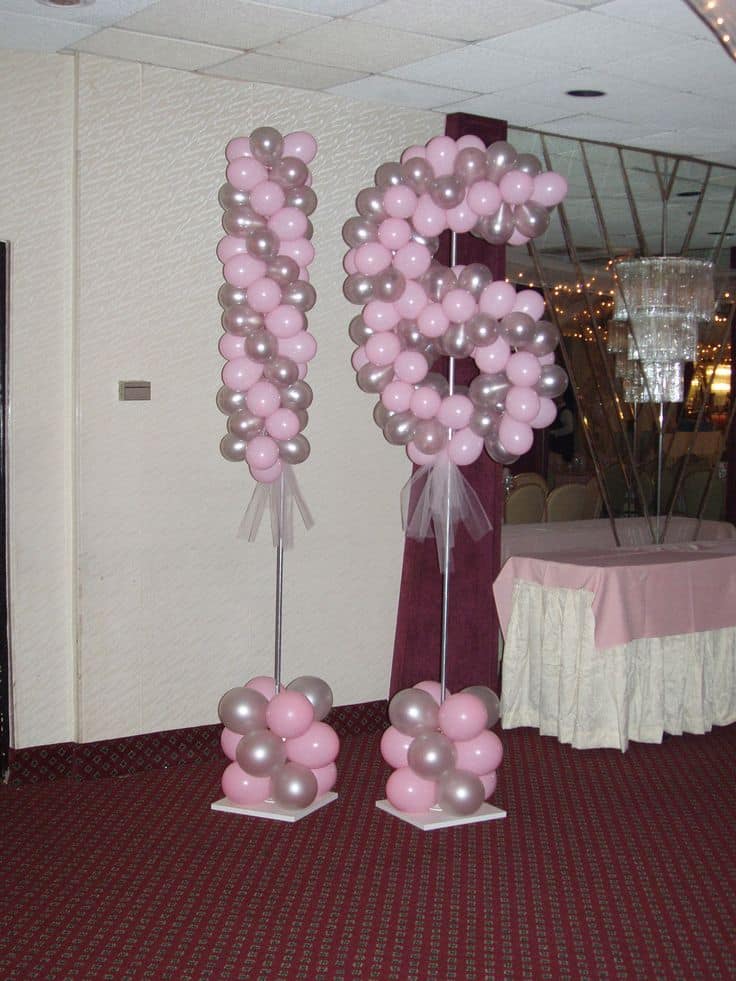 #2 Understand that a colorful snowman balloon sculpture can be realized as a yuletide decor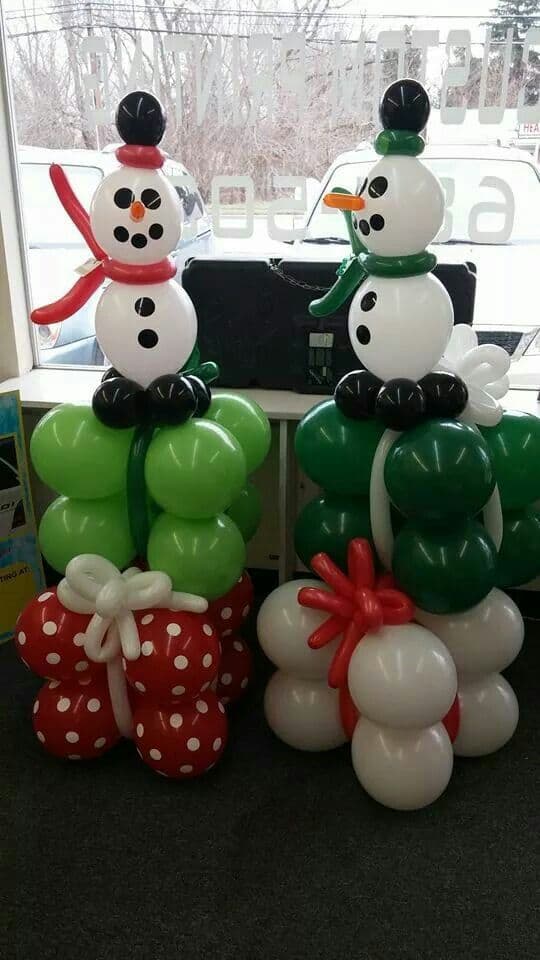 #3 Build a Christmas tree monumental arch using green and gold balloons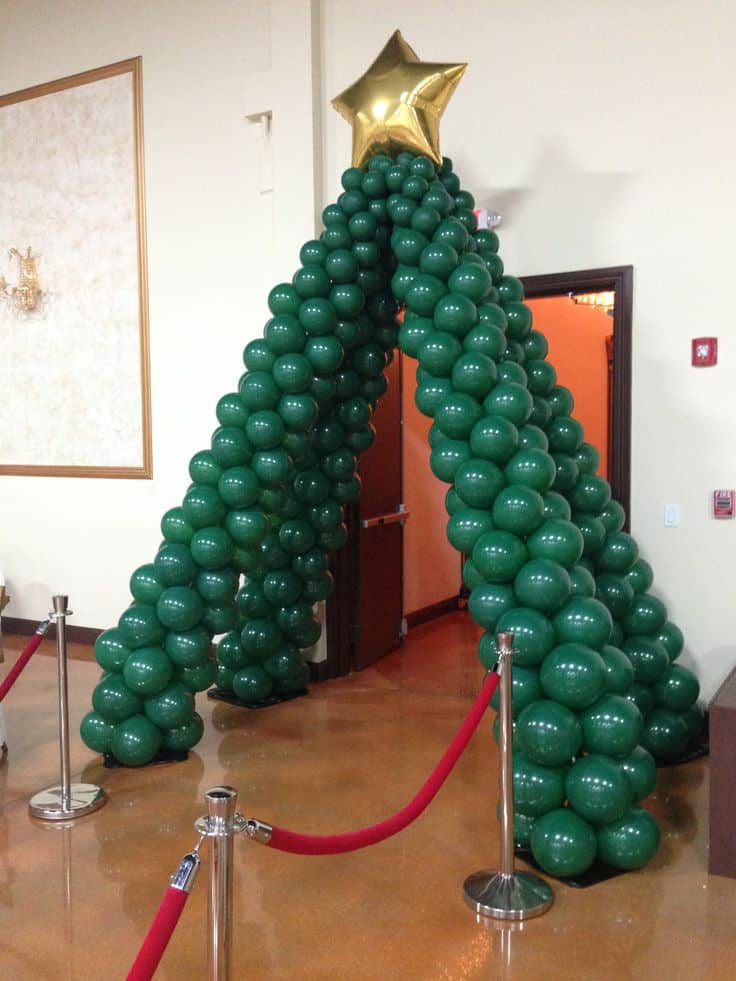 #4 Envision creating musical instruments by adopting the art of balloon twisting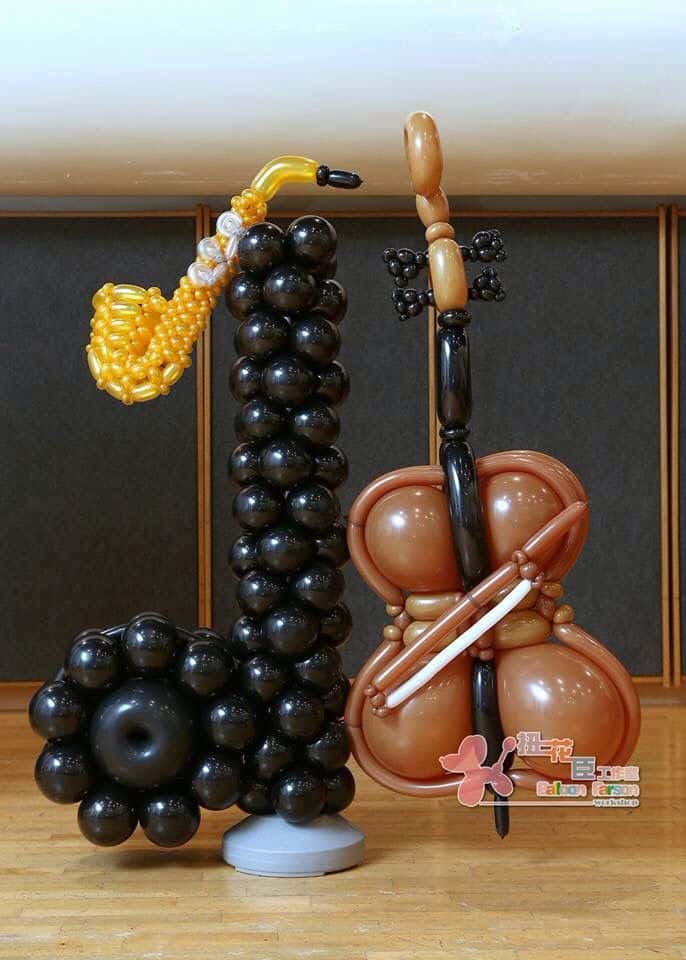 #5 Imagine constructing a princess carriage for a birthday event with only the use of balloons
Source: customdessertshoppe.com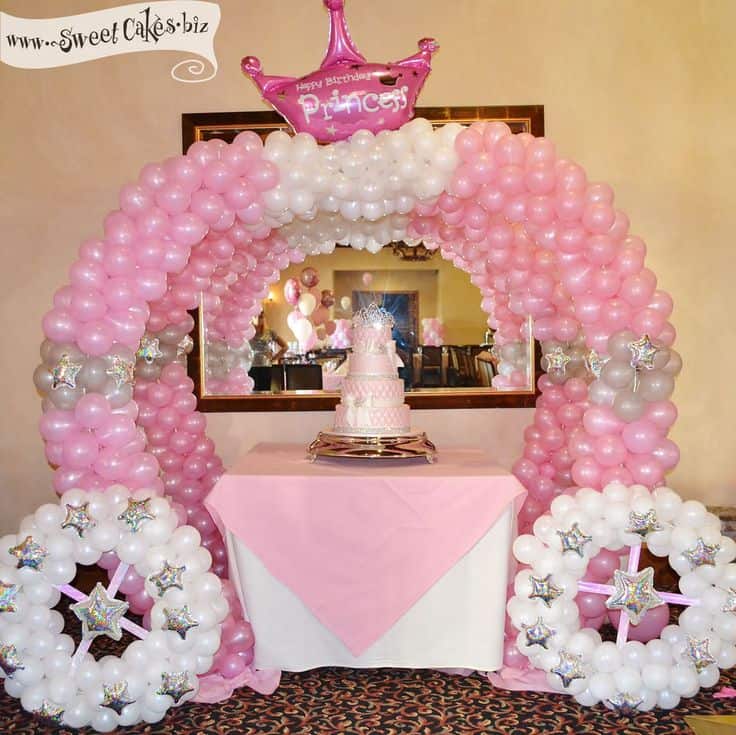 #6 incorporate the idea of balloon crafting to make a baby shower decor more interesting
Source: timefortheholidays.net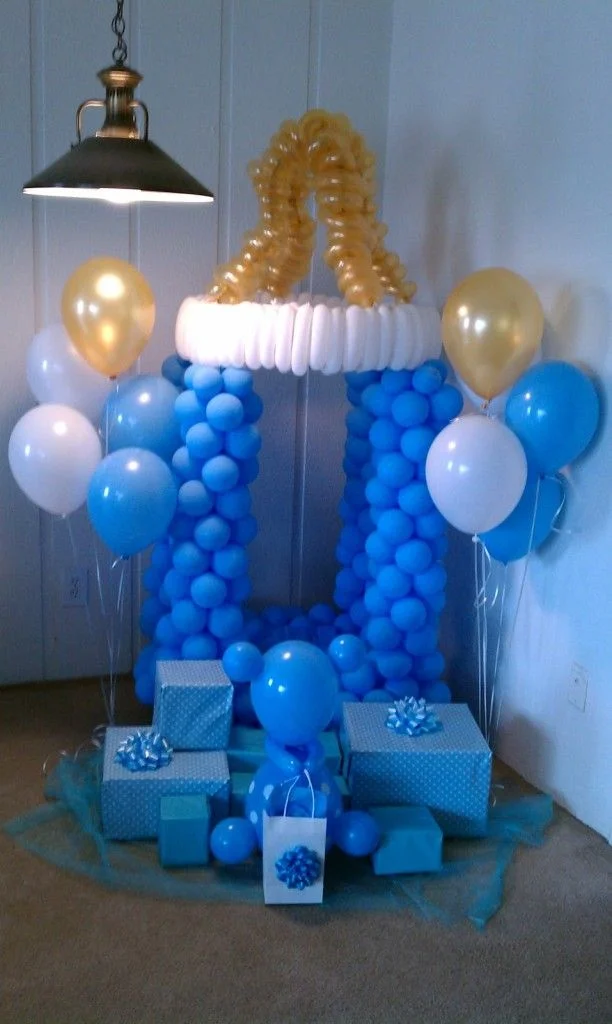 #7 Consider fabricating a candy cane and wreath balloon sculpture for an office Christmas party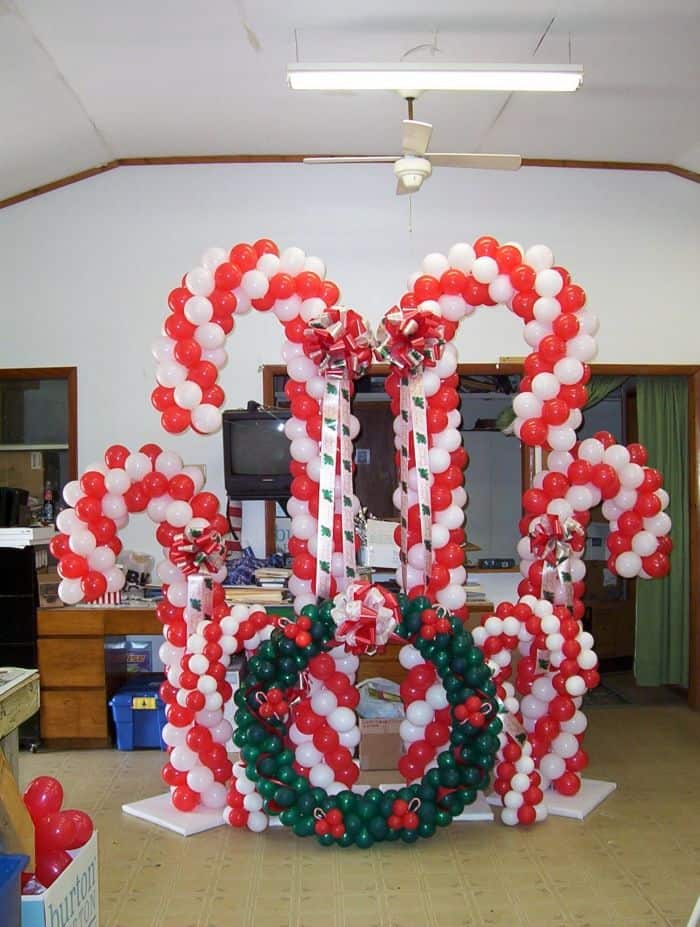 #8 Put together an array of black and pink balloons to form a Disney character for a fun event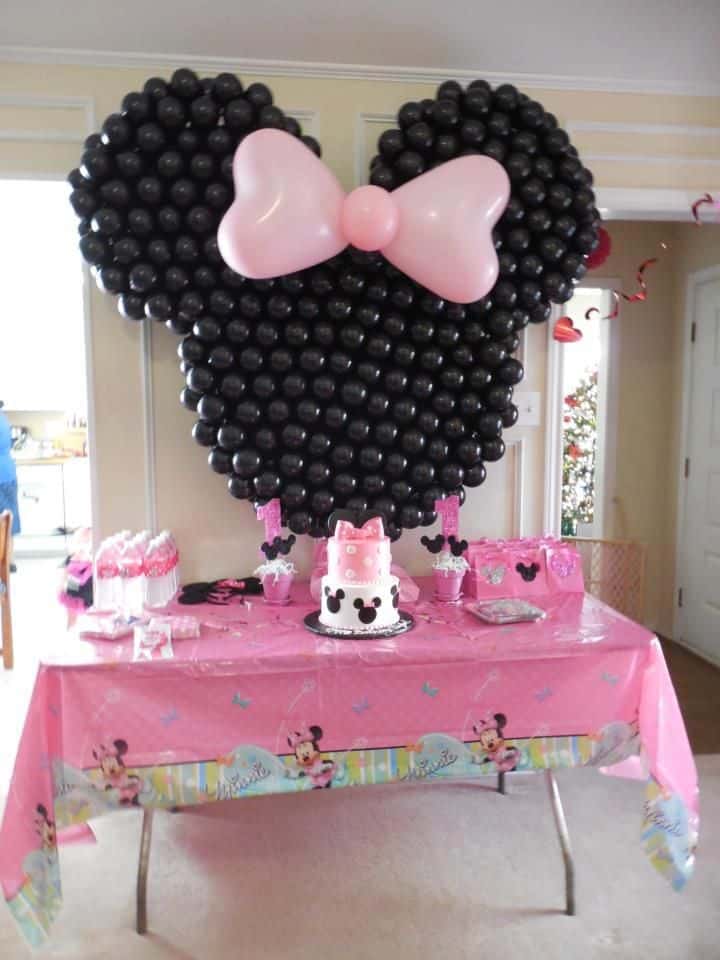 #9 realize that giant balloon cupcake sculptures can be made possible for an outdoor event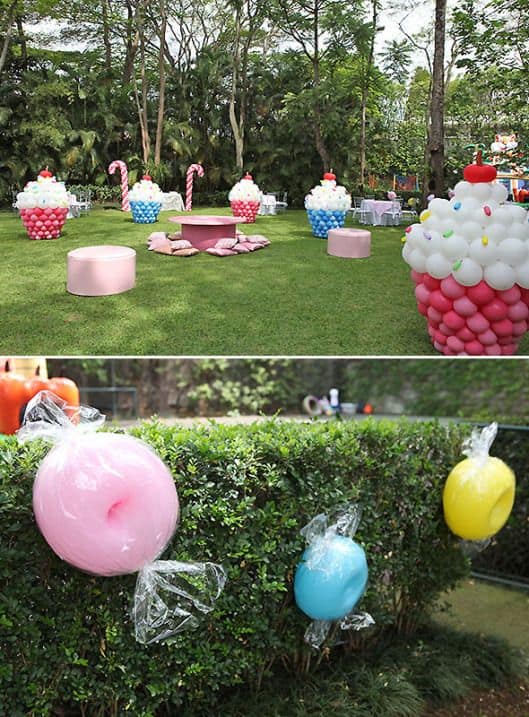 #10 develop the art of balloon twisting

#11 materialize an immense chandelier balloon sculpture as part of a restaurant decor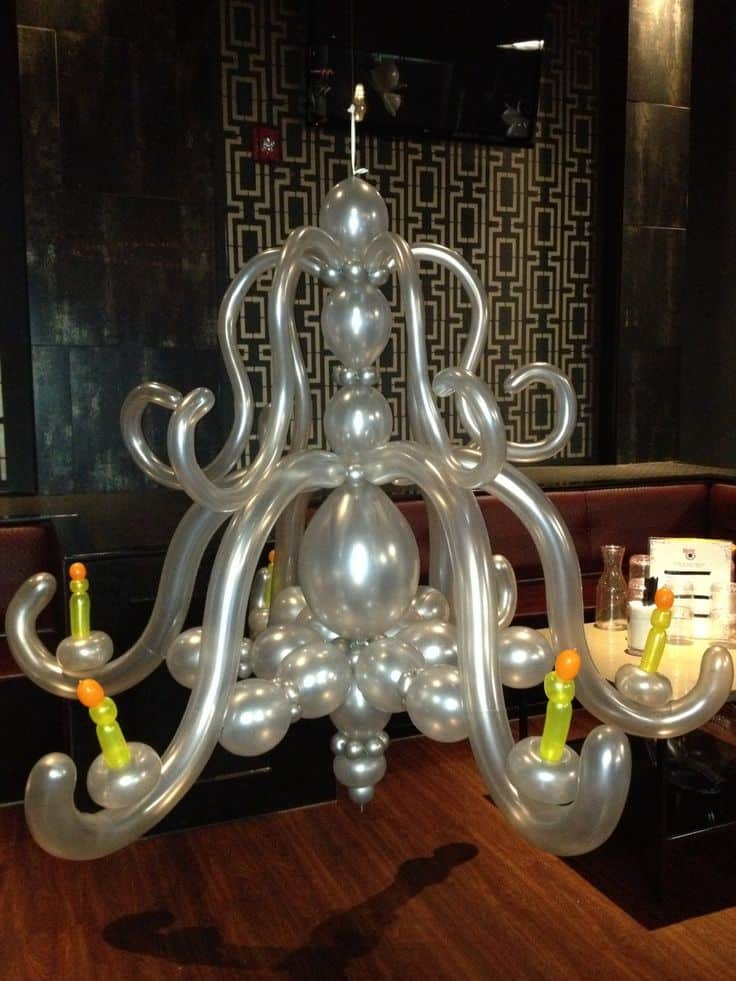 #12 take up the challenge of creating a monster balloon sculpture for a children's event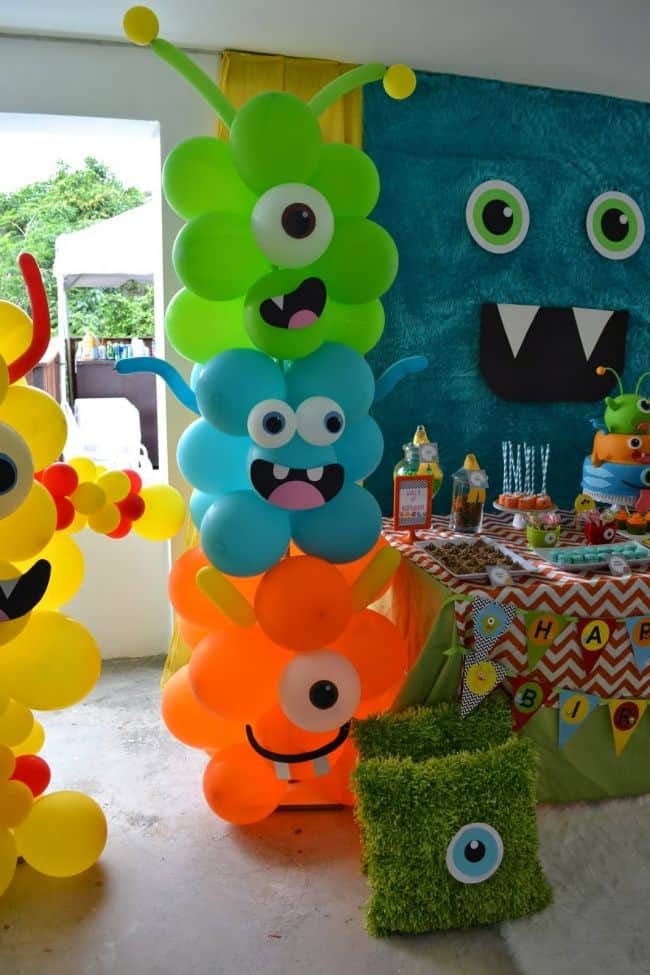 #13 give someone a balloon sculpted heart-shape gift as a romantic gesture on valentine's day
Source: daletheballoontwister.com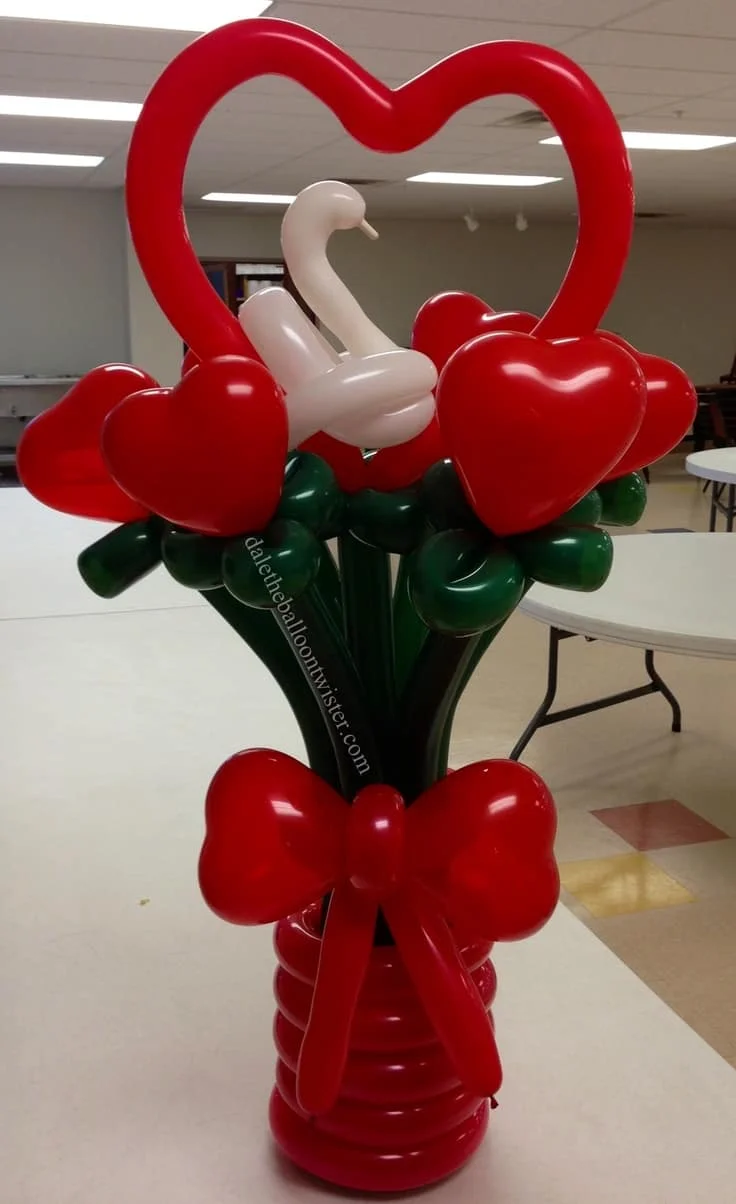 #14 craft your own DIY snowflake balloon sculptures for a Christmas function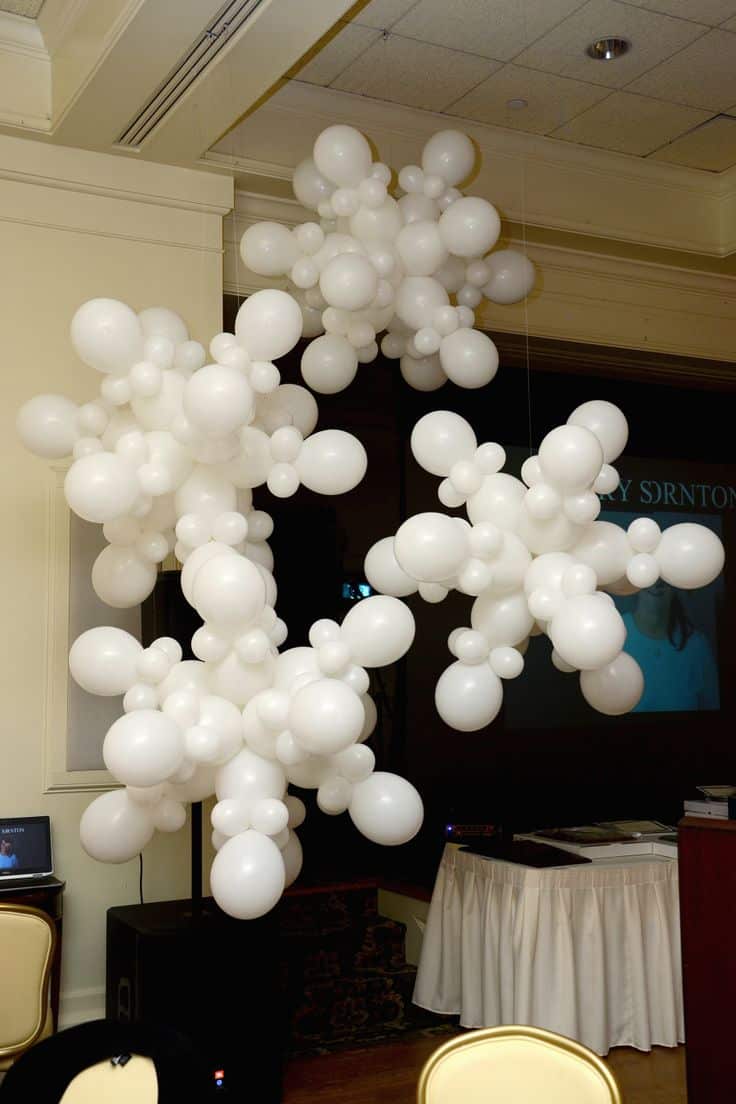 #15 Ponder on building a castle balloon sculpture that is 2 storeys high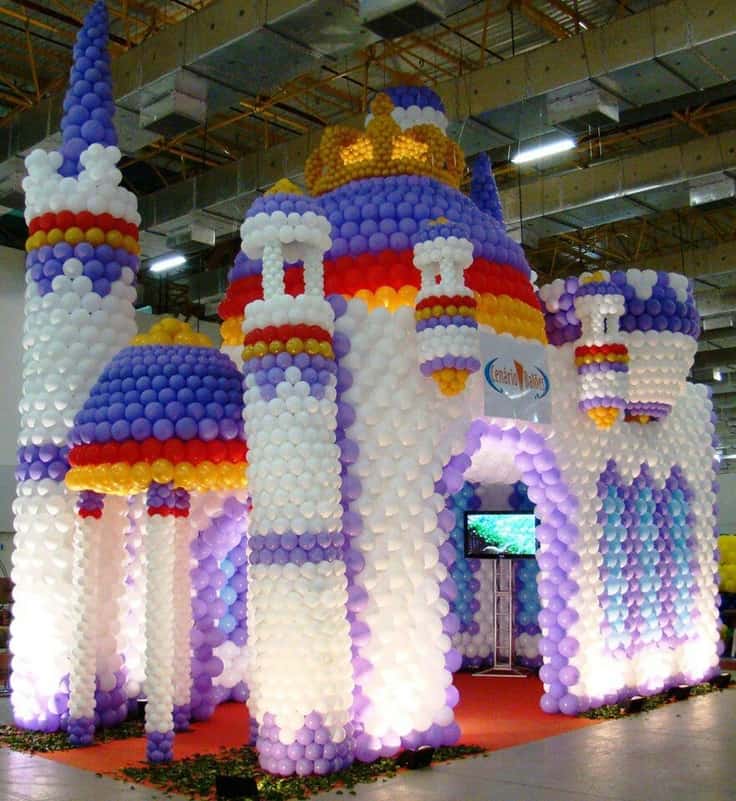 #16 use the art of balloon twisting to enhance your home decor in the form of a large floral wall sculpture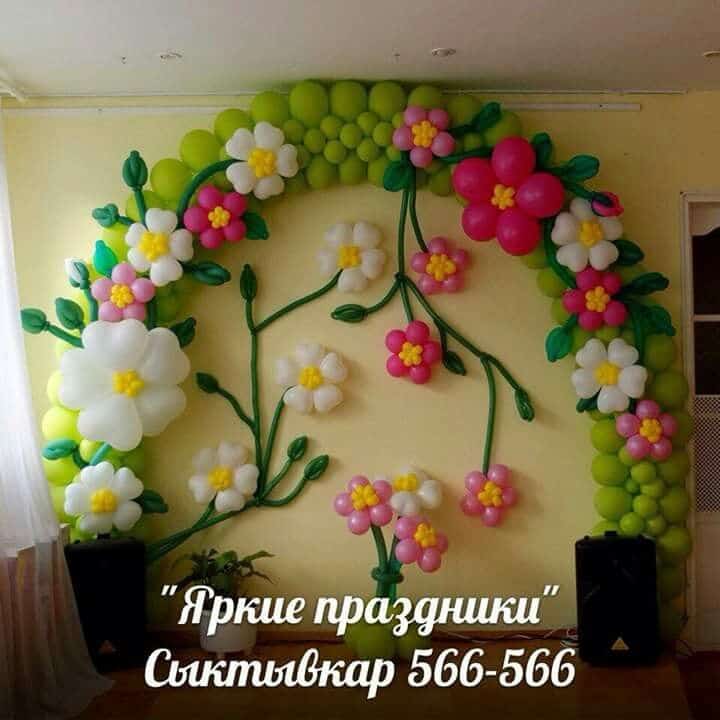 #17 Choose to imitate the effect of wine being poured out from champagne bottles with the use of gold balloons as a sculpture to the entrance of a formal event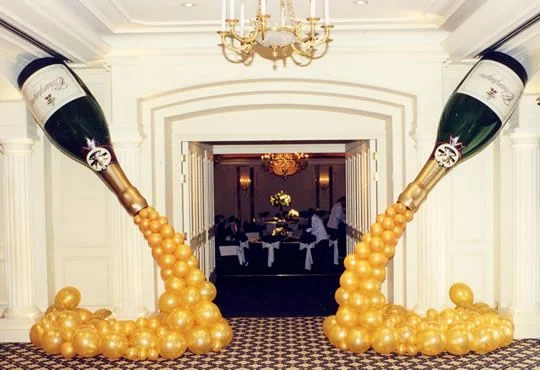 As with any craft project, in order to invest the necessary time and effort to master the one's artfulness in the relevant field, there must be a love for it. The good thing about owning the craft of balloon decorating is that you will never have to pay someone else to do it whenever an event arises.We would love to hear your feedback in the comment section below.