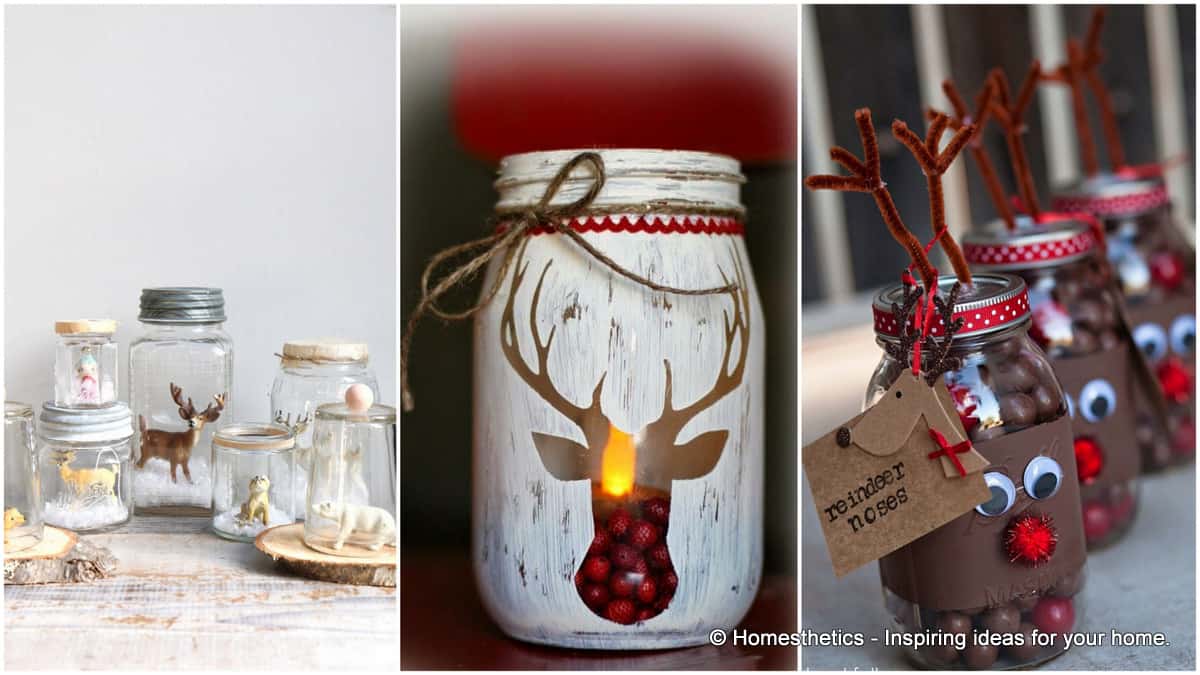 Mason jars originated from the molding of glass jars for the purpose of canning and preserving food items. The name Mason was derived from the patented owner John Mason in a time which, from what we are told by history, was the epic era of canning. Mason jars can be bought online with the customer having the option of choosing his preferred brand yet. If you wish to temporarily store food in the freezer, use a wide mouth mason jar with straight sides otherwise you would end up having a serious problem on your hand. These versatile jars are mainly used during the holiday season but can be appreciated all year round for more than just storing jams.
Mason jars as we know use recycled glass and seeing that most people are into preserving the environment, the idea of reusing mason jars for various DIY craft endeavors has grown among people. They can be painted and designed to enhance your Christmas, Halloween or Easter experience. Give someone a gift made from a mason jar or create a centerpiece for a your home or a special occasion just by adding your own innovative style and decorative design.
When reusing mason jars for the preservation and storing of food, understand that they must be thoroughly cleaned with soap and warm water. Howbeit for crafts, you can use chalk paint, mod podge, decoupage designs, spray paint or acrylic paint. Show off a yuletide display via mason jars or fill a nicely decorated one with candy then give it to a friend as a loving gesture. Mason jars are also great in the use of votive candles, they assist in keeping things organized but are more popular as luminaries especially around Christmas time.
Consider these 18 captivating DIY Christmas Mason jars these holidays.
DIY Christmas Mason Jars
#1 design a Christmas mason jar luminary with a few pine leaves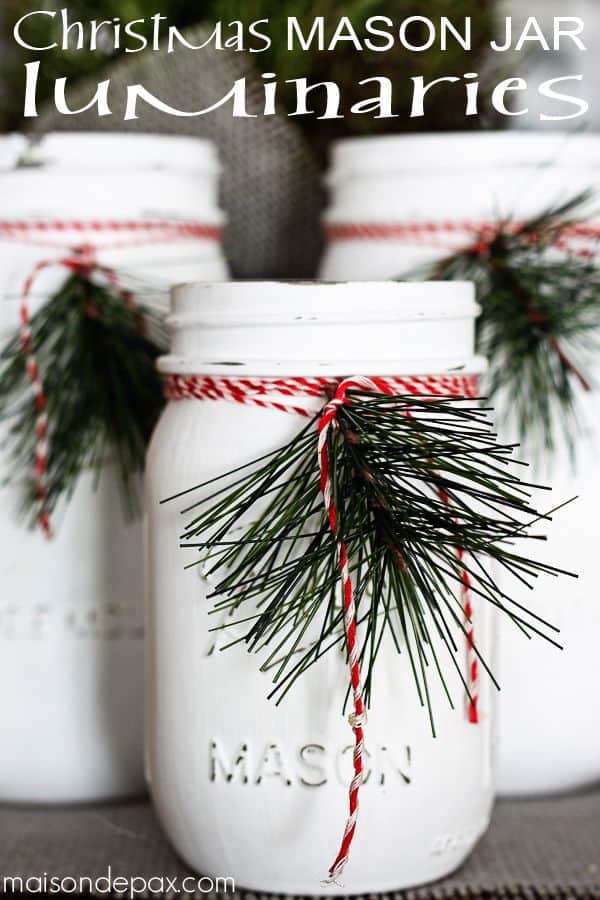 #2 use mason jars to to do your part in preserving the environment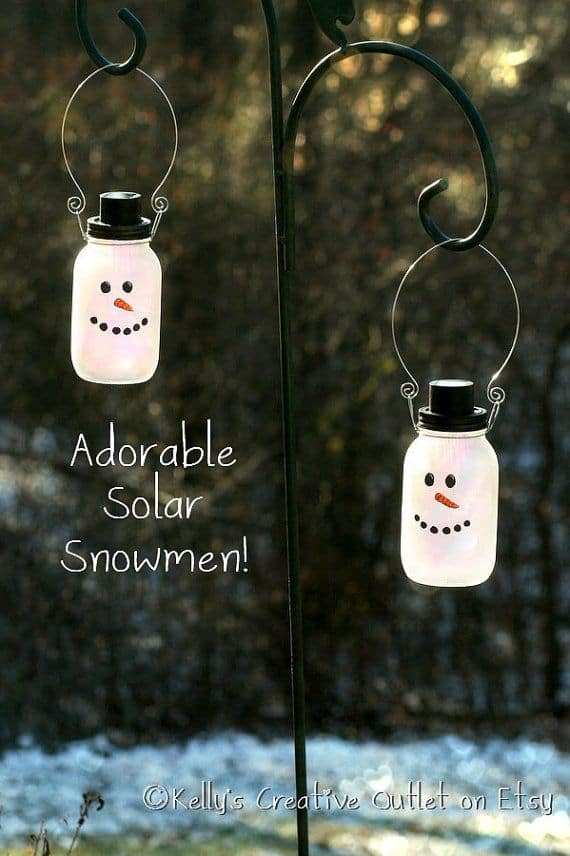 #3 decorate a mason jar as a gift idea for someone special this Christmas

#4 use a mason jar as a uniquely fabricated centerpiece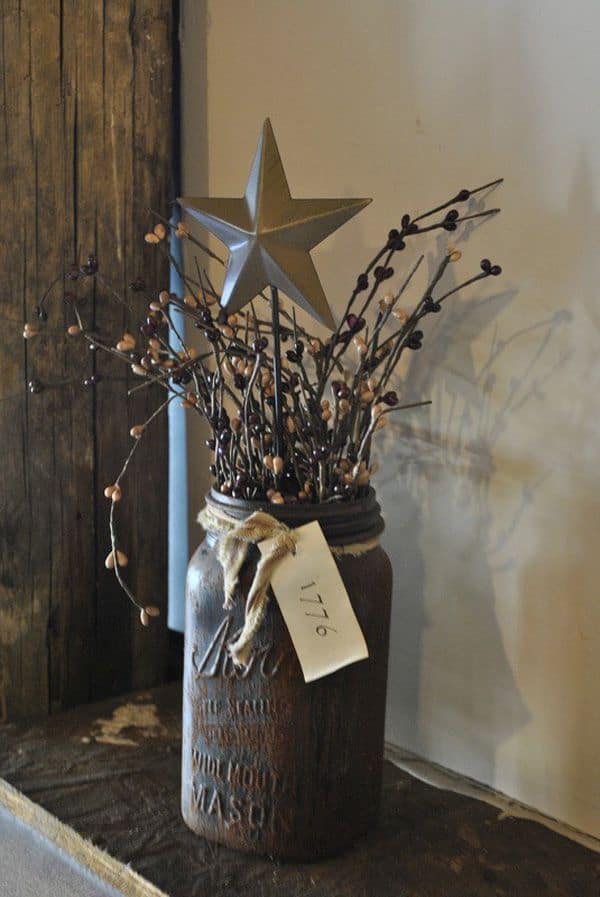 #5 incorporate mason jars into your Christmas decorations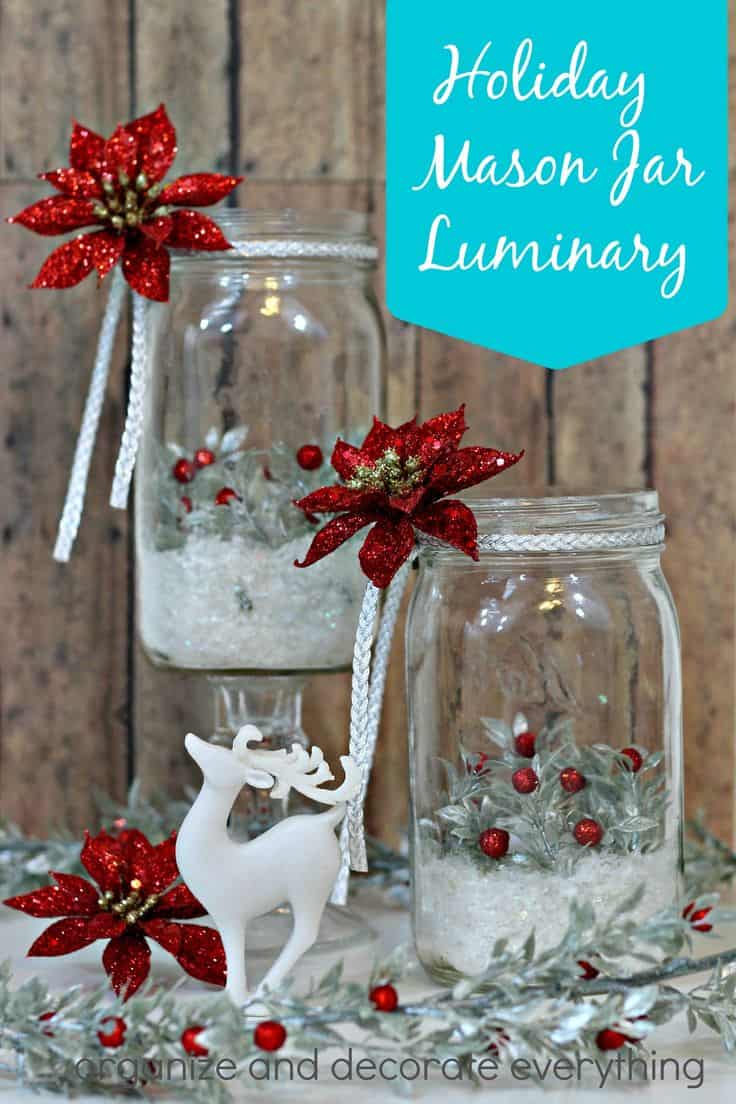 #6 an unpainted mason jar filled with pretty looking candy is a great way to show your appreciation for someone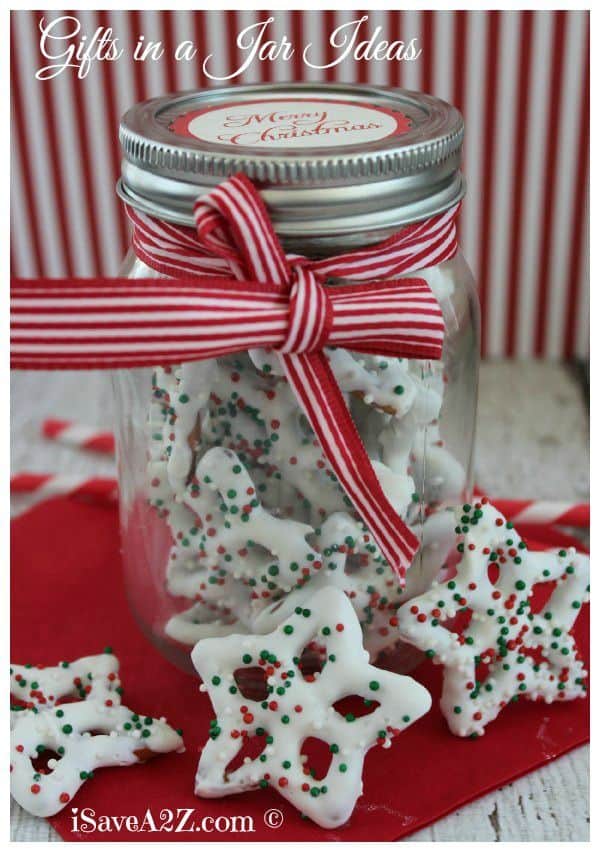 #7 turn a mason jar into a Christmas figurine

#8 picture lighting up your front porch with a box filled with pine cones red berries and votive candles each in their own mason jar
Source: huskymusher.blogspot.com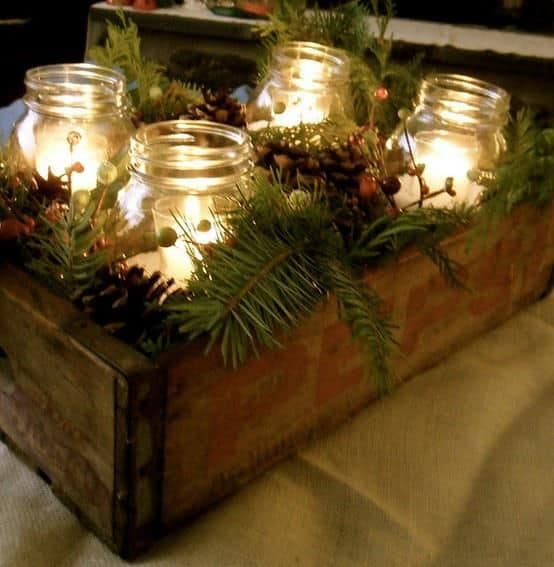 #9 use a mason jar to create a yuletide decor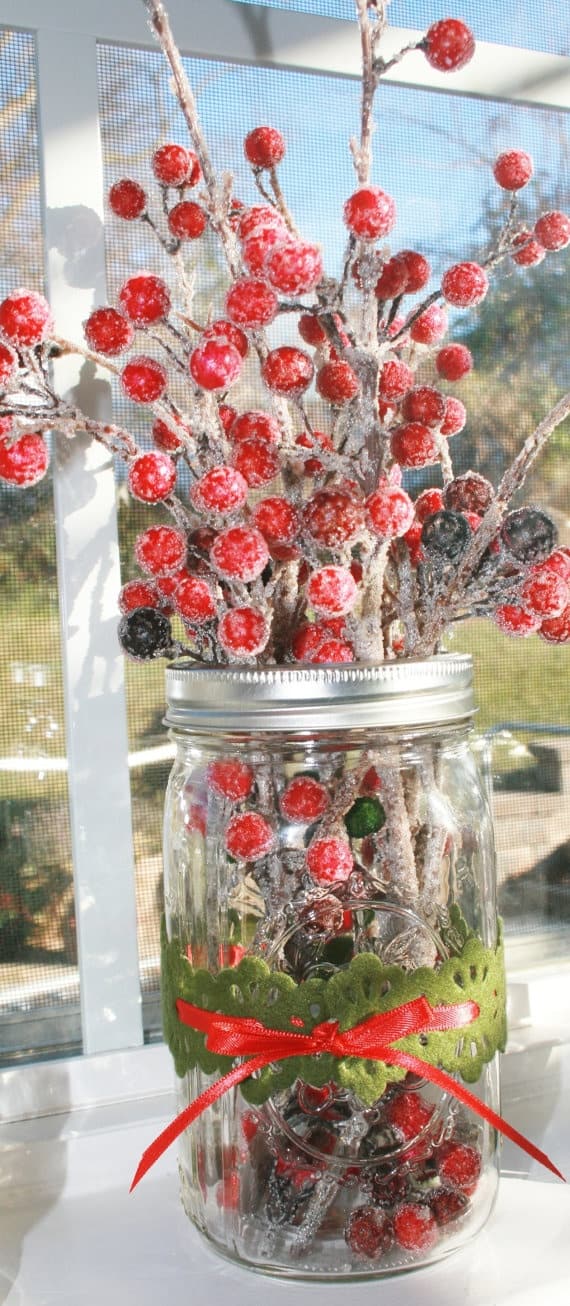 #10 allow yourself to be creative in fabricating your own DIY mason jar idea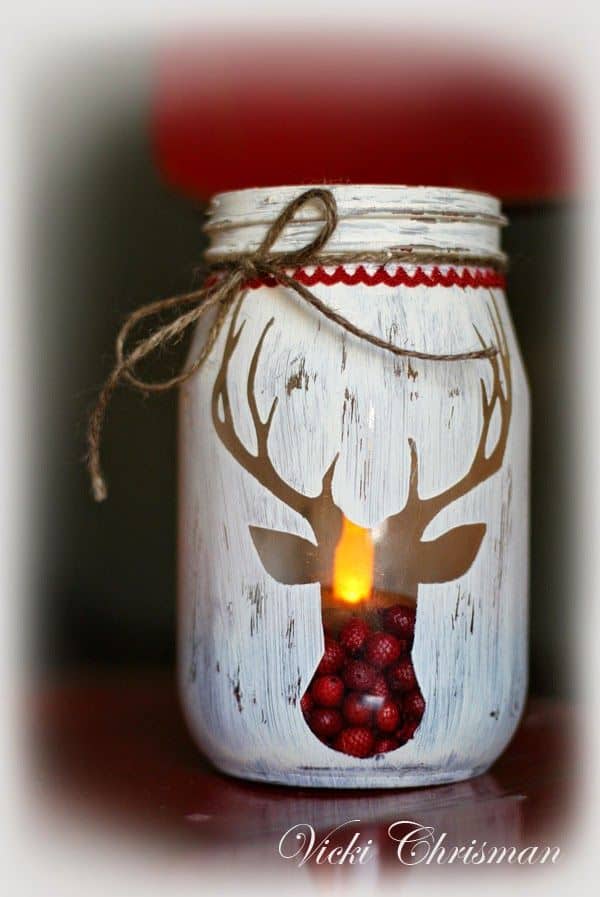 #11 Consider giving out mason jars filled with chocolate at a Christmas party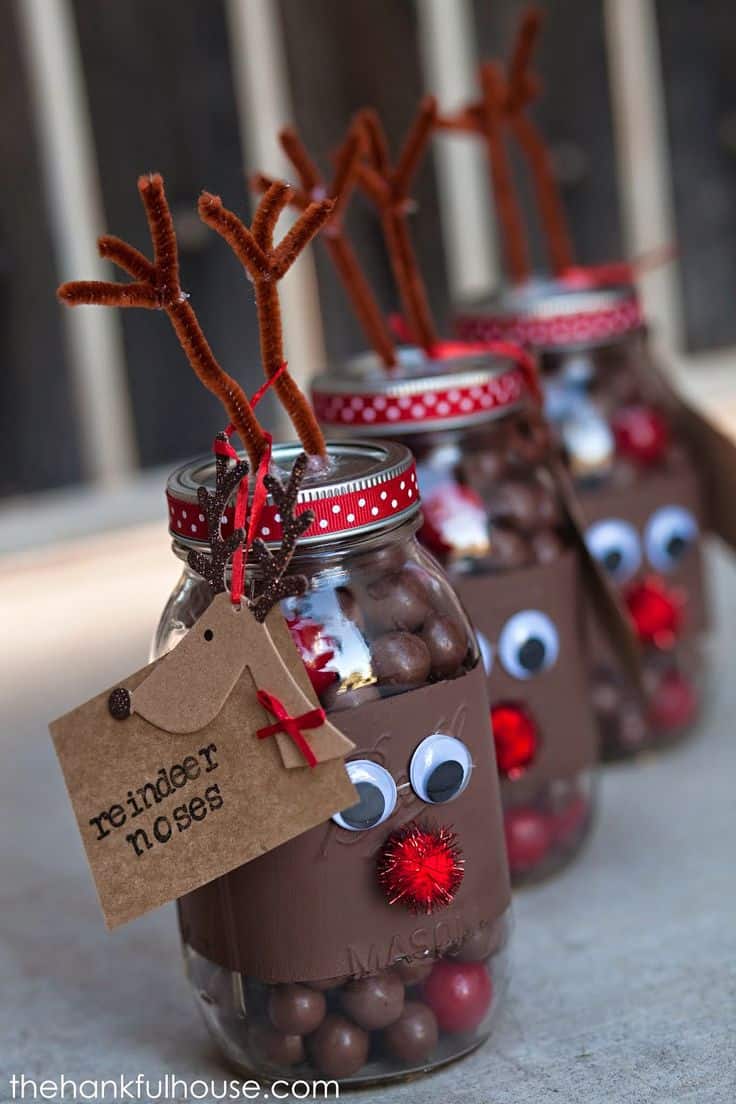 #12 Envision mason jars covered in faux snow and decorated with wintry pine cones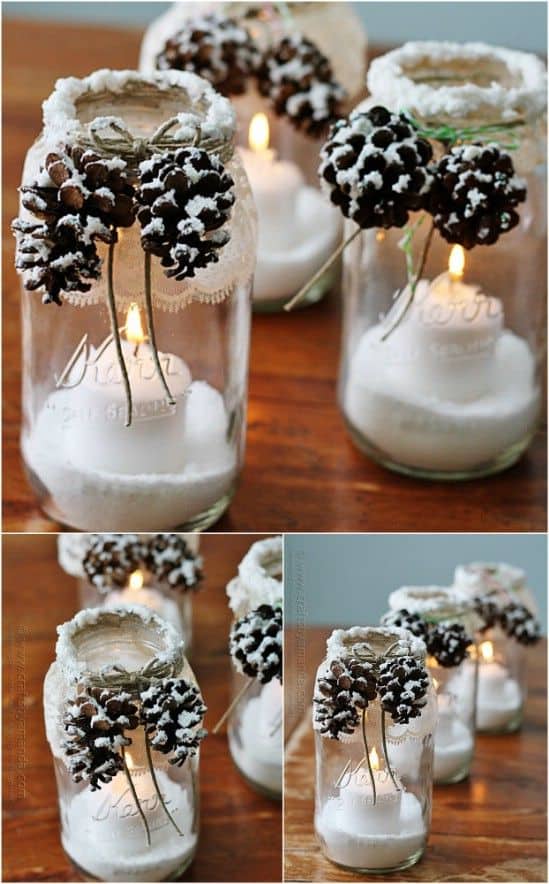 #13 use mason jars to aid in fire works display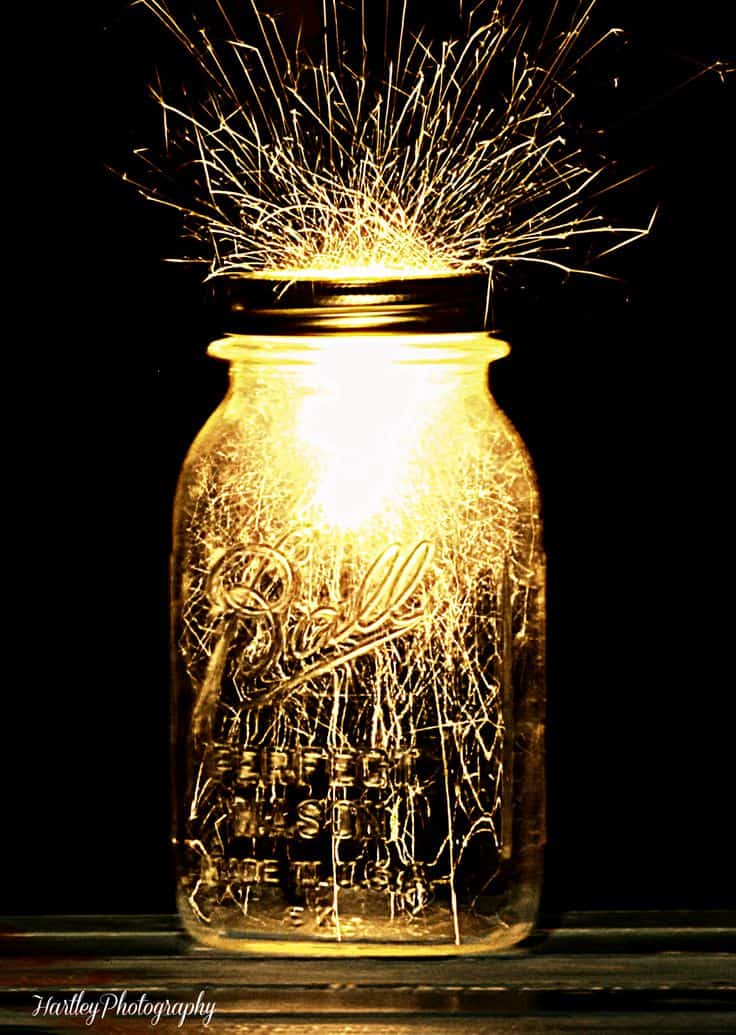 #14 Give your kids a chance to be creative by designing their own mason jar Christmas  patterns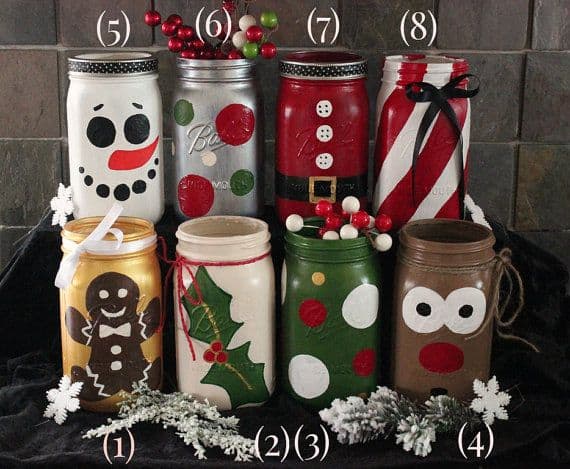 #15 use mason jars to create a winter theme for your Christmas decor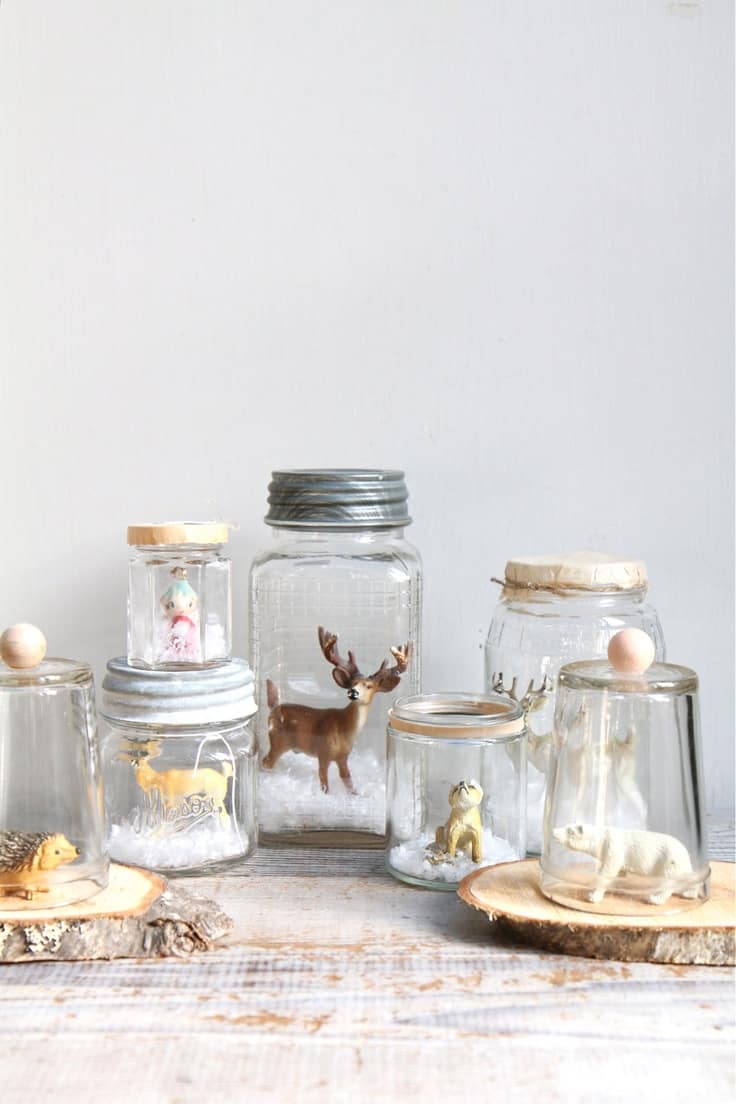 # having a mini Christmas tree design surrounded by the appearance of snow in a mason jar can bring a warm feeling to your living room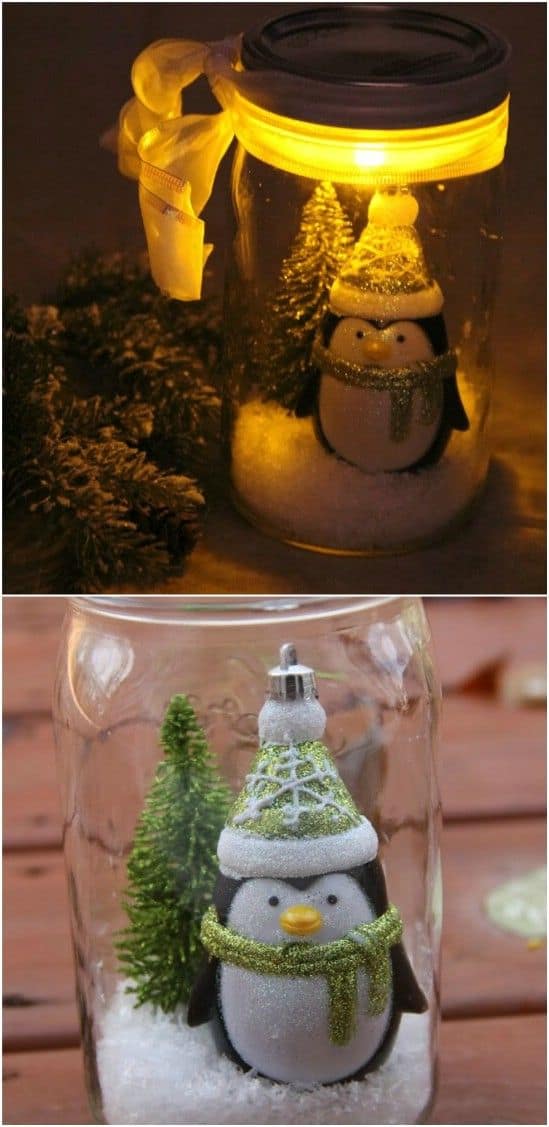 #17 It is possible to materialize a snowman using A decorated mason jar covered in a winter hat and scarf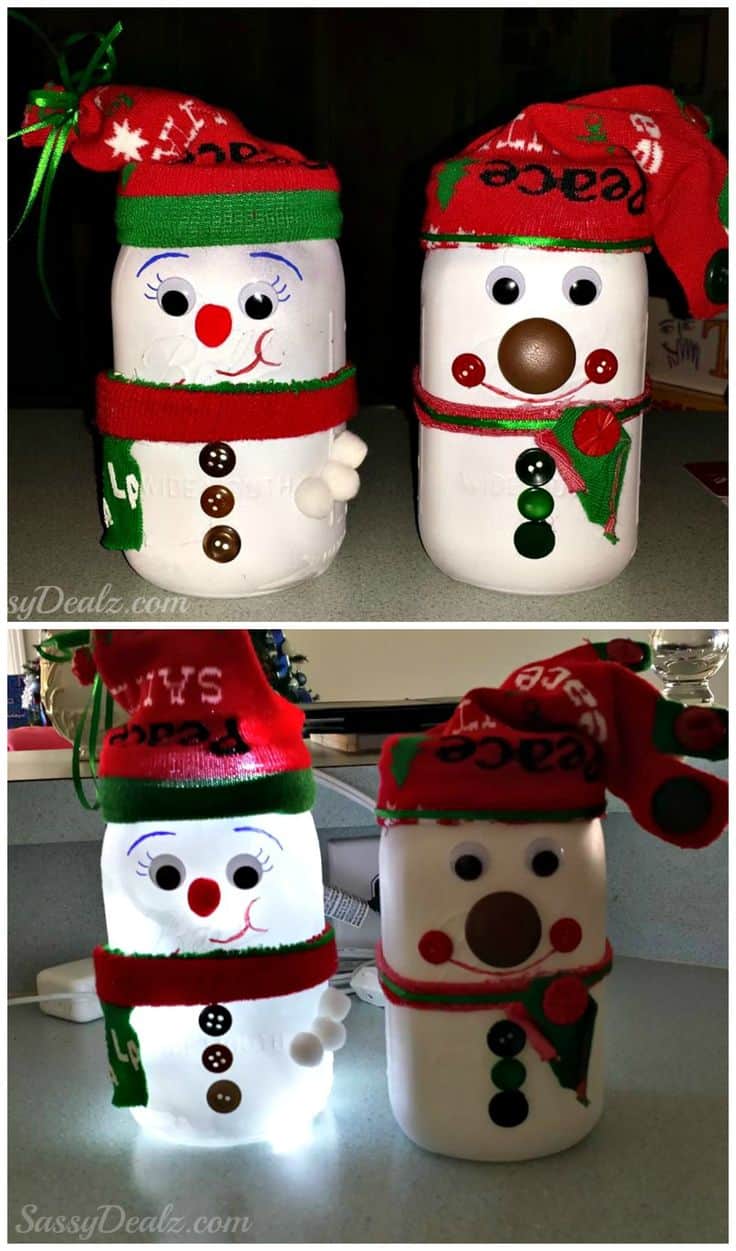 The idea of using mason jars for gift giving still has not been accepted by many. How about you, will you give a loved one a mason jar gift? Are you a lover of mason jar crafts? Please feel free to share your valuable feedback in the comment section below.
Related Articles
14 Awe-Inspiring Ceramic Christmas Decorations
19 Christmas Tree Paper Decorations for Delicate Look
12 Best Christmas Glass Tree Toppers for a Jolly Xmas
14 Best Star Christmas Decorations for a Shiny Christmas
14 Best Christmas Tree Lights to Consider This Year
Learn How to Store Icicle Lights After Christmas
Start The DIY Christmas Gifts Process Early
19 of the Best Candle Gifts Sets & Baskets for Epic Presents | Candles Gift Guide 101
76 Best Lego Gifts & Best Lego Sets for Lego Lovers
14 of the Best Gifts for Sculptors in 2022 | Gift Guide
32 Best Gifts for Marvel Fans of the Realm 2022 | Gift Guide
45 of the Best Gifts for Architects