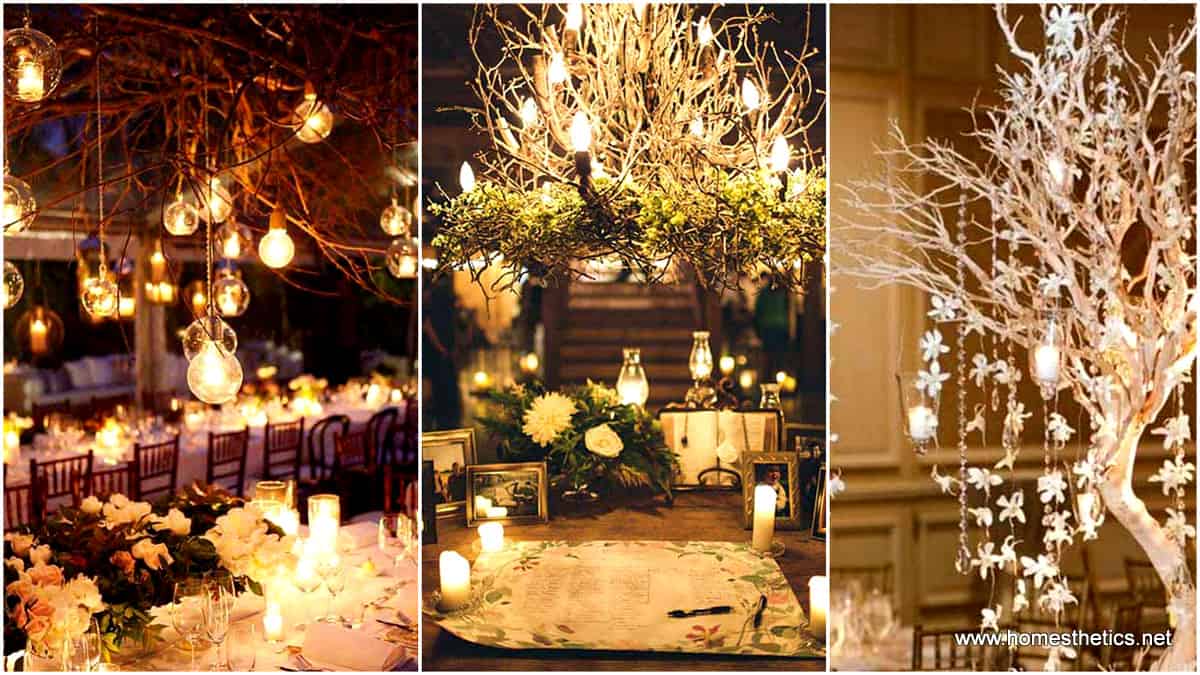 Natural elements like nothing else have the ability to sculpt space through their presence. The sole presence of a beautiful branch can change an interior in the same manner in which  a stone can solidify its existence through its texture. The gallery below showcases 30 sculptural DIY tree branch chandeliers introduced in both simple humble interiors and high end ones alike. Cast a glance at the gallery below and notice how beautifully these elements are changing the space around them.
All you need to create the graphic part is twigs, branches and ropes. Simple.
Tiny Suspended Candles on a Twig Chandelier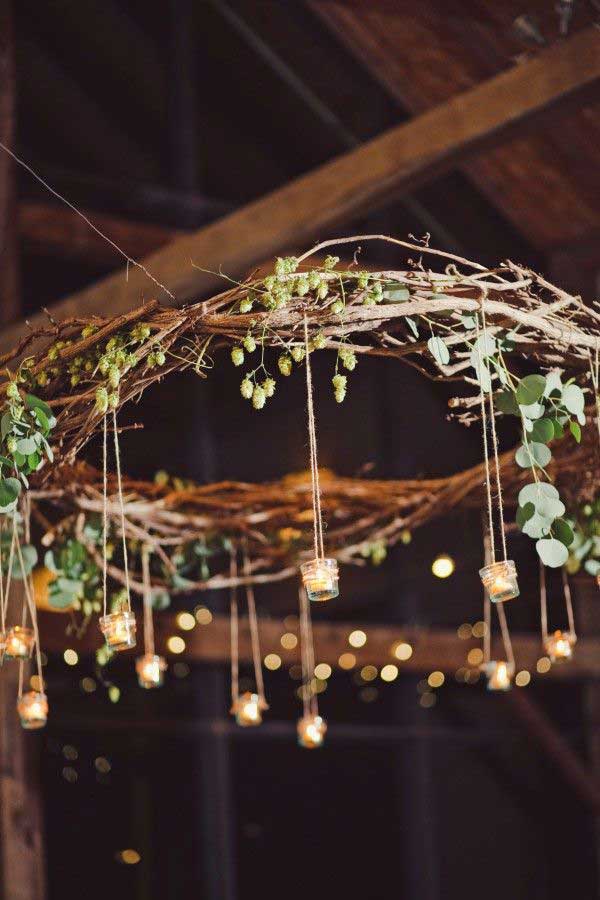 Branch Painted Pink Suspended Doubling as a Centerpiece and Work of Art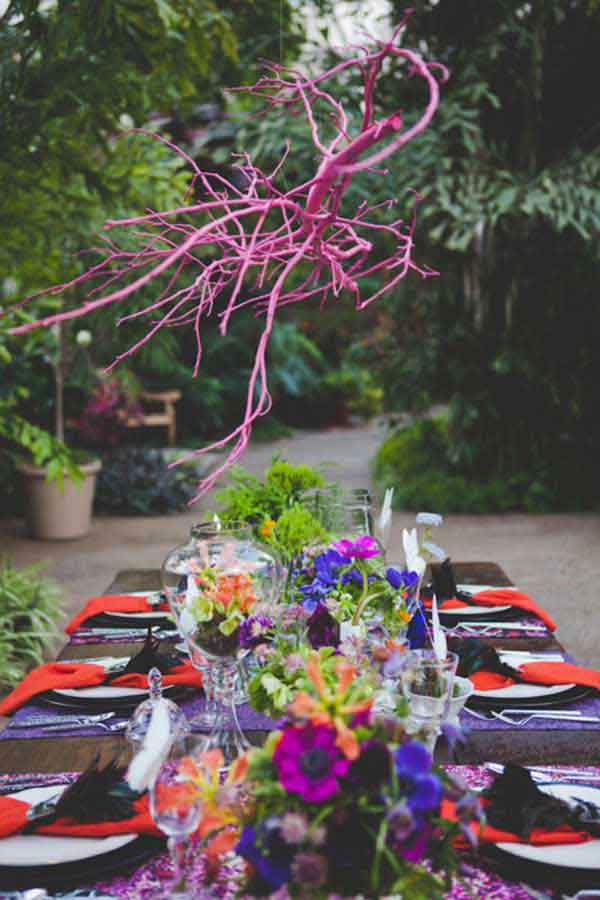 Sensible Dramatic Composition Animated by Light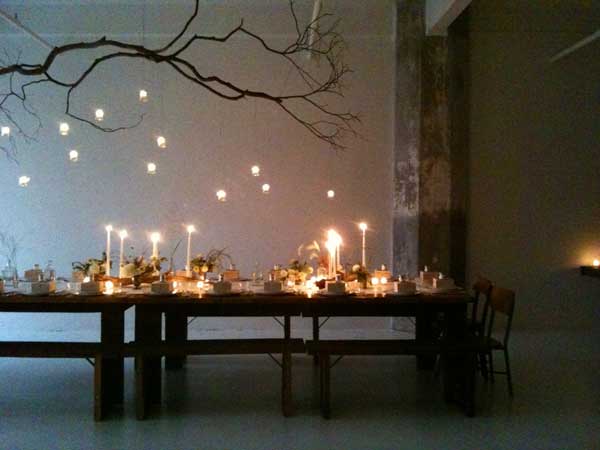 Piercing Space Through Its Organicity Illuminated From Within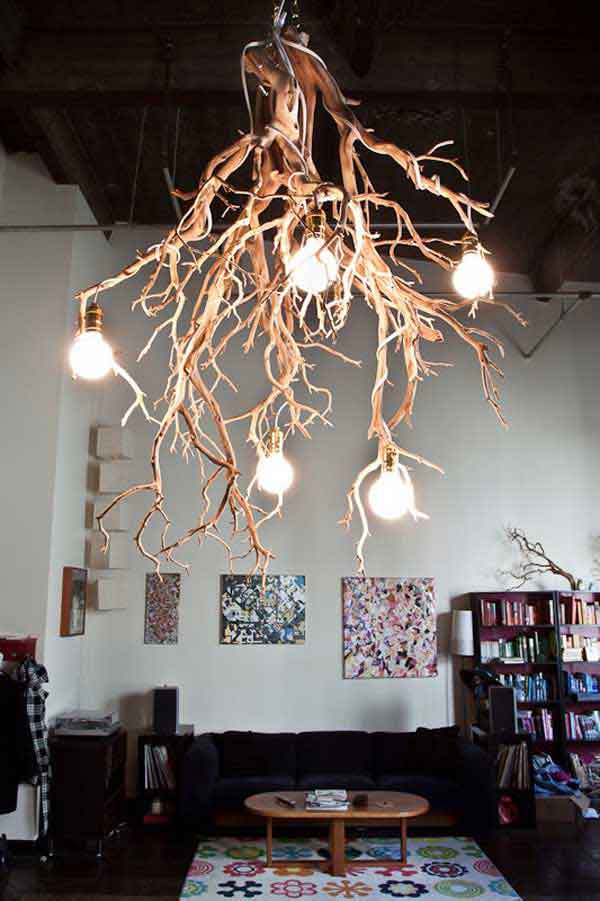 One Birch Branch Suspended Outdoors With a Few Bulbs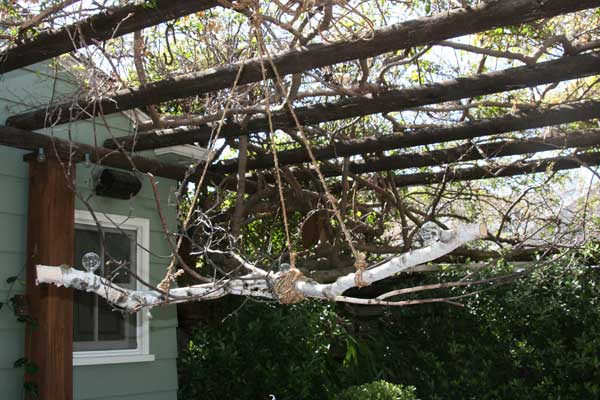 Twig Candelabra With "Regular" Shape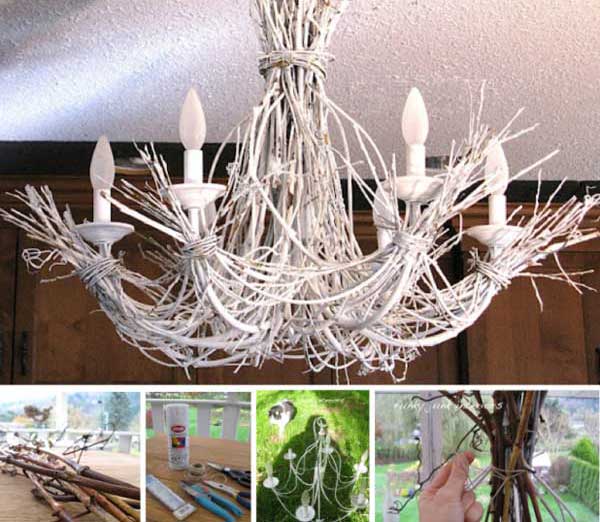 One Branch Can Hold Multiple Beautiful Elements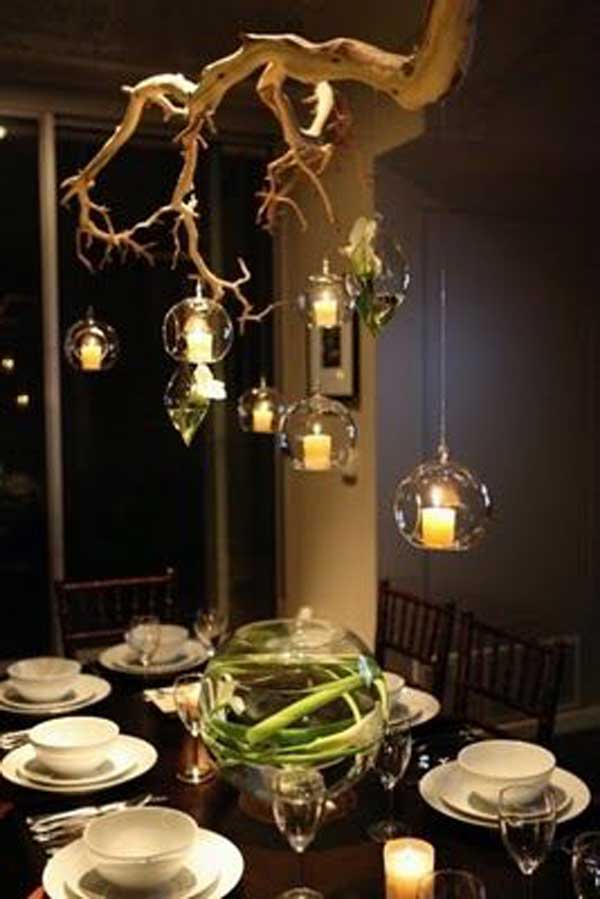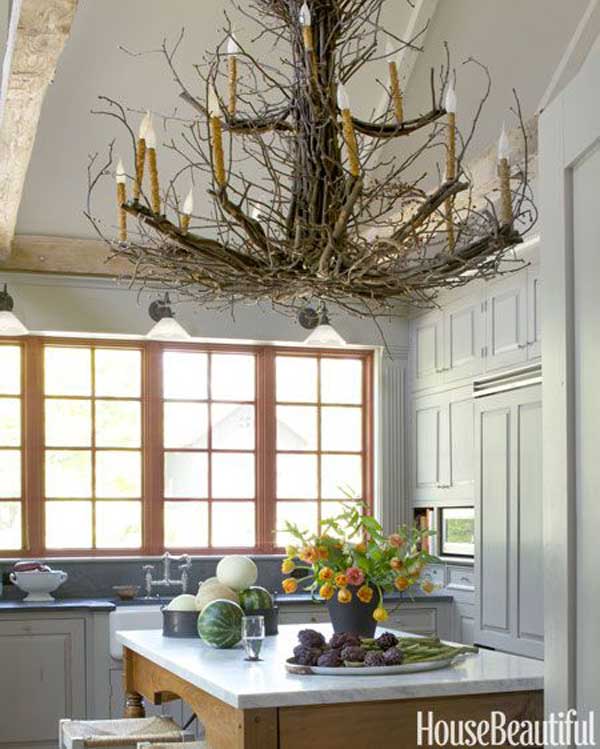 Jaw-dropping Branch Mason Jar Composition Defining Space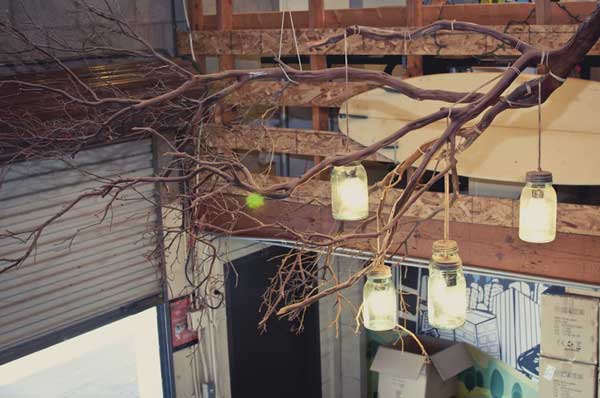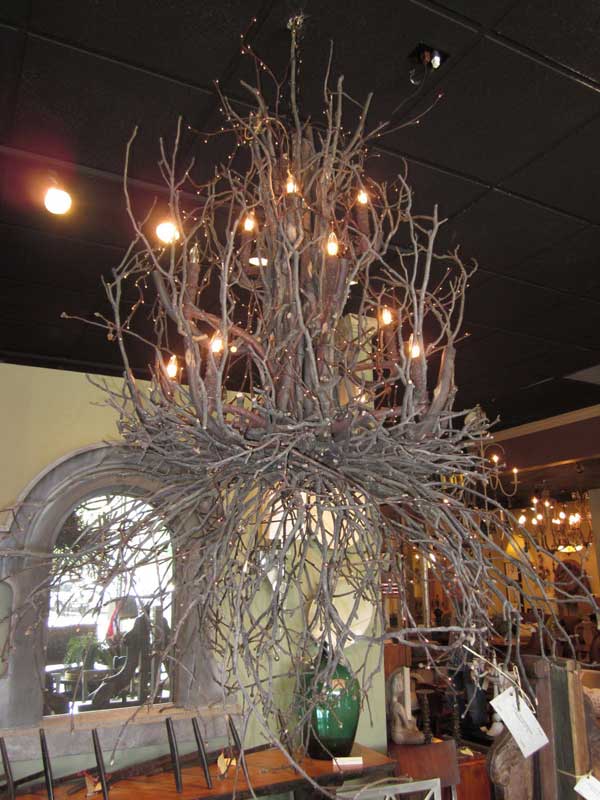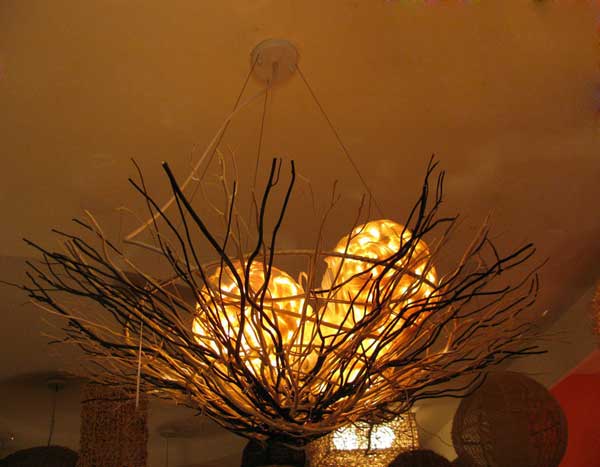 Rustic Twig and Branches Chandelier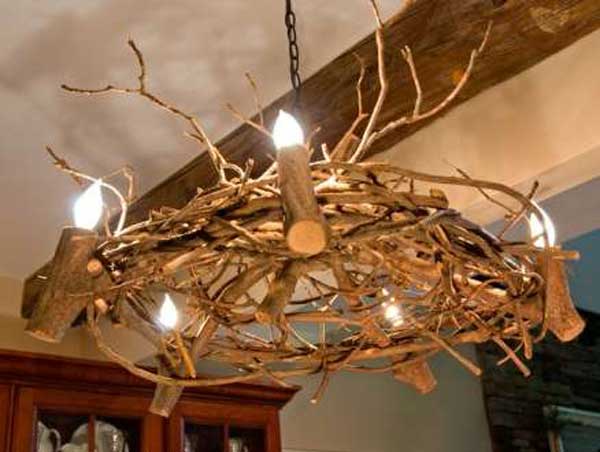 Small Elements Can Express Delicacy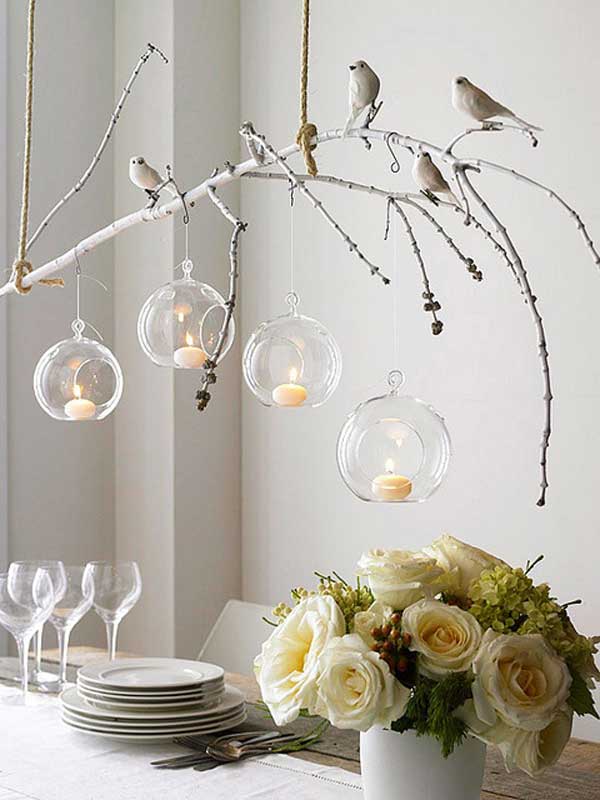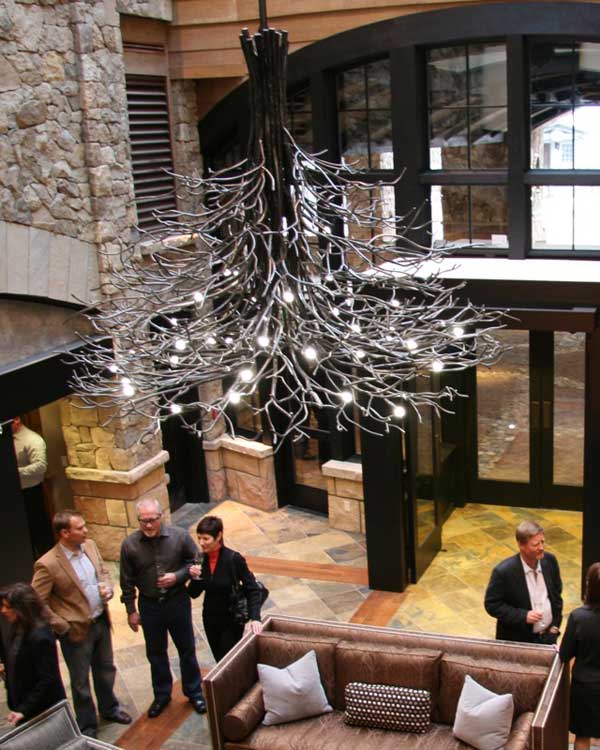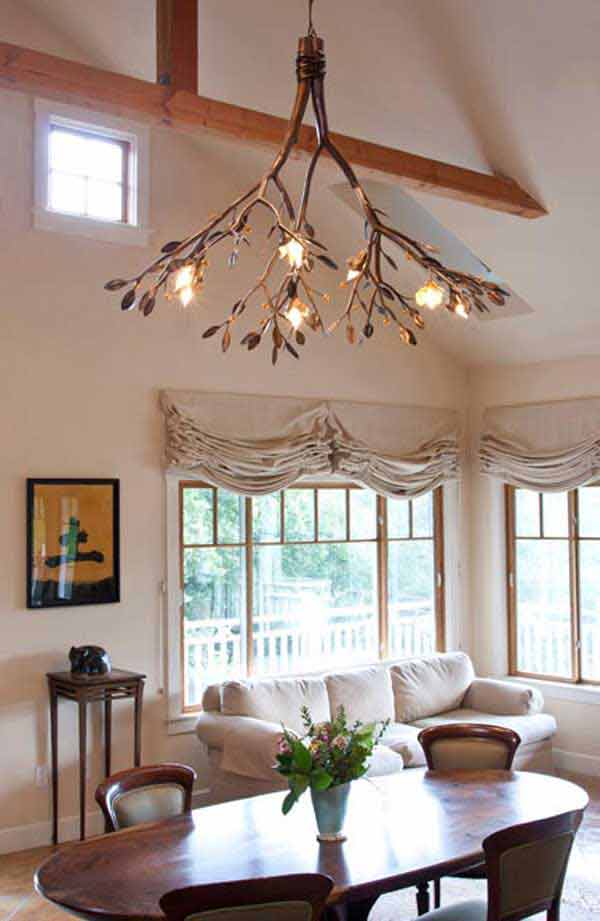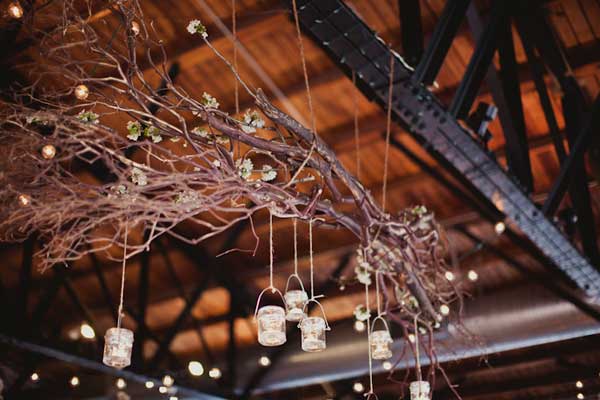 Warm Light Will Highlight Your Natural Installation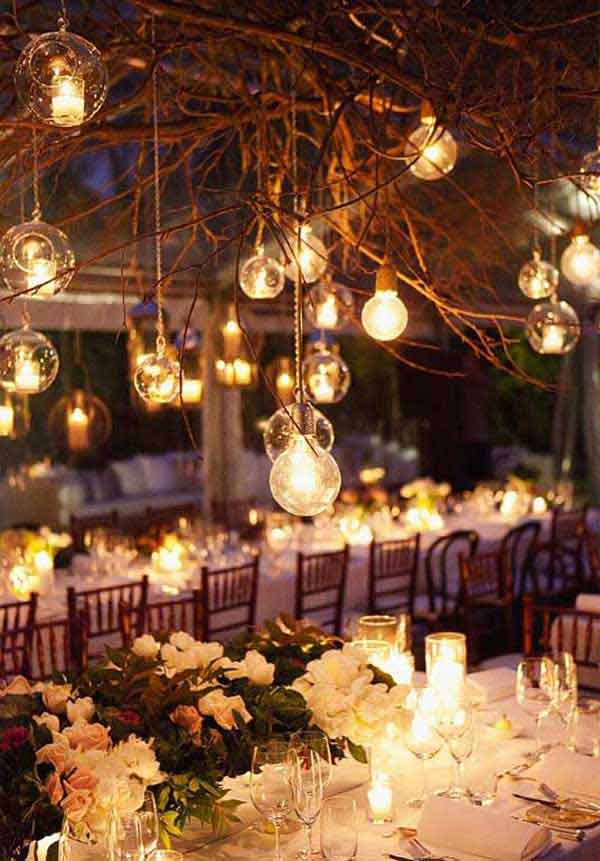 Unforgettable Setups are Defined by Unforgettable Elements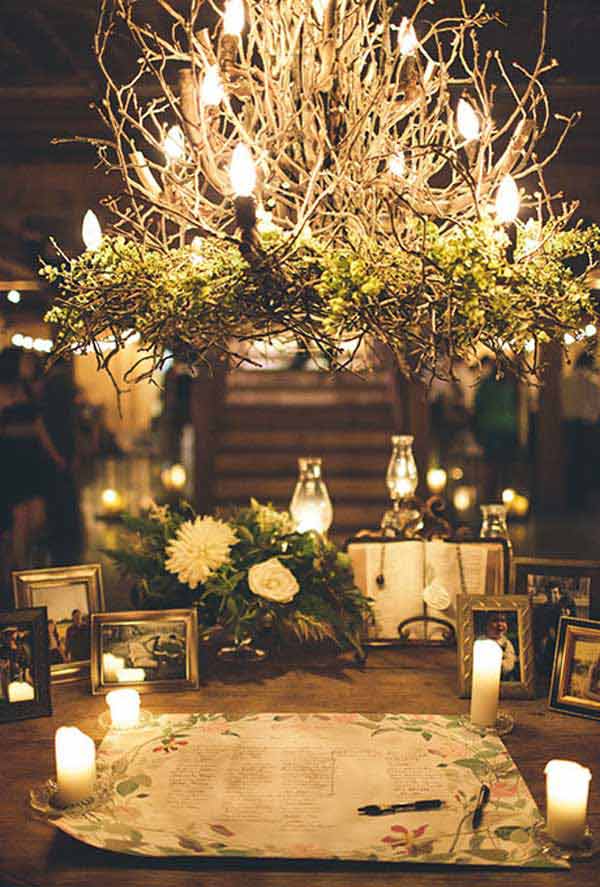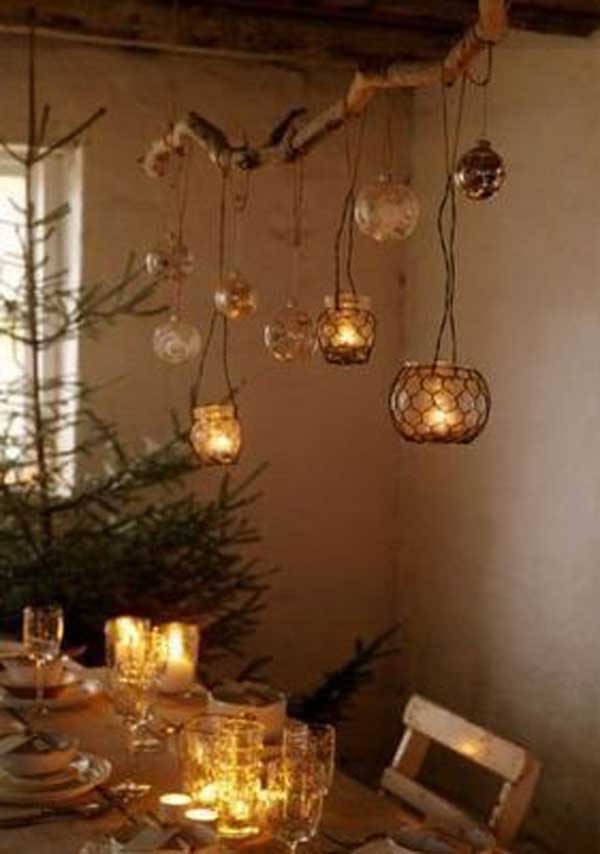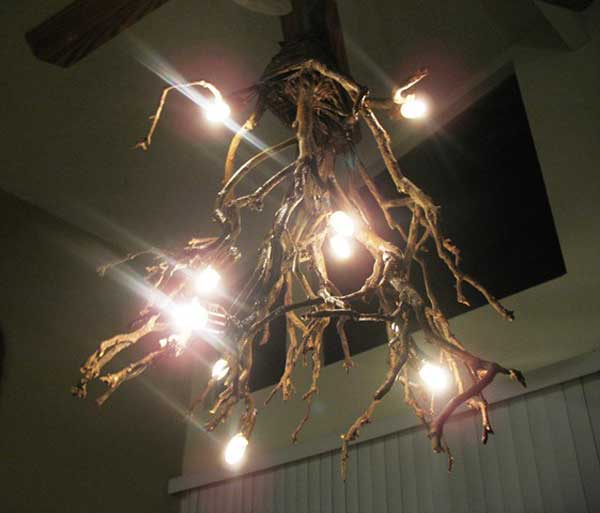 Simple Desk Sculptural Element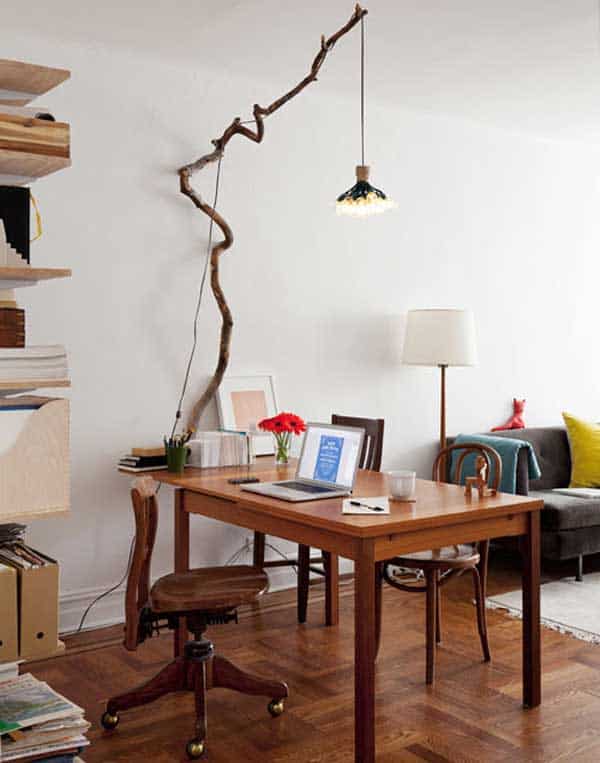 These Lighting Elements Seem Torn From Fairy Tales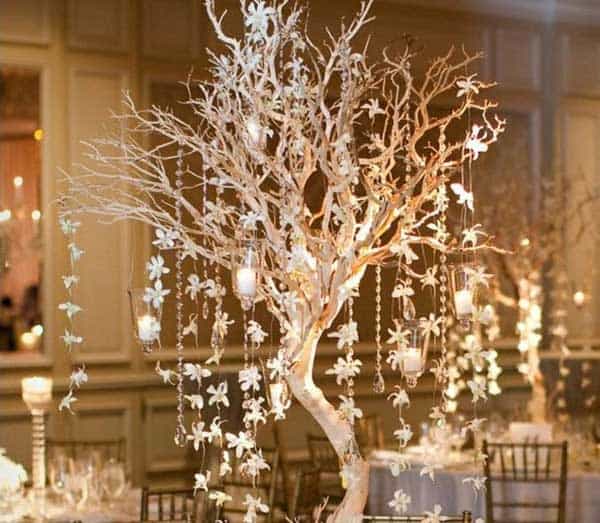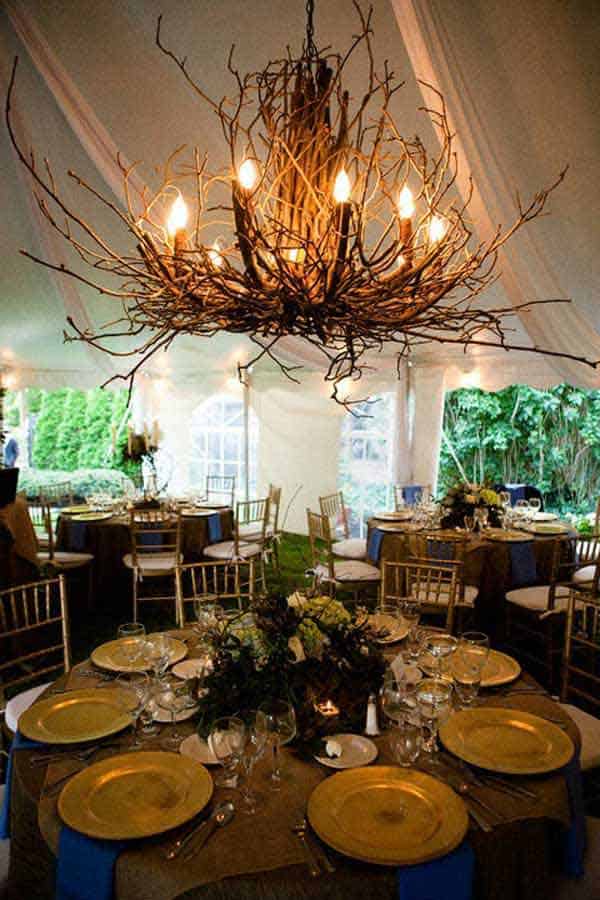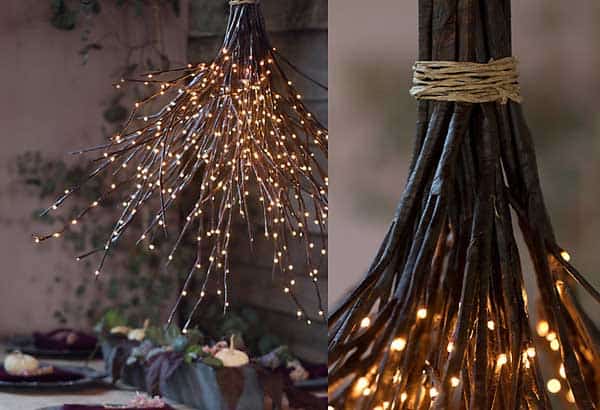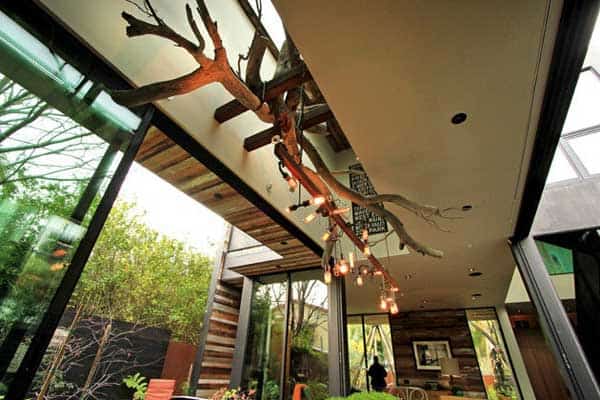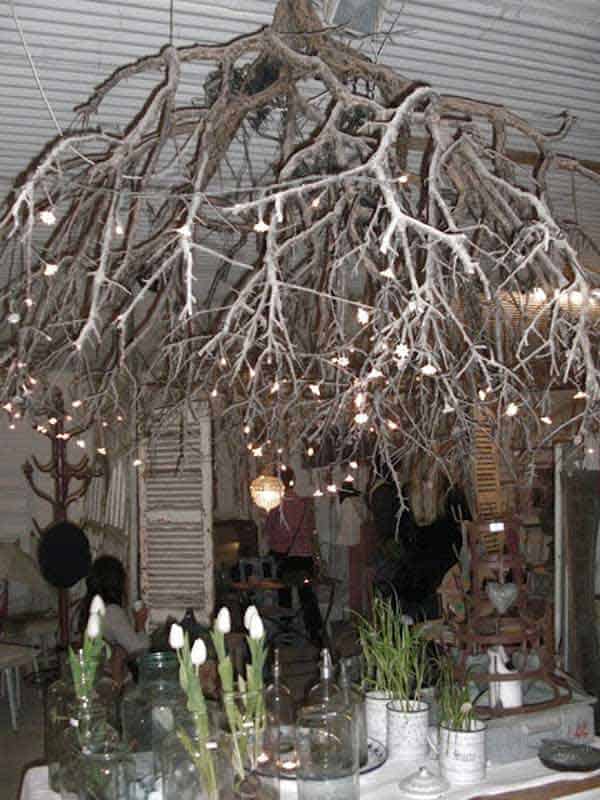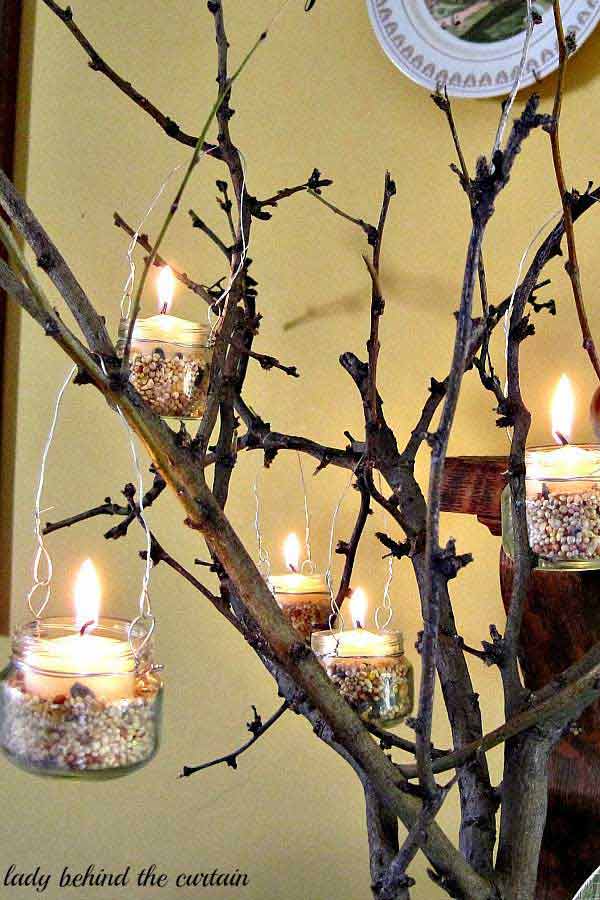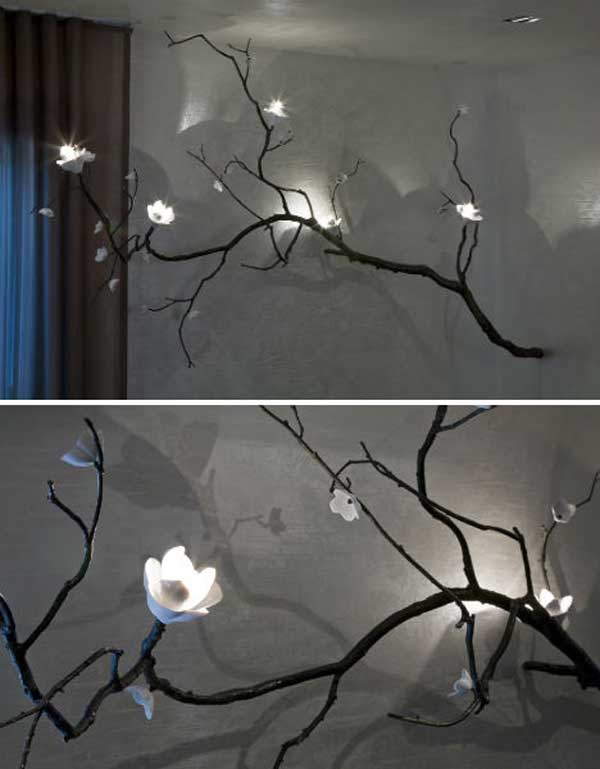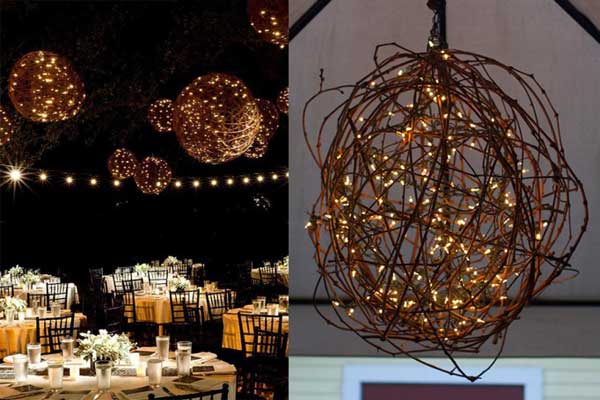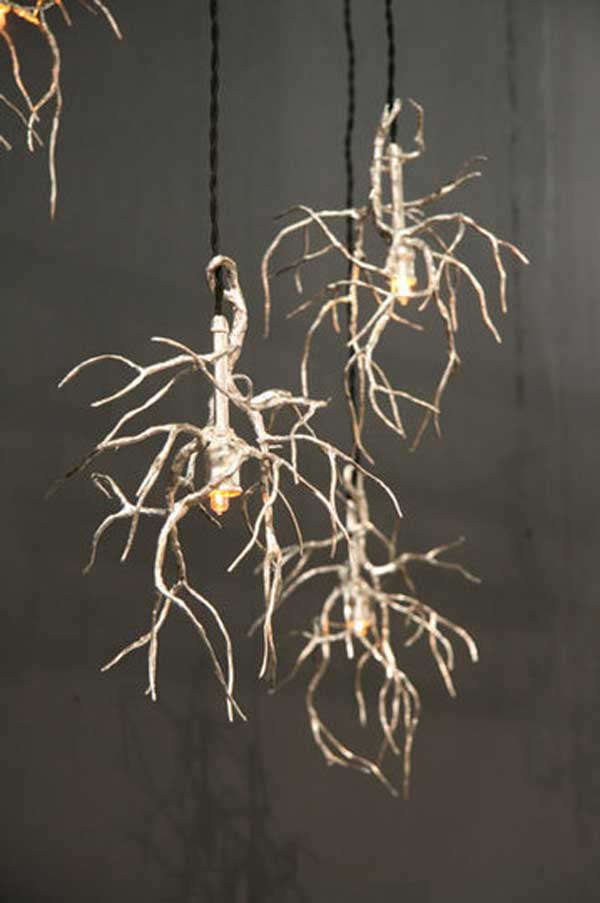 Where do you stand on Tree Branch Chandeliers? Would you be brave enough for such an element? We would love to hear your opinion on the subject in the comment section below.