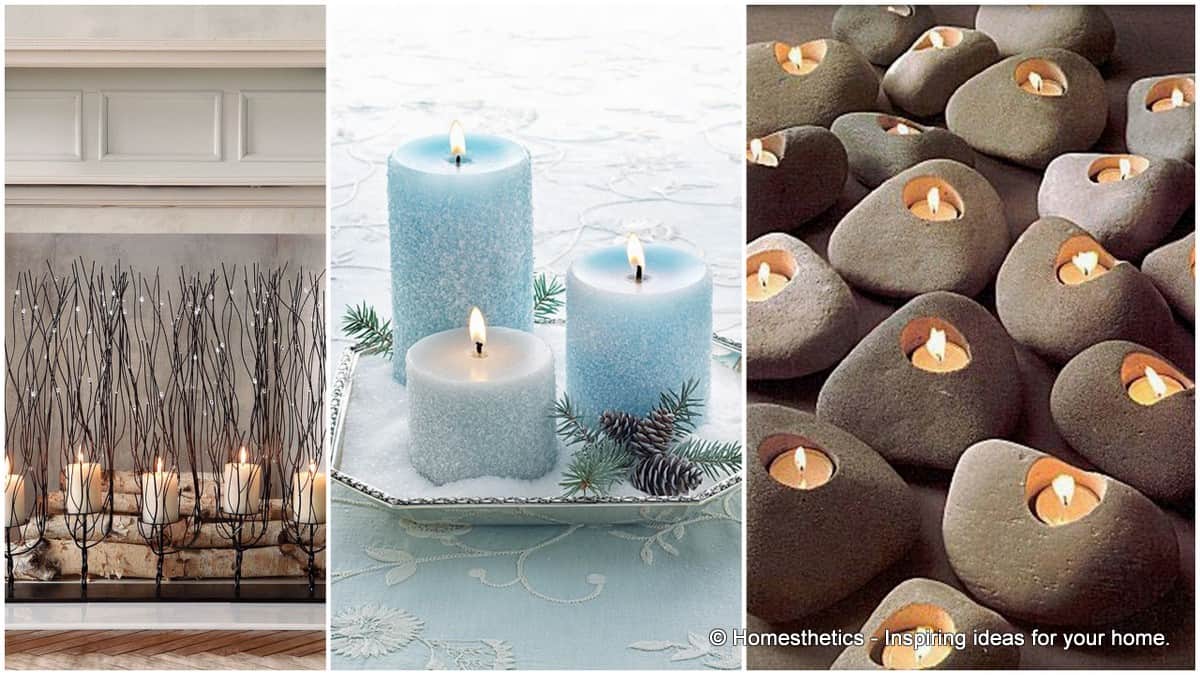 Votive Candles are candles that are deliberately burnt for the purpose of a prayer offering. Used by Christians, these candles represent the prayers that a person may be offering to God. Hence the reason many of them are found in churches, prayer alters. In people's homes and can at times such as Christmas or Easter be seen in the hands of those who may be offering prayers on the side of the streets. Almost anything can be used to hold a votive candle, but given their symbolic meaning, some people go all out to make their candle holders look extra special. Votive candles can also used for purposes other than prayer offerings, they are used also to make vows and pledges; example, a couple on their wedding day, Valentine's day and birthdays but for decorative purposes as well, lighting our homes and making them more cozy.
Here are 31 Different Ways And DIY Items To Hold Your Votive Candles.
#1 smoke stack votive candle holders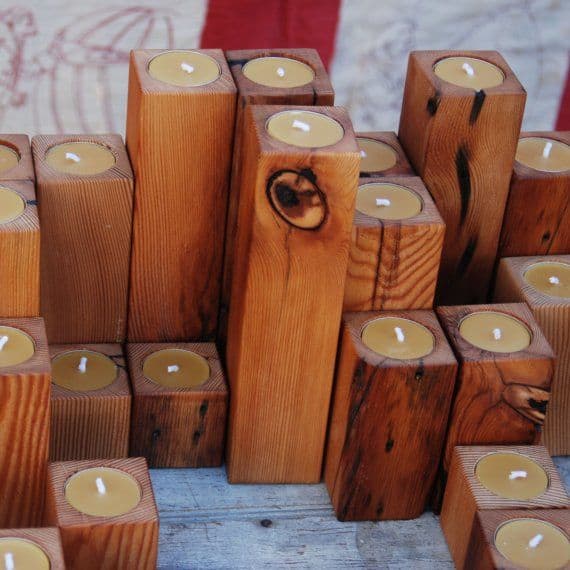 #2 stained glass votive candle holders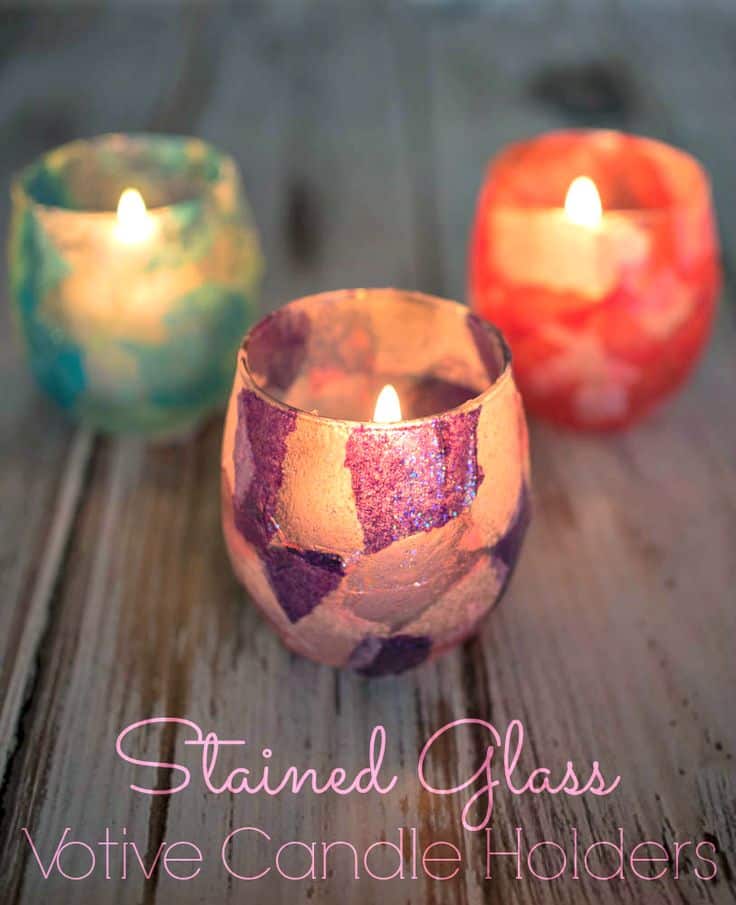 #3 glittered glass votive candle holders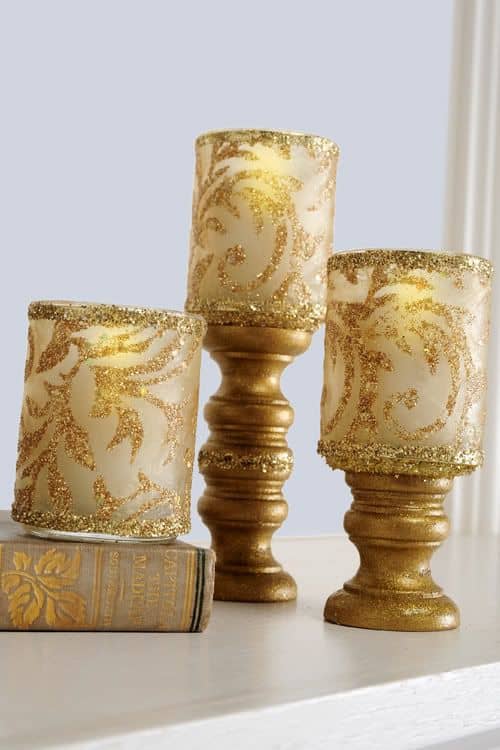 #4 stacked beach glass candle holder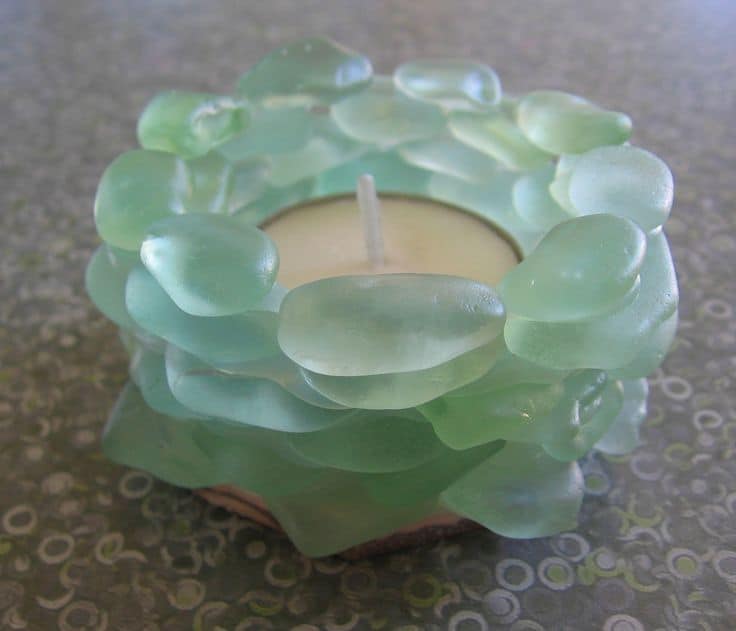 #5 votive candle in hanging jar covered with red berries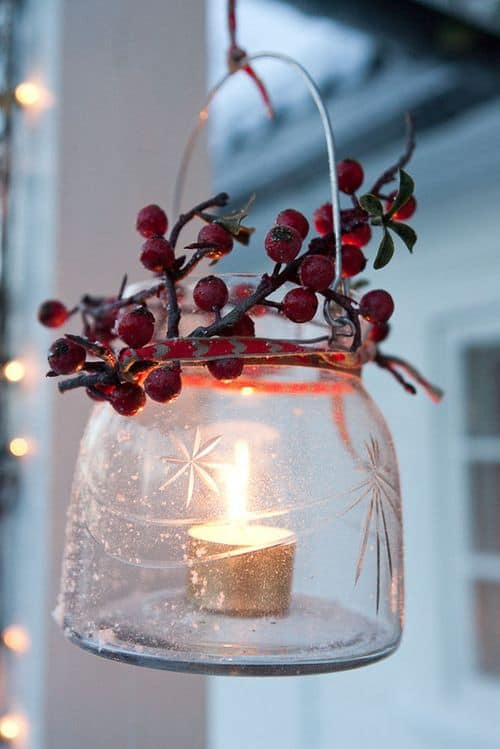 #6 fused glass votive candle holder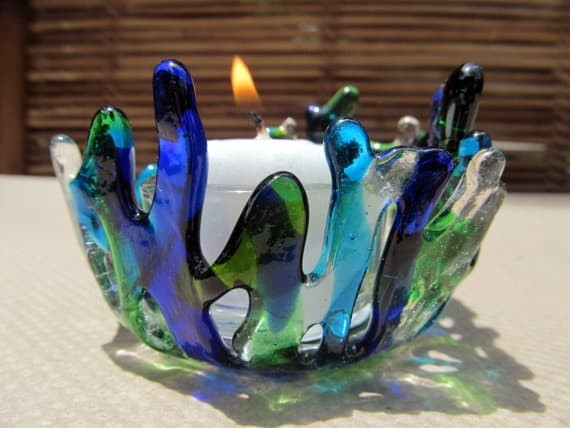 #7 do it yourself floating candle holder
Source: lezoemusings.wordpress.com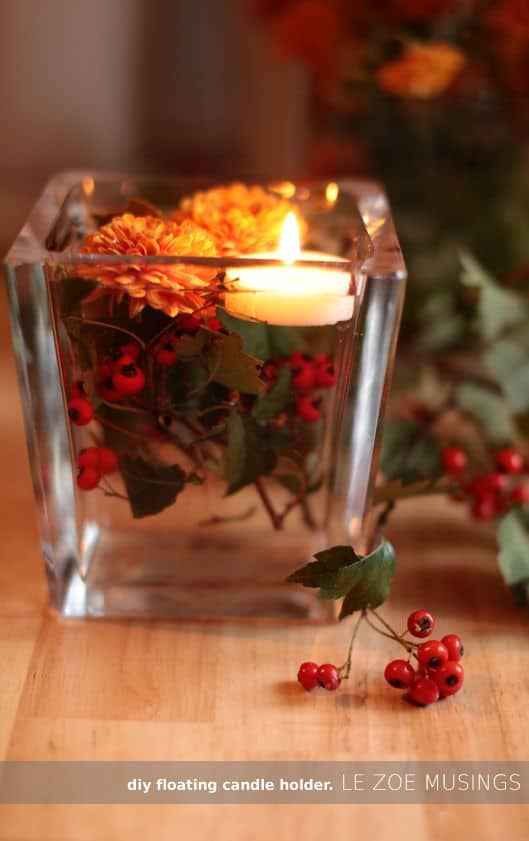 #8 snowball covered glass votive candle holder
Source: justanotherhangup.blogspot.com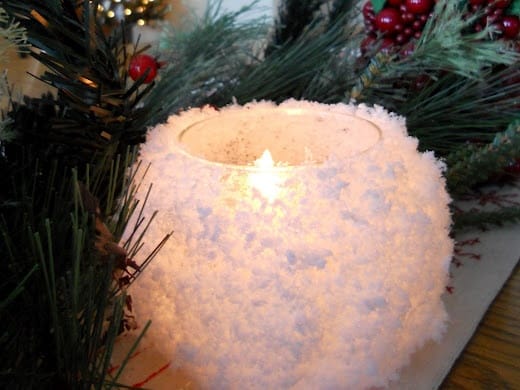 #9 tree branch candle holders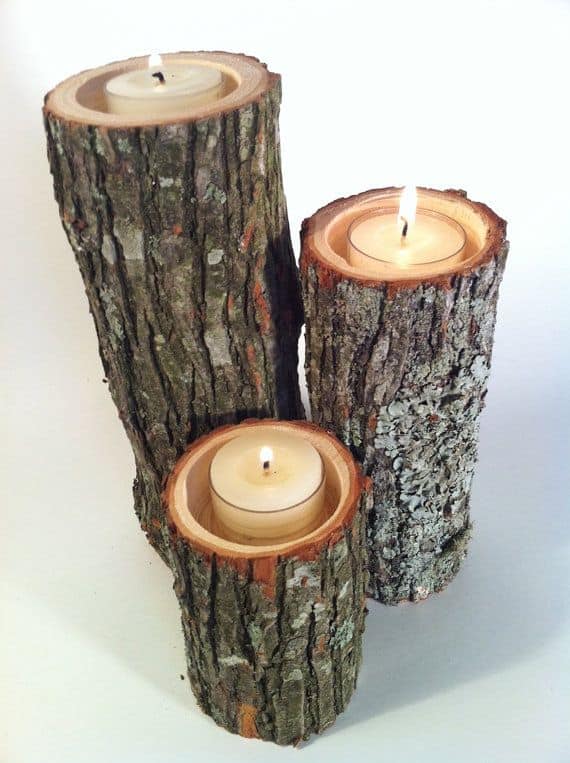 #10 gold painted glass candle holders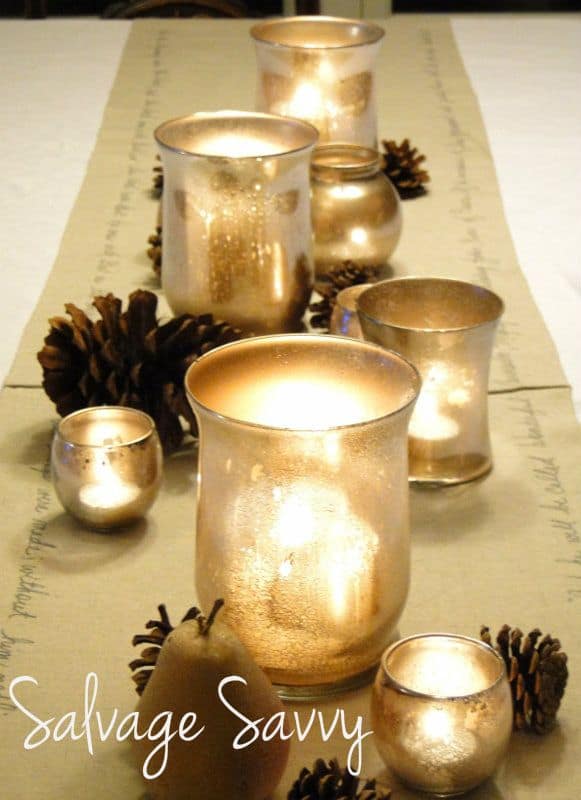 #11 this stone candle idea can be used all year round
#12 this beautiful tea cup candle can be for ornamental use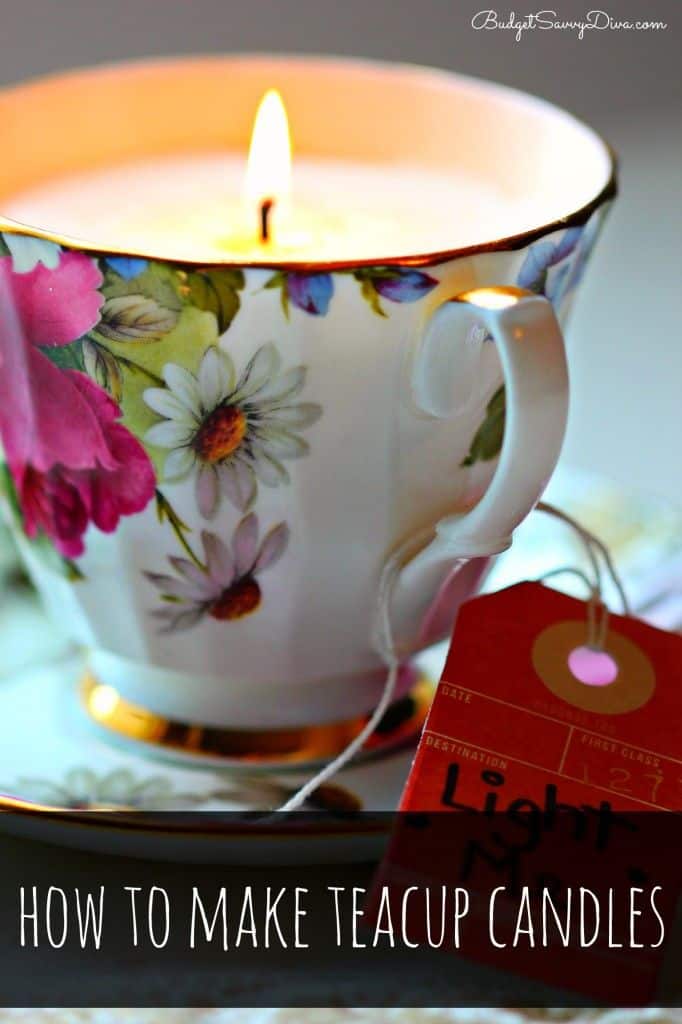 #13 as well as these white candles alongside white roses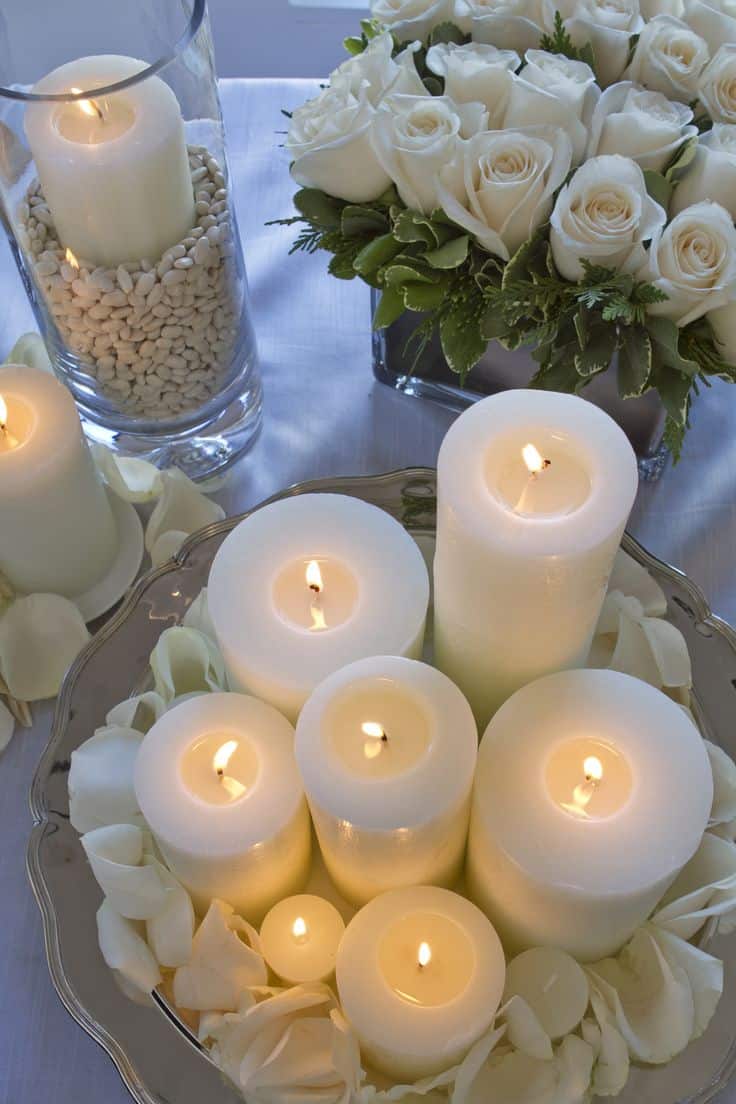 #14 a quick and simple jar that will look amazing when lighted at night

#15 candles on driftwood – an idea that can be used all year round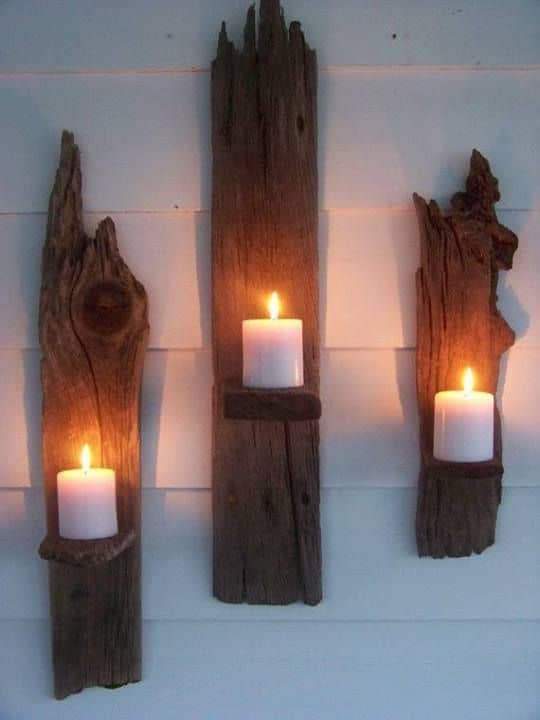 #16 sky blue lighted candles rolled in Epsom salt for a snowy look but can also be used anytime of the year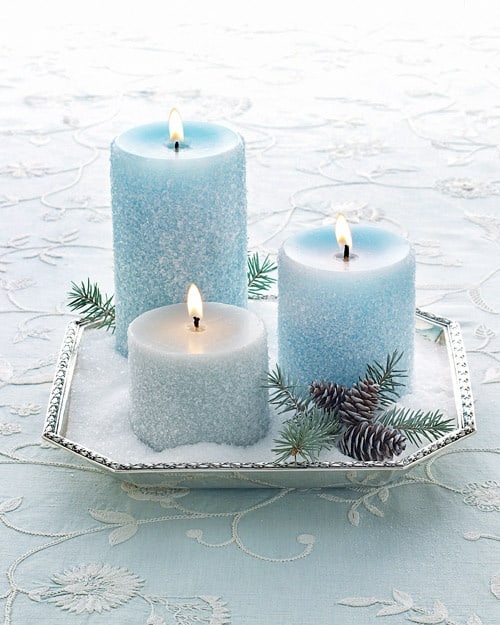 #17 recycled wine corks surrounding smaller glass with lighted candle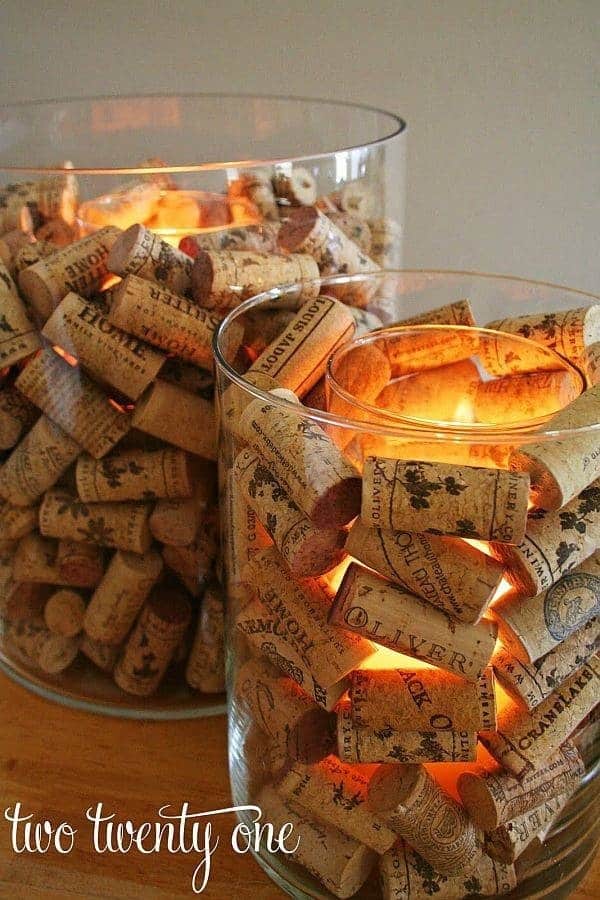 #18 coffee beans surrounding lighted candle to enhance the aroma of a room
#19 white lighted candles in glass bowls filled with nuts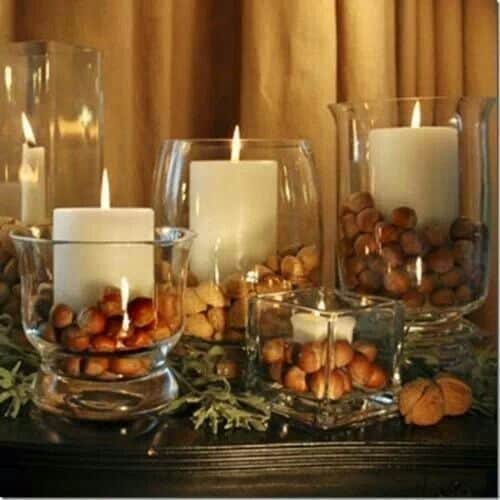 #20 plaster flower holding candles for a symbolic purpose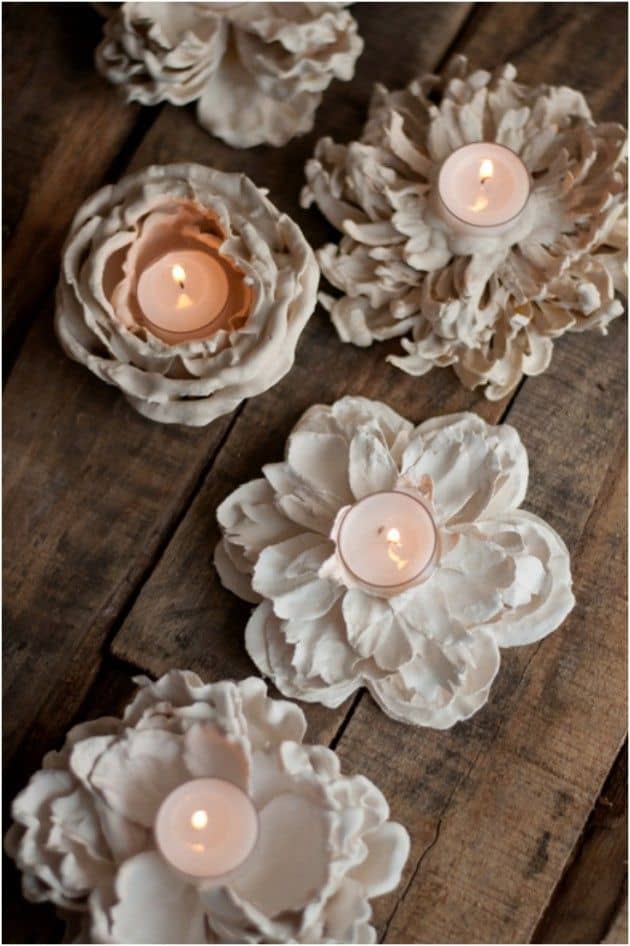 #21 another votive in the form of a doily bowl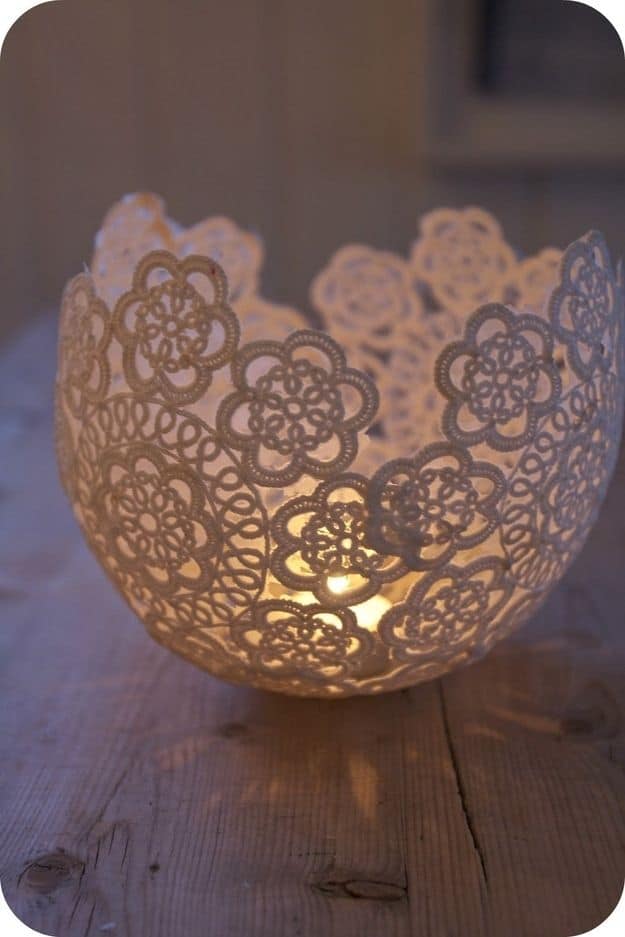 #22 orange rind candle holders decorated with cloves – a great diyer to create a beautiful aroma in your home

#23 do it yourself glass bead as a holder for a votive candle

#24 fedora candle holder would bring both sweet aroma and soft light to your home decor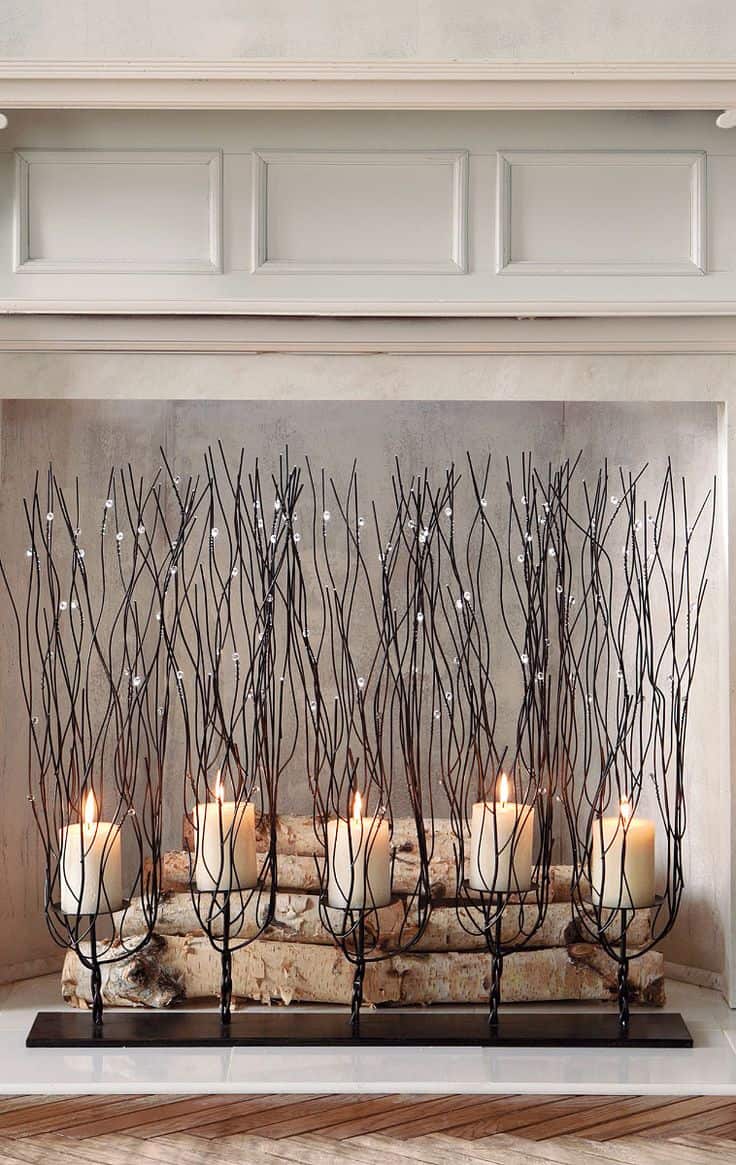 #25 old tin cans recycled to hold these candles

#26 log of wood used to as a candle holder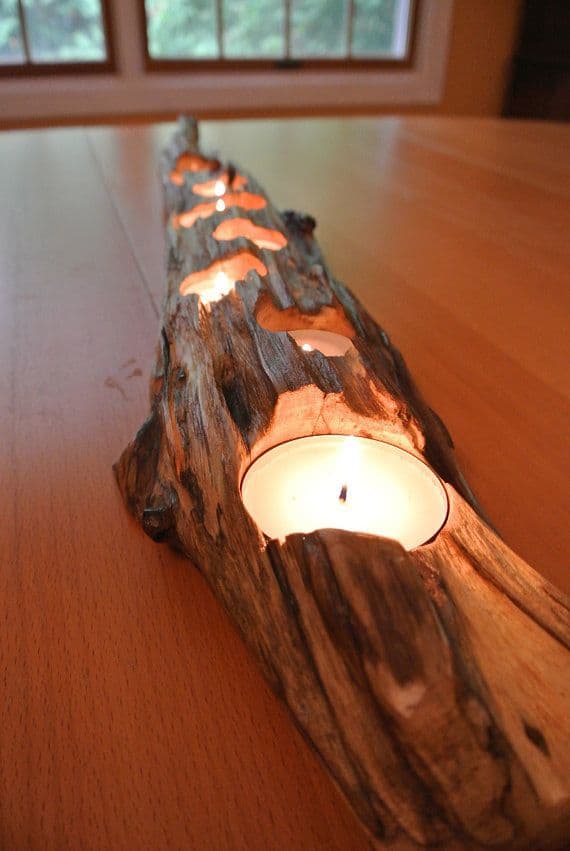 #27 nut shells used to hold tiny lights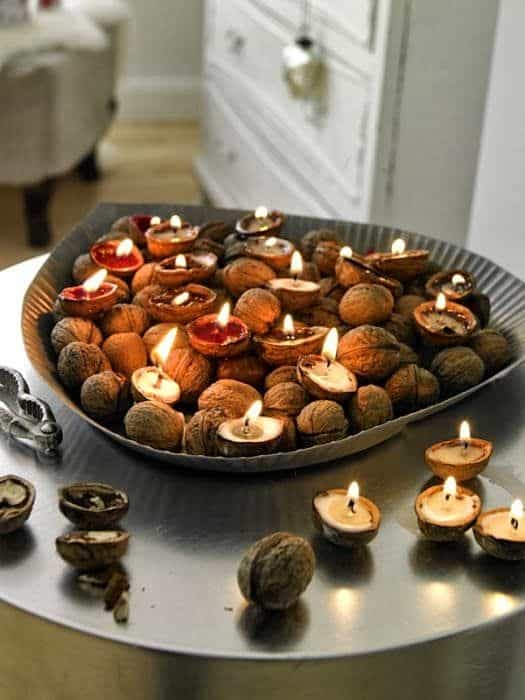 #28 birdcage used for decorative purpose and as a candle holder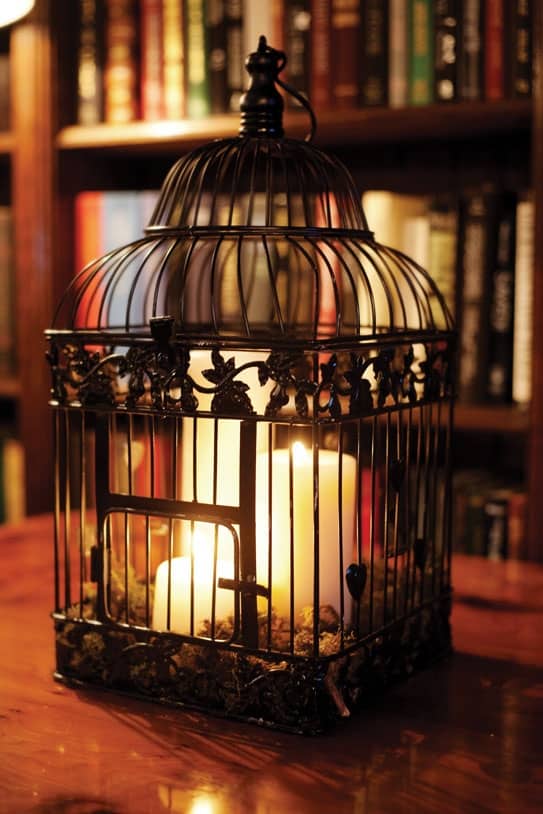 #29 holes made in a can to reflect beautiful light rays from a lighted candle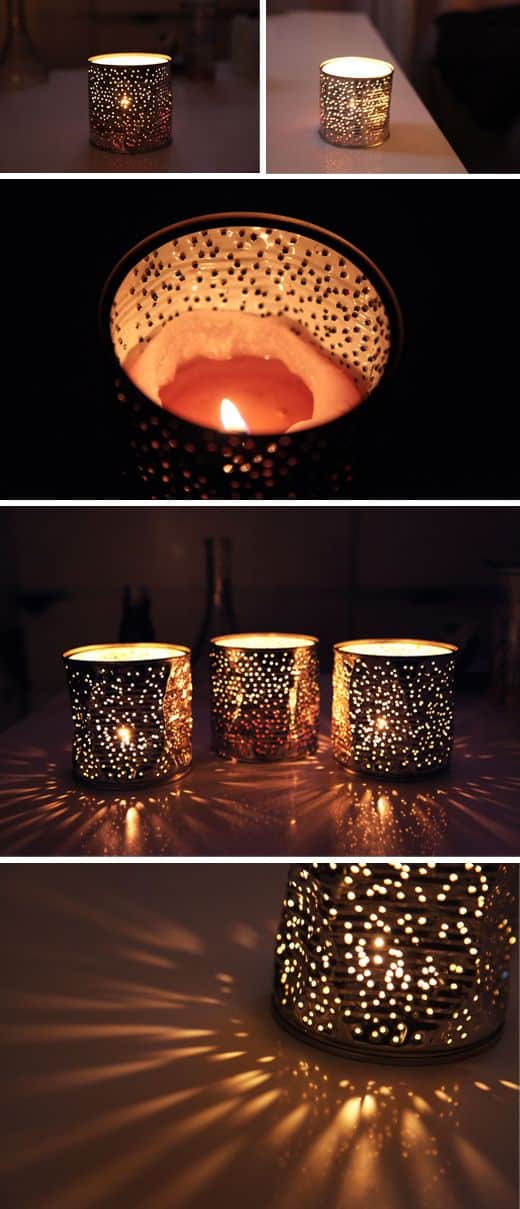 #30 pearl beads on wire garland with jute twine with lighted candle in glasses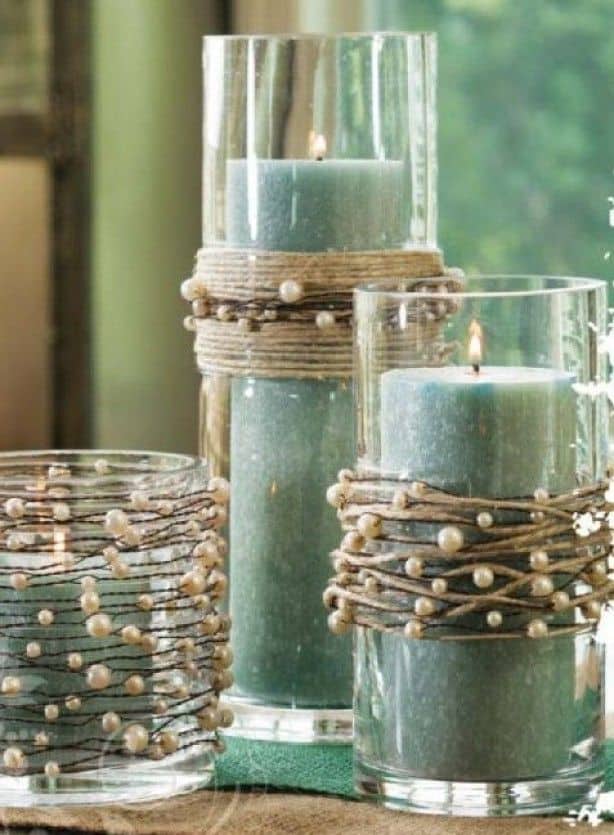 #31 do it yourself pottery barn large music candles for decorative purpose also
Source: confessionsofaplateaddict.blogspot.com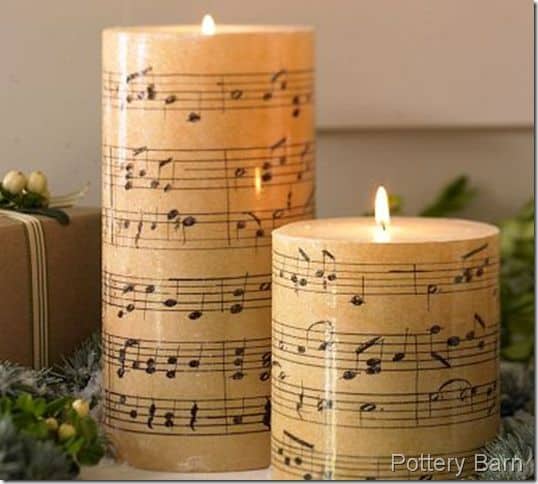 Share your votive candle experiences and ideas in the comment section below.