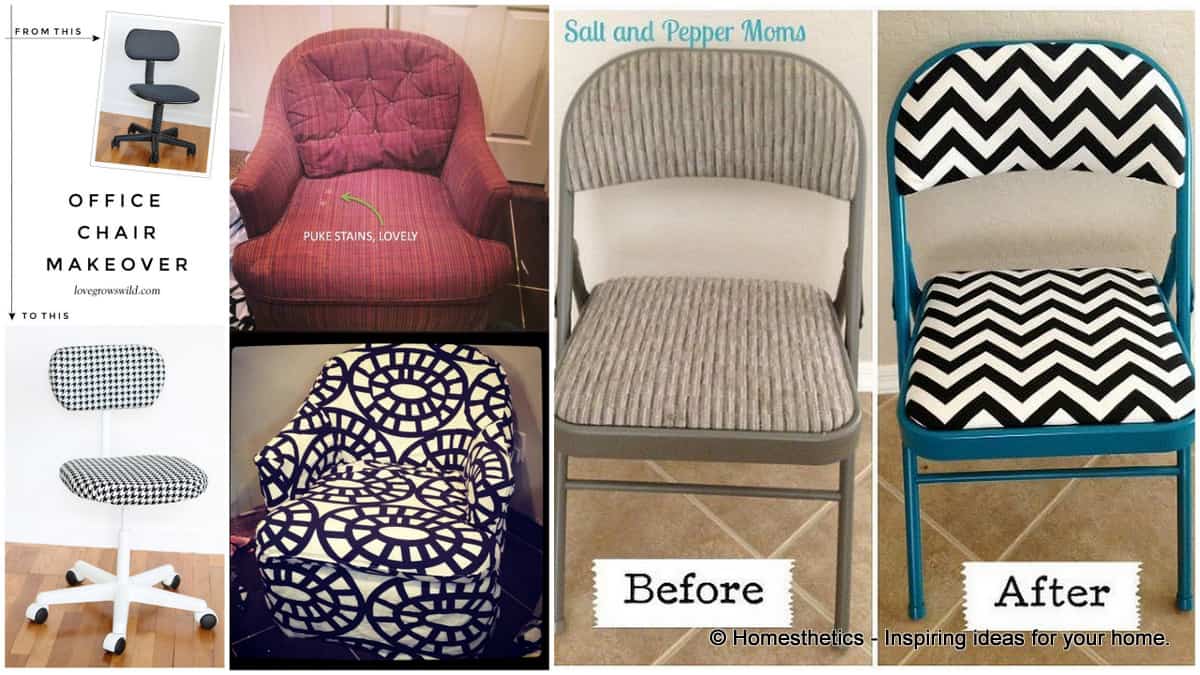 Reupholstering furniture can be left up to the experts, or you can take a tutorial and learn for yourself. One benefit of this of course being the fact that it would be easier on your pocket. Then there is the satisfaction of sitting back and enjoying your own handiwork. You know what you want and how you want it done, so no one to complain too if it does not come out the way you expected. Reupholstering old furniture is also for the purpose of giving your home or office a new look without having to empty your wallet.
The good thing about reupholstering furniture, is that once you start to take the pieces apart, you'll soon realize that it was meant to be replaced when it got worn out. All you will need are a little sewing skills, and some tools like a staple gun, screwdriver and hammer to begin with. Start with something simple like a single chair then when you have built up your confidence and knowledge, you can move on to the living room sofa. Start by shopping around for the color fabric you desire and foam if needed.
You have the choice of sewing your fabric and then pull it over the worn furniture – this would be called the slip cover method. However, most of the pictures in this article deals mainly with totally reupholstering furniture from scratch.
Take a look at the pictures in this article and you will have a great idea on how to reupholster your own furniture.
Enjoy!
Before And After DIY Reupholstering Furniture Ideas
#1 what an amazing idea for this diy couch

#2 restoring a mid-century dining set to a modern styled look

#3 before and after
Source: brooklynberrydesigns.com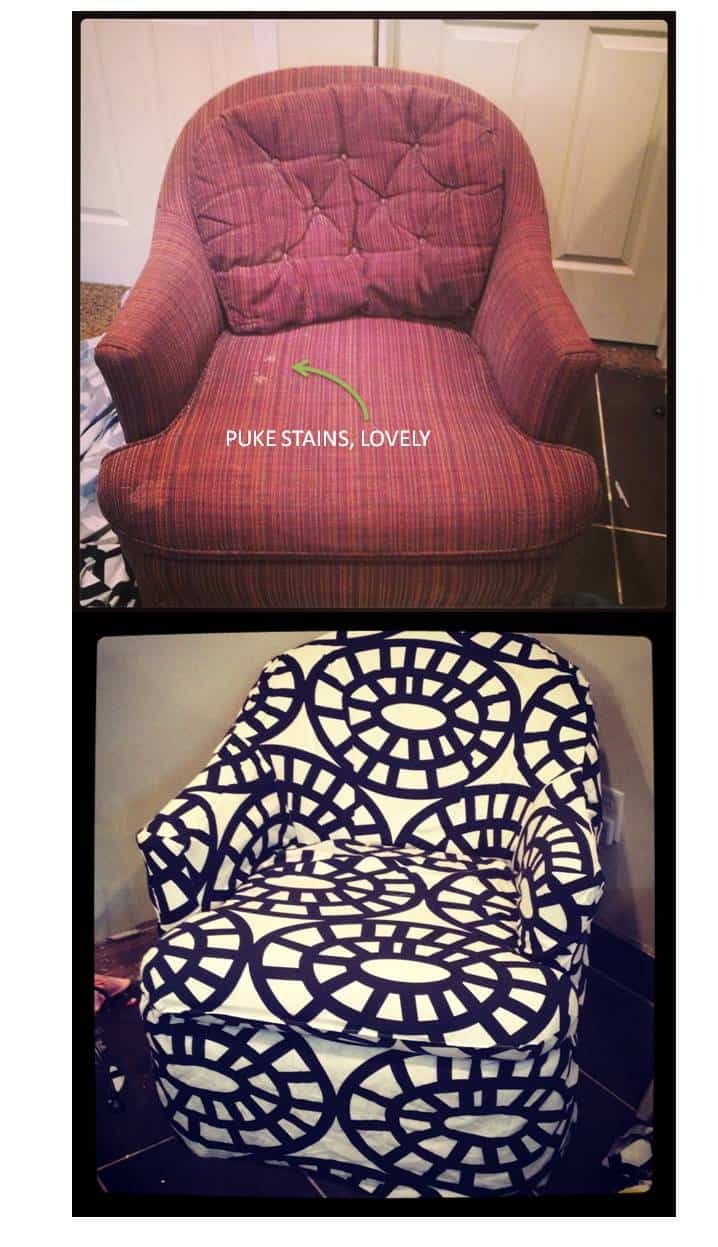 #4 a dining room chair made over for a more comfy seating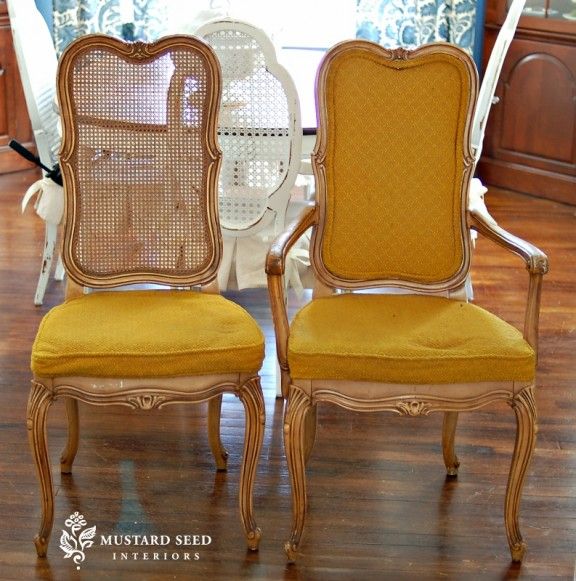 #5 diy furniture idea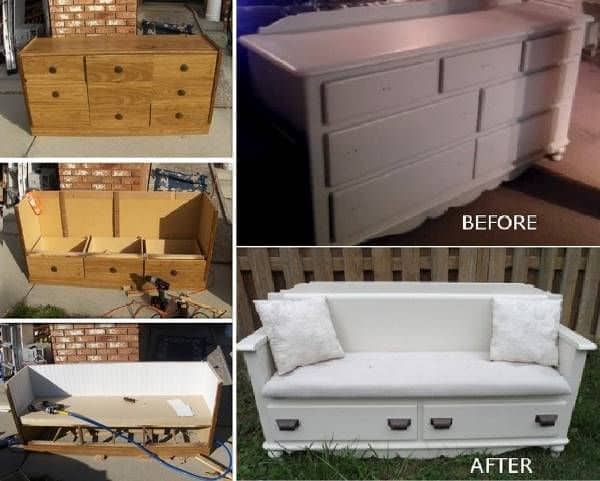 #6 old dresser bench turned into a fine furniture three part piece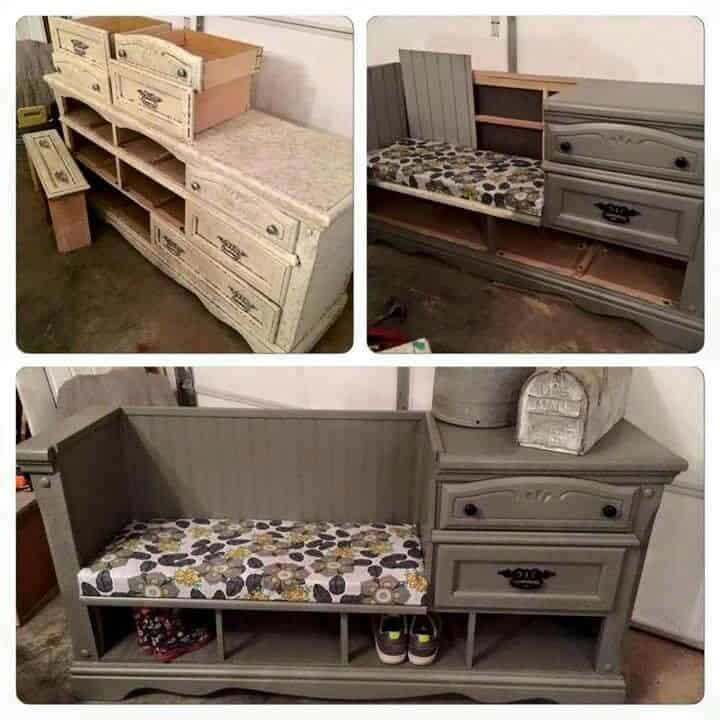 #7 upholstering a caned back chair

#8 chic after look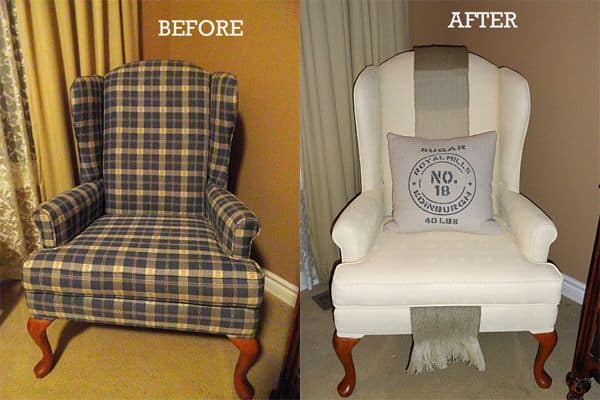 #9 modernizing an old cane – back chair with tufting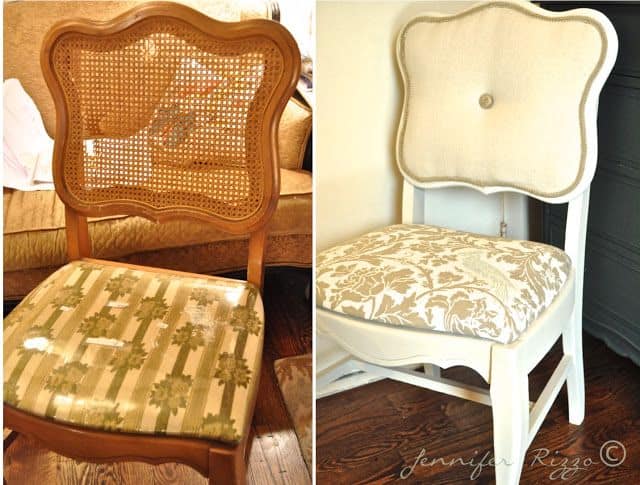 #10 an old table re-purposed into a tufted bench
Source: craftysisters-nc.blogspot.co.uk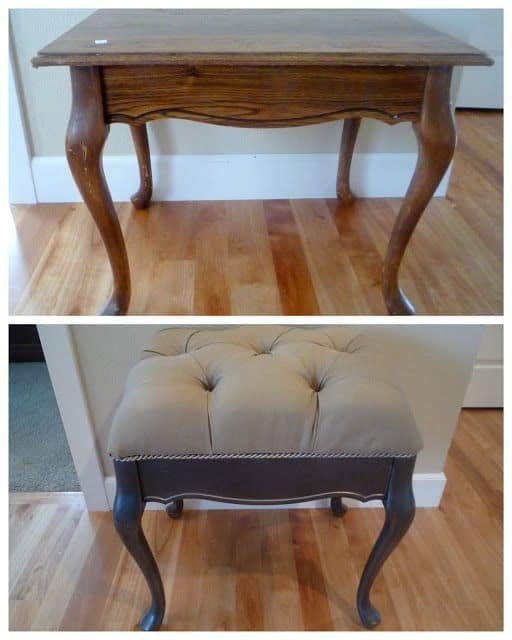 #11 well here's another way to give your furniture a new look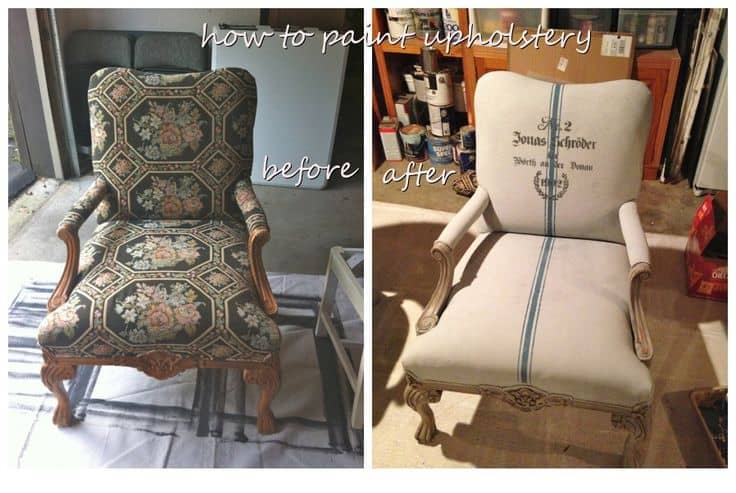 #12 an example of a slipcover reupholstering idea
Source: bonnieprojects.blogspot.com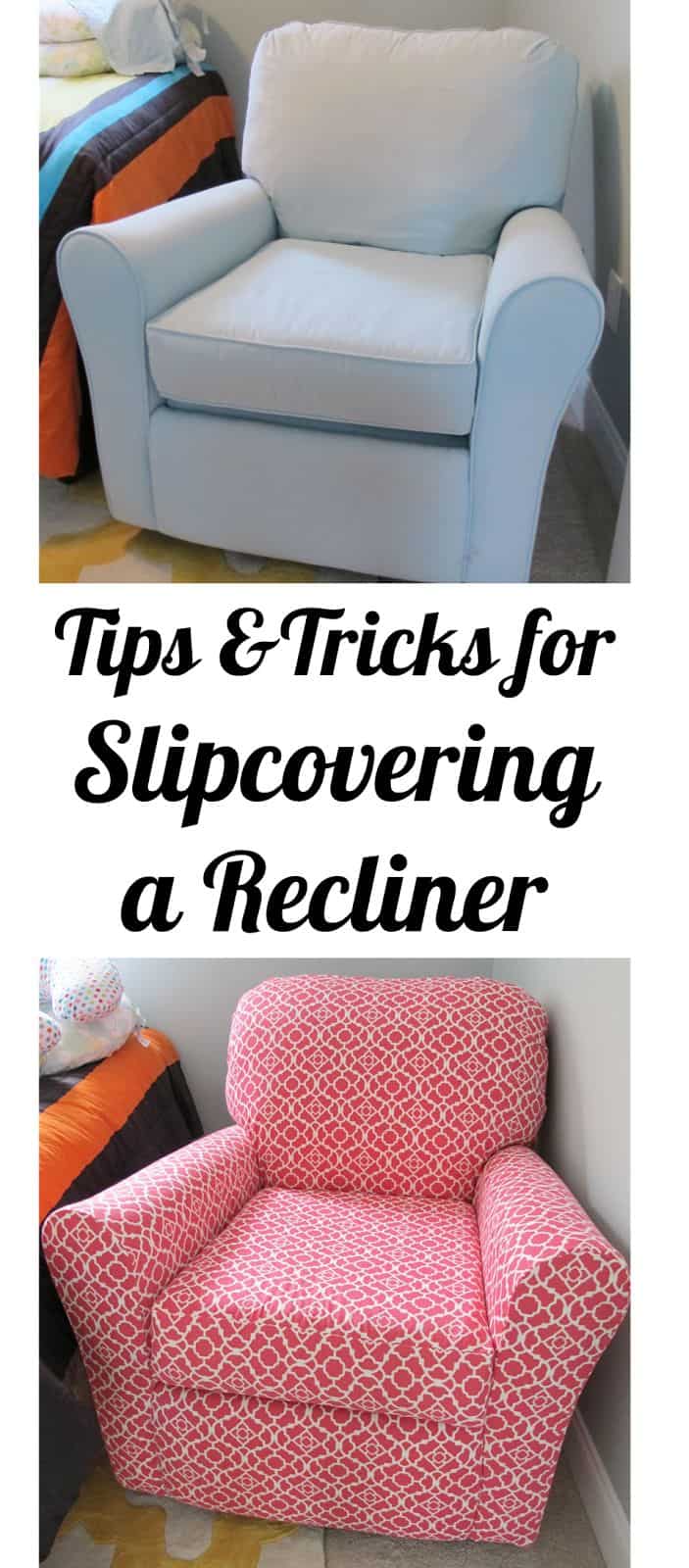 #13 or you could always paint your furniture into a new look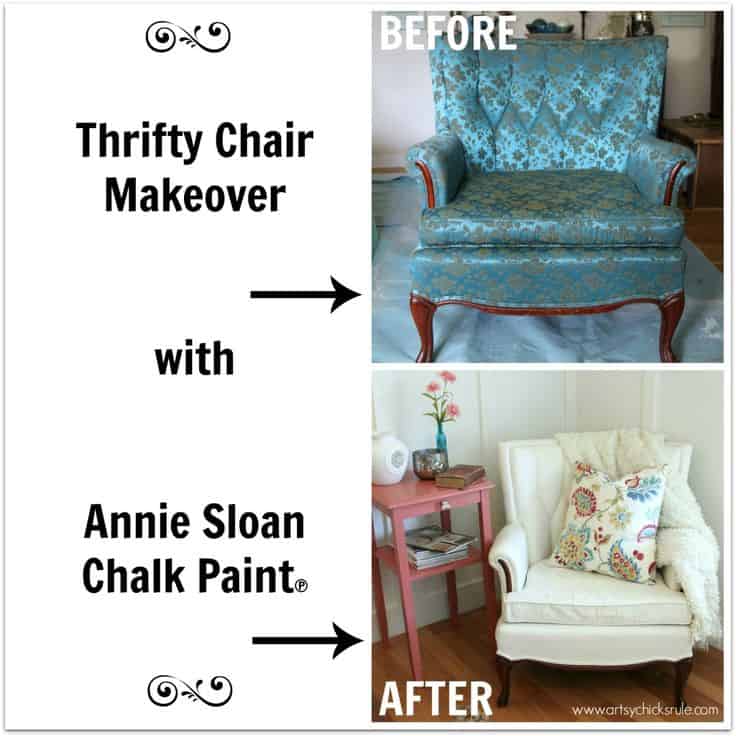 #14 here is another option in case you know nothing about sewing
Source: choosecraftiness.blogspot.com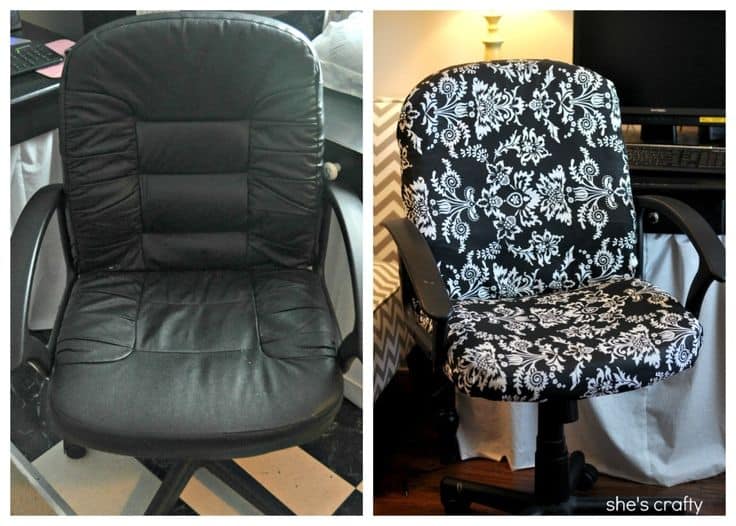 #15 amazing office chair hack transformation

#16 beautiful reupholstering of a swivel armchair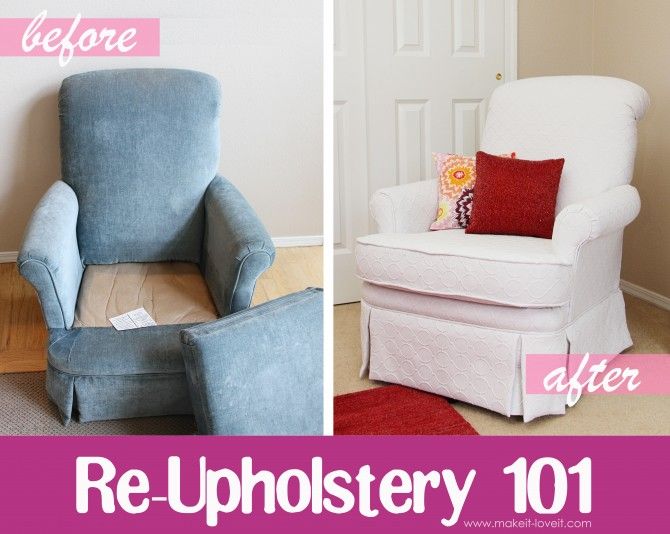 #17 antique cane chair with a new makeover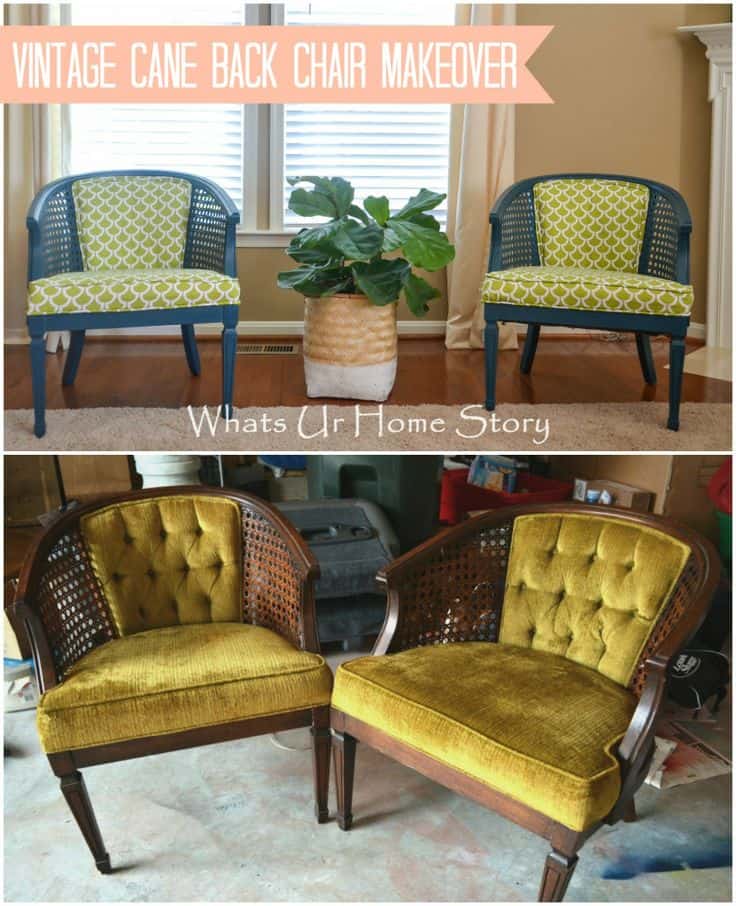 #18 another idea of a tufted bench makeover
Source: sabbyinsuburbia.blogspot.com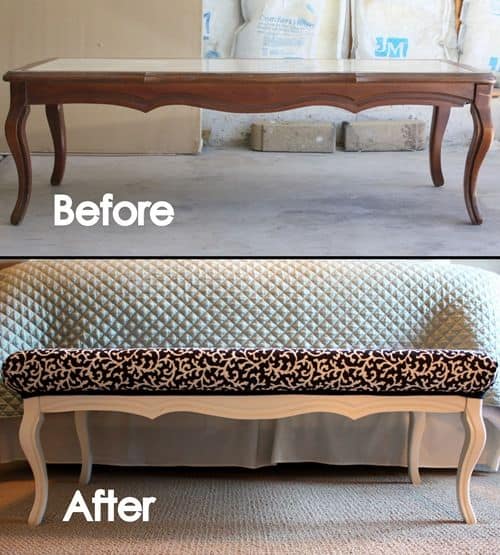 #19 old French cane chair re-upholstery idea
Source: lateedakids.blogspot.com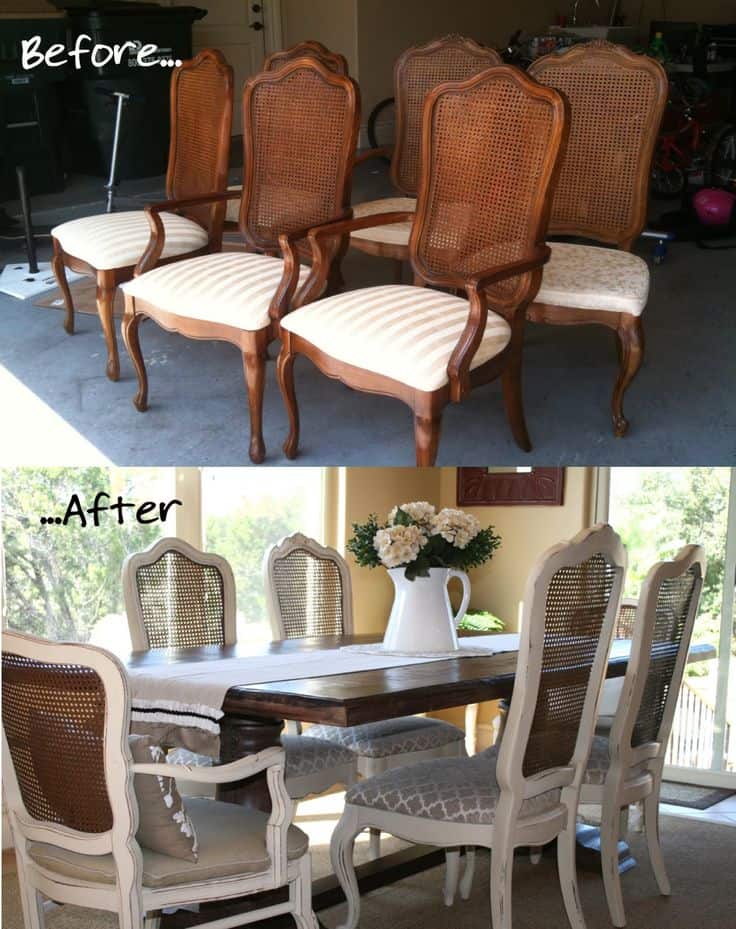 #20 old swivel rocker with a new upholstered look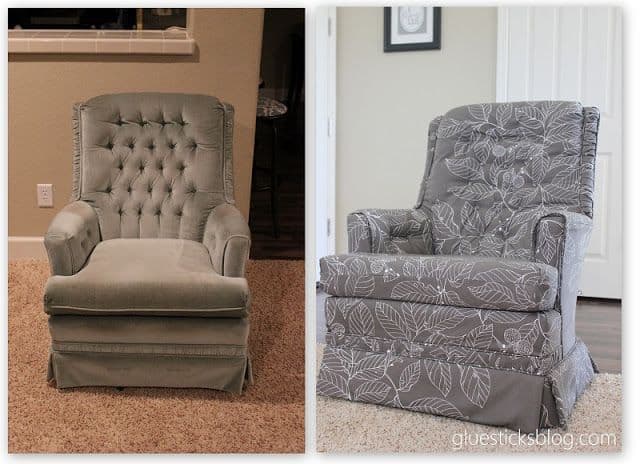 #21 beautiful make over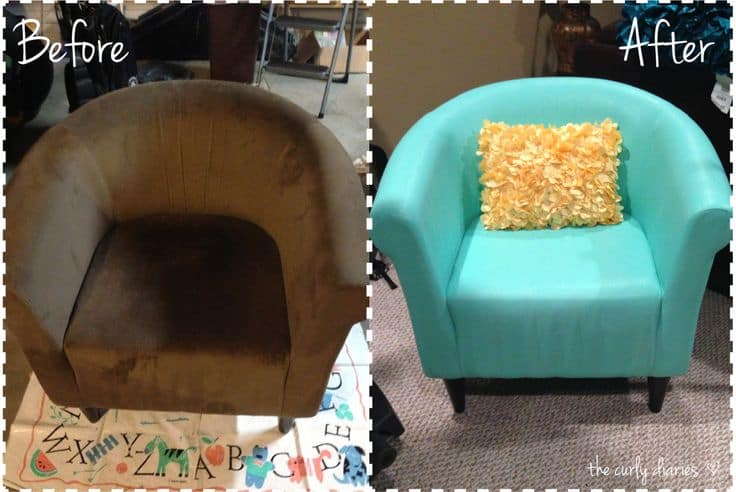 #22 from old to new up-cycled look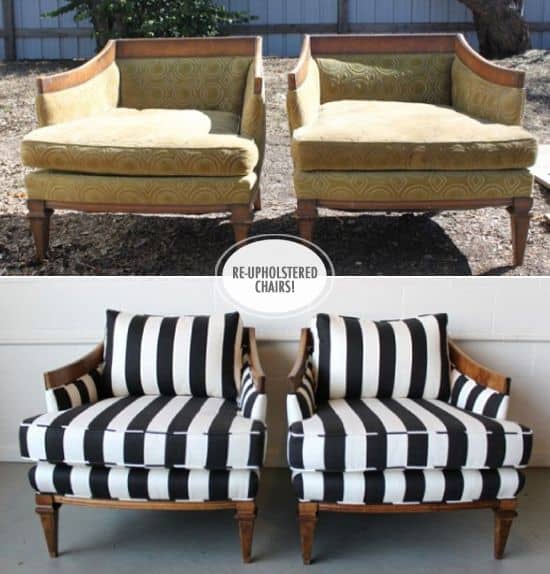 #23 a before and after worth making the effort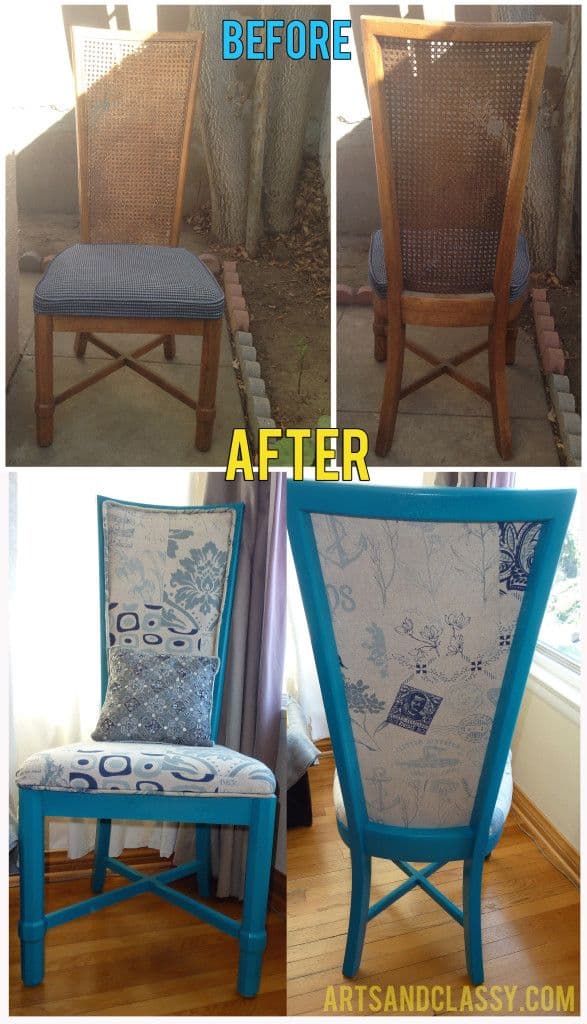 #24 loving this reupholstered new look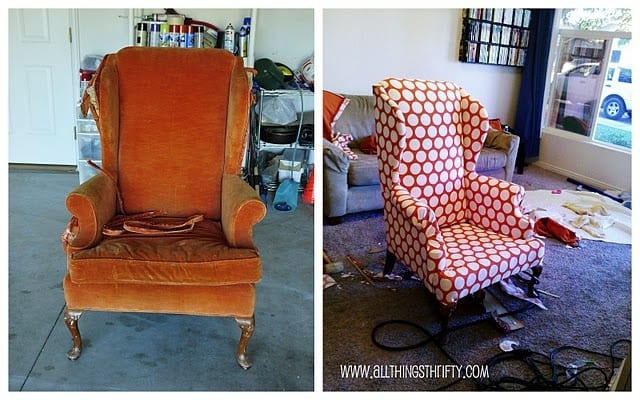 #25 a little tutorial

#26 check out this before and after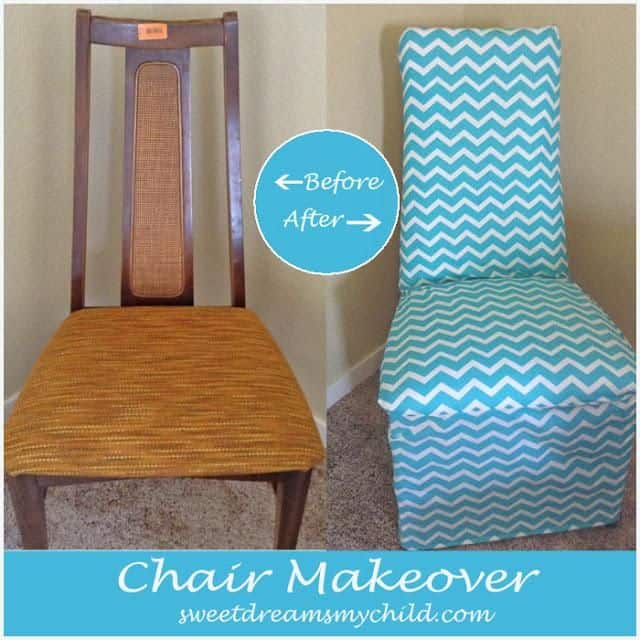 #27 from boring to lively makeover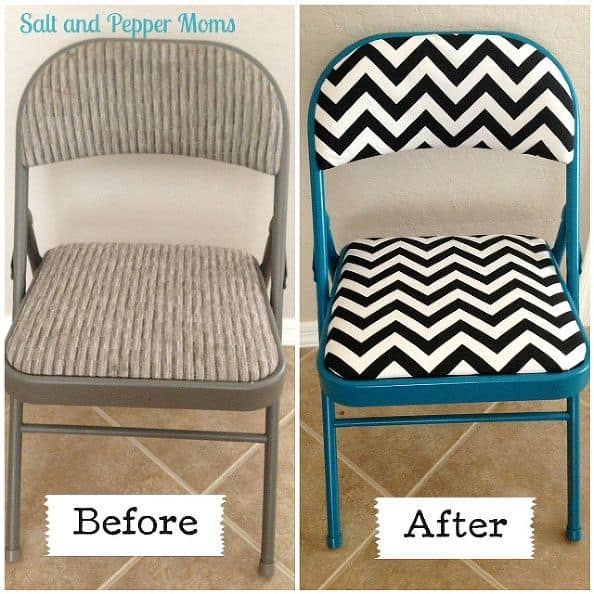 #28 Neat transformation of an old couch
Source: therestofthestorybarneys.wordpress.com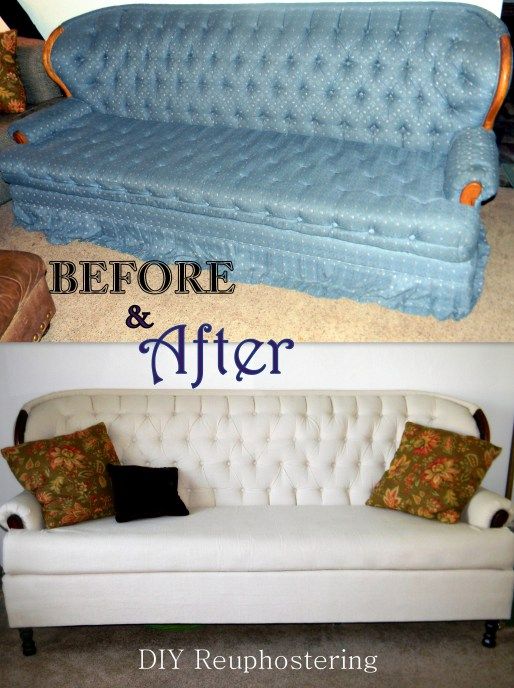 #29 genius! why not try this?

29 great reupholstering ideas. This is a great project to take up next summer. Share your comments with us on this article in the comment section below.
Related Articles
19 Different Types of Mid-Century Modern Furniture
What Makes Expensive Designer Furniture Worth the Added Cost?
37 Most Iconic Furniture Designs Of All Time
Unusual and Bizarre Furniture Designs You Have Ever Seen
19 Legendary and Timeless Furniture Pieces to Consider