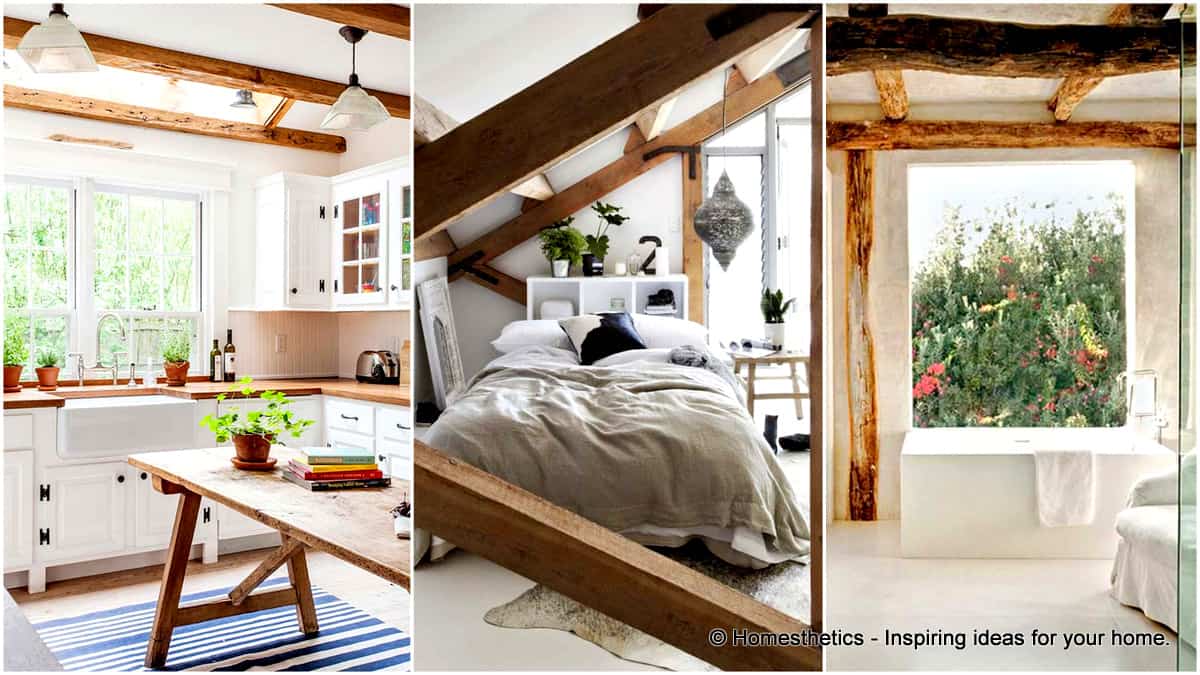 The beautiful mixture between old and and new, rustic and modern, minimalist and intricate has always been sought in the design world. In home decor exposed wooden beams are a highly appreciated element known to add a new, warm and vibrant dimension.
Decorating wood is a top choice adopted all around the world and where wooden beams already thrive in the interior decor we highly encourage you take safety measures against fire but keep the wooden beams exposed, beautiful, natural, real. To observe the structure, to see the beautiful honesty of the home is something we fail to do today in contemporary solutions, protect it.
Sensible kitchen decor emphasized by exposed wooden beams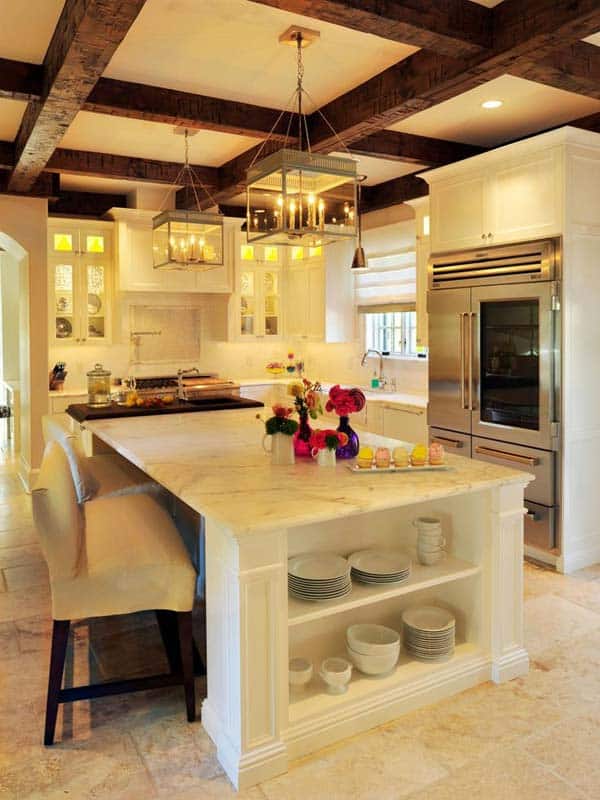 via hgtv.com
wooden CEILINGS will transform your design beautifully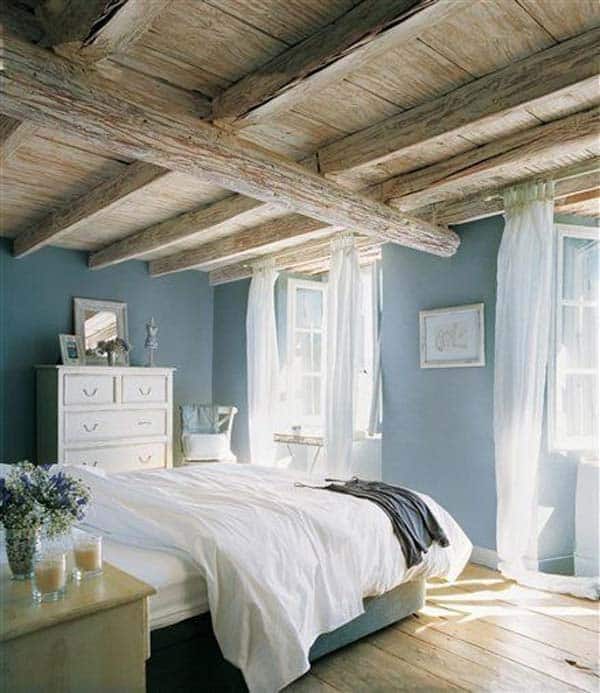 Respect the memory and experience of a space. Emphasize it through support textures and colors, use it as a focal point.
via stagetecture.com
Single isolated wooden structures should not be overlooked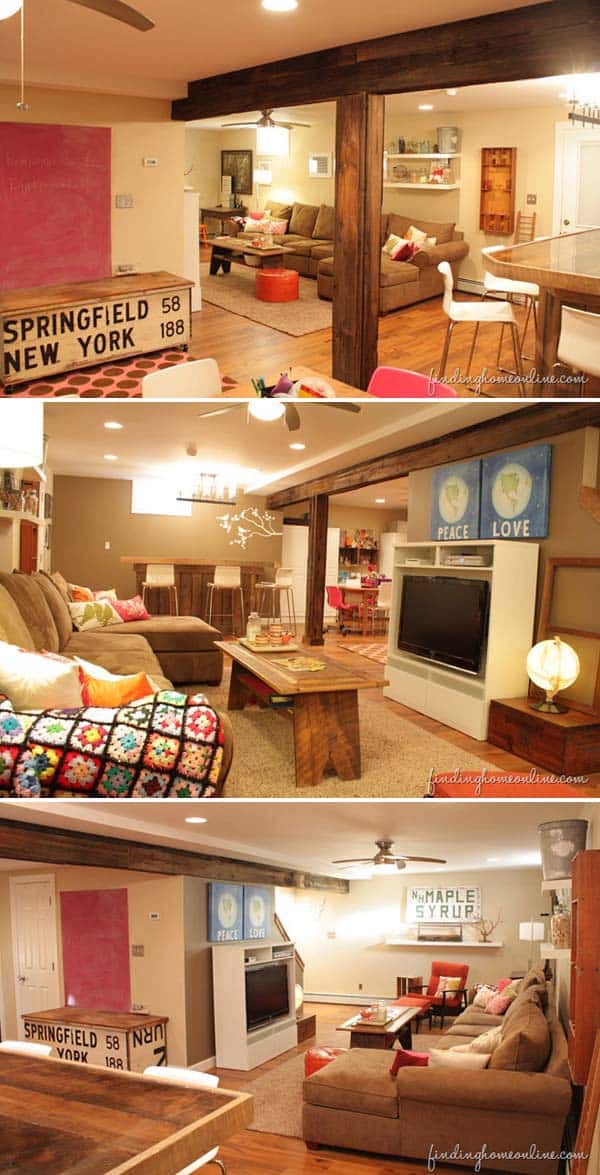 raw wooden structure  defining a splendid kitchen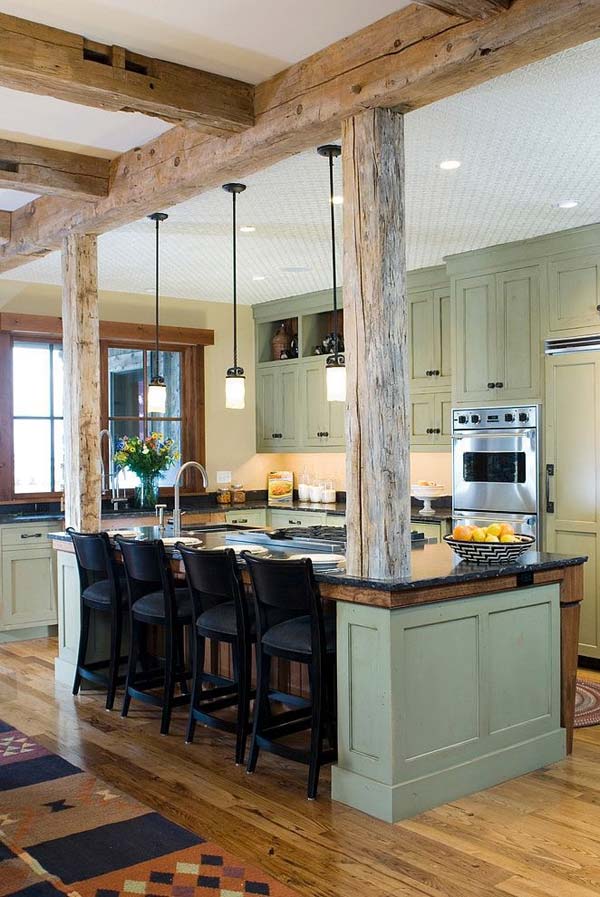 Source Unknown
impeccable attic space with skylight and exposed wooden beams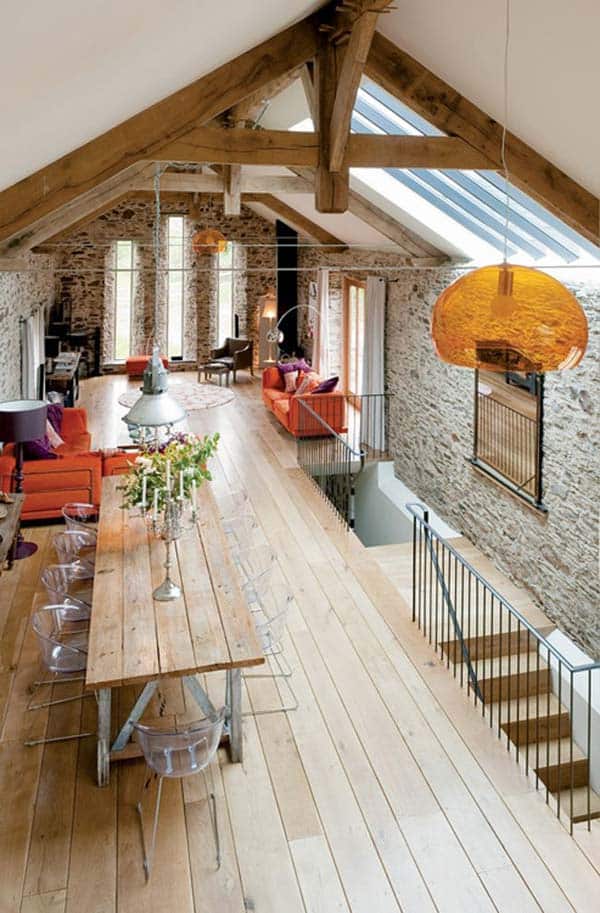 via onedio.com
take advantage of your ATTIC SPACE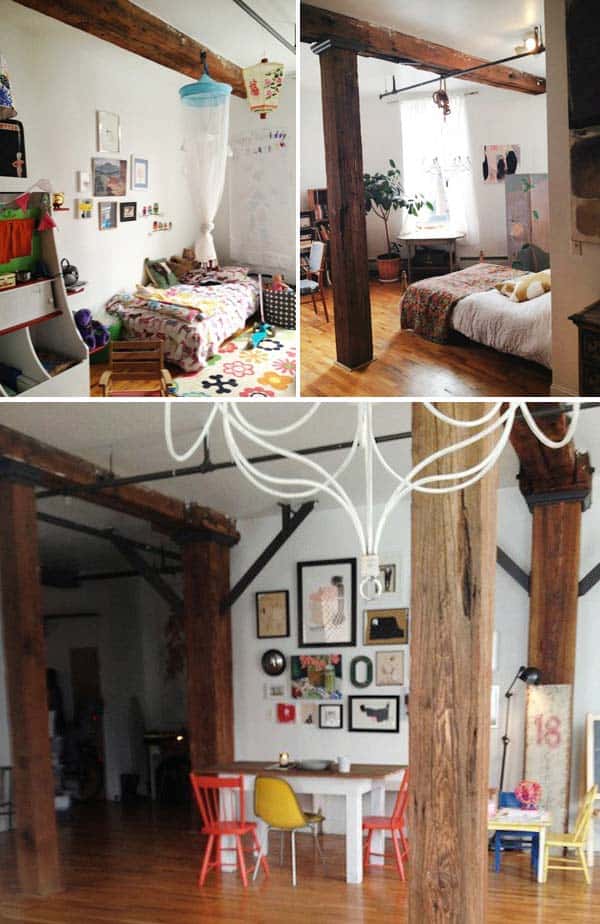 beautiful wooden structure exposed in the living room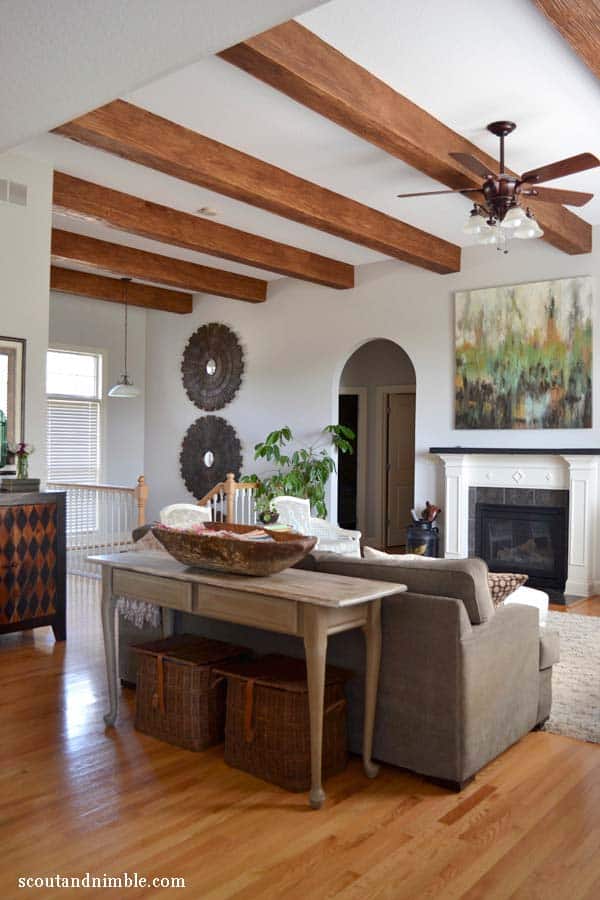 massive wooden beams sheltering a kitchen with a glass roof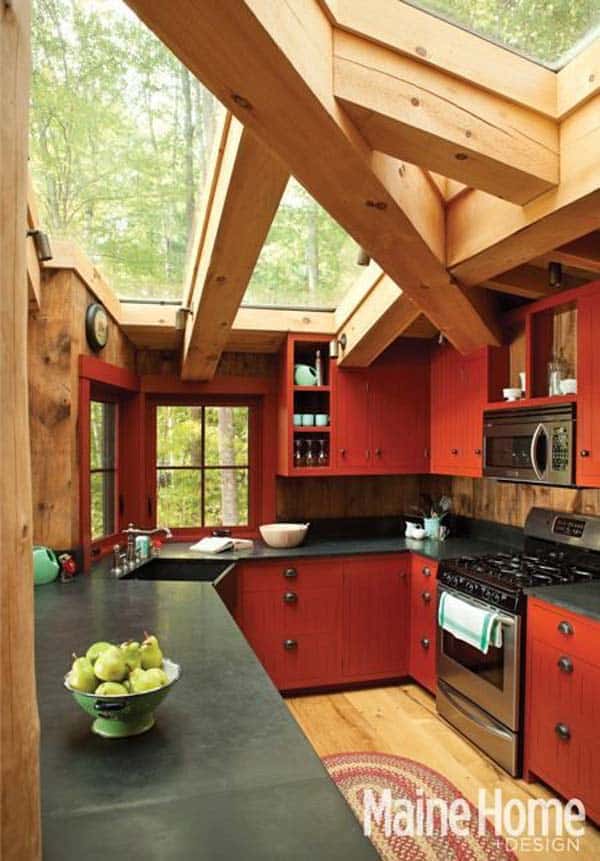 via pinterest.com
conservatory with massive wooden structure and sky roof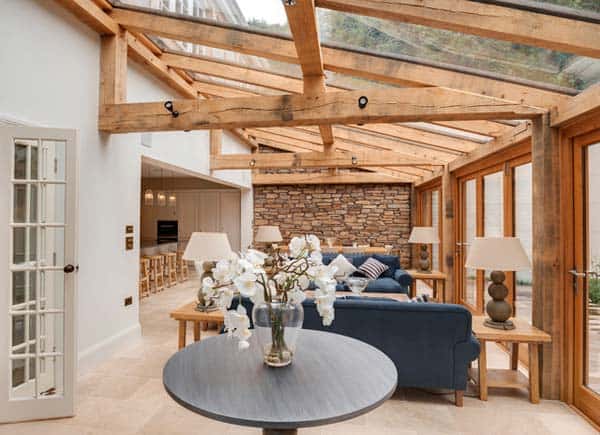 via houzz.com
intimate attic bedroom design with exposed wooden structure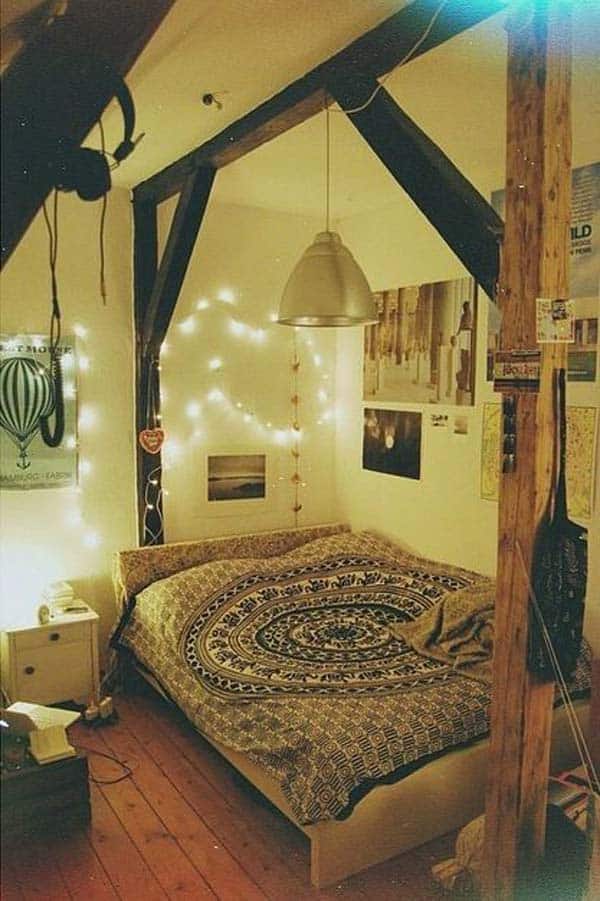 via srtrends.com
hybrid spaces use raw wooden structures for visual comfort and space efficiency
via homesthetics.net
insanely beautiful wooden grid emphasizing a bedroom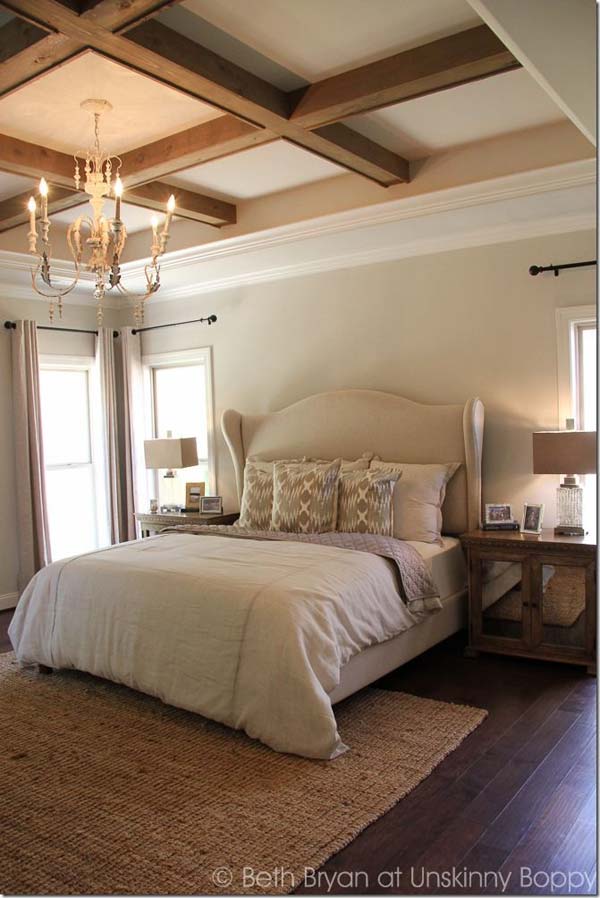 fresh airy ambiance where wood trhives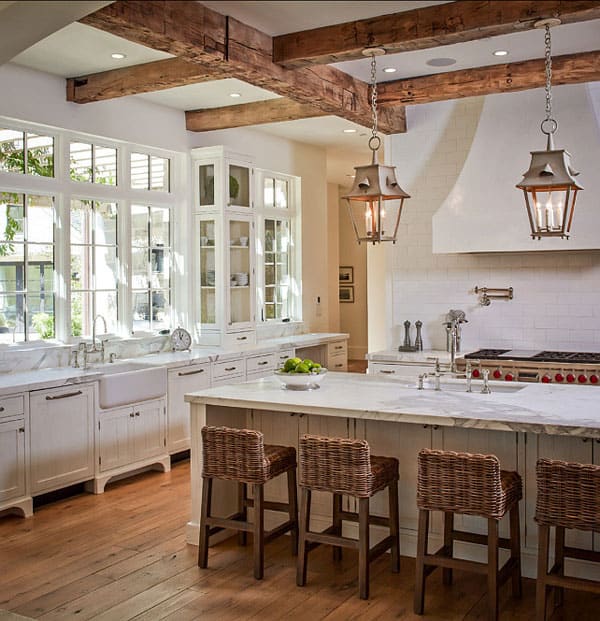 via homebunch.com
painted wood sustaining raw beams visually in an ethereal decor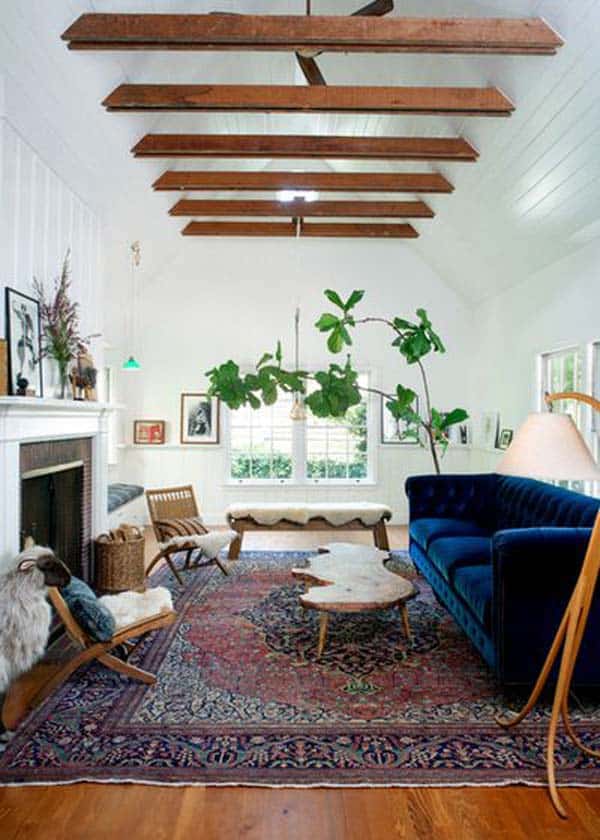 via jefftroyer.com
create contrast BETWEEN different textures and add depth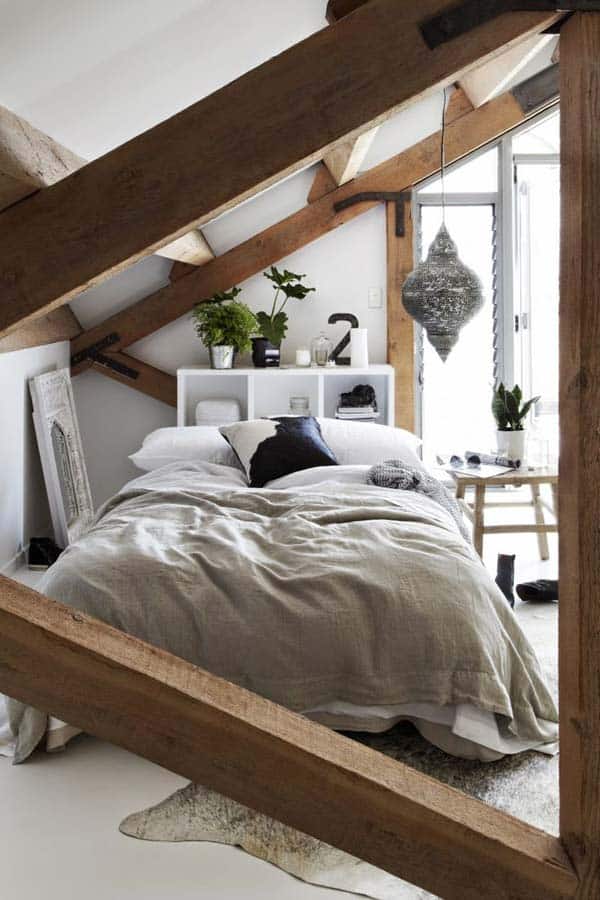 impeccable kitchen decor nourished by light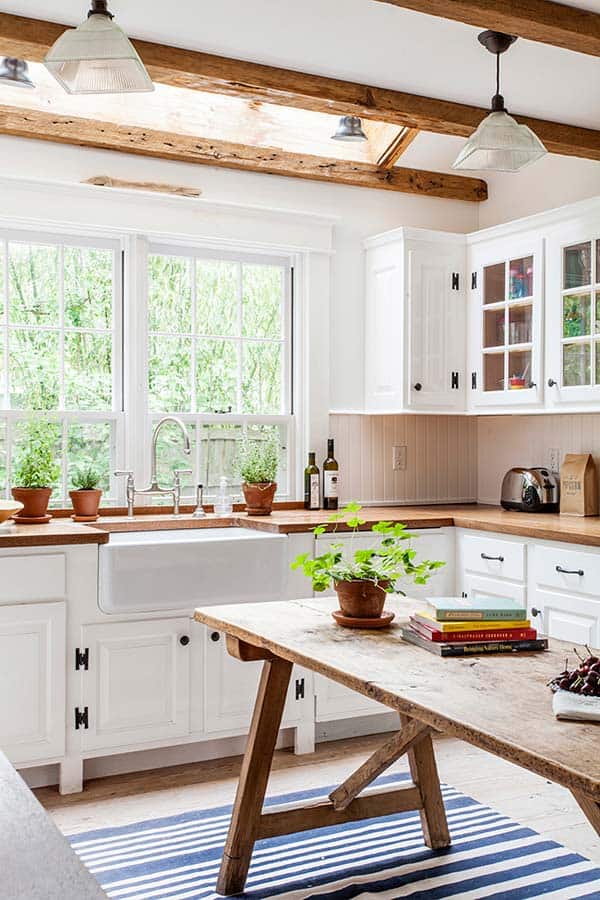 the more complicated the structure the bigger the potential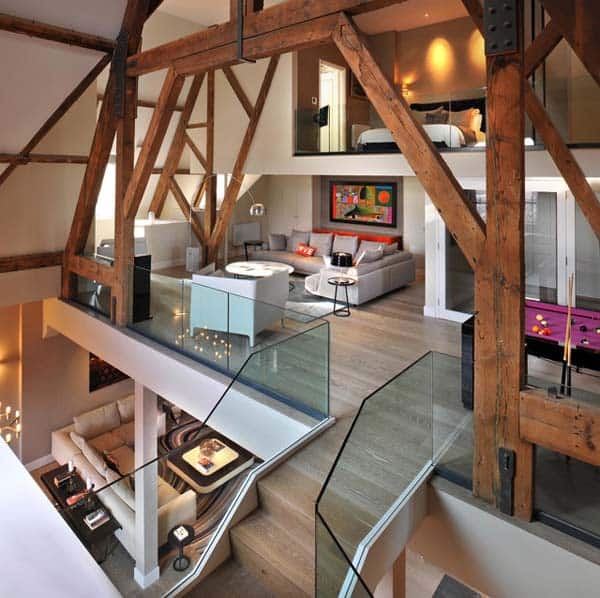 via Houzz.com
raw wooden beams tailored with teal and white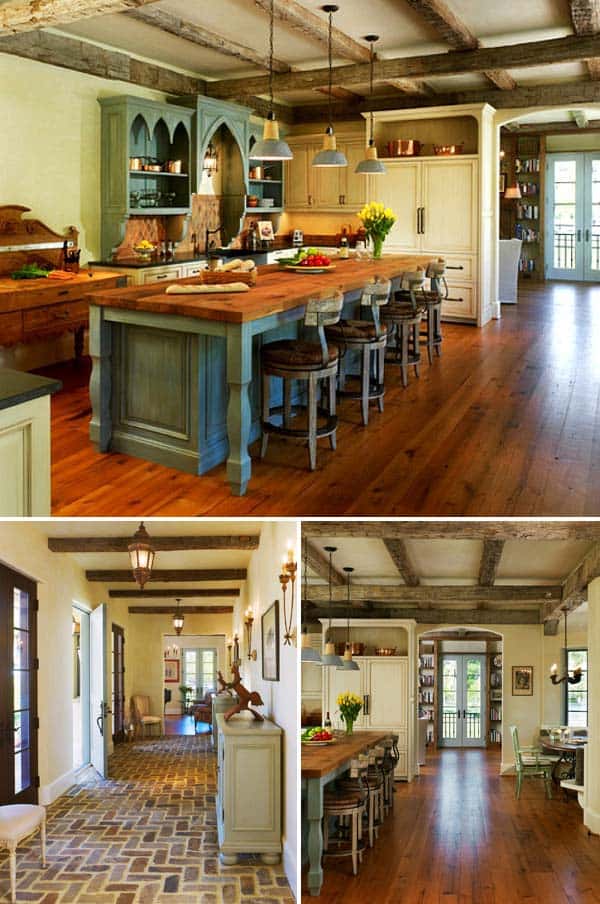 SENSIBLE bathroom with raw wooden beams and beautiful view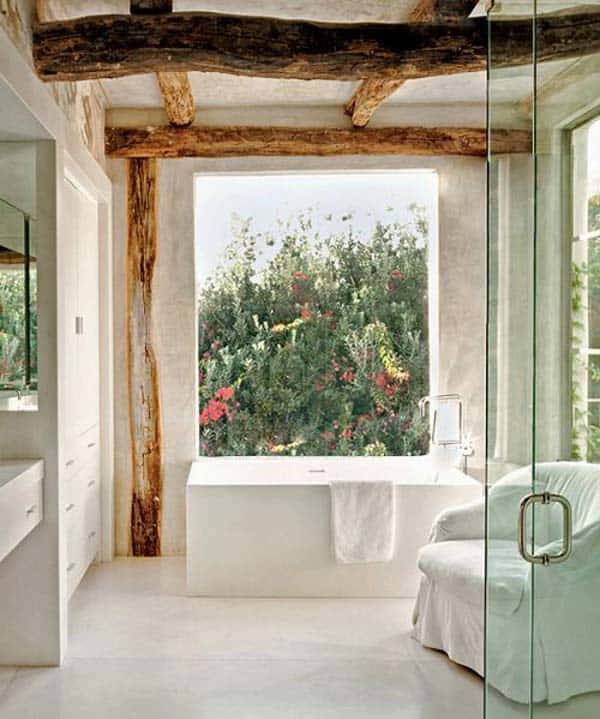 via tumblr.com
mixture of elements beautifully tailored in an interior by muskoka living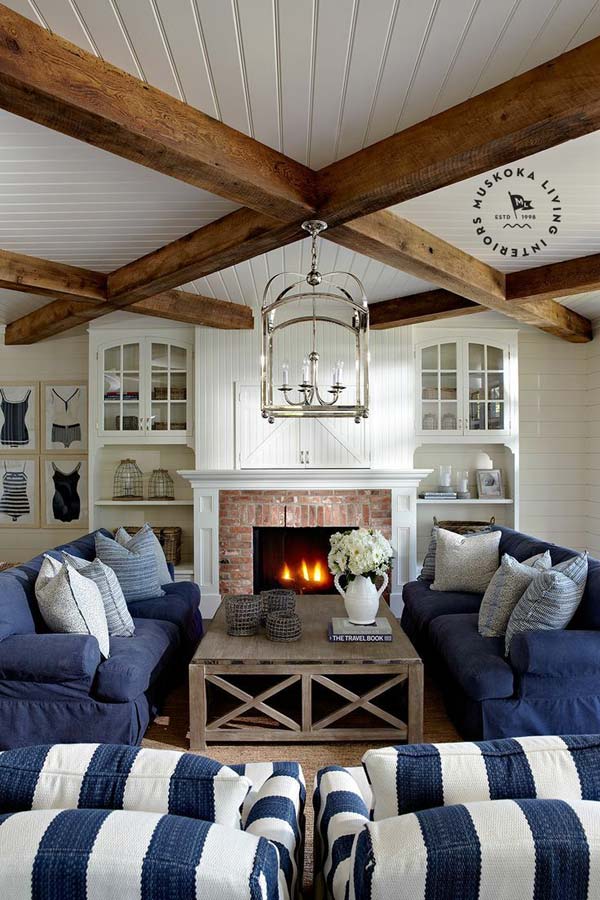 via muskokaliving.ca
simple and pure raw bedroom in an attic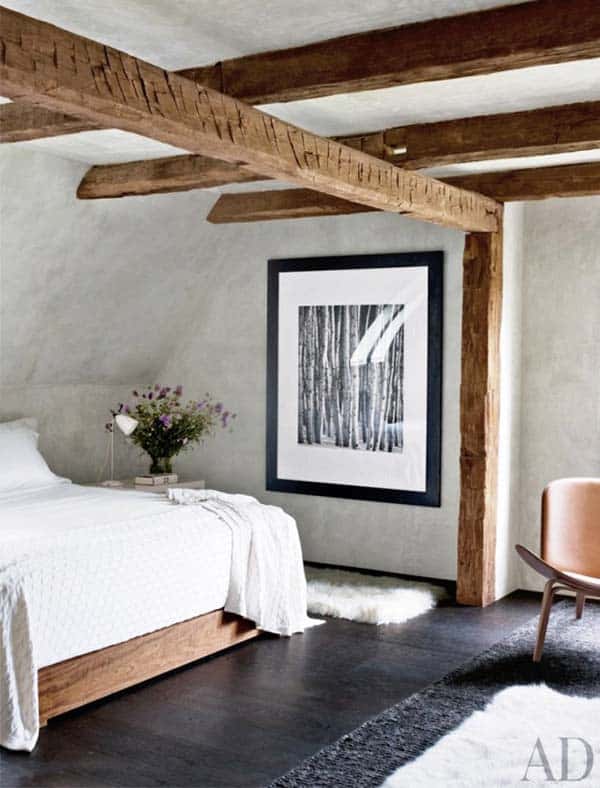 splendid window seat bordered by wooden beams
via brooksandfalotico.com
immense living space supported by its exposed structure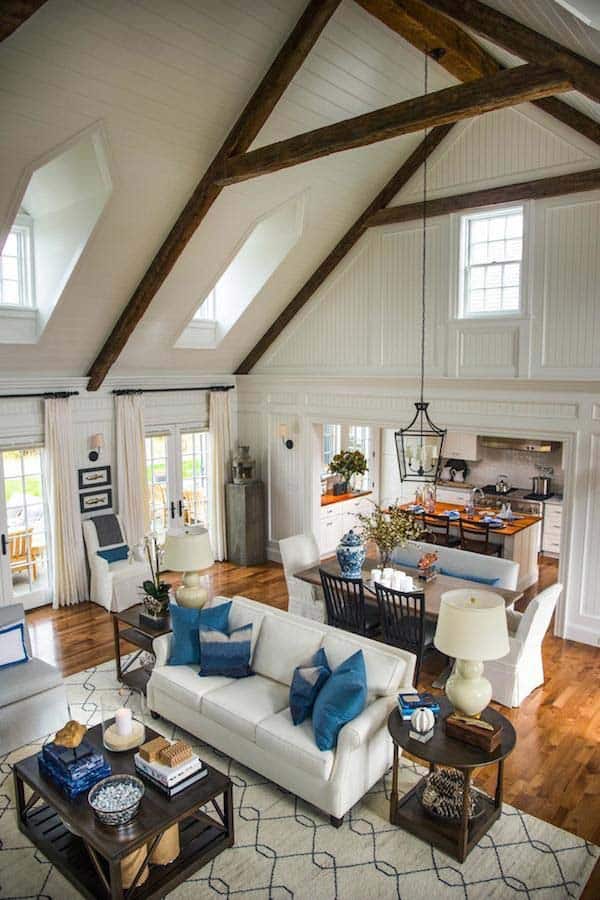 via hgtv.com
wooden ceiling and flooring containing mineral elements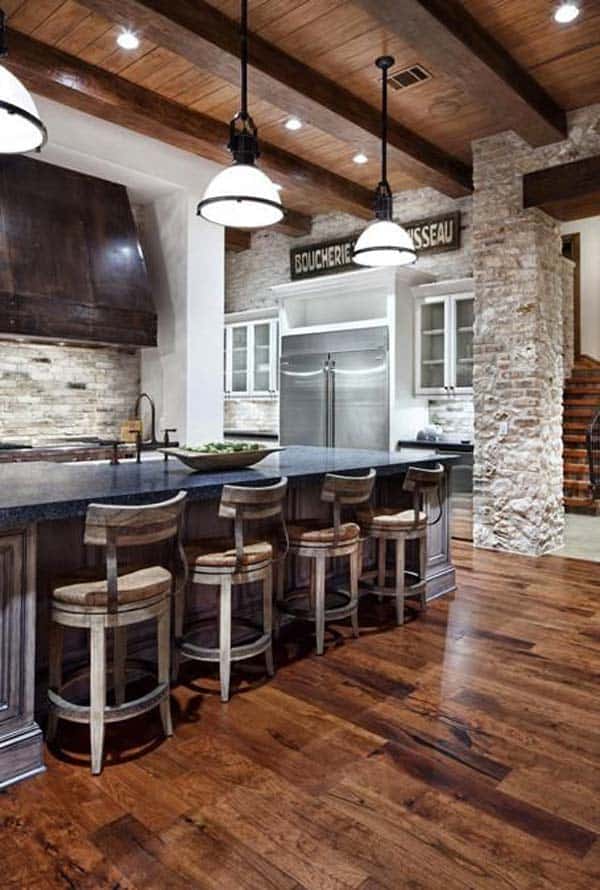 Source Unknown
simple and beautiful bedroom design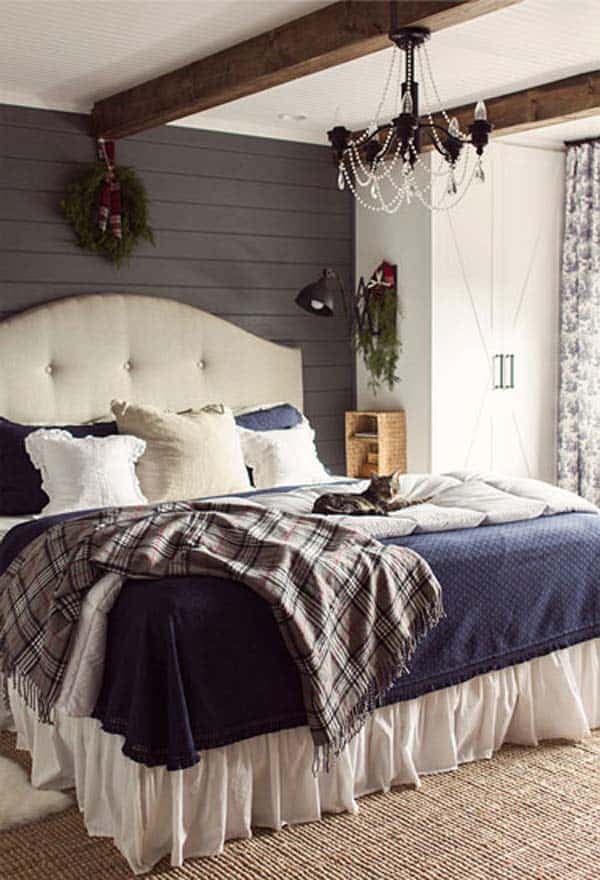 airy ambiance in a decor that features exposed wooden beams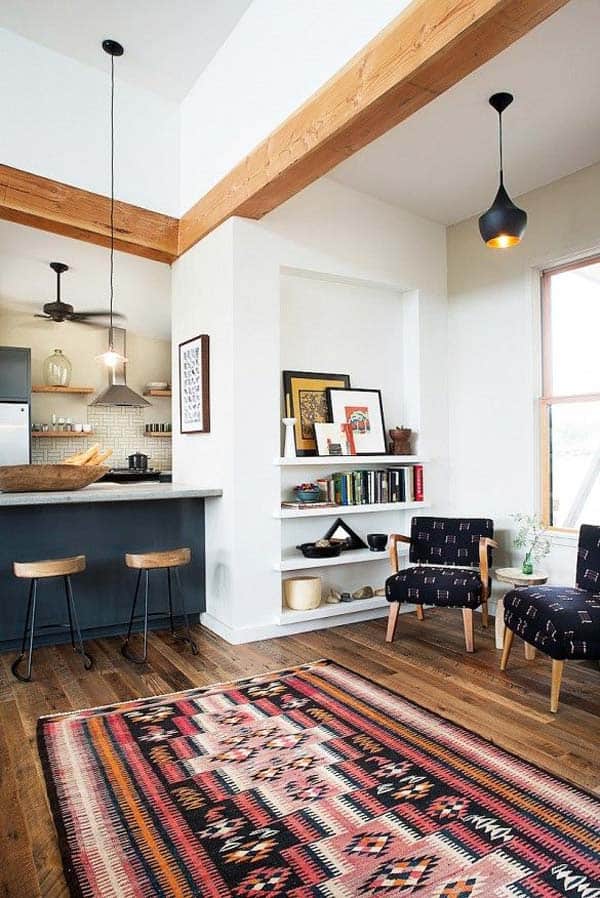 via domainehome.com
beautiful BATHROOM suite adorn in the attic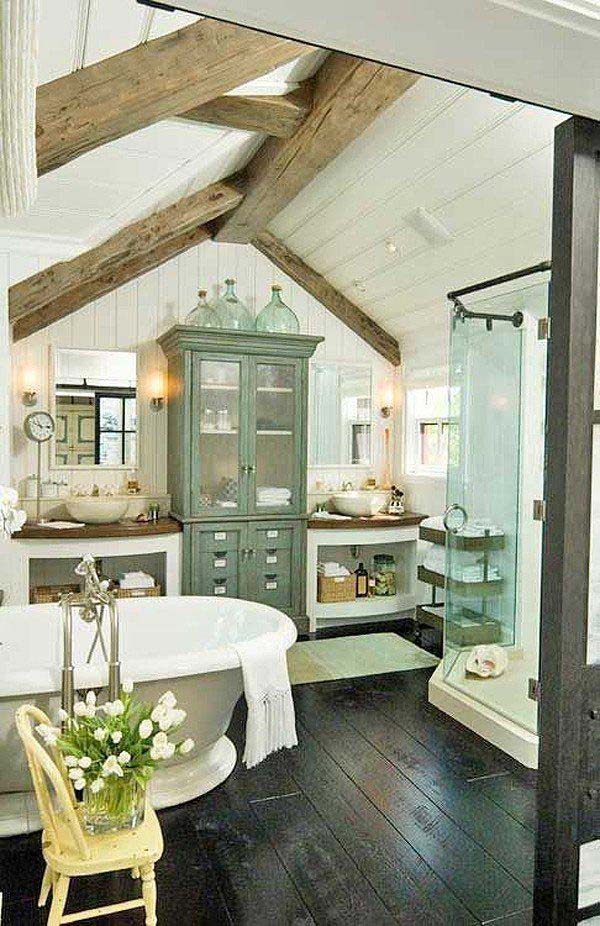 bricks and wood sustained by stark white are a clear win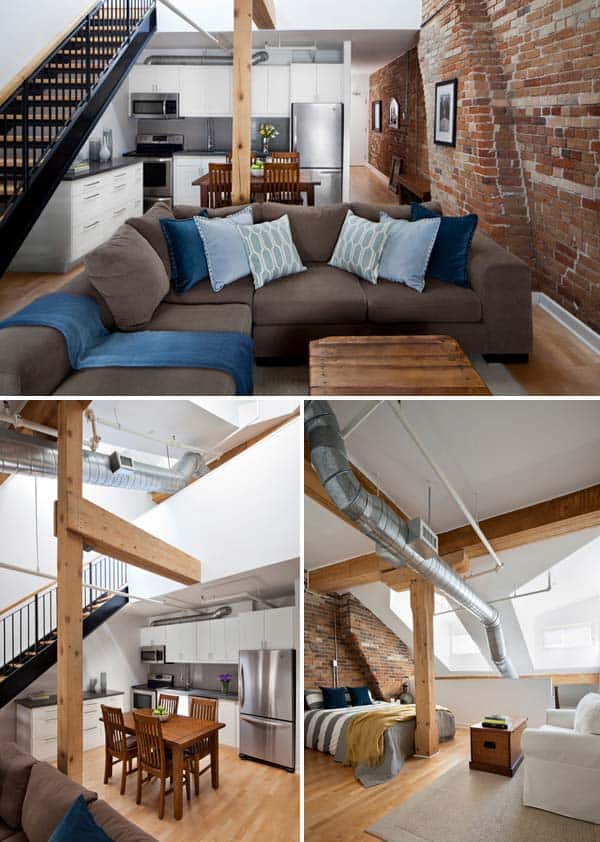 via raddesign.com
What do you think about this beautiful interiors featuring Exposed Wooden Beams? We would love to hear your valuable feedback in the comment section below.