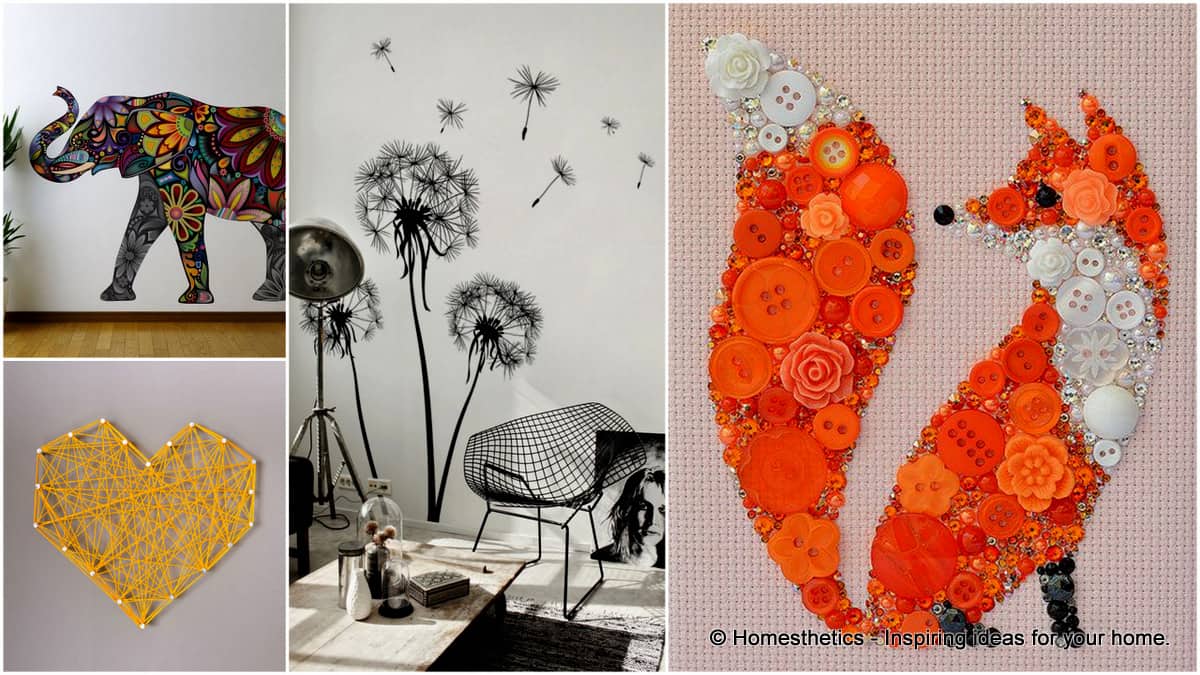 Ever had a blank wall in your home and just did not know how to decorate it or simply what to do with it? Well here are 34 do it yourself ideas on how you can dress, decorate or paint a blank wall in any room of your home or office.
#1 leaf shaped floral wreath diy idea great for a bridal party – with everyone's name on a leaf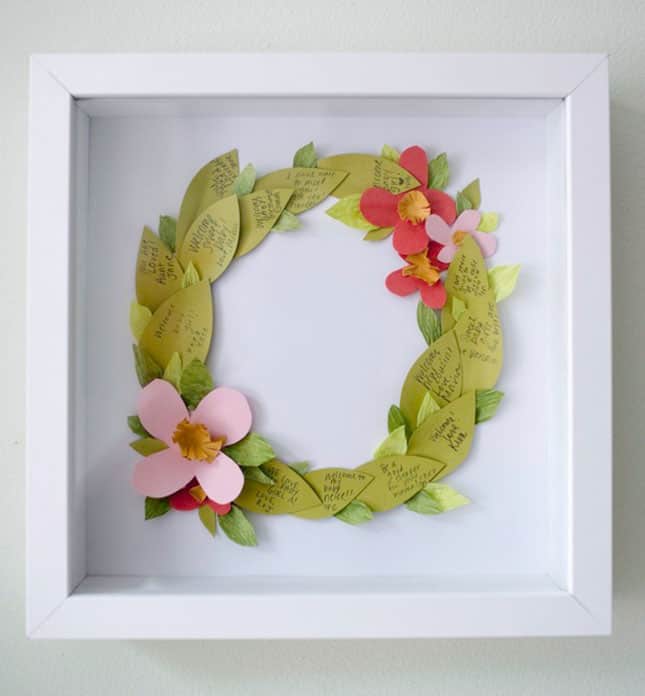 #2 almost looks real forest background  wallpaper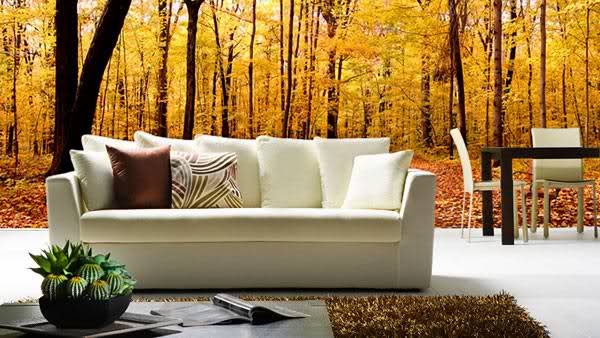 #3 colorful wall art craft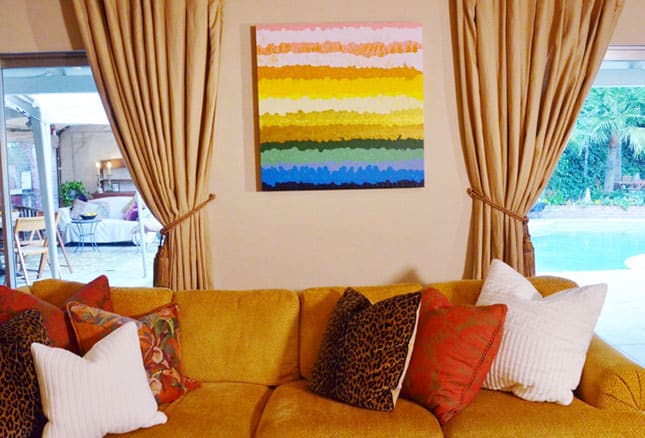 # 4 chocolate candy wrappings were used to create this wall art – a great diy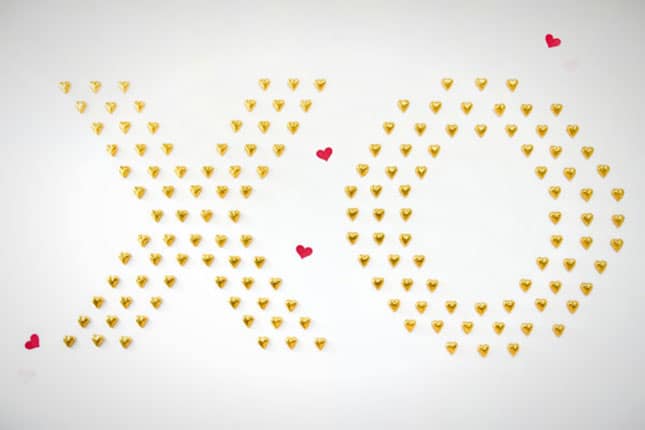 # 5 a cd case was used to frame this wall art – something you can surely do yourself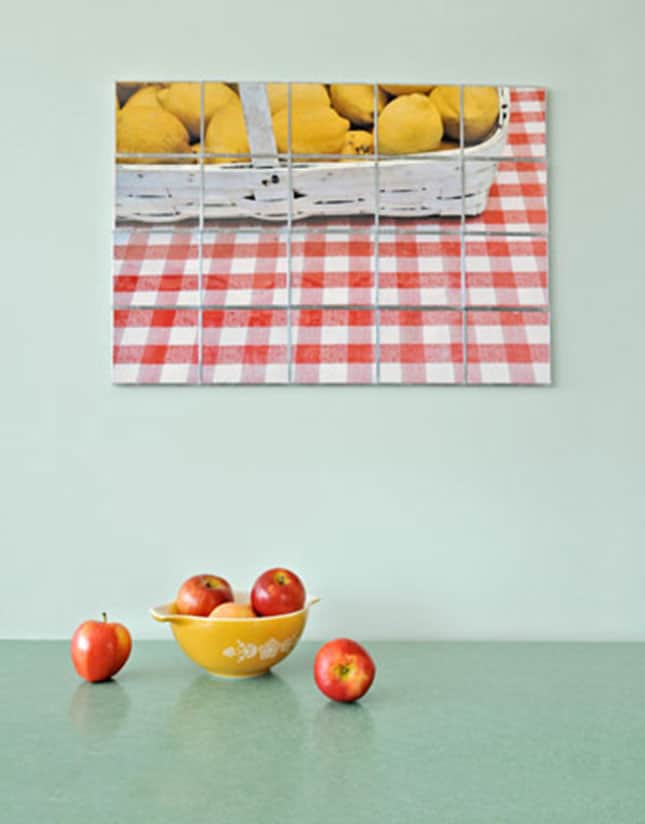 # 6 wood work wall art idea for a honey comb appearance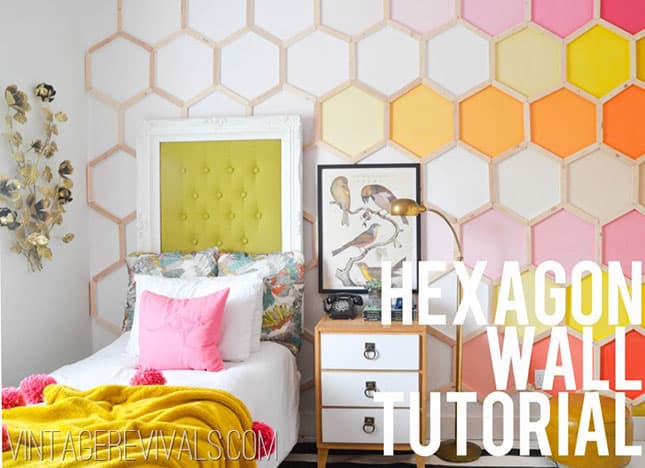 # 7 3d diy wall art to give the appearance of a cloud hovering over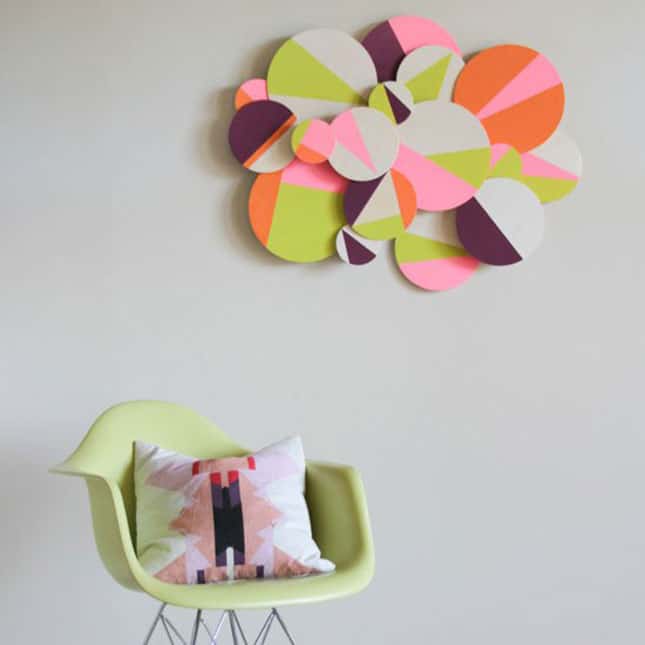 #8 add color to any room with this easy diy wall art idea with paper rosettes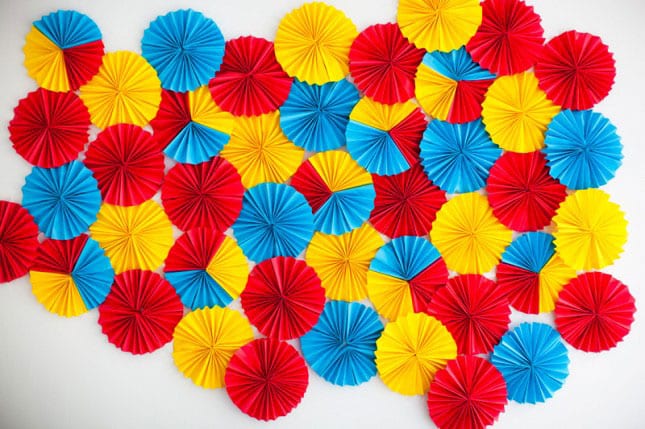 #9 diy chevron artwork for your blank wall – just using some tape and paint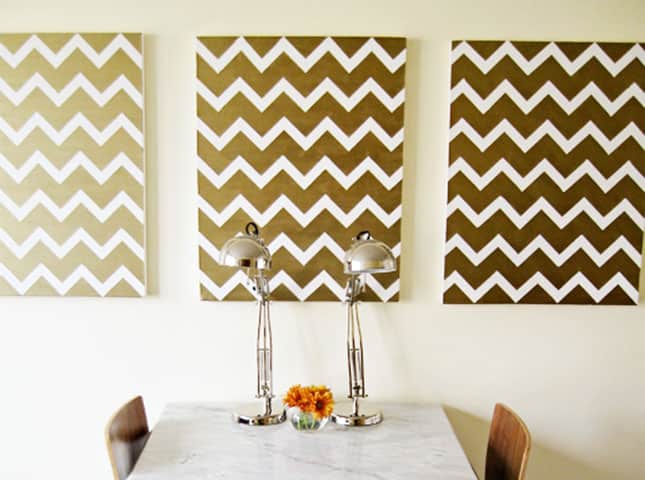 # 10 glowing hearts diy wall art just by using battery powered string lights under the hearts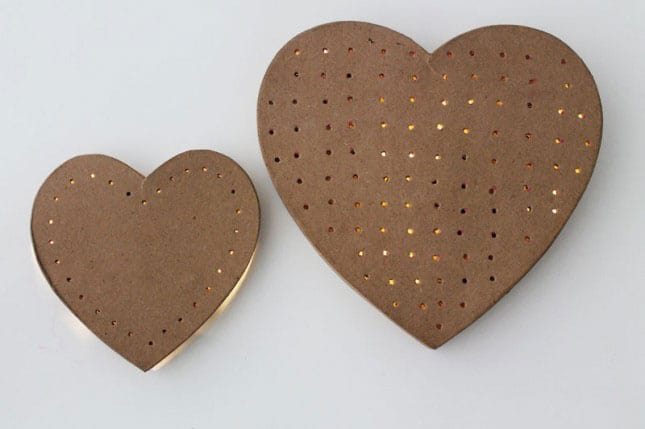 #11 this diy wall art idea was done with paint chips just by blending different colors and tones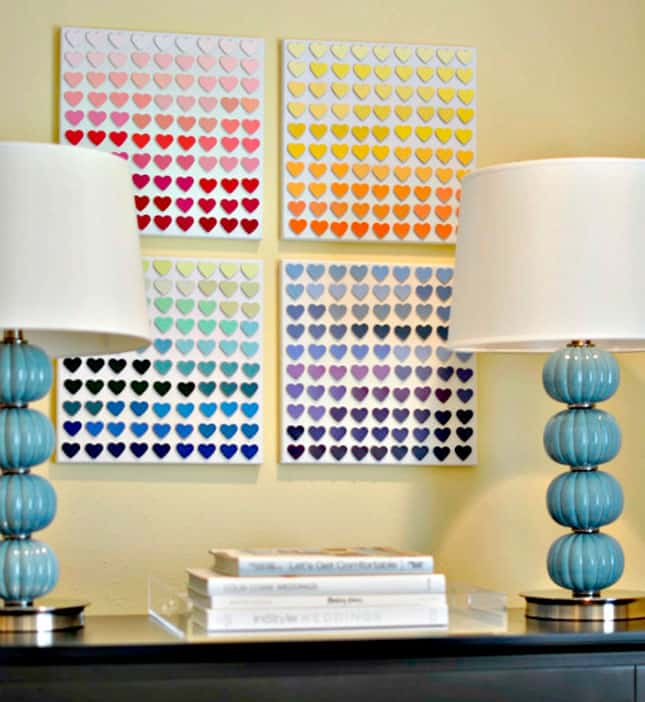 #12 This geometric wall art idea was used instead of a headboard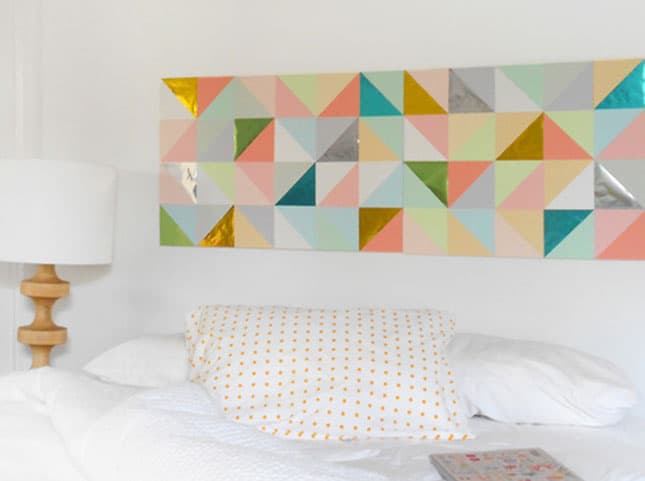 #13 another stencil wall art done on a few pallets to liven a black wall
Source: whiletheysnooze.blogspot.com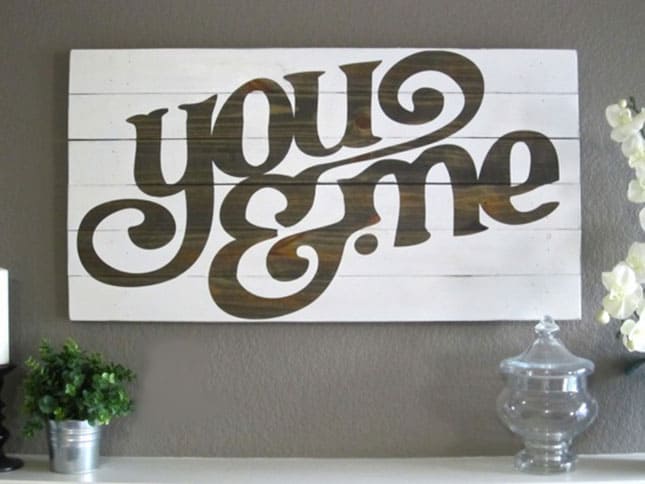 # 14 wire wall art put together to spell out a word – an idea you can do yourself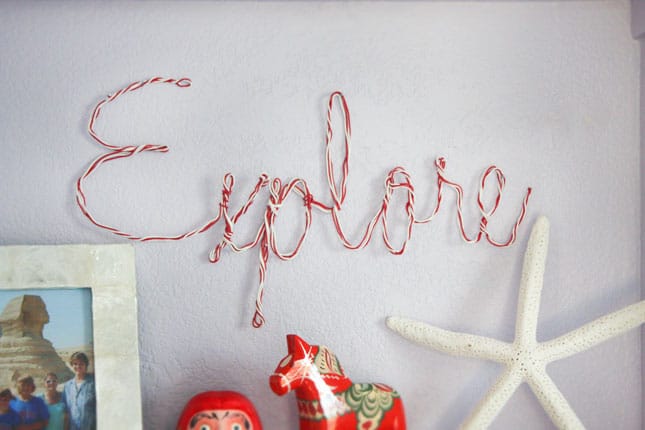 #15 you can create your own wall art design just by using Popsicle sticks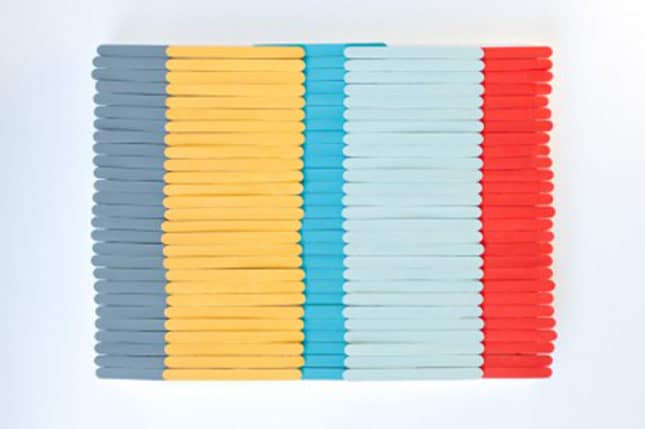 # 16 the art of rolling paper coils in 3d- quilling -another fun diy idea for a blank wall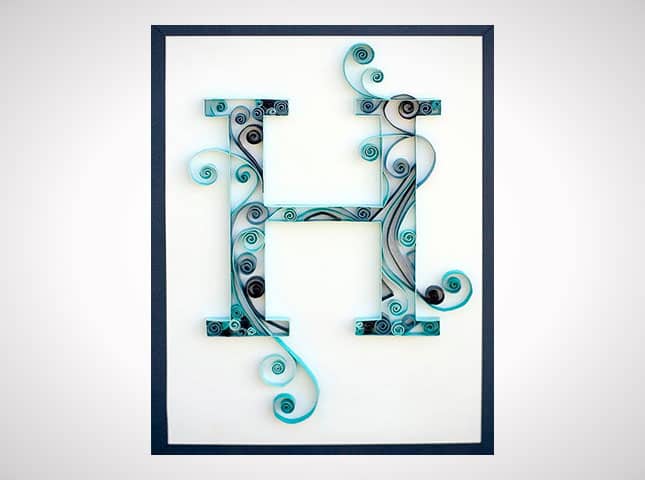 #17 would you believe that this is a mirror? such an interesting spray painted diy idea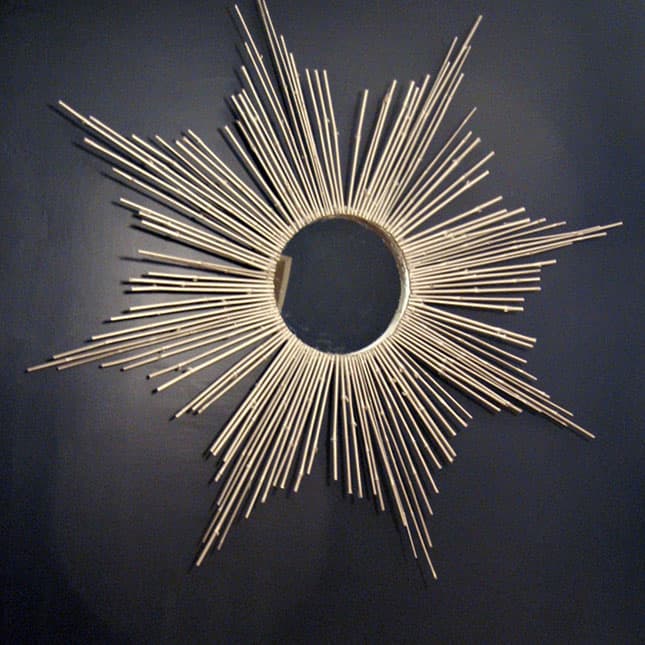 #18 make cardboard letters and numbers for a blank wall over your baby's nursery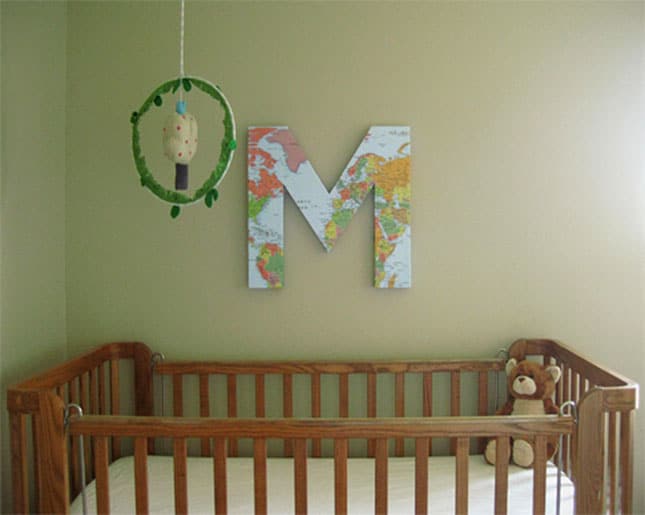 # 19 wine bottle cork used to make this genius wall art idea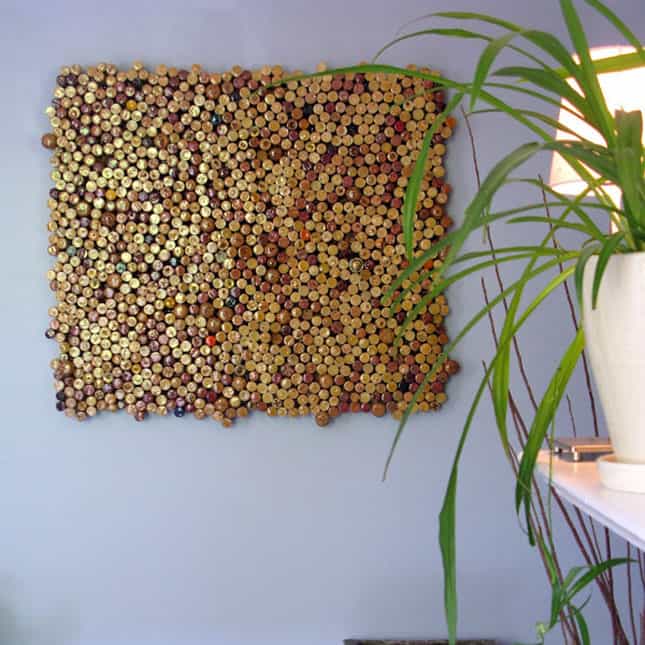 #20 rubber band heart shaped wall art idea in any color for a blank canvas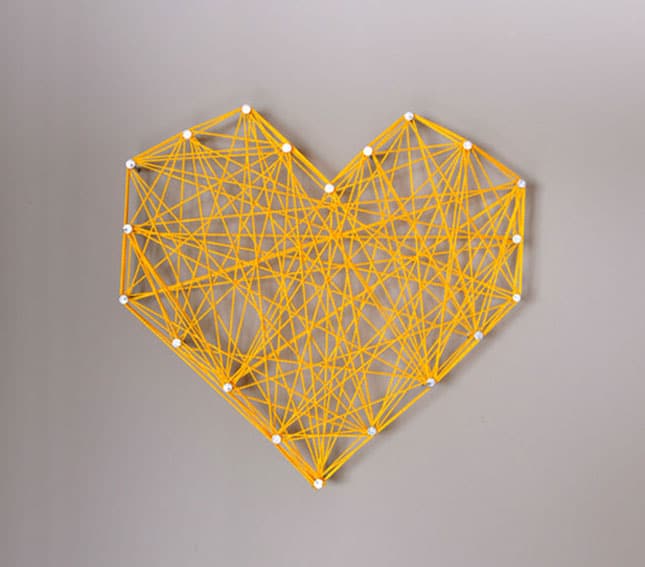 #21 fringe used on one side of this large monogram to enhance a blank wall
Source: thesweetestoccasion.com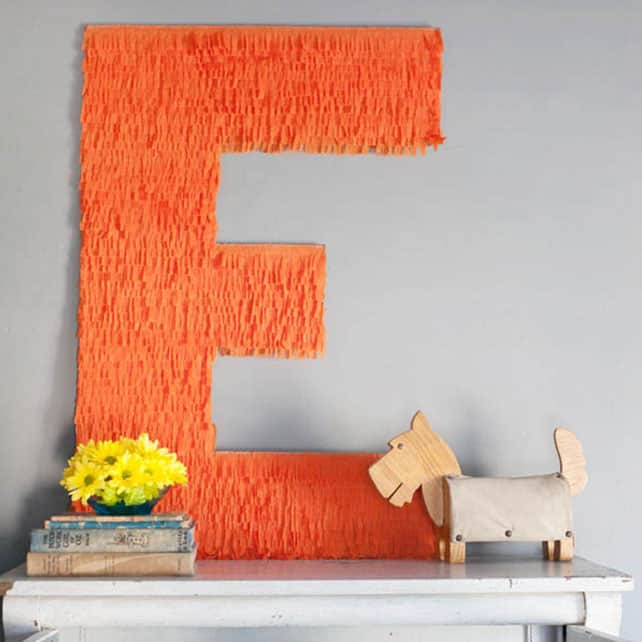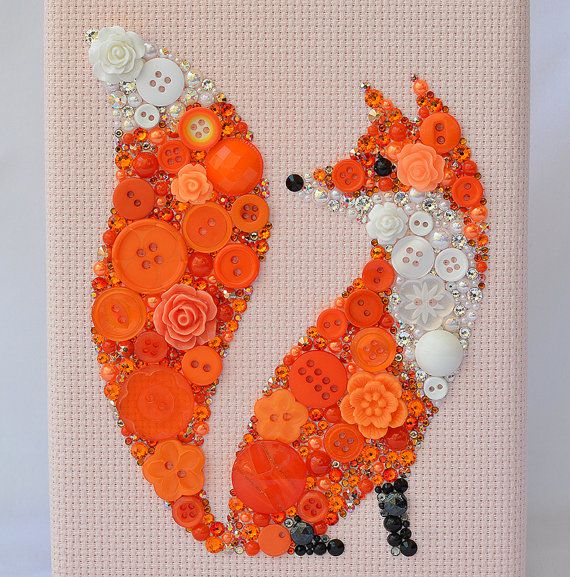 #23 This diy wall art is for the artist in you – talk about bringing a boring wall to life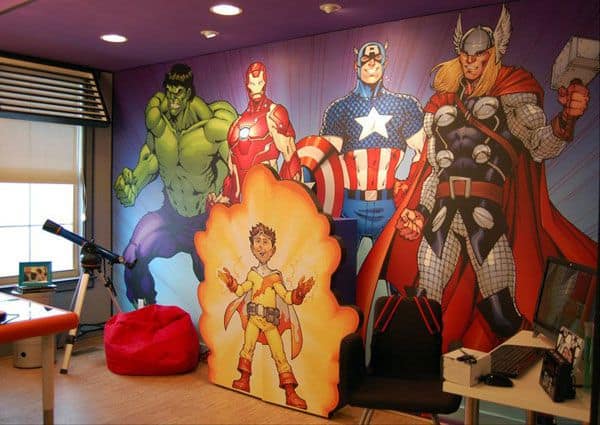 # 24 wall art idea using wallpaper flowers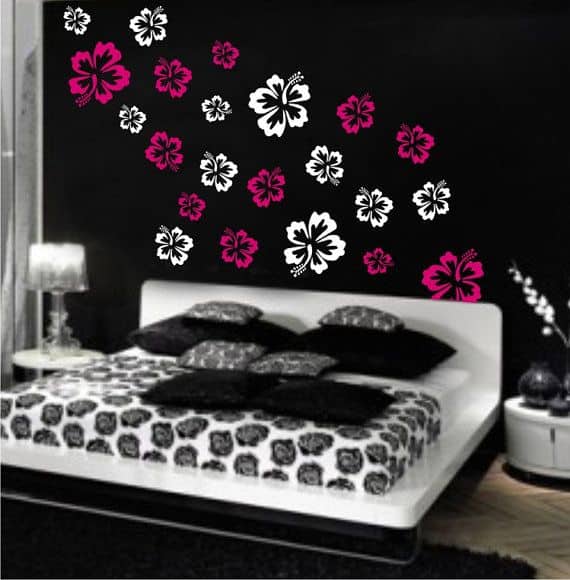 #25 or any other picture you may like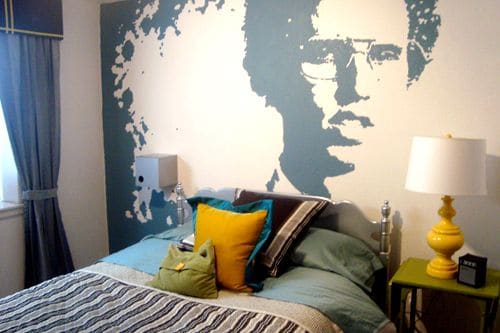 #26 make your kid's room come to life with this fairy tale forest wall art work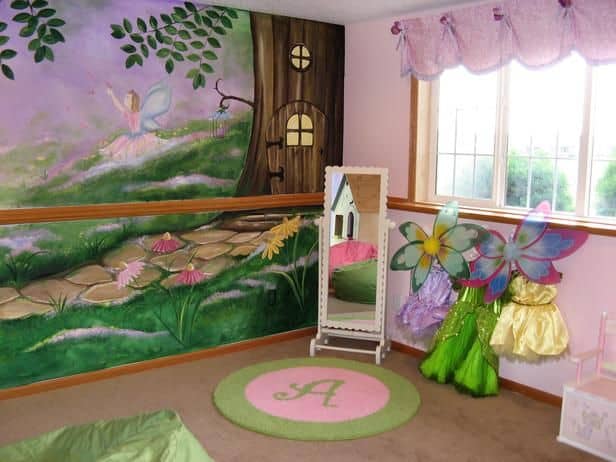 # 27 3d wall art butterflies patterned in the shape of a heart to match with the color of the bed spreads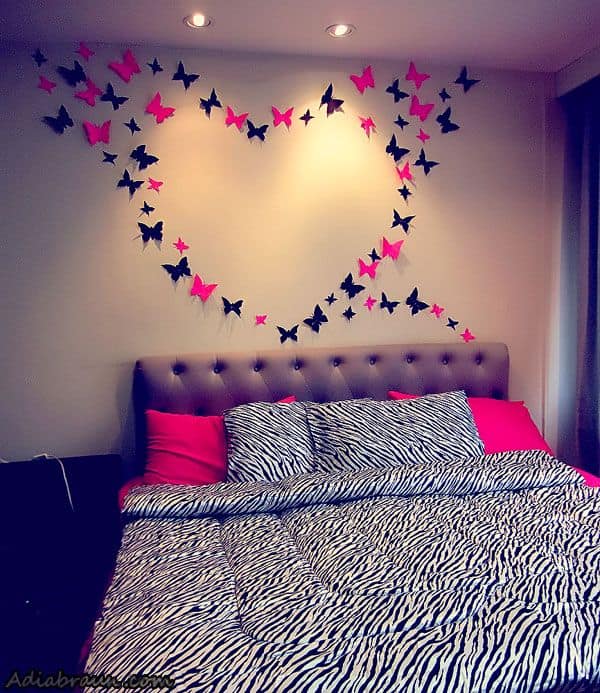 # 28 wall art animal stickers you can do yourself for you and your kids' enjoyment
 Source: themerooms.blogspot.com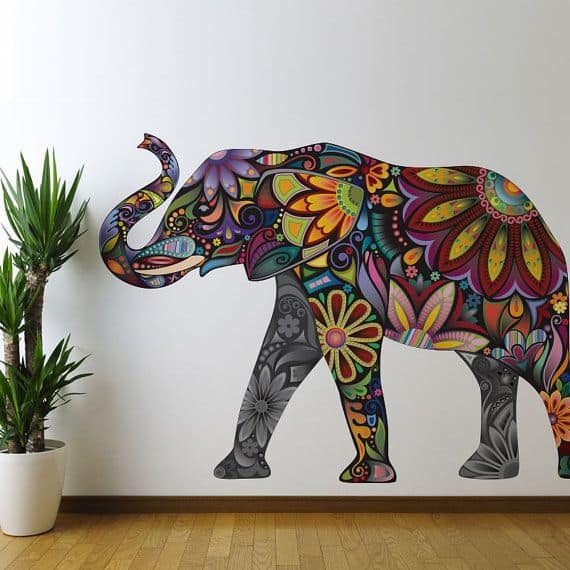 #29 now you won't have to tell your kids to go to their room, you might have to beg your little kindergartner to come out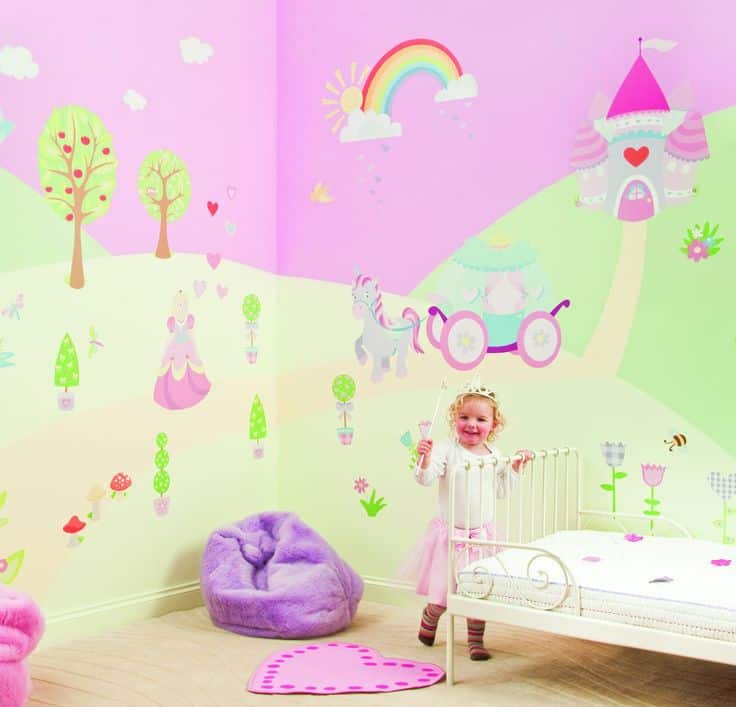 #30 this simple diy wall art would be most appropriate in a beauty parlor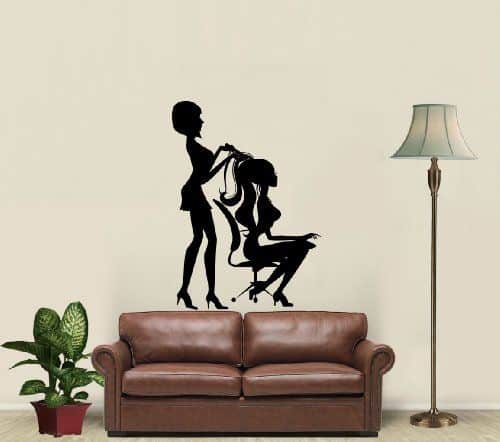 #31 great background for a photography room displaying flowers in autumn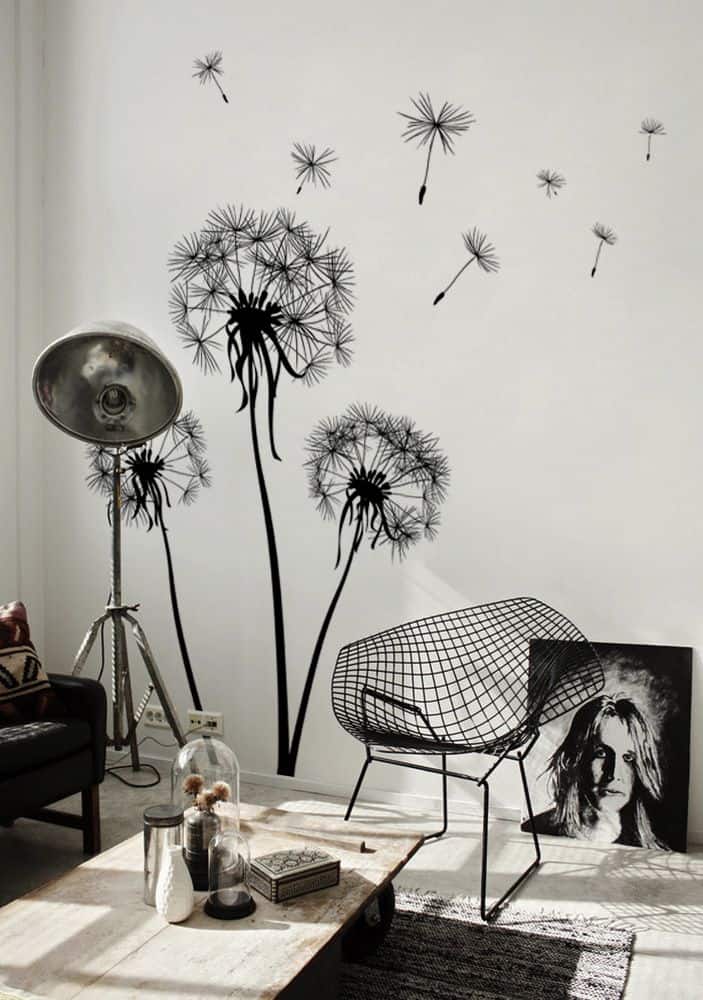 #32 large 3d wall art flowers perfect in this diy idea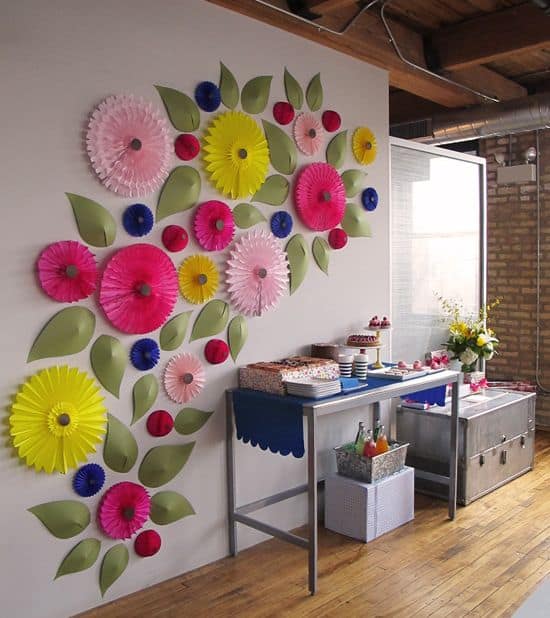 #33 another brilliant diy wall art idea in the shape of a heart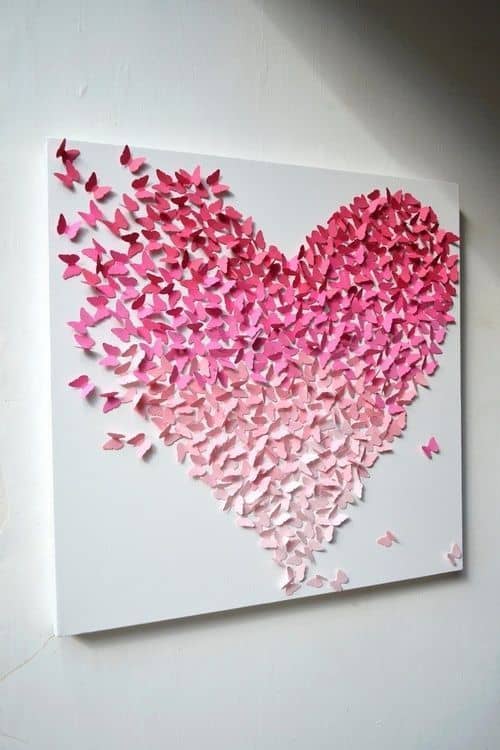 #34 huge 3d wall flower for a blank wall which will blend well with the background color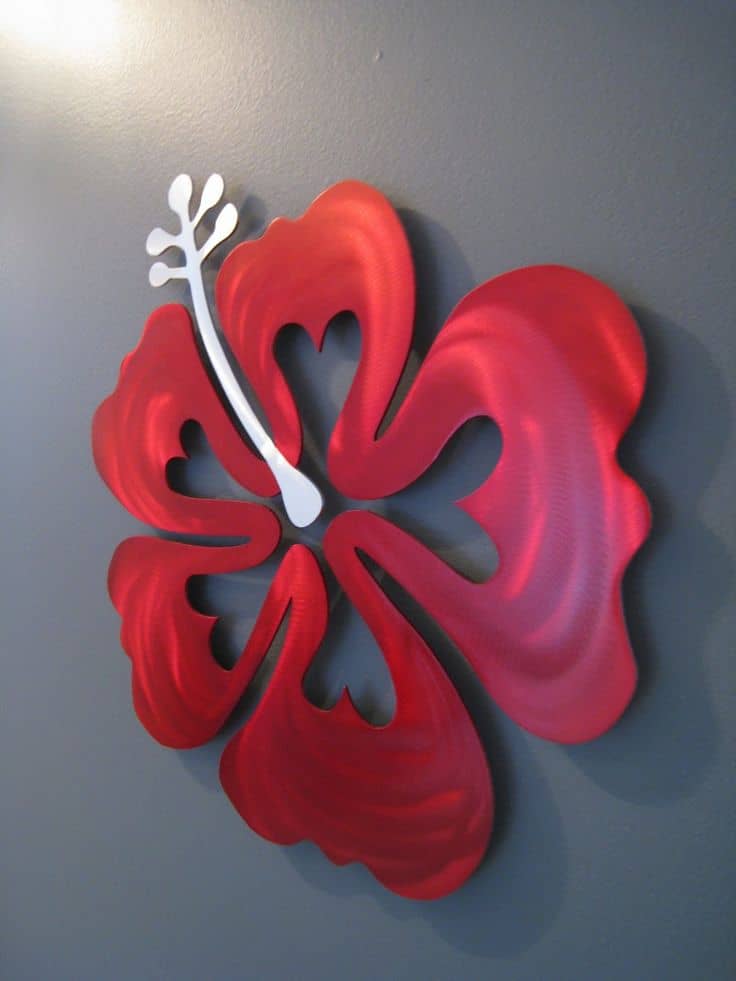 Are you a wall art junkie like me? Then share your opinions and ideas on these creative crafts in the comment section below.
Related Articles