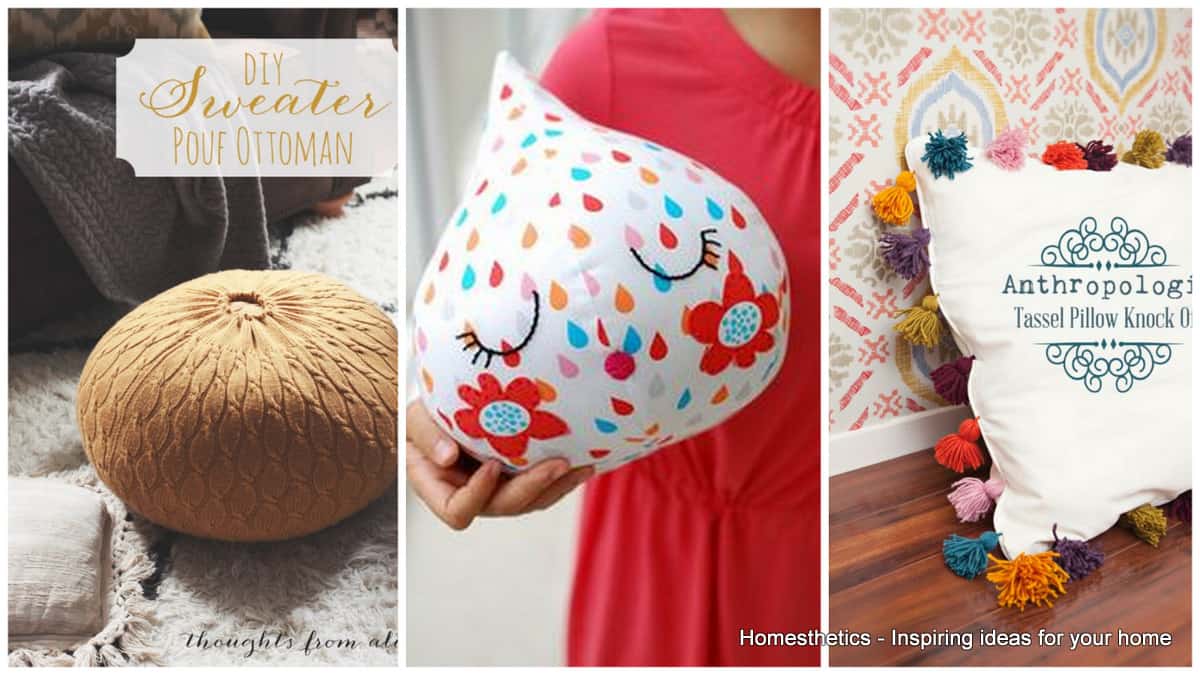 Sewing is an art with a long complex history but its beauty and simplicity has been forgotten and its place taken over by mass-produced items. Nonetheless, there is something pure and wonderful in taking pieces of fabric, a needle and thread and creating almost anything your imagination and dexterity allows you to.  The  actual process is one to be encouraged and the items resulted are all defined by uniqueness and a certain bond formed between the piece and its maker, an attachment and a significance sunk into the actual fabric. We have searched for easy sewing projects people still find adorable and useful and gathered them up in a list from which we hope you DIY enthusiasts will surge inspiration .Enjoy our selection!
1. sew simple fabric heart coasters for the kitchen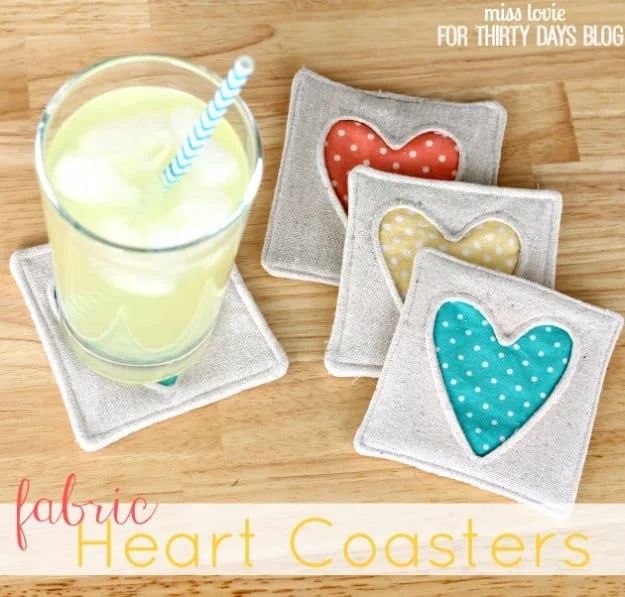 2. throw gatherings with large pillows easy sewing projects for the living room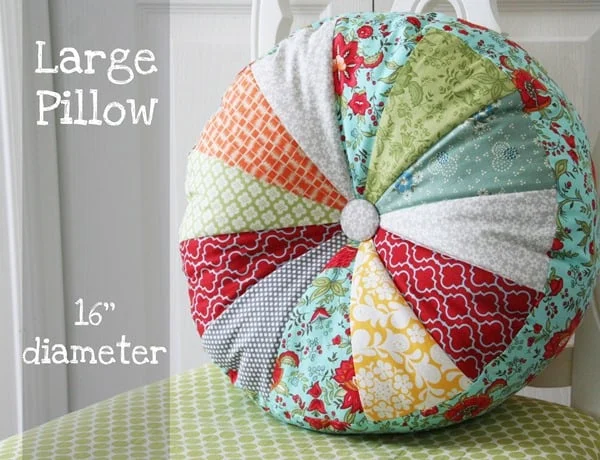 3. create BANDANNA bowl covers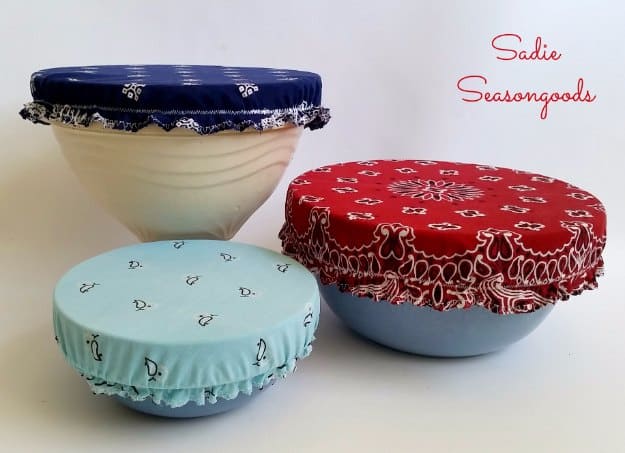 4. enlarge your crafting accesories collection with a cute cactus needle pillow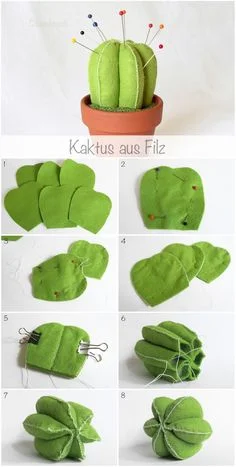 5. learn to make cozy pairs of slippers

6. use the patterns below to sew cute ELEPHANT pillows

7. delight your little one with the cutest tear pillow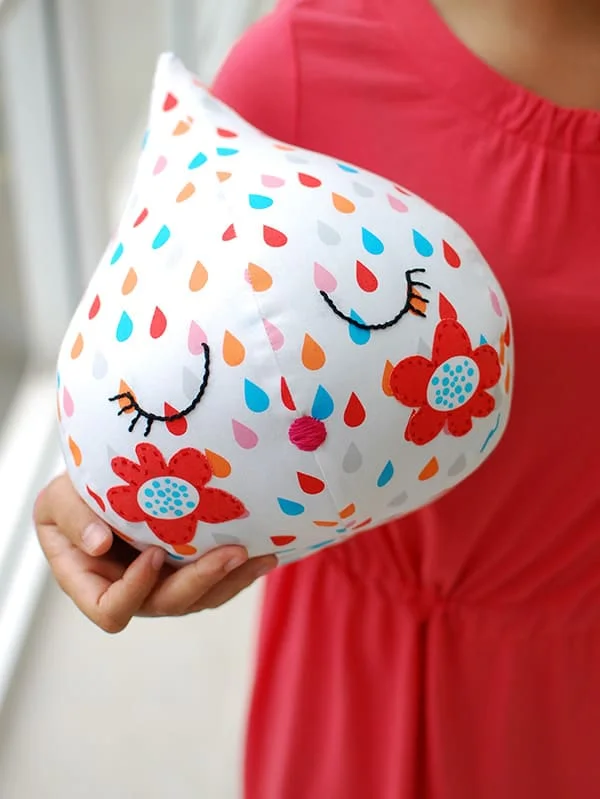 8. sew a bunny basket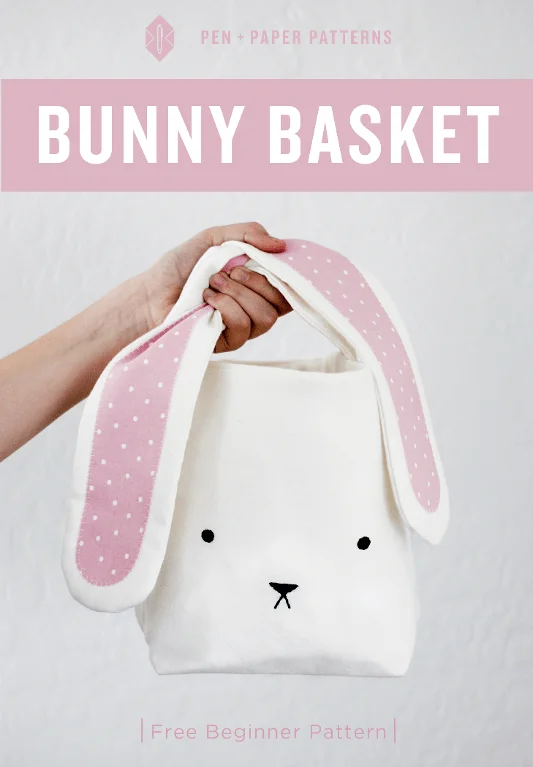 9. add an ANTHROPOLOGie tassel pillow knock off to your couch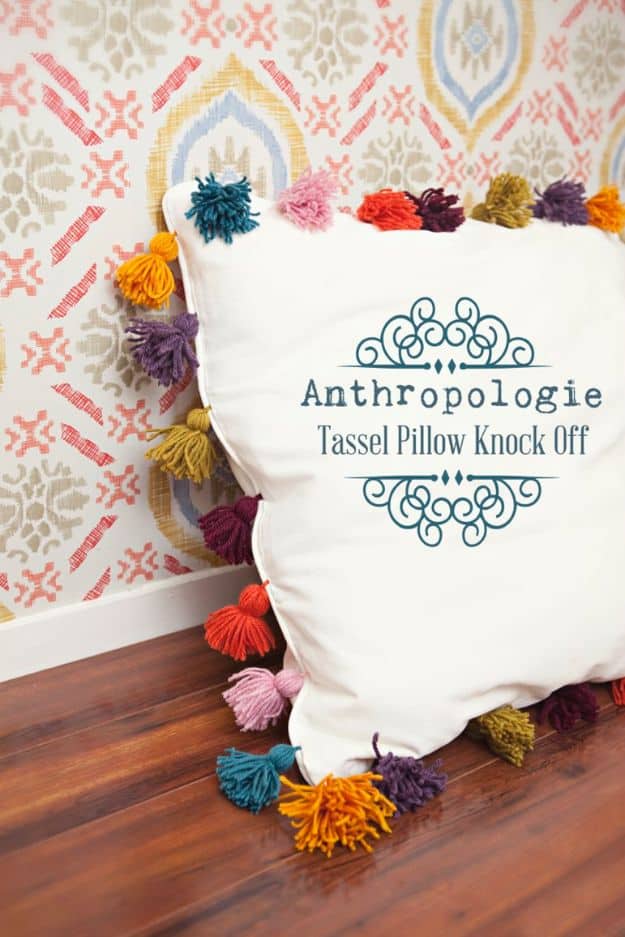 10. a fox laundry bag is a colorful addition to a dorm room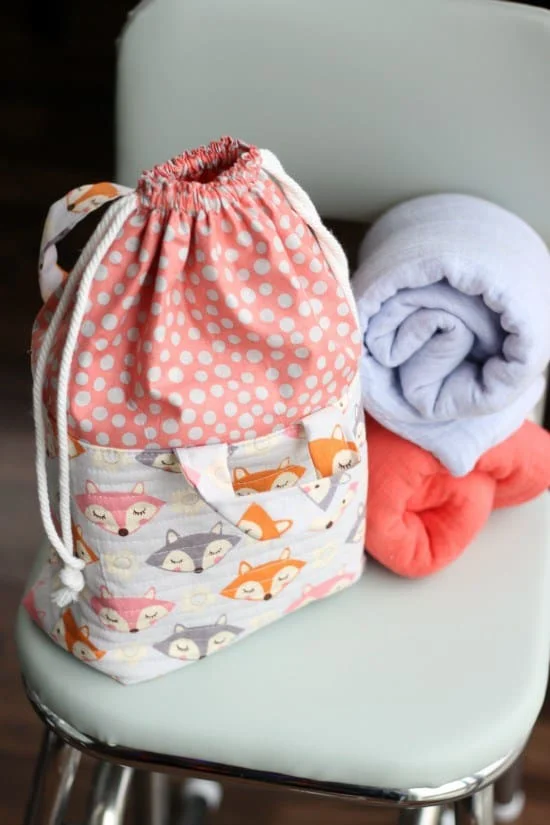 11. keep your feet TOASTY warm during your cooking hours with this black and white rug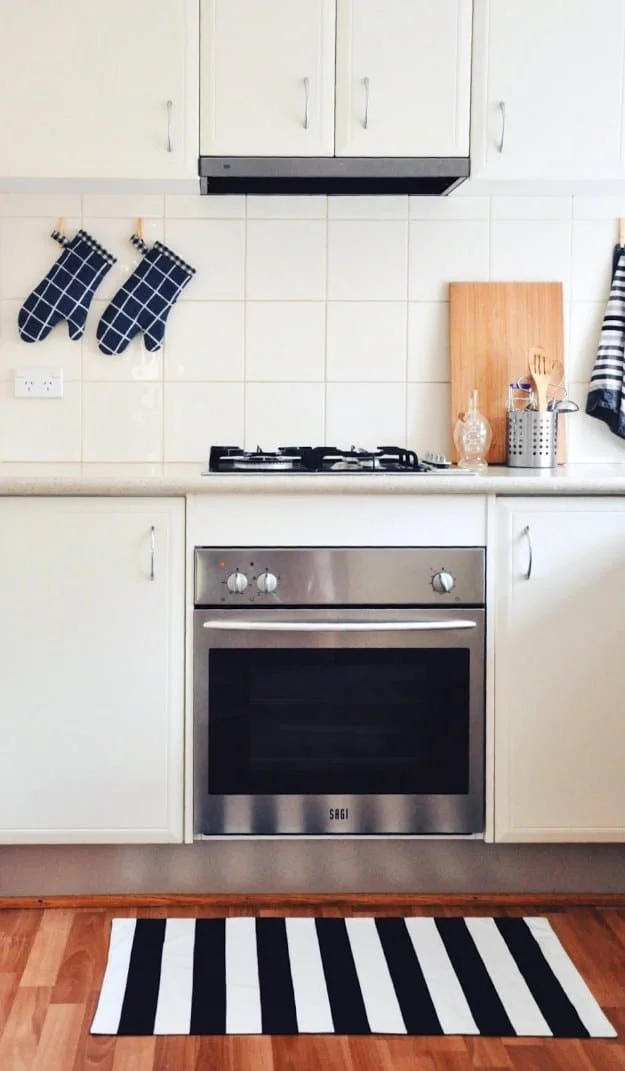 12. pamper your fluffy friend with a cozy animal basket

13. sew a diy SWEATER pouf ottoman for fall days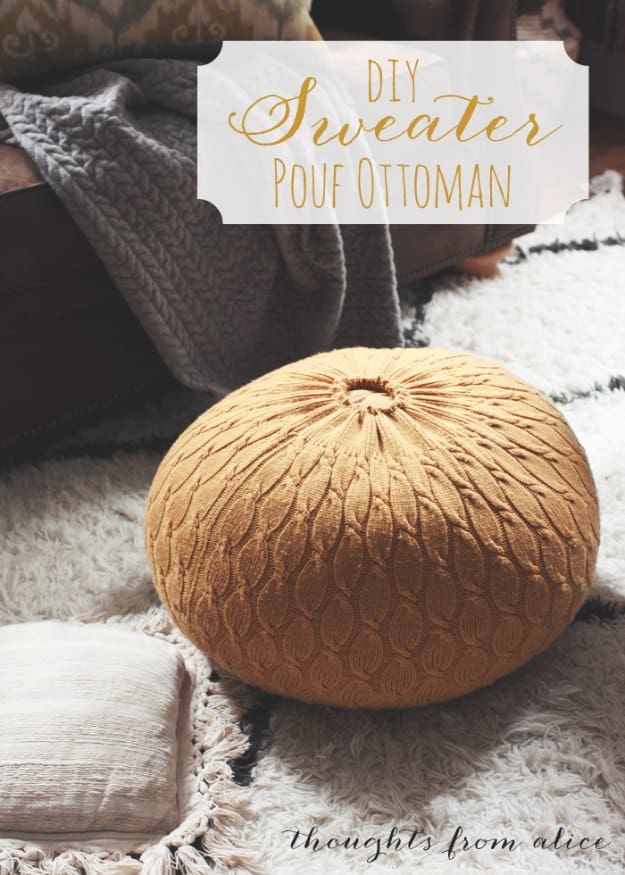 14. enrich a shoe box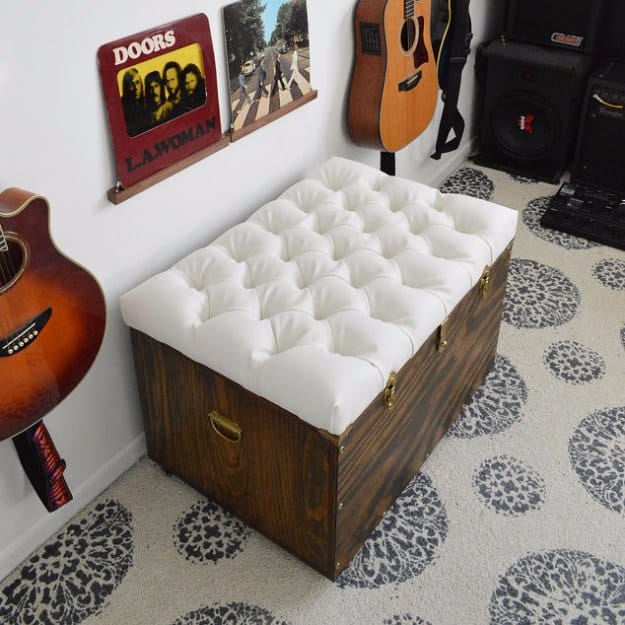 15. be a cool mom and sew a pokeball pillow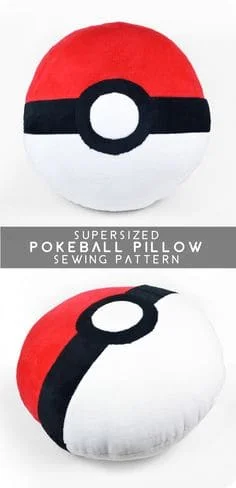 16. add elegant yet simple curtains to your windows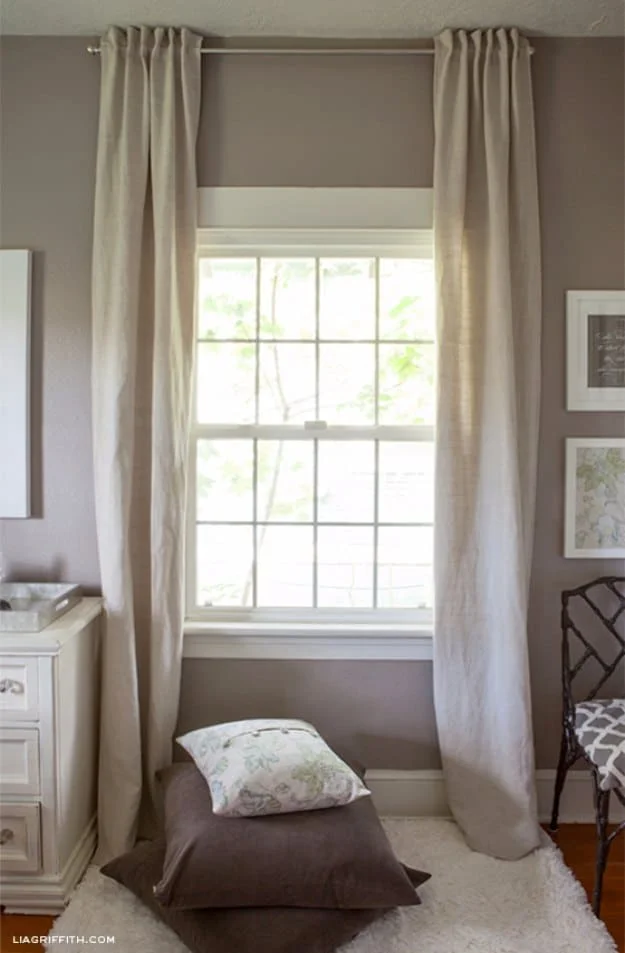 17. create a colorful grocery bag holder to hang in the pantry or in the hallway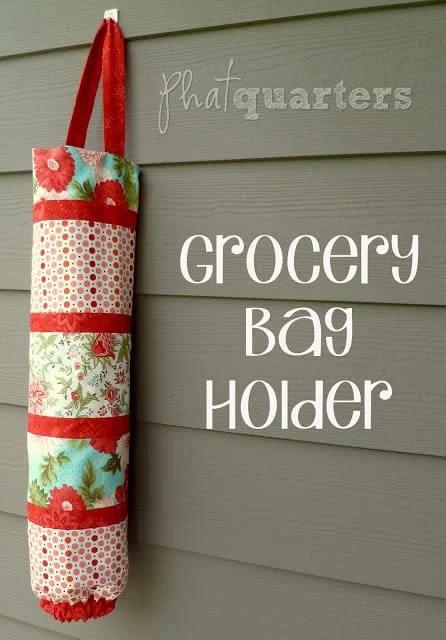 18. relax in your own swing creation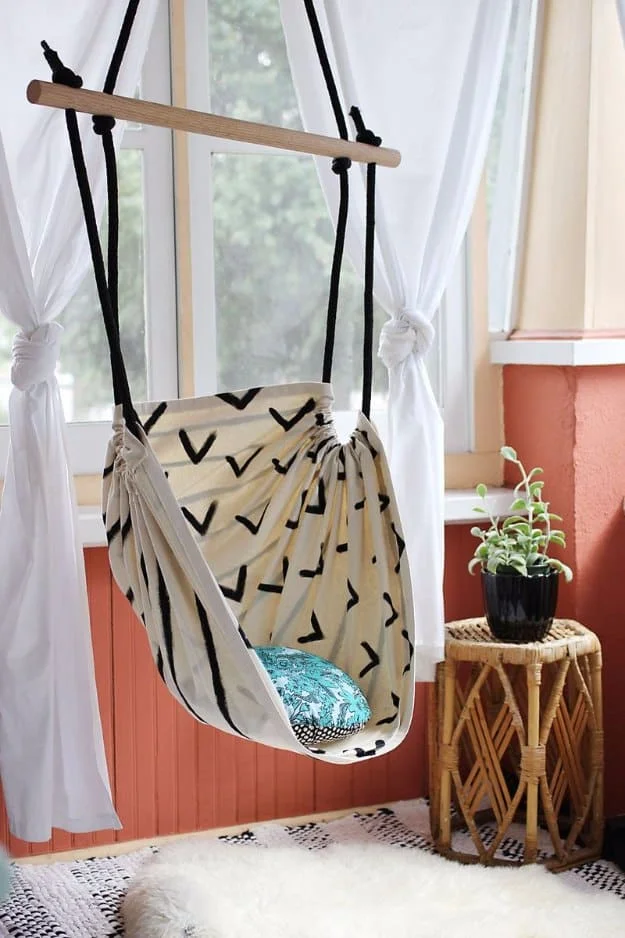 19. a simple elegant laundry basket you can sew yourself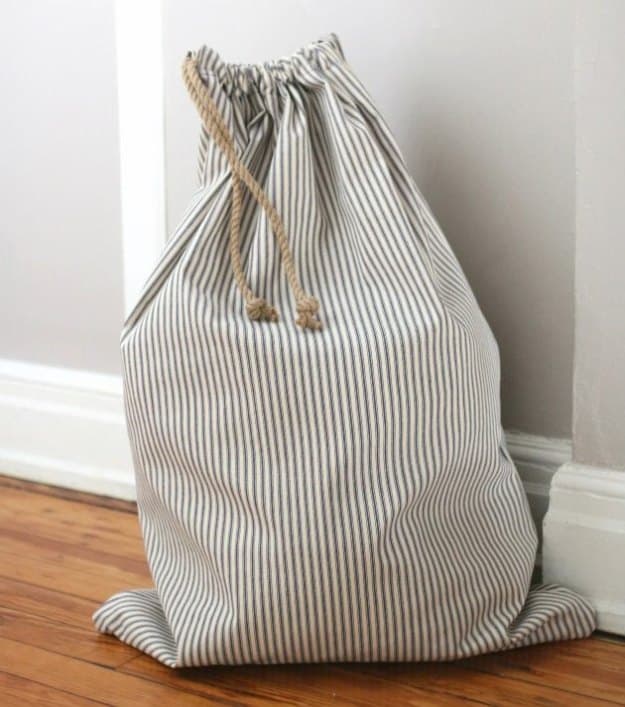 20. complete the design of your little kiddo's room with fluffy poufs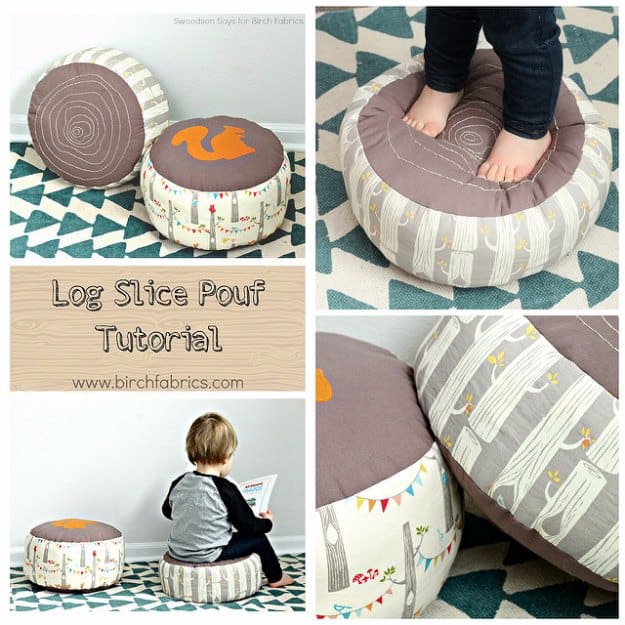 21. recycle old blankets or sweaters and create pillow covers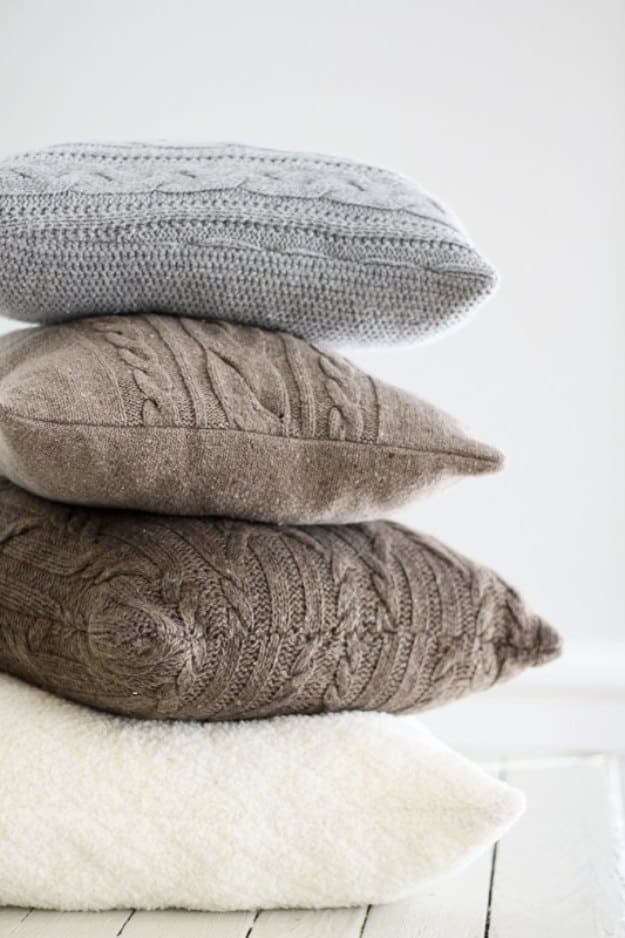 22. always have at hand a reversible table runner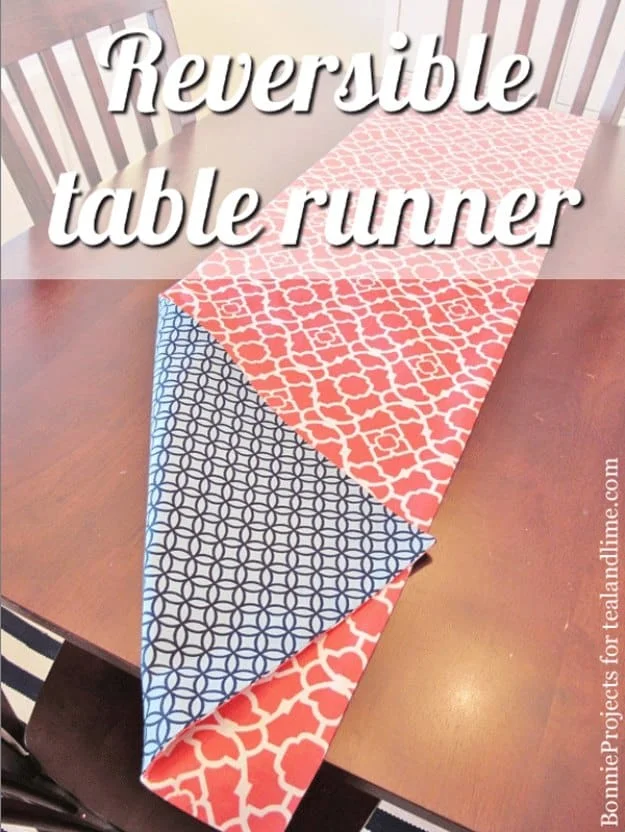 23. COMPLETE the summer party decor with pocket PLACE MATS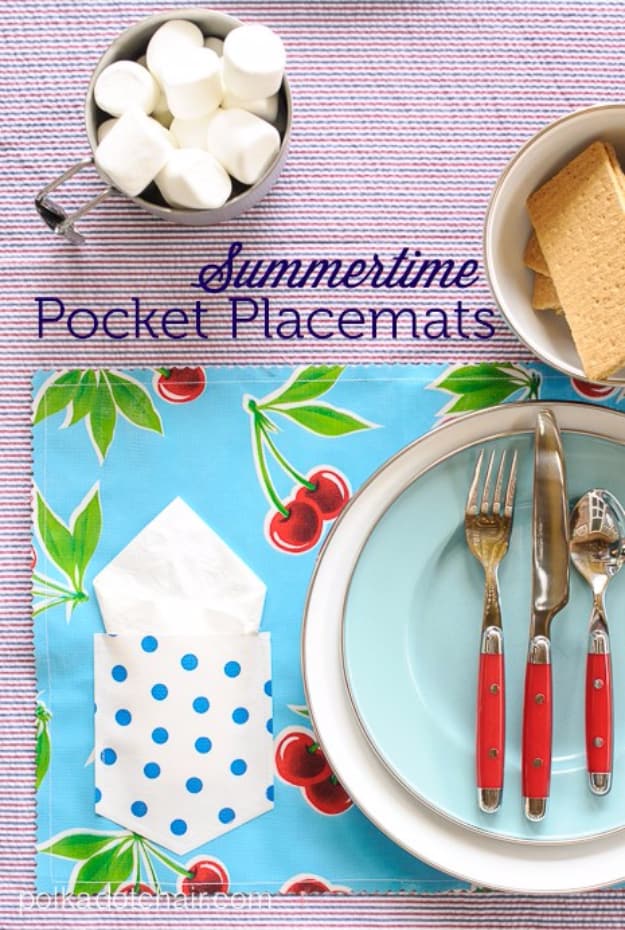 24. use the pattern to sew a heart backpack for your little one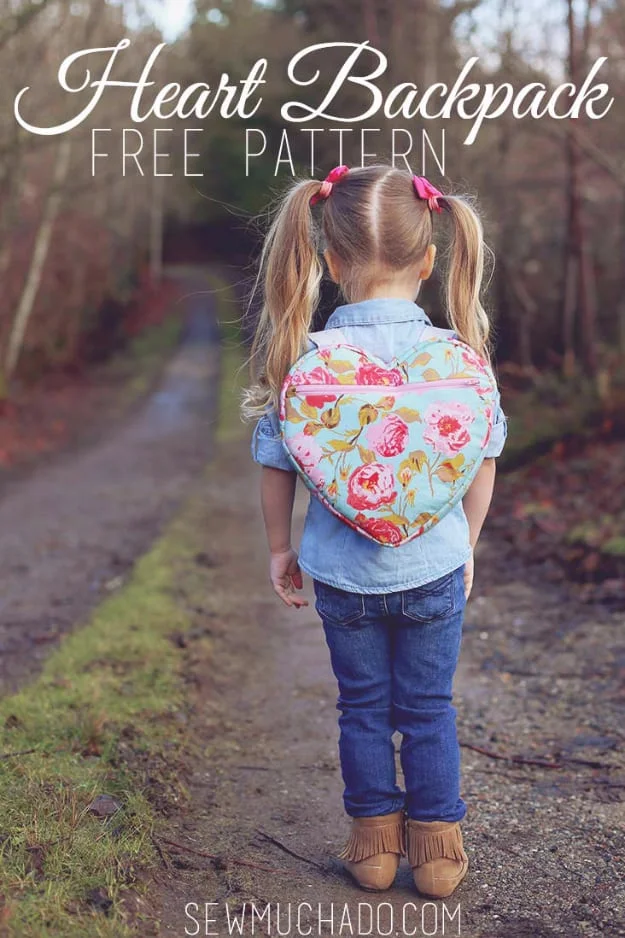 25. never loose your keys again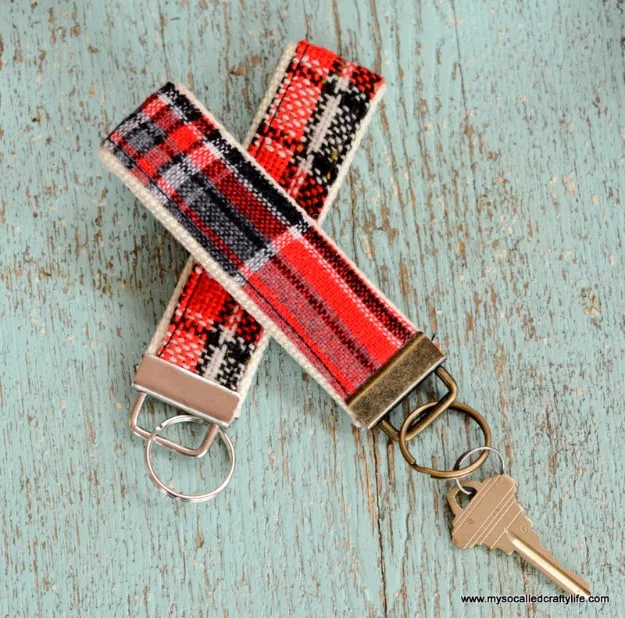 26. add a cozy nook for your ipad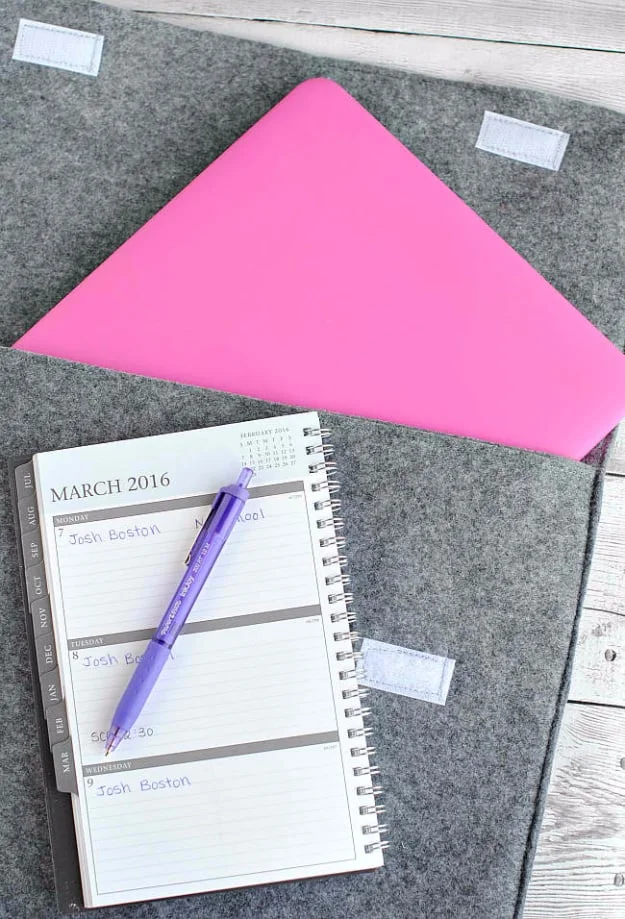 27. be creative and make your own colorful foldable clutch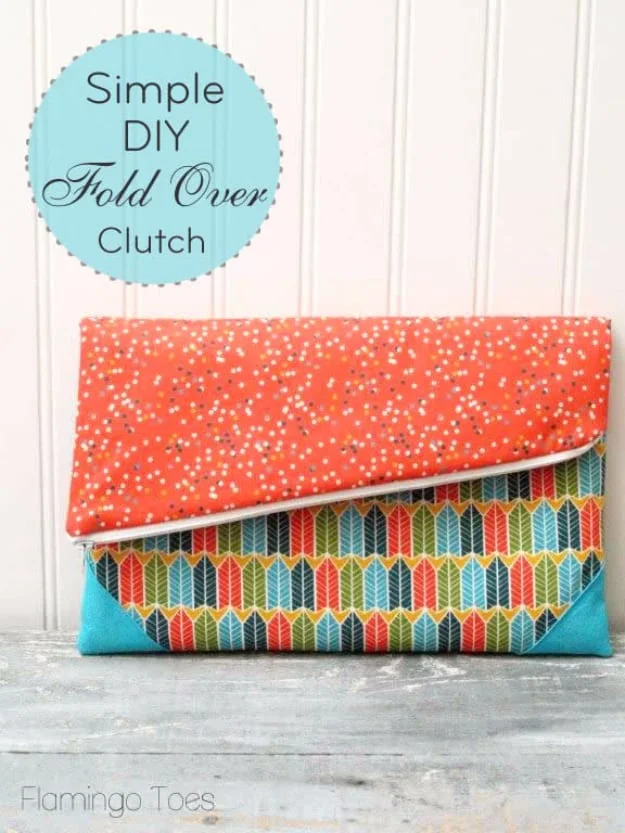 28. transform the dinning room chairs and make them more comfortable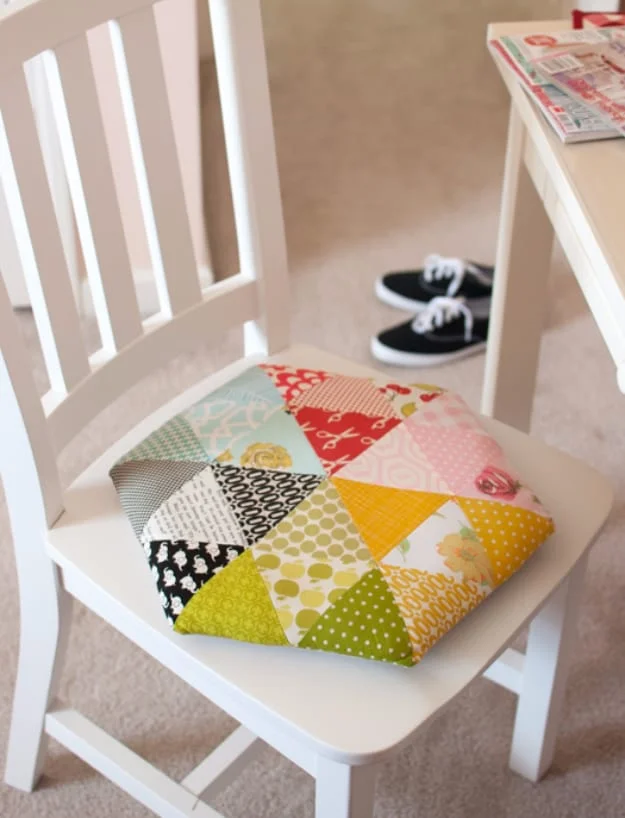 29. decorate your table with a fabric basket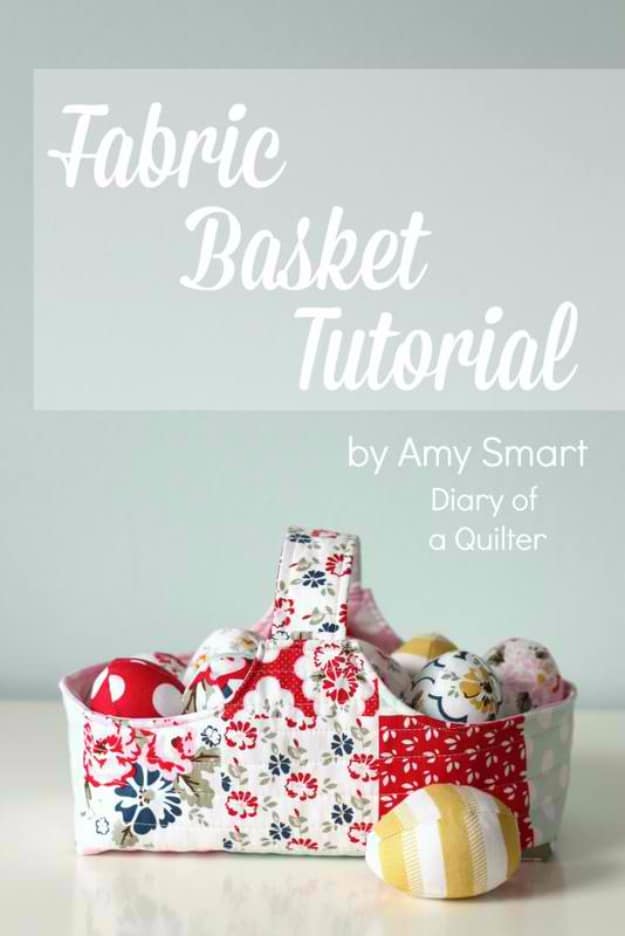 30. use a colorful old rug to create a clutch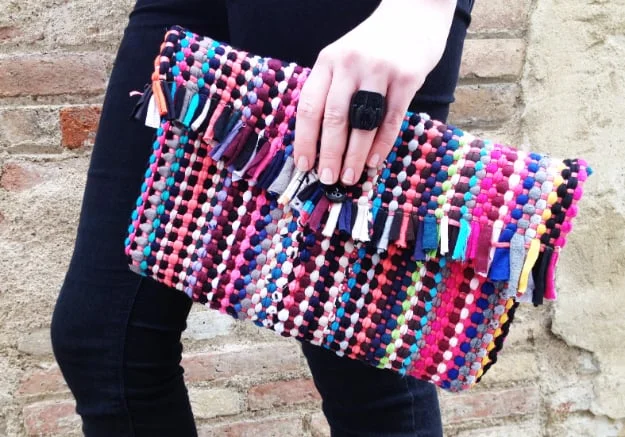 31. even your furry friend can be STYLISH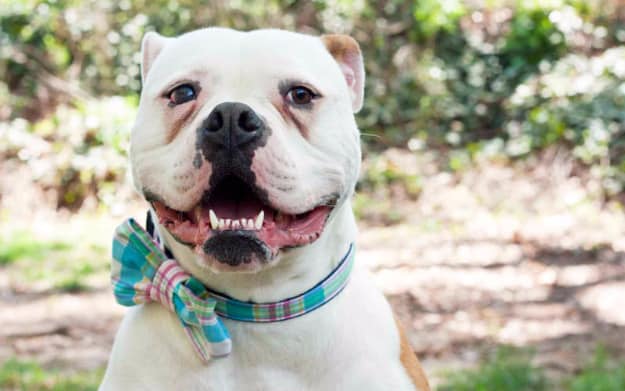 32. an easy casserole carrier might be what you were missing from the kitchen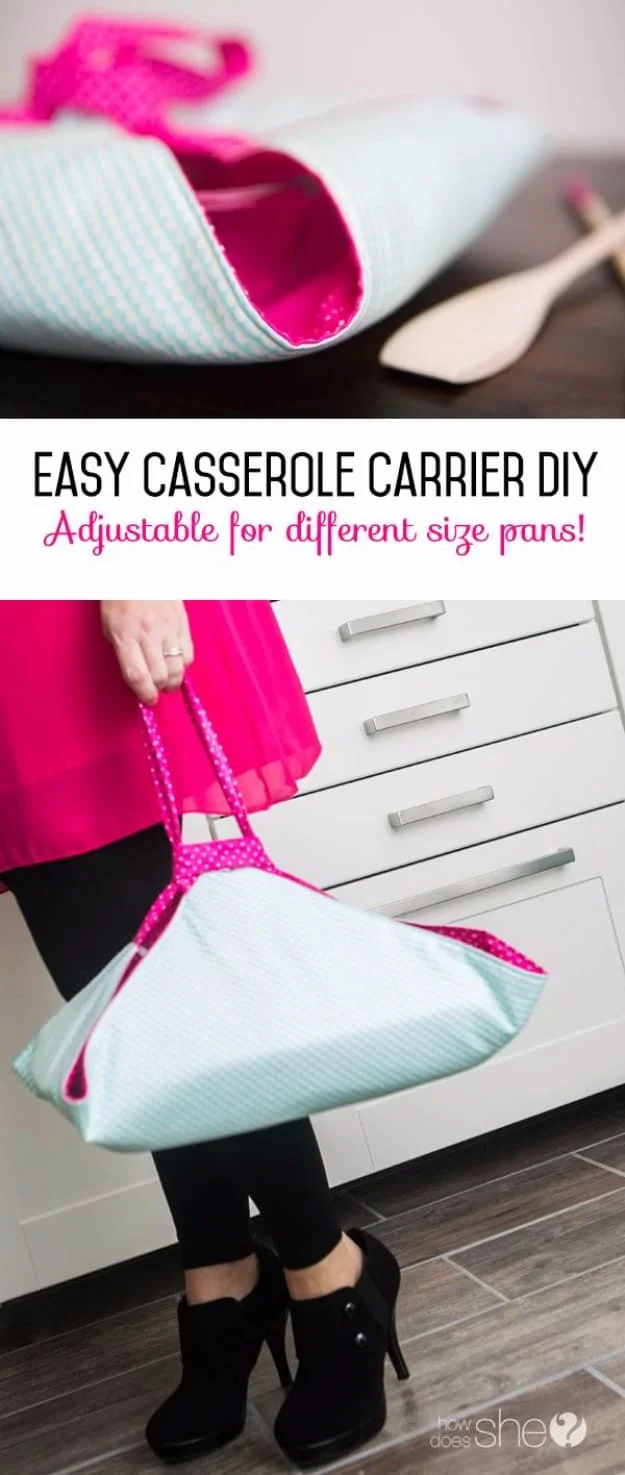 33. a feminine pop decor requires some colorful rhino pillows, sew your own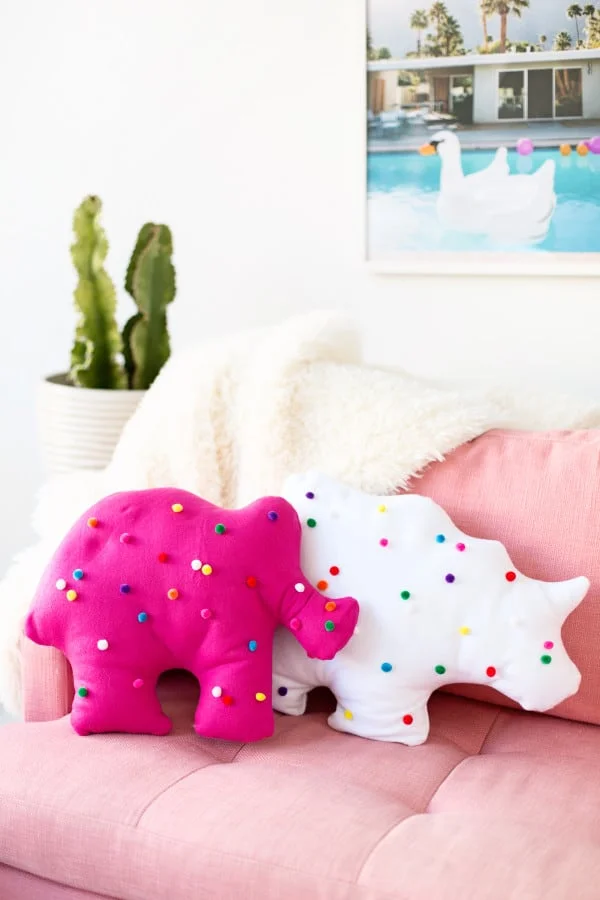 34. an elegant method of keeping your crafting supplies in order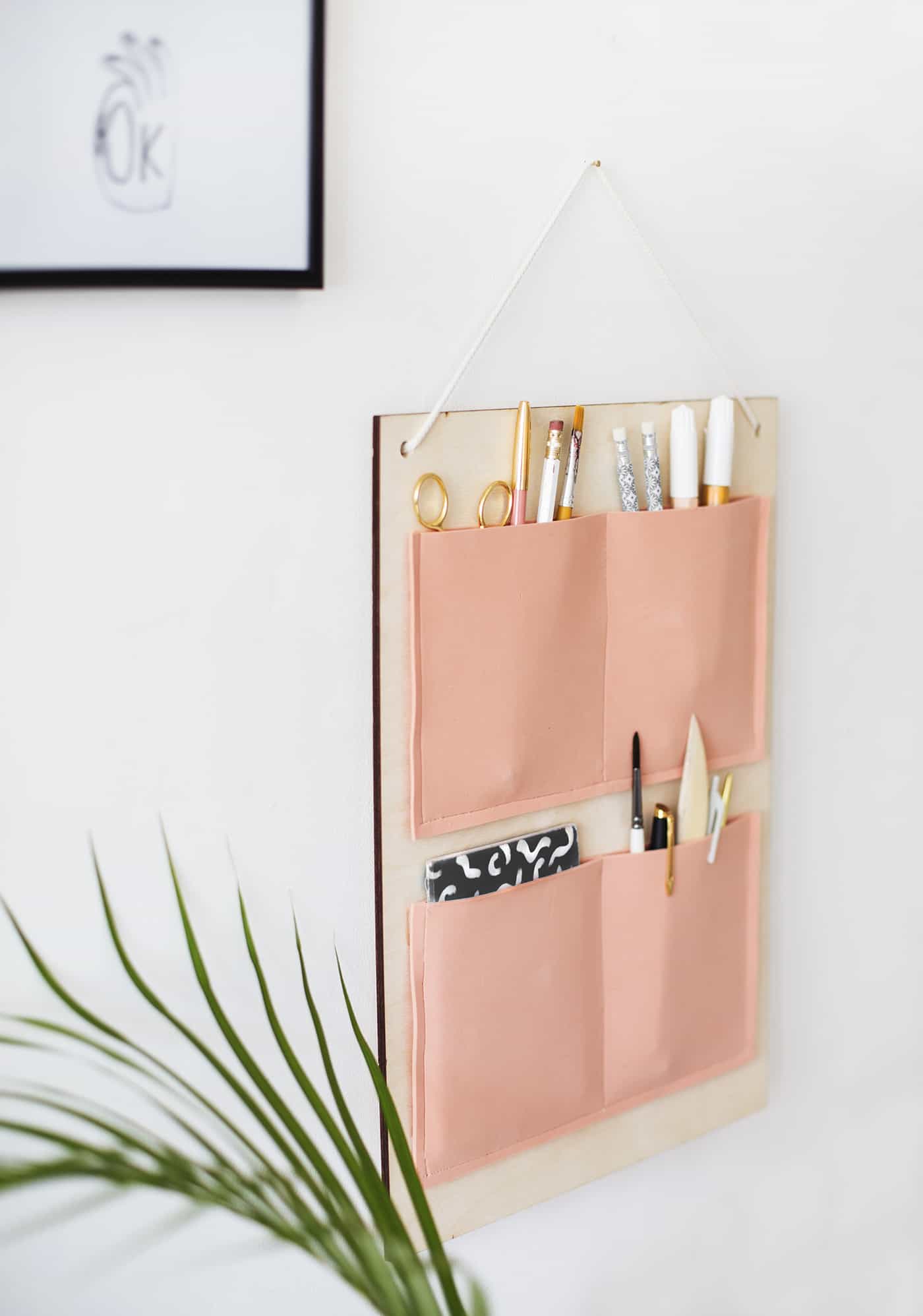 35. sew simple colorful potholders and never buy them again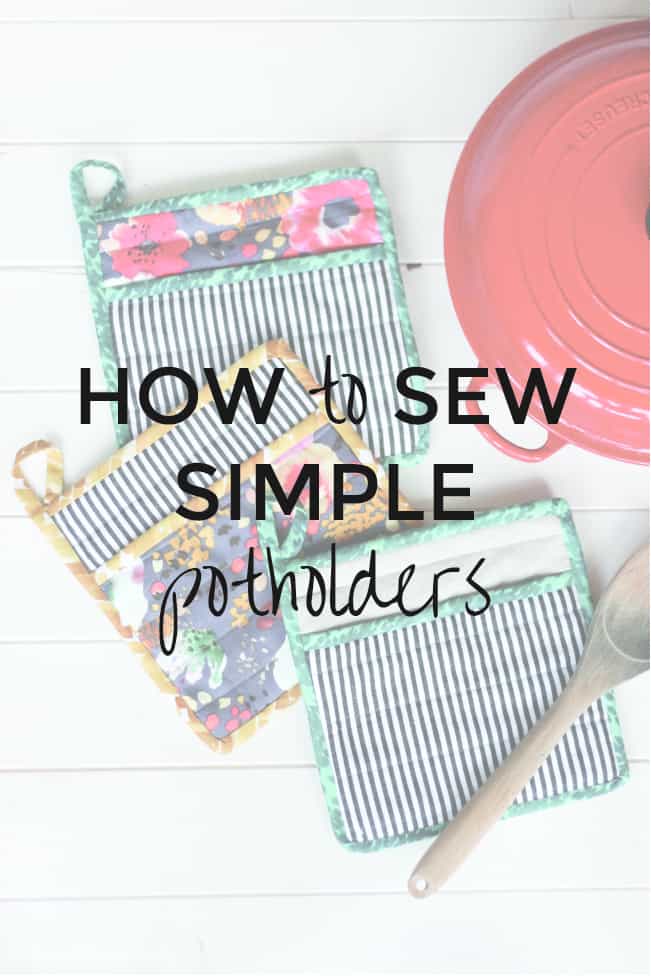 What do you think about the above presented easy sewing projects? Is sewing something you would consider taking on? We would love to have your feedback on the matter so don't hesitate to express your thoughts and ideas in the comment section below.