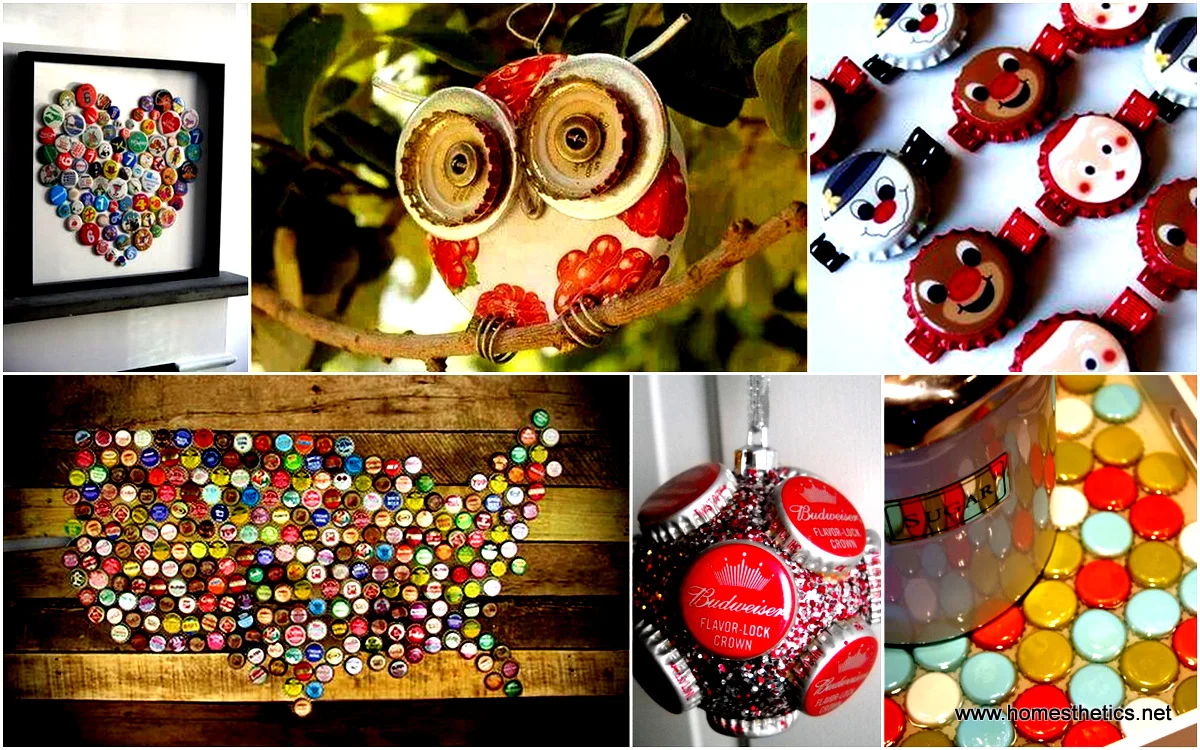 When it comes to bottles, their re-purpose can be a very easy project, with plenty ideas available on the internet. But if we reuse the bottle, why not find creative ways of re-purposing the bottle caps as well? Plastic or metallic, bottle caps can be transformed into beautiful art pieces with little to no effort from your part. Hence, we have prepared a collection of 35 Fun Ways Of Reusing Bottle Caps In Creative Projects . Some ideas may require a little bit of patience before gathering the right amount of bottle caps you will need in order to fulfill the project.The design ideas showcased will portray bottle carp art at its best, forged with creativity, good design taste, patience and love. If you are to pursue bottle cap crafts for your home make sure you gather your family, friends and loved ones to participate in the piece of art that will remain in your memory for years to come.
Needless to say that if the bottle caps used in the craft are the result of a personal collection enjoyed with your dear ones, the end object will become even more powerful, more personal and far more important. If you`ve choose to showcase your collection in a graphic shape, keep collecting the bottle caps as wall art pieces can take many shapes and sizes and it will be a shame not to boost your interior decor with authenticity.
Fun Bottle Cap Artistic Crafts
If you are equipped with plenty of creativity and one main ingredient, you can create 35 "new" and amazing projects!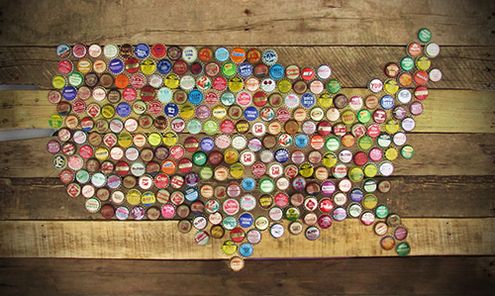 You can create a map of USA, idea from Man Made.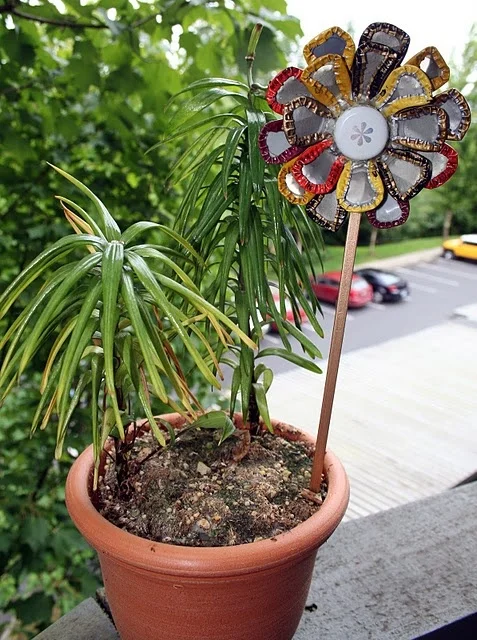 A nice propeller for your flower pot, from The Experimental Crafter.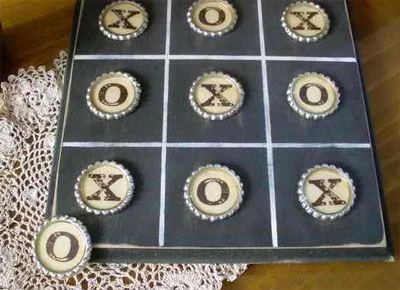 An unique and fun Tic Tac Toe gamie from Bottle Cap Co.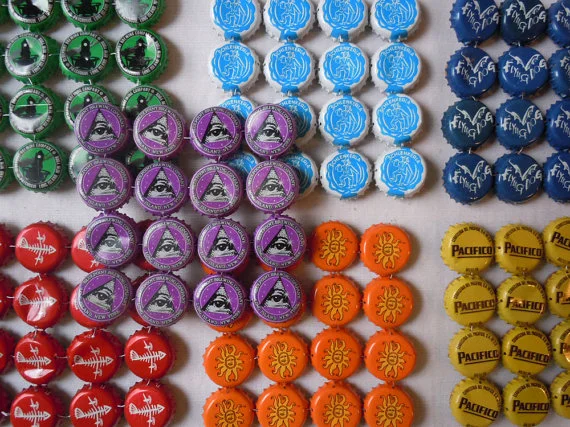 Chakra trivets from Retrcamme.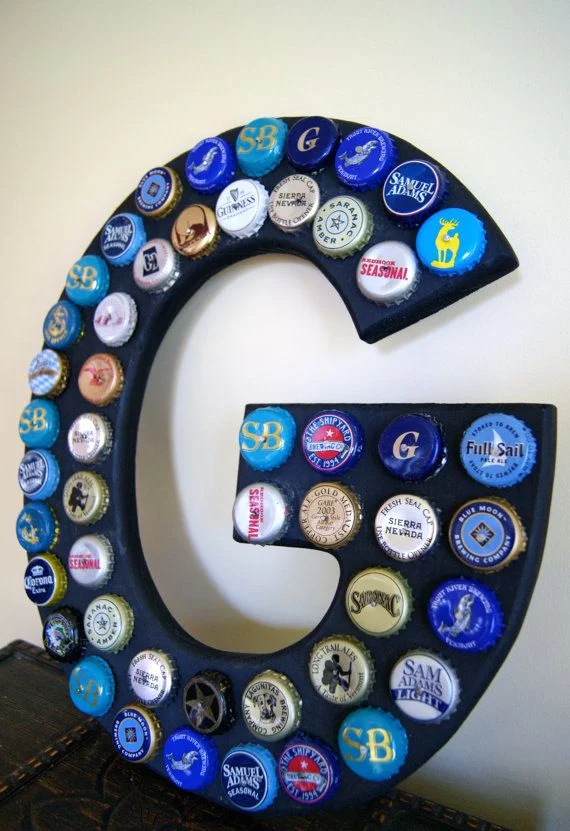 You can create letters to decorate your wall. Idea from Aileen Rae.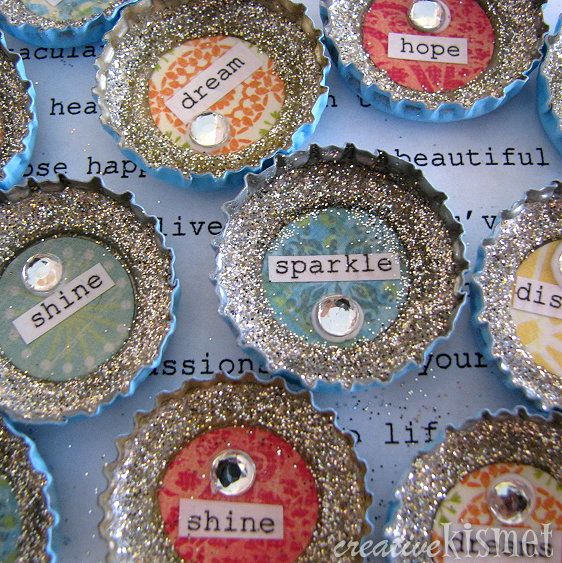 Fun, simple and unique jewellry, from Creative Kismet.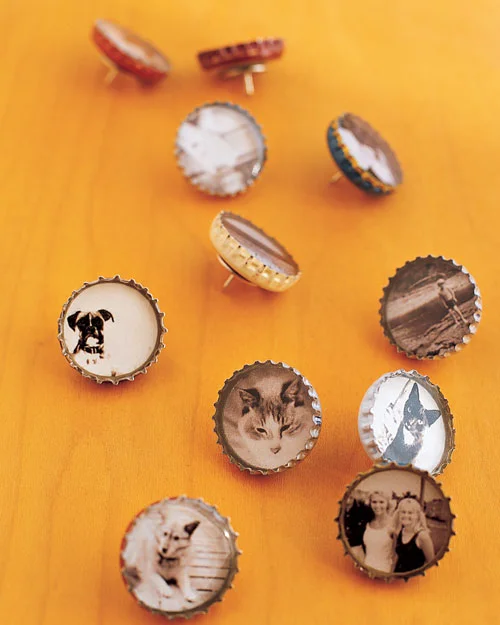 Decorated thumbtacks and magnets from Martha Stewart.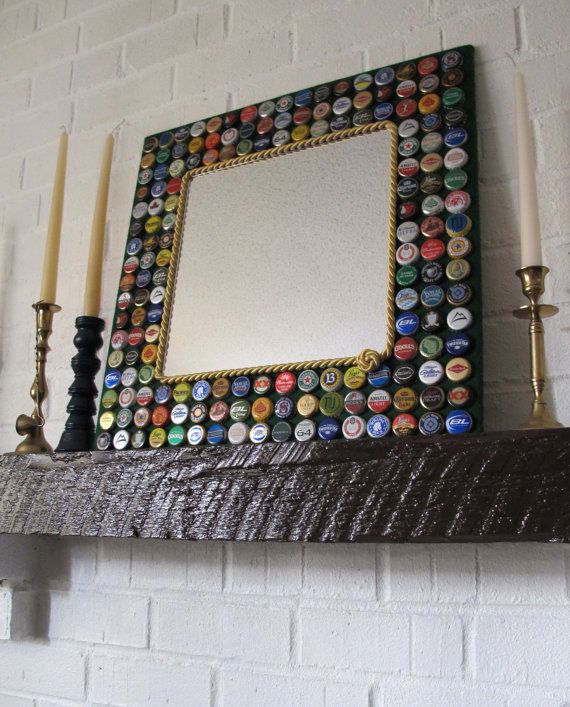 Decorated frame from ESOB Designs.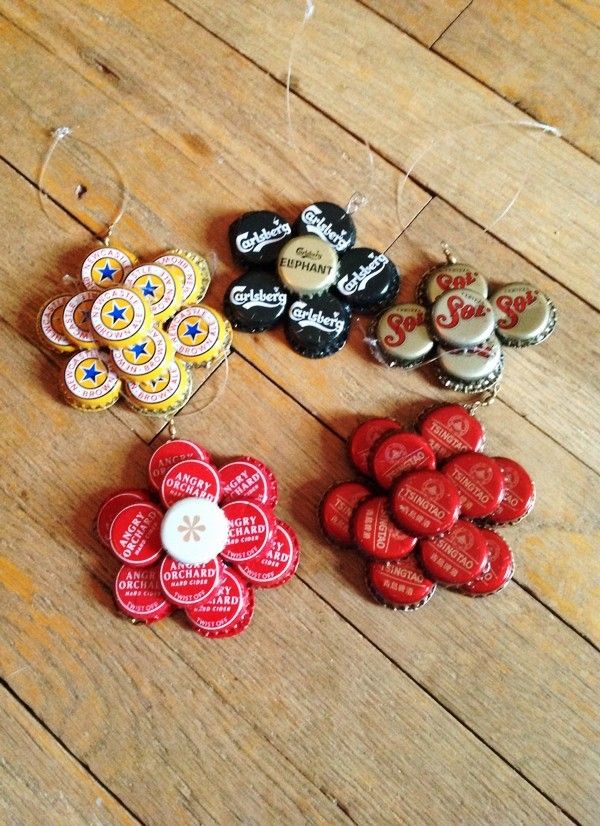 Christmas tree hanging ornaments.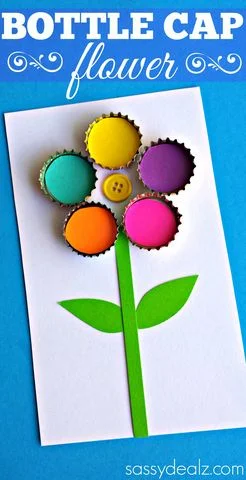 A nice flower card, idea from Crafty Morning.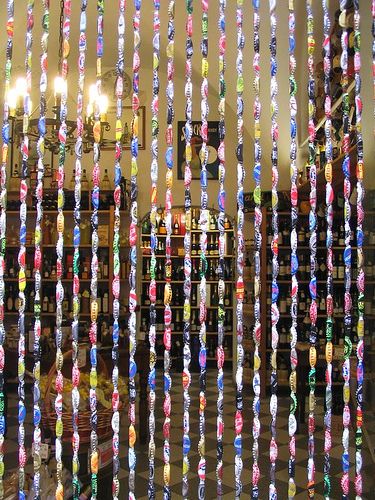 Bottle caps hangings, via Flickr.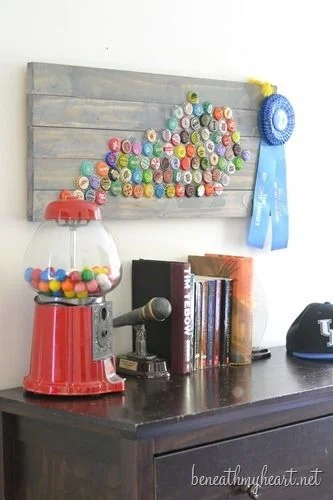 An idea to decorate your kids' romm, via Beneath My Heart.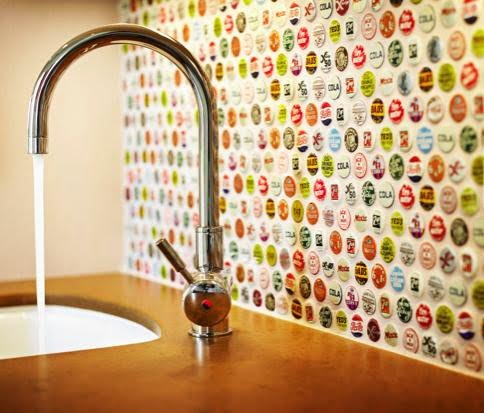 A panel to protect the wall from splashes, from Apartment Therapy.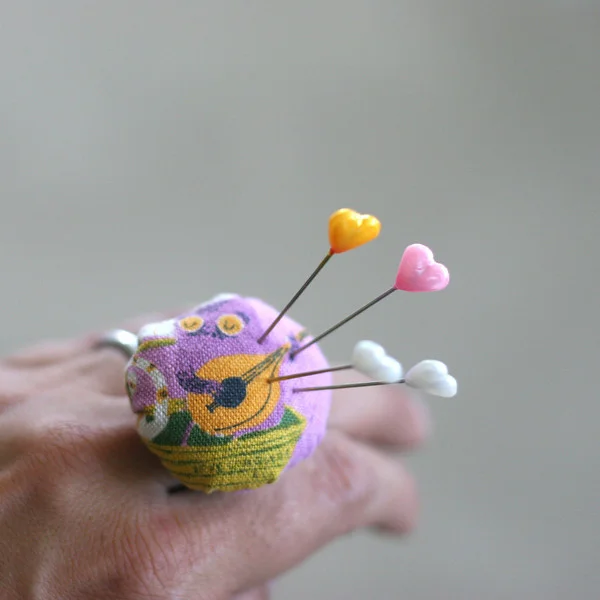 A ring that looks like a pincushion, idea from Pretty Prudent.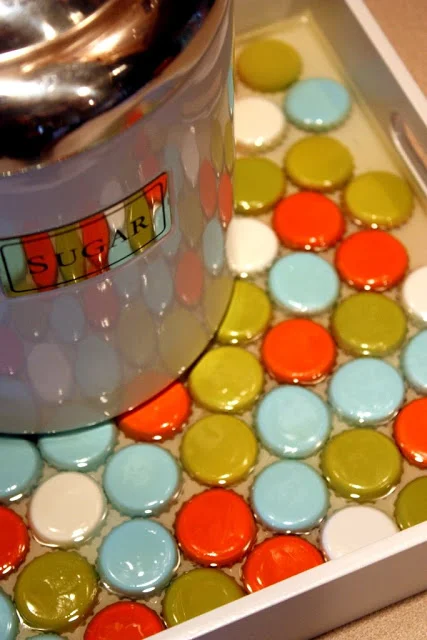 A serving plateau via Sweet Something Designs.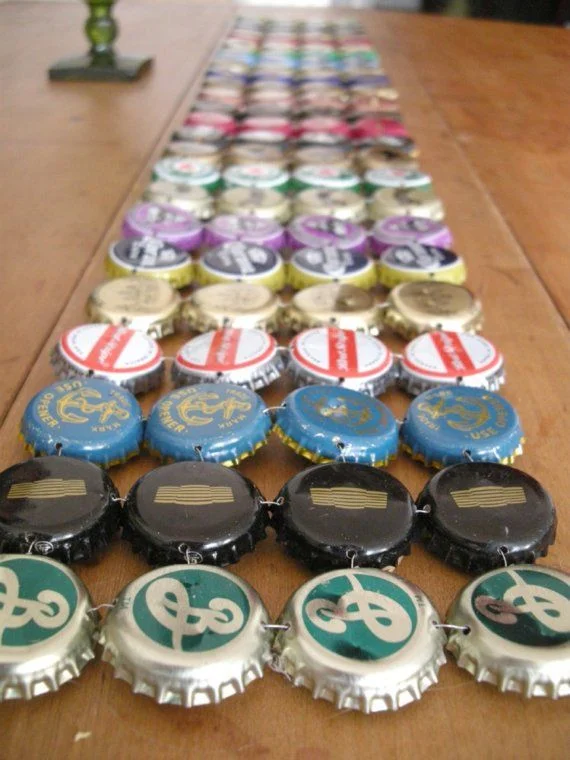 A decoration for you table, via Rettocamme.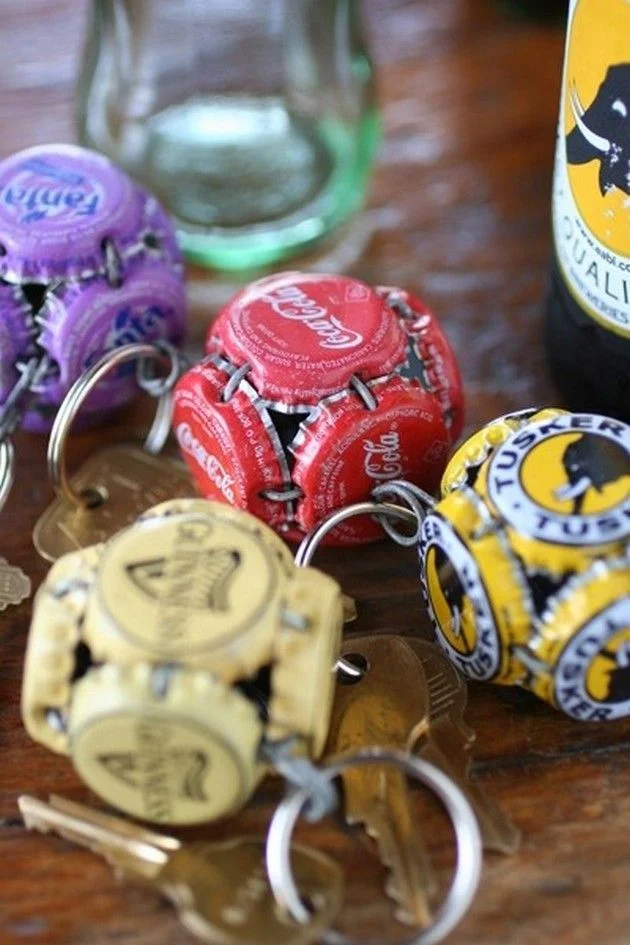 Fun and unique key chains, from Vitamin Ha!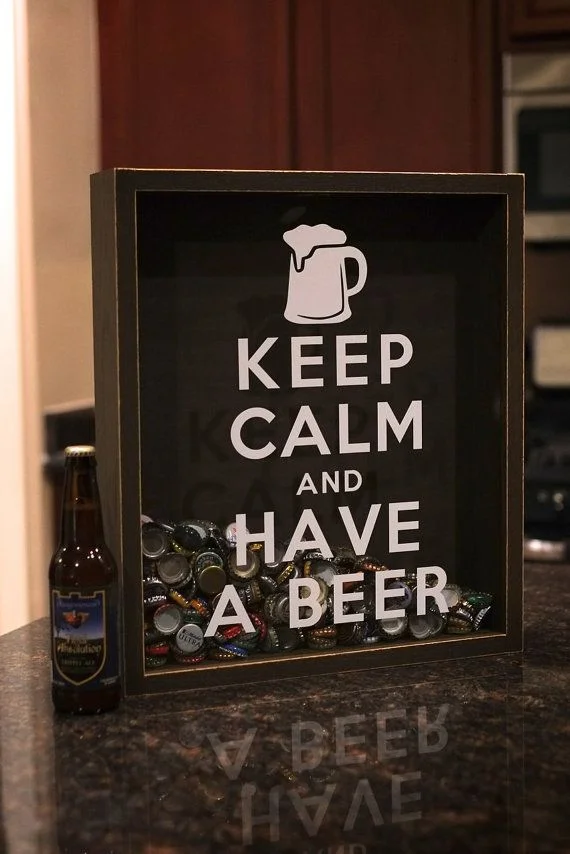 A case to display your bottle caps, via Chris Oneill Designs.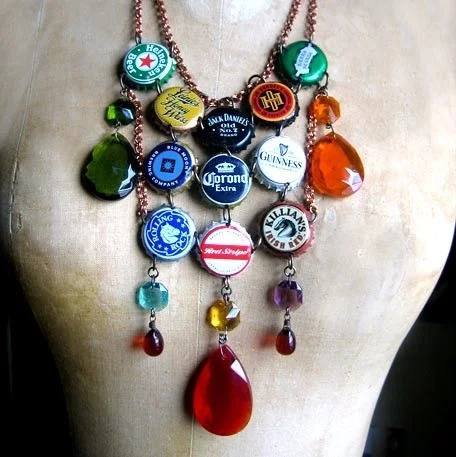 Jewelry, idea from Over the Top.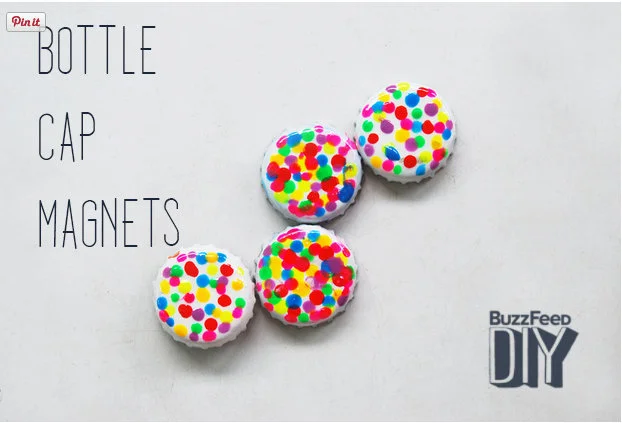 Magnets decorated with nail polish, via Buzzfeed.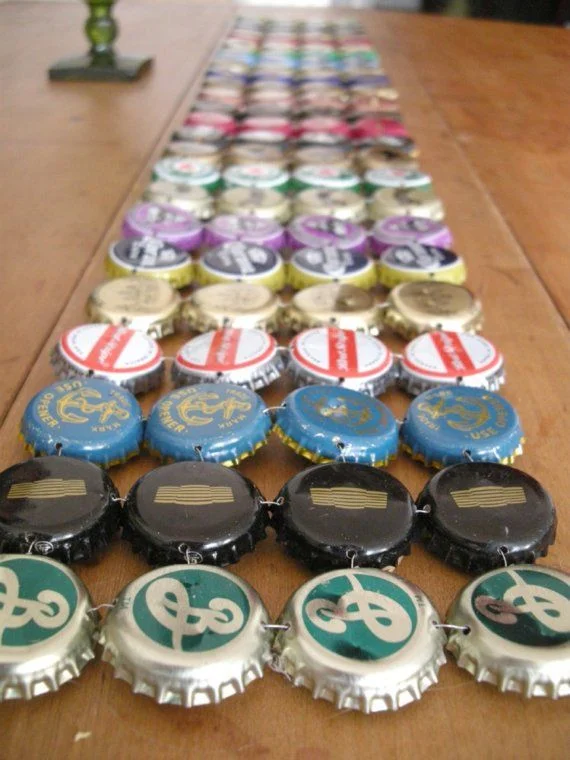 Create a bar mat out of your favorite beverage`s bottle caps.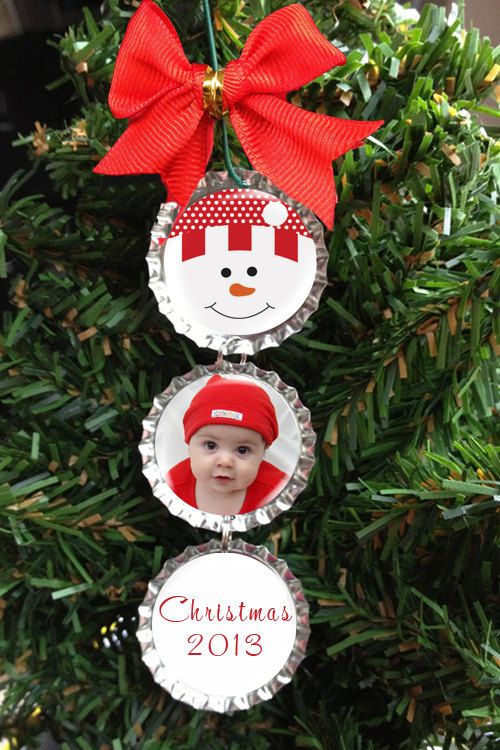 Decorate your beautiful Christmas tree with bottle cap Christmas decorations.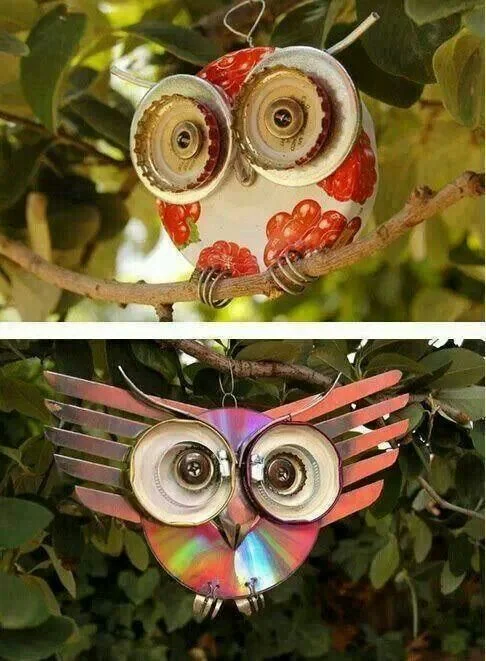 Use bottle caps to realize beautiful garden decorations, here two owl designs have been showcased, one realized with the help of a CD, kitchen utensils and painted cardboard and one realized with bottle caps and a simple metallic box.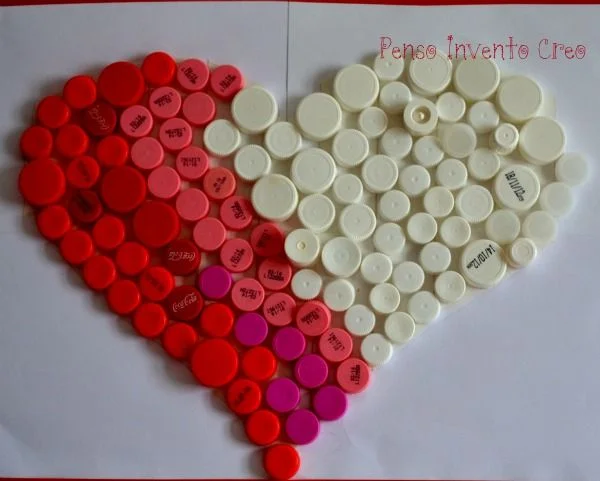 Plastic bottle cap craft showcasing a beautiful heart wearing three colors from different bottle caps.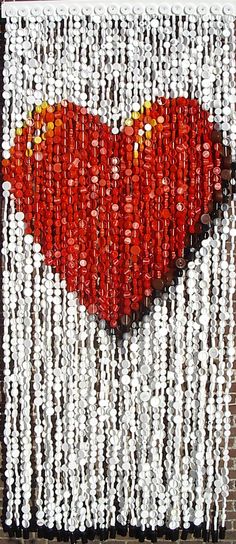 Use thousands of plastic bottles to materialize a beautiful door curtain. Simple to realize once you have all the caps you need.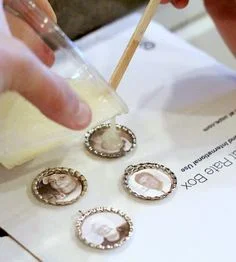 Create extraordinary magnets with the pictures of your loved ones.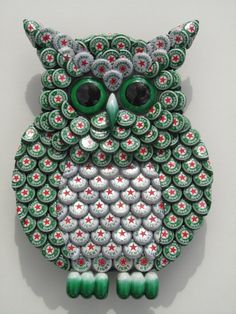 Creativity can take any shape and size, a super cool owl has been sculpted with beer bottle caps.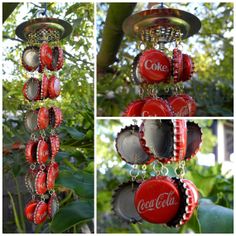 Use bottle caps to realize outdoor wind chimes.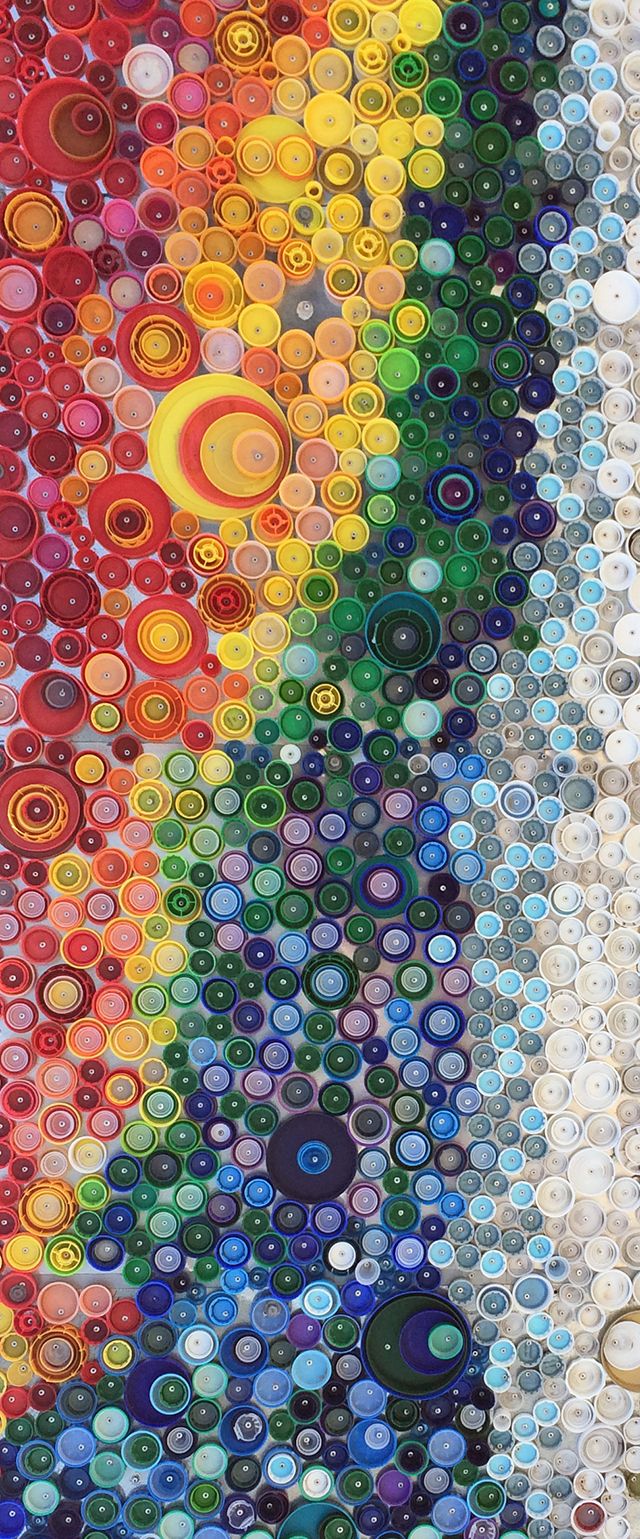 Colorful rainbow gradient obtained through the clever use of plastic bottle caps.

Petite bottle cap candles ready to be used around your bathtub, simple and inexpensive, a great craft to pursue.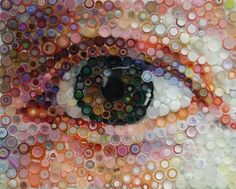 Breathtaking bottle cap art portraying a human eye, great detail obtained through overlapped caps of different colors.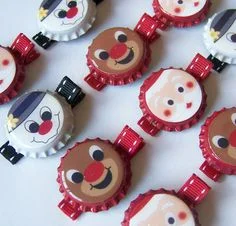 Painted bottle caps ready to be used as paper clips or magnets.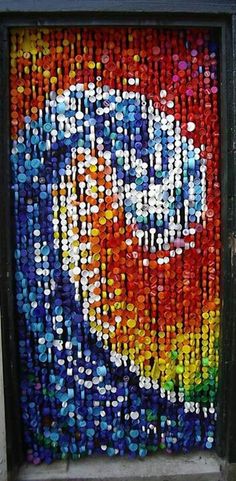 Colorful curtain showcasing a wave in a tropical setting.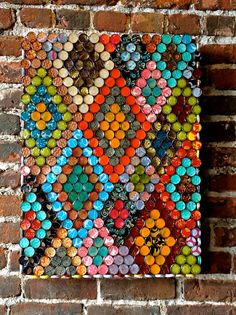 Splendid, colorful bottle cap wall art with a brick background.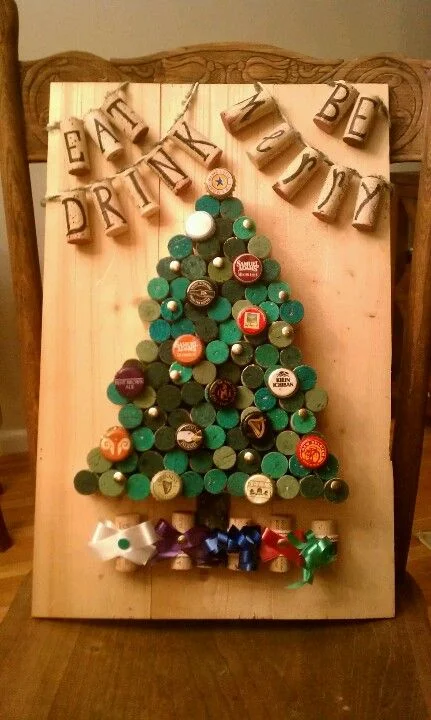 Christmas tree wall art realized with cork left bare and painted alike. The Christmas tree is decorated with colorful bottle caps.
Use bottle cap crafts to create Christmas Tree ornaments, glitter can always emphasize your craft.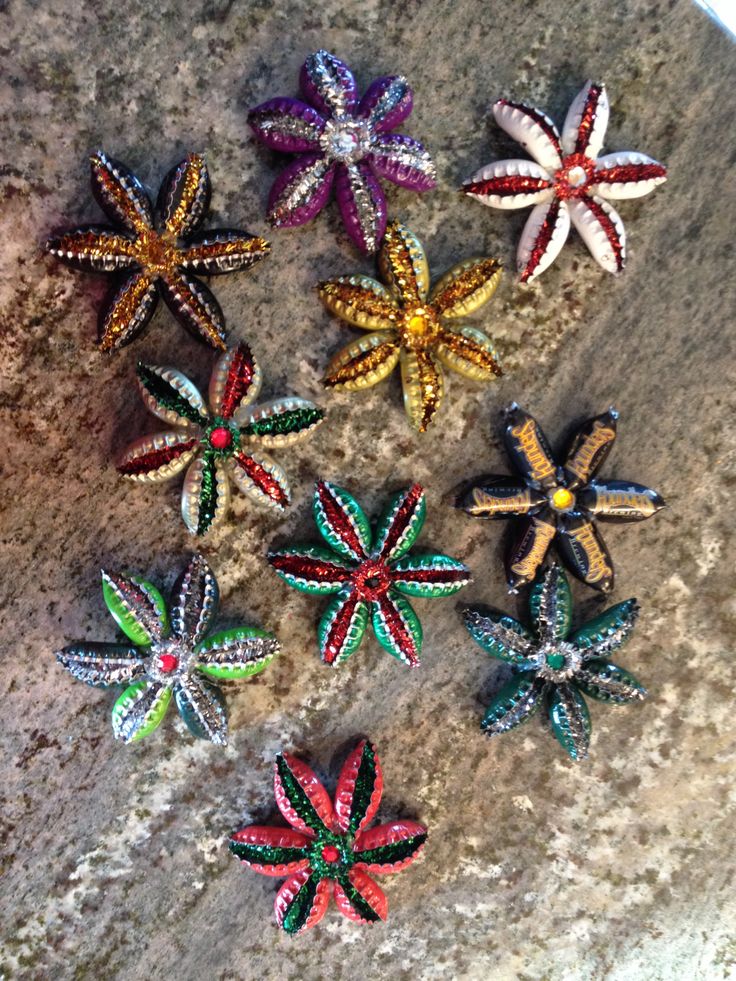 Folded bottle caps can become beautiful stars for your tree.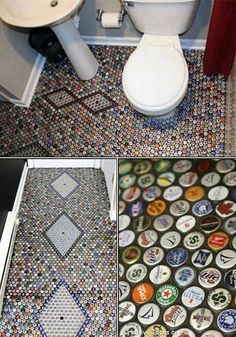 Patience and hard work is always rewarded, collect enough bottle caps to use them in your bathroom floor. Everything is cover with a transparent hygienic resin that keeps everything insanely easy to clean, beautiful and safe.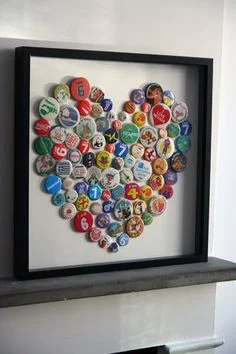 Display your love for adventure with a bottle cap artistic installation that contains the rarest beverages you`ve drank while travelling.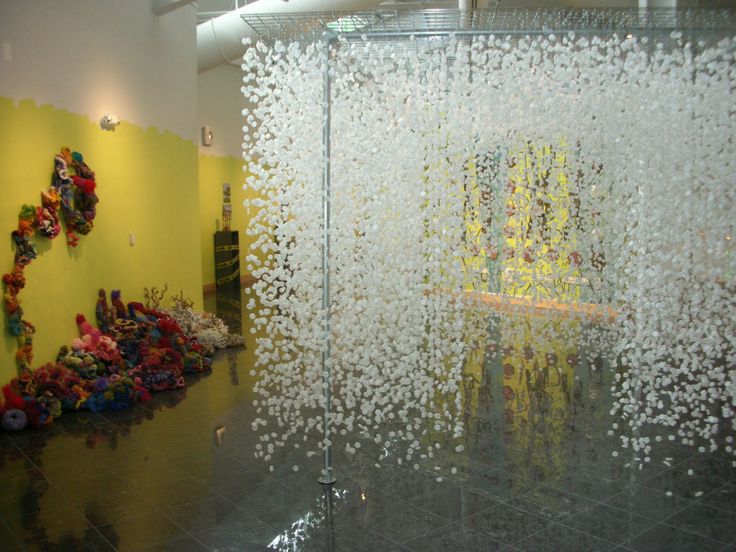 Artistic snowfall installation realized with bottle caps.

Plastic bottle caps used for lighting fixtures, bags, bench decorations, vases protection and fridge magnets spread color and joy in their setting.
What do you think about these bottle cap artistic showcases? We would love to hear your valuable feedback on subject in the comment section below.