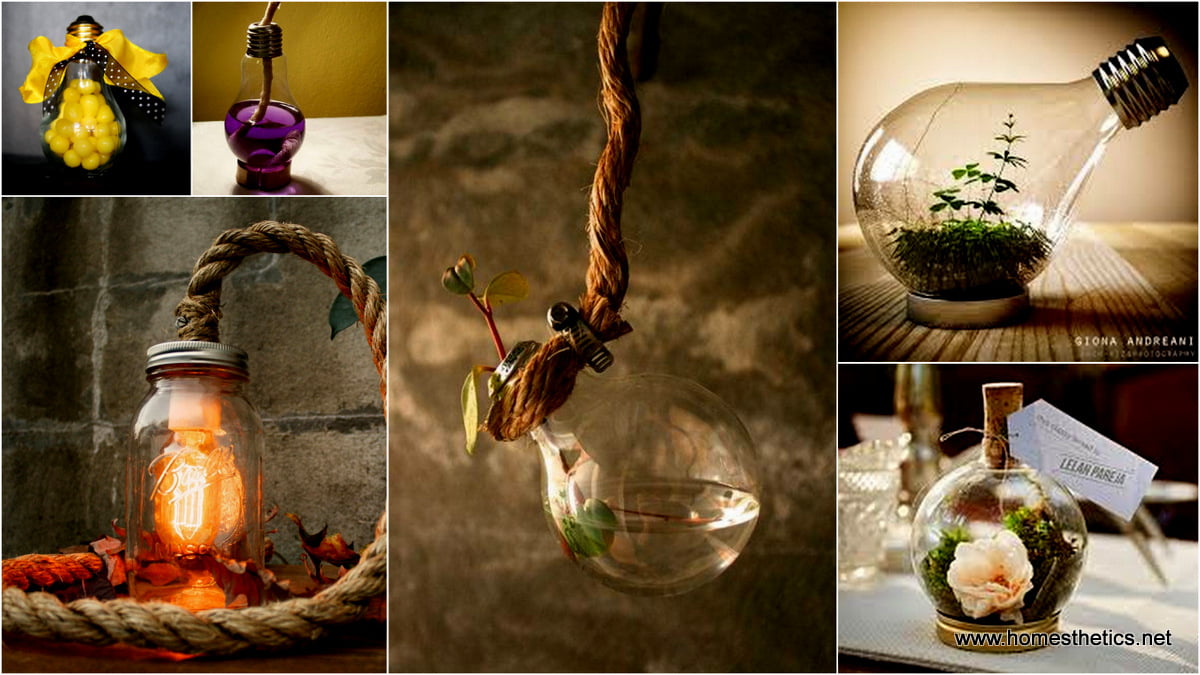 With these Beautiful Ideas On How To Decorate With Repurposed Light Bulbs you will never want to throw an old light bulb again! We all know that once a light bulb is broken, it shouldn't be thrown away. If you wonder what can you do with them, because you simply don't know where to discard them, the answer is simple: you don't! Recycling is one of the solutions that could help our world in getting out of this environmental nightmare we have managed to create our us. And if we ever want to wake up from this terrible dream, we must take action and think a second about something else, something bigger than our own little universe we revolve around every day.
The picture is much bigger than our lives and it is our responsibility to think about the next generations and about what we leave behind us on Earth after we're gone. Thus we at Homesthetics encourage you to recycle with every chance you get and repurpose and reuse old objects and give them a new life and a new purpose.
Here is what you can do with a little patience, a lot of care and lots of creativity!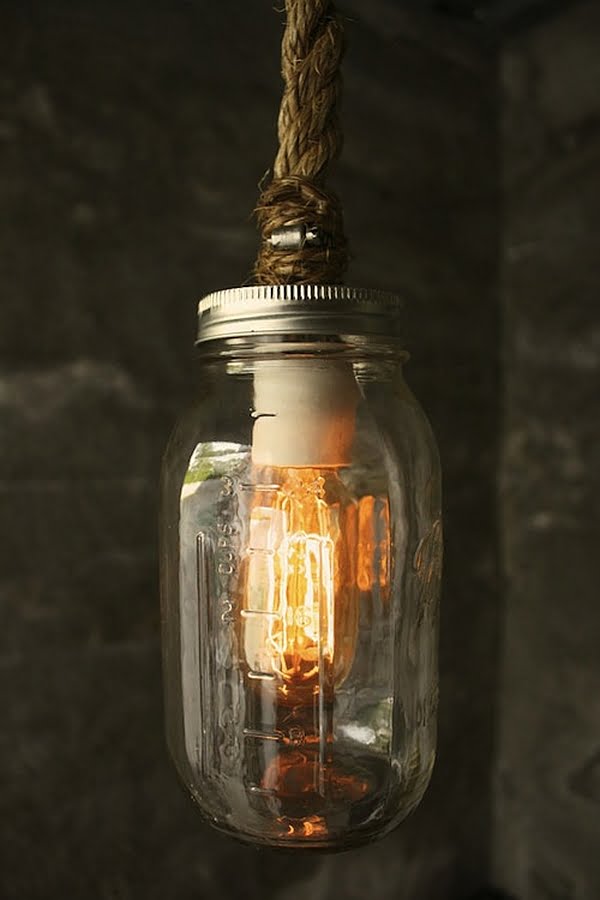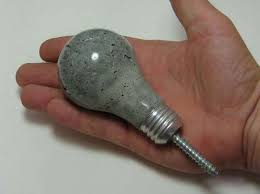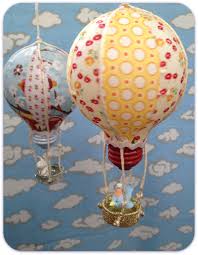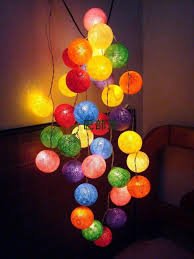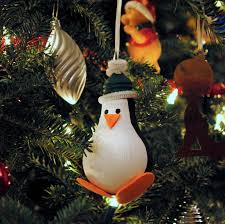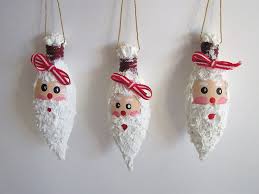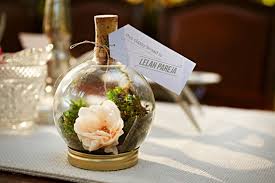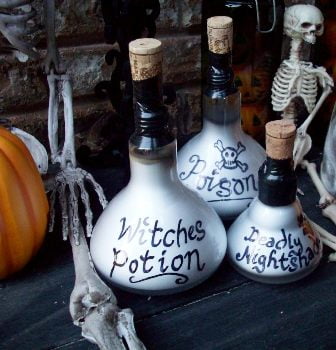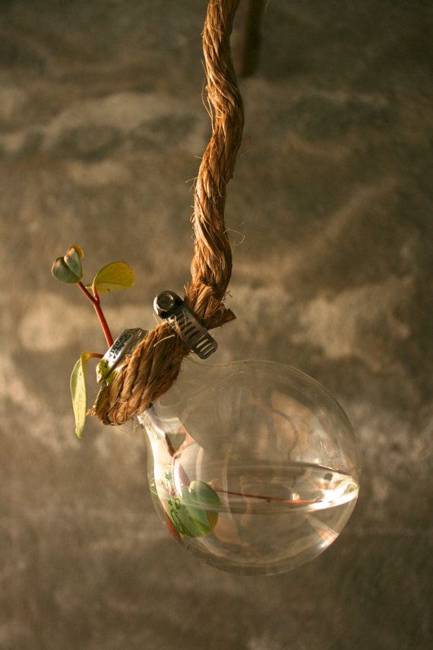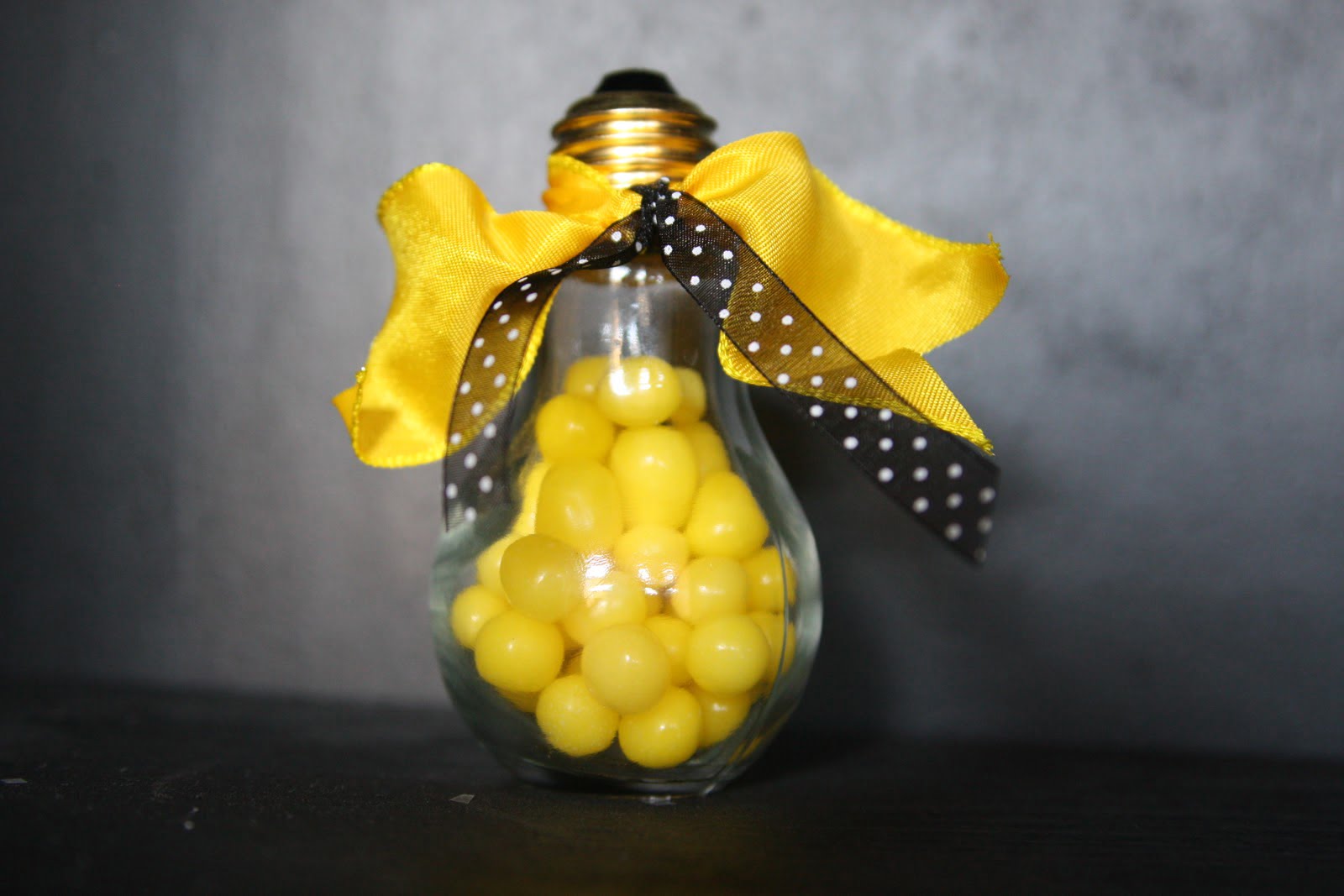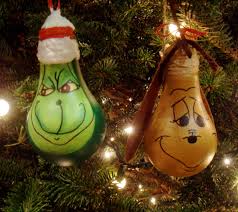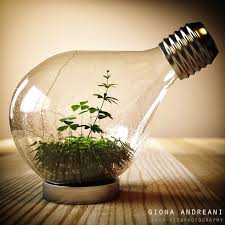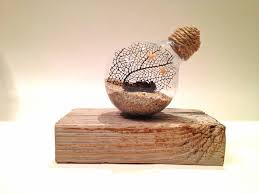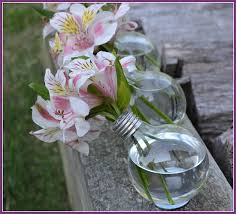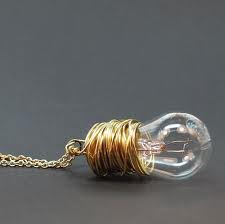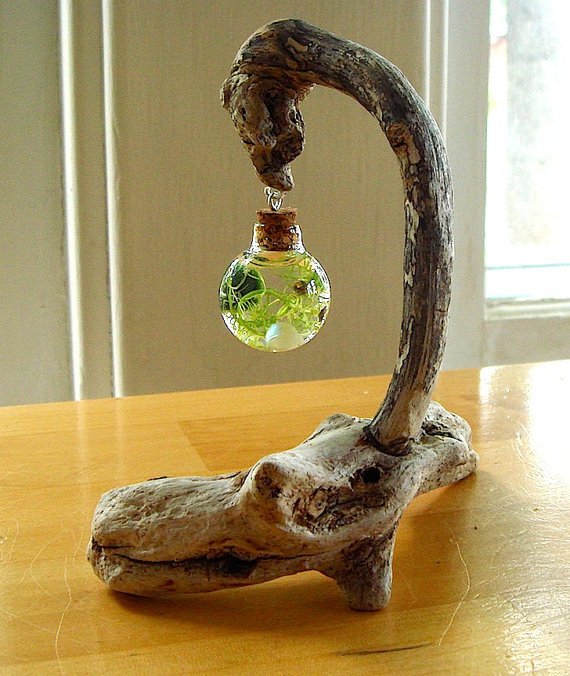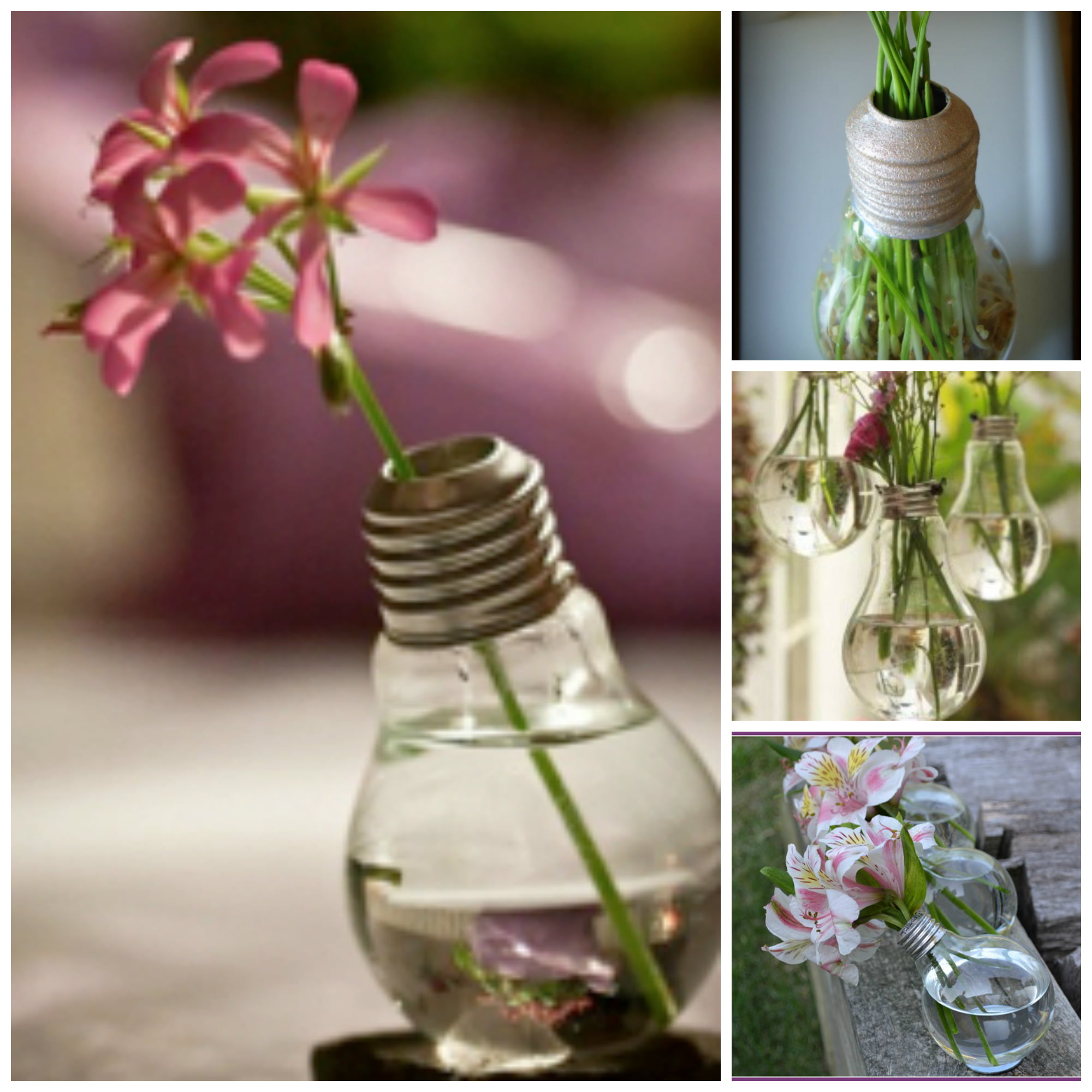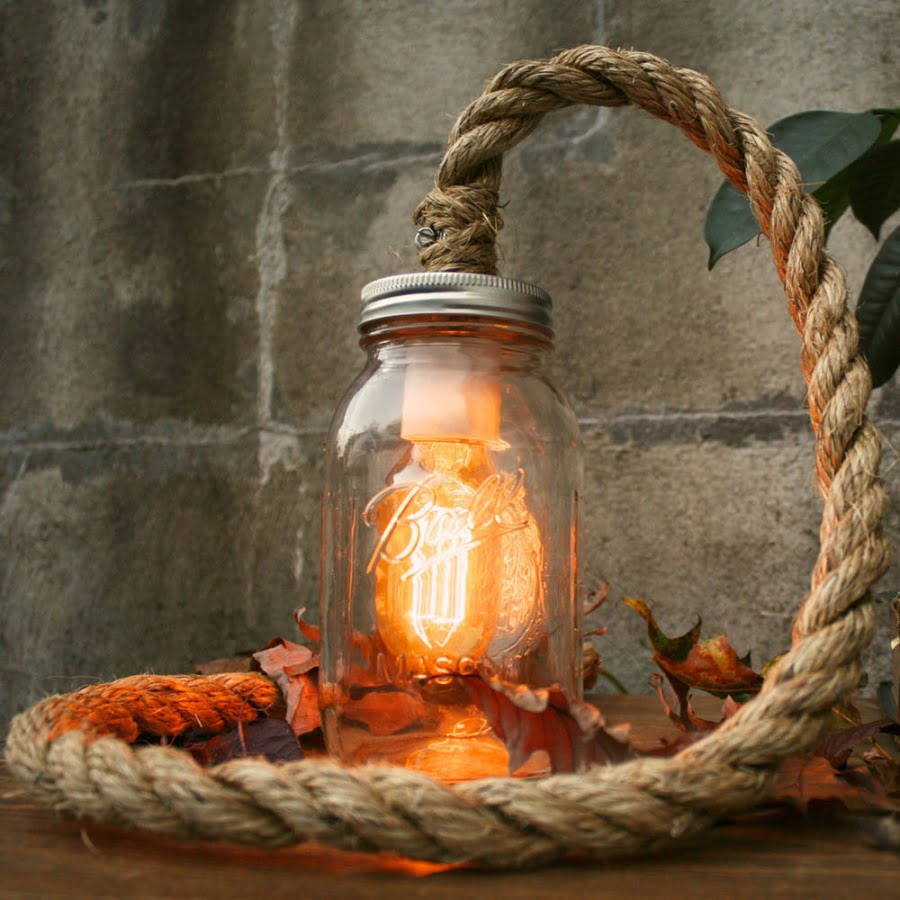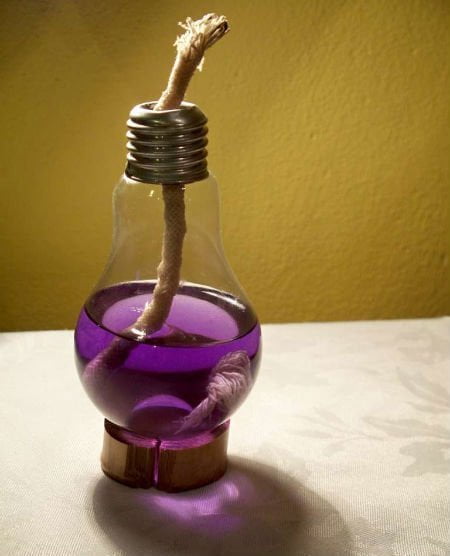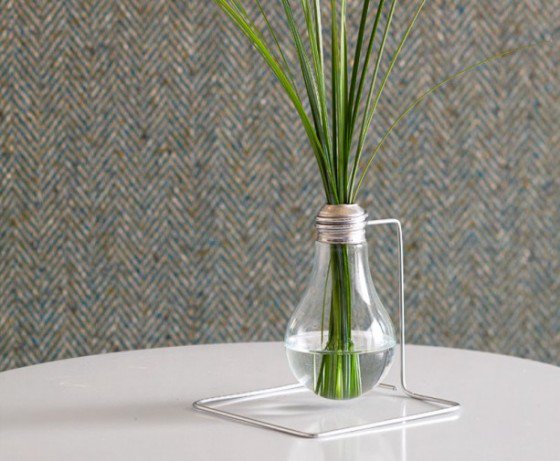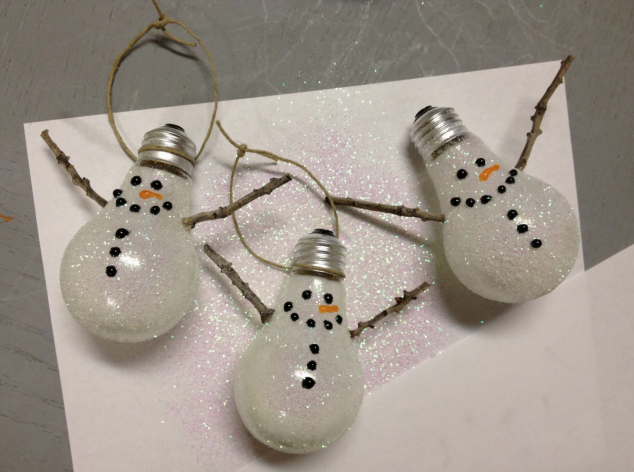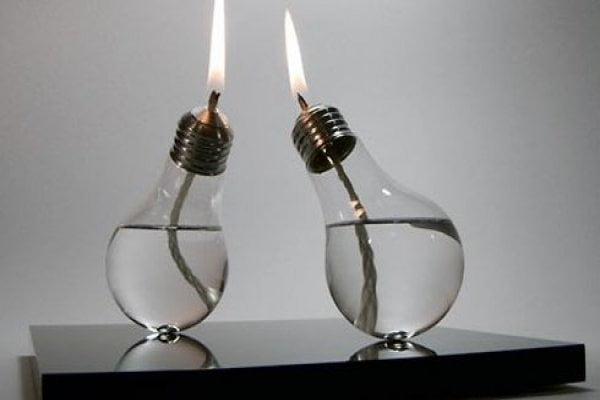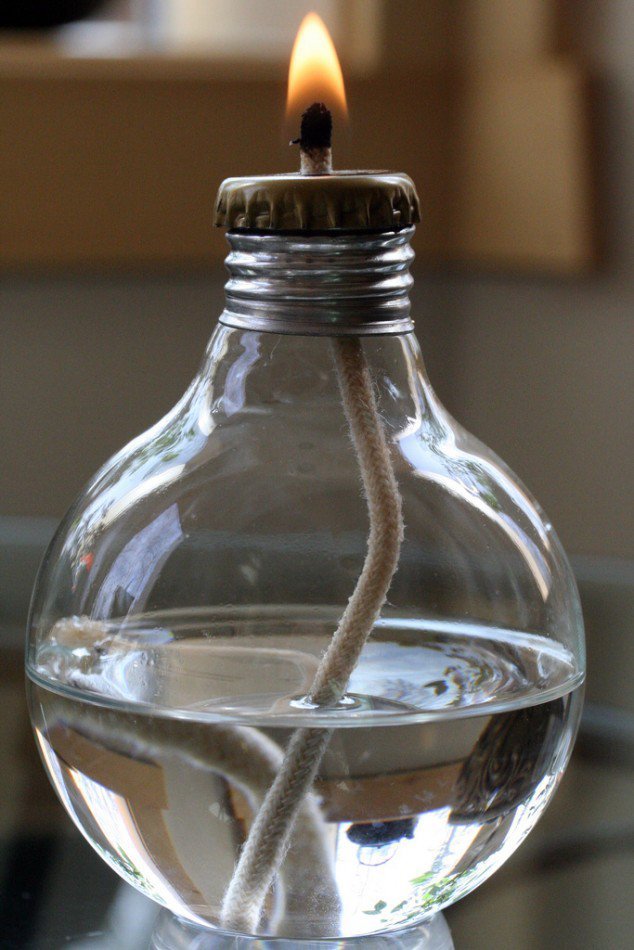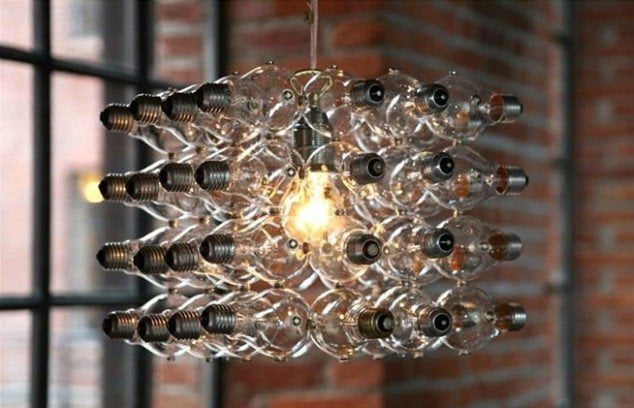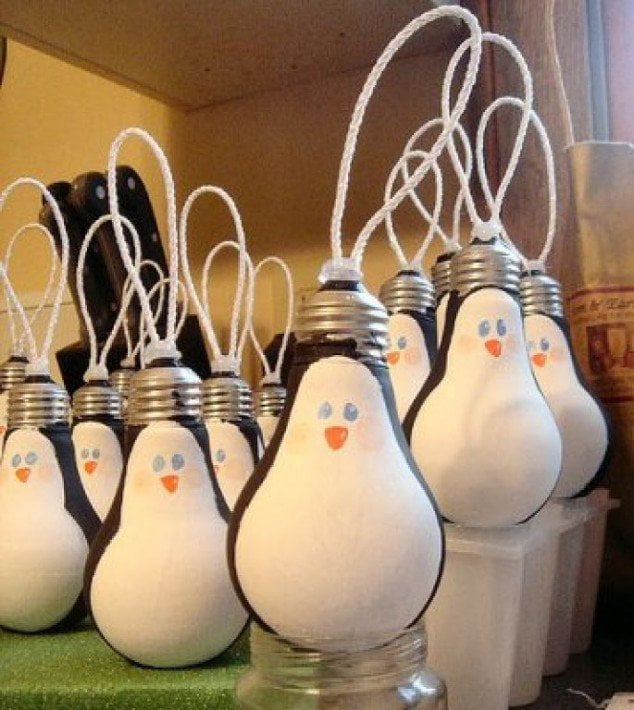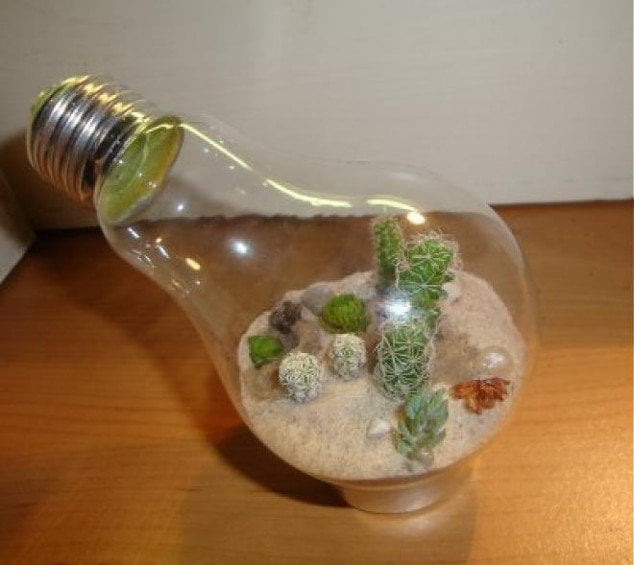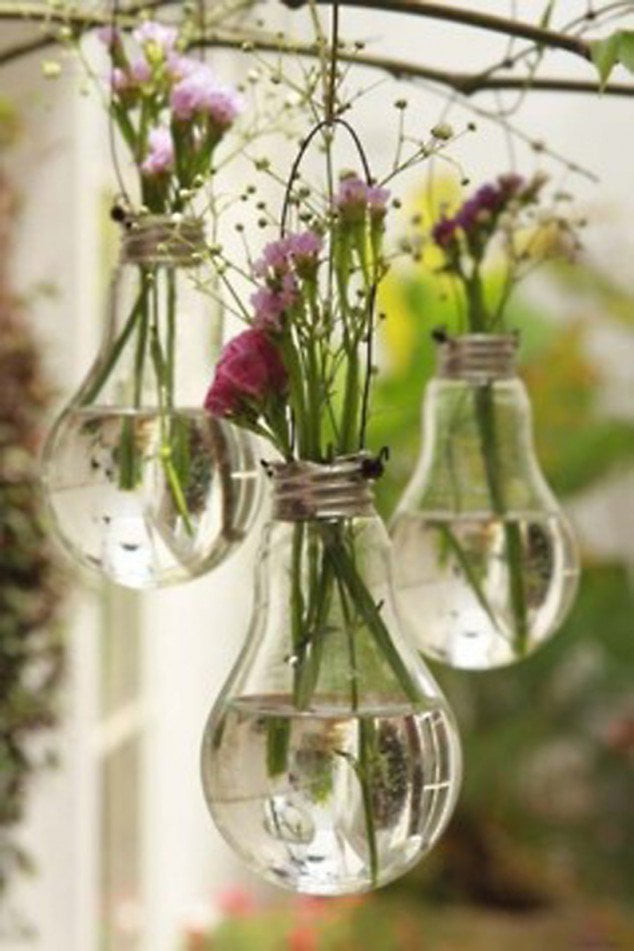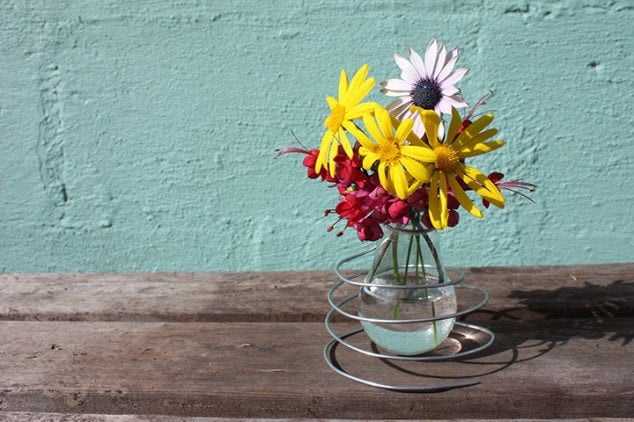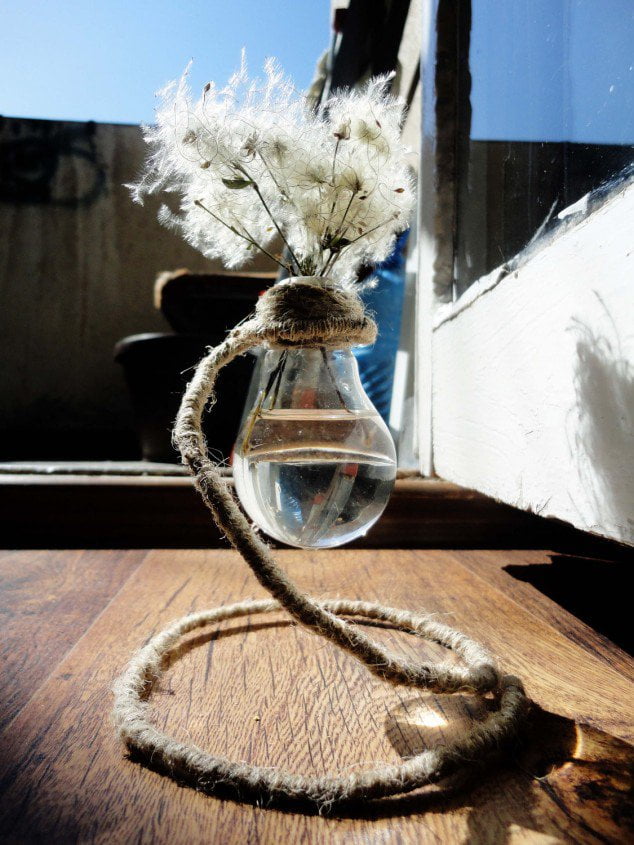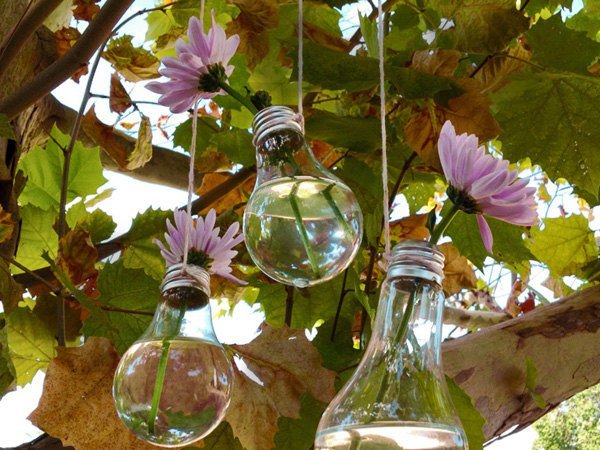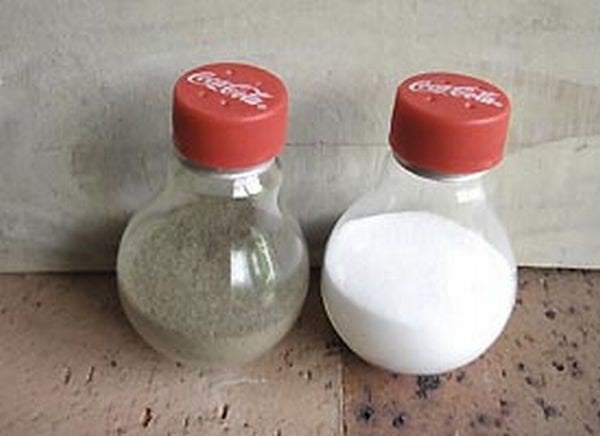 What do you think? Is it worth the effort of working with such delicate fragile and elegant elements in DIY projects?
Related Articles
13 Best Low Watt LED Bulbs Today Reviewed
Flood Light Bulb Types 101 | All You Need to Know