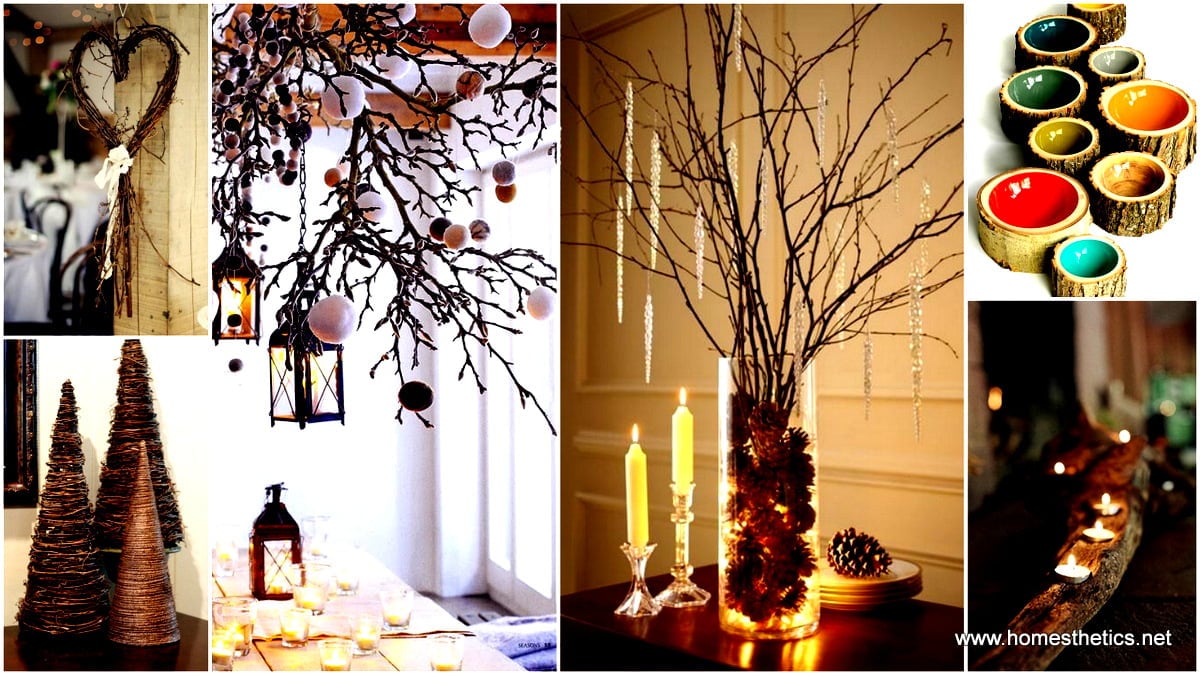 As you have already heard from the news and most likely from a trending TV Show as well, " Winter is coming!". We welcome winter with enthusiasm, happiness and joy in our hearts without being irresponsible while still taking safety measures for the upcoming season and making the last ready checks in our shelter. This last call should push into finalizing postponed DIY projects that might be affected by a harsh winter. Many of us have gathered a decent collection of branches and crafts for those extraordinary sculptural chandeliers or votive candles that we have seen all over the Pinterest. Today`s article will showcase ideas and seeds for your imagination containing DIY Branches and DIY Log Crafts.
Whether you will use the collected materials to materialize some breathtaking Christmas decor, create a simple sculptural coat hanger, a shelve or superb rocking chair made out of twigs, here is the place to be. All the ideas showcased below can be realized at home with low or nonexistent costs. Invest some time into your DIY project and prevent the loss of a sculptural resource under the snow.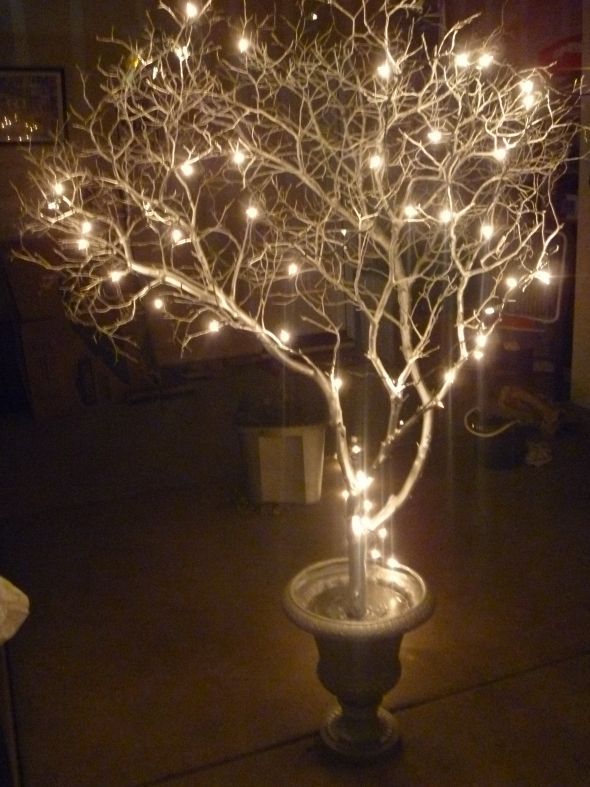 c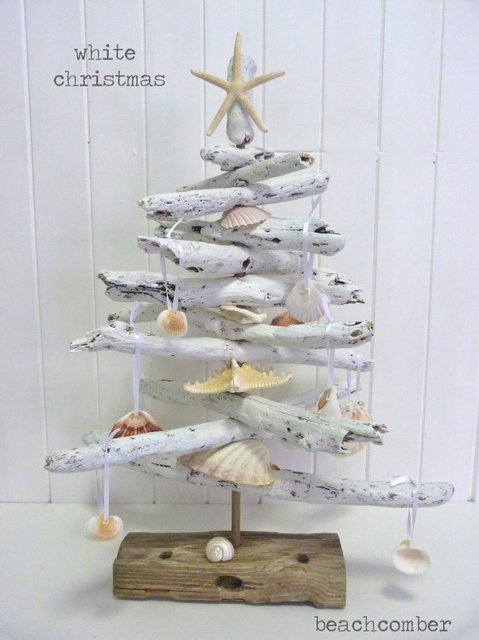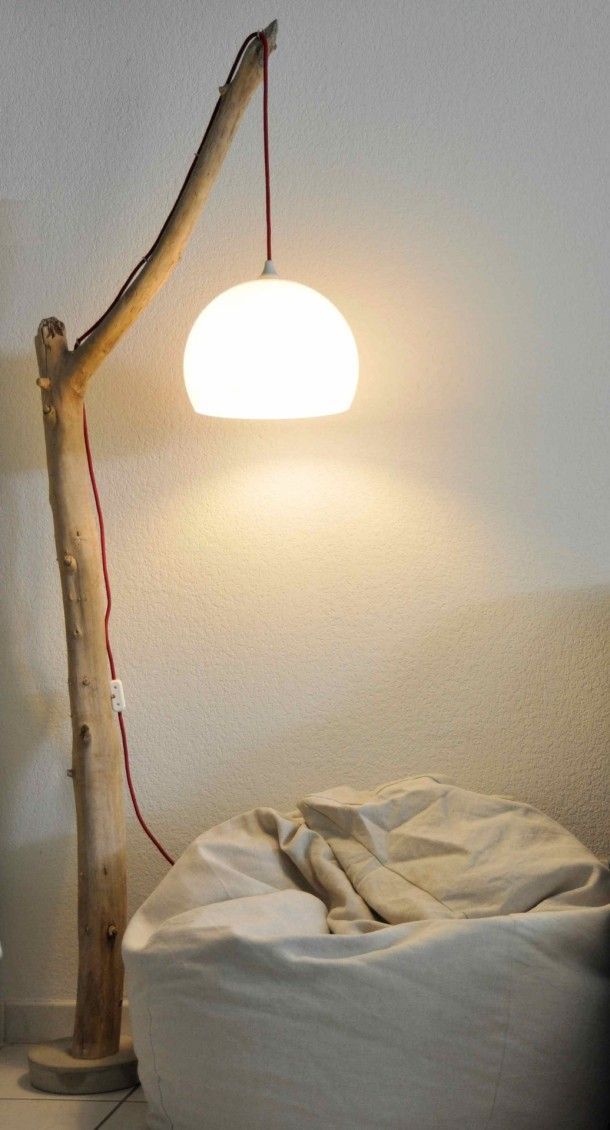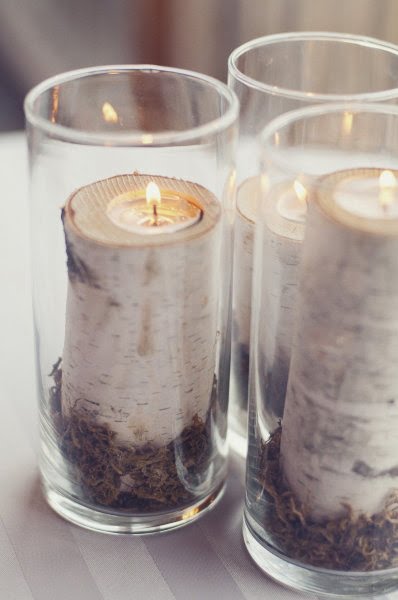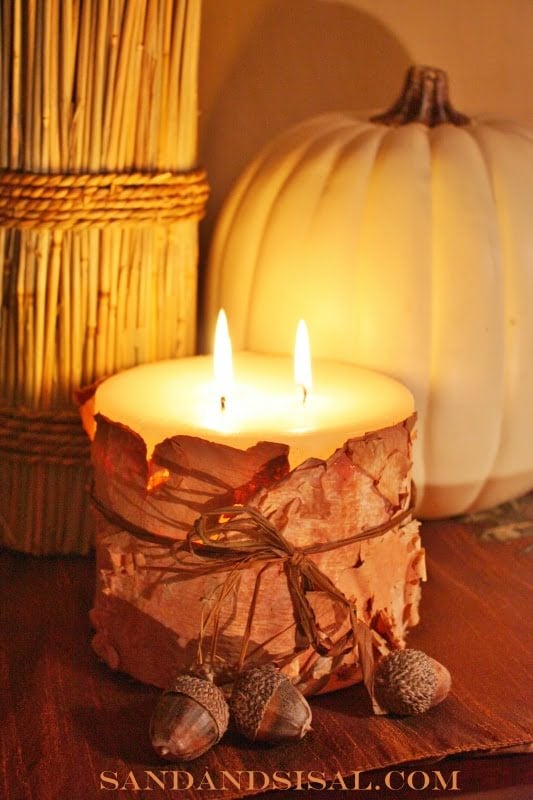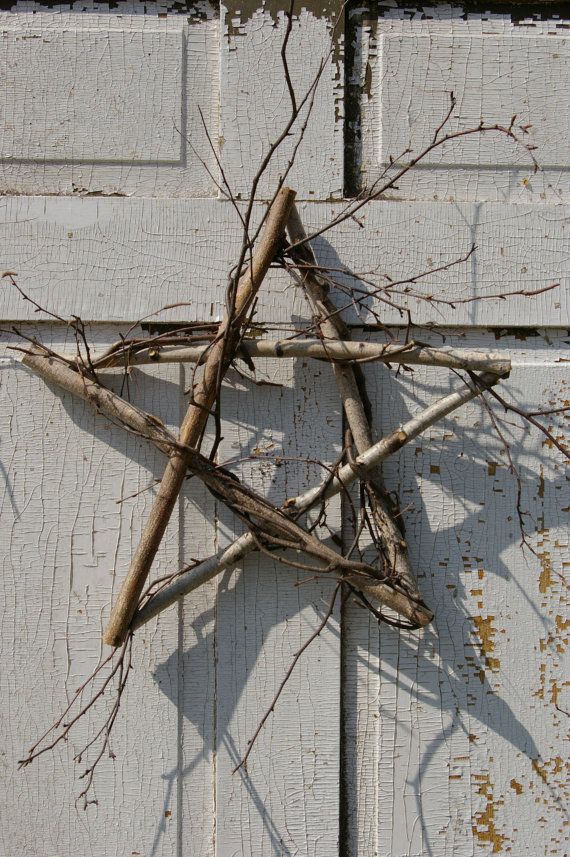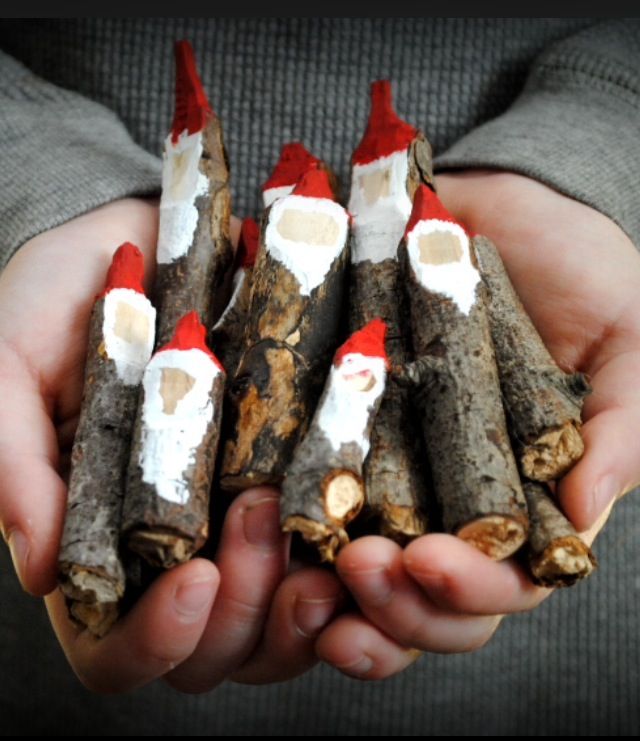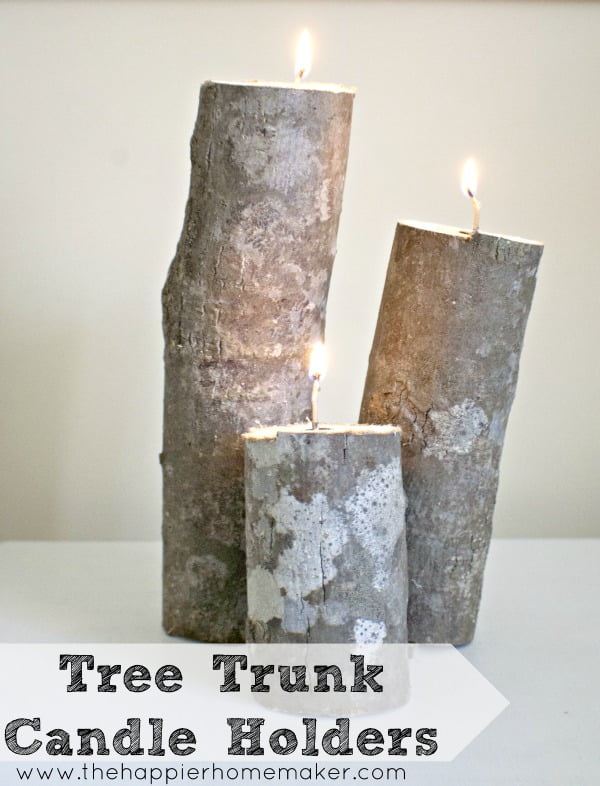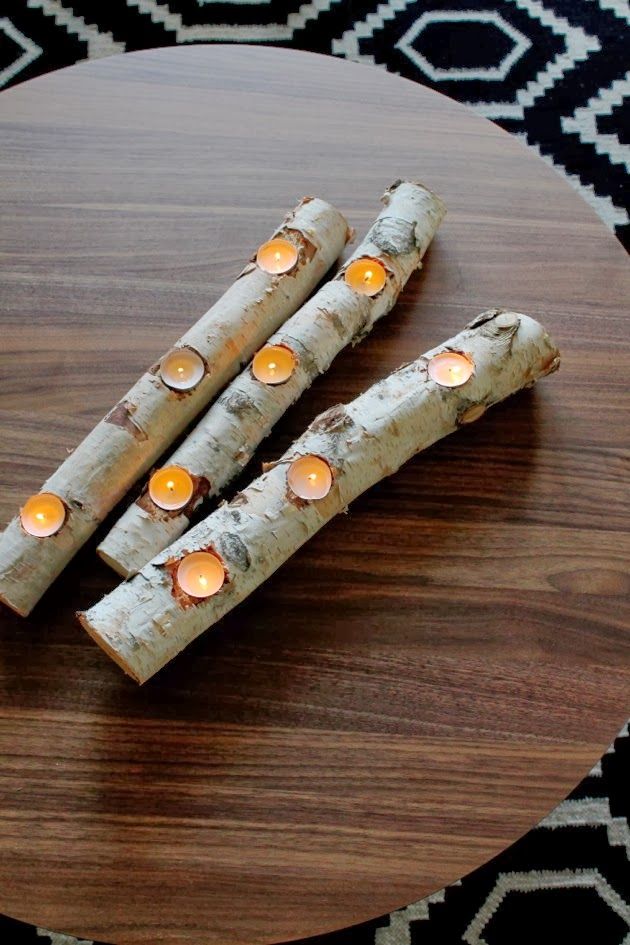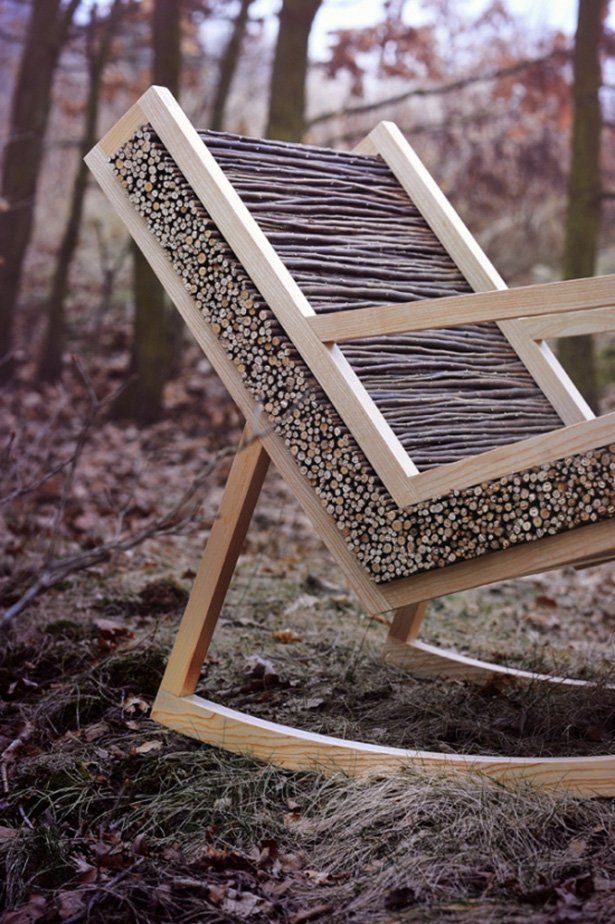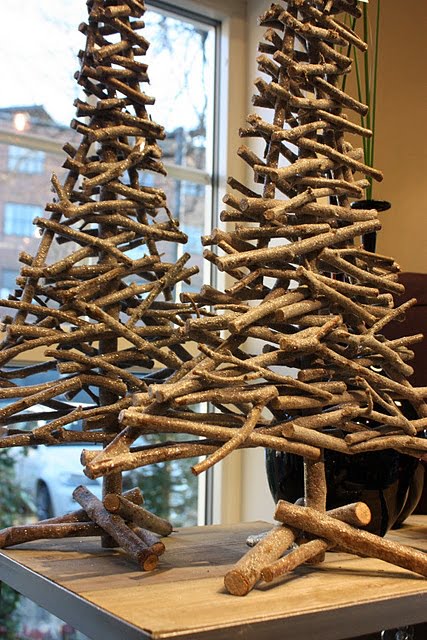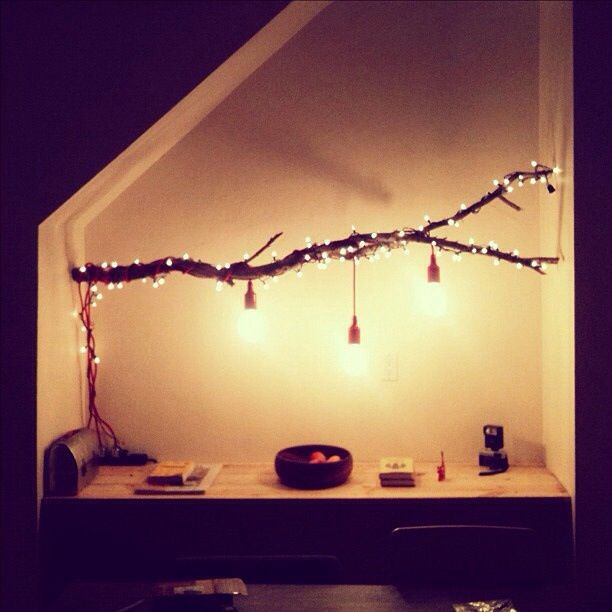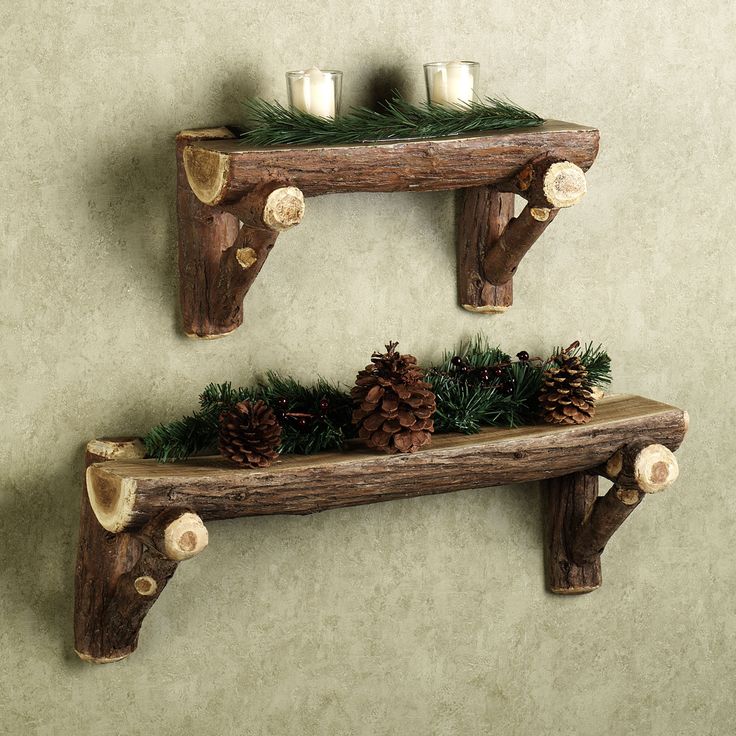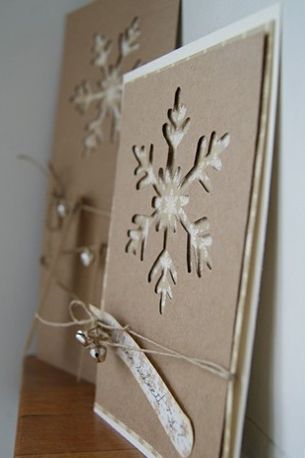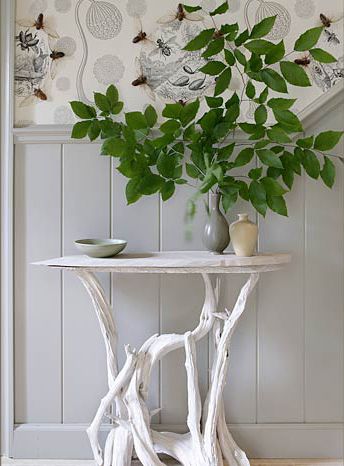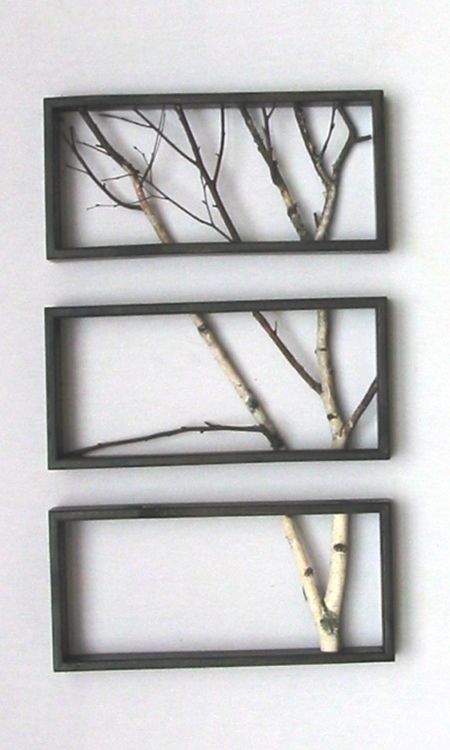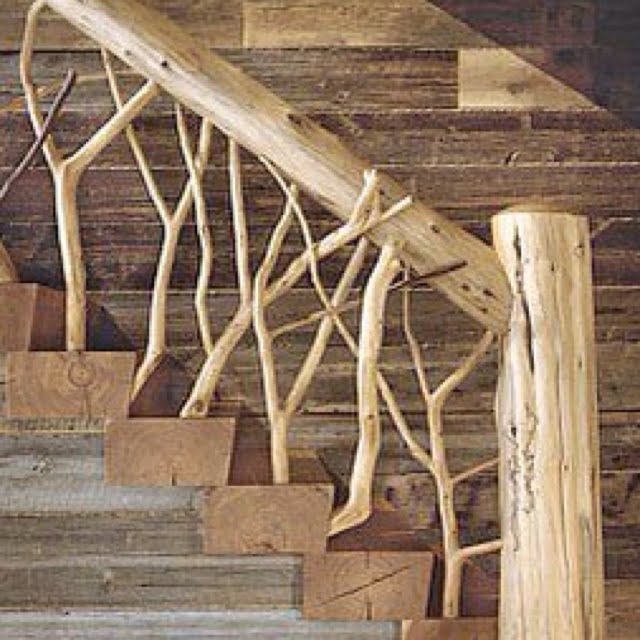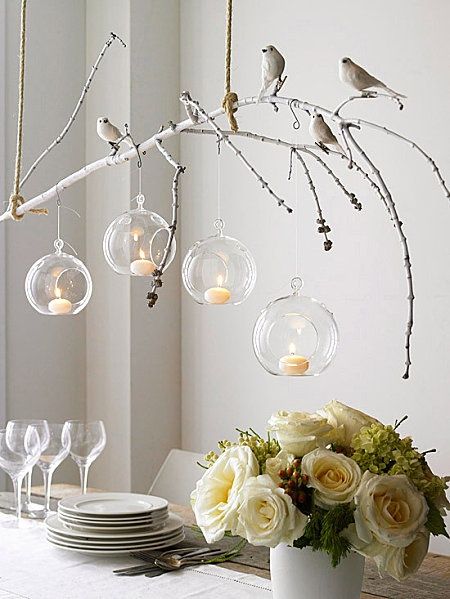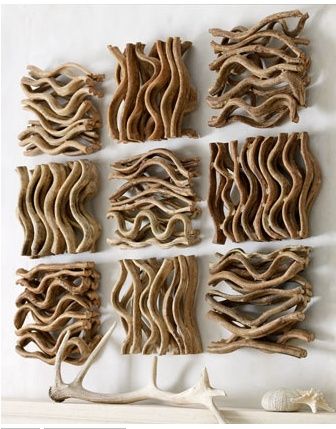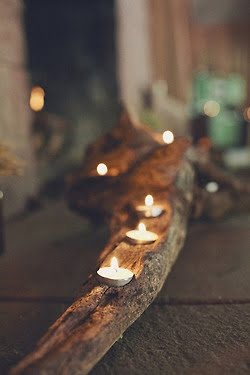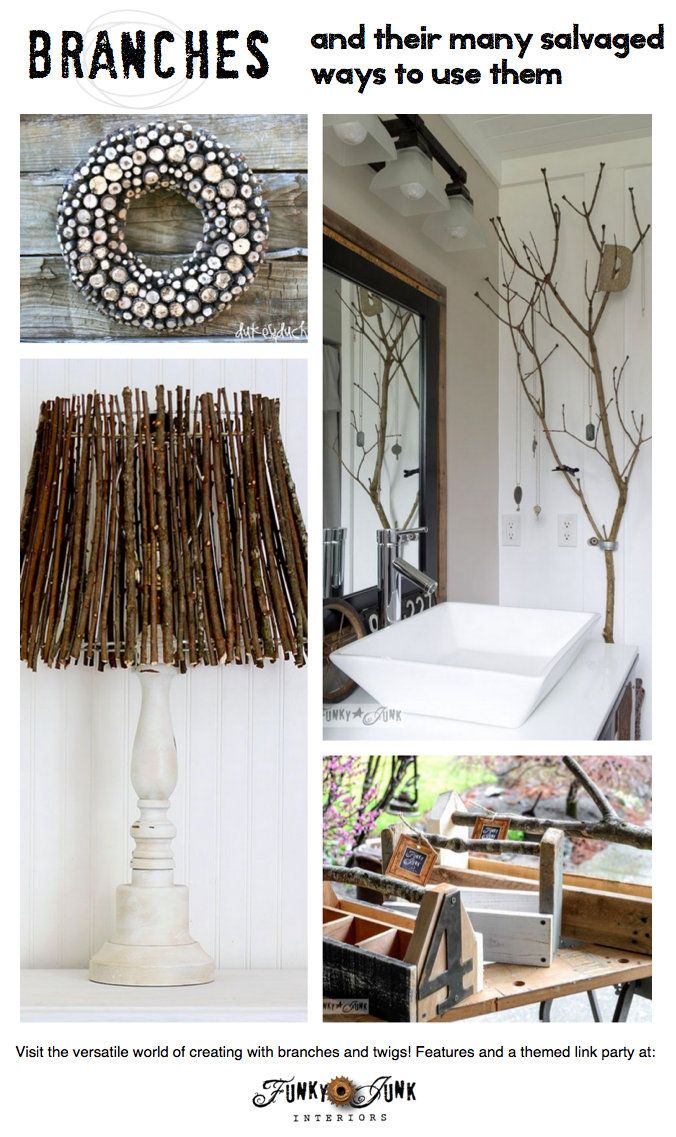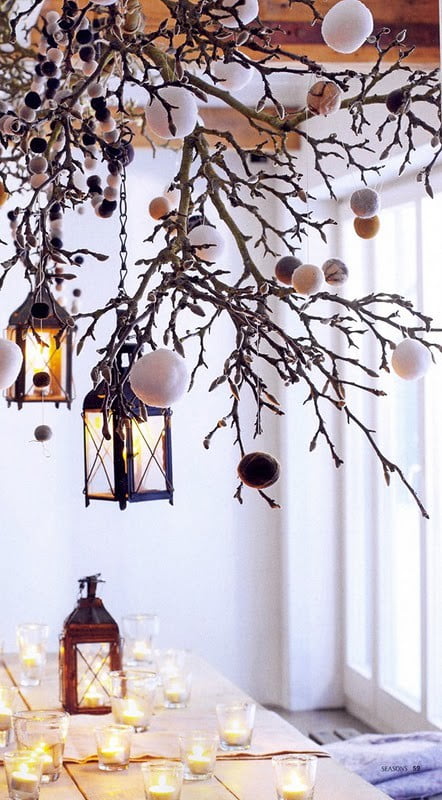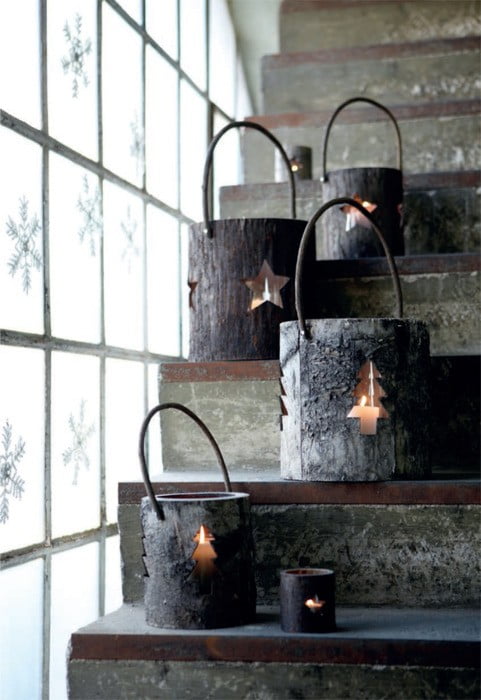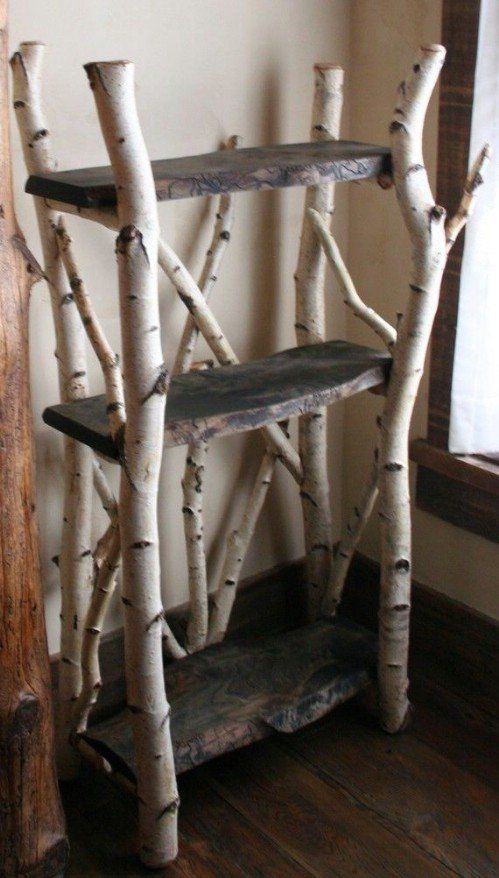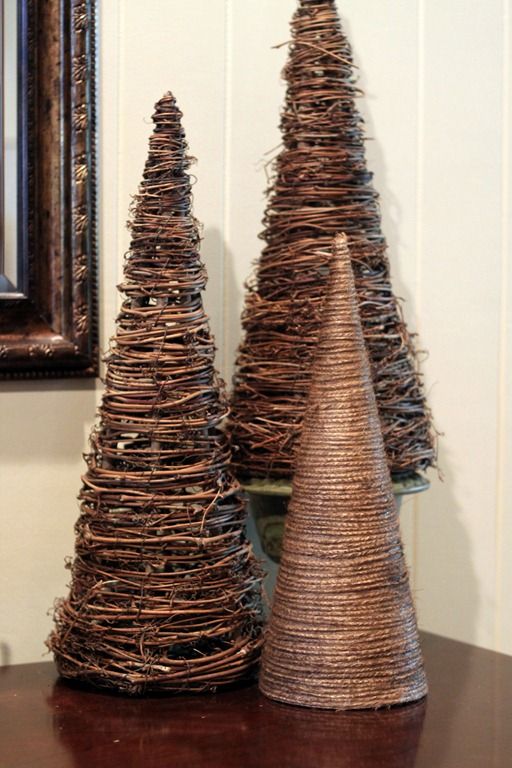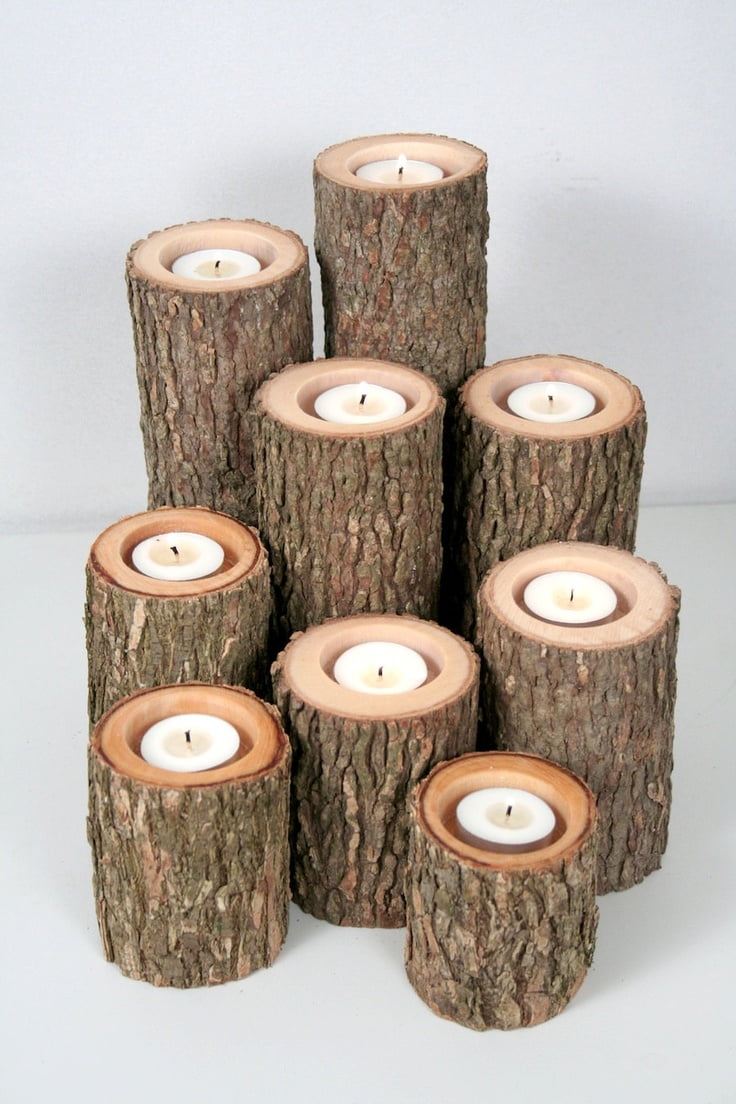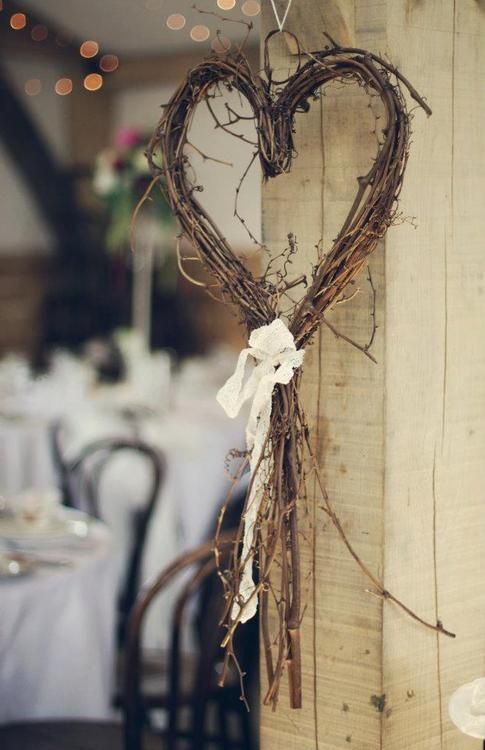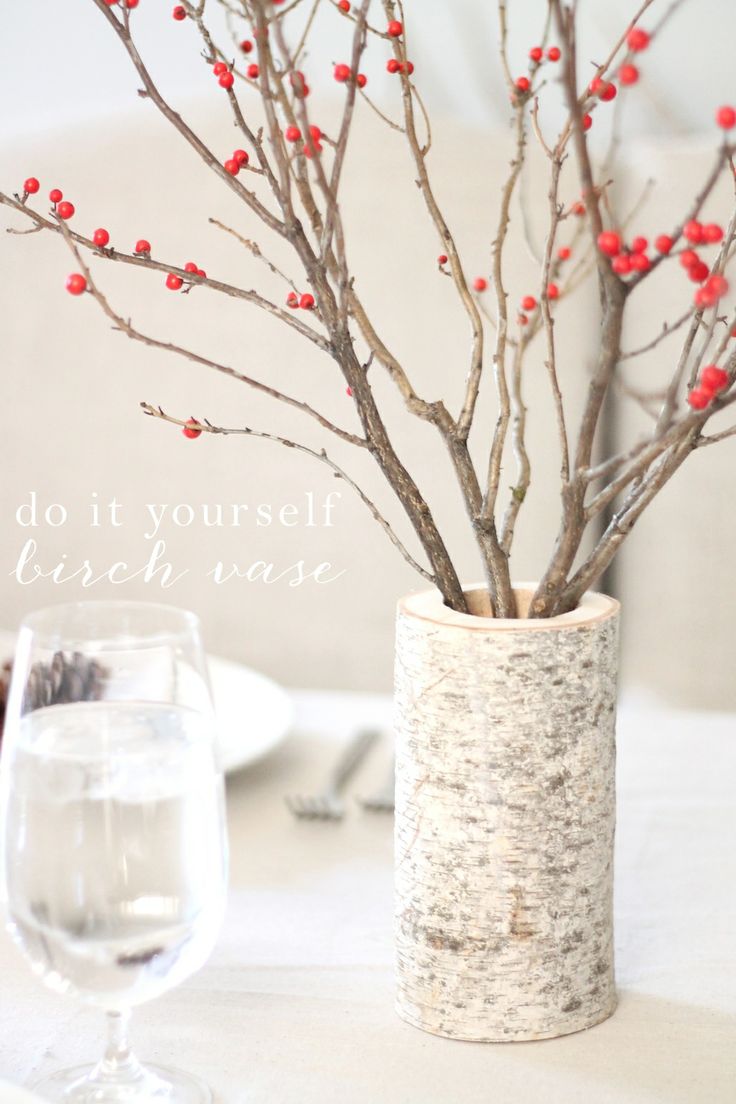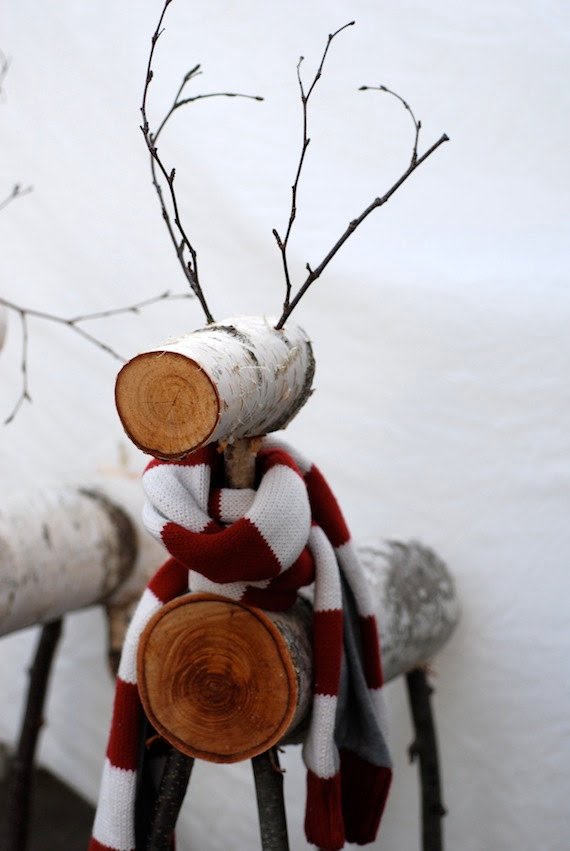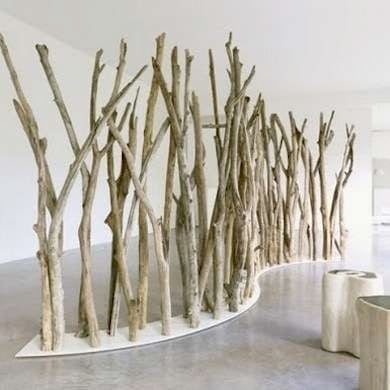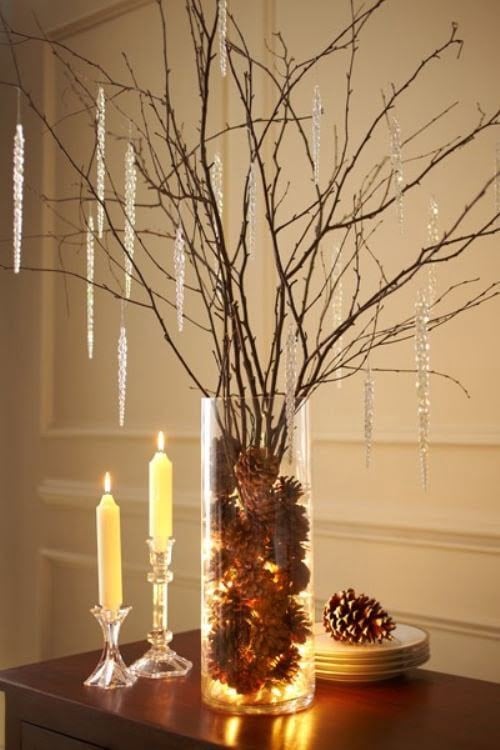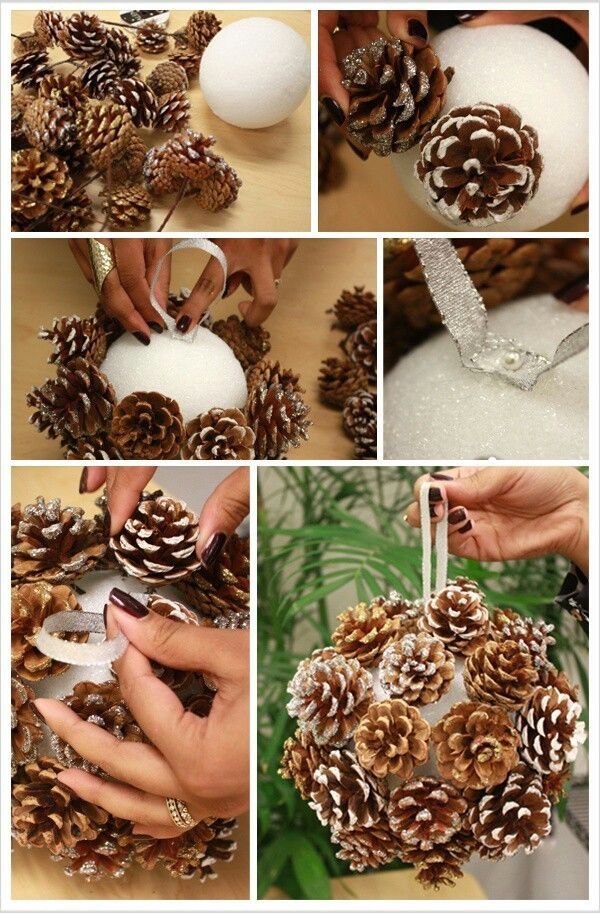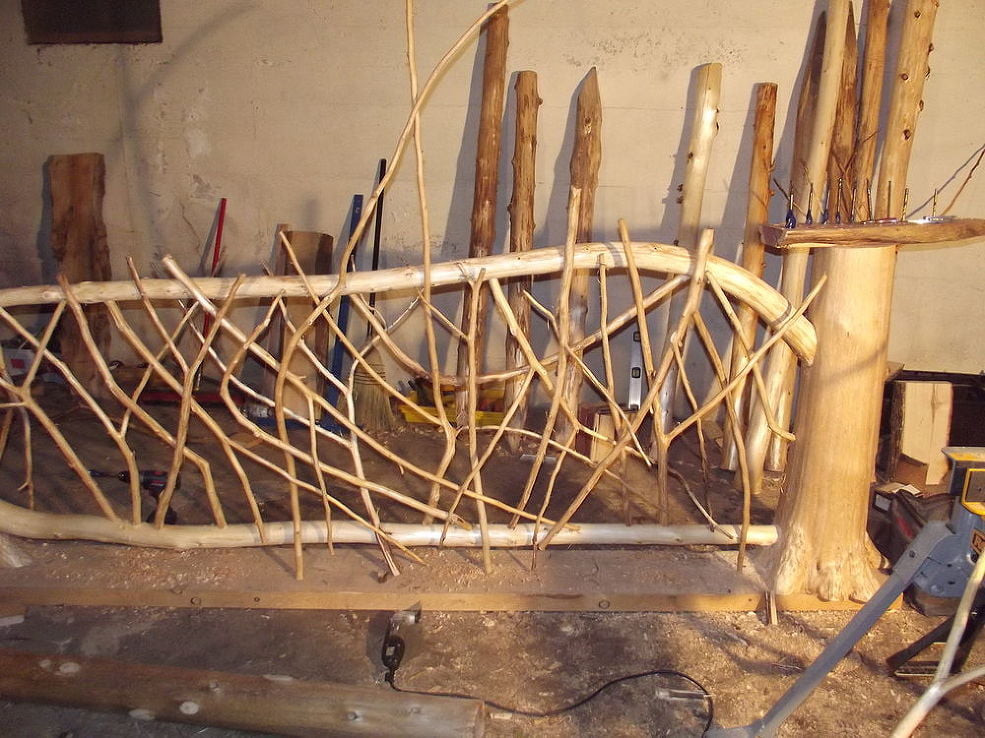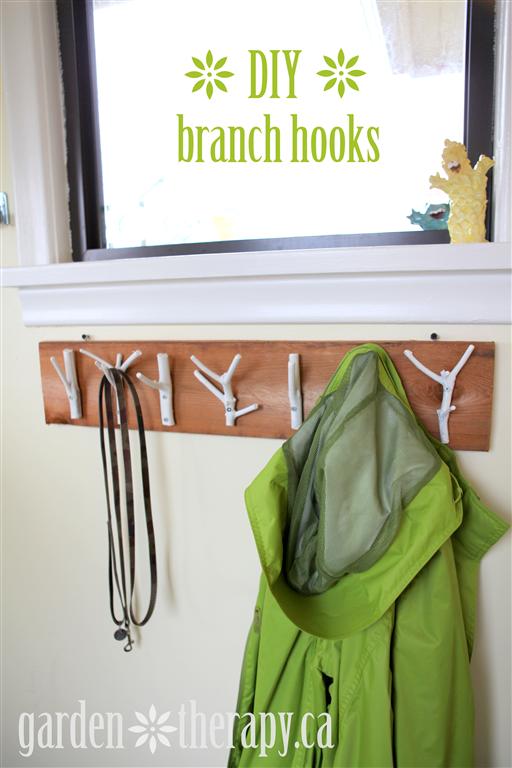 Extraordinary graphic, sculptural and mind shattering beautiful DIY projects have been showcased. We would love to hear your opinion on these and we would love to hear from you if you`re going to meaterialize any.
Related Articles