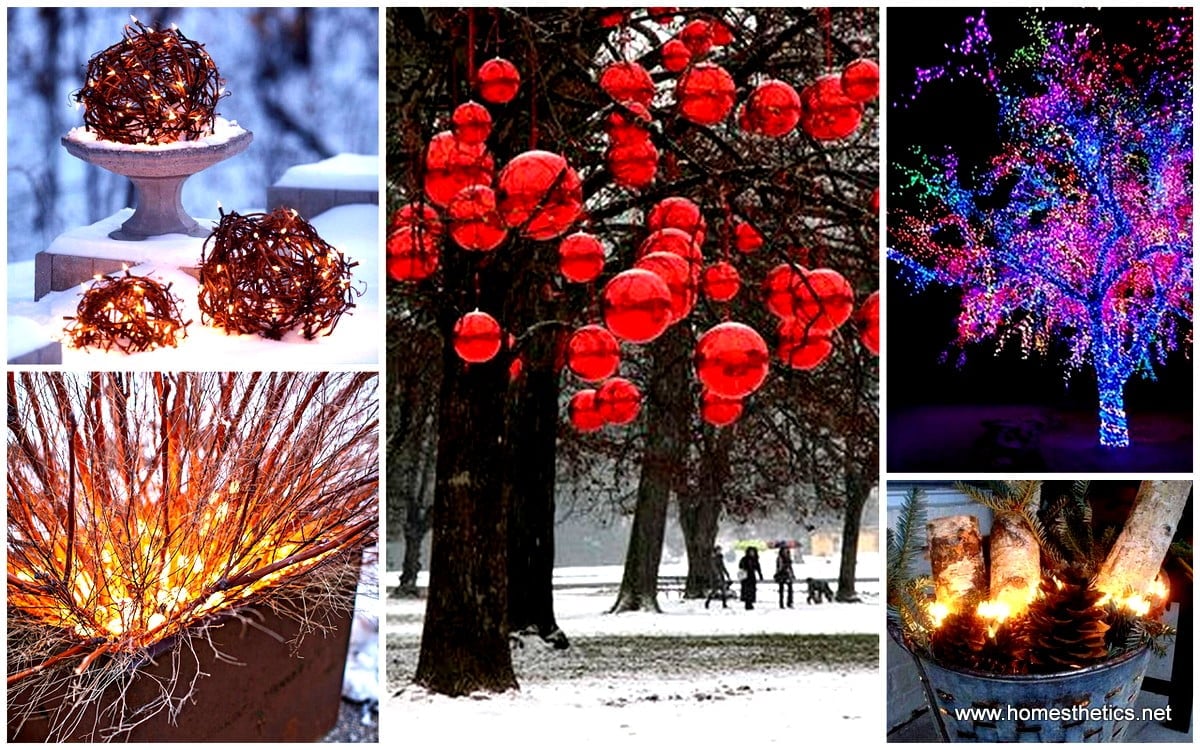 "It's beginning to look a lot like Christmas
Ev'rywhere you go;
Take a look in the five-and-ten, glistening once again
With candy canes and silver lanes aglow.
It's beginning to look a lot like Christmas,
Toys in ev'ry store,
But the prettiest sight to see is the holly that will be
On your own front door. "
It is indeed beginning to look a lot like Christmas. With only a couple of days before entering December everyone should start thinking about their decor this winter. The healthy positive state of mind that Christmas induces to every individual regardless of their status is exceptional. This positive attitude is being sustained and enhanced by the decor showcased of each and everyone in both their interior design and outdoor design, especially through the outdoor decor. Many DIY Christmas projects for the interior decor have already been published on Homesthetics, it is only natural to think at the festive dining experience before we climb the roof is it not? Today though, it is time to start working on DIY Christmas Outdoor decorations.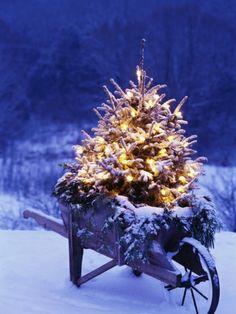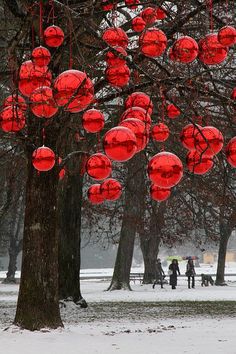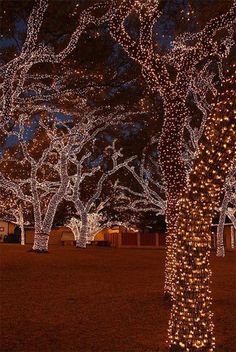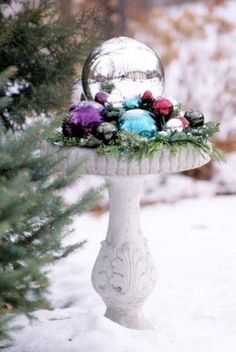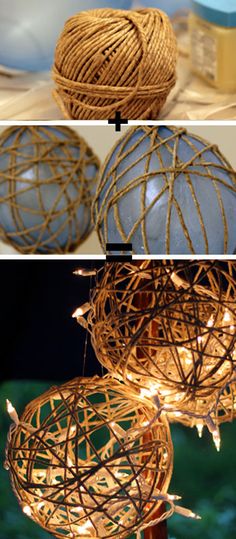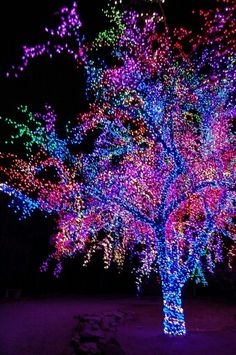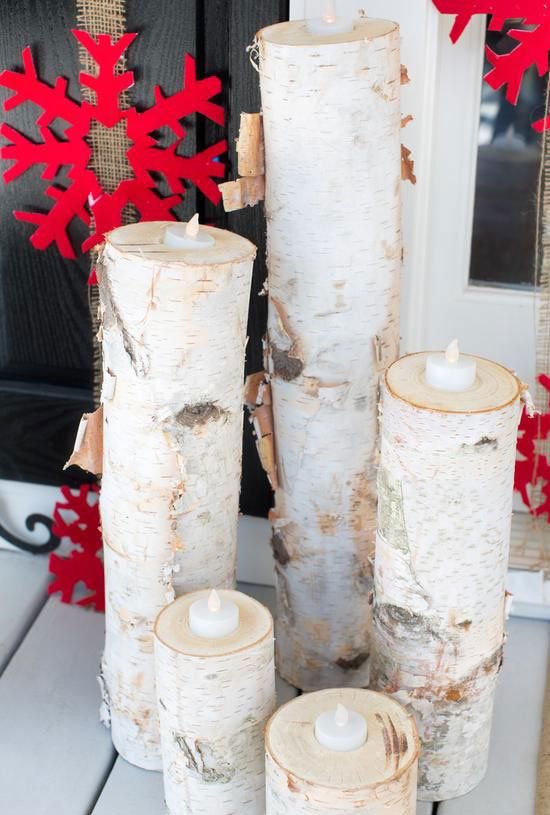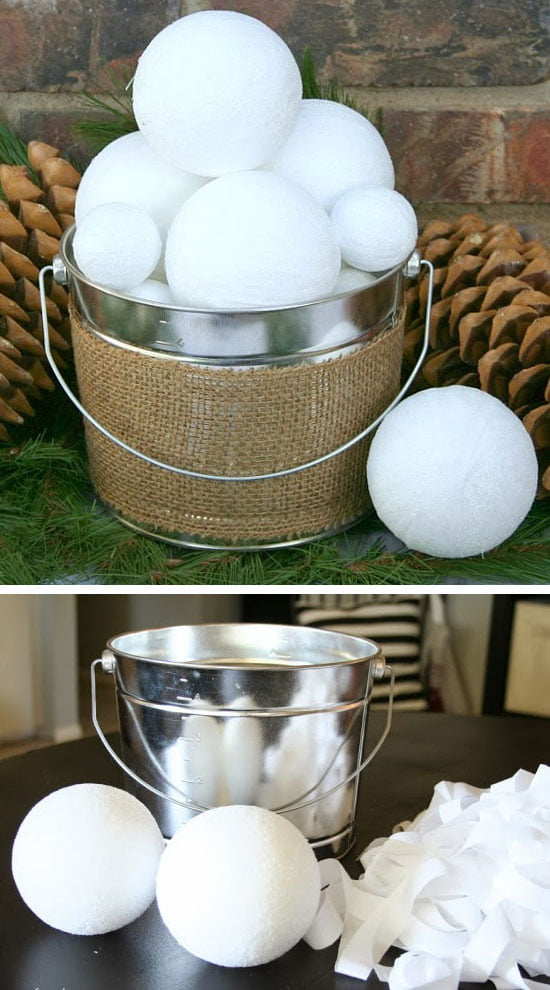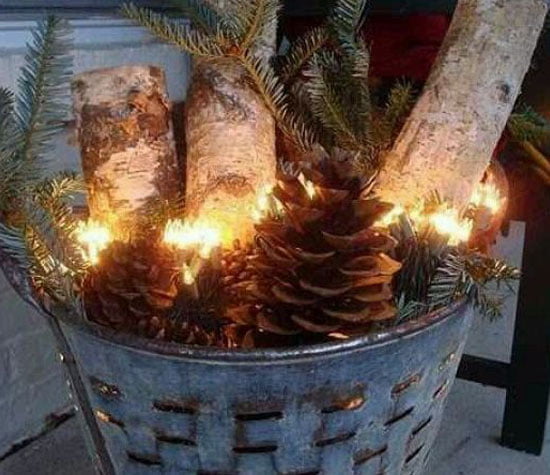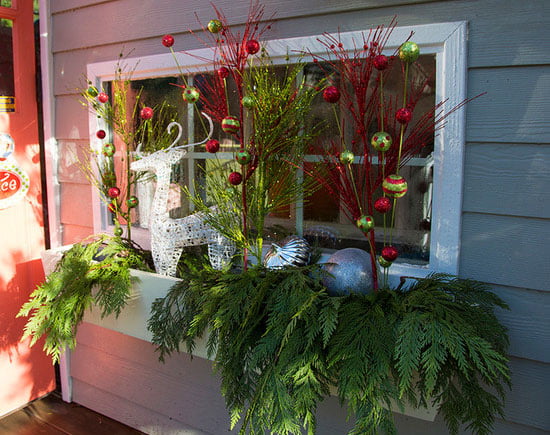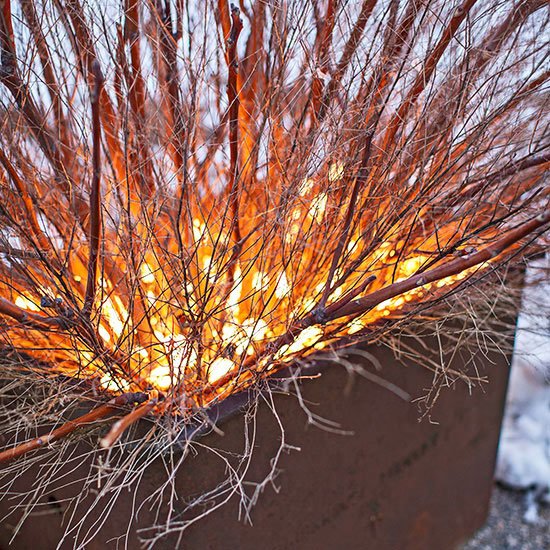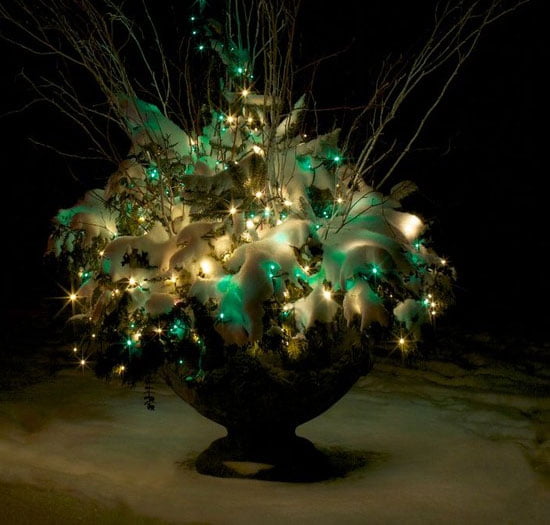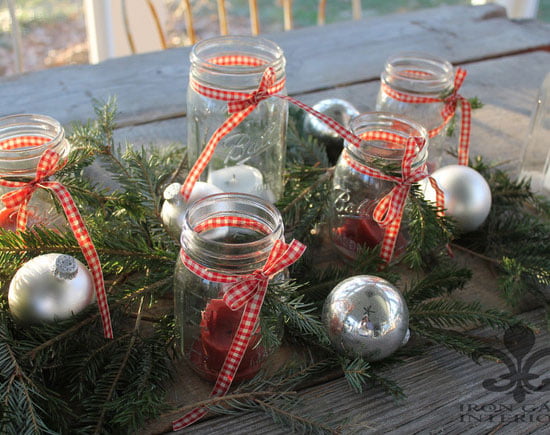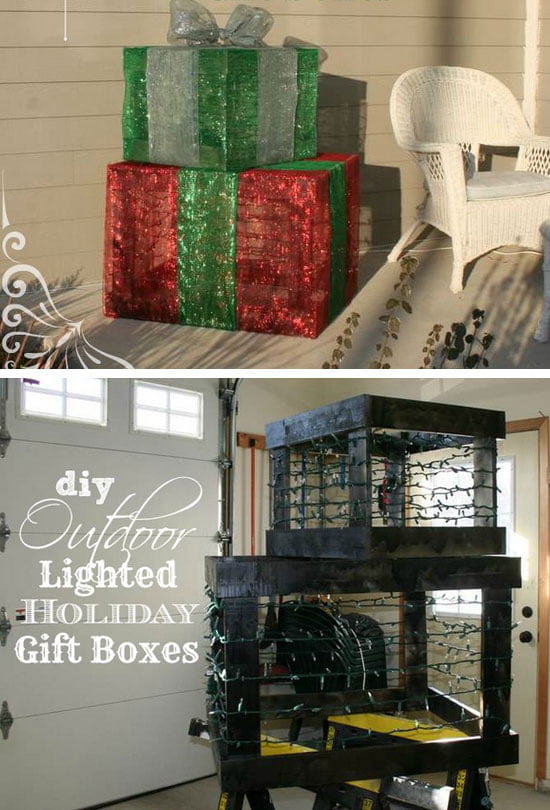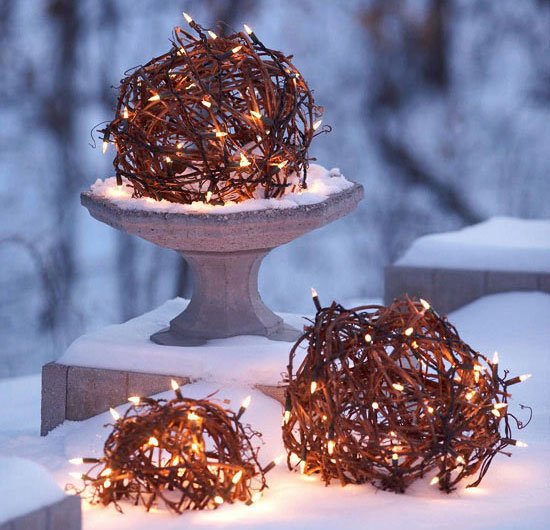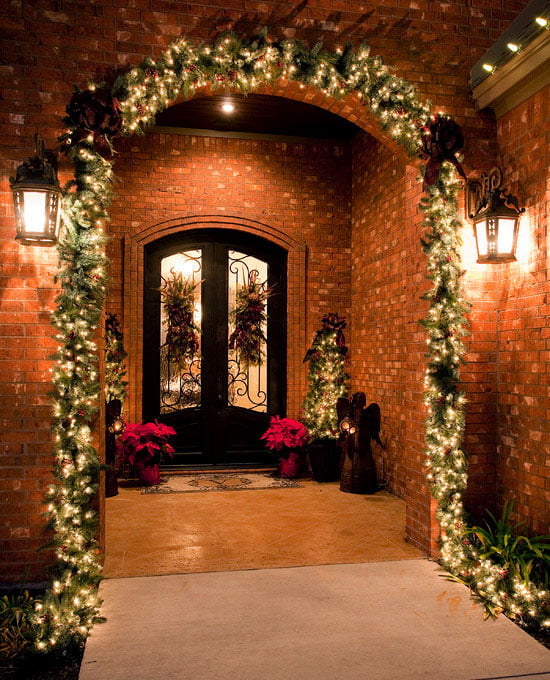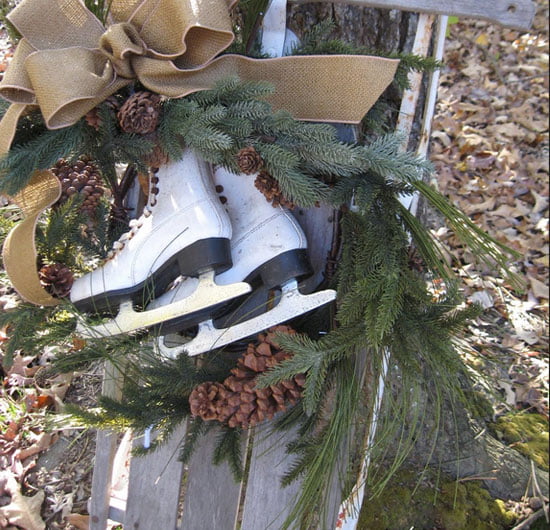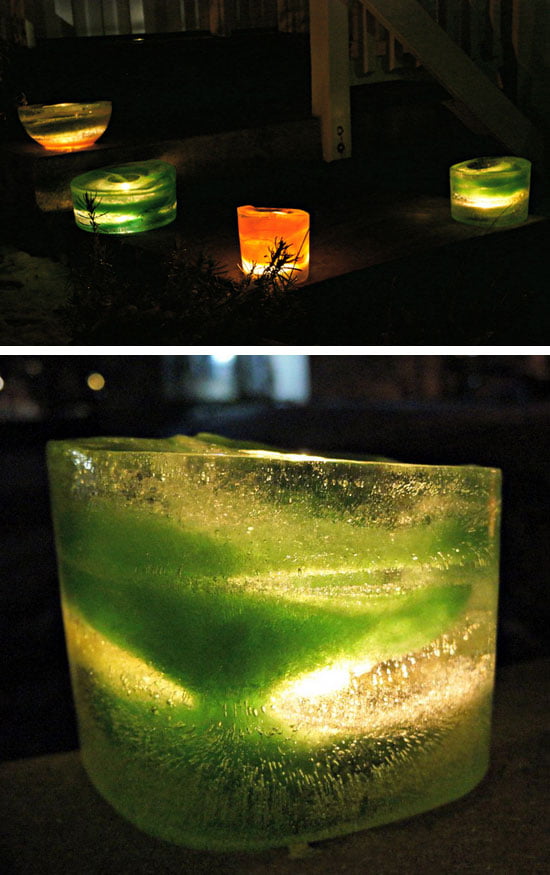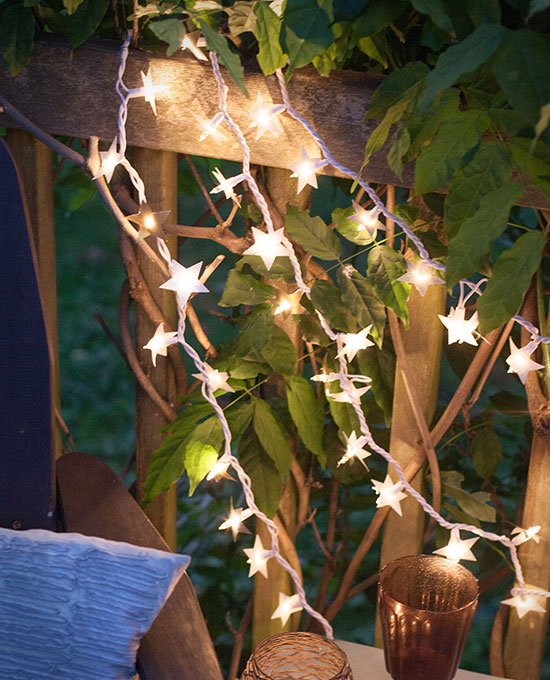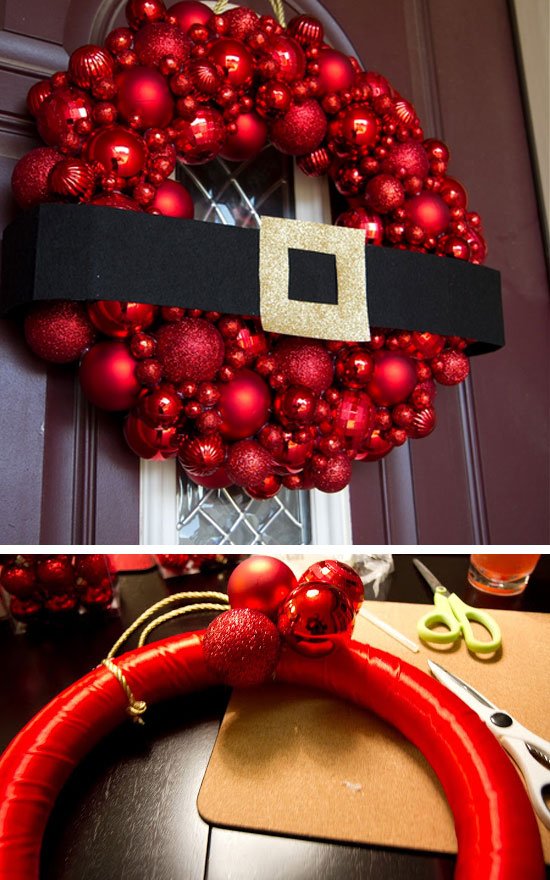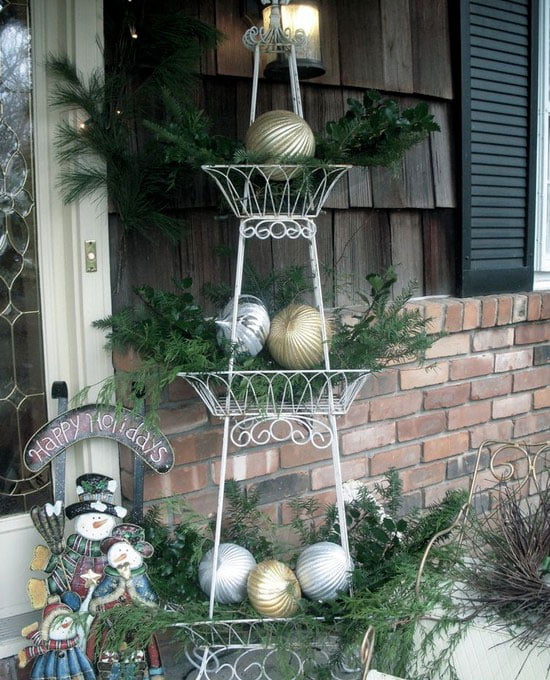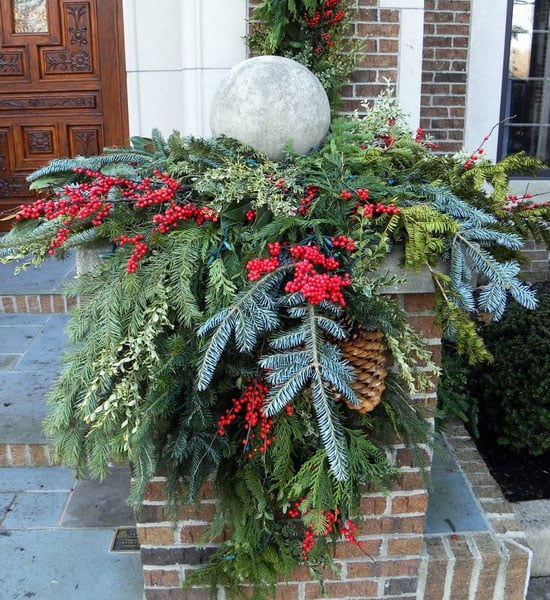 Whether you use the Christmas decorations from last year or not, a change should occur. Maybe this year the light effects will highlight  a different something or they will simply sit in a different tree now. Everything is in the details. We invite you to browse the showcased gallery and leave your valuable opinion below. Do not forget the DIY Christmas Outdoor Decorations this year!
Related Articles
14 Best Christmas Copper & Rose Gold-Finish Decorations
14 Awe-Inspiring Ceramic Christmas Decorations
16 Best Christmas Glass Ornaments [Bauble & Icicles]
19 Christmas Tree Paper Decorations for Delicate Look
12 Best Christmas Glass Tree Toppers for a Jolly Xmas
14 Best Star Christmas Decorations for a Shiny Christmas
14 Best Christmas Tree Lights to Consider This Year
Learn How to Store Icicle Lights After Christmas
Start The DIY Christmas Gifts Process Early
19 of the Best Candle Gifts Sets & Baskets for Epic Presents | Candles Gift Guide 101
76 Best Lego Gifts & Best Lego Sets for Lego Lovers
14 of the Best Gifts for Sculptors in 2022 | Gift Guide
32 Best Gifts for Marvel Fans of the Realm 2022 | Gift Guide
29 Best Gifts for Interior Designers and Creatives Everywhere | Gift Guide
45 of the Best Gifts for Architects in 2022 | Gift Guide
45 Simply Incredible Holiday Lanterns That Will Light Up Your Christmas
Get In The Christmas Spirit With These Magical 30 DIY Candle Holders Projects
39 Simply Extraordinary DIY Branches and DIY Log Crafts That Will Mesmerize Your Guests
DIY Paper Medallions Miniaturized & DIY Paper Snowflakes Here To Beautify Your Holidays [Detailed Guide+Template]
Try These 40 Simple DIY String Projects Now and Beautify Your Home 
Get Ahead and Prepare for Christmas With These 30 Magic DIY Christmas Decorations
65+ Simply Magical DIY Pinecones Crafts That Will Beautify Your Christmas Decor
26 DIY Christmas Treats And Decorations That Will Fill Your Home With Joy