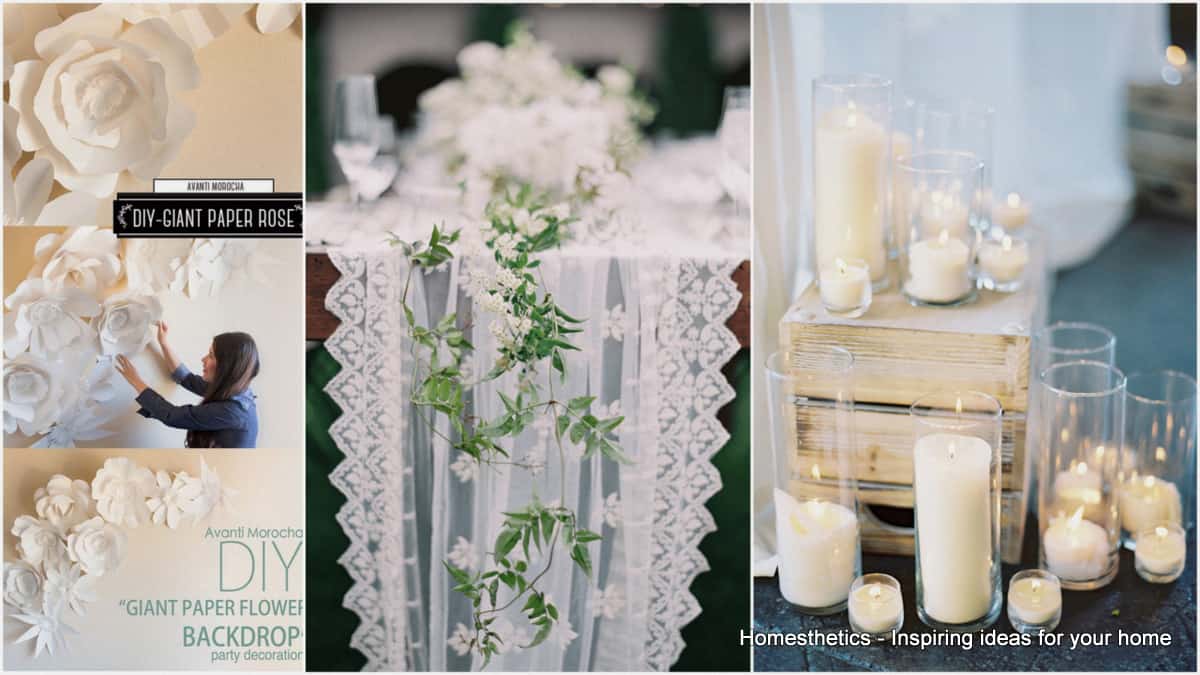 When it comes to throwing a party, we rarely take color schemes into consideration, focusing our attention to the food that will be served, to the music that should be played and to the actual guest list. Decoration and overall atmosphere is usually a result, not a well thought desire, reason for which in some cases a party does not come together properly and appears fragmented. Many will argue that organizing such a particular party, and here we will be talking about an all white party, will prove to be very difficult and time consuming. In truth, starting party preparations by choosing a color theme will ease and limit your options, making the actual decision making process easier. You have limited options for flowers, light, tableware and food, accelerating the process and merging every piece in an unique, complete, delicate and complex picture.
All white parties are usually assigned to weddings and baby showers yet there is no reason for which you could not organize a small white gathering in your home in a summer or winter night. Even if you might not have a white base such as a completely white pure room with white furniture, this can be balanced by the usage of stark decorations and discreet lighting. We have gathered a few ideas and projects meant to ease up the process of throwing an all white party. Cast a glance and decide if this particular color scheme may work for you and your taste.
Beautiful Décor For An All White Party
if you really want to COMMIT transform your upholstery with paint spray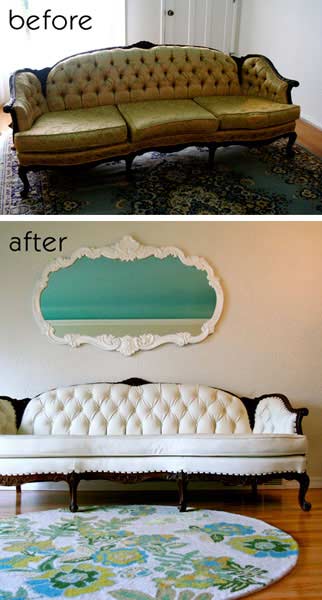 change your drapes with pure white ones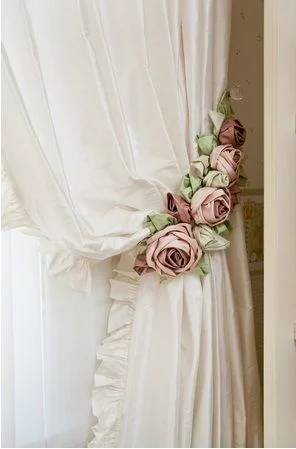 giant white paper flowers used as wall décor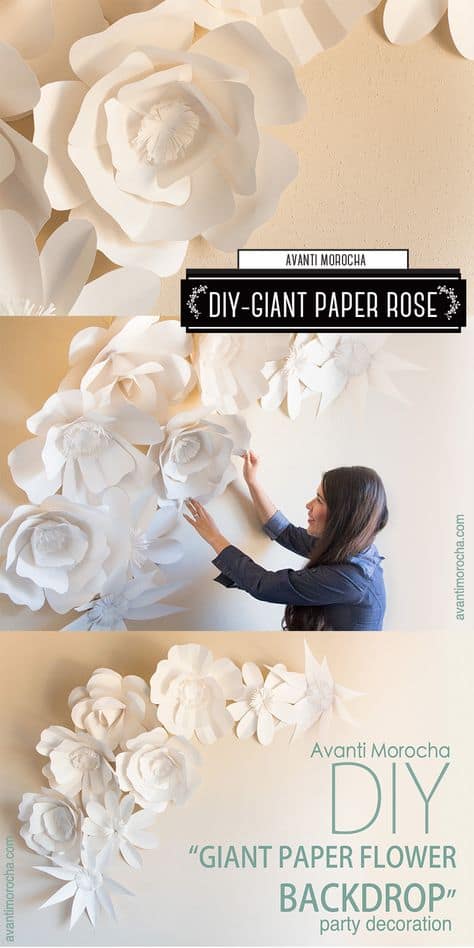 simple white paper garland that is easy to make

Source etsy
use twigs to create decorative white stars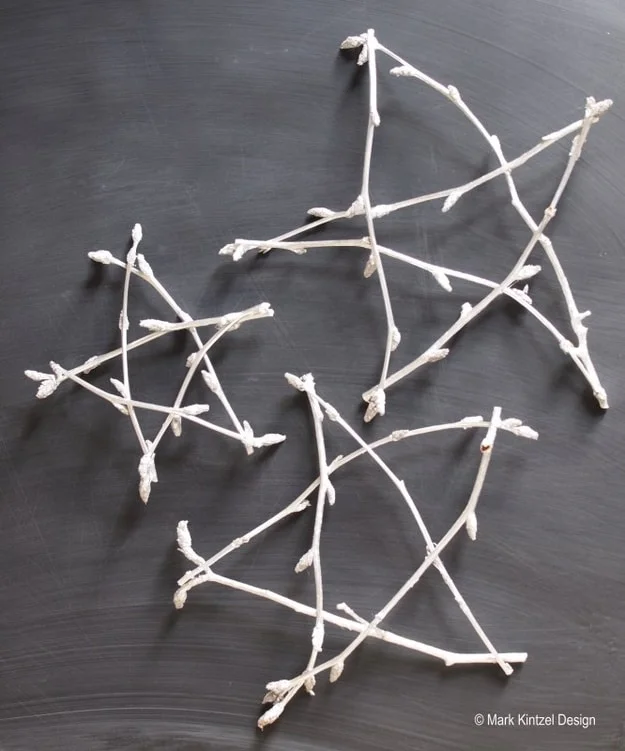 Source unknown
white BALLOONS will fit into the all white party decor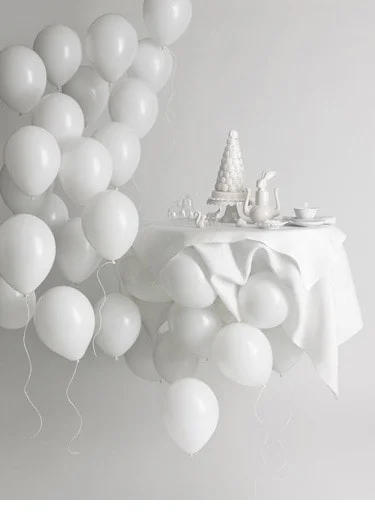 Source videogaga
branches and orchids can be used to form a canopy from which to hang tea lights

Source shopeverthine
paper lanterns can be used for an outdoors all white party

Source stylemepretty
candle light in white shades will add delicacy

glass CANDLE holders will reflect white

Source ruffledblog
for a winter themed party use pine cones and twigs painted in white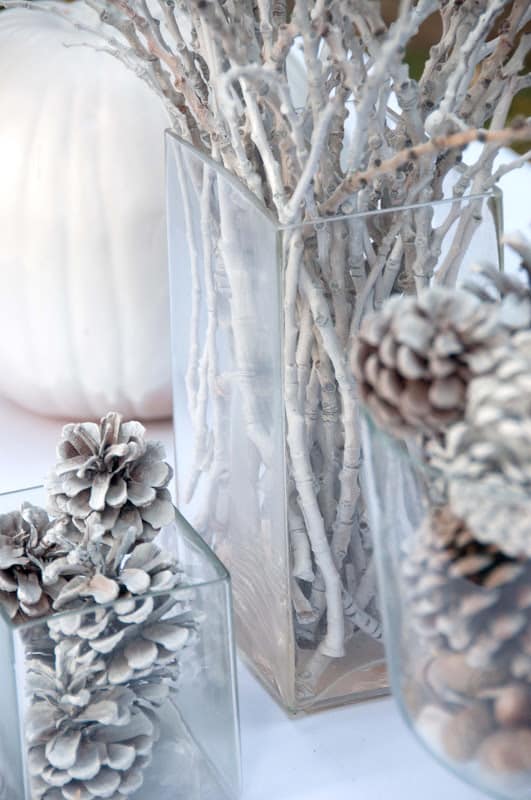 Source aestheticnest
pumpkin flowers and candles all in white can be used for a white fall theme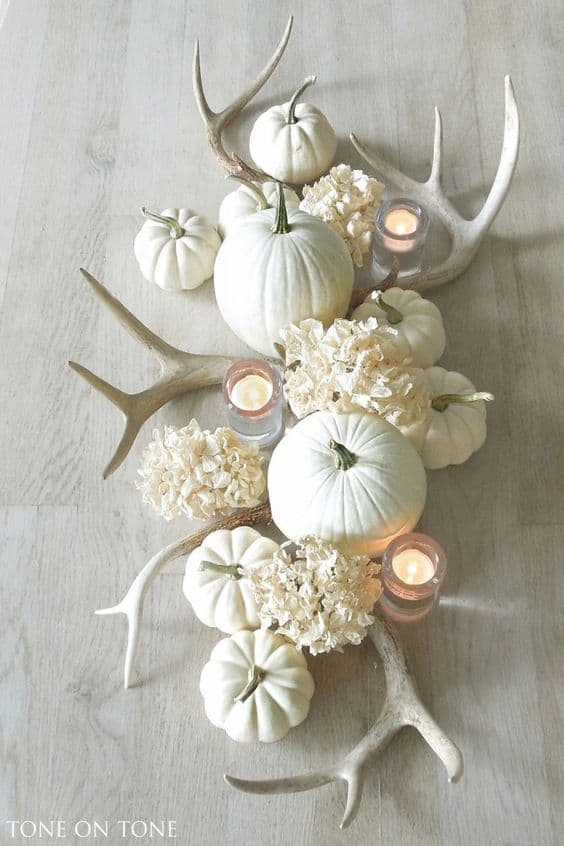 a white ladder can be used to display white flowers and wooden signs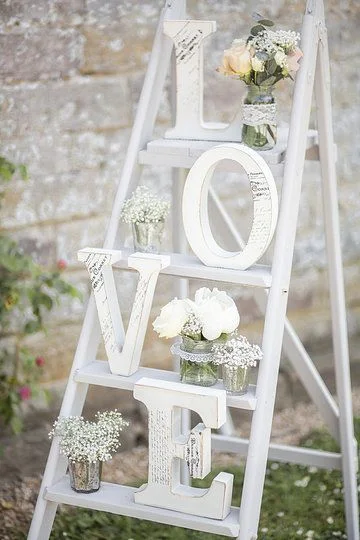 Source deerpearlflowers
white fall harvest to decorate your tables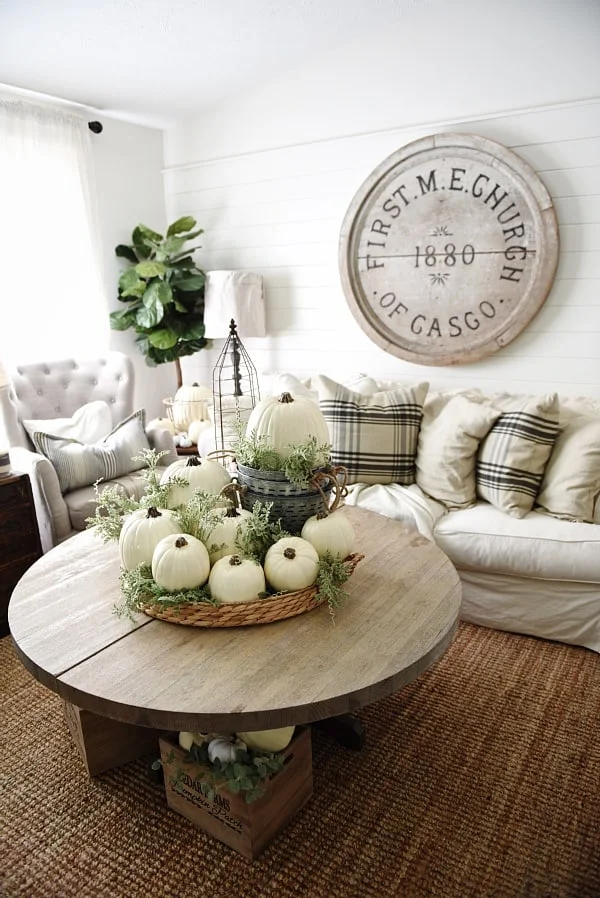 Source lizmarieblog
pure white flowers can form canopies and cover up lighting fixtures

Source theweddingscoop
driftwood and white BOUQUETS can be used on the dinner table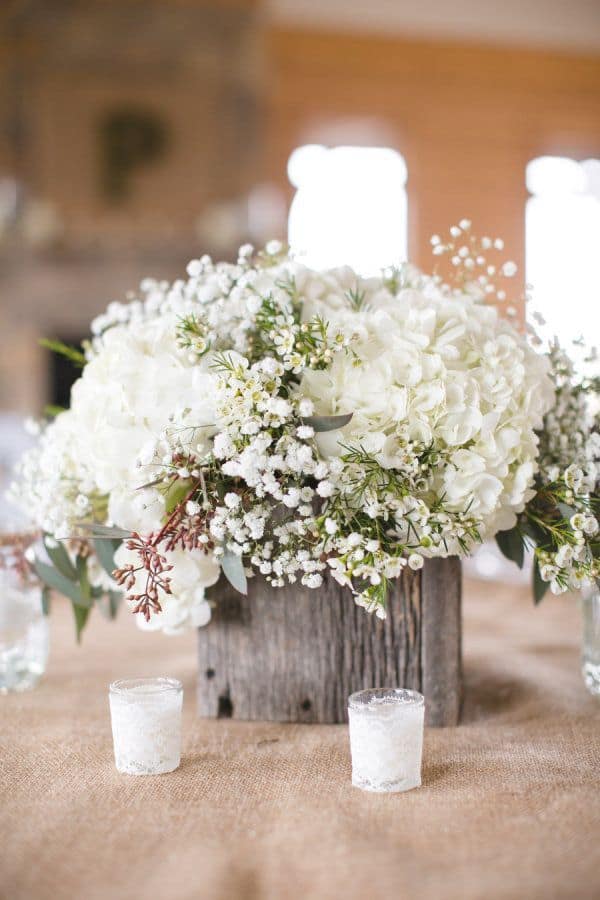 Source deerpearlflowers
choose a pure white delicate dinnerware

Source stylizimoblog
white flatware will add so much elegance

Source shopterrain
you can even purchase white straws

Source etsy
a lace white delicate table runner is pure perfection

Source oncewed

Source rockmywedding
for an informal party use white paper cups to serve popcorn portions

What is your opinion on the theme of an all white party? Is it something you would consider? Feel free to share your ideas in the comment section below.
Related Articles