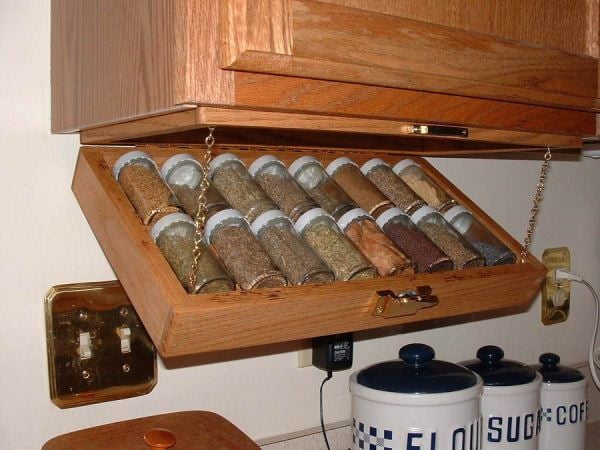 In every kitchen spices and salts are being used, they add flavor and taste in an unmistakable manner. Cooking is nothing without spices and most of us would love to have them at hand during the cooking process. Showcased below an organized creative kitchen storage idea has been envisioned to shelter your spices in line, at you grasp, ready to be used at any given time. The idea follows the same thread of thought as in "How to Build a Hidden Cabinet Knife Drawer Safe For Children ", article published a few days ago on Homesthetics.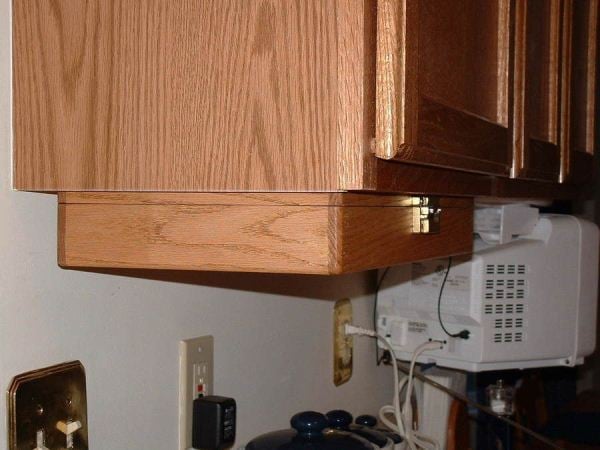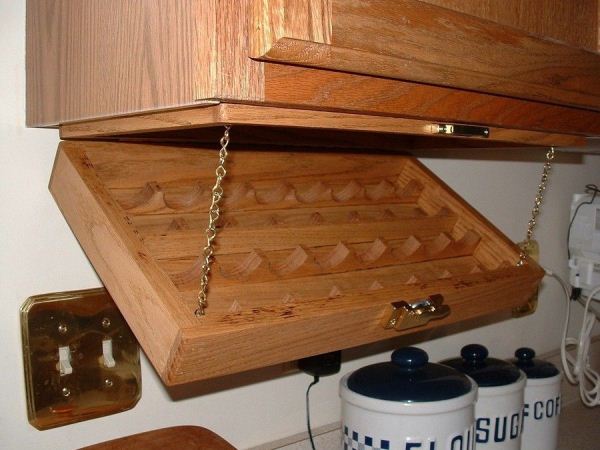 In the search of incredible we have found under the cabinet spice racks that you can purchase directly if crafting is not an option, cast a glance over the items showcased below: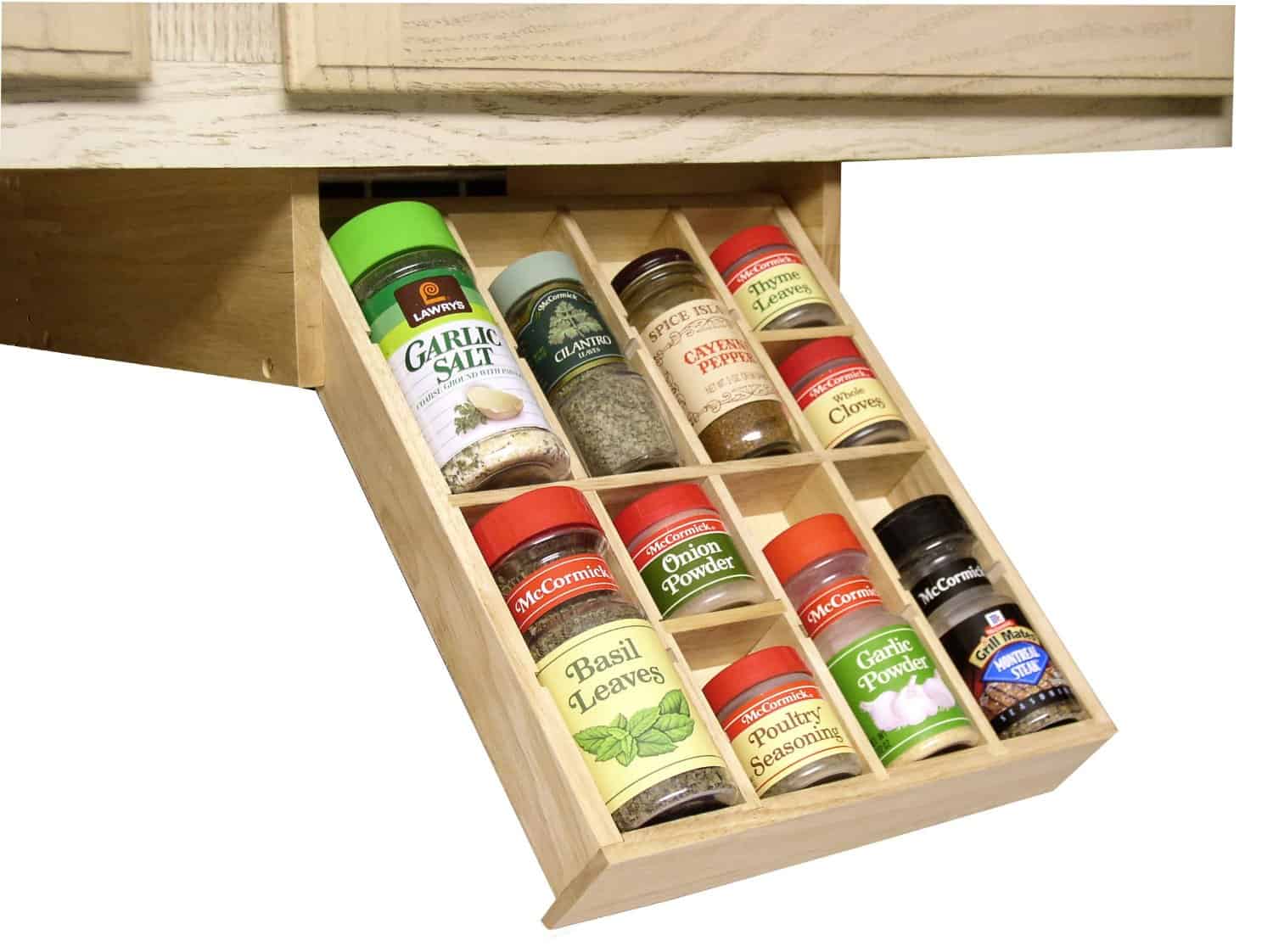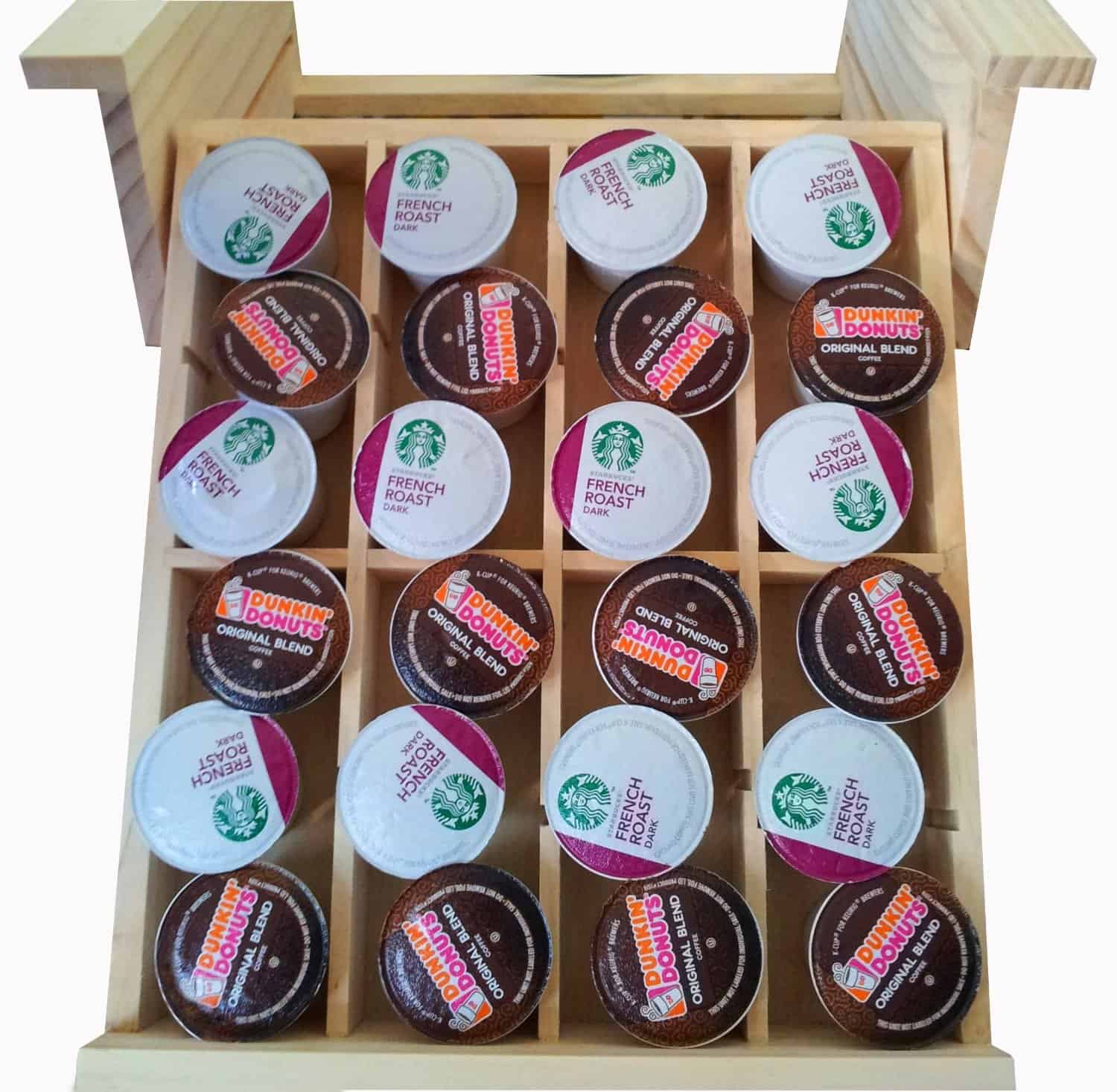 The small simple solution uses natural wood, comes at a very affordable price and uses no mechanisms, sacrificing on comfort to boost resilience a great deal, you can easily nestle the item in your kitchen design by painting it.
Handmade Hardwood Under Cabinet Mounted Spice Rack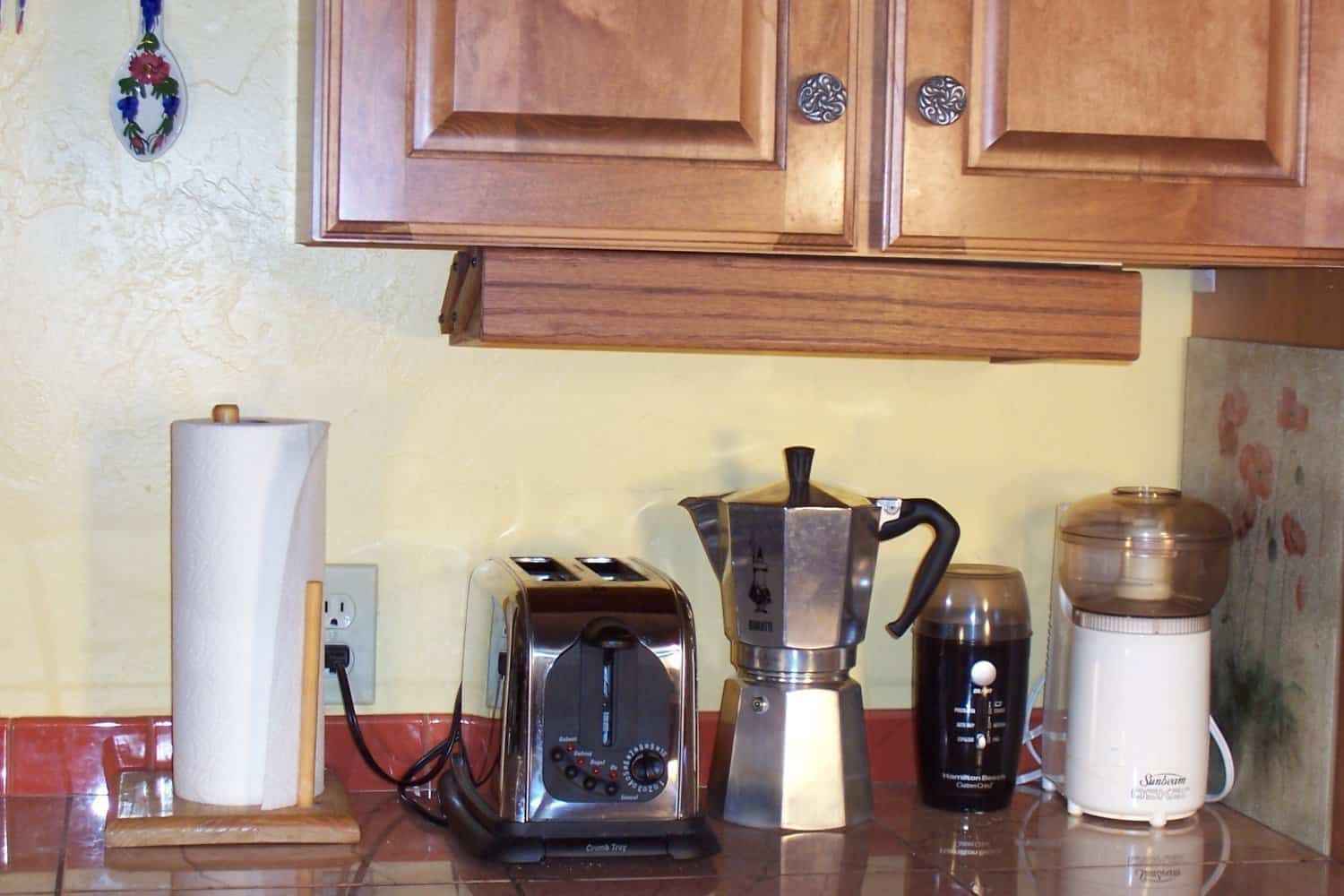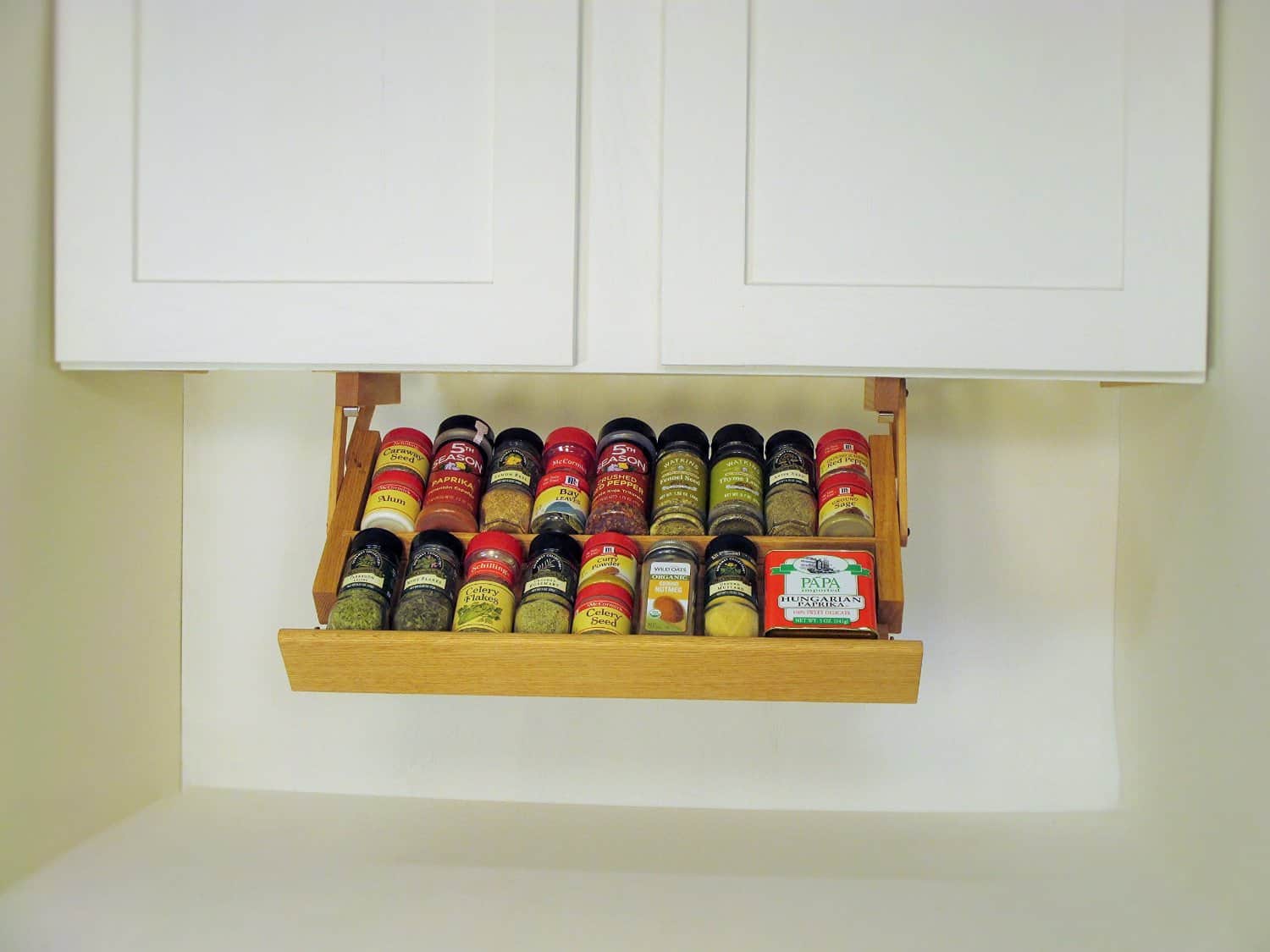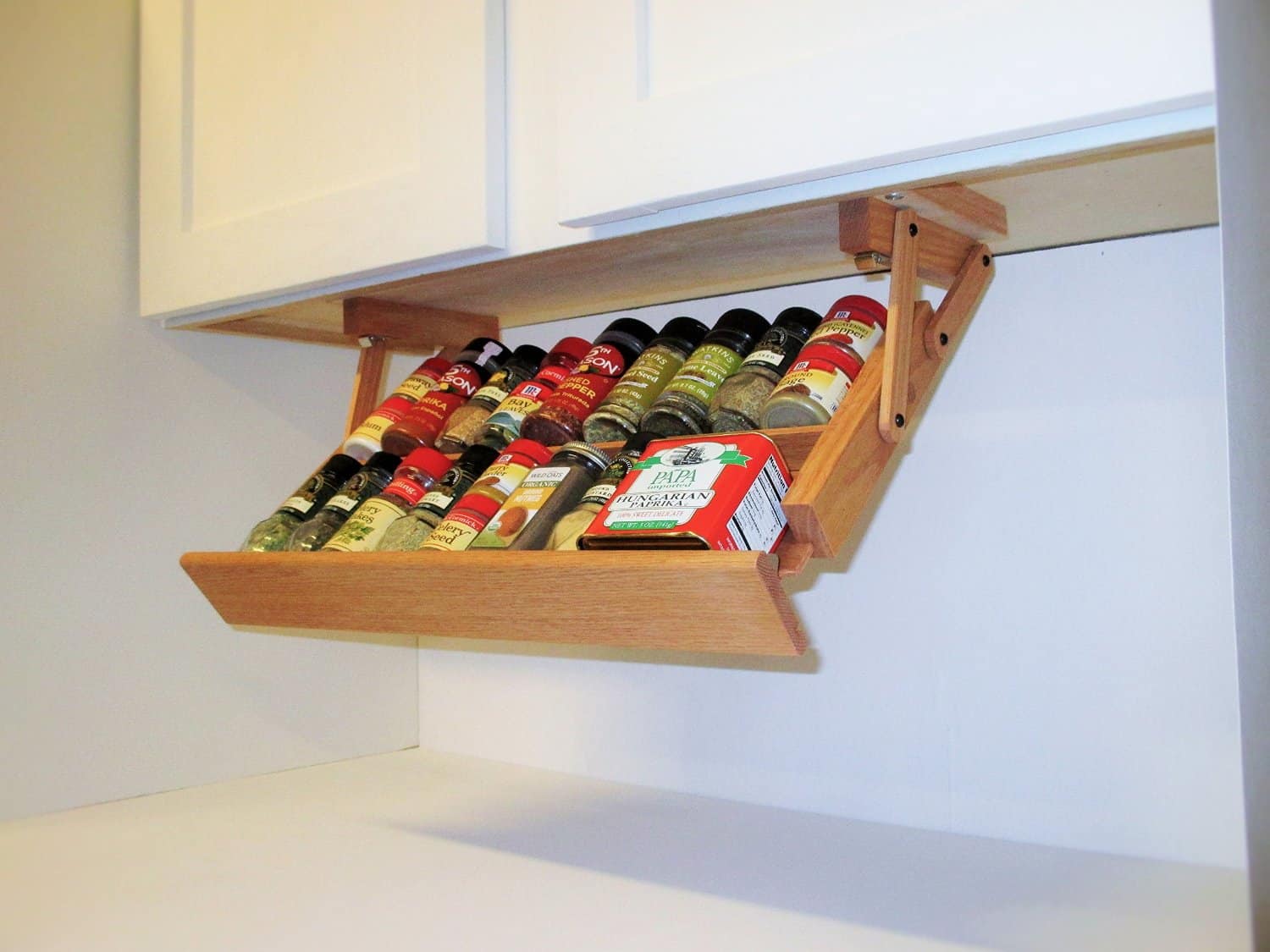 A great ergonomic design defines this storage option. The rack is handmade and the materials used are of a very high quality. Mechanisms are making it very practical and comfortable to use throughout the day.
What do you think? Would you like make these creative kitchen storage ideas your DIY project for this weekend or will you purchase custom storage solutions for your household? We would love to hear your opinion in the comment section below.