It is known that wood is usually associated with warmth, coziness, versatility thanks to its beautiful, unique texture for each piece, versatile role it can play in our lives and homes.It is the go to material for furniture building, elegant flooring and delicate crafty decorations. It can be shaped and molded to take any form and serve any function depending on requirement, including today's chosen topic of DIY Wood Wall Decor That Will Cozy Up Your Home In An Instant. You can create wedding signs for a rustic, vintage wedding, gorgeous driftwood  for mirror frames, logs slices arranged in a gorgeous wreath and useful creative wooden clocks.Choose your favorite wooden wall decor from the list we have gathered below and start crafting today.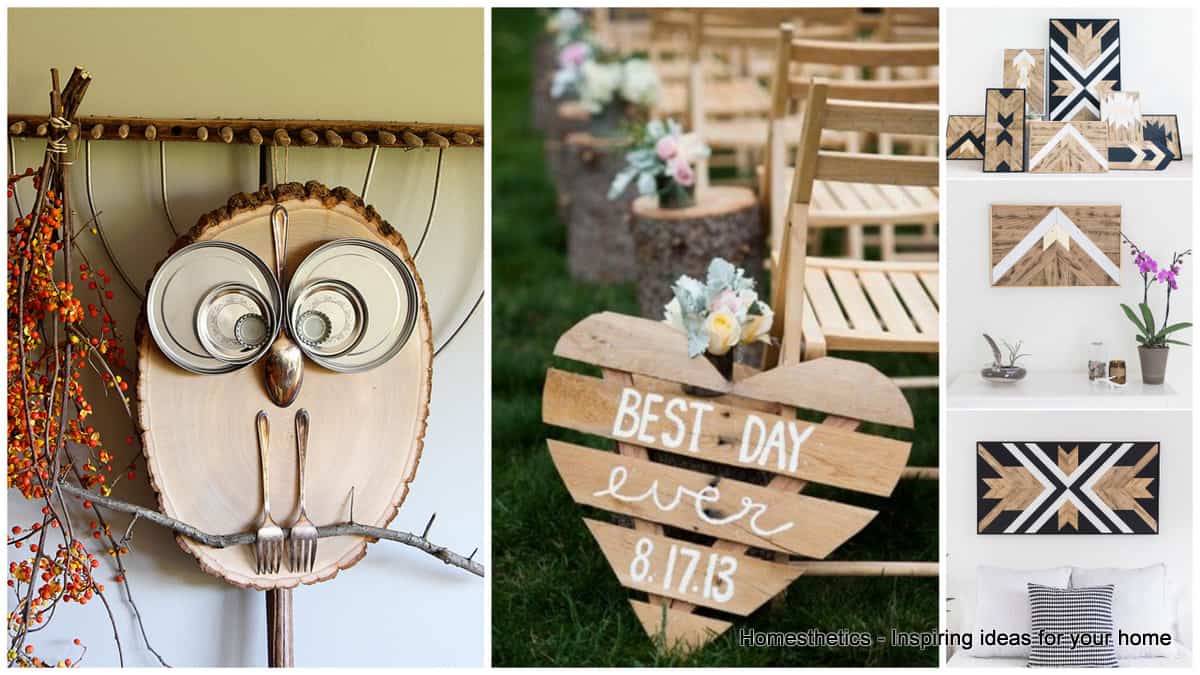 1. DIY  Wood Wall Decor- heart wedding sign cut from a wooden pallet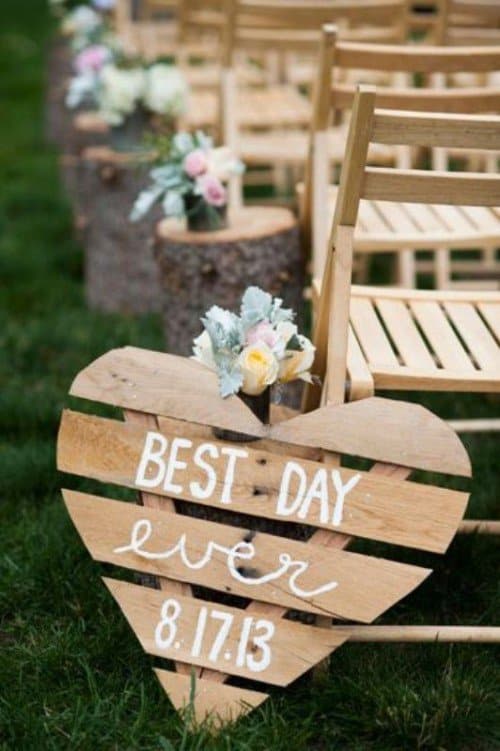 2. SIGNALING the most important spots around the house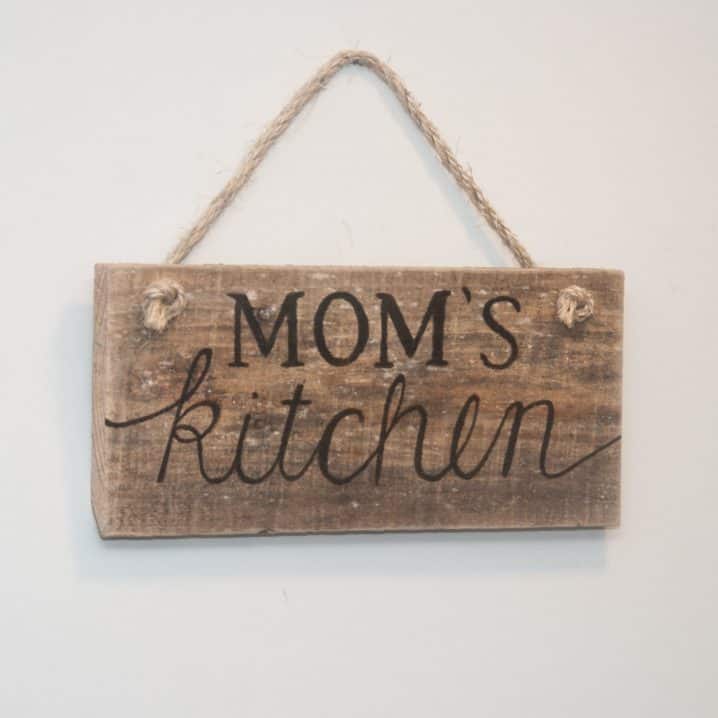 3. collect unique pieces of driftwood and compose a one of a kind mirror frame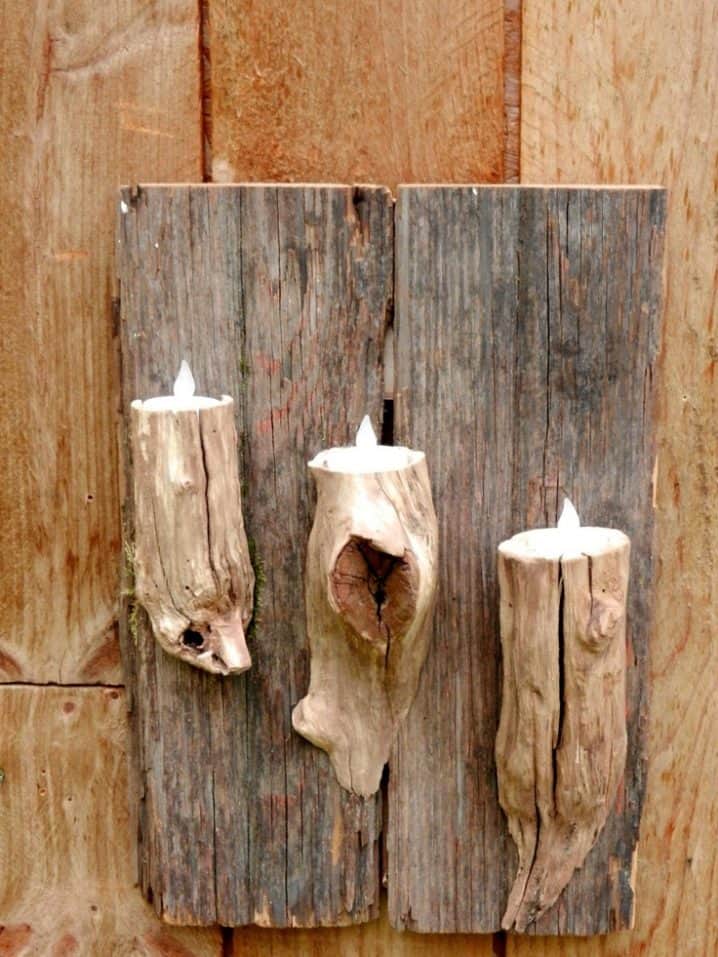 Image source unknown
10. a modern wall art pieces composed out of wooden pieces in different tones and hues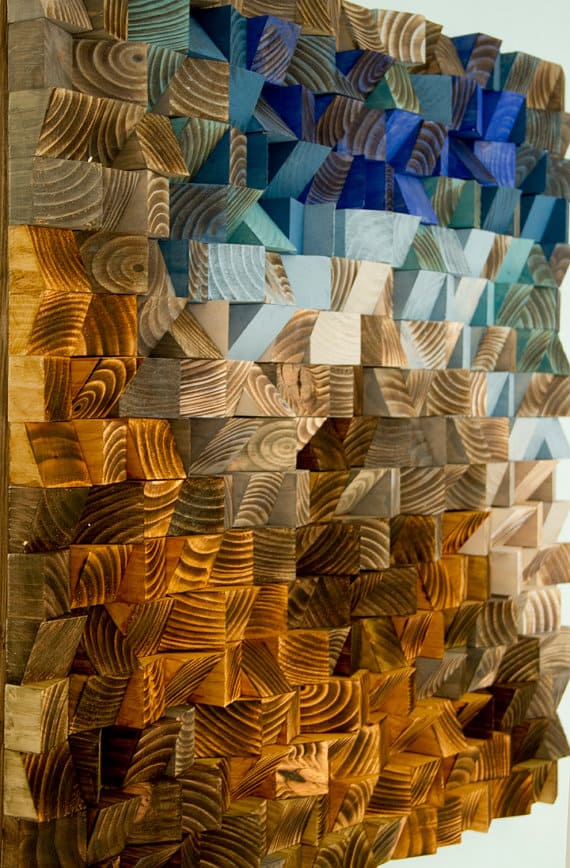 Image via etsy.com
11. constructing a wooden map for your KITCHEN wall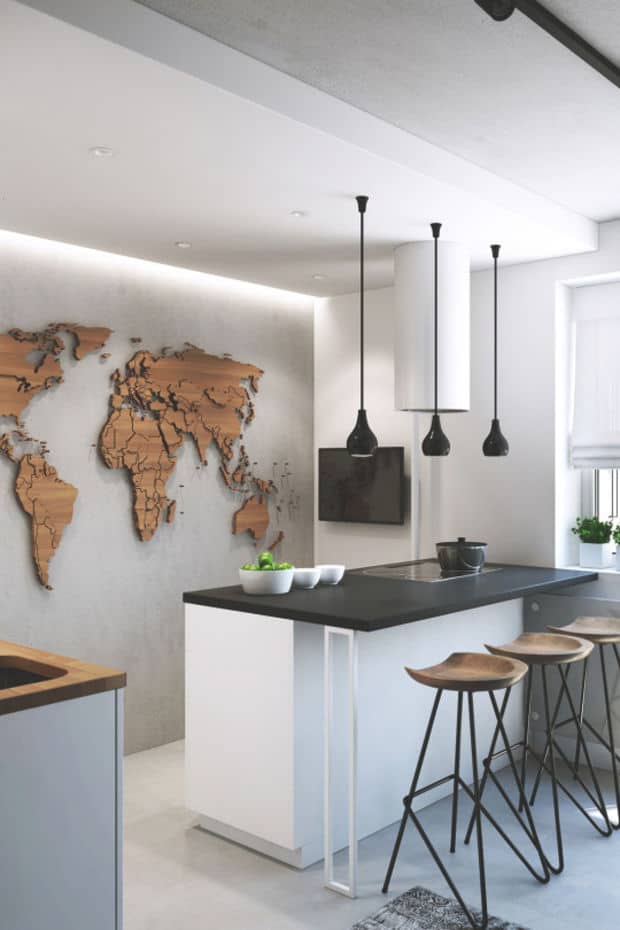 Image via theultralinx.com
12. a wooden pallet used as canvas for expressing inner feelings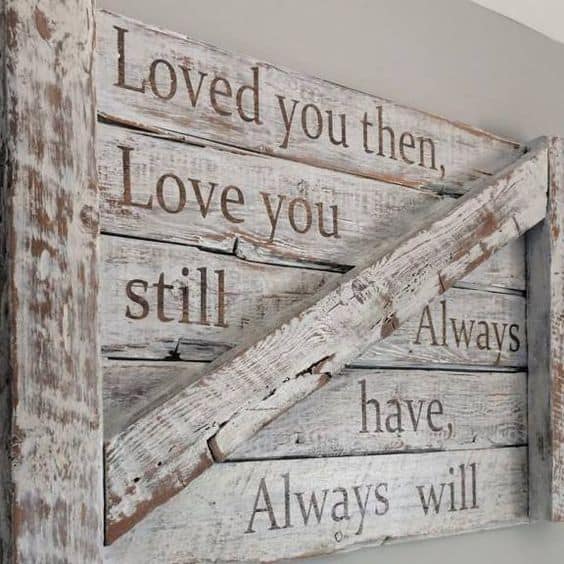 Image via pinterest.com
13. a gorgeous collection of wooden signs

Image via thejealouscurator.com
14. recreate an actual tree on your hallway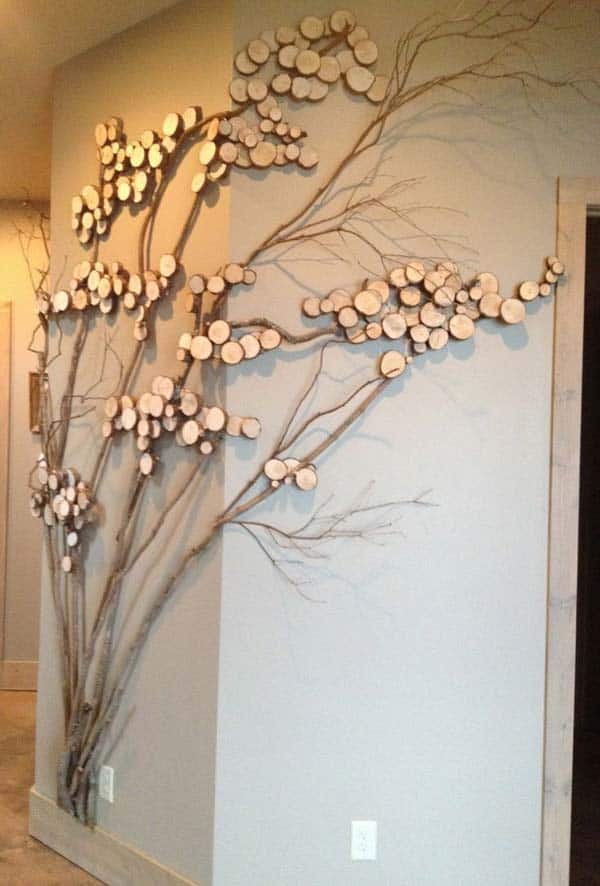 Image source unknown
15. a simple GEOMETRIC narrow shelf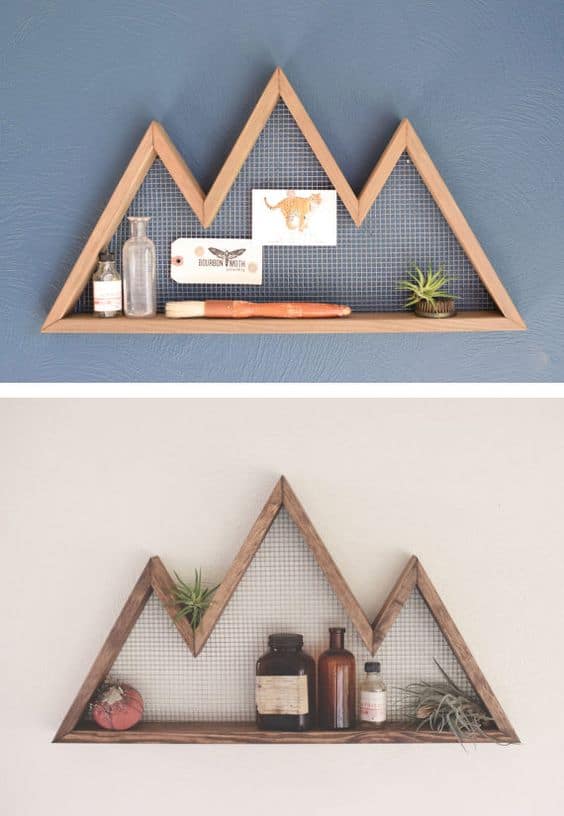 Image via etsy.com
16. burn a special message on a wooden slice and hang it on your wall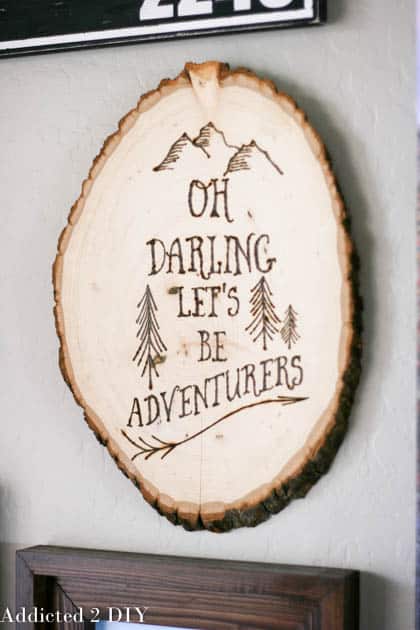 Image via addicted2diy.com
17. a perfect simple decoration perfect for the winter holidays

Image via etsy.com
18. every home should have a compass
Image via pinterest.com
19. be creative and make use of the wood's versatility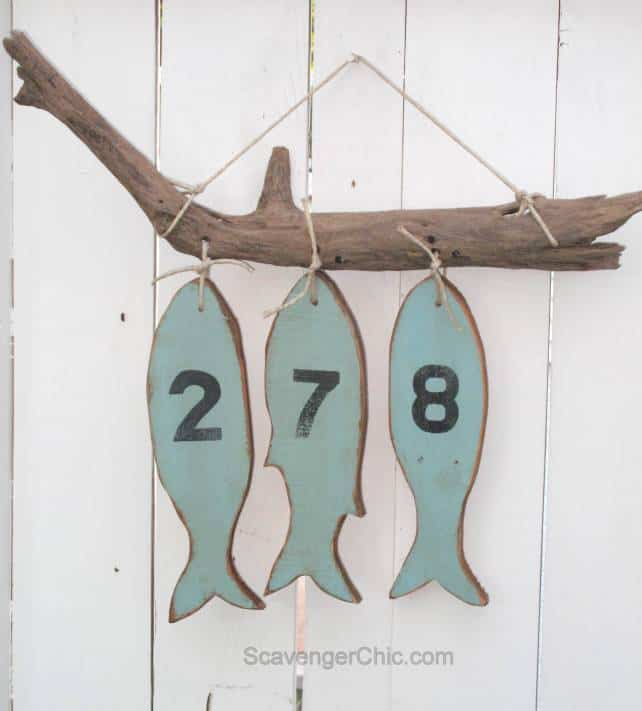 Image via scavengerchic.com
20. create a cute owl using materials available around the house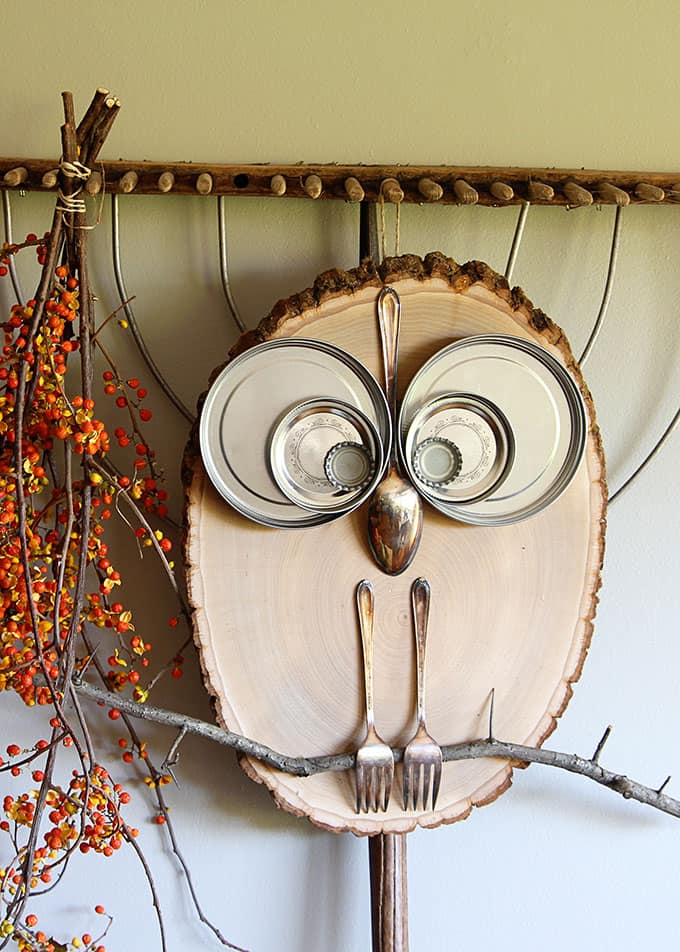 Image via houseofhawthornes.com
21. CHALK-PAINT and wood to count down the days left UNTIL cHRISTMAS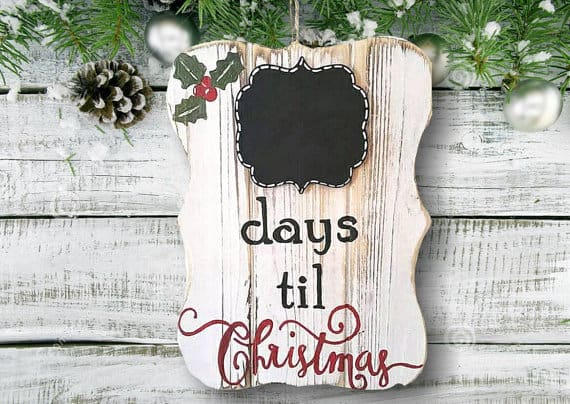 Image via etsy.com
22. CREATE RUSTIC ELEGANT LOOKING WOODEN WALL HANGERS FOR CANDLE HOLDERS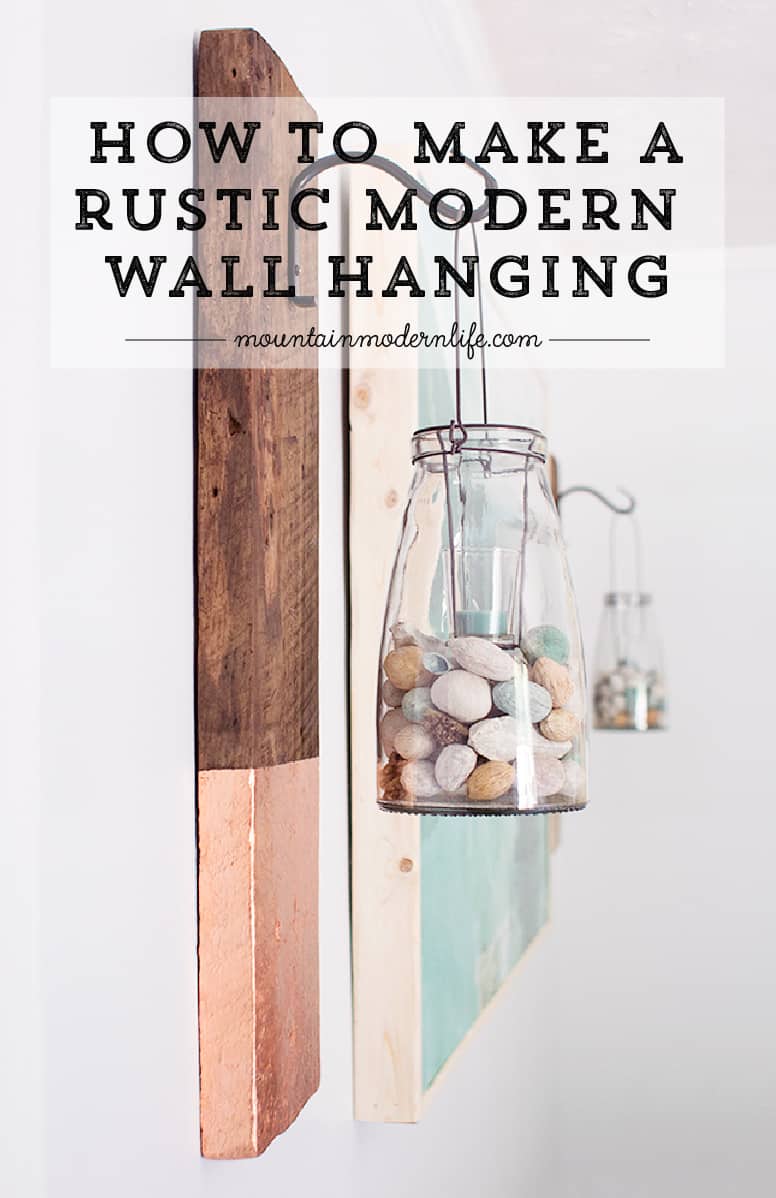 Image via mountainmodernlife.com
23.  A COMPLEX STRING AND WOOD CREATION DEPICTING YOUR FAVORITE SCENERY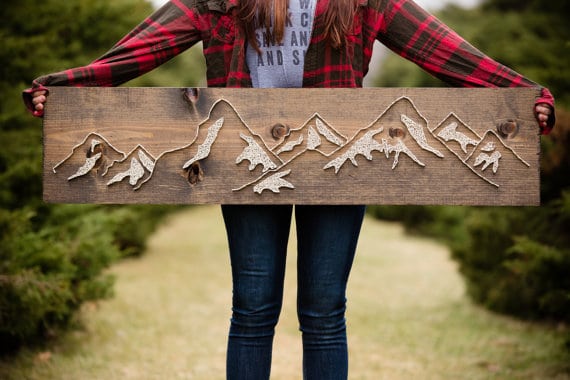 Image via etsy.com
What do you think about our DIY wood  wall decor selection? Which on do you prefer? Choose your favorite and express your thoughts on this topic in the comment section below.