Wood, rope, string, all come to merge into perfect rustic décor ideas designed to create a shelter for you or to add warmth and coziness to the abode you already have. Adding life to a house is something that happens in time, leaving your mark on the interior décor, adding personal touches, hand-made art pieces and so on are what make a house a home. Today we have selected 27 DIY Rustic Décor Ideas For A Cozy Home for the ones that want to get inspired for their own personal search of the rustic, cozy, warm and sensible interior design scheme. Wooden clocks, coffee tables, palette headboards, the diy community offers a variety of rustic projects and crafts with immense potential and plenty of imagination. Take your pick from the list below and share your own projects in the comment section.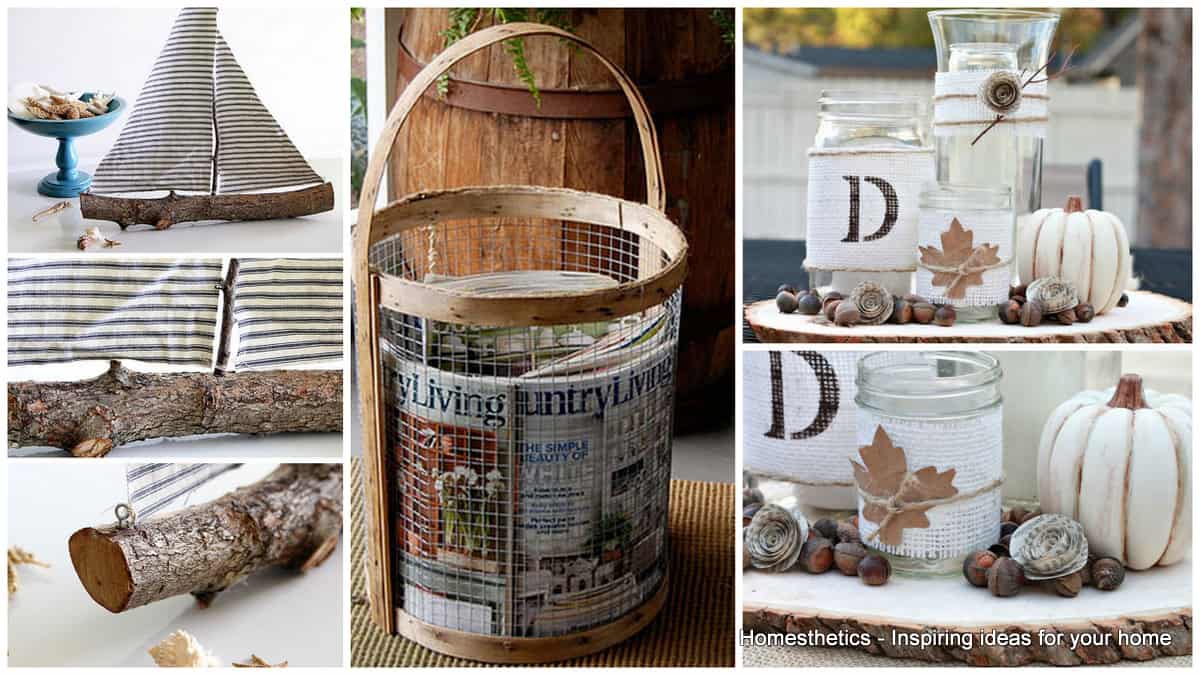 Related Articles
47 Splendid Rustic Countertop Ideas For Your Kitchen
DIY Rustic Décor Ideas
1. Using pallet wood and a stencil to create a wall clock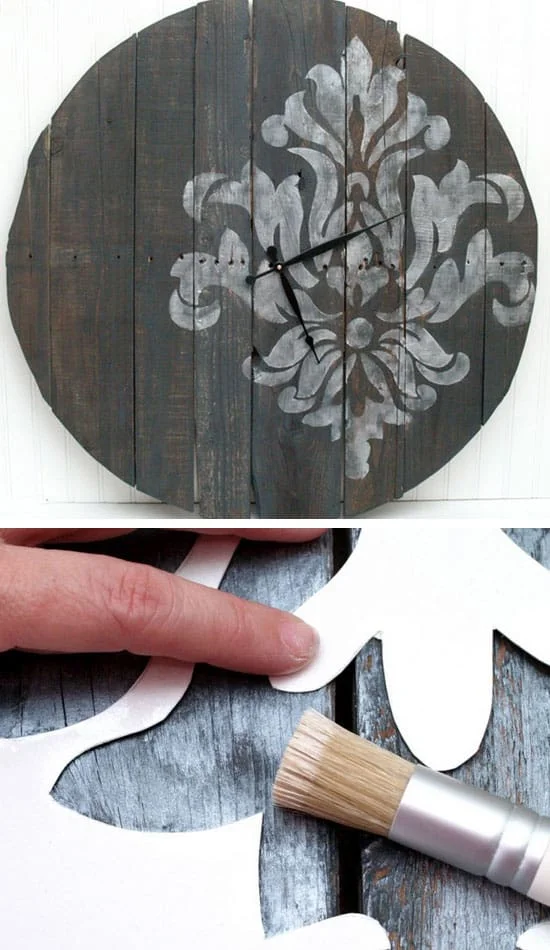 via flamingotoes
2. Use chicken wire to create a gorgeous newspaper holder basket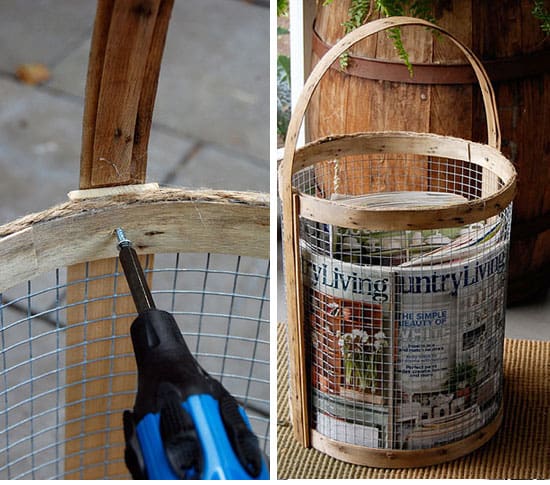 via theartofdoingstuff
3. Propose with a delicate handmade ring box

via ahandcraftedwedding
4. Reclaimed wood can be used to make a towel rack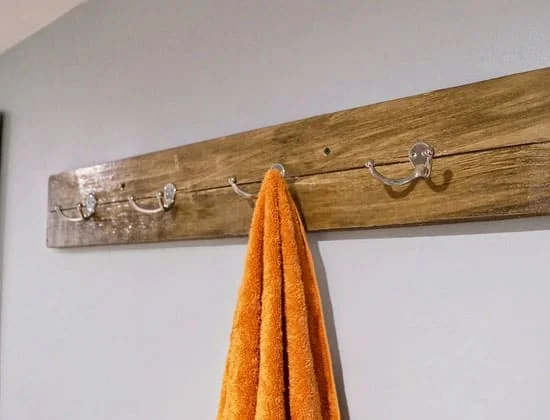 5.  Soup can can take the purpose of rustic vases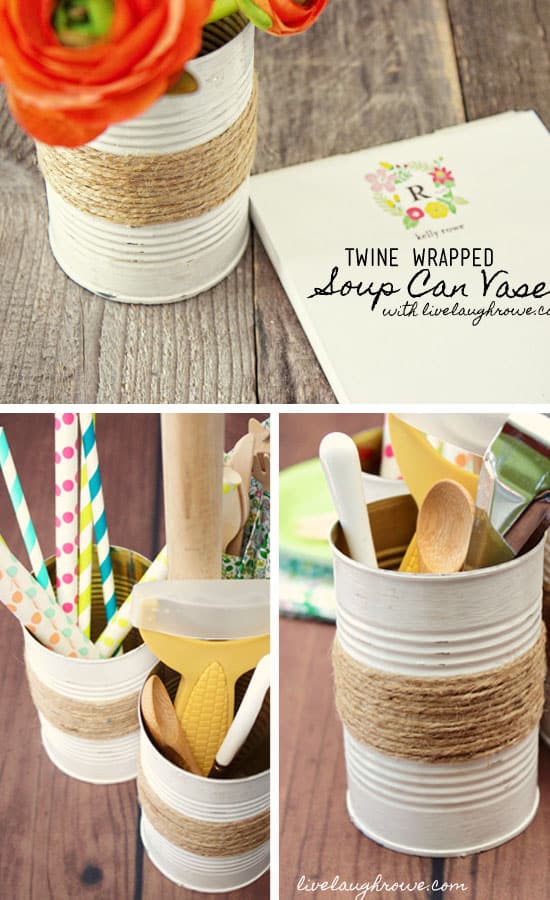 via livelaughrowe
6.  Tree branches have been transformed into candle holders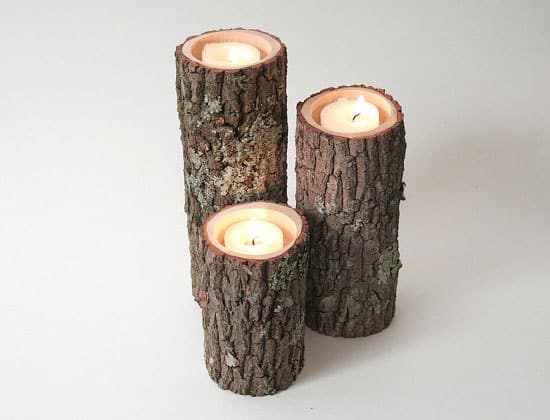 via shemakesahome
7. Burlap adds coziness to any fall decor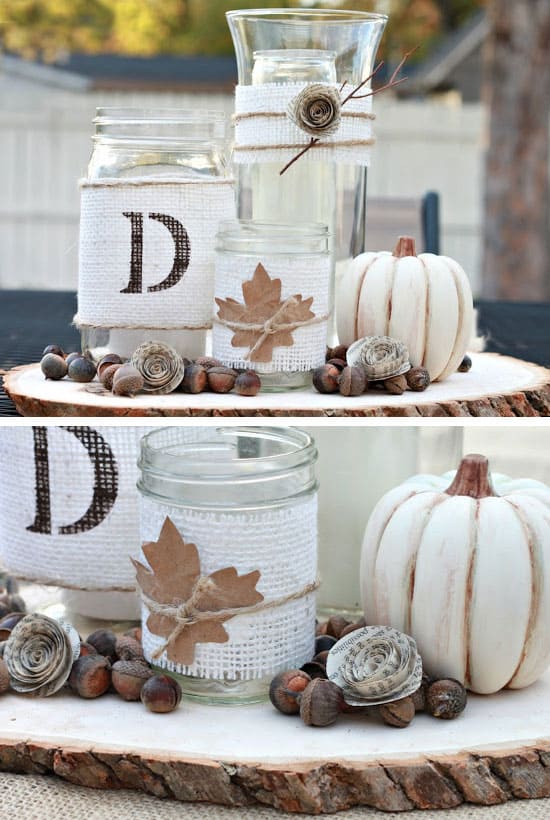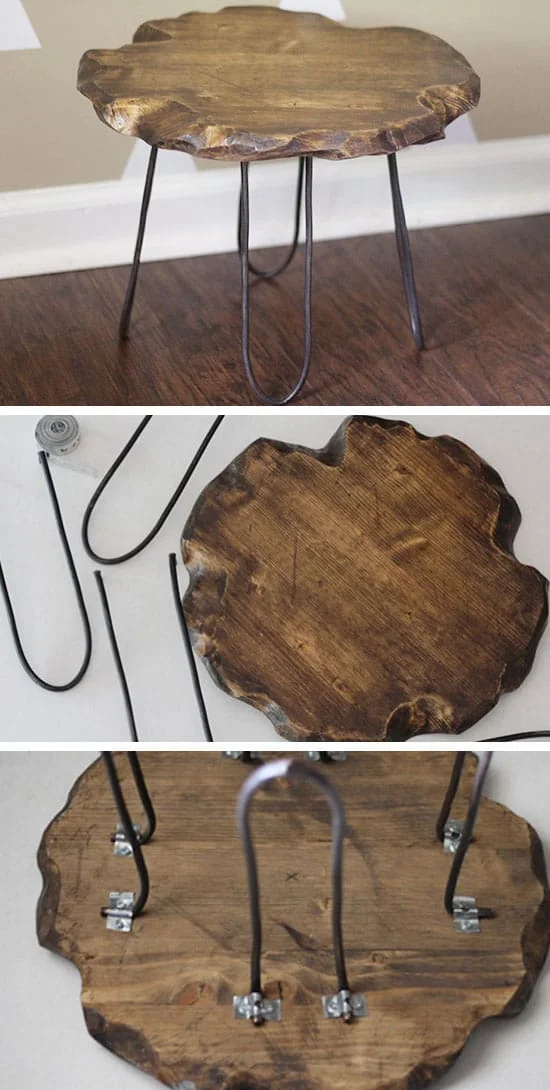 9. Tree branch being used as a glass candle holder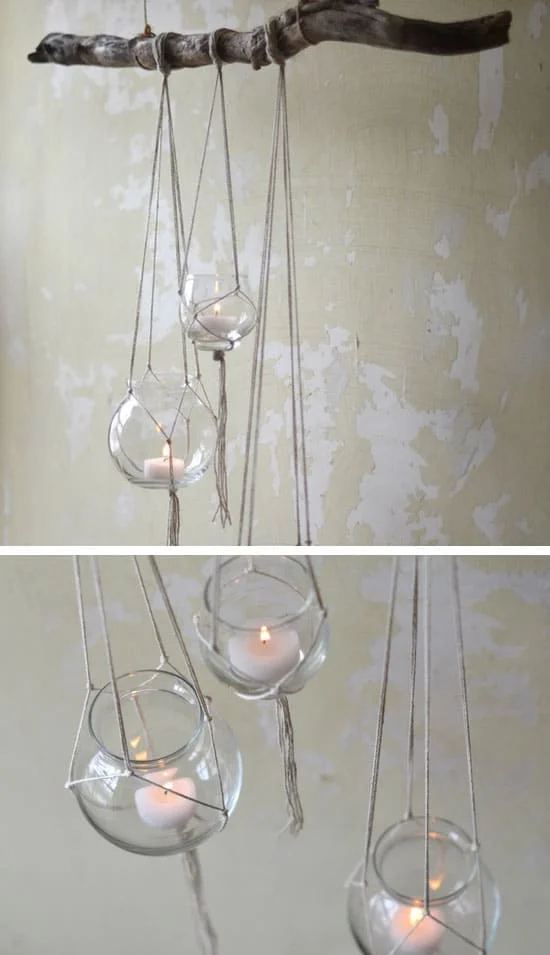 via fineandfeathered
10. Floorboards can hold your favorite jewelry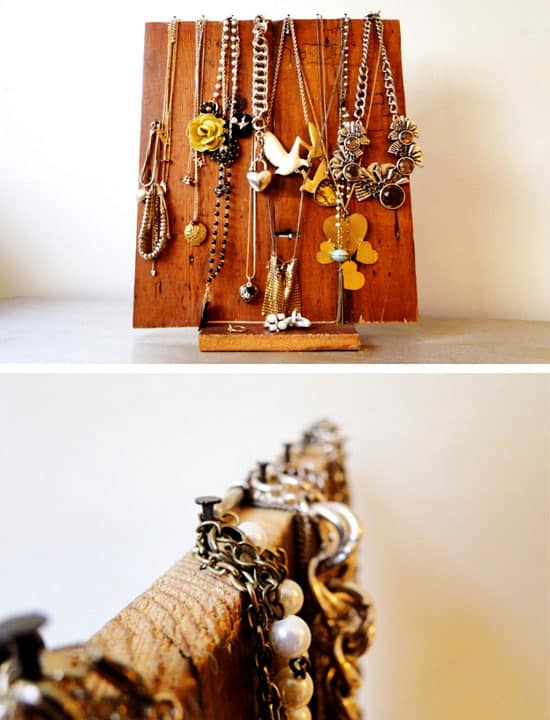 via remadeit
11. Wood slice serving as splendid wall art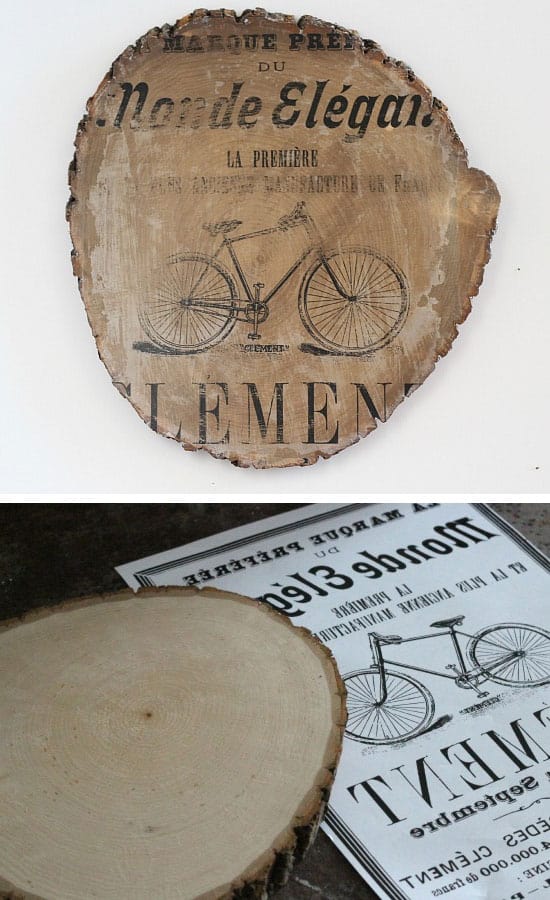 12. Creating a coffee table or side table out of a  wood stump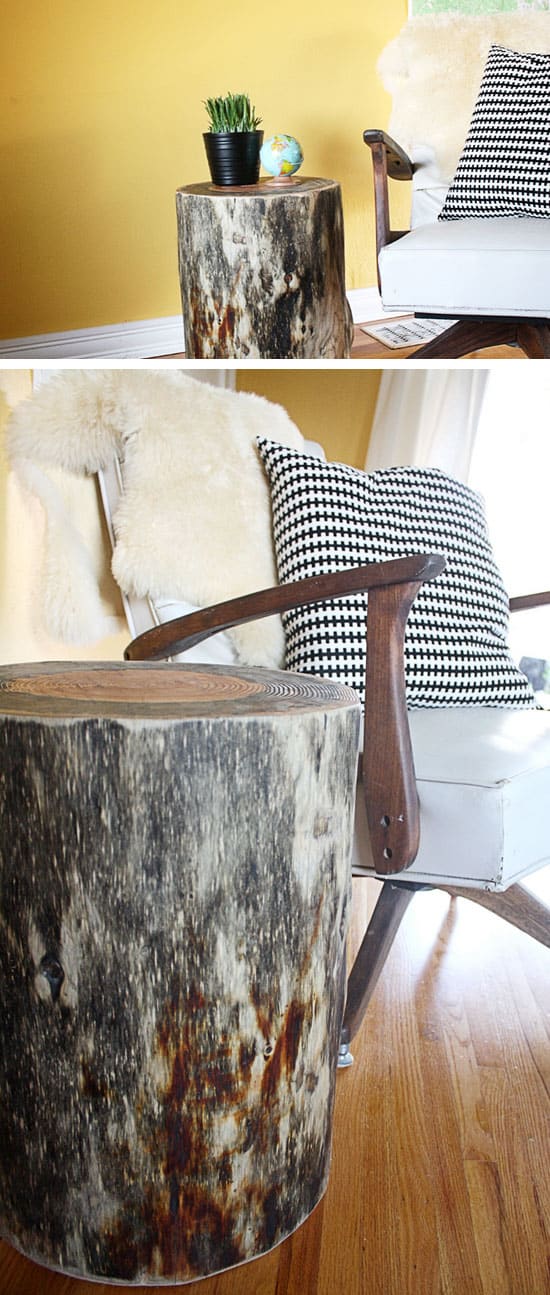 via hellolidy
13. Dress up your candles in clothespins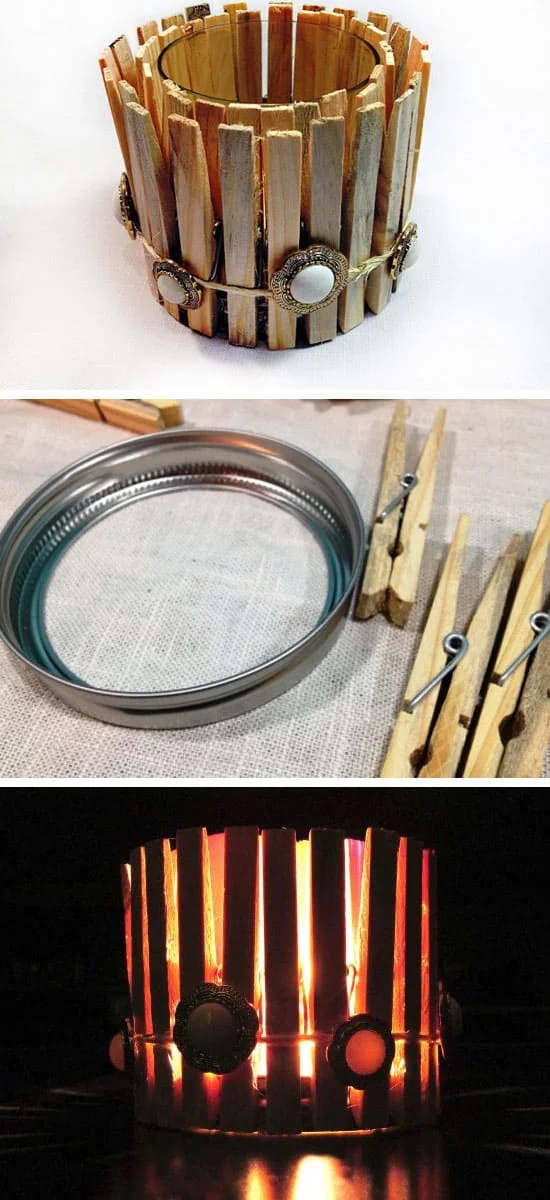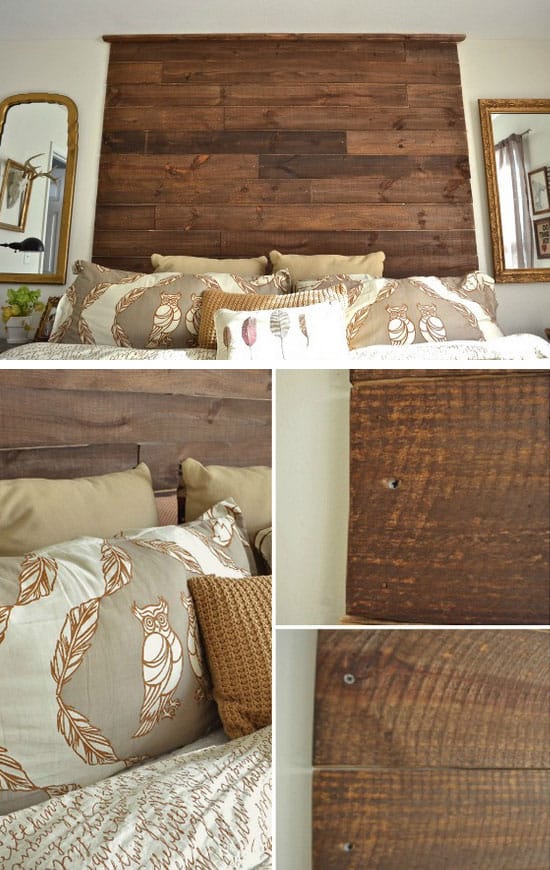 via lizmarieblog
15. Using wood clipboards to display photography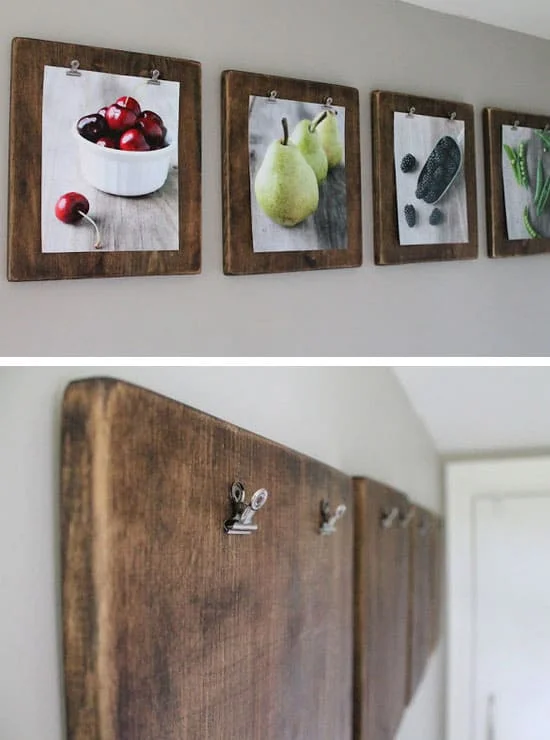 via lovegrowswild
16. Add side tables to your bed using recycled wood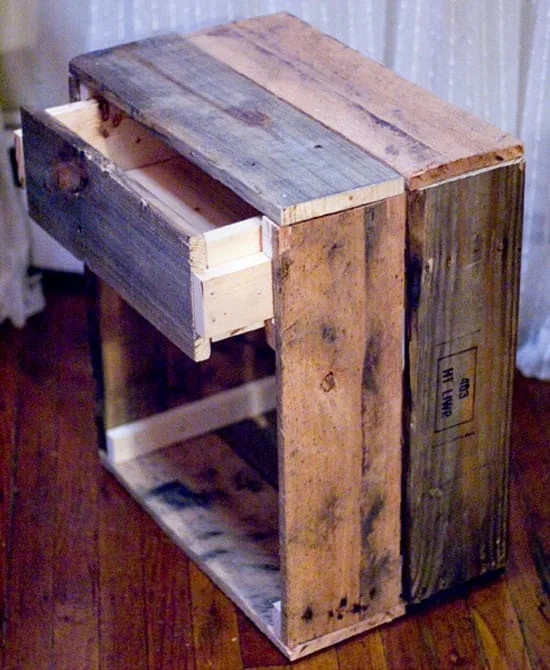 via blackoakvintage
17. A rustic artsy corner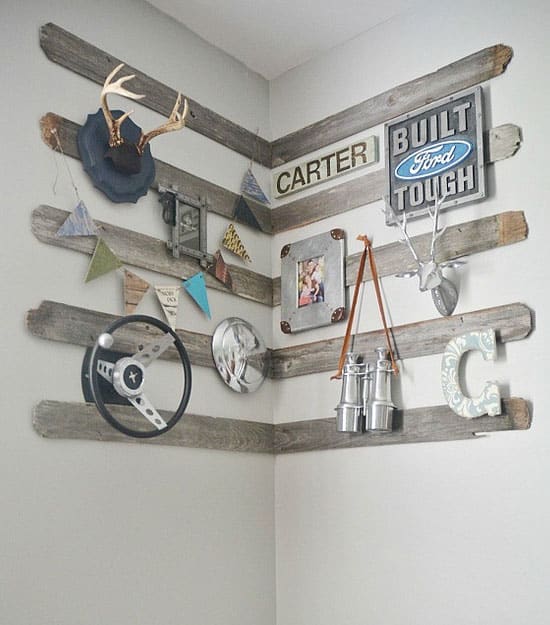 via lizmarieblog
18. Wood slices transformed into gorgeous coasters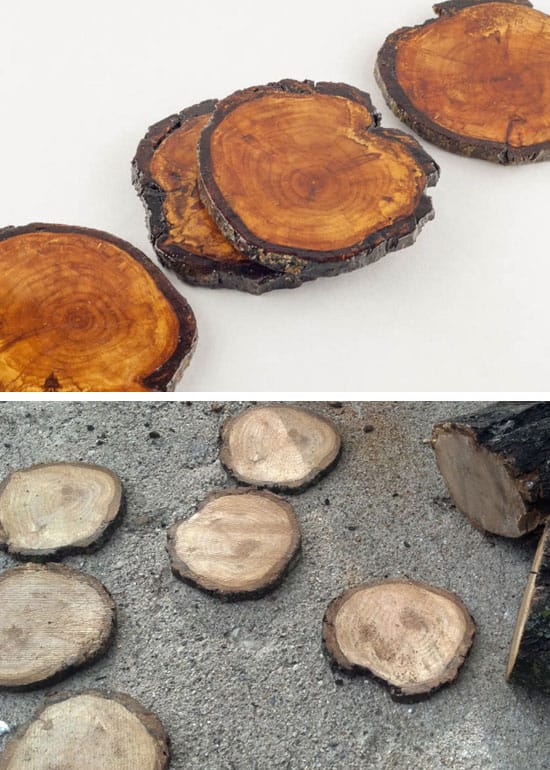 via thriftybelow
19. Rustic pallet coffee table for a cozy 
décor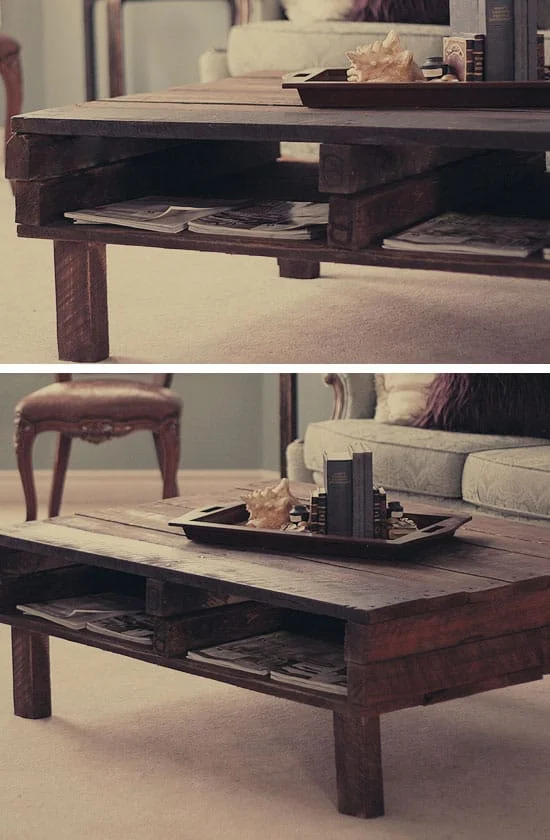 via thewonderforest
20. A beautiful sailboat made from the perfect tree branch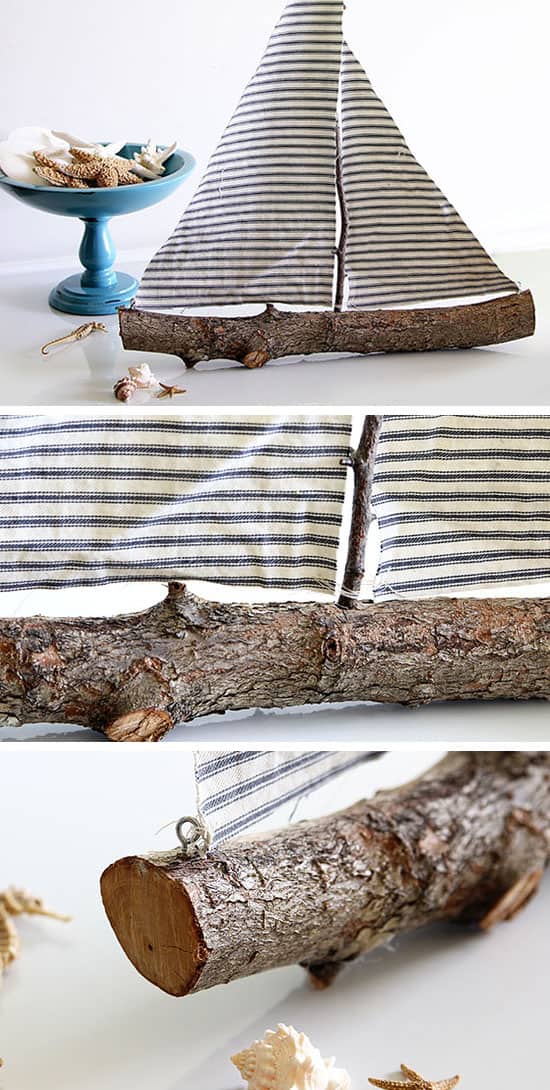 21. Creating a knife holder for your kitchen wall

via ehow
22. Recycled wood assembled into a planter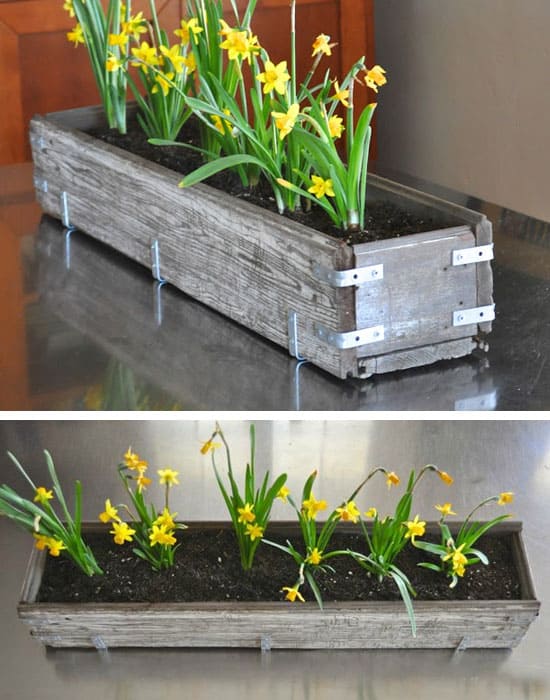 via makelifelovely
23. Transforming an old piece of furniture into a fresh one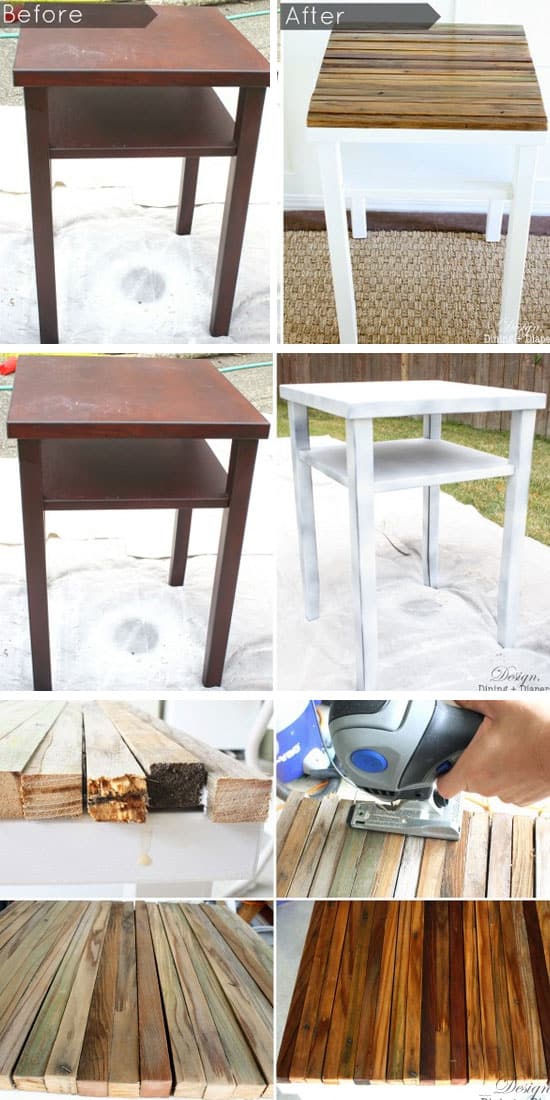 24. Delicate twine light bulbs

via sweetsociety
25. Wood slice used as a perfect clock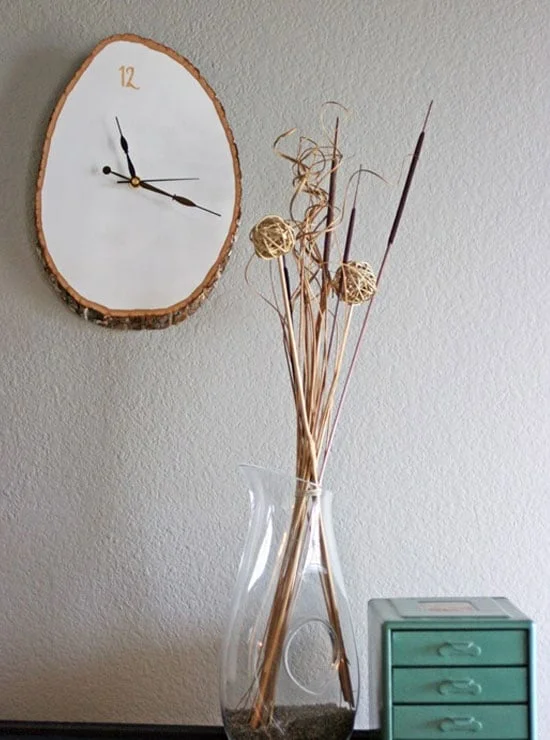 via whimseybox
26. Rustic rope serving trays for a nautical touch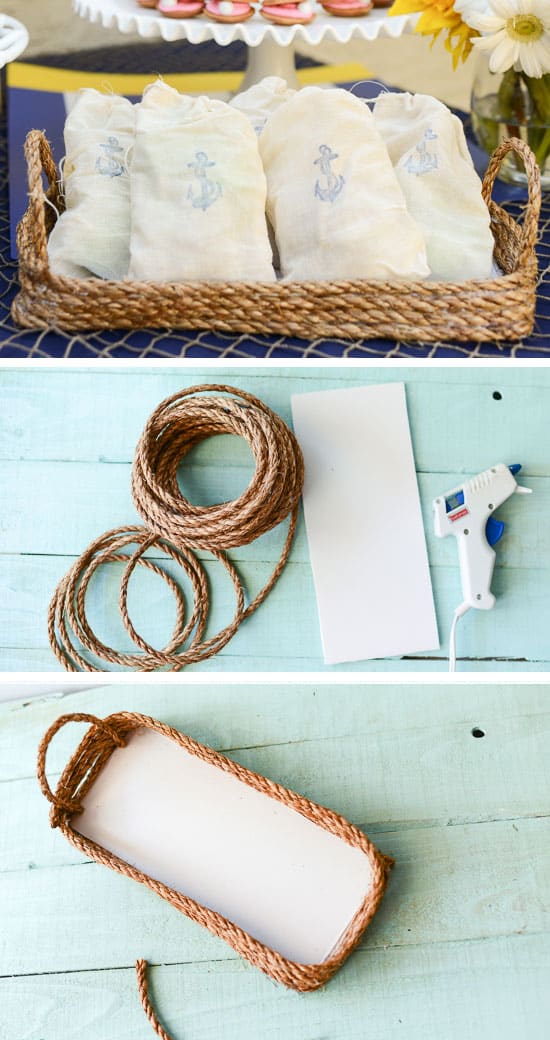 via tikkido
27. Rope wood and Edison bulbs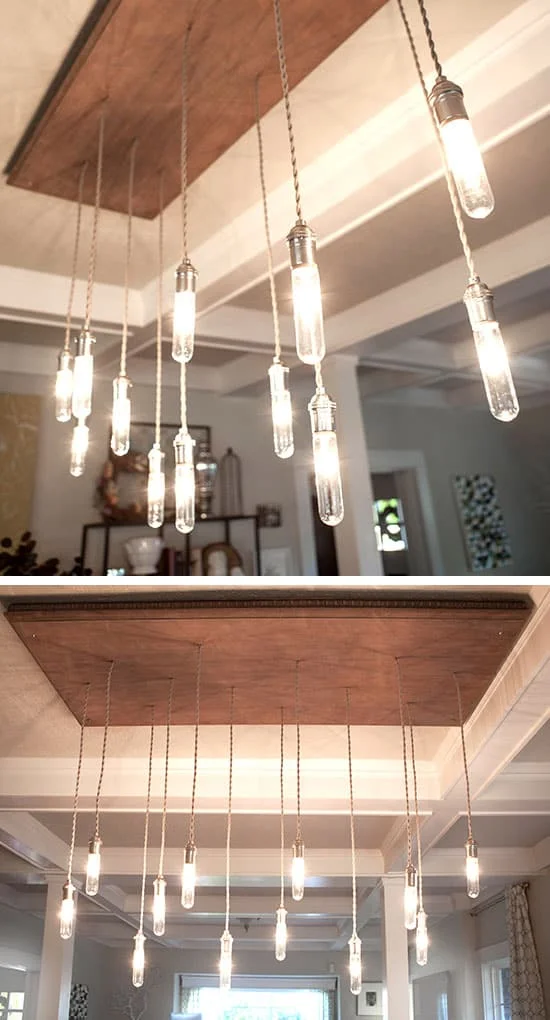 via liagriffith
What do you think about these beuatiful diy rustic decor ideas? Feel free to share your ideas and opinions in the comment section below.