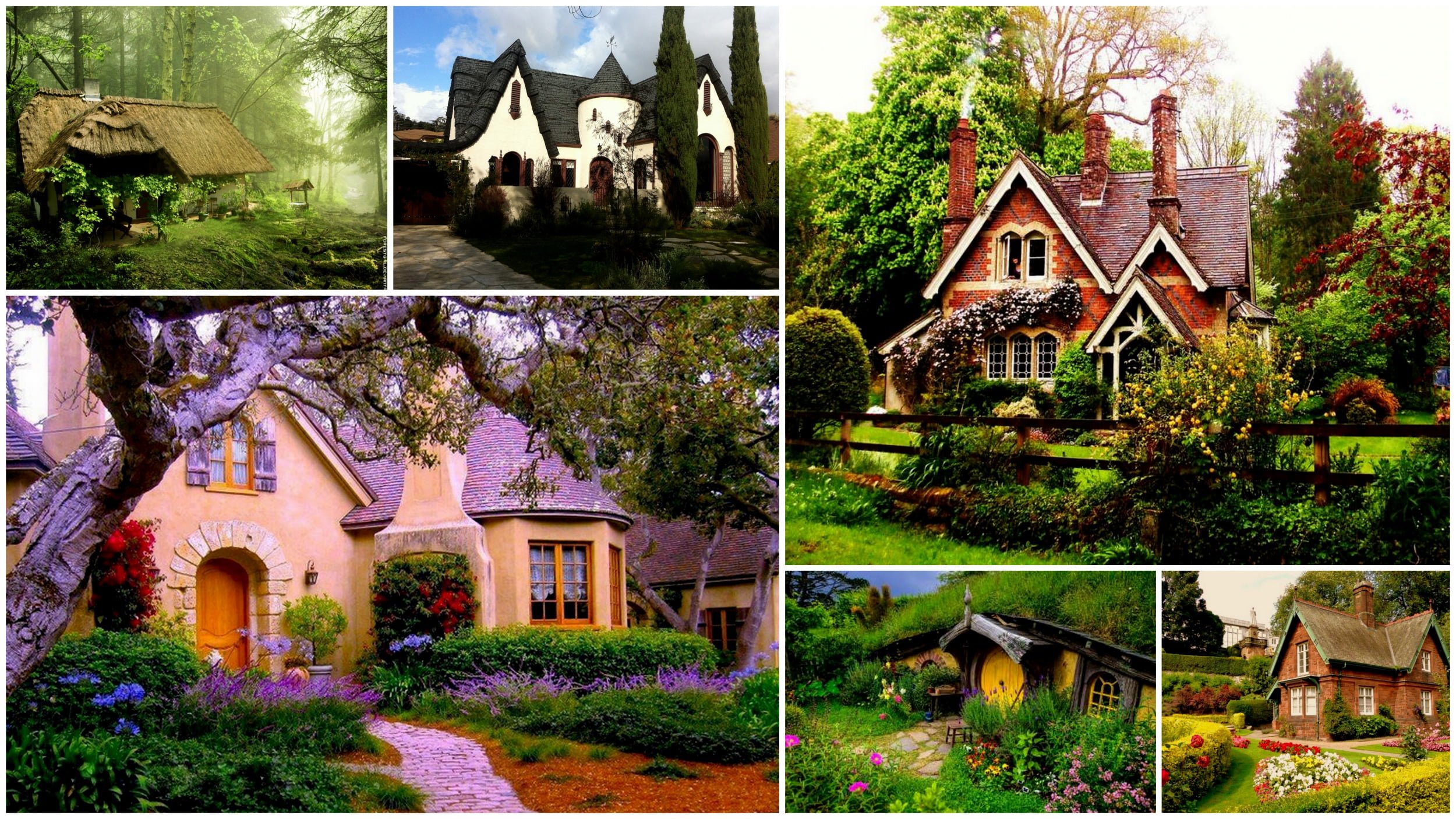 Summer is finally here and we all long for those perfect moments of laying in the sun and letting all the stress and worries slip away.But why not change the familiar summer seaside decor with something different, fresh, more…green?! We draw inspiration from the nature surrounding us and dare to dream of that dream cottage tucked away under a peak of a mountain or the green of a forest.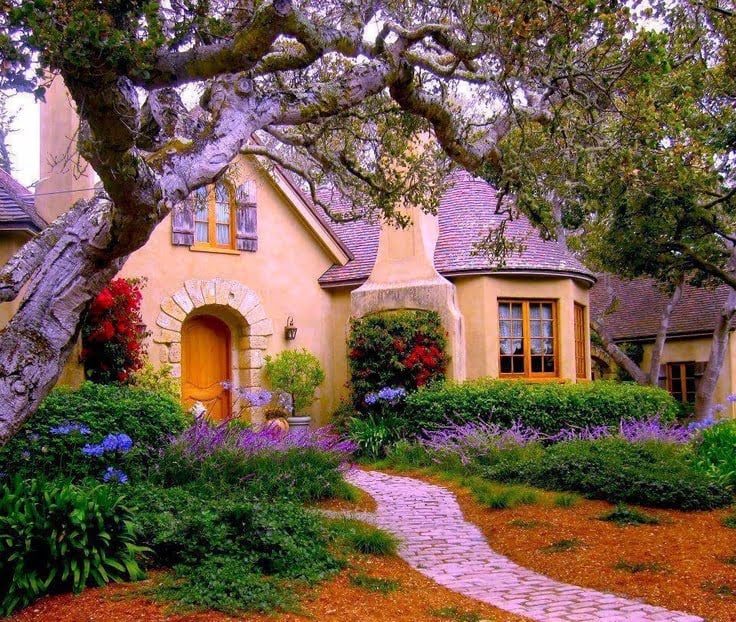 Imagine that fresh, earthy smell of leaves and dirt and the joy of waking up surrounded by the smell of fresh flowers, songs of birds and soft sun rays. you can find such dream places to rent for your summer holiday or, if you feel a little bit wild, you can build your very own little piece of heaven away form the crowded busy city life.
First of all there are a few considerations you have to take into account before purchasing or building a wooden cottage.
Distance is an important factor. Although you might consider creating a retreat surrounded by greenery somewhere far away, such a place must be taken cared of all the time, especially if you love having a flower or vegetable garden.
Fresh food is always a plus but such requires work and patience in order to be kept alive and beautiful. The backyard landscaping design changes the entire aspect of a home,thus this is an important aspect to be considered. There are lot of tips and tricks of how to design your very own backyard and create a true oasis of serenity and comfort. We suggest you to take this matter into your own hands and not be tempted to use a professional. Thus your cottage will seem more of a home than a vacation home and will so have your own touch.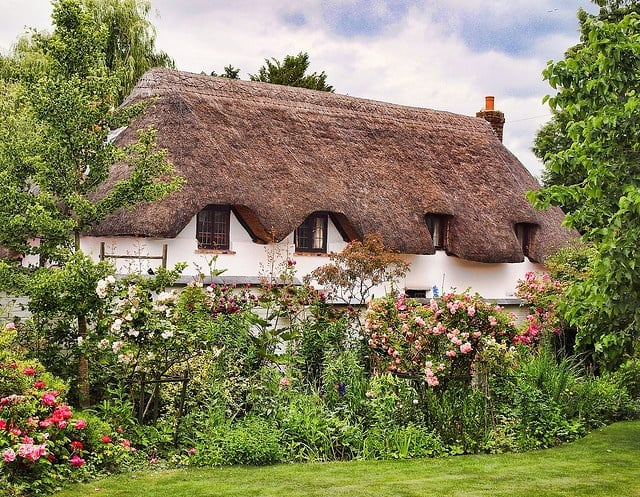 Consider building a fireplace! Nothing compares to the smell of burnt wood and the warmth of a fireplace. And why not create a fire-pit as well for those summer evenings spent outside in the garden! Make it out of river stones or old bricks for a more rustic look and create even a small fountain or pond so that all the elements will come together in your own backyard.
Now lets talk about the architecture of the cottage itself! The most commonly used material for building cottages is, of course, wood.Its warmth and texture has always been appreciated and considered proper for retreats and mountain cottages. Nowadays there is a tendency of returning to other primary materials such as earth and stones to recreate the traditional cottage in an attempt of trying to live the way our ancestors did, int he hope of having thus a cleaner healthier life.We at Homesthetics encourage everything related to ecological and natural, hoping that more and more of us will understand the importance of respecting nature. We could go on and on about the benefits of creating a dream cottage where you could retreat and envoy your holidays, but instead we offer you a small collection of dream cottages to inspire you and make you long for that summer holiday away from home.