Of all the backyard landscaping features, charming cottages and small sheds are probably the best way of extending your home. Who wouldn't prefer working on a laptop, playing music or perhaps cooking in a small cozy space in the middle of the garden? It's the best way of taking advantage of the wonderful natural environment in your backyard, without having to leave your work or hobbies behind. They are perfect for spending a wonderful evening playing cards or talking to your best friends. So go ahead and look for the most charming cottage we present; perhaps you'll build it someday and change the feel of you backyard landscape.

Backyard Landscaping Design Ideas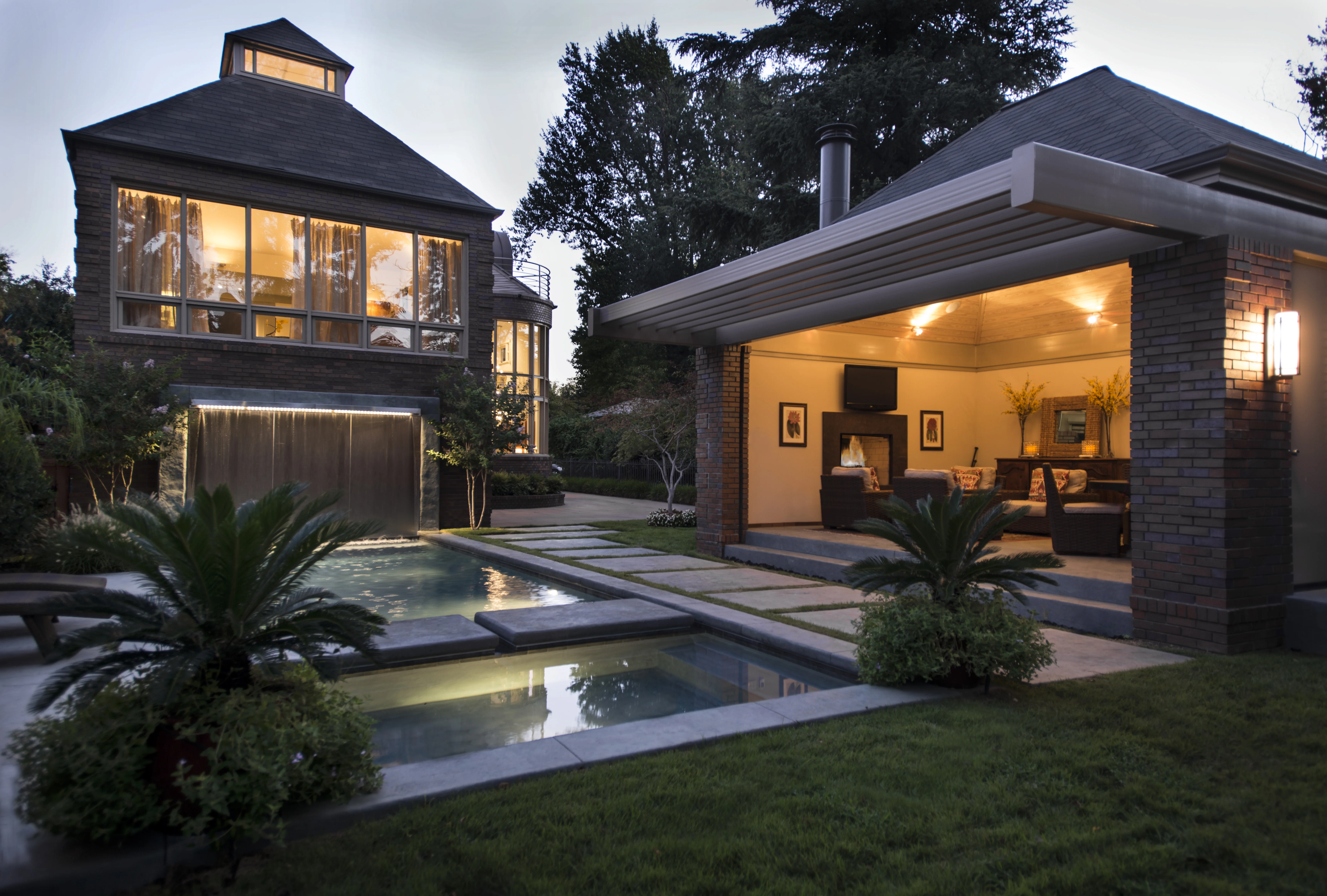 KSQ ARCHITECTS
Rustic Backyard Cottages and Sheds
A traditional design will always be more appealing than a contemporary one. Perhaps it brings back sweet memories and represents the ultimate backyard design to create a picture perfect, a piece of heaven. White frames, large windows and some climbing roses are the perfect recipe for such a design. And it's not difficult to build or harsh on the pocket. Most ideas have little functional purpose and are simply there to improve the environment. And they do a perfect job. But you can create one that serves a big purpose like a place to do early gymnastics or yoga or set up a small workshop. The one below is used raising seedlings and orchids for example. If you wish to dedicate your time to taking care of your priceless backyard, you'll need a place closer to plants and hedges to do your work. Instead of building an inexpressive storage room, think about going for one of these they are much more appealing.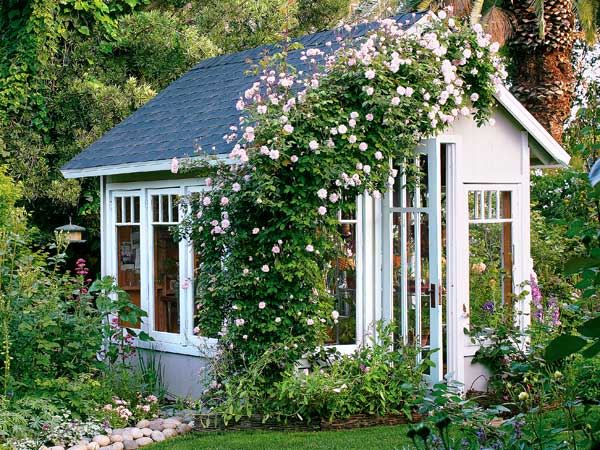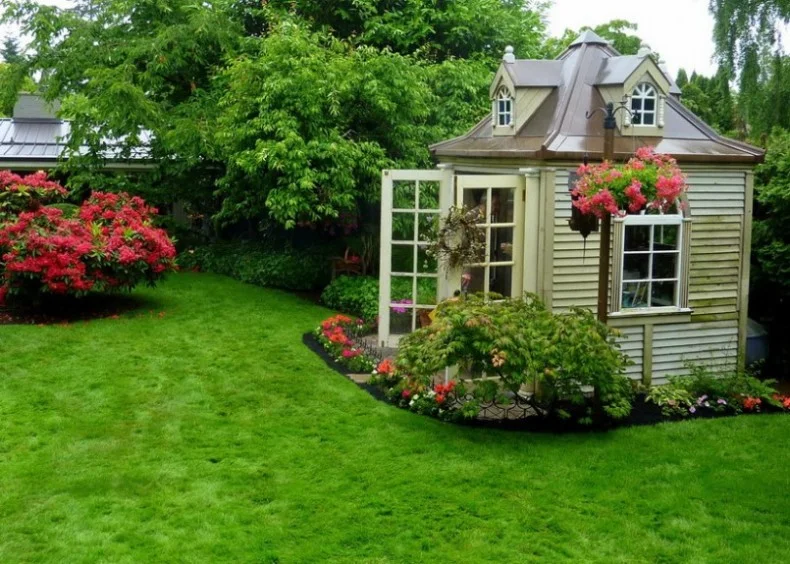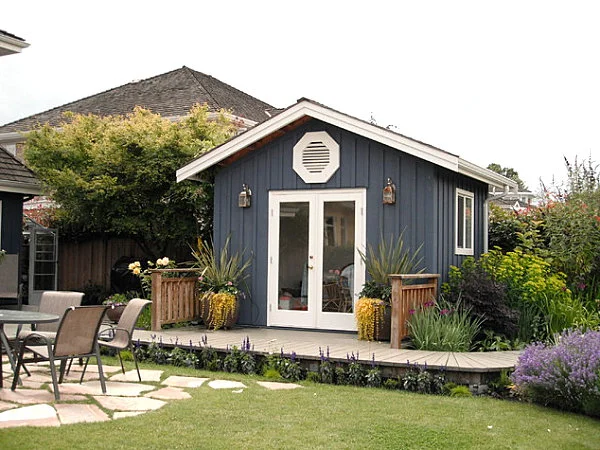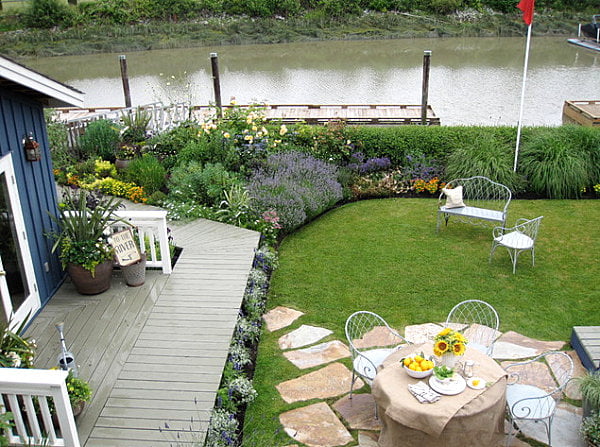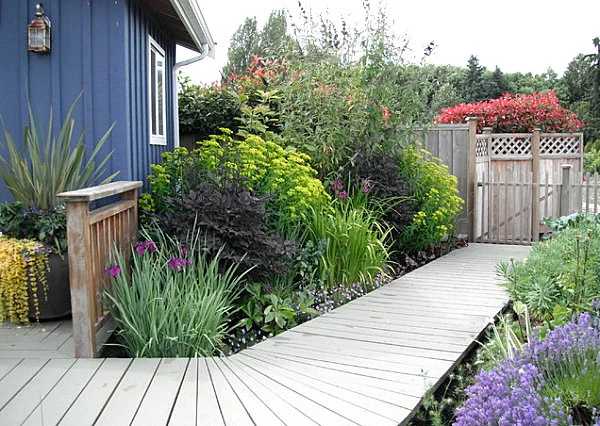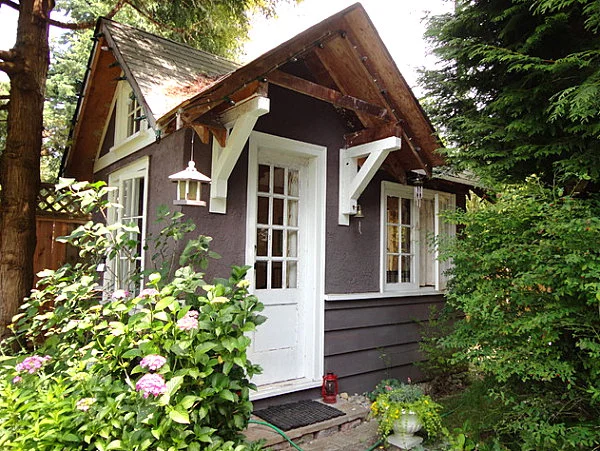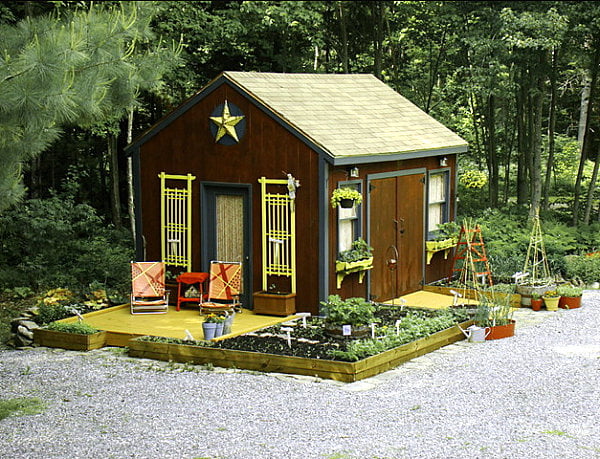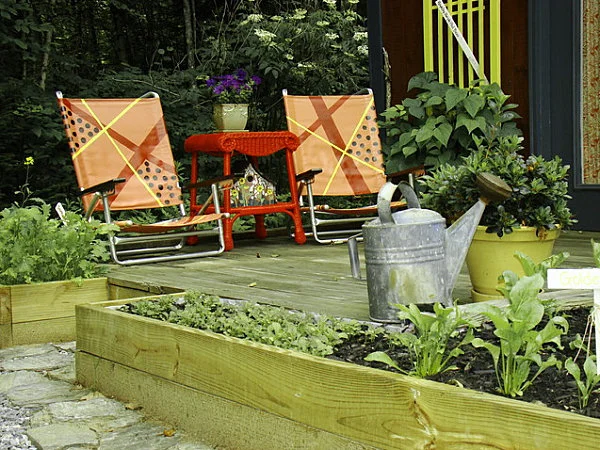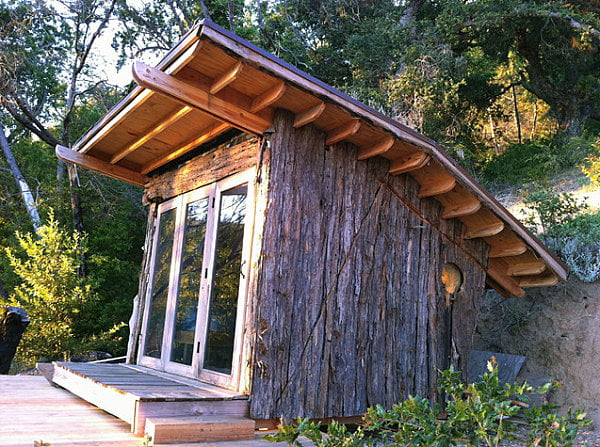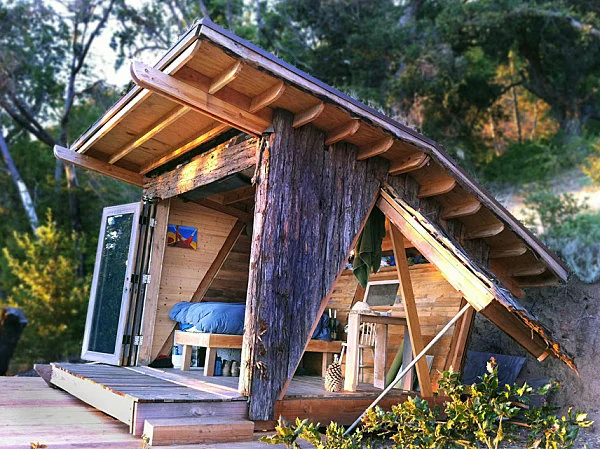 Modern Backyard Cottages and Sheds
Remember to always match the design of your backyard landscaping features with the design of your home. So what if your home is very flashy and modern? Even better to my mind because there are many options to choose from. Contemporary designed cottages and sheds are just as amazing and moreover, most of them are prefabricated so it's very easy to install one. How cool would it be to be able to watch a movie or play video games under the clear night sky? But just because it's modern it doesn't mean that the natural factor should be forgotten. On the contrary, use as many hedges, flowers and trees to decorate the landscape. Hanging plants? Even better. At the end of the day, this is what makes a backyard so special. It's feels green and fresh and natural.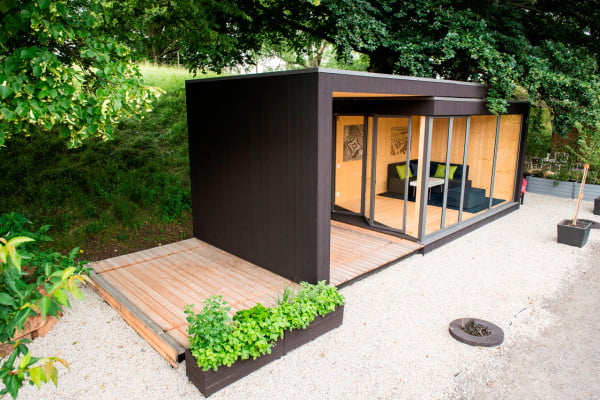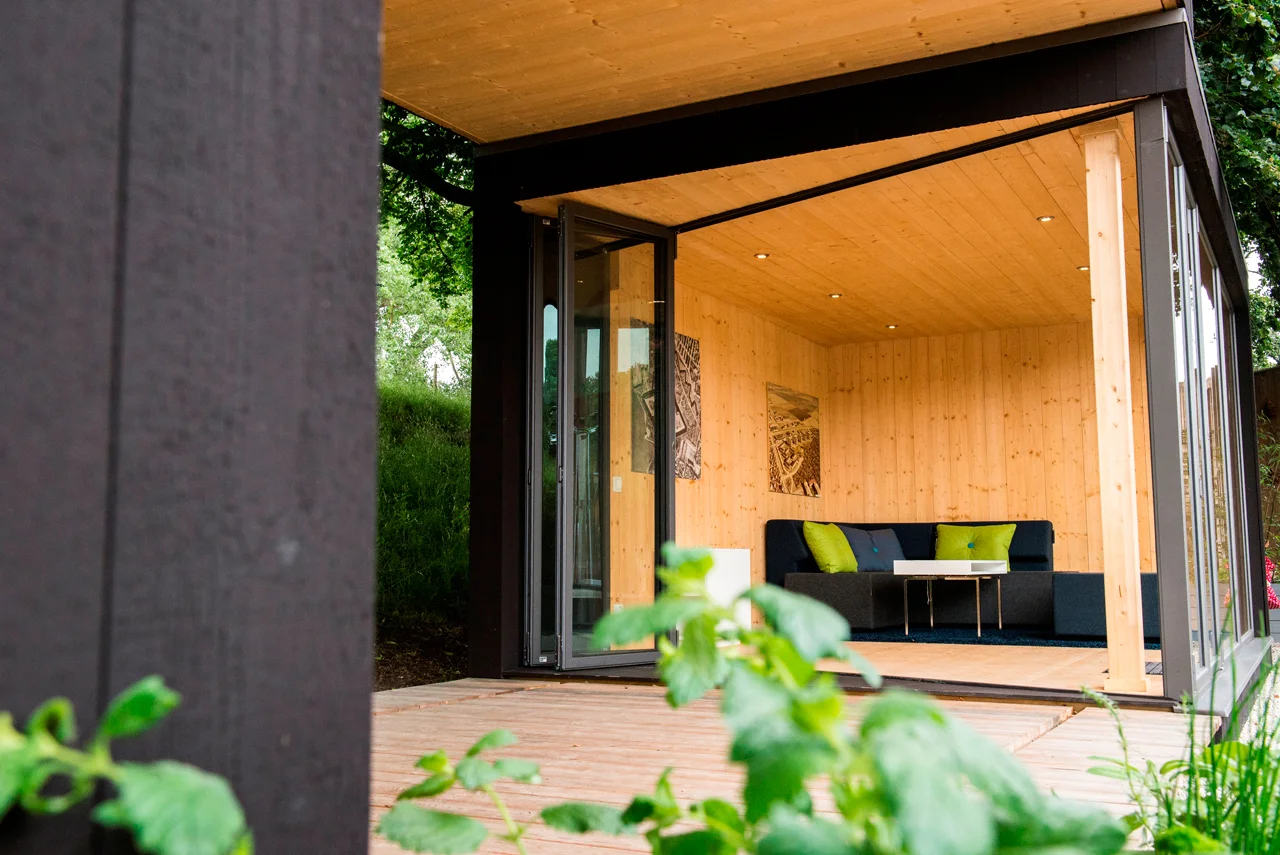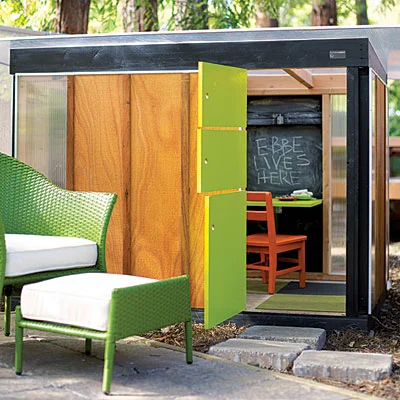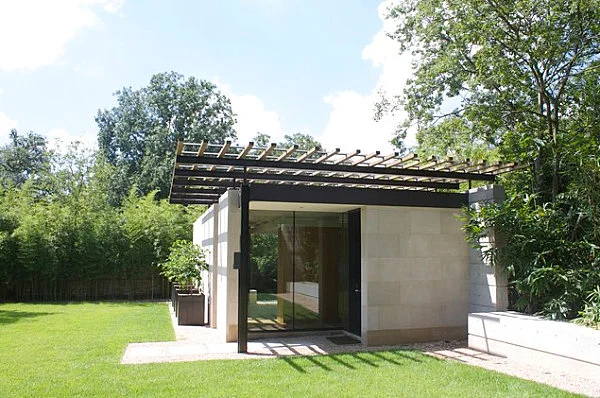 Webber + Studio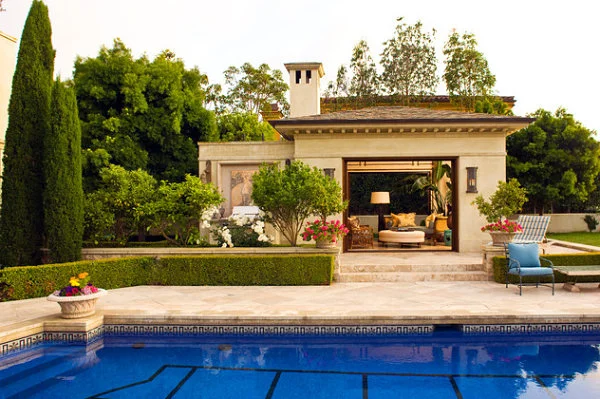 Harte Brownlee & Associates Interior Design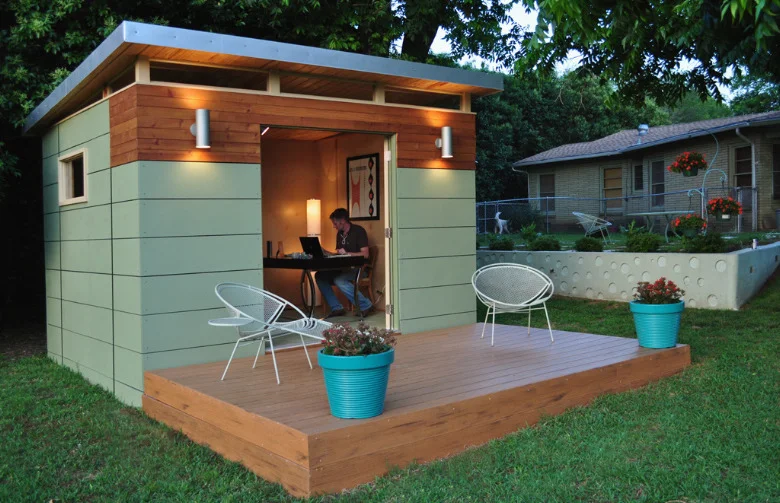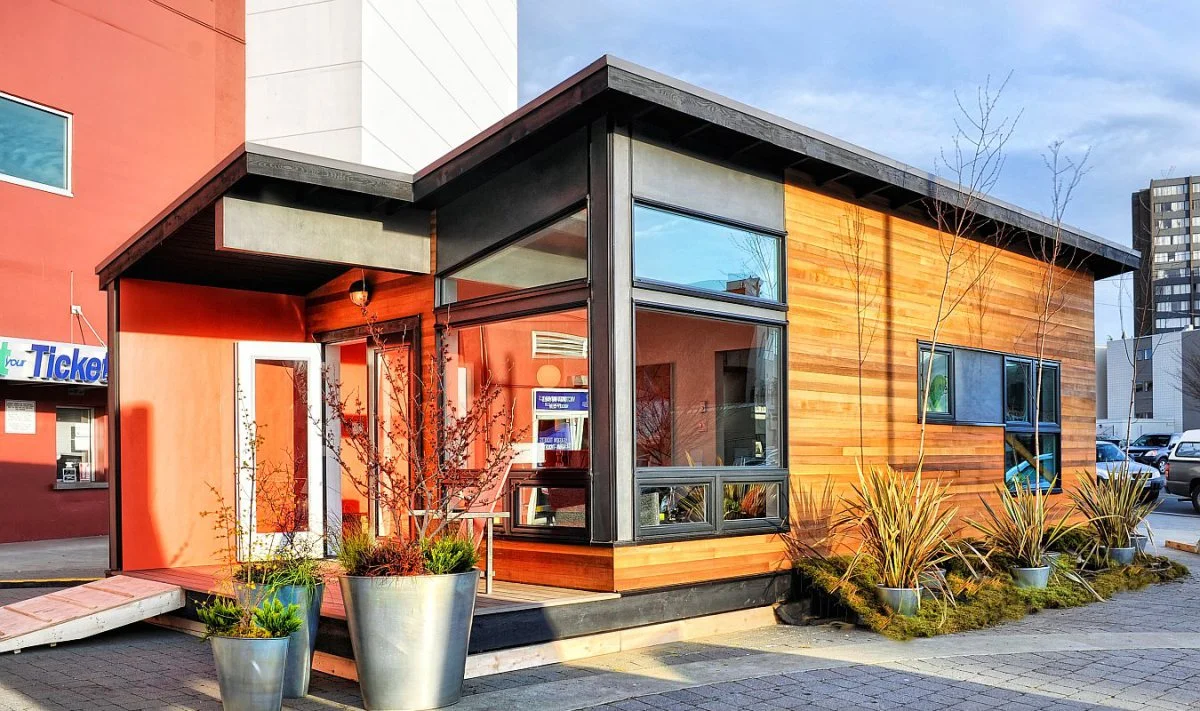 Related Articles
What is a Shed | Sheds Defined, Structure Types, Advantages and Disadvantages
The Best Shed Felt to Use Right Now
9 Best Shed Alarm Systems for Enhanced Security
17 Small Front Yard Landscaping Ideas To Define Your Curb Appeal