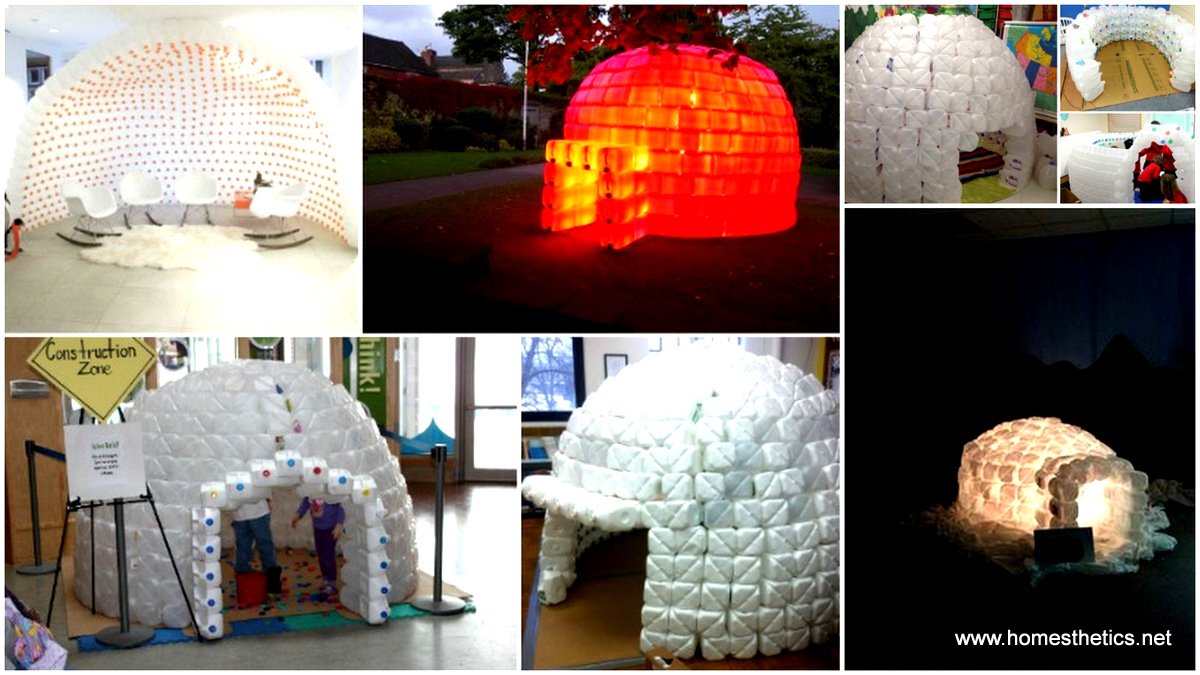 Recycling is our main goal here at Homesthetics and we encourage any initiative in this direction. So when we have found this creative How to Build a Milk Jug Igloo video we were very excited. Milk jugs are often thrown away and the plastic from which they are made is very harmful to the environment. The project is a creative fun method of explaining to your kids about the entire sustainable concept while keeping things entertaining and offering them the unique chance of creating their forts igloo or fort.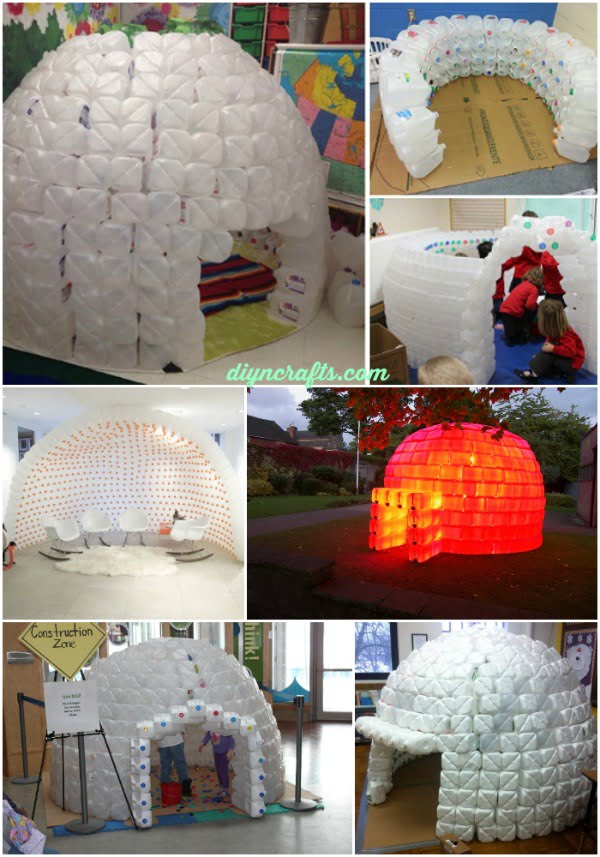 The video above used about 250 milk jugs to create the fun igloo, a number which sounds over your reach. But you could actually ask your friends,neighbors and family to help you and encourage them to recycle as well. Another great option is a website called 
Freecycle
 where by adding your area you will find people interested in recycling as well willing to help you create your milk jug igloo. There is an entire community out there willing to share their knowledge on this domain.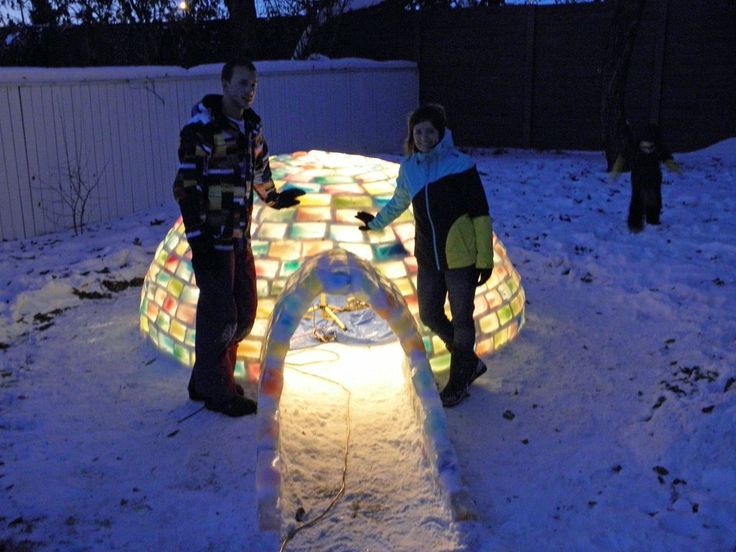 Providing your little ones the chance to be a part of a creative environmental friendly project while teaching them about Inuit history and traditions is the most important aspect of this project. It is an important lesson for them to learn and to take nature and recycling problems serious and responsible. The end result can provide a great reading playing nook for the little ones as well as a greta winter experience to be shared with family on snowy days.

What do you think about this unusual project? Is it something your would be willing to try with your little ones? We would love to hear your thoughts on the matter in the comment section below. And feel free to also share your own projects with us. Craft away!