Disclaimer | This article may contain affiliate links, this means that at no cost to you, we may receive a small commission for qualifying purchases.
Ever since its earliest days in the 1930s when the population started to swell thanks to construction workers arriving to build the Hoover Dam, Las Vegas has steadily grown to be the gambling capital of the world. Yes, Macau might generate many times the revenue of Vegas, but it's unlikely to ever attain the same iconic status of so-called Sin City. That's why in 2017 it attracted 42 million visitors from around the world drawn by its bright lights, amazing sights and round-the-clock action, 365 days a year.
For some, its heyday was in the 1960s when the legendary Rat Pack were synonymous with the city and before the big corporations took over but, as the figures show, it still has a huge appeal for anyone wanting to experience the ultimate casino experience. But nowadays people like to play one mobile bingo sites that way they can do it from the comforts of their home. So it's not surprising that over the years it's produced some truly incredible facts and statistics and here are just 16 of them.
Interesting Facts About Las Vegas Follow
There's plenty of room for everyone
There are around 150,000 hotel rooms and suites in the greater Las Vegas area so anyone who wanted to spend a single night in each one of them would need a little over 409 years to do it. At current prices it would also cost them around $18 million, excluding tips.
It's the place to be for banana ice cream
The eccentric millionaire Howard Hughes lived for many years at the Desert Inn (in fact, when he was asked to leave he bought it for $13 million). One day he ordered 200 gallons of banana ice cream but soon decided that he preferred chocolate instead. So the hotel was able to offer the banana version free to residents for a year.
Nuclear testing was a form of entertainment
In the 1950s when a great deal of nuclear testing was being carried out in the Nevada Desert it became a very popular pastime for visitors to the city to gather in the casinos to watch the distant mushroom clouds rising into the air. There were even accompanying beauty pageants called "Miss Atomic Bomb".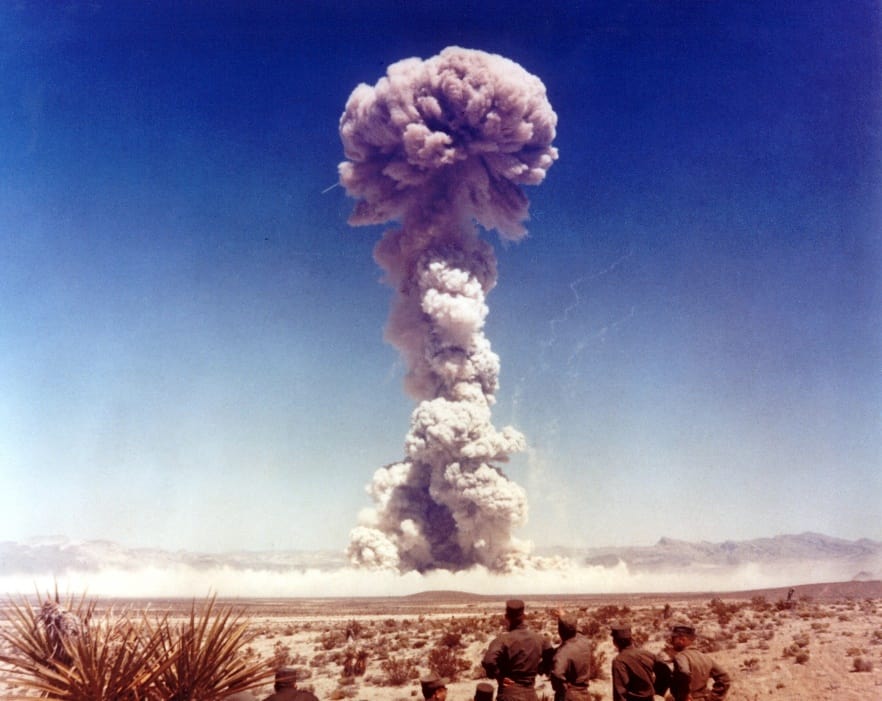 Vegas consumes an awful lot of energy
The combination of bright lights and the air conditioning that's essential to keep casinos and hotels cool and patron in that "Play Now" attitude. In the desert heat means that the city's energy consumption averages out at 8,000 megawatts per day. This is enough to power 8 million homes or even the entire state of Idaho including all of its businesses too.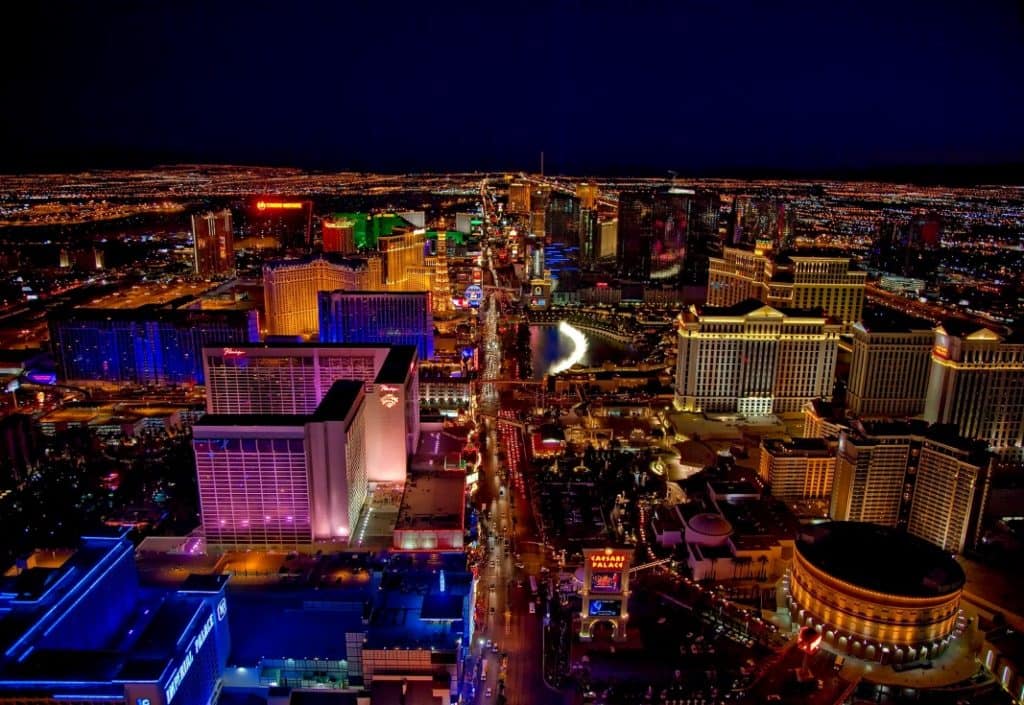 You have Vegas to thank for Fed Ex
Without Las Vegas the global delivery service Fed Ex wouldn't exist today. In the early days of the company, its founder, Fred Smith, was facing bankruptcy when he decided to take the last $5,000 out of the bank to play blackjack in Vegas. He managed to turn this into $27,000, more than enough to settle the debts and carry on trading.
Astronauts are also impressed with the bright lights of Vegas
An estimated 12.5 million light bulbs are used Fremont Street and the legendary Bellagio Fountain at an estimated cost of $5 million per year. This, along with the many other megawattage lights, mean that astronauts orbiting the planet have reported that it's the brightest city on Earth that they can see from space.
There are plenty of superstitions upheld in Vegas
In Asian cultures, and particularly in China, the number 4 is regarded as being unlucky as the character is similar to the one for death. In order not to discourage Asian visitors, many hotels including the MGM Grand have no 4th floor. Even more have no 13th floor either.
Slots are where the money is
Slots are undoubtedly still the biggest money makers for Las Vegas and figures show they earned casinos $7,066,306,000 in 2015/2016. However, these are the games that probably face the biggest threat from online competitors who have been extremely successful in attracting new players through the use of free spins no deposit offers.
Ethan Miller is Vegas' biggest ever winner
Still on the subject of slots, the biggest ever win in Las Vegas was claimed 15 years ago in 2003 by Ethan Miller, a 25-year-old software engineer from Los Angeles who wagered $100 on a Megabucks slot machine at the Excalibur casino winning $39.7
Million at odds of 1 in 16.7 million.
Vegas is the home of romance
Las Vegas is not only the gambling capital of the world; it's the wedding capital too. On average there are 315 weddings held in its chapels every day and one of the best known is The Little White Wedding Chapel where many celebrities have chosen to get hitched. One of the most famous was Britney Spears whose ceremony lasted 55 hours.
'Welcome to Las Vegas' isn't actually in Vegas
The famous Strip, as well as the iconic "Welcome To Las Vegas" sign with its lucky silver dollars are not really in Las Vegas at all. They are in a suburb called Paradise that's actually around four miles due south of the city limits.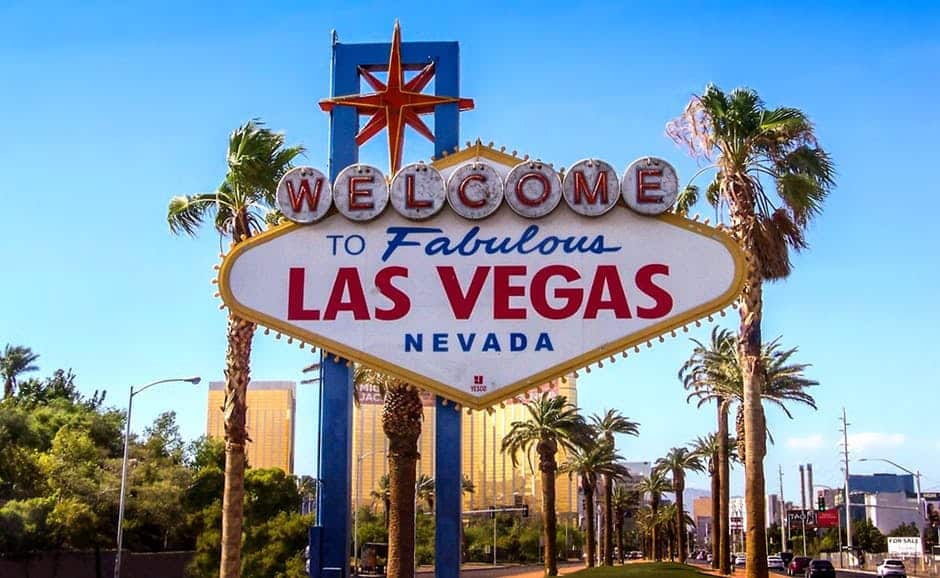 Elvis is the king of Vegas
One performer who is synonymous with Las Vegas is Elvis Presley in his later jumpsuit-wearing years. From the very first time he performed at the International Hotel in 1969 until his death in 1977 he put on over 1000 shows there including 837 consecutive sell-outs.
The Wynn tops the list of the most profitable casino resorts
The most profitable of all the resort casinos is the Wynn Las Vegas which generated revenue of $1.69 billion in 2017 and the second most profitable is the Bellagio at $1.36 million. The bulk of the Wynn's revenue comes from the casino ($646 million) with accommodation raising $608.4 million.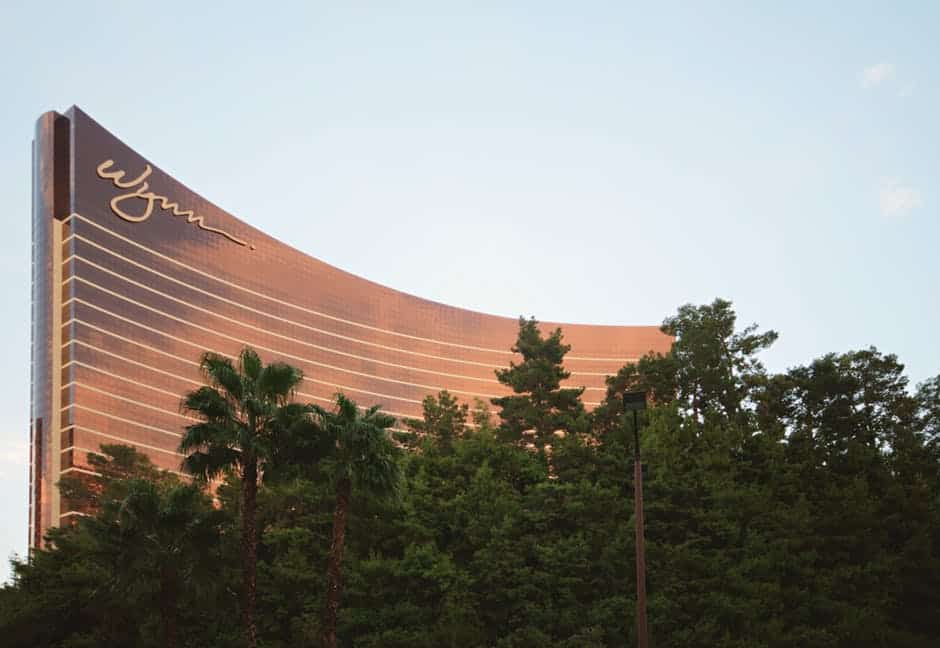 You can find a burger with 8,000 calories in
As you might expect, Las Vegas hotels get through a staggering amount of food each day, thanks to the 24-hour dining available almost everywhere. One of the most notorious restaurants is the Heart Attack Grill that serves a "Quadruple Bypass Burger" which weighs in at a coronary-inducing 8,000 calories.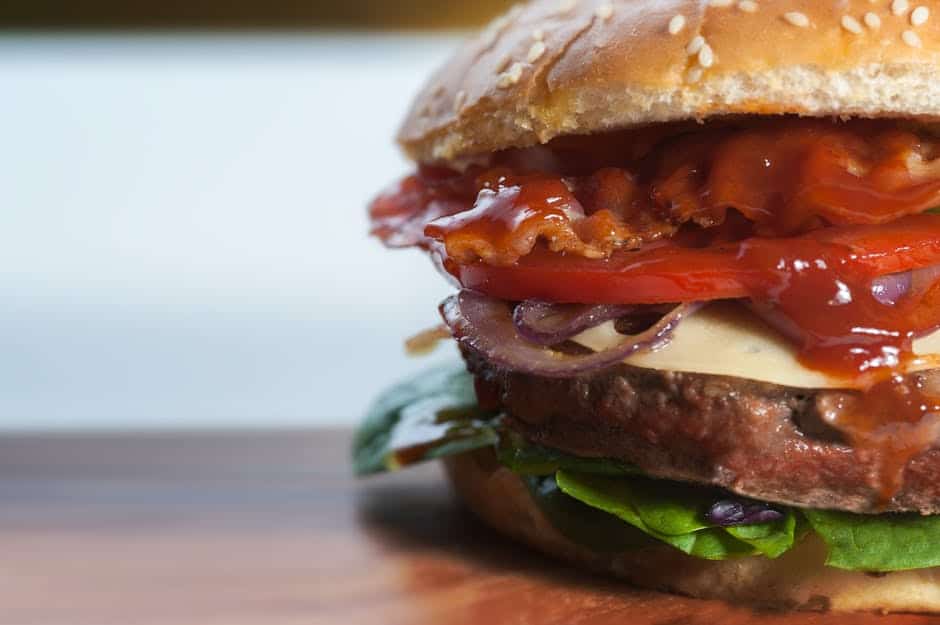 The storm drain tunnels make for a nice home
It's estimated that over 1000 people live in the storm drain tunnels under the streets of Las Vegas. There are over 200 miles of them all overall so there's plenty of room for everyone and with just 4 inches of average annual rainfall it's pretty dry too.
Vegas includes a fine piece of history
There are many famous recreations of the world's buildings in Las Vegas but at the Main Street Station Casino, the men's toilets include a genuine section of the Berlin Wall, transported there after its destruction in 1990.
Have you ever been to Vegas or are you planning to visit it soon ? We would love to hear your experiences in the comment section below !
Related Articles
33 Insanely Famous Buildings to See in Your Lifetime
45 Of The Most Famous Buildings In The World With Unconventional Architectural Structure
5 Buildings Destroyed During WW2 Now Rebuilt From Ashes