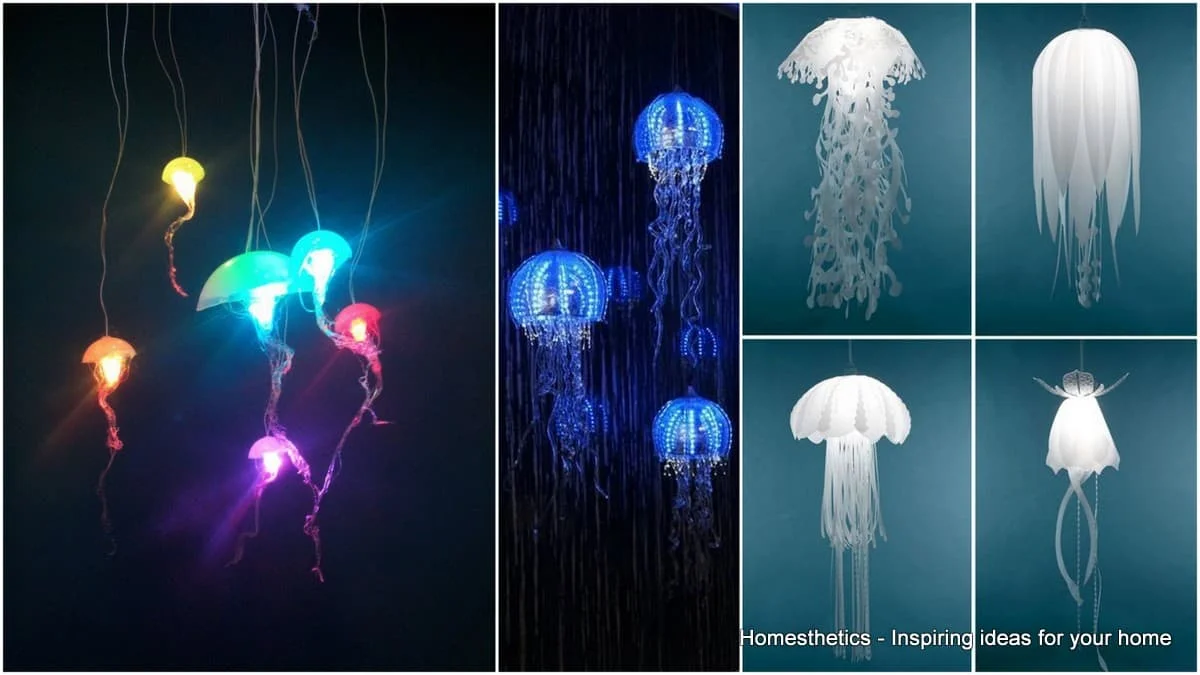 Light translates into life. It has utmost importance in our homes, it influences our state of mind and therefore it plays a huge role in design, ever since the first sun-ray entered a cave. Natural light shapes our interiors and an equally important manner so does artificial light, especially in cloudy days or small apartments that simply lack the comfort of immense windows.
Contemporaneity brought forward smaller living spaces and while these often meant less natural light, infinite opportunities arrived with to artificial light, diy lighting fixtures of all kinds are surfacing around the internet, thousands of world class designers are launching products meant to enhance our living quality each day. In this permanent movement every possible item on the Mother Earth draws the attention of design enthusiasts and in the following article we will be cover a quite peculiar one, Jellyfish Pendant Lights, thus highlighting the immense array of options, opportunities. Jellies, or jellyfishes are soft-bodied free swimming aquatic creatures defined by an umbrella-like dome and trailing tentacles, they`re often transparent an extraordinary intriguing in shape and materiality, these creatures have roamed the seas for more than 500 millions and they are today the oldest multi-organ animal known to mankind.
In design, their transparency and movement have been an inspiration for years, they are also highly popular in cartoons thus channeling the attention of the little ones. The water creatures have inspired the world for thousands of years and in the following article they will continue to do so through a series of jellyfish lighting fixtures, these are meant to entice little ones and anchor sea-themed designs, cast a glance.
 
via bloglovin.com
 
via contemporarychandeliercompany.co.uk
 
via lbllighting.com
 
via redferret.net
 
via facebook
 
via babasouk.ca
 
via  Studio Qisdesign
 
via inhabitat.com

via plasticrunway.wordpress.com
 
via hometone.com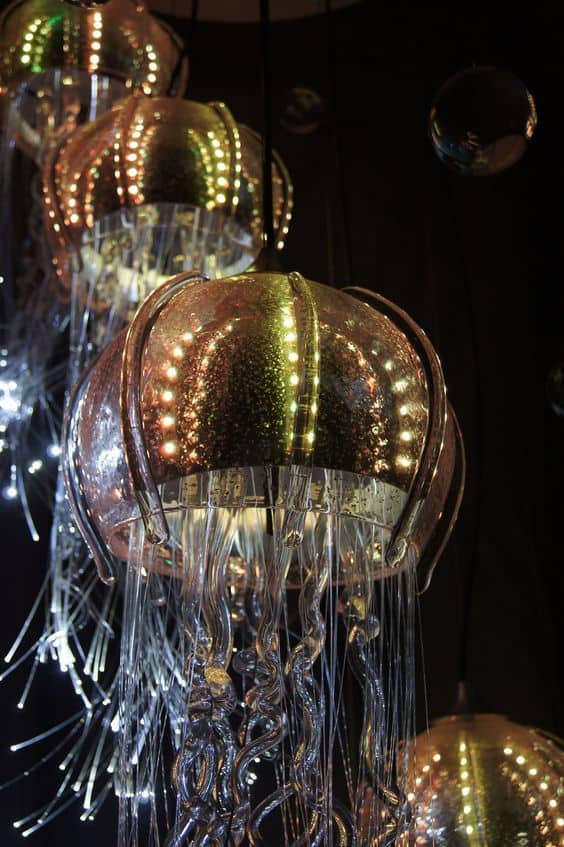 via contemporarychandeliercompany.co.uk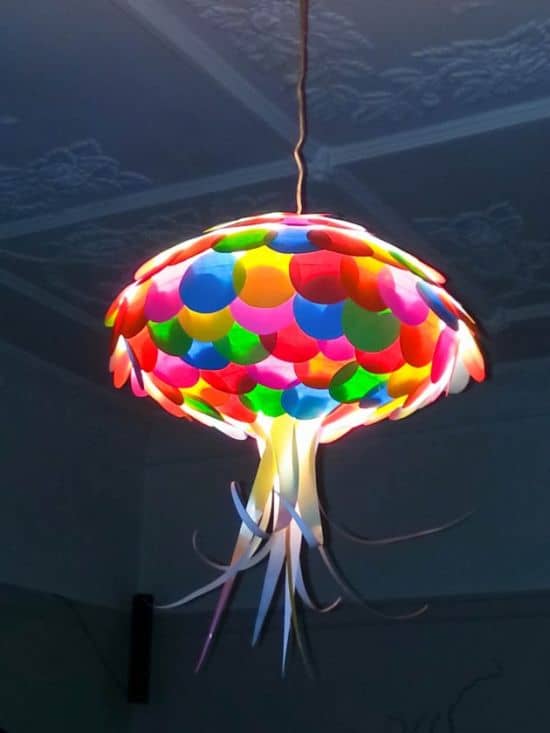 via etsy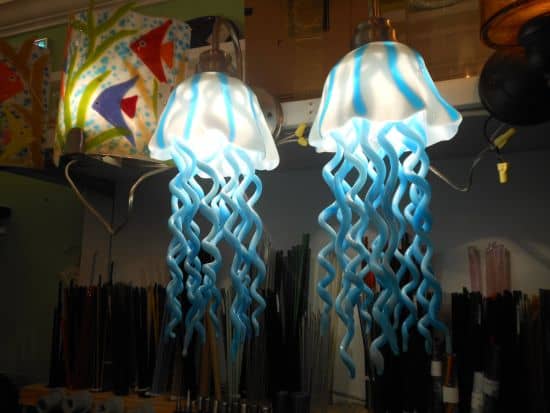 via etsy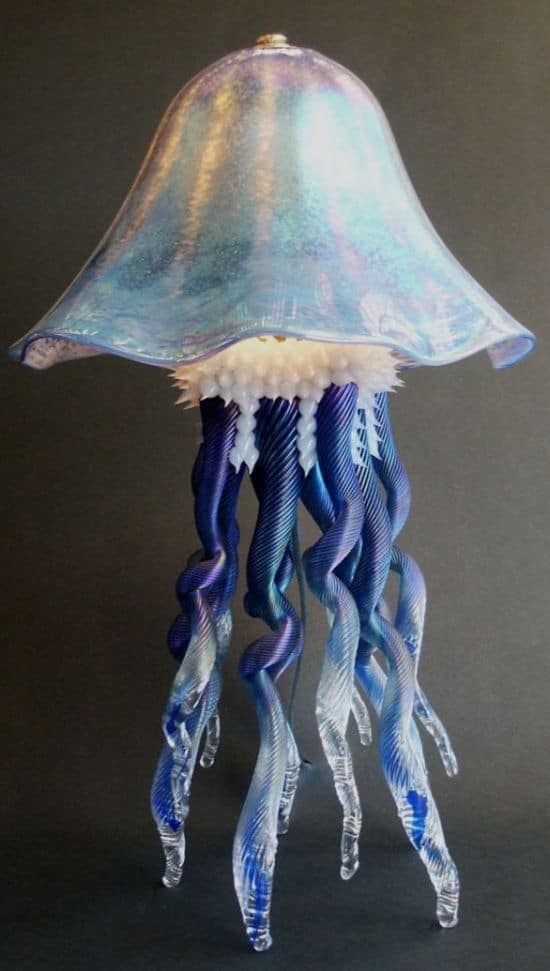 via crystal-fox.com
via etsy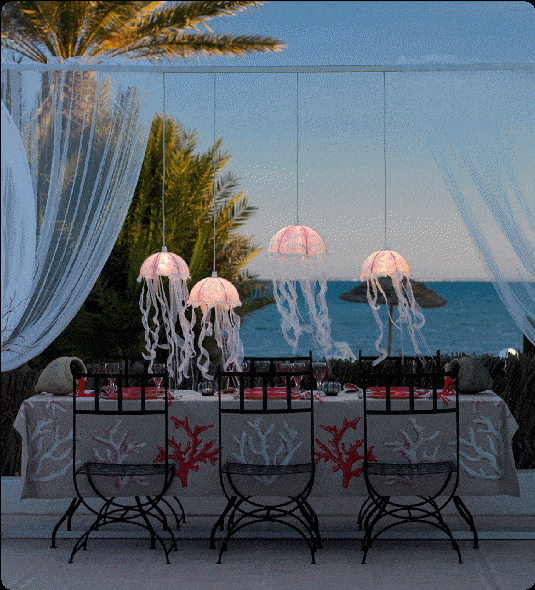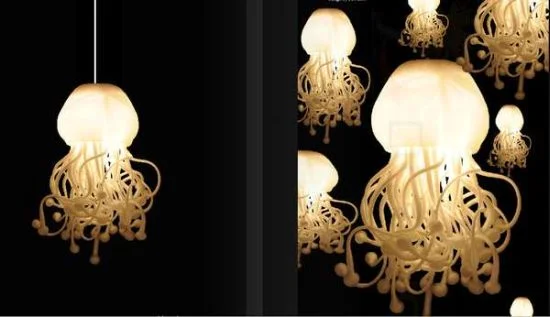 via DEA LUCE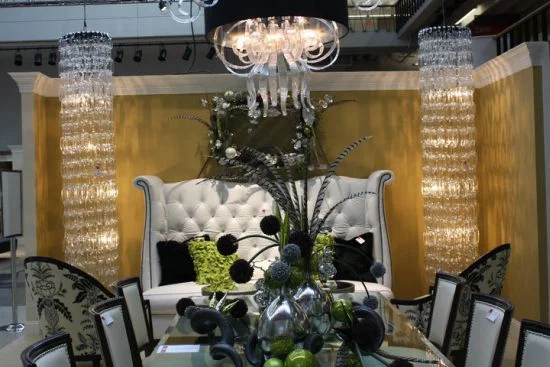 via studioten25.com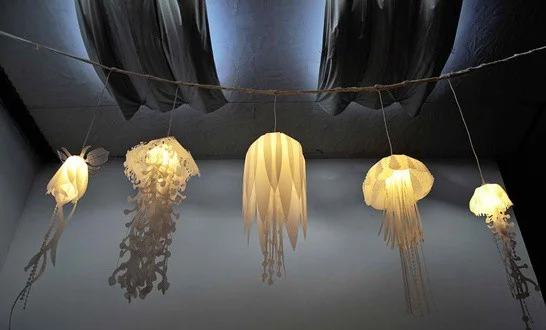 Source Unknown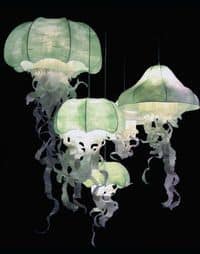 via juxtapost.com
It goes without saying that these will not fit any decor, they`re not going to surprise any individual nor be the subject of thousands of diy projects yet the exercise of researching a sculptural shape drawn from nature surely cannot be challenged. The soft-bodied creature is an extraordinary source of inspiration an in the right medium the right jellyfish pendant light will surely shine, children would definitely be fascinated by colorful led jellyfish lights.
What do you think? We would love to fear from you in the comment section below !
Related Articles