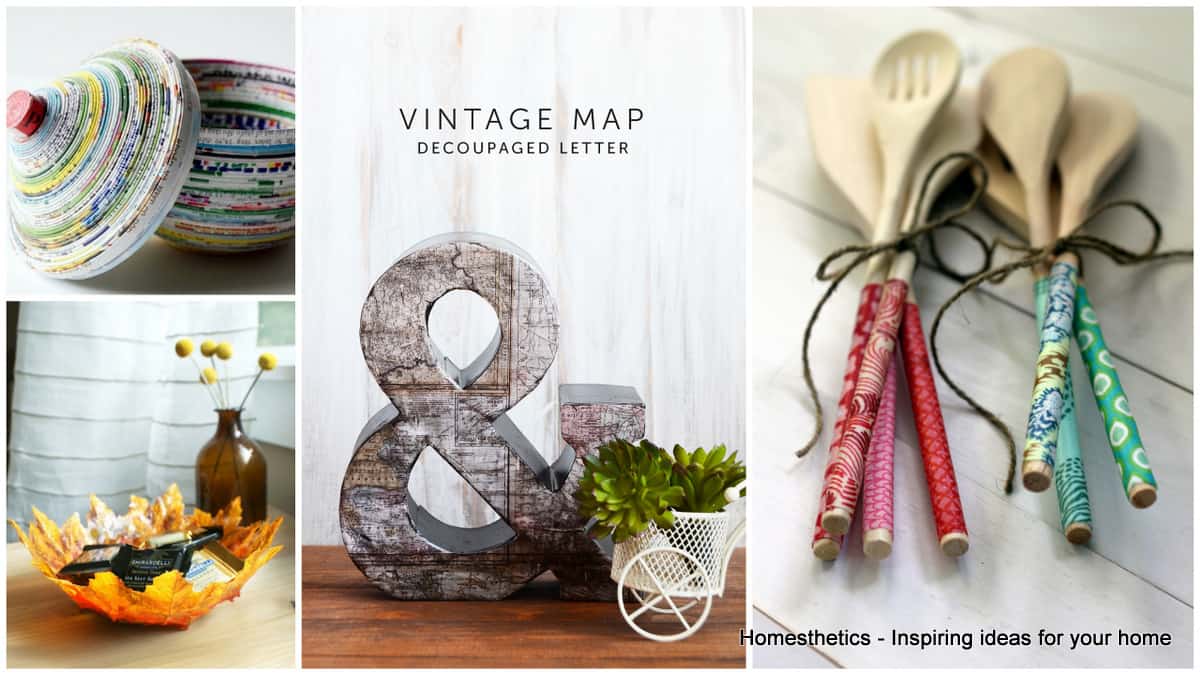 The DIY community has been for a long time now filled with tons of crafts and ideas revolving a product named mod podge but what is mod podge? It represents a water based sealer glue finish that can be used on all surfaces can be used for either quick textured and even built up finishes.Its versatility has been proven in all sorts of projects such as photo wood transfers, creating impossible bowl from leaves, glitter, buttons, furniture recycling ideas and so on. Mod podge can be found everywhere but when used on large extensive crafts it can prove to be quite expensive, reason for which we have searched for the best home made diy mod podge recipes that will solve this issue forever.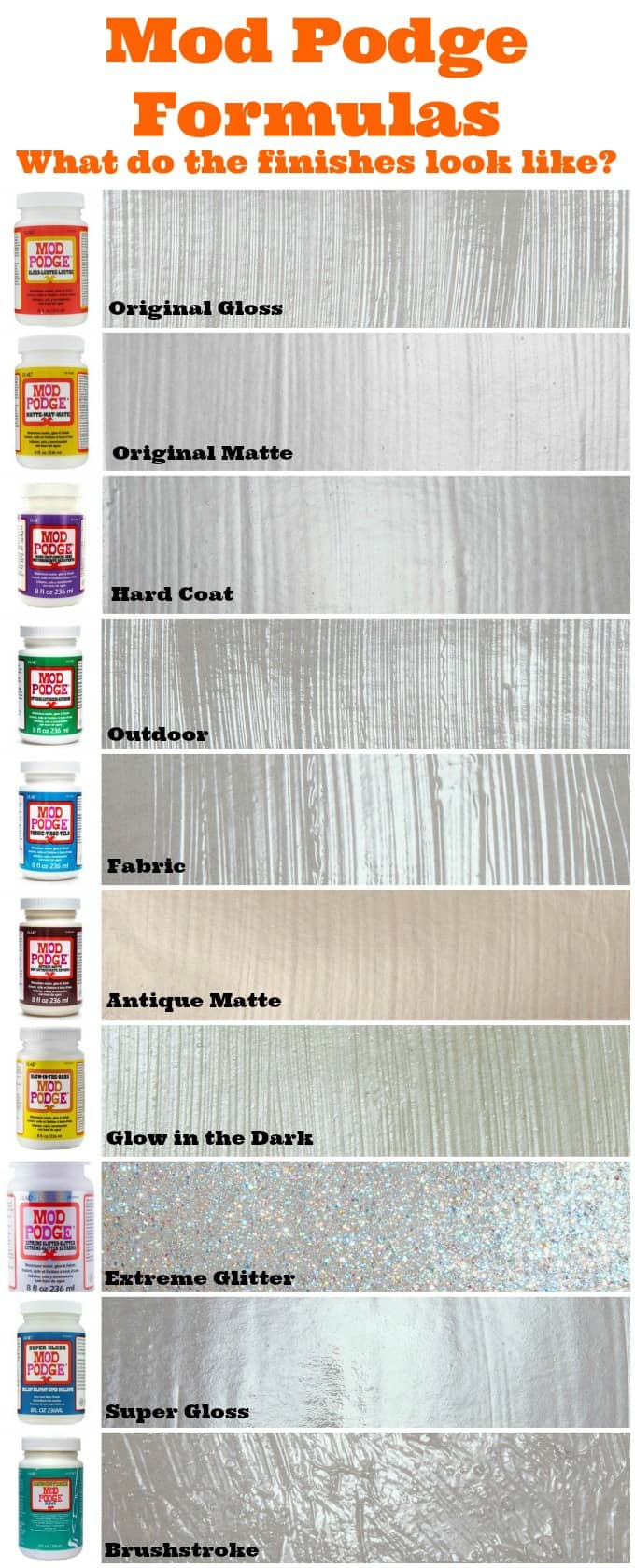 MOD PODGE RECIPE NR.1
8 ounces washable white glue
1 15+ ounce clean and dry container with lid
4 ounces of water
Mix the glue, the water into the container, put the lid on and shake properly. For the glossy effect you can add 2 tablespoons of water based varnish to the mixture or glitter for the sparkling fun effect.
MOD PODGE RECIPE NR.2
1 1/2 cups Flour
1/4 of a cup granulated sugar
1/4 tsp olive oil
1 cup water
Sauce Pan
A spoon
A mason jar
On a hot stove on a sauce pan mix the water, oil, flower and sugar and heat the mixture over low to medium heat whilst stirring. Add more oil for a glossier finish if you desire so. Avoid letting the mixture come to a boil. Place the content into a mason jar and let it cool to room temperature. Shake before each use.The usage of flower might lead to the mod podge turning yellow in time so it is recommended to use an acid free glue base.
These simple two recipes are guaranteed to work perfectly and will definitely substitute the store bought product. Now that we have cleared the air around what is mod podge and how to obtain it at home lets delight ourselves with a few simple DIY crafts that use mod podge in the making.
delicate paper balloon garlands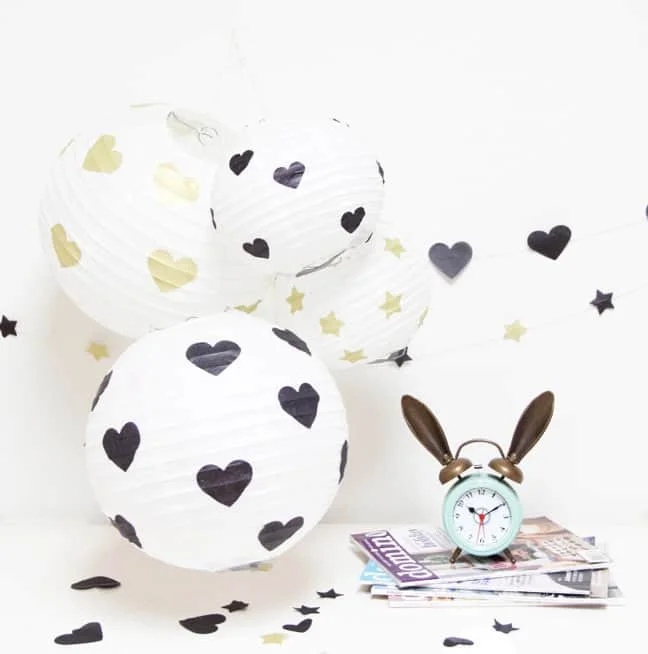 reviving a chair with  color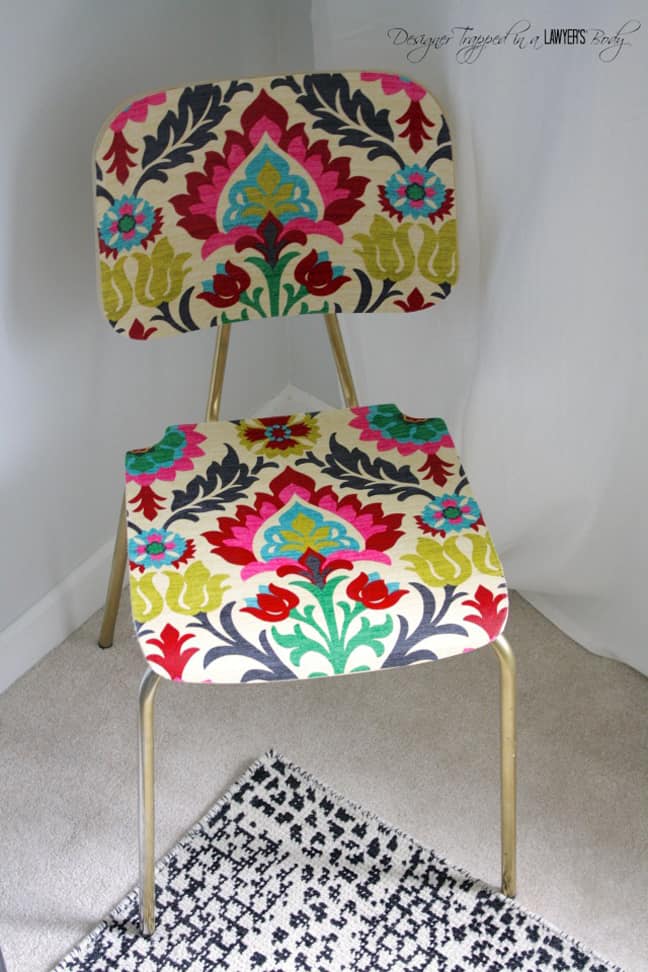 sweet delicate heart decorated fabric bags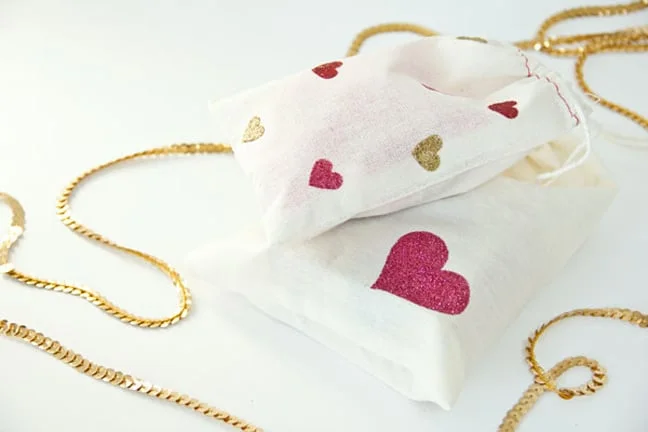 vintage side table map decorated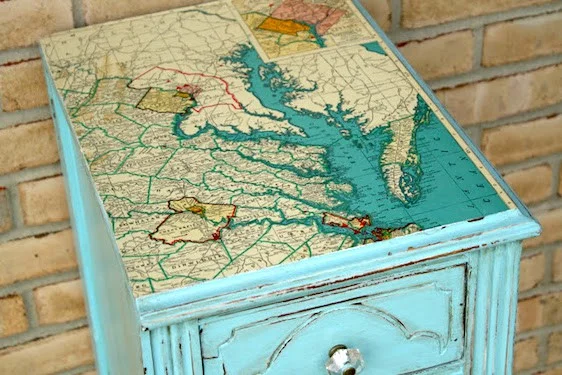 diy fresh notebooks FOR THE NEW SCHOOL YEAR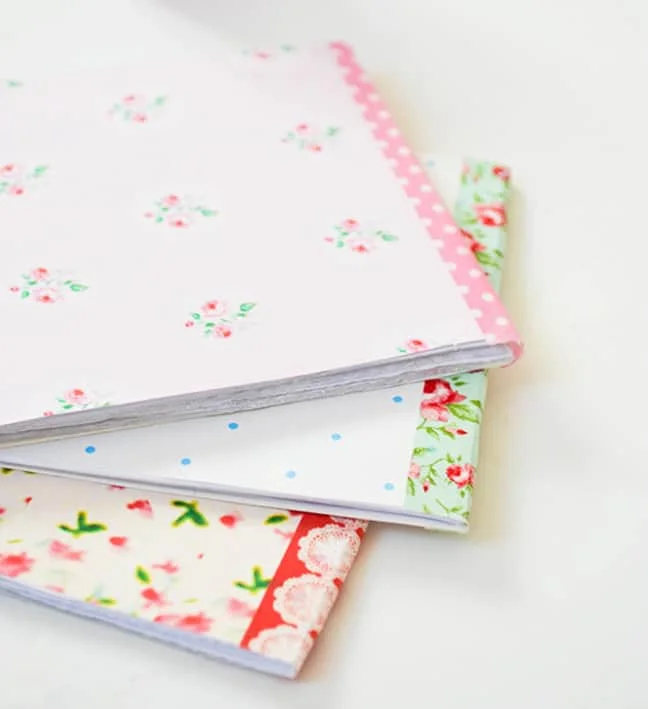 a MOUSE-PAD with PERSONALITY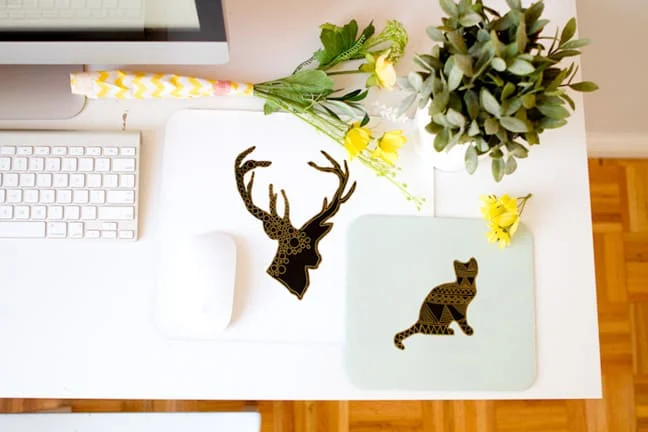 mod podge customized fridge  puzzle magnets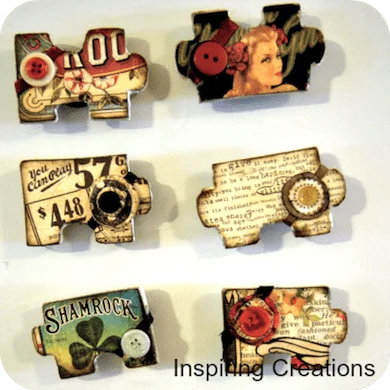 pencil holder made from old magazines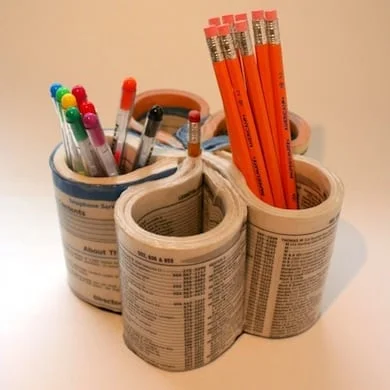 creating a three piece map wall art piece
dressing up your headboard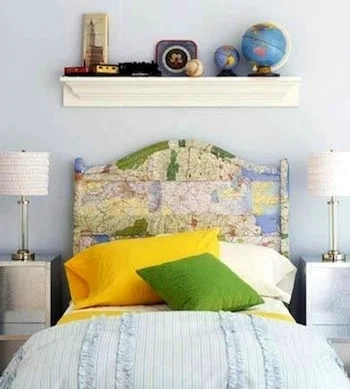 vintage map decoupaged letter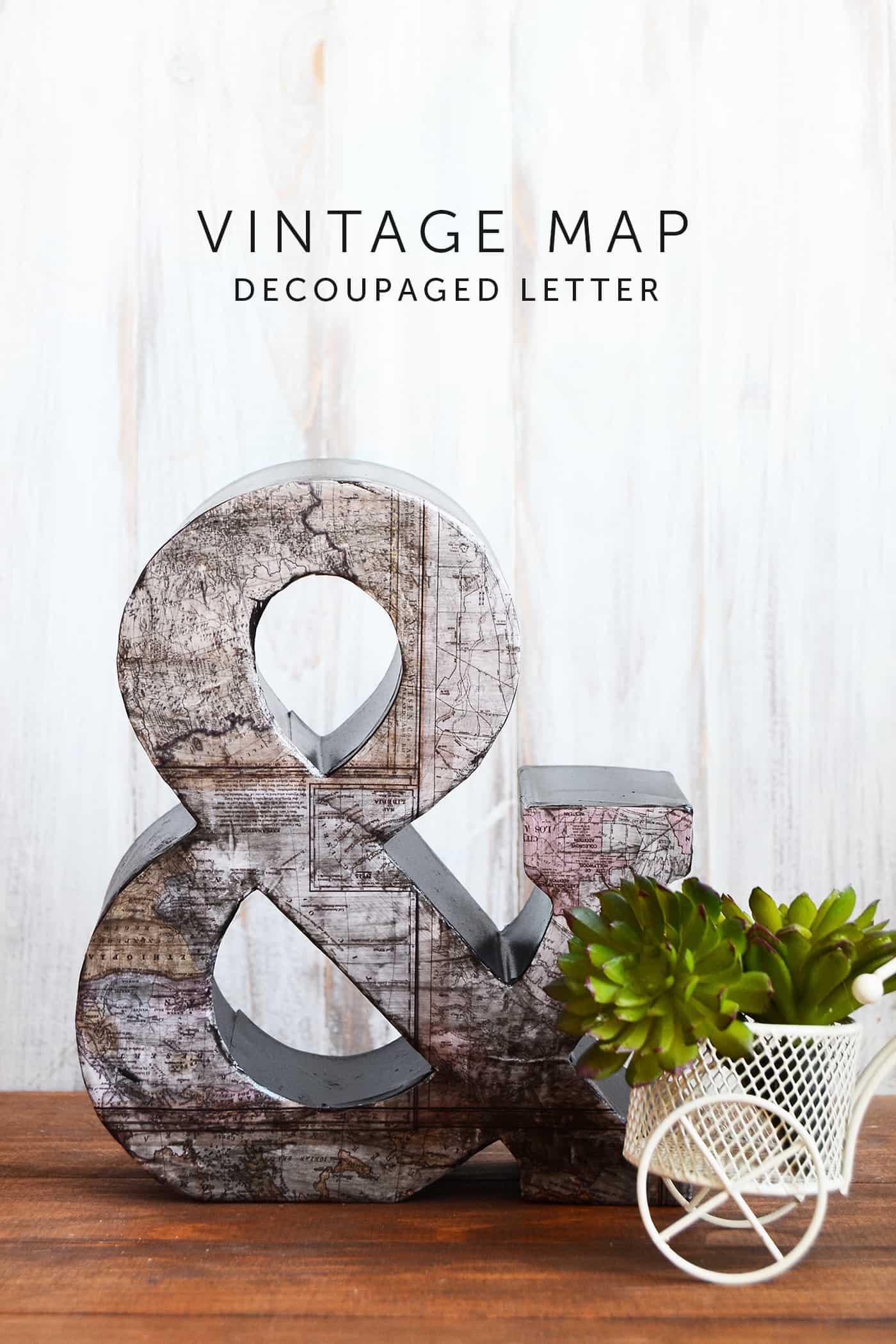 organizing your working space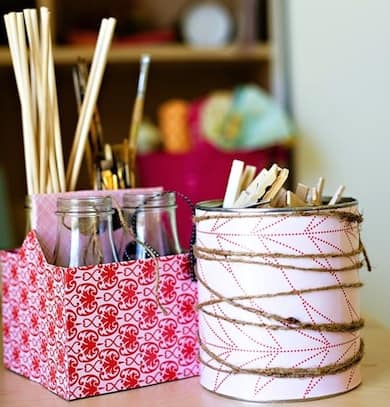 a fun twist on a classical clipboard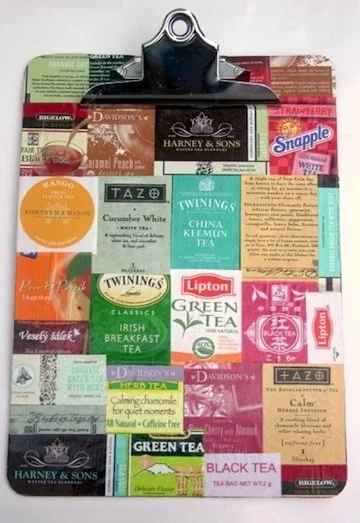 mod podge and magazines to form a tiny bowl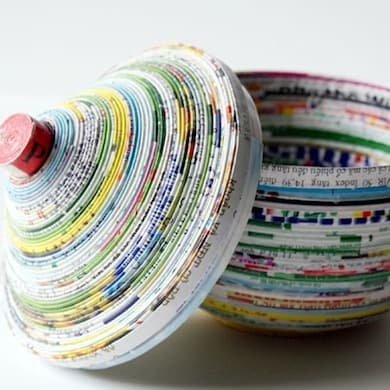 delicate natural leaf bowl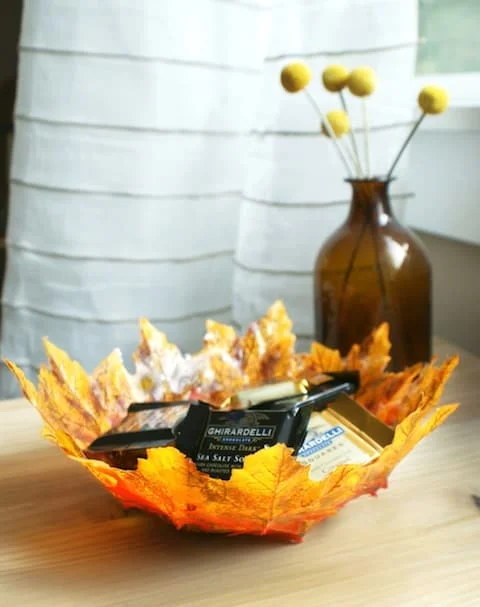 personalized diy photo coasters

colorful cute WOODEN KTICHEN UTENSILS gift idea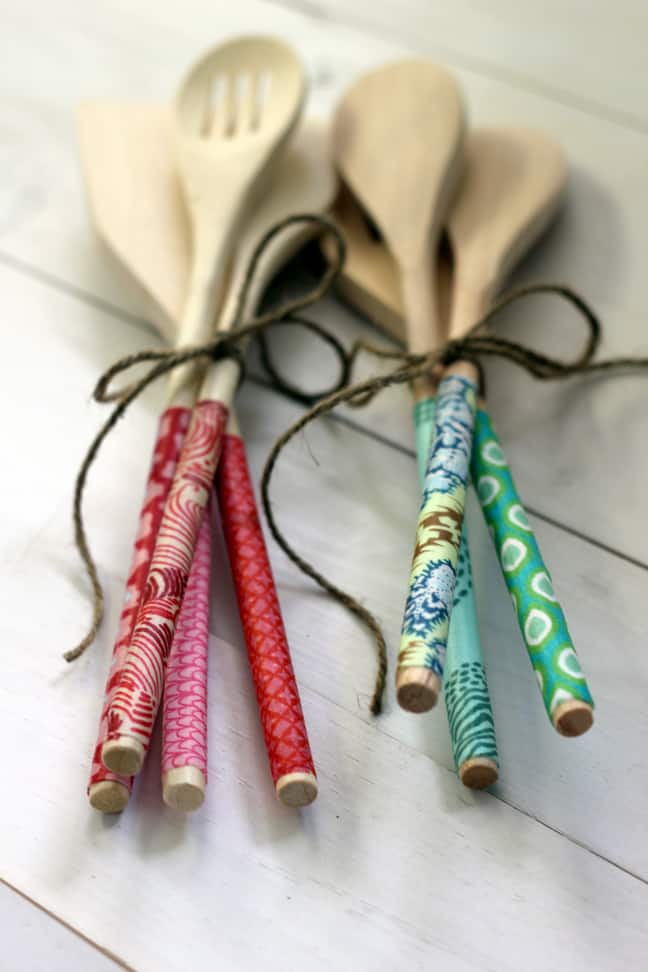 FRESHENed up TERRACOTTA flower pots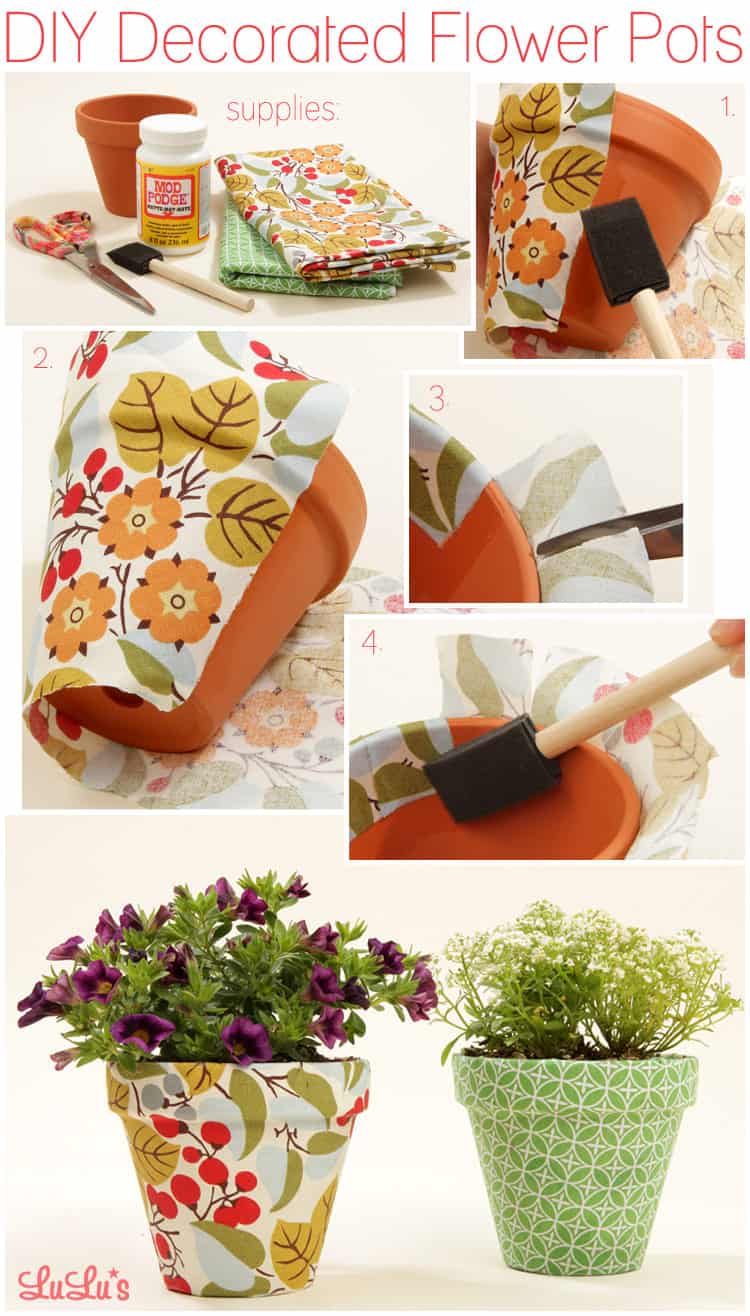 creating your own ACCESSORIES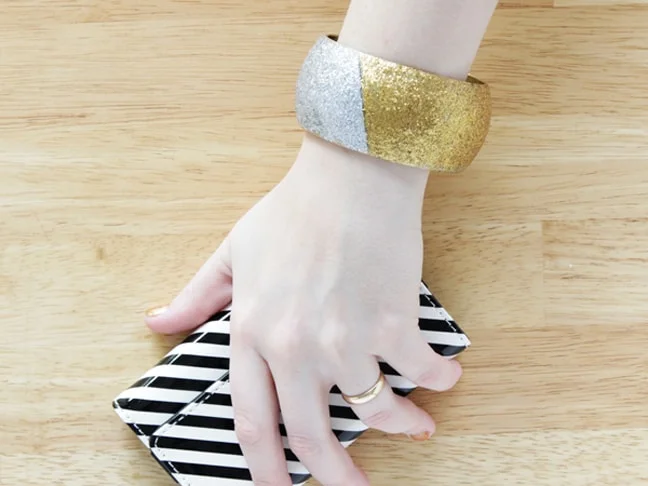 EXPRESSING your style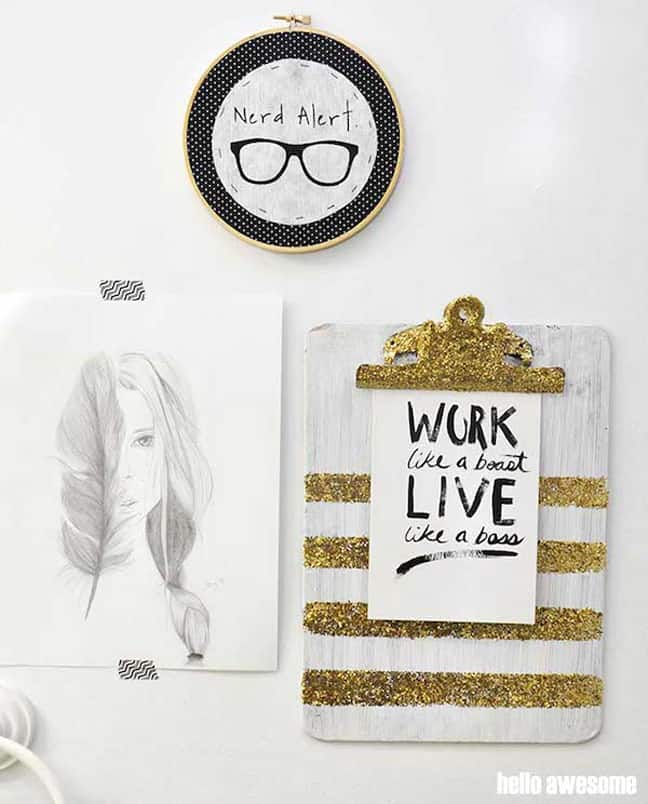 adding a touch of glitter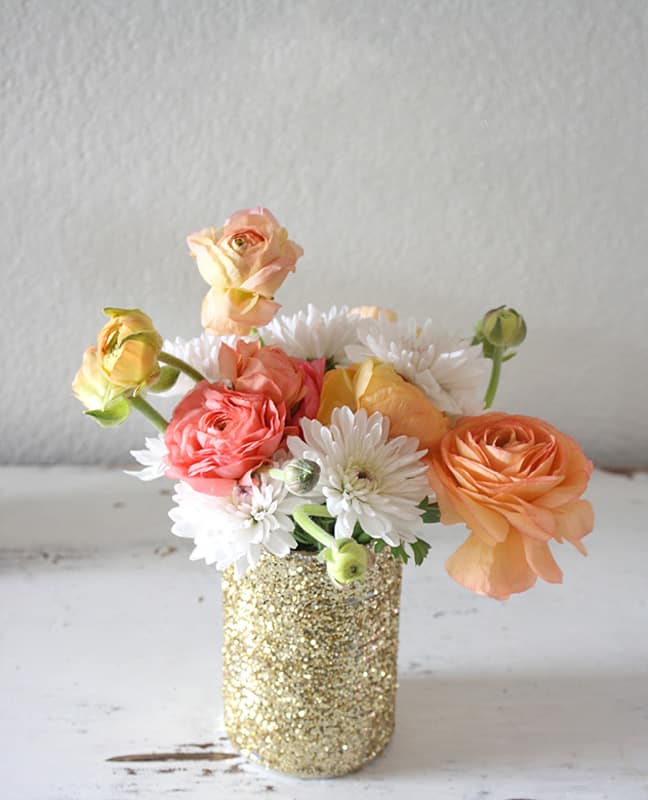 Do you use mod podge in your crafts? Would you consider creating your own formula? Feel free to share your thoughts on the matter in the comment section below.