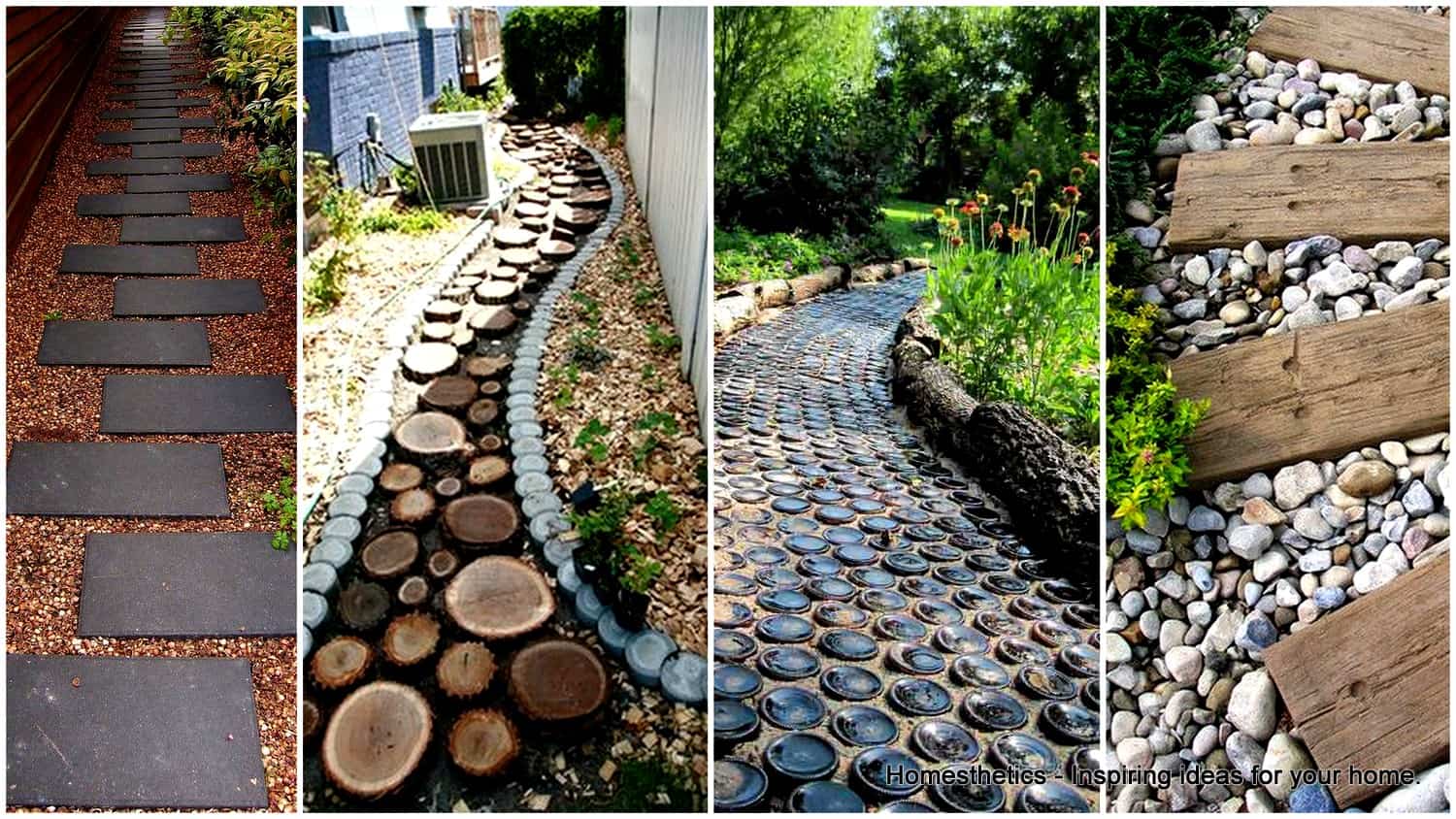 Gardens can do wonders to our well-being and it's scientifically proven that people who have them live better lives. If you are one of those lucky people, and have the privilege to live in a house with a wonderful garden then you should definitely spend some quality time on its decoration and do create some fabulous landscapes that you will enjoy even more. In this article you are going to see 19 Stunning Garden Pathways That You Can Make On Your Own with ease and without having to ask a professional for help.
The garden pathways create spaces in your garden where you can move freely, so you don't destroy the grass and the rest of the landscape. They define the areas that are for walking around, and they will make the walks more enjoyable than ever. If you have been thinking about creating a pathway in your own garden the photos below are going to get your imagination going. There are lots of materials that you can use to make them, so see which design works the best for your existing garden décor.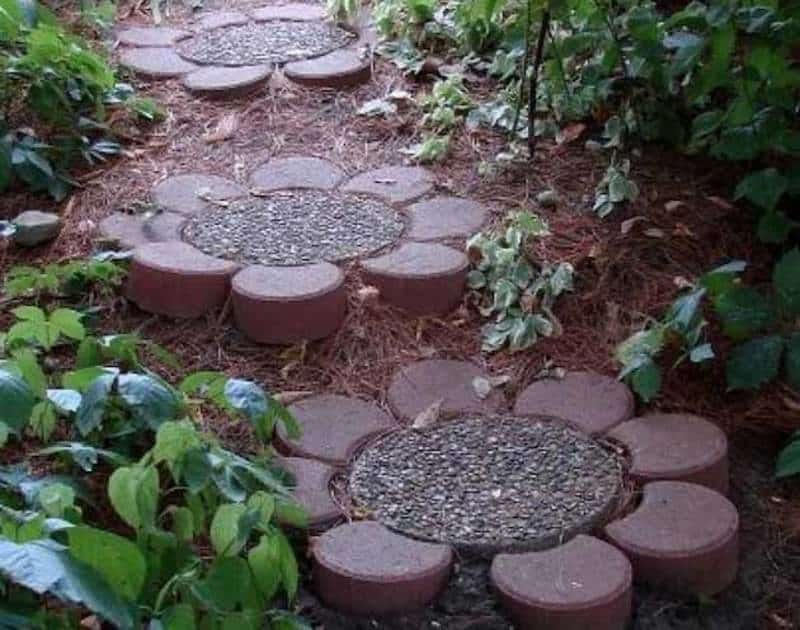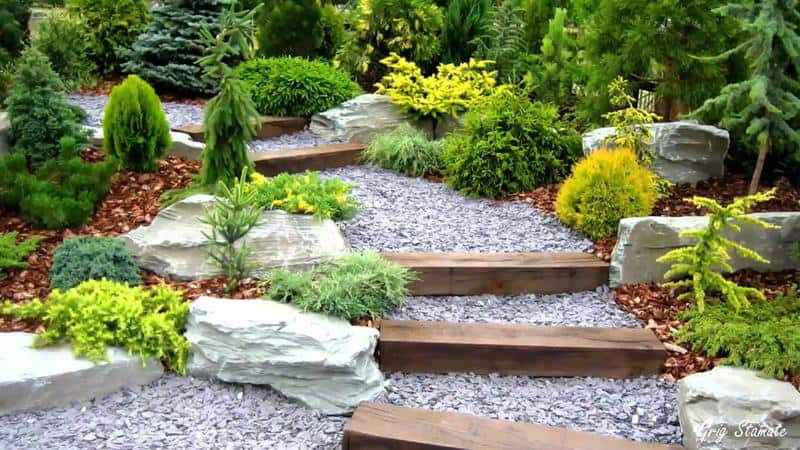 There are some really carefully-planned designs that will require more time and lots of patience, so if you are a perfectionist you will definitely enjoy playing with pebbles and stones while creating this eye-catching pathway.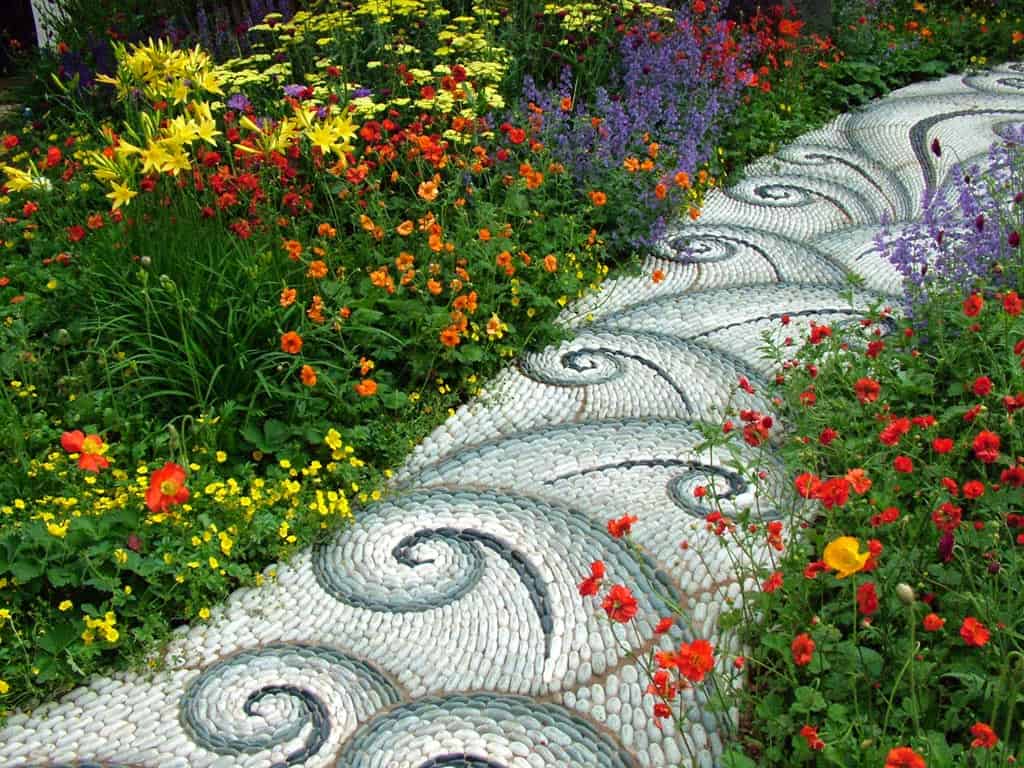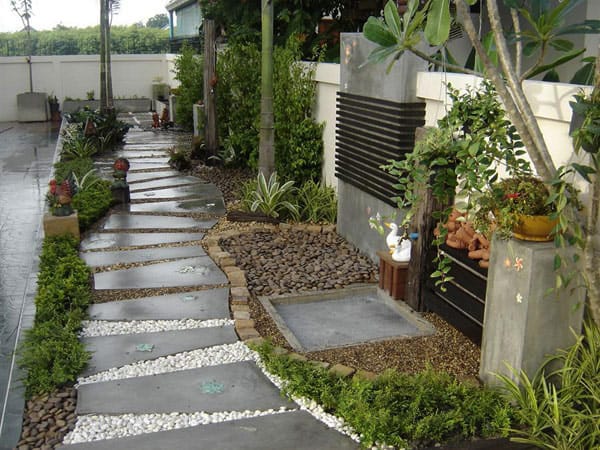 Did someone say glass bottles? Yes, you can repurpose the glass bottle in an awesome way and create a unique path for your garden. It's a super eco-friendly idea that you should copy if you have tons of bottles and you don't have a clue what to do with them.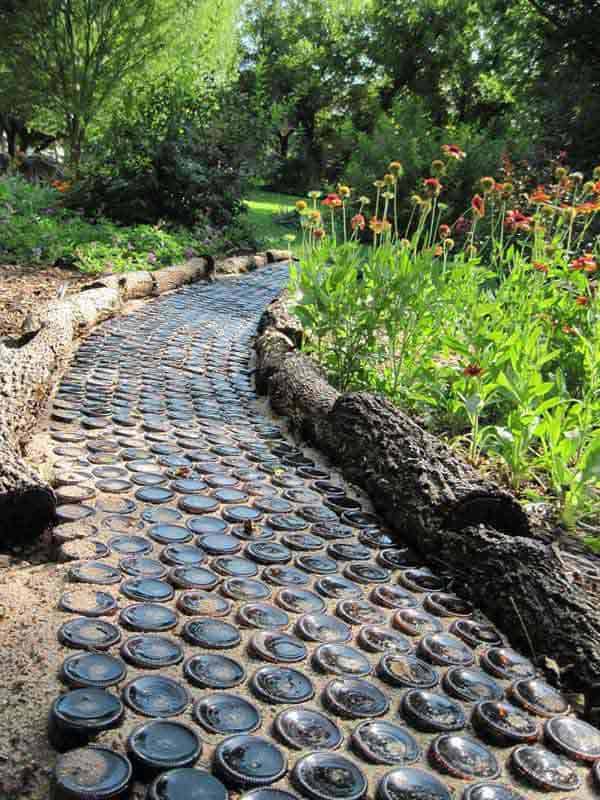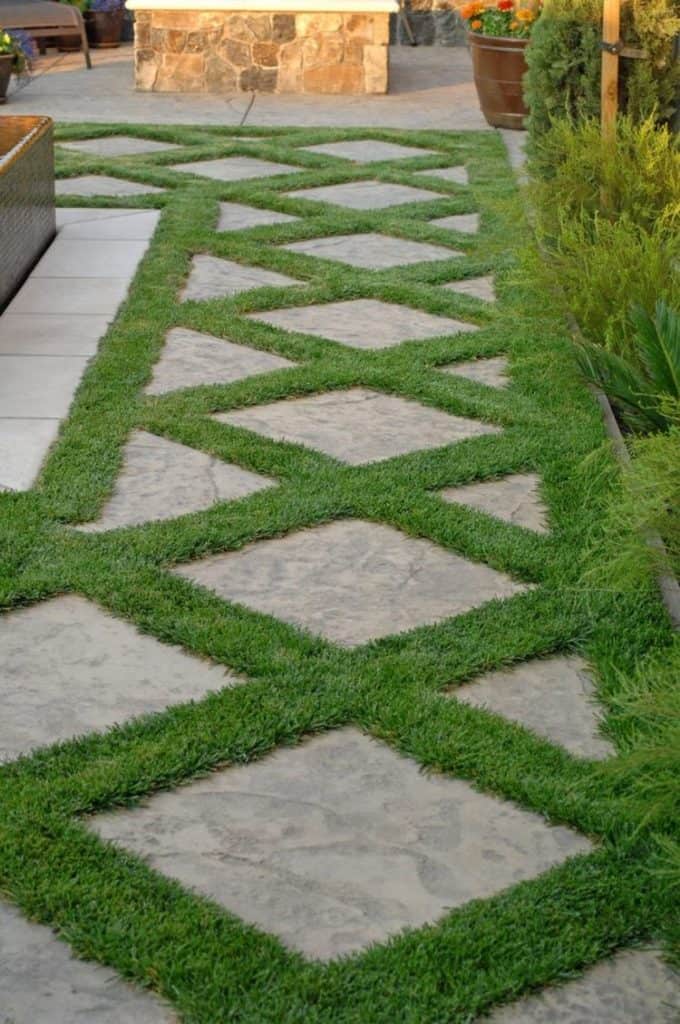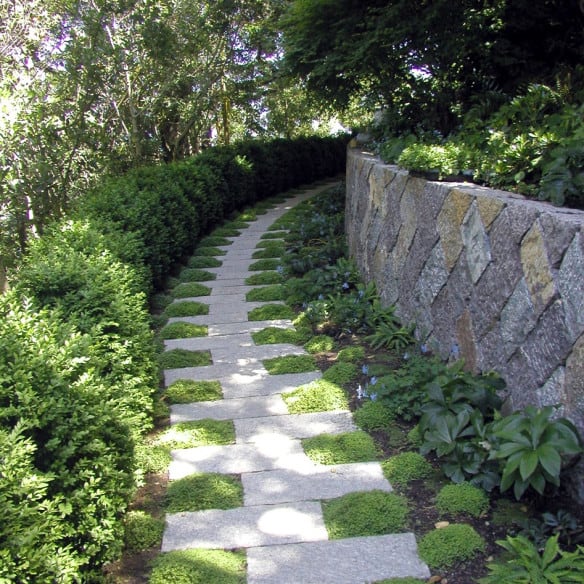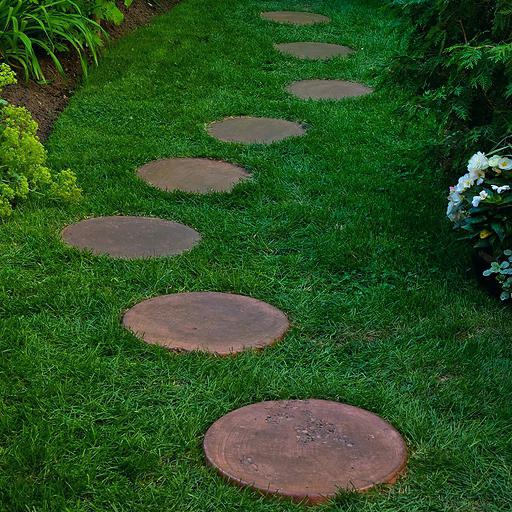 If you are using cement for creating an interesting pathway we suggest you to have fun and decorate it with a big leaf while the cement is still fresh for a unique and natural look.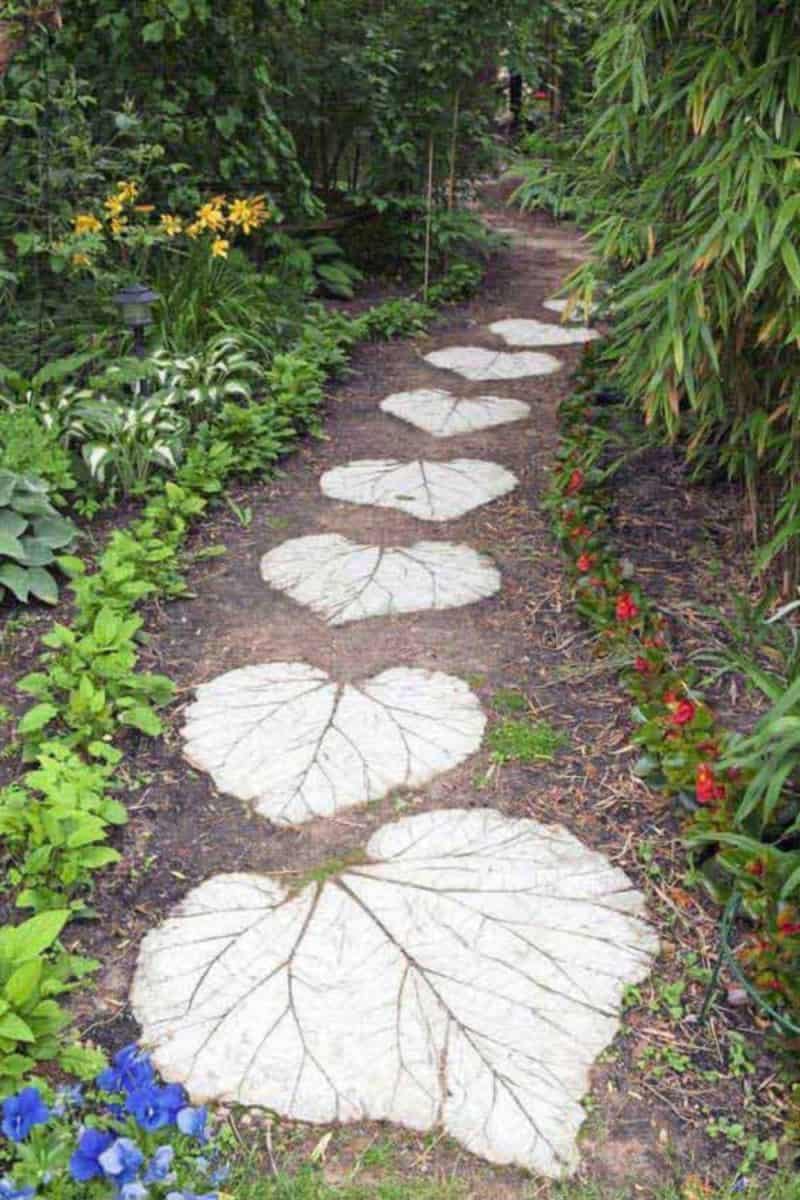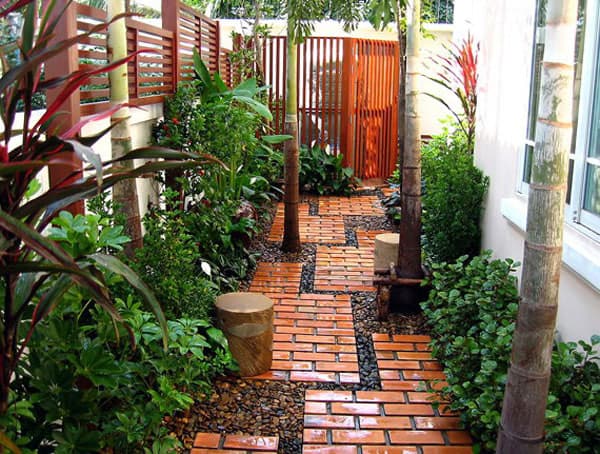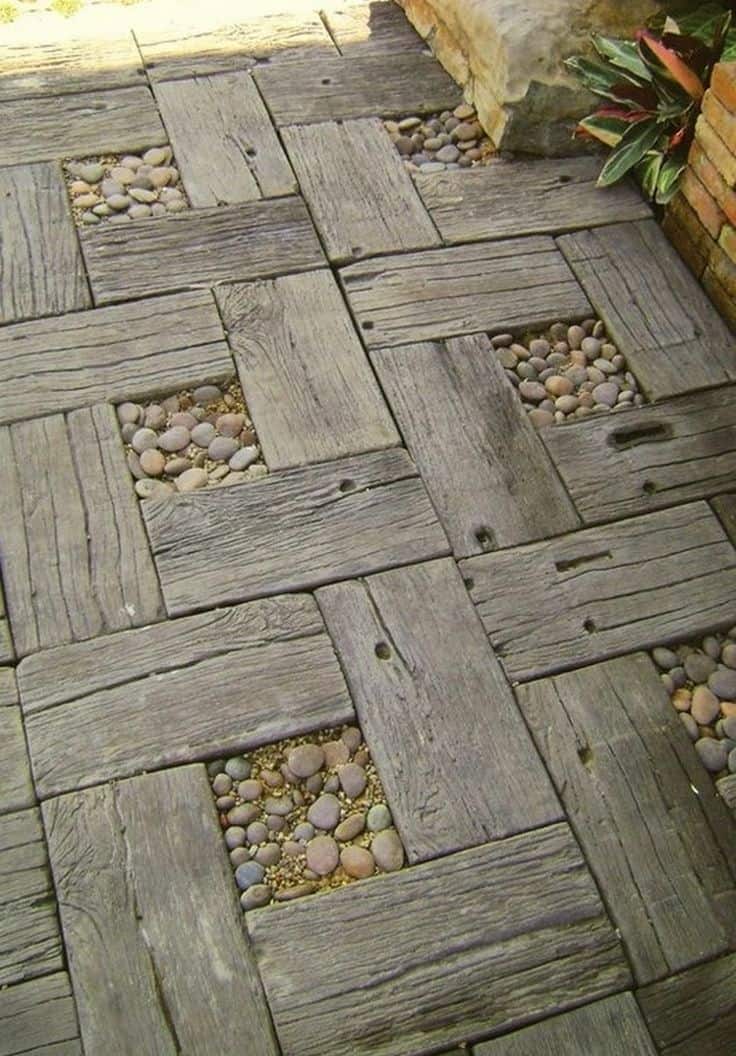 If you are living near a forest and you have to make a long pathway super easily and quickly, we have the perfect idea for you. Use pallets and get the job done in no time.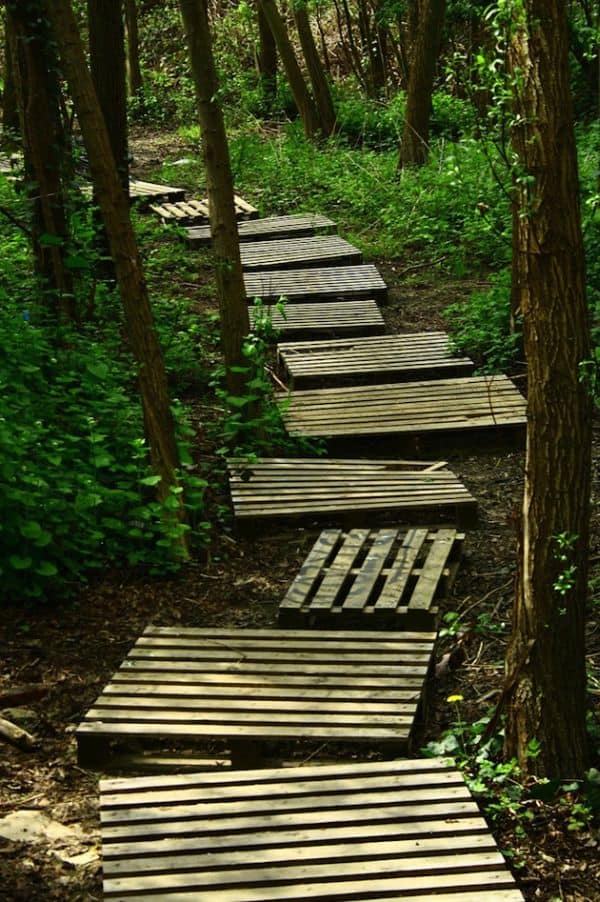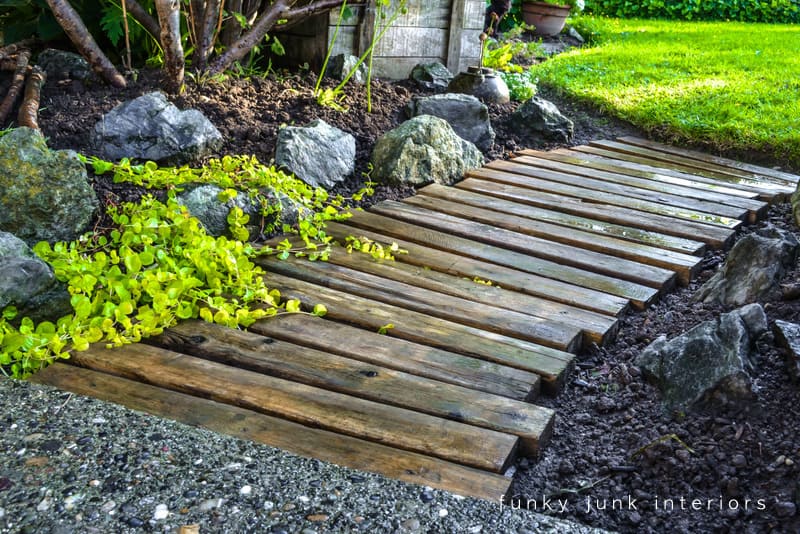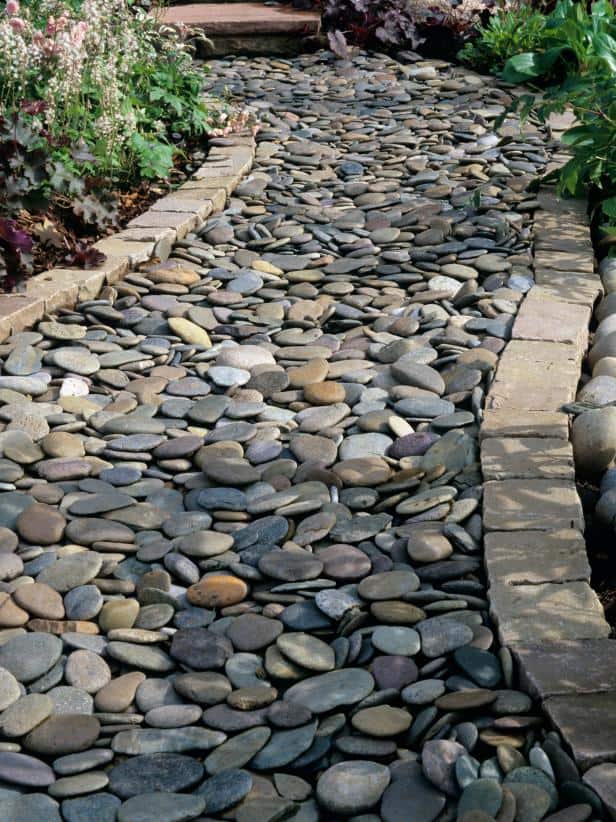 The combination of pebbles and wood is totally adorable, and all of the pathway designs that feature these two look more than amazing. There are plenty of ways to put them in combination and create versatile designs.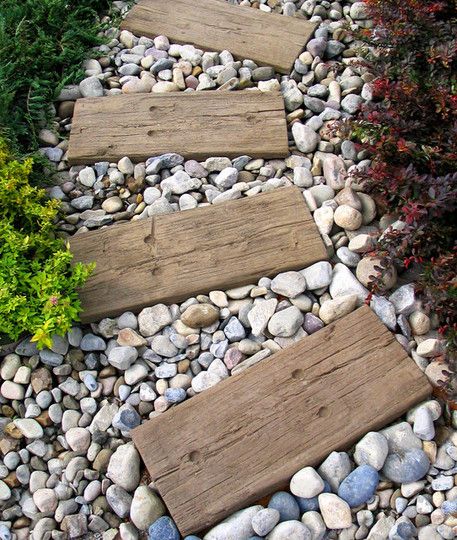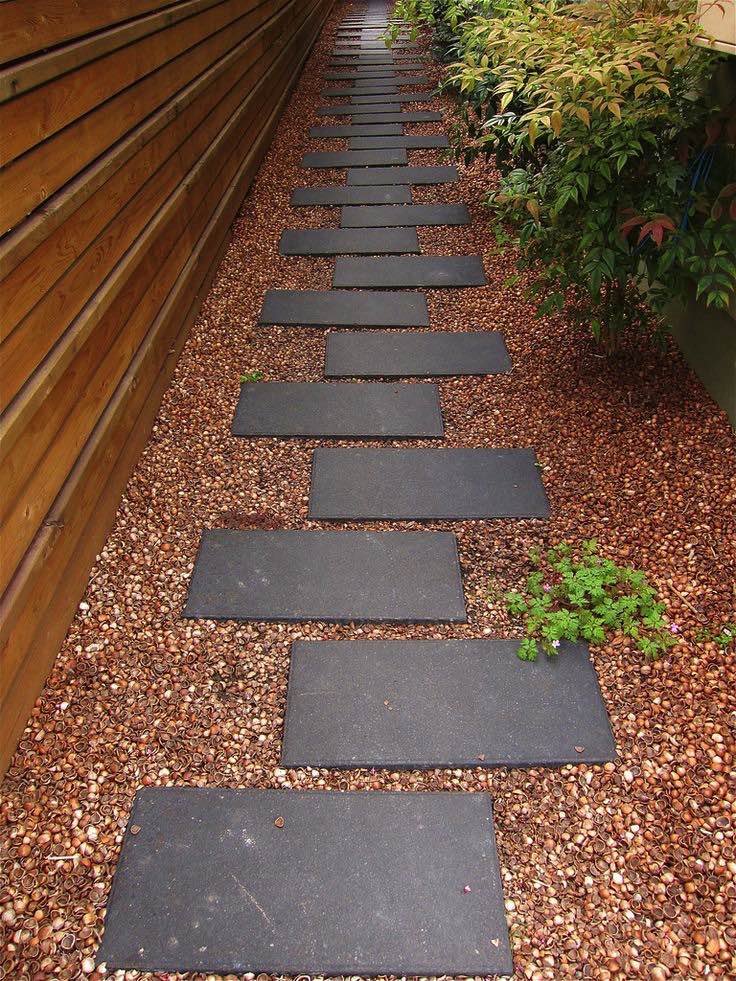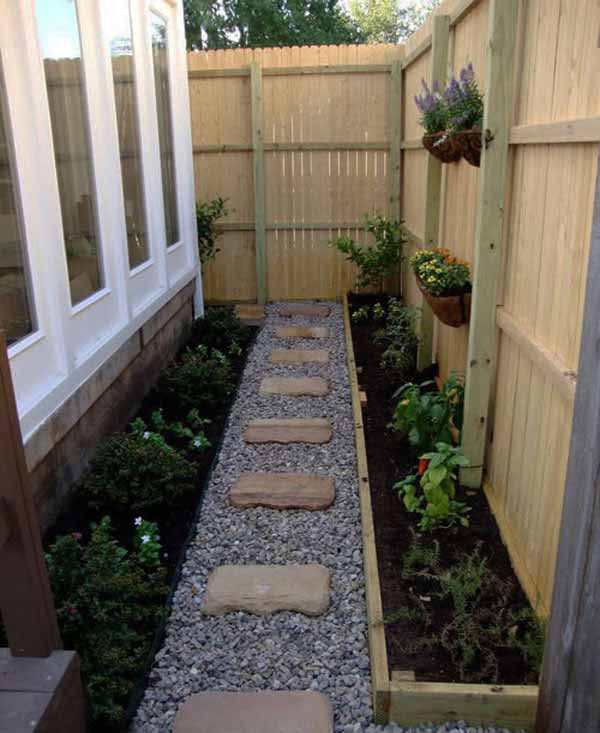 Get some big rocks from the nearby river and use them to make a pathway for your garden.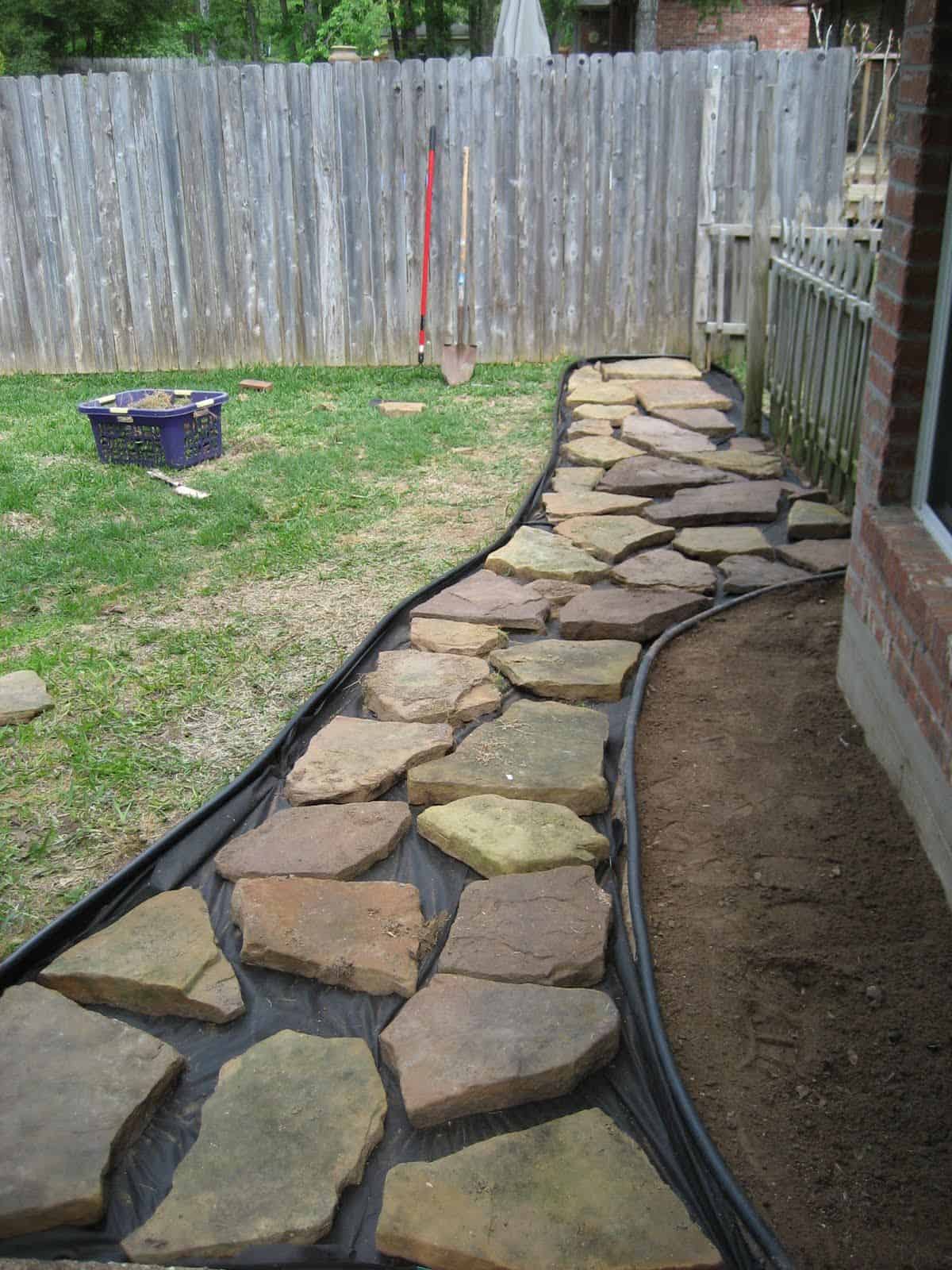 Has it ever occurred to you that you can use wood logs in some of these projects?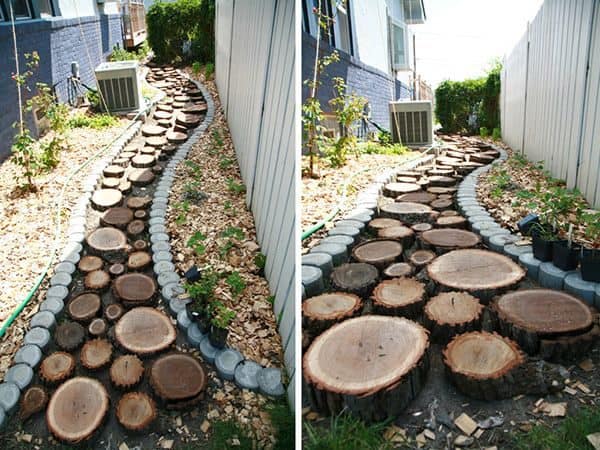 Source
All of these pathways designs are fantastic, and I hope that you already found the design that you are going to recreate in your yard!
How do you see them ? We would love to hear from you in the comment section below !
Related Articles