Joyful summer décor awaits you. Aromatic scents and thousands of colors are at your disposal in this cheerful cozy season ready to delight you and your guests wherever you are. With this happy though in mind we are sharing underneath 12 mesmerizing beautiful and fresh summer table decoration ideas that are able to transform a festive entertaining into a memorable dinning experience.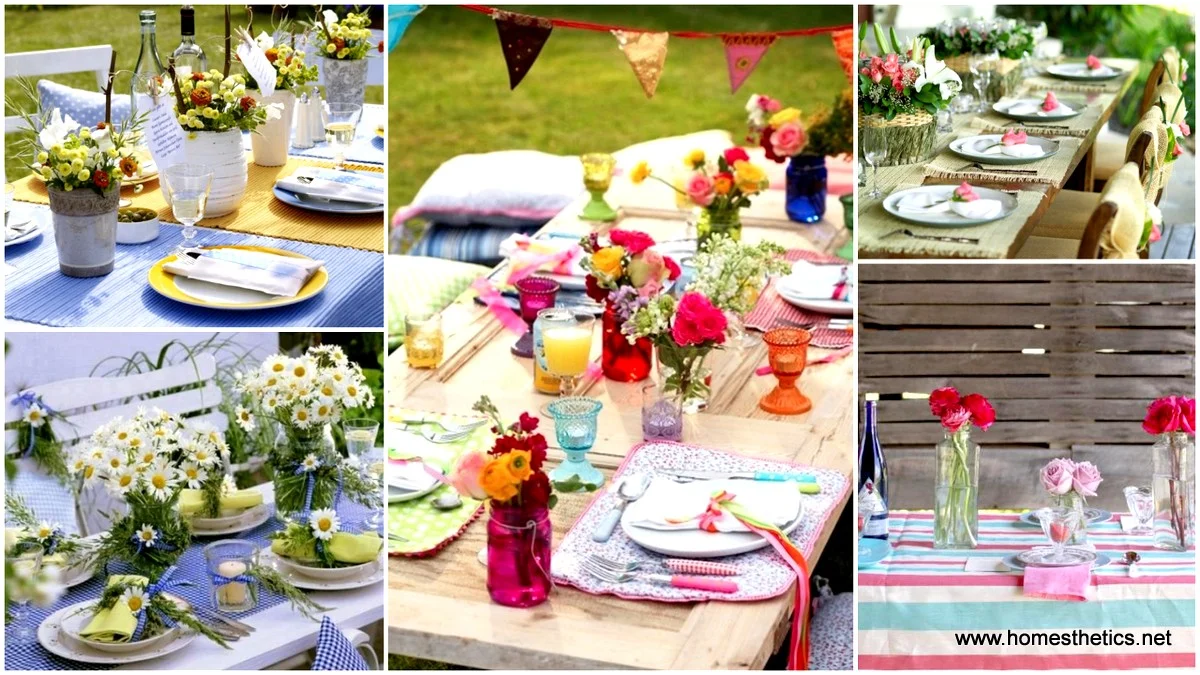 Whether it is a special occasion or a simple launch in the summer you have the opportunity to experiment with floral arrangements and naturalness. Use simple elements from your household in the arrangement and seek inspiration in nature where, design with organic elements resides and do your best to emphasize and embrace greenery .
Summer Table Decoration Ideas
#1 Barn Background With Impeccable Teal Pink and White Stripes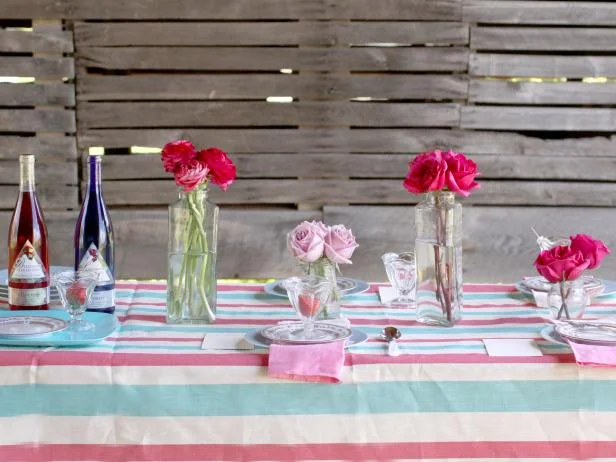 #2 Flowers in Glasses and Simple Dinning Setup Outdoors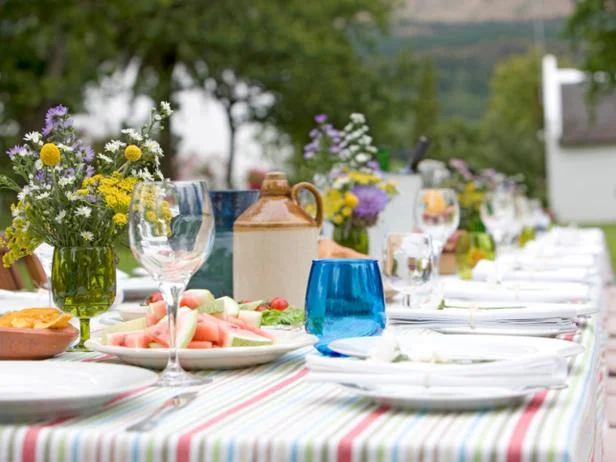 #3 Small Red and Blue Dinning Setup Contrasting With White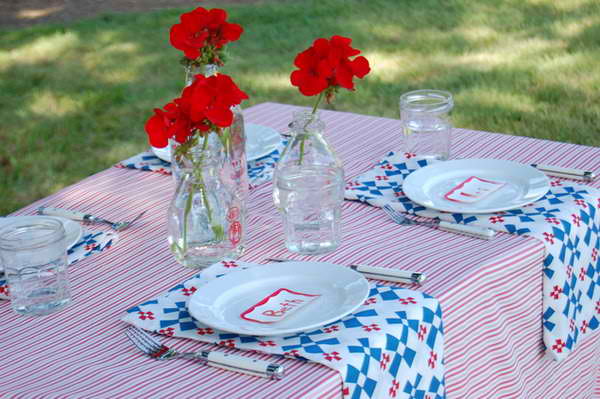 #4 Colorful and Joyful Décor on Outdoor Dinner Setup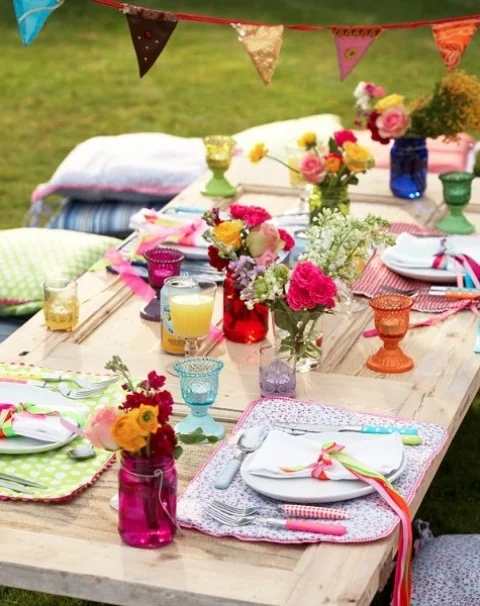 #5 Pink Teal and White Table Setting With Transparent Vases Holding Flowers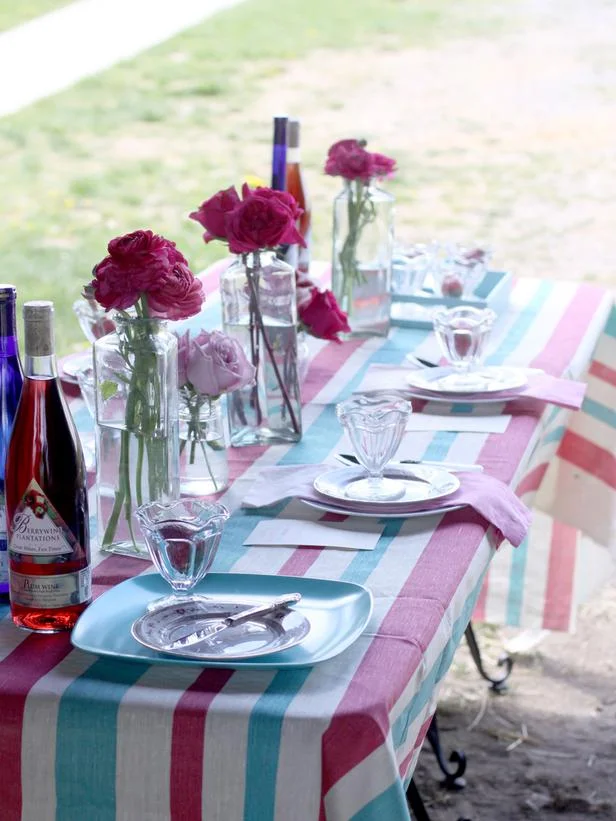 #6 Blue and White Dinner Setup Beautified by Greenery and Flowers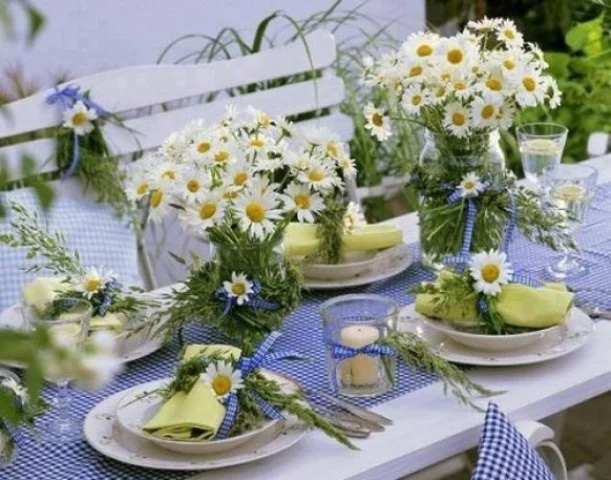 #7 Burlap Rattan and Flower Table Design Ideas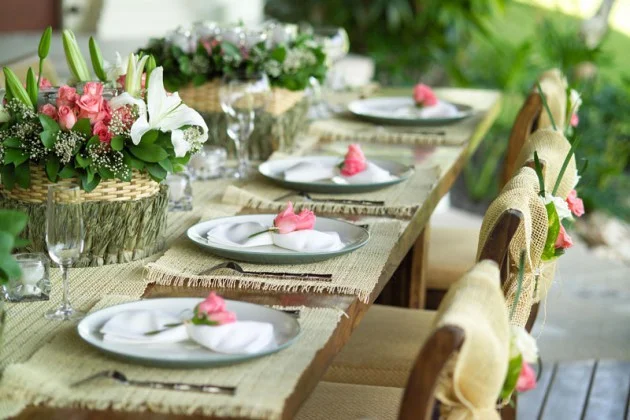 #8 Dine Between Vine Rows in Breathtaking Scents and Lush Greenery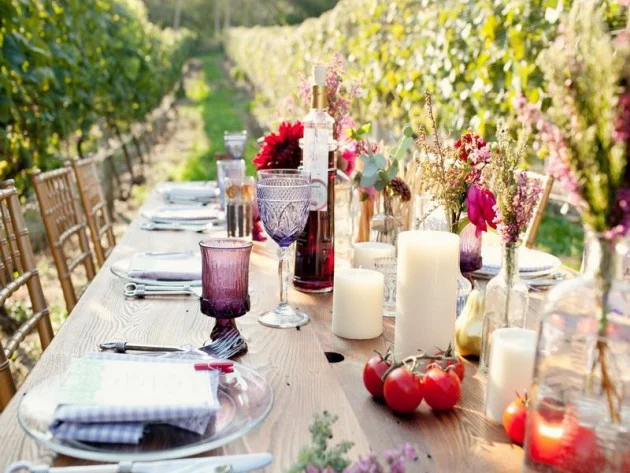 #9 Yellow and Blue Dinner Table Setting Idea With Small Flowers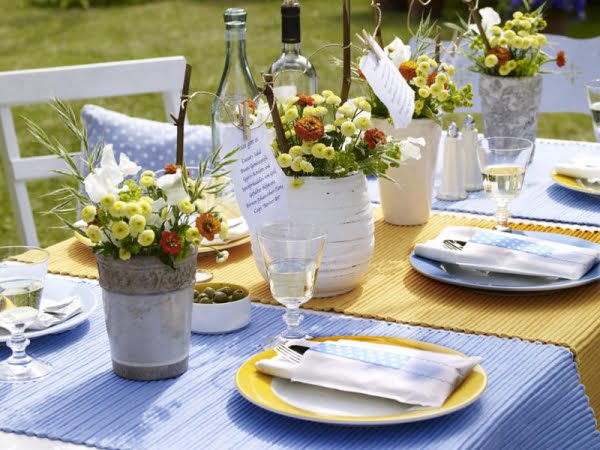 #10 Flowers in Colorful Centerpiece Nestled in Natural Setting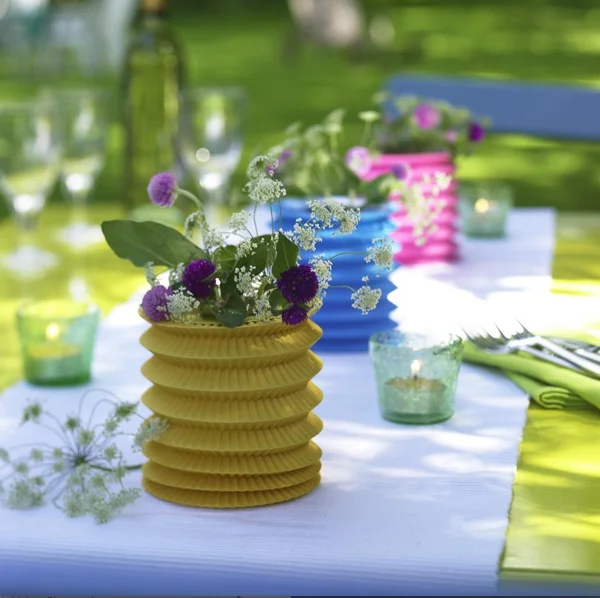 #11 Small Wooden Box Doubling as a Centerpiece in Beautiful Table Setting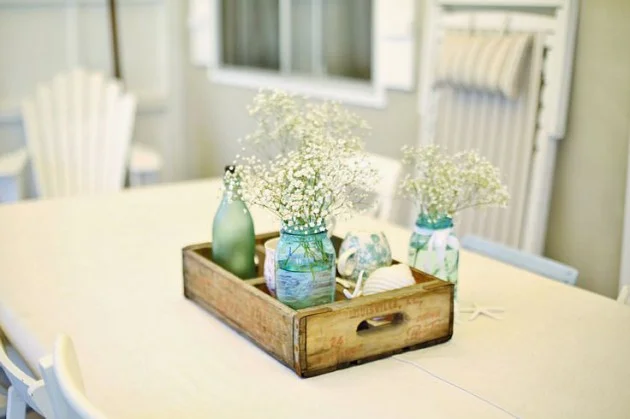 #12 Transparent Airy Table Setting Beautified Through Teal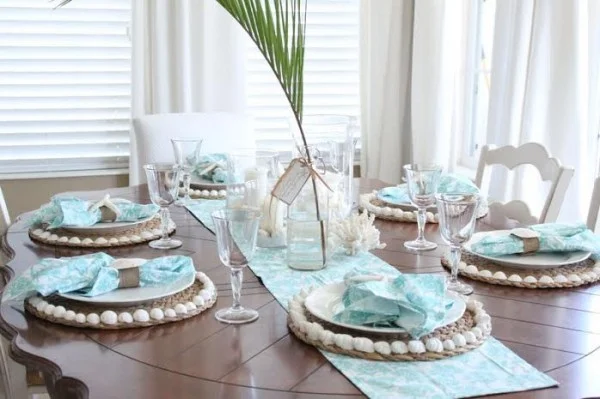 Table settings are a highly particular and highly personal decoration that few pay attention to despite their monumental importance in festive dinning. We would love to hear in the comment section below how do you organize your table setting.
Related Articles