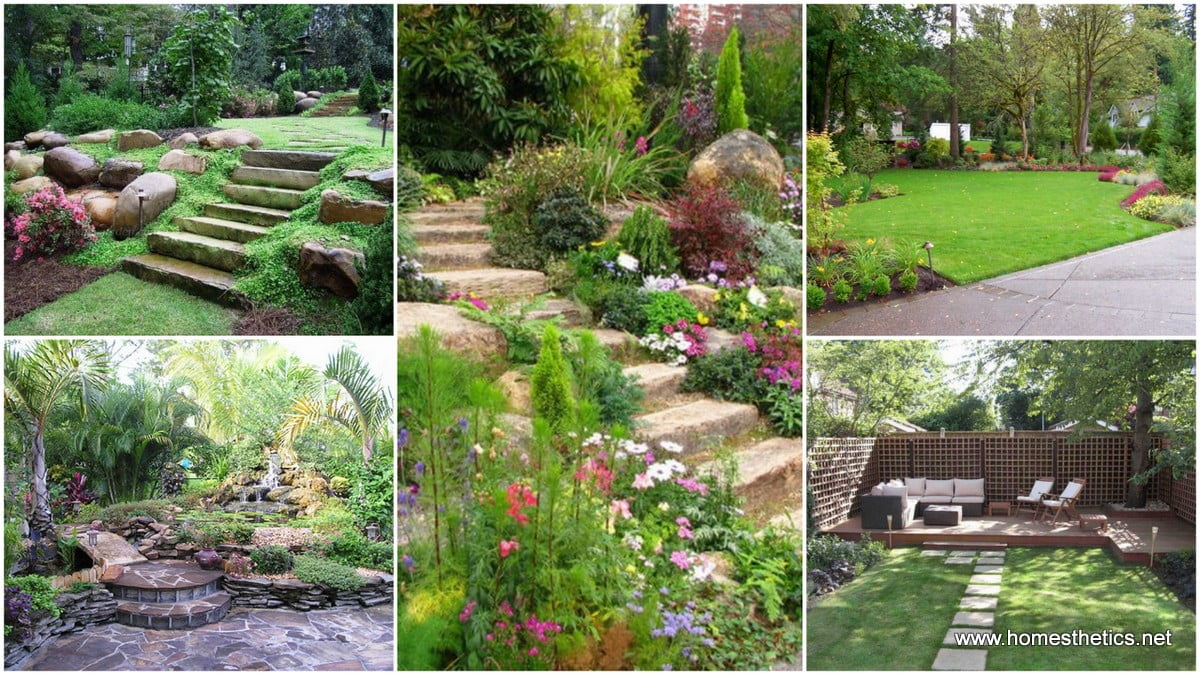 Nature and greenery is all you need to recharge, relax and calm down at the end of a stressful day. If you are lucky enough to enjoy a small yard of your own these are the elements that should be enjoyed to the fullest at the end of your work day. Greenery can sculpt a high quality background with low costs and happily maintenance is low, especially on xeriscaped backyards. In the gallery showcased below you will find no less than 16 backyard landscaping ideas that have beautified household through simplicity.
In your backyard as in your home decluttering your décor is insanely important, a smooth design line being obtained through clarity and naturalness. Enjoy your landscape with your friends and family and try to think of it as a refugee, a small drop of heaven nestled in greenery in your own yard.
Backyard Landscaping Ideas
#1 Natural Scenery Beautified by Greenery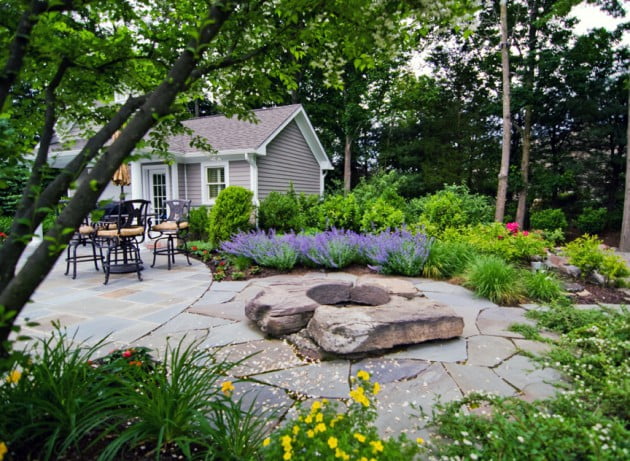 #2 Brick Edge in Beautiful Greenery With Tropical Plants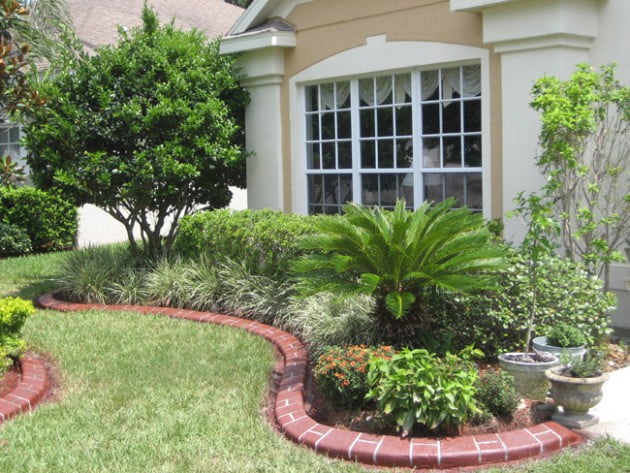 #3 Xeriscaping and Mineral Elements in Drought Backyard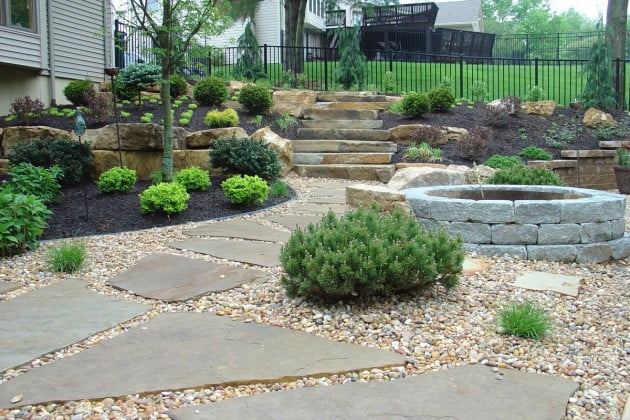 #4 Stunning Realized With Colorful Flowers Embraced by Tall Greenery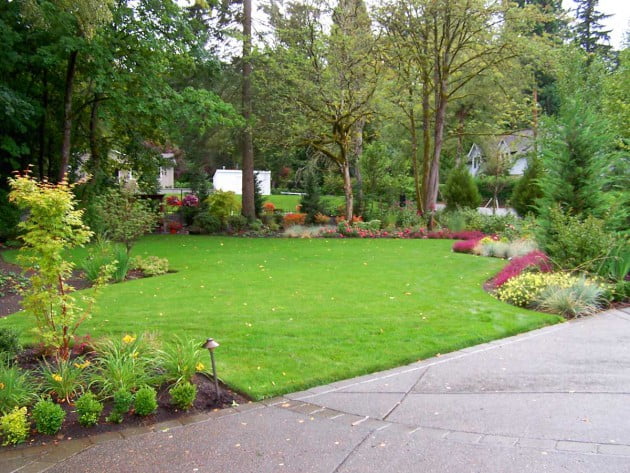 #5 Greenery Emphasizing a Simple Backyard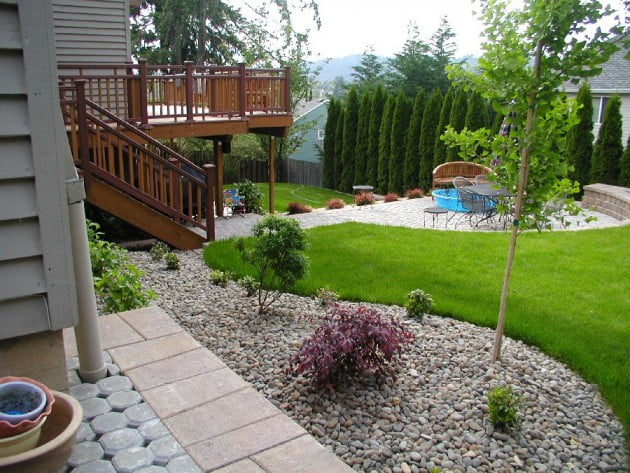 #6 Wooden Fence Protecting Flowers With Organic Edging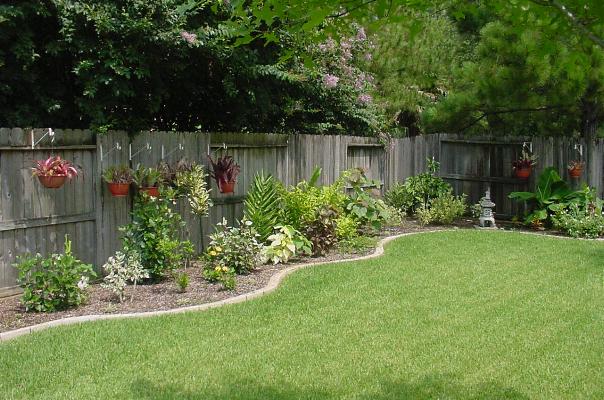 #7 Big Rocks Used to Organize a Breathtaking Landscape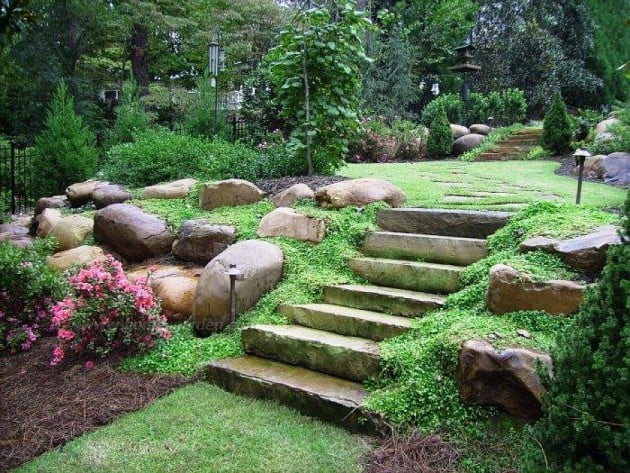 #8 Terraced Rocky Backyard Sheltering Flowers at Multiple Levels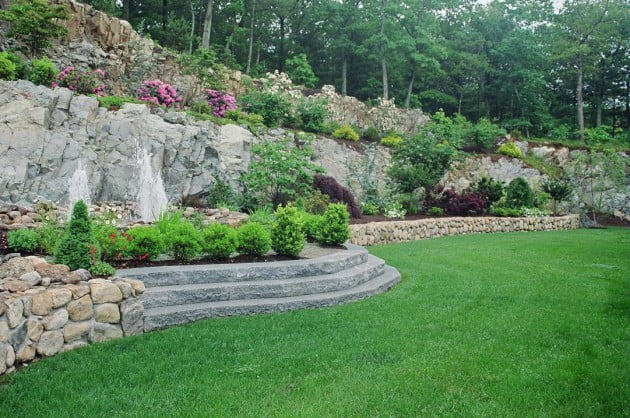 #9 An Ocean of Greenery and Flowers on a Sloped Backyard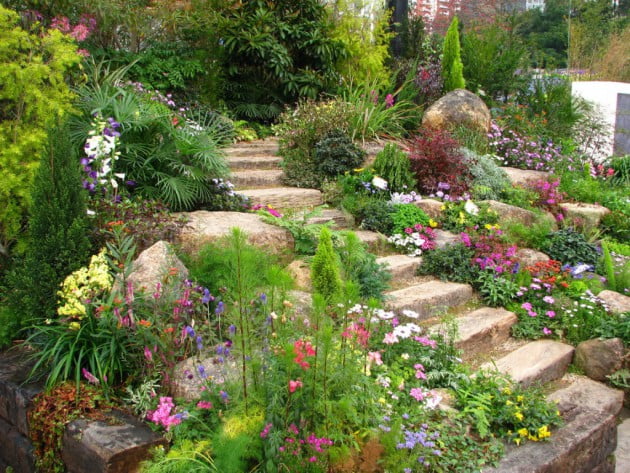 #10 Tropical Setting With Lush Vegetation and Rocky Flooring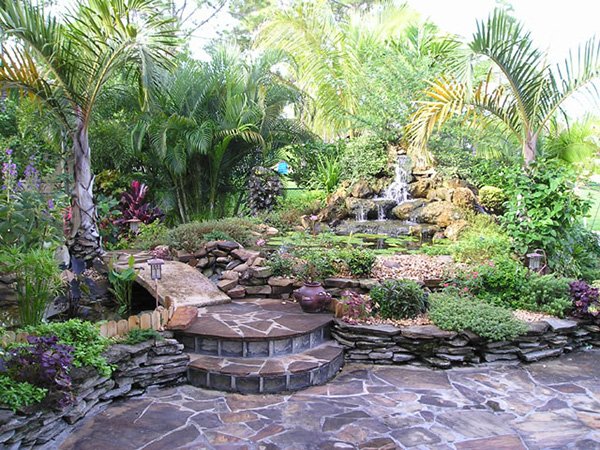 #11 Exemplary Floral Display Decorating a Brick Wall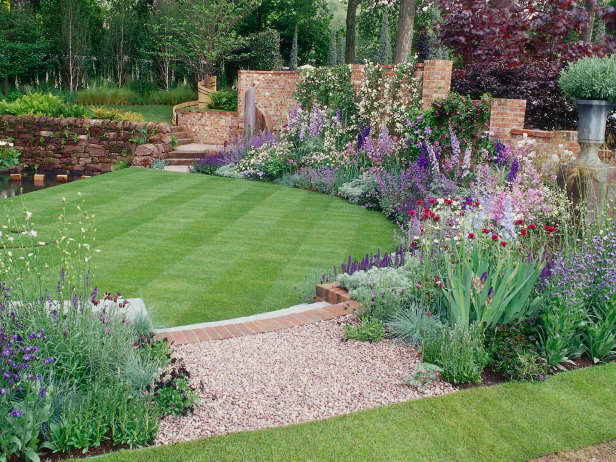 #12 Wooden Deck Nestled in Greenery Taking Advantage of Fresh Air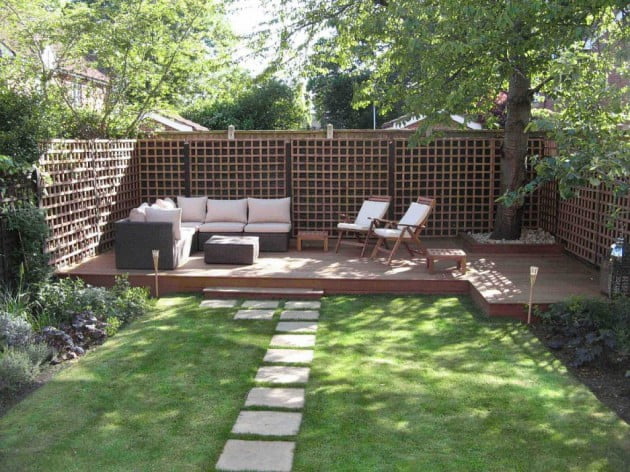 #13 Two Benches in Greenery Might Be All You Need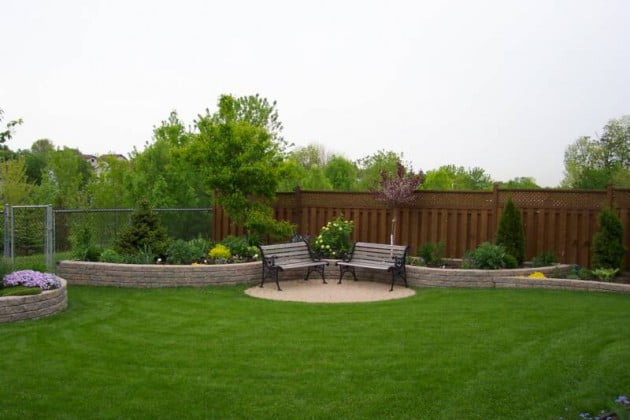 #14 Organic Landscape Sculpted by Mineral Elements Throughout The Greenery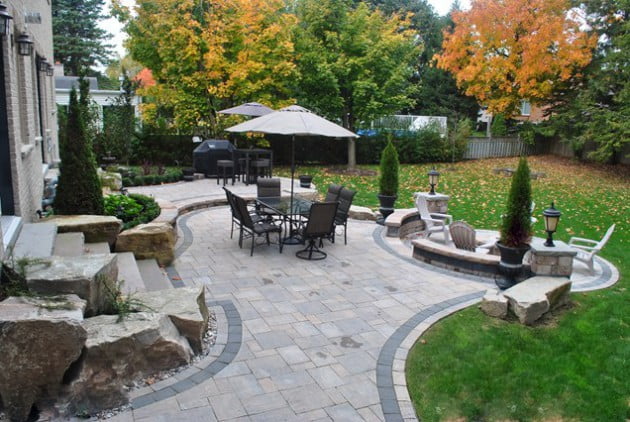 #15 Wood and Rock Combined With Greenery in a Calm Peaceful Background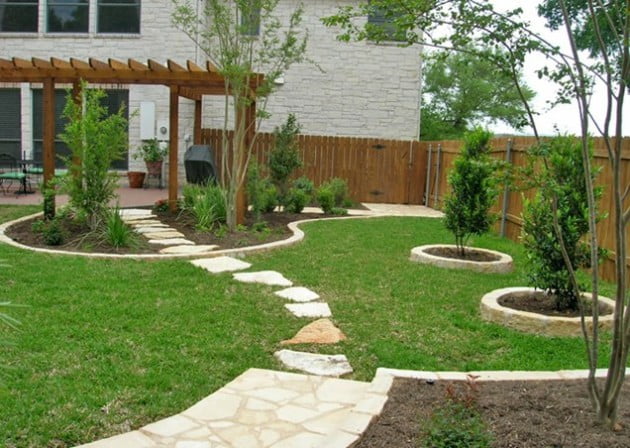 #16 Wooden Pallets Used as a Fence in Simple Rock and Grass Backyard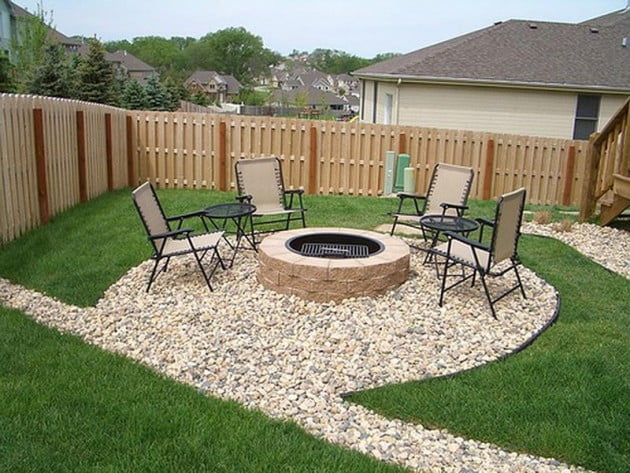 We would love to hear your opinion on these backyard landscaping ideas in the comment section below.  What elements would you like to introduce in your backyard this summer?
Related Articles