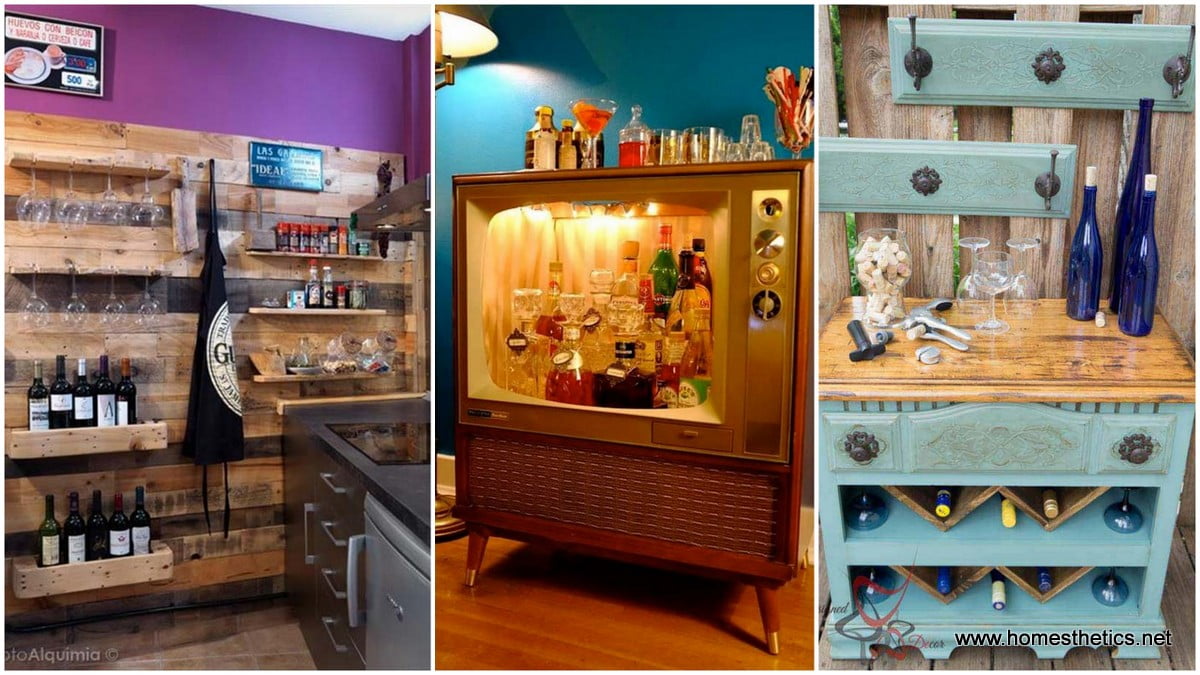 Summer is here and happily it is time to entertain and enjoy the long days in all their splendor. We have showcased on Homesthetics a handful of diy projects meant to prepare your backyard landscape for festive entertaining and to those we will add today 16 small diy home bar ideas that will surely enhance your parties in a wonderful manner.
The diy projects underneath are fueling creativity in a great manner thanks to the carts and tables that have been used as a starting point for the craft. As in most diy projects, happily, salvaged wood and wooden pallets are a top choice, shouting out versatility and managing to tailor pretty much any solution in a beautiful, cozy and personal manner. Cast a glance at the ideas showcased below and leave your valuable feedback in the comment section below.
Small DIY Home Bar Ideas
#1 Two Wooden Pallets and Three Slabs Making a Small Bar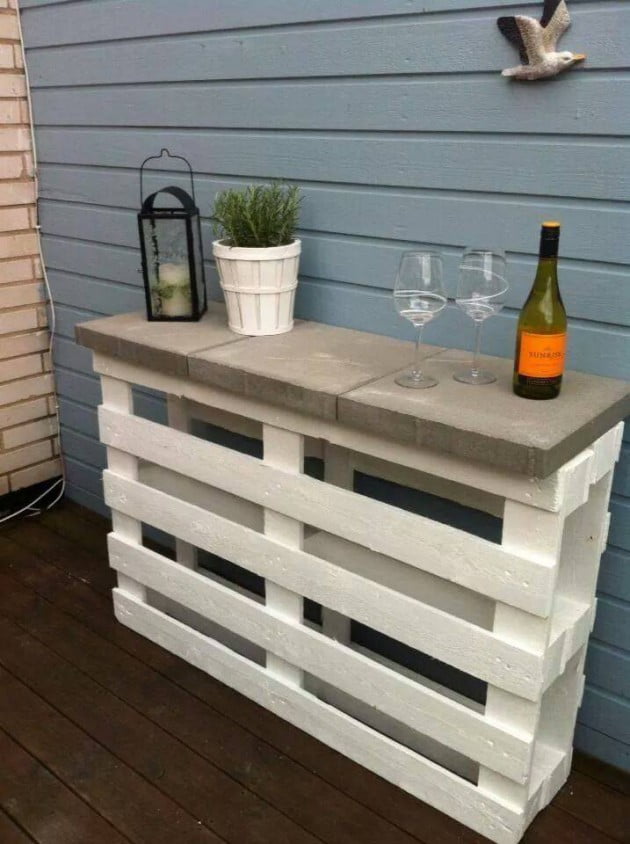 #2 Small Wooden Cart With Vintage Look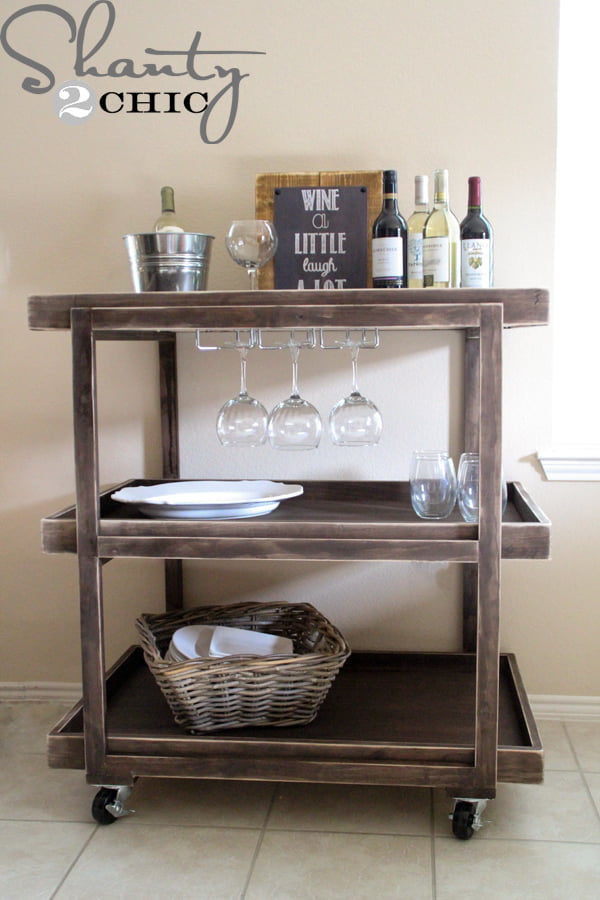 #3 Salvaged Wood Wall and Shelves Tailoring a Bar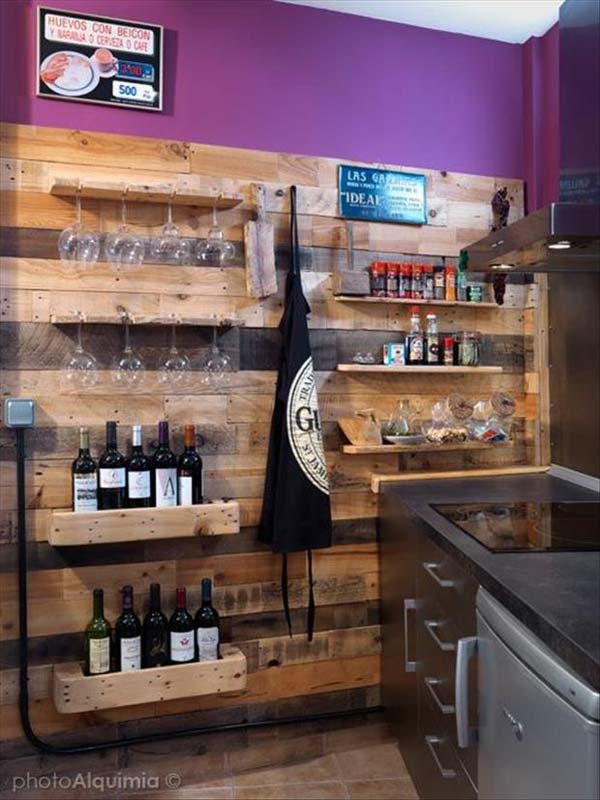 #4 Old Furniture Piece With Vintage Touch Beautifying a Backyard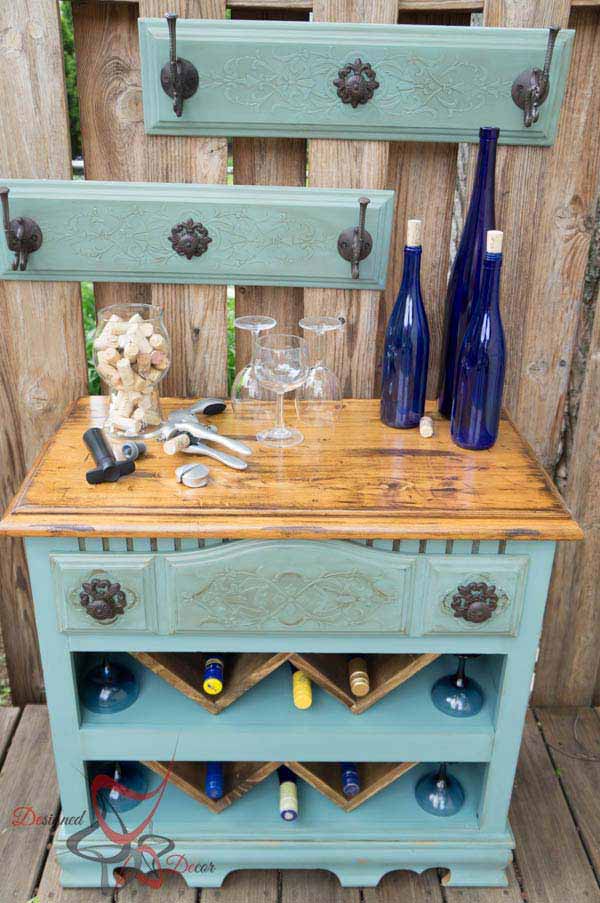 #5 Wooden Bar With Three Trays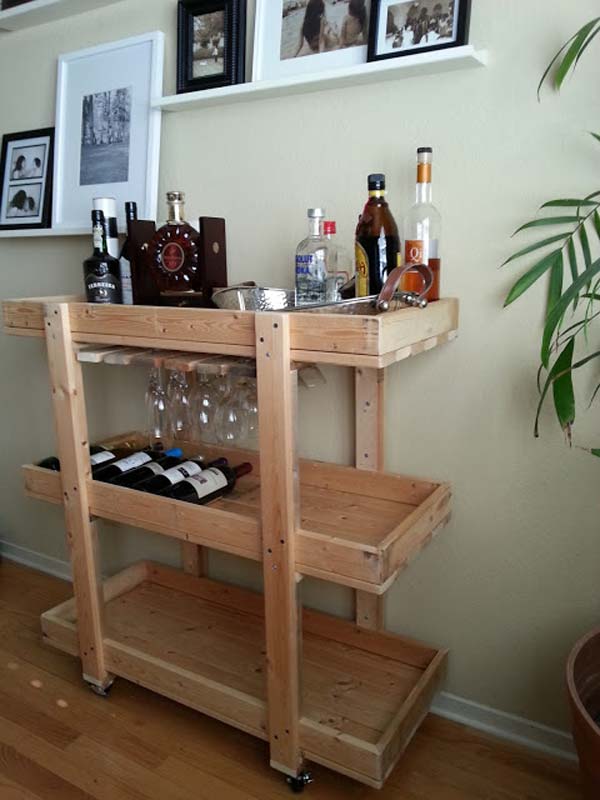 #6 Industrial Themed Mini Bar With Pipe Structure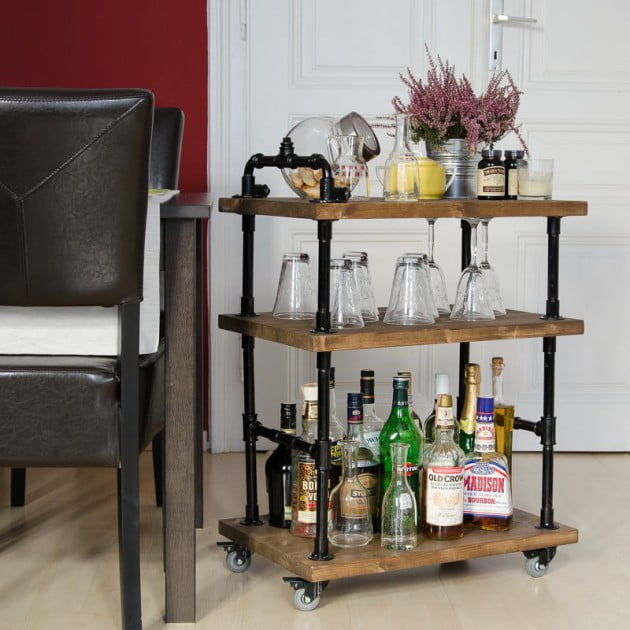 #7 Fully Equipped Mini Bar Enhancing Parties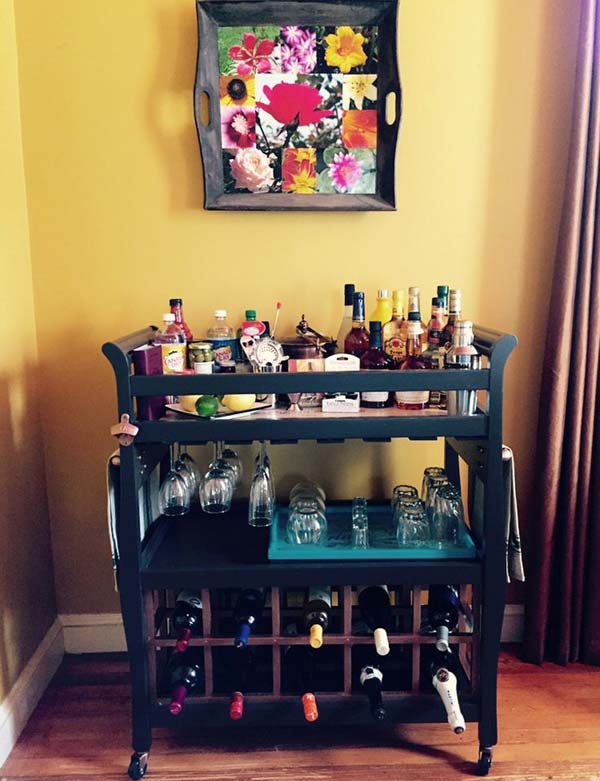 #8 Old Suitcase With Glass Door Drinking Kit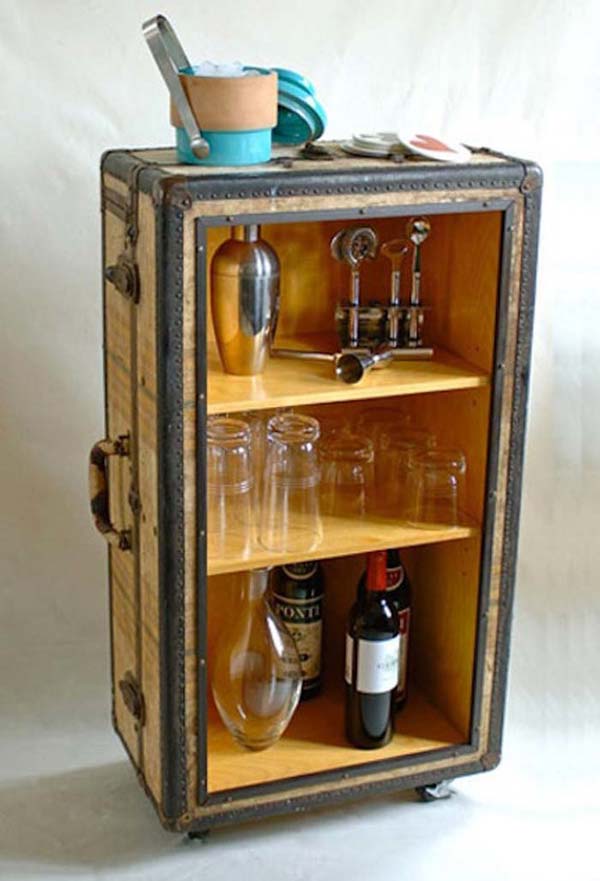 #9 Wooden Mini Bar Ready For Cocktails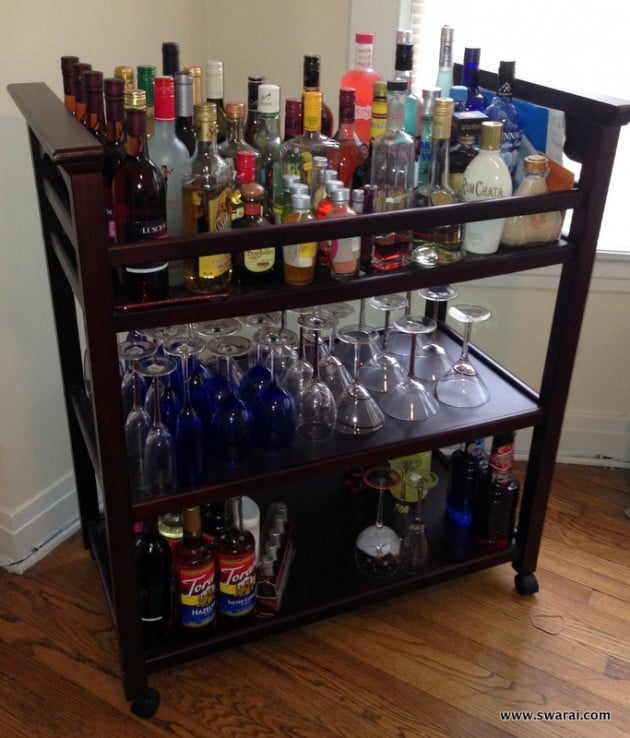 #10 Garage Cabinet Transformed Into Mini Bar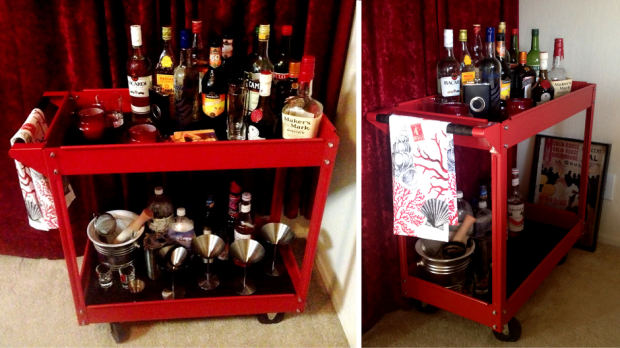 #11 Superb Golden Metal Mini Bar Realized From Pipes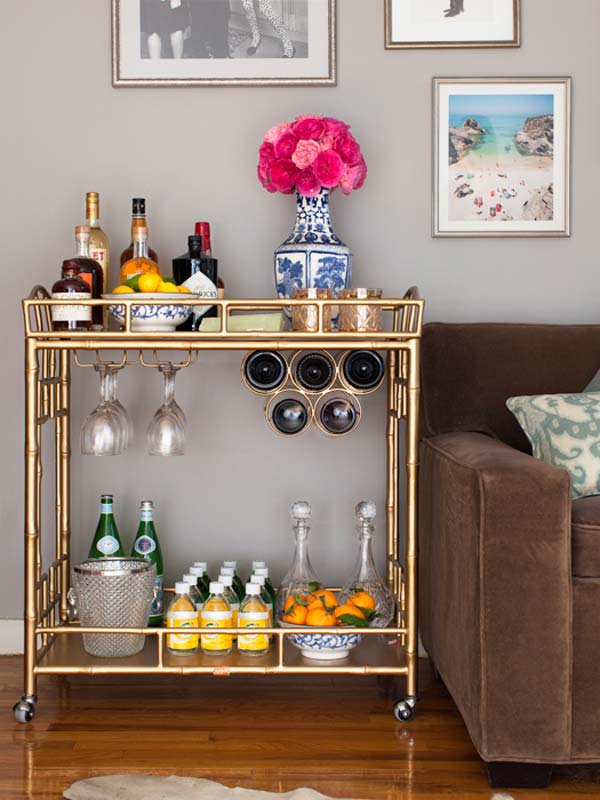 #12 Foldable Mini Bar Ready to Entertain Whilst Saving Space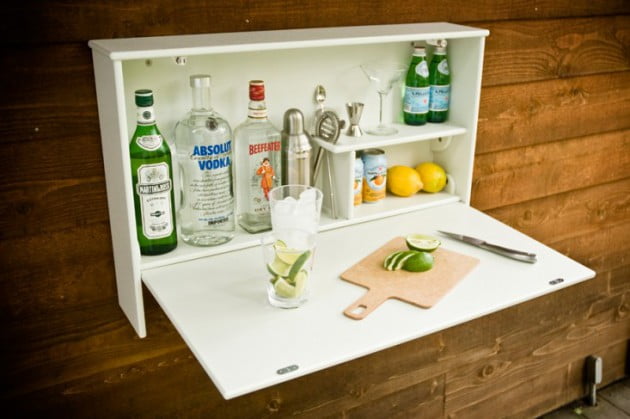 #13 Old TV Used as a Vintage Mini Bar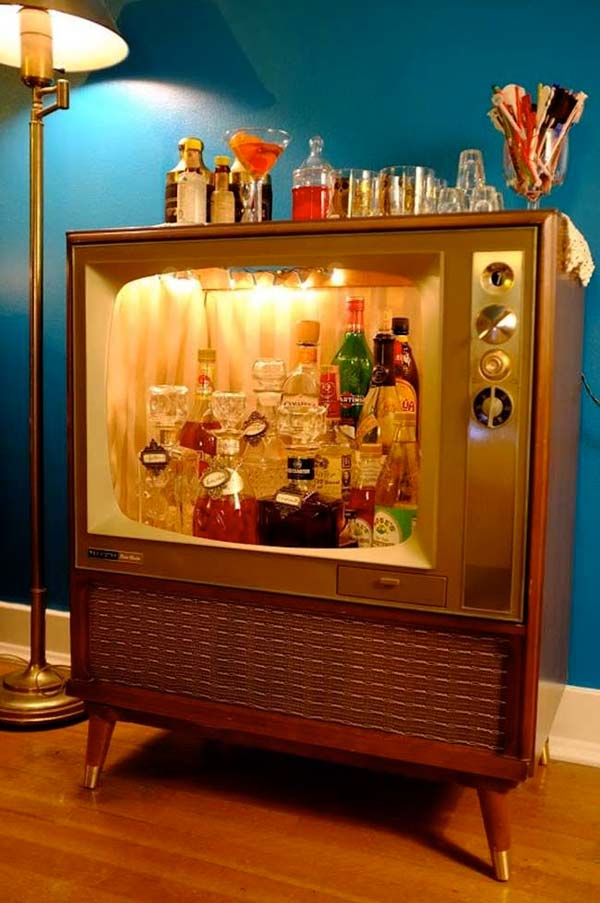 #14 Huge Wooden Cable Roll Converted Into a Mini Bar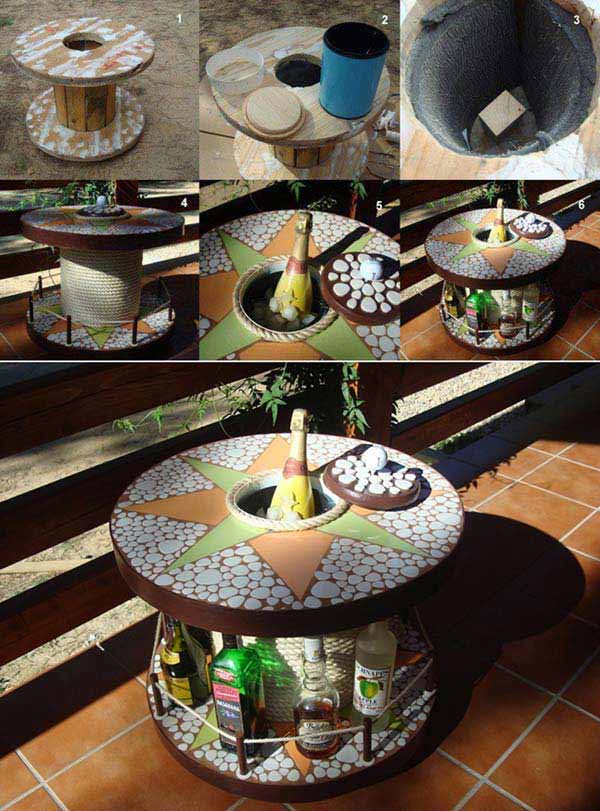 #15 Rustic Old Barrel Minibar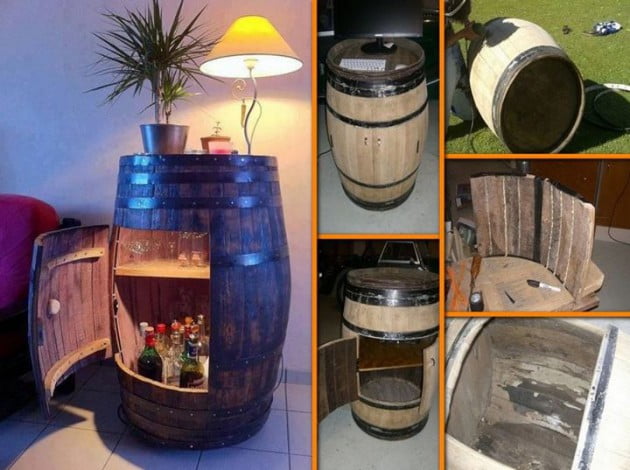 #16 Piano Converted Into Bar Unit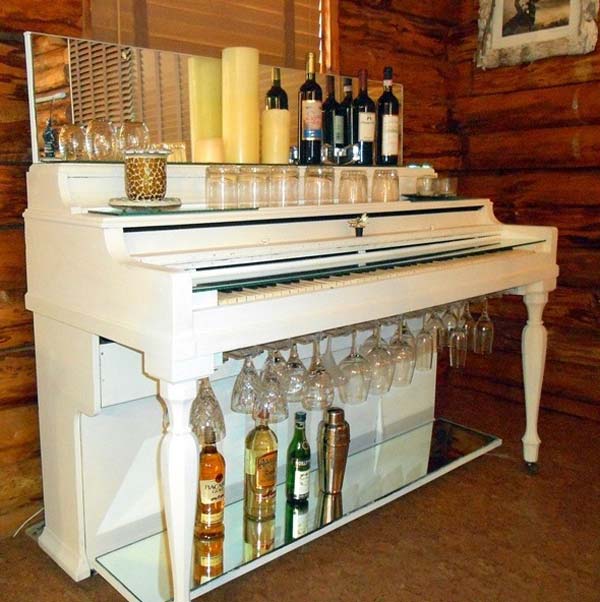 We would love to hear your take on these diy home bar ideas. What bar do you use to entertain your family and friends?
Related Articles
43 Insanely Cool Basement Bar Ideas for Your Home