Updated on
by Bogdan Profir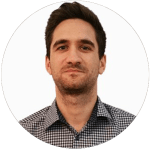 Bogdan is a full-fledged architect, with an extraordinary background in large scale collective housing projects. Any article that revolves around architecture and or urbanisms is being vetted by him before being published.
Expertises: Architecture, Design

Reviewed by
Sudarshan Kar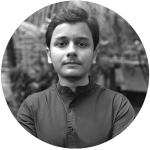 As Lead Editor of Homesthetics for almost a decade now, Sudarshan knows the website inside-out. His journalistic experience shaped the editorial and integrity guidelines that define the platform today.
Expertises: Painting, Art, Drawing, Pastel
&