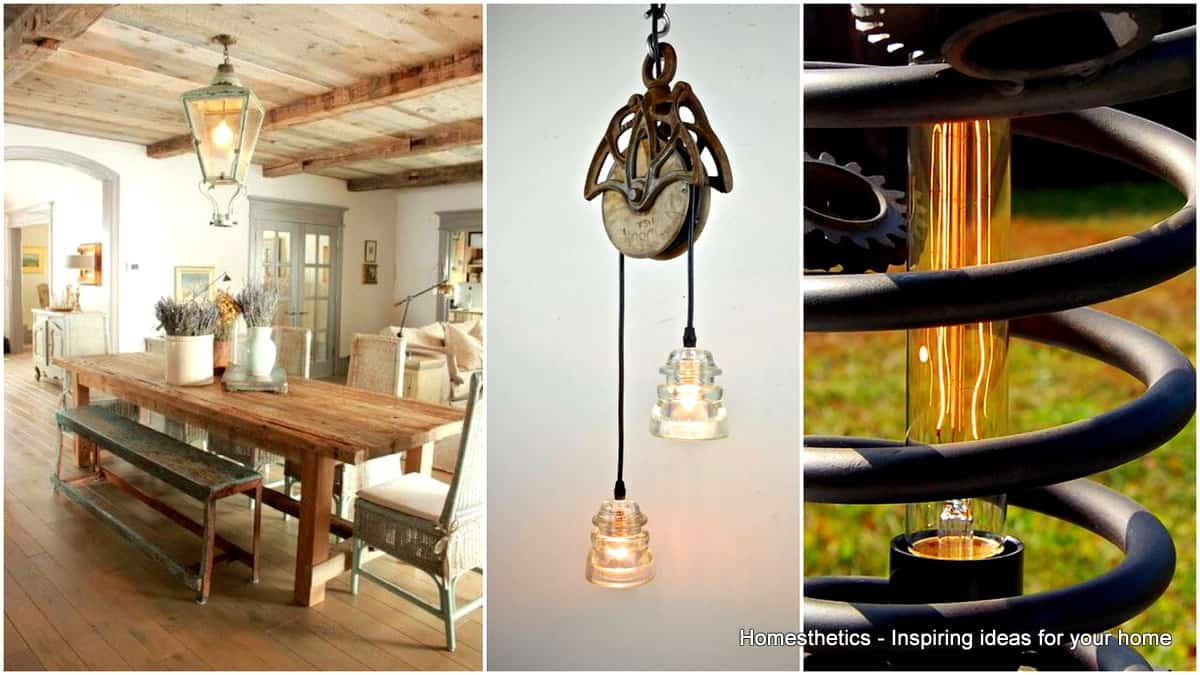 In moments of need things change, coziness and warmth become grand attributes that one cannot overlook anymore. In these moments a beautiful texture, a pattern that we are fond of and a warm shiver of light can comfort us, they can create the ambiance that we truly seek.  A collection 23 shattering beautiful diy rustic lighting fixtures worth pursuing follows, they vary a great deal in both complexity and design language yet all contain wood and glass.
Cast a glance over the gallery and share with us your favorite craft !
Beautiful DIY Rustic Lighting Fixtures
1. Invite Lanterns on Your Rustic Headboard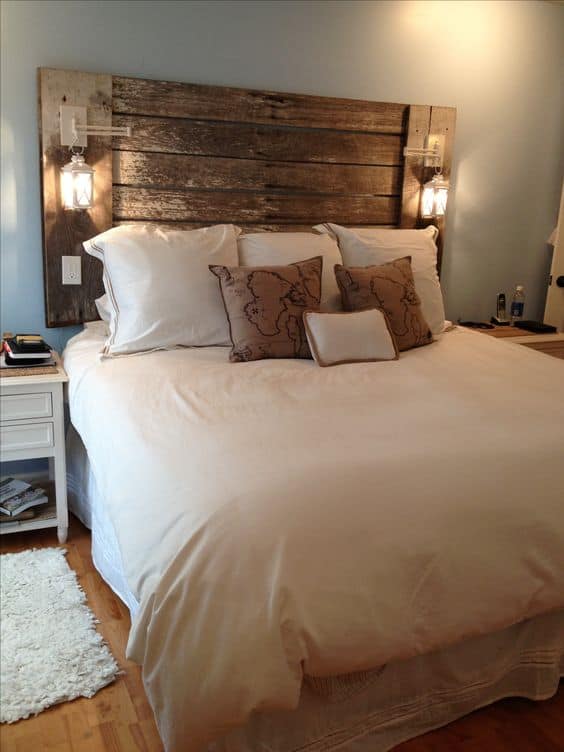 Salvaged pallet wood is our best friend; inexpensive, accessible and extraordinary cozy, this can be an extraordinary lucrative mean to redesign your entire home.
Source Unknown
2.  sculpt your light with a tree branch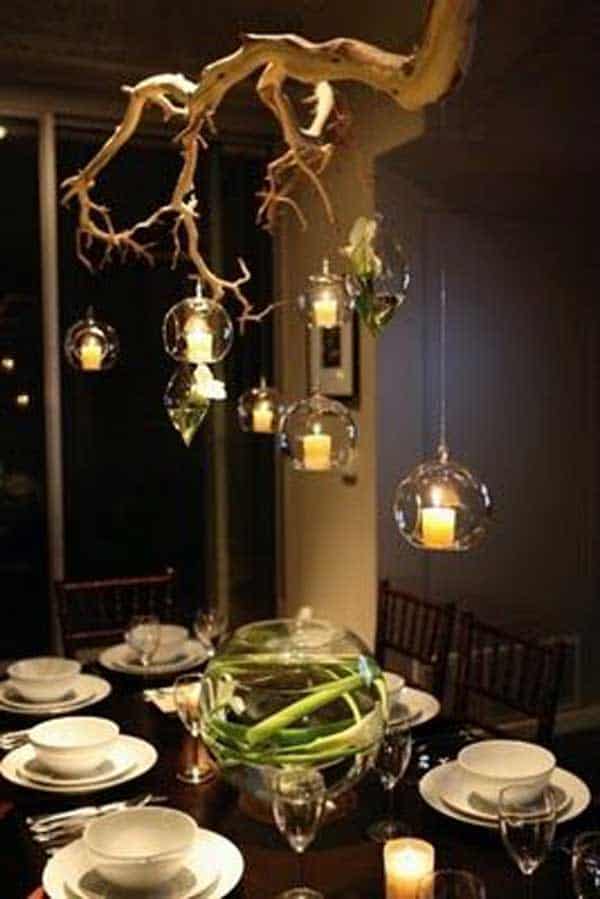 The naturalness of a wooden branch is extraordinary; emphasize it with the delicacy of light and redefine your dinning area.
via specsandwings.blogspot.com
3. invite a chandelier in your bathroom 

A designed for the outdoors can sometimes fit a rustic scene beautifully if the scale is respected.
via Houzz
4. Transform an old chandelier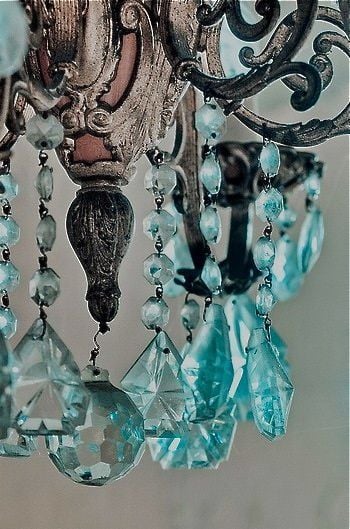 Redefine the right ambiance with simple re-makes of your current interior design scene.
via calmingcalamity.tumblr.com
5. Recycle graters into light filters 

The rustic look of recycled grates can greatly complement a rustic decor yet is their ability to filter light that really makes the craft truly interesting, worth pursuing.
Source Unknown
6. mason jars and wood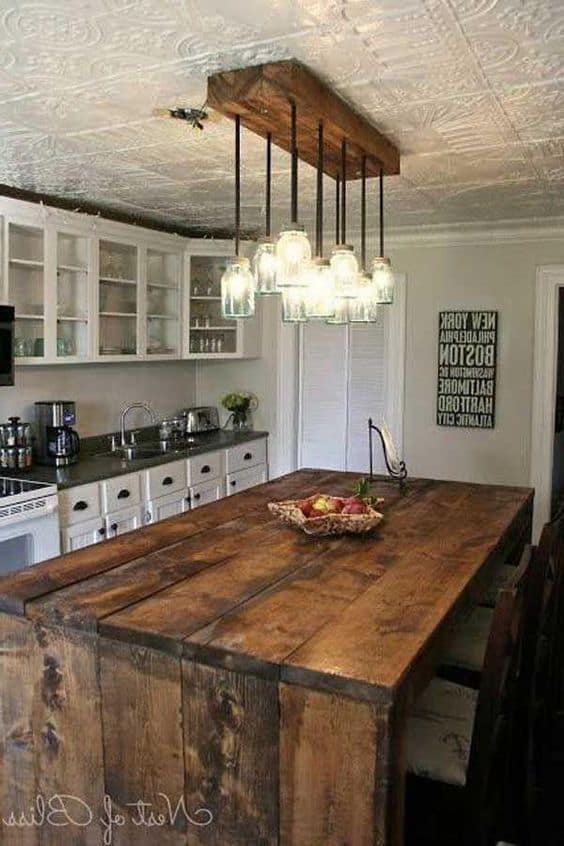 Use mason jars with pallet wood to tailor a lighting focal point in your decor.
via nestofbliss.com
7. tree logs and candles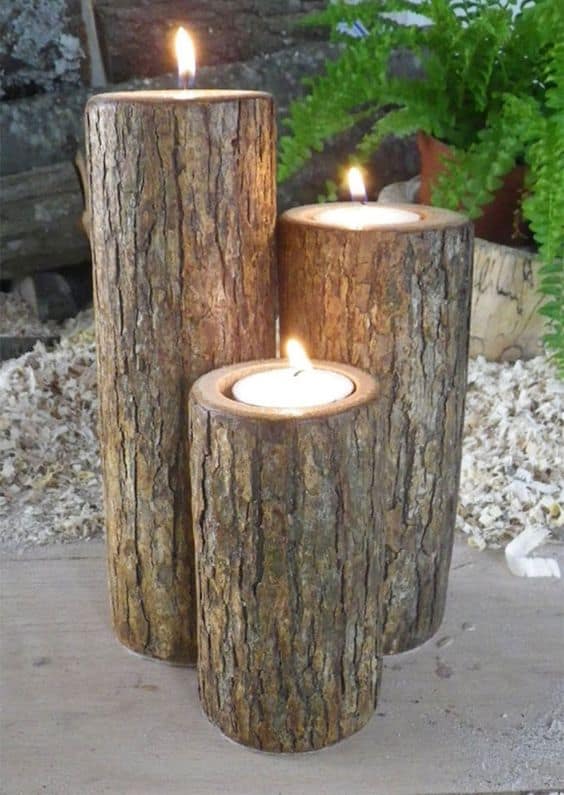 A craft that can be completed within minutes with a cordless drill and a wide drilling bit. Simply nestle the candle in and enjoy warmth and coziness.
via goodshomedesign.com
8. handcraft something unique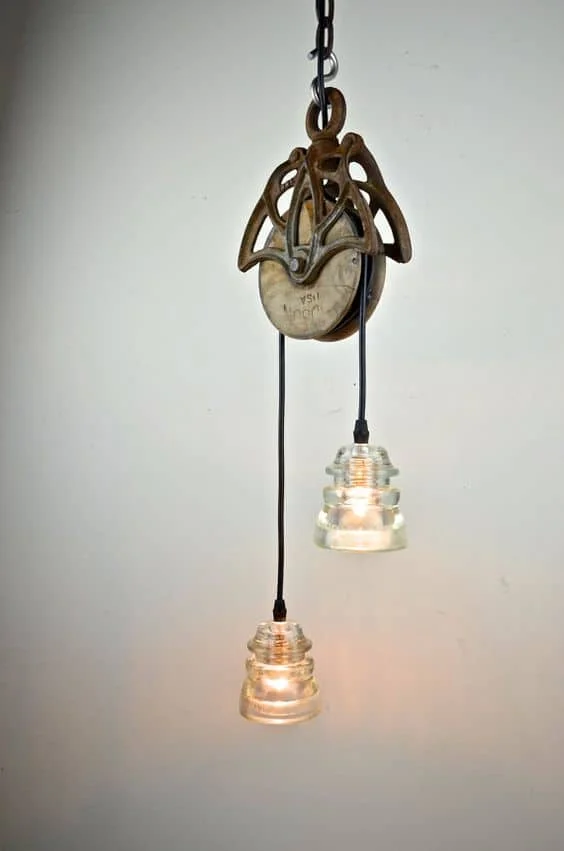 Browse your local scrap yard and salvage small, simple elements able to become great focal points in your space.
via etsy.com
9. light bulbs and barn wood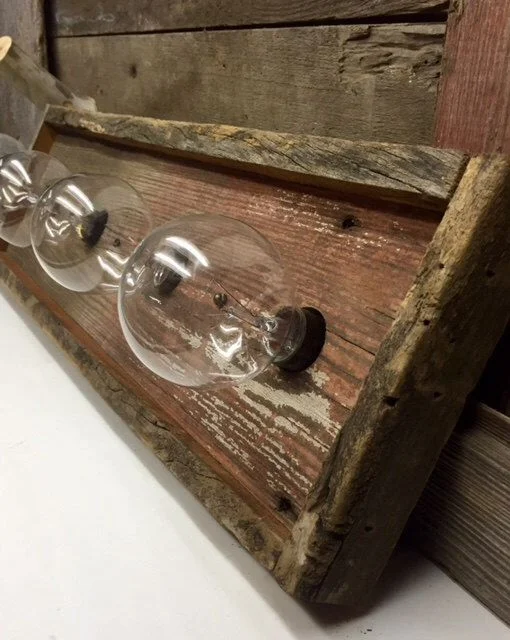 Amplify wooden textures with warm light.
via etsy.com
10. iron buckets and old pipe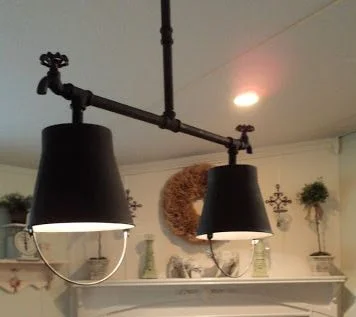 via mobilehomeliving.com
11. edison bulbs and rusted iron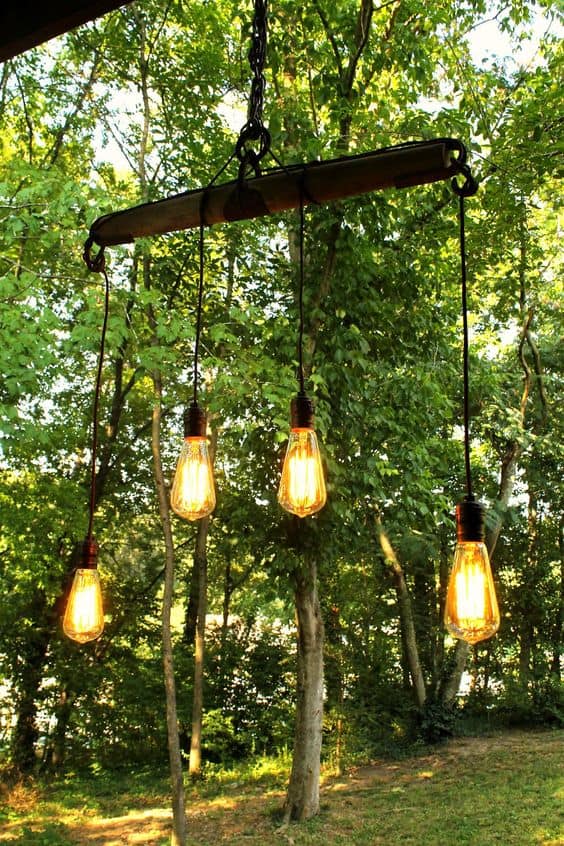 Edison light bulbs simply look amazing indoors and outdoors alike, craft the solution that fits your needs.
via etsy.com
12. one epic low hanging lamp for your rustic setting

via etsy.com
13. passion can surface elements of great beauty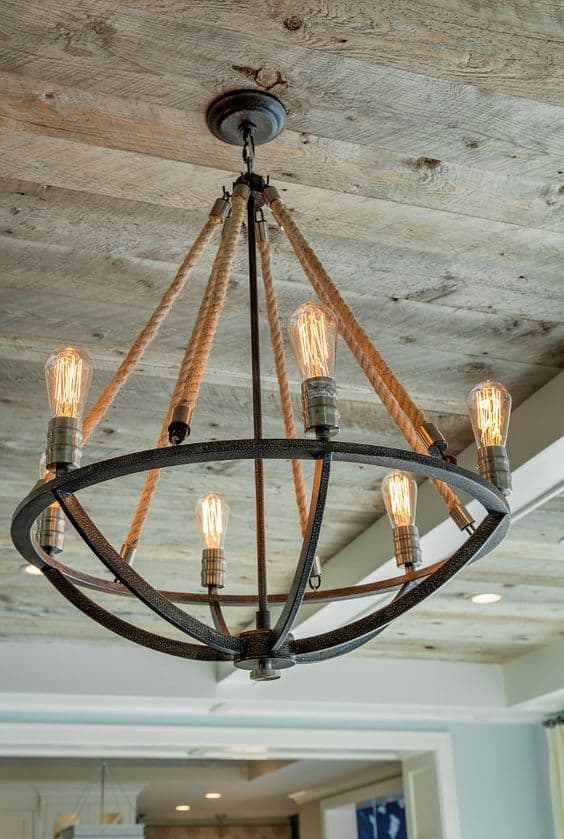 via homebunch.com
14. Up-cycle industrial elements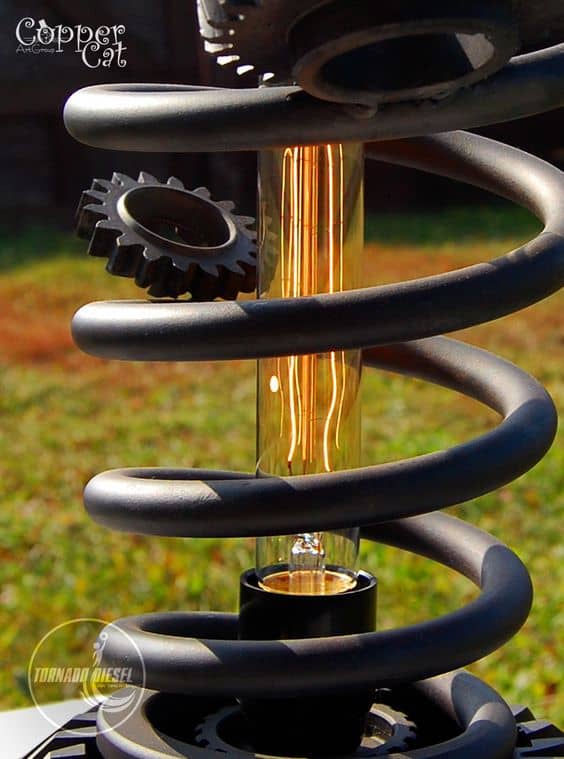 Play with scale right and obtain unique designs.
via idlights.com
15. up-cycled lanterns can change a setting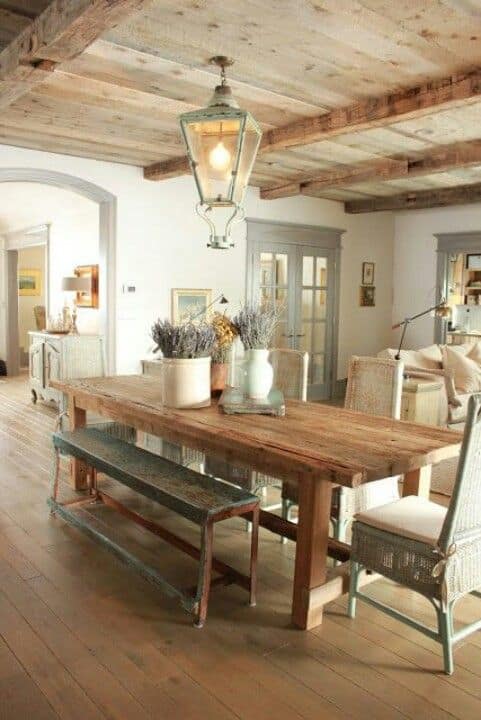 via thewowdecor.com
16. use a beautiful rustic setting to define a dinning space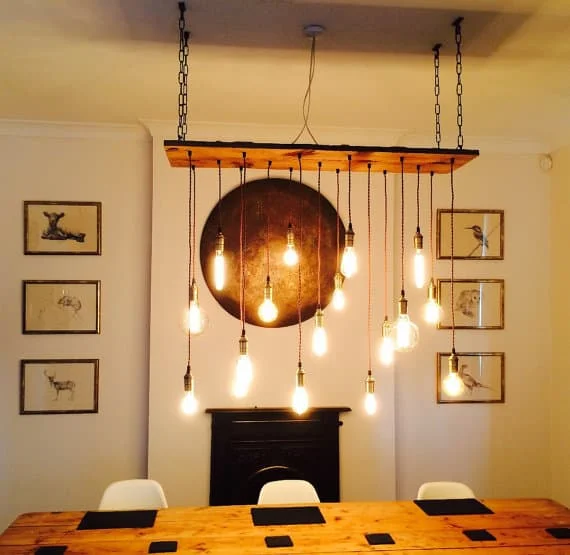 via etsy.com
17. craft a bohemian rustic chandelier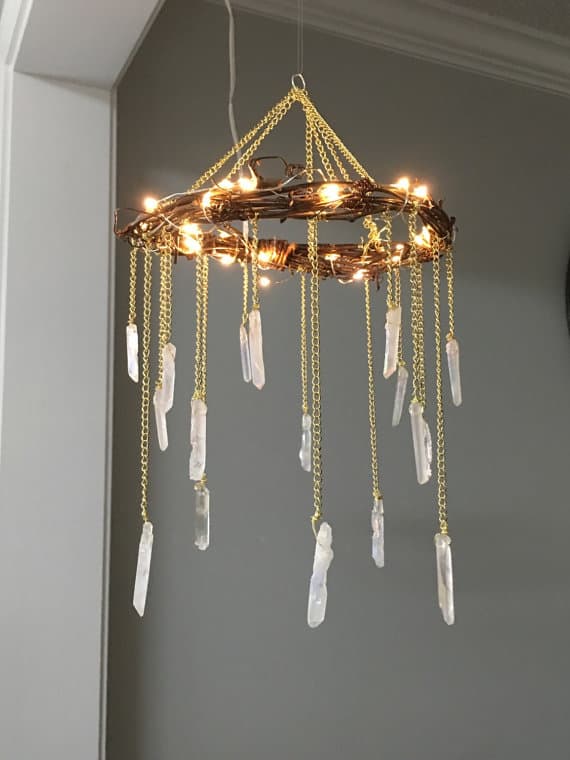 You can't go wrong with bohemian rustic wood chandelier, empower the rustic light fixture with string lights and you will adore it.
via etsy.com
18.  Design a wood box with chicken wire and Edison lights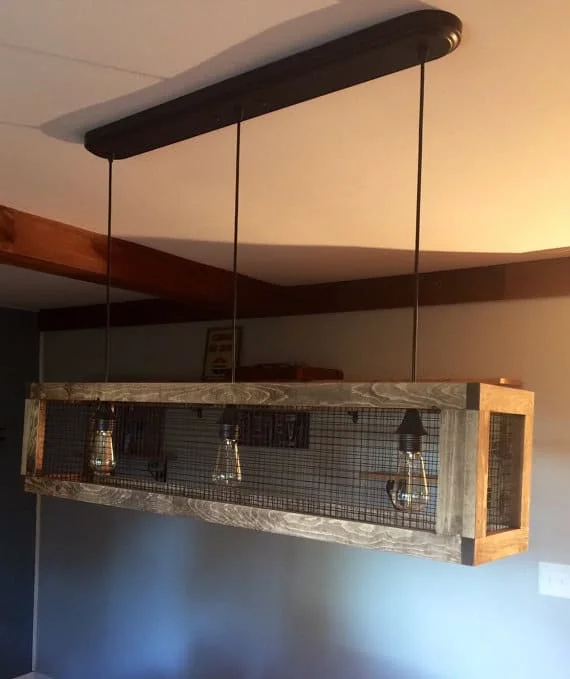 via etsy.com
19. invite in a chandelier with a sculptural stance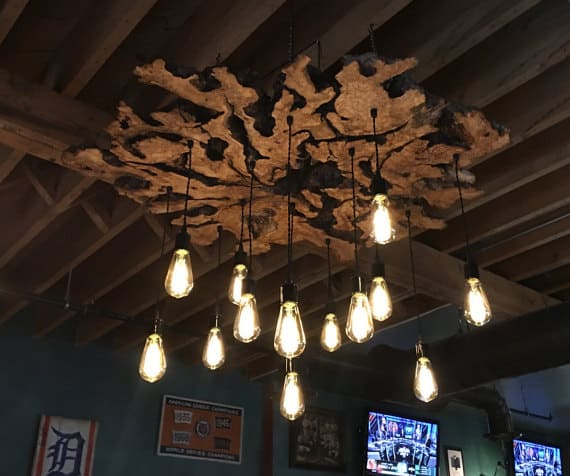 A slice from the right wood can really make a statement. Build up your own monumental wooden chandelier.
via etsy.com
20. Use string lights on a simple wooden structure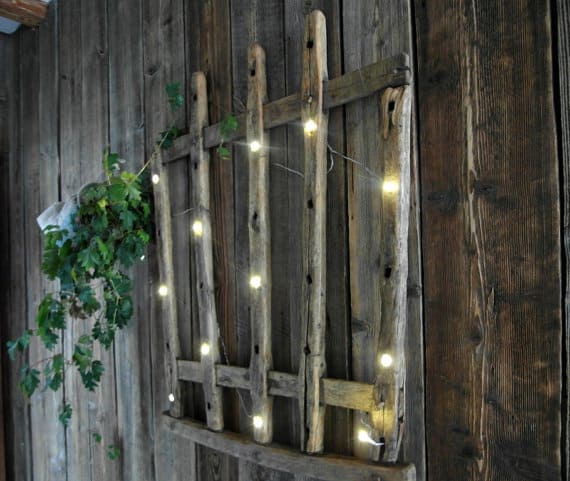 Reclaimed wooden beams, reclaimed wooden planks can be used to receive a warm glow and create an elegant rustic light fixtures.
via etsy.com
21. Re-purpose a chicken feeder and invite a rustic ambiance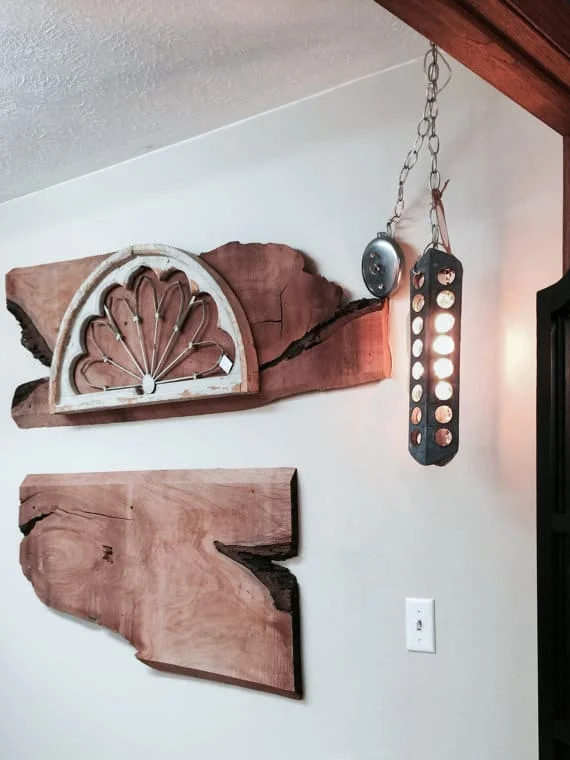 via etsy.com
22. use simple industrial components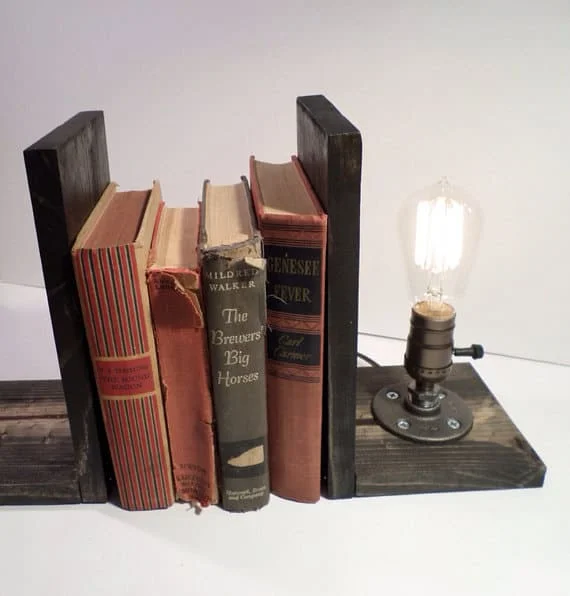 Small lamps can serve as bookends whilst shaping the ambient light that you need for your reading nook.
via etsy.com
23. scale the industrial  into a lamp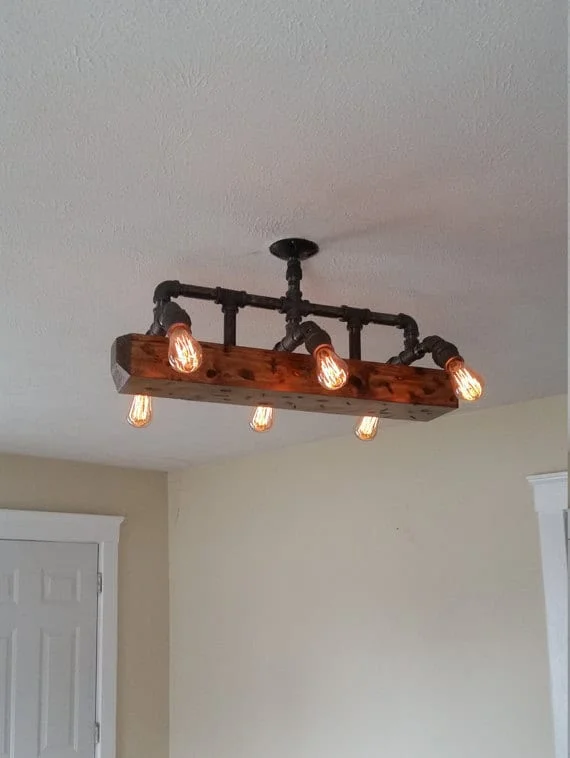 A simple reclaimed wooden beam receives pipes and creates and industrial style chandelier with beautiful warm light.
via etsy.com
Simple, odd and interesting are words that can describe these crafts. How do you see them? We would love to hear your opinion on these diy rustic lighting fixtures in the comment section below !