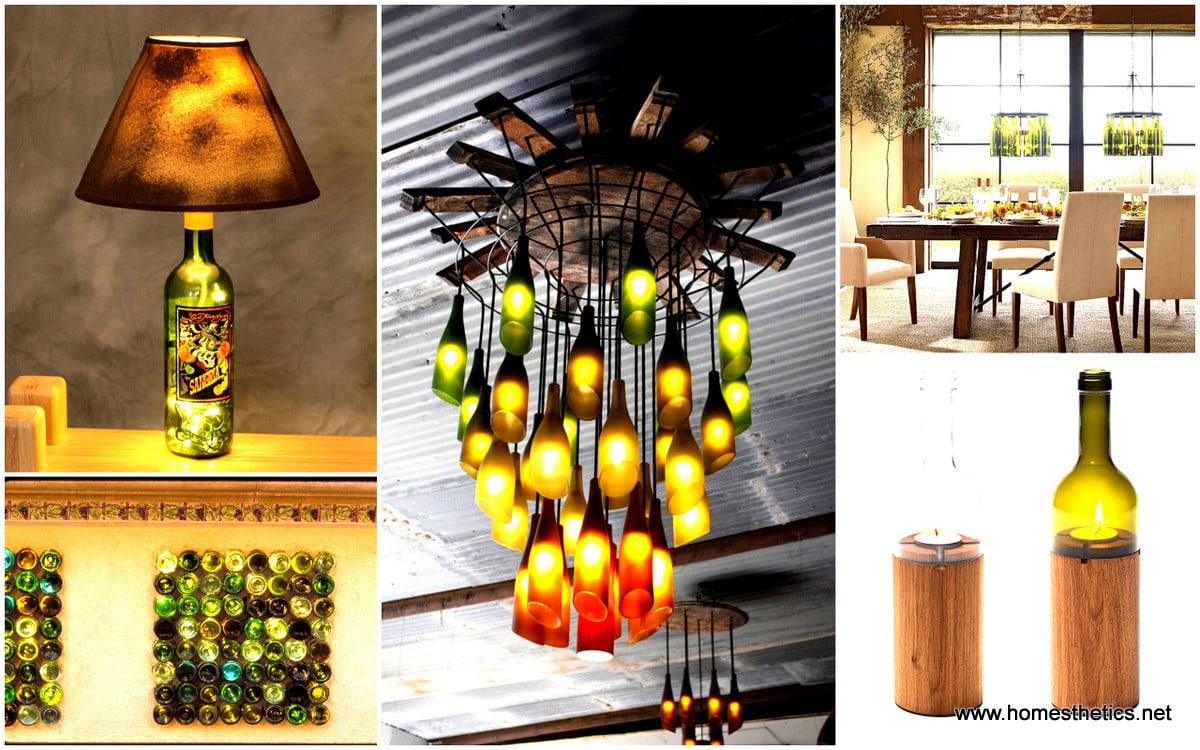 In a world lead by consumerism, by organized chaos and rush, lead by worthless pieces of papers printed with green ink, in this world we are slowly destroying everything that surrounds us, slow and steady we exploit any resource possible, let it be human or mineral, we make sure that our descendants will live in a world without substance and that they will never know what wild meant.
In this world some of us are still trying to change a little something, there are thousands of bloggers and artists militating for sustainable green causes and happily some of them are heard, from time to time, a little square meter in this amazing planet is saved, whilst thousands other are being drained out of life.
We`re all drinking a beer from time to time, a bottle of wine, a gin or whisky to calm and soothe our nerves. The point is that a glass bottle thrown away without thinking NEVER decomposes, the glass, in the happiest scenario decomposes in a million years, so imagine our beers thrown around us, staying there for a million years, making a statement for our presence on this breathtaking planet. I`m sure that many of you are thinking that no one  cares about a glass bottle thrown behind a block, reason for which I`m here to ask you, what if all those bottles thrown without thinking would relocate on your beach in Bahamas, Malibu or Cape Town? How you would feel about it? Why we can not cherish every corner ?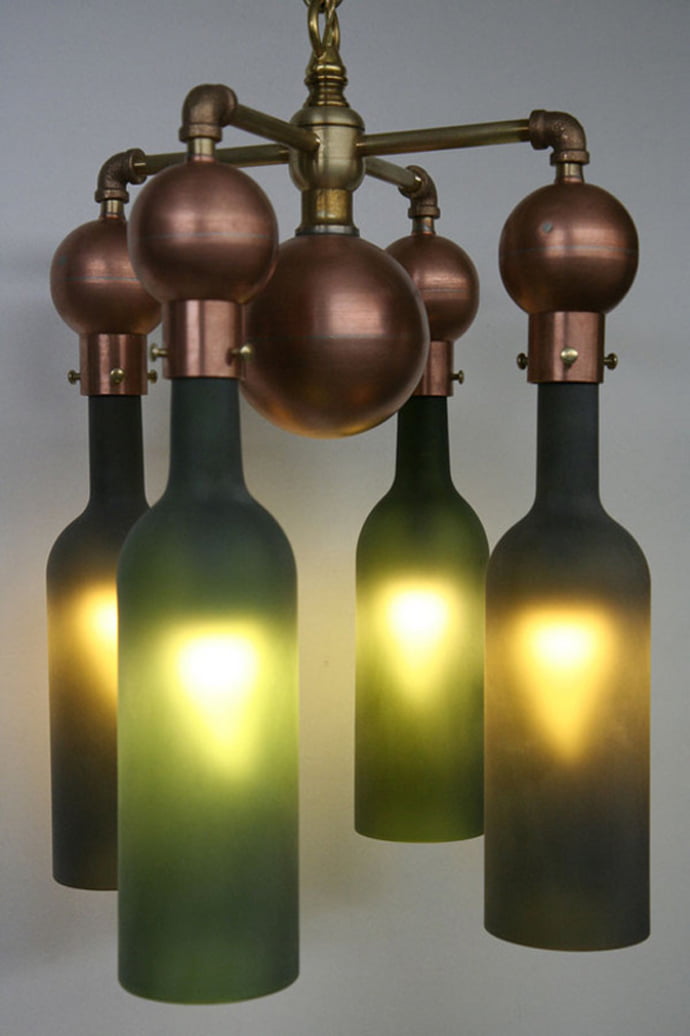 In the end of this small moral lesson we are offering some alternatives, here applied on wine bottles, creative ideas meant to inspire you, to help you create wine bottle art, whisky bottle art, gin bottle art and so on depending on what you are " collecting".  You can use them as creative decorative objects, personalizing your interior to the fullest, you can slice the bottle neck into rings that will become the components of a wind chime. Adding light can help a lot, the bottles becoming real pieces of art when lighten, sculptural objects and beautiful shapes animated by light. You can also use a glass cutter to make some angled cuts into another bottle and create a beautiful vase . It`s true that you might need some tools to manipulate such strong materials, a tile cutter can be useful, a stained-glass saw or a diamond bladed saw for cutting glass maybe even a power drill with a glass cutting tip.
We suggest you to work with caution, all the materials and tools involved are rather special and it would be a shame for something unfortunate to occur. We invite you to share with us other recycle ideas and help us promote the green sustainable attitude.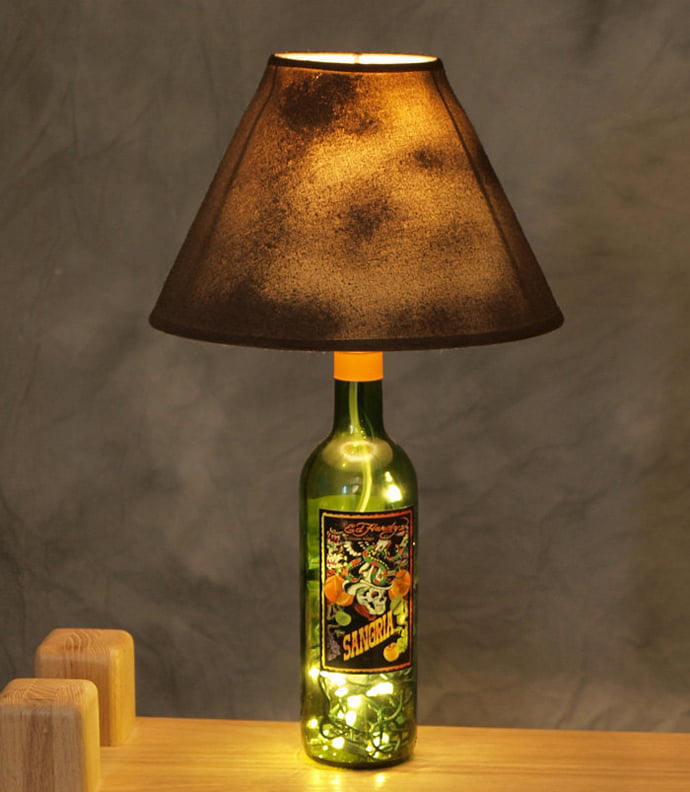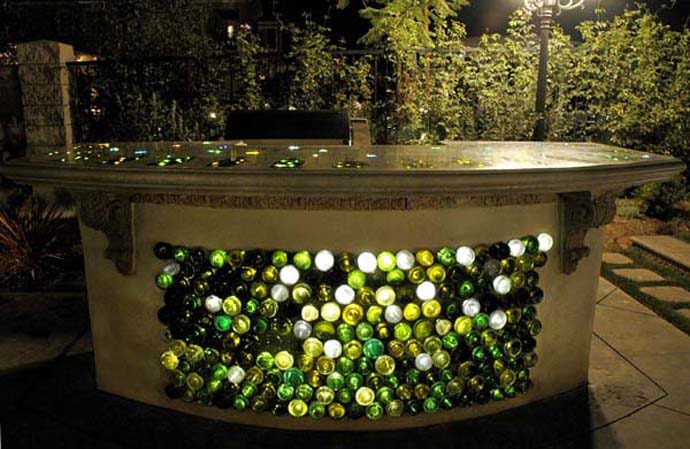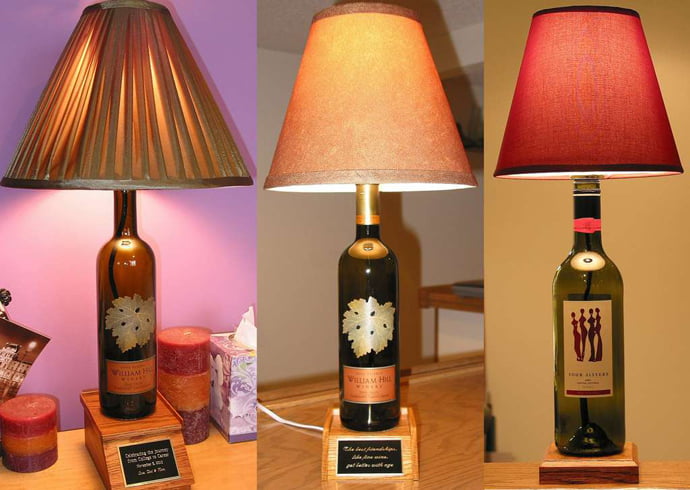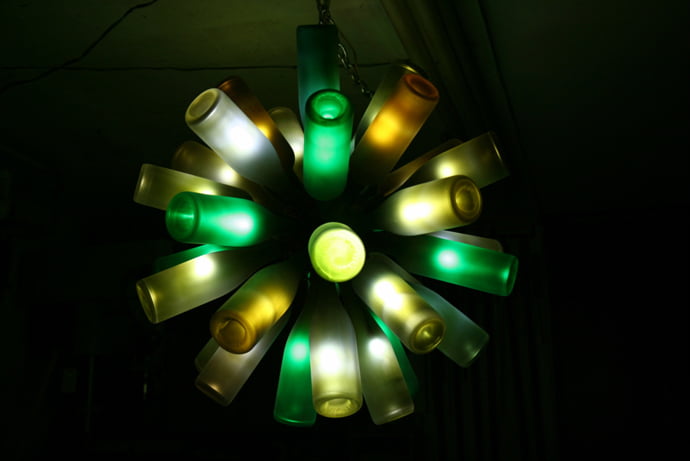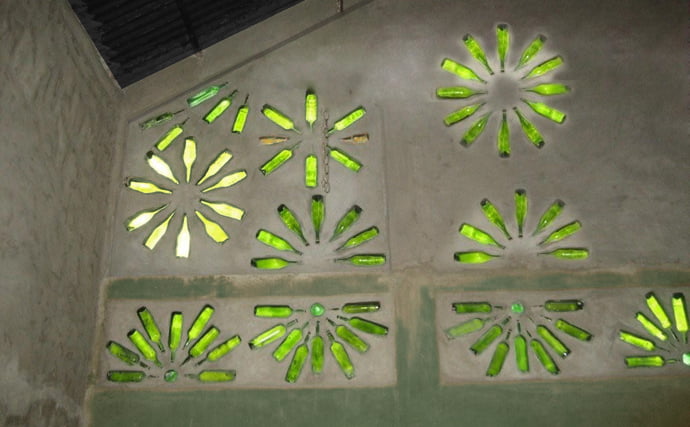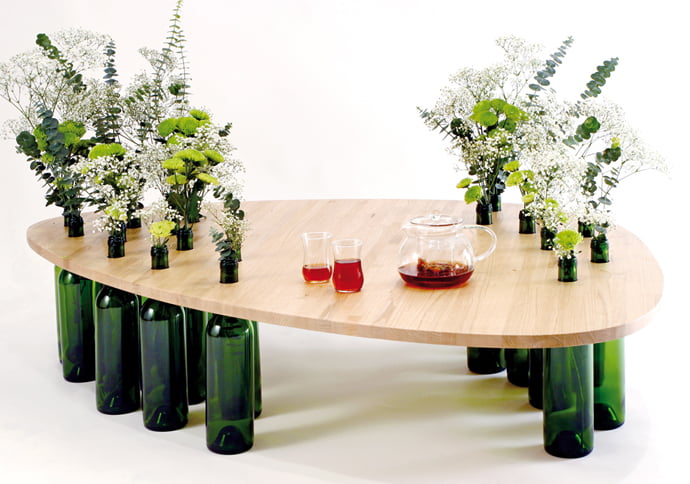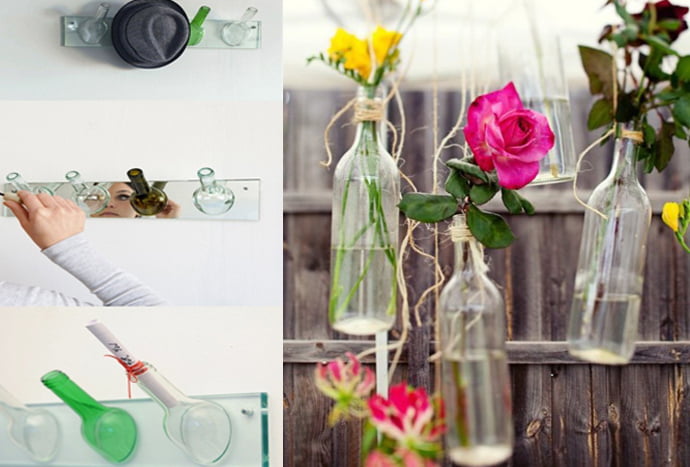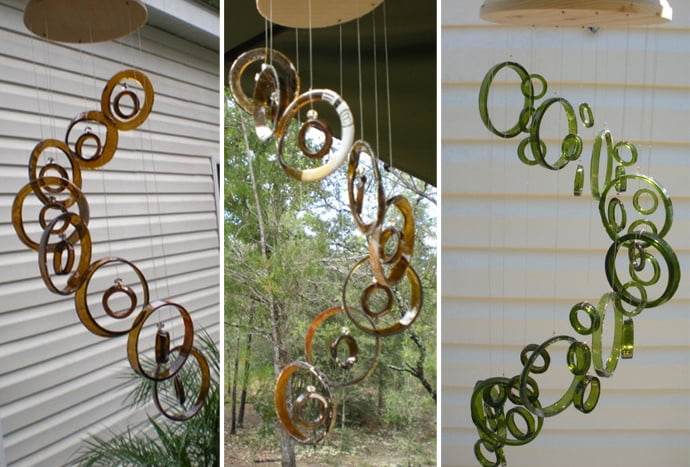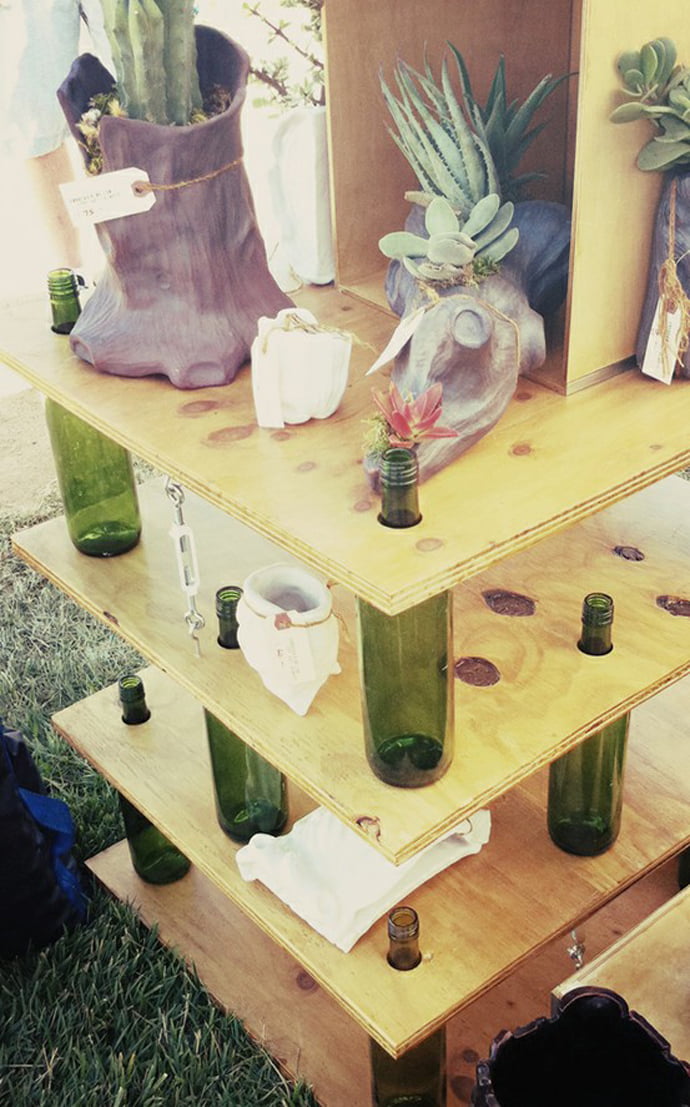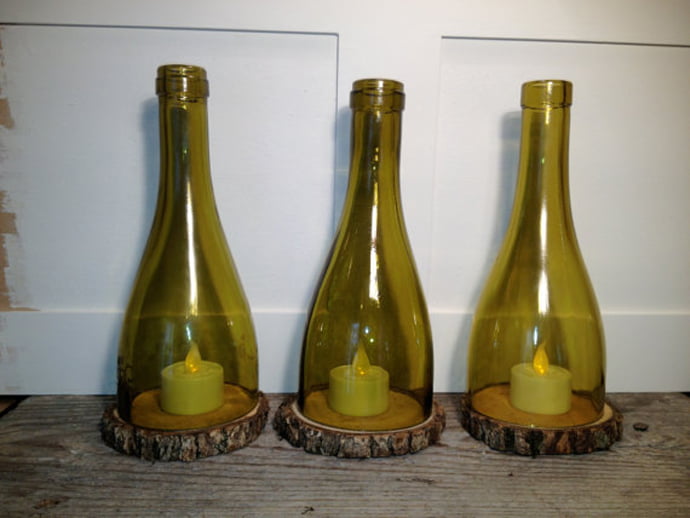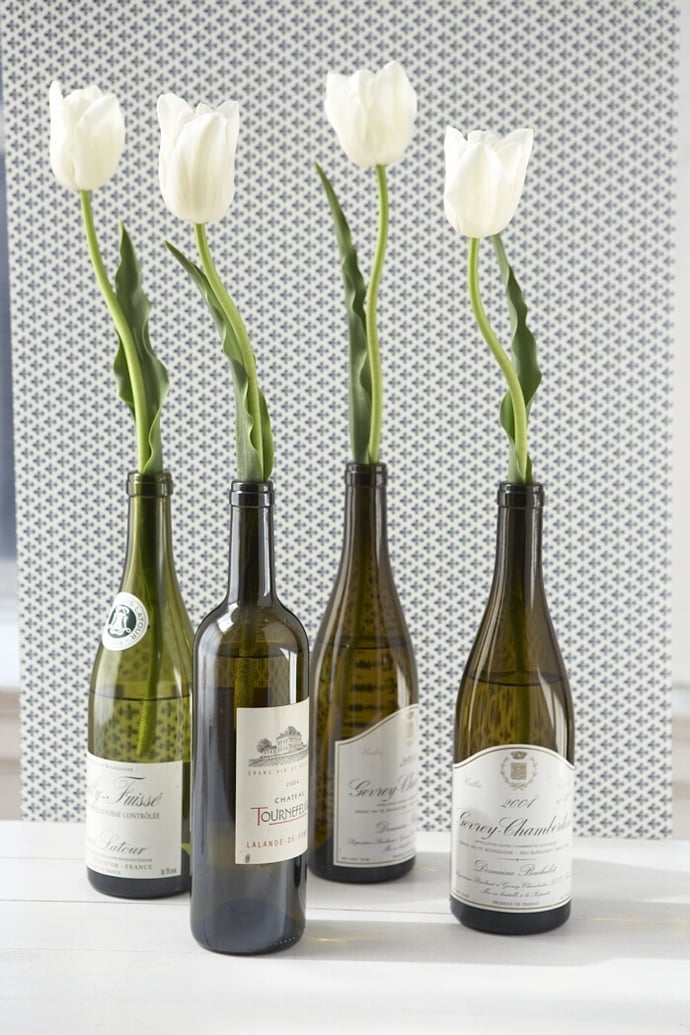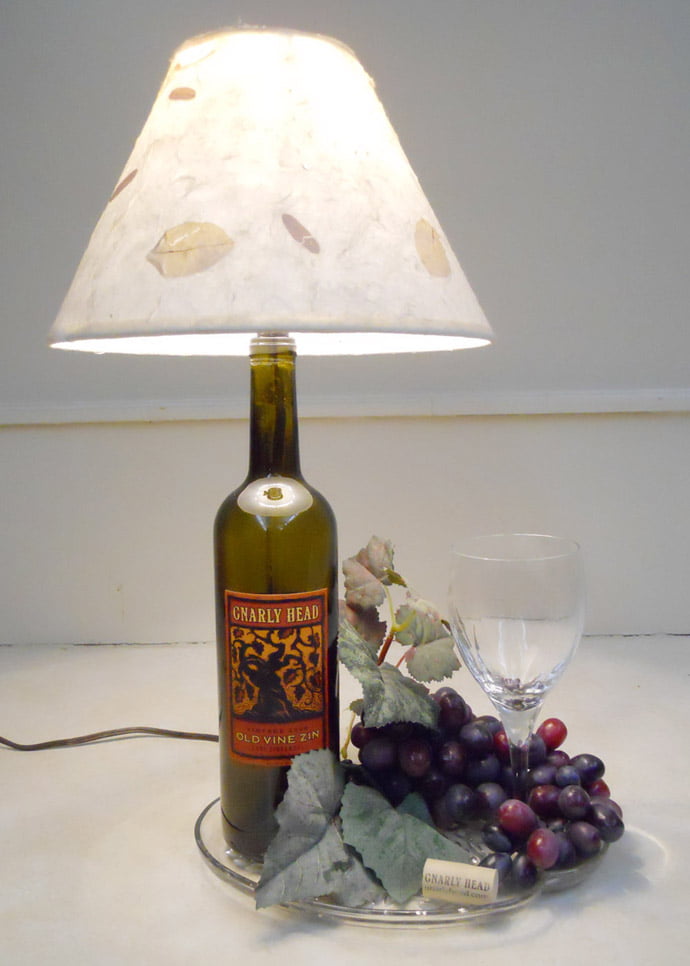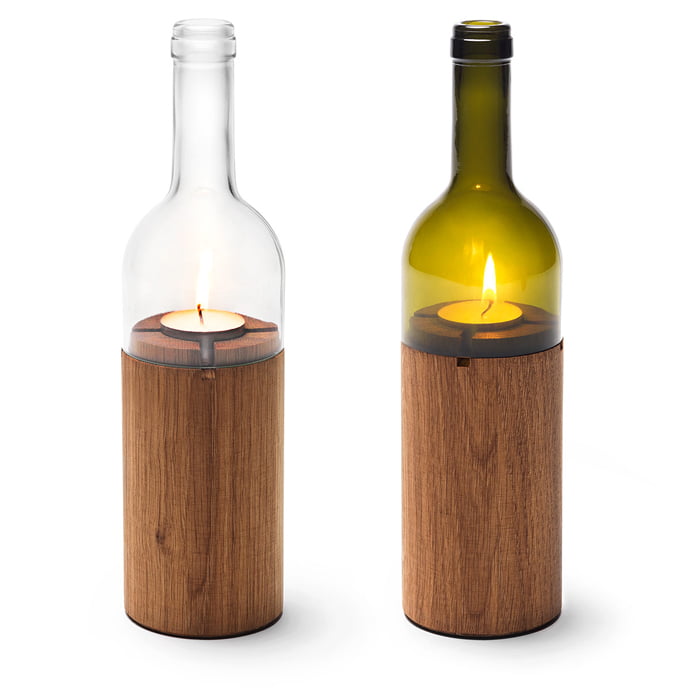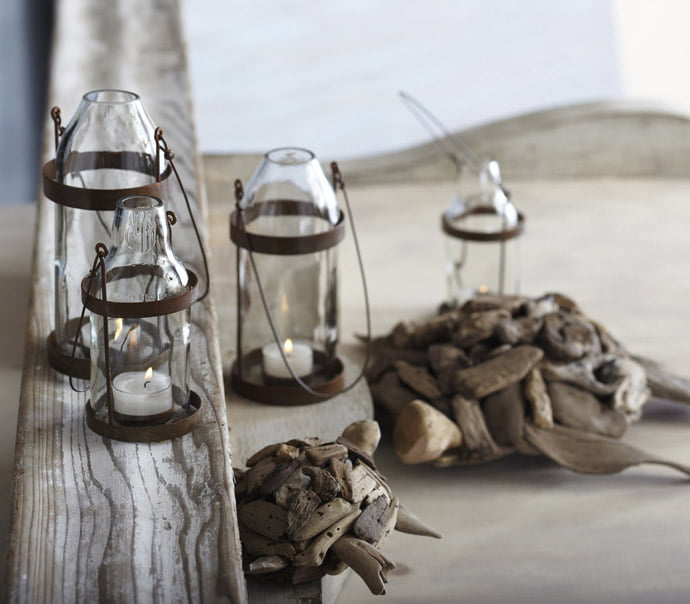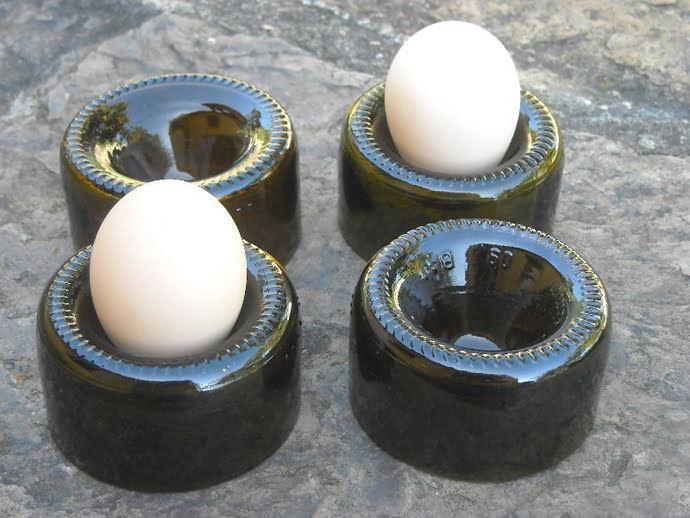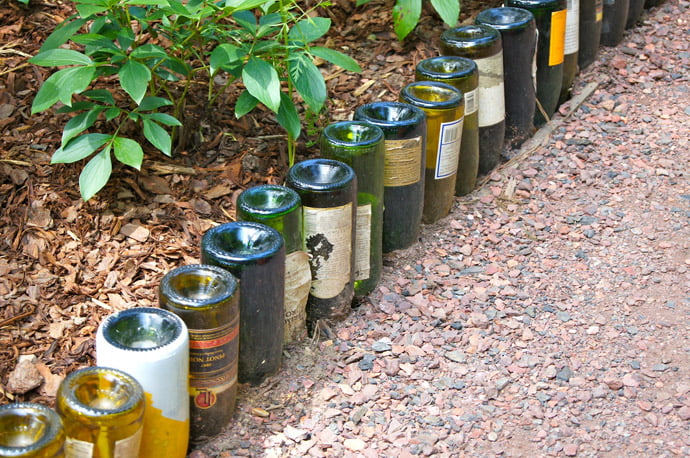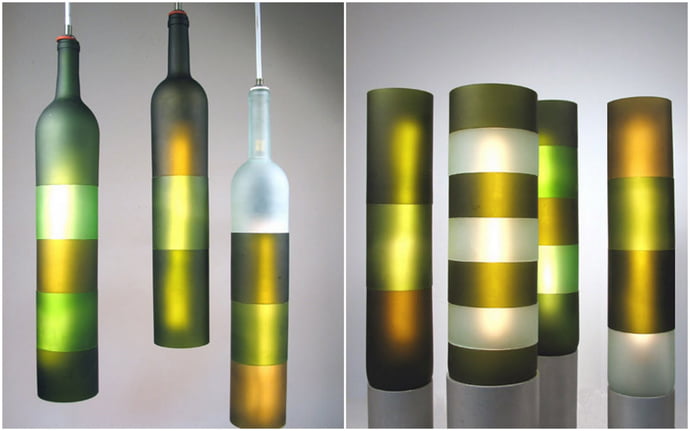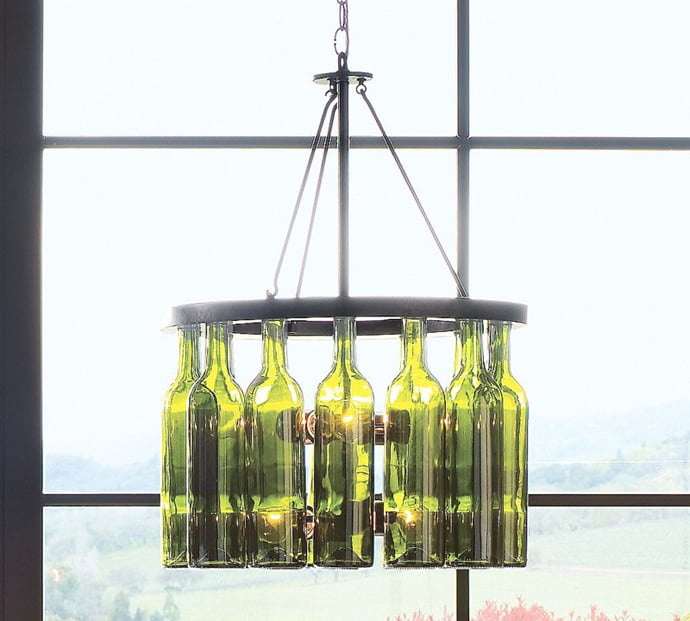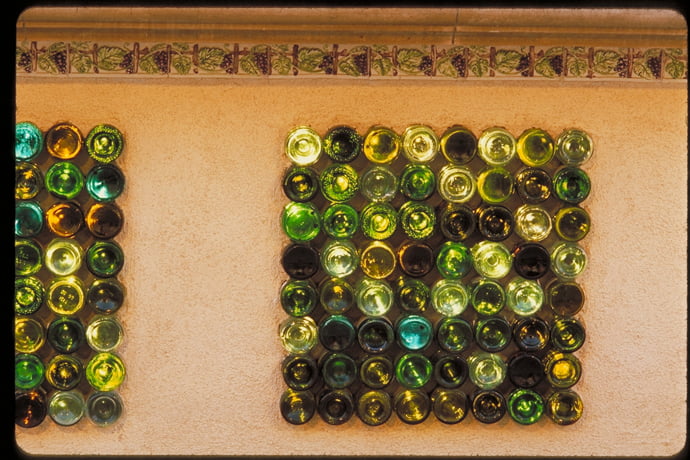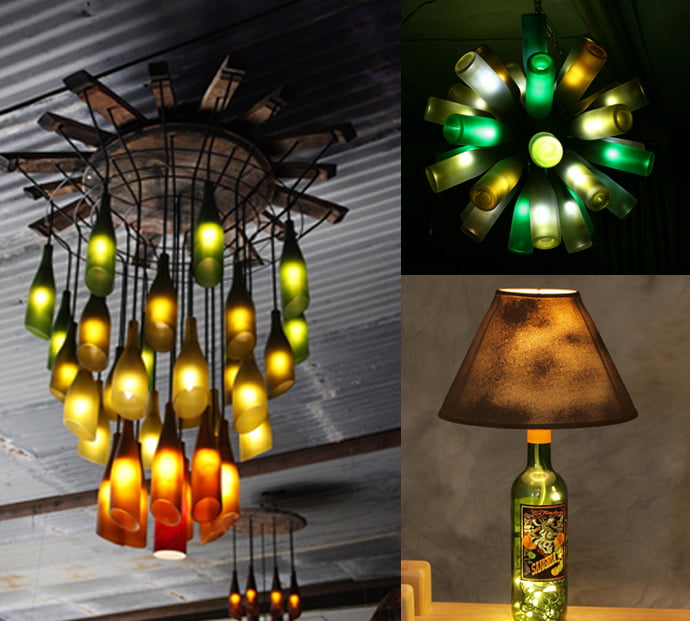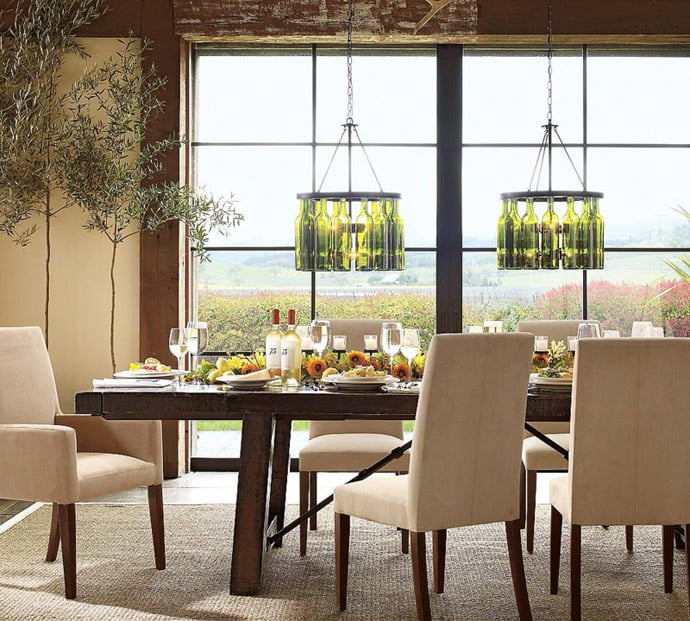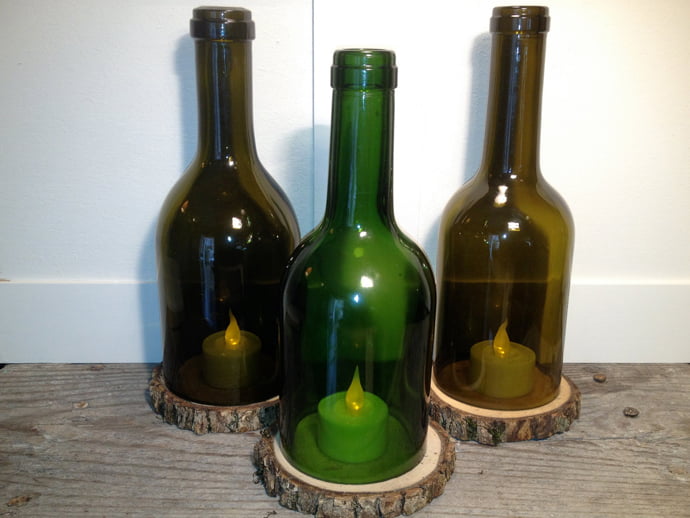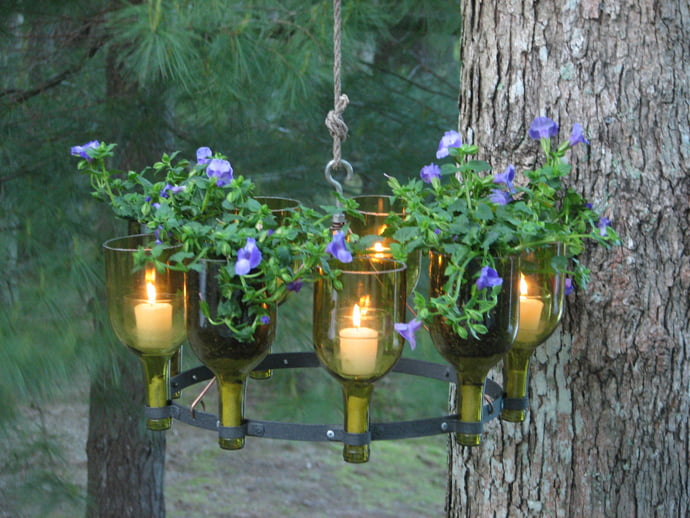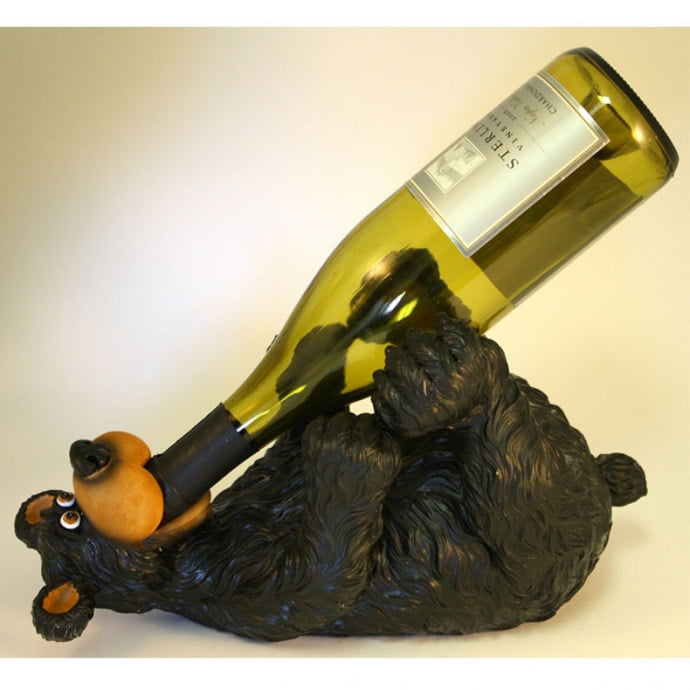 What do you think about the creative gallery above? Time and love have been invested into the crafts showcased and we would love to hear your opinion on them. What crafts do you pursue at the moment?
Related Articles
35 Fun Ways Of Reusing Bottle Caps In Creative Projects
20 Ingenious Bottle Cap Crafts That Will Surprise You With a Smile