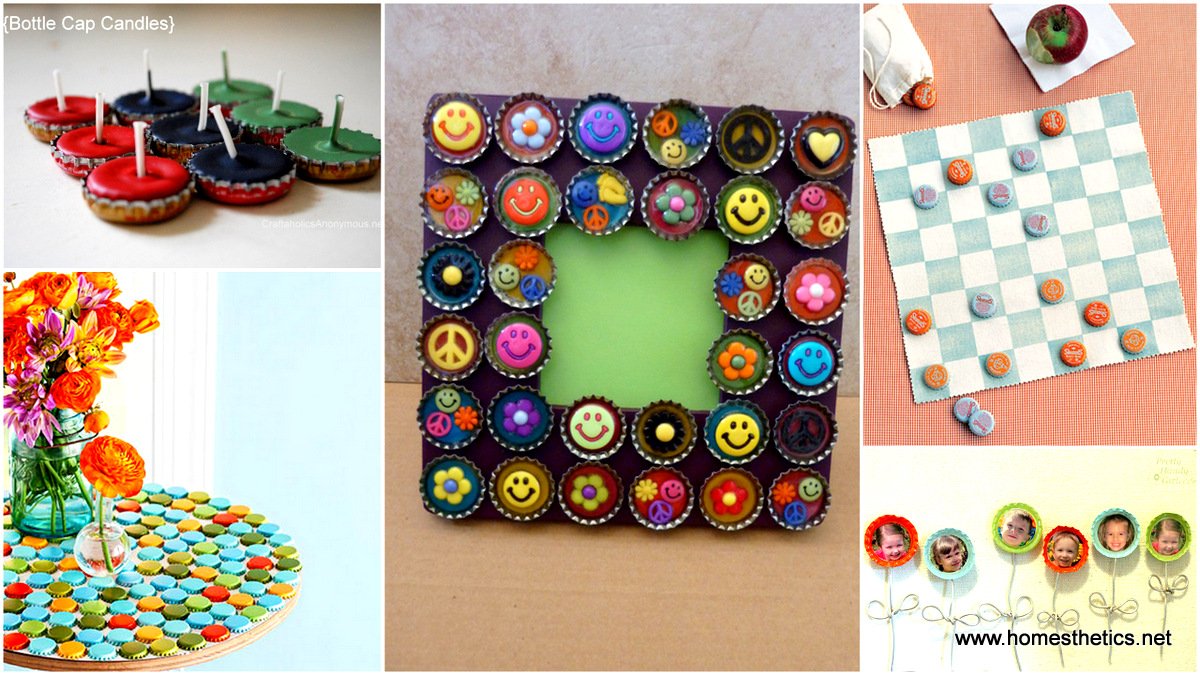 Not one single day passes without encountering a bottle cap. Not one day. Simple and insignificant for some yet extraordinary resources for others. Ingenious bottle cap crafts are following these words, ready to surprise you with a smile that you cannot imagine.
All of them are simple.
Equally brilliant they are all.
Feed your imagination!
We invite you take a moment and cast a glance at what may soon become your next diy project as creativity unravels in front of you. Keep in mind that thousands of people are gathering these magnificent items in collections, travelling the world for such trinkets.
Cool Bottle Cap Crafts
#1 Personalize an Ikea Coffee Table Into The Perfect Playground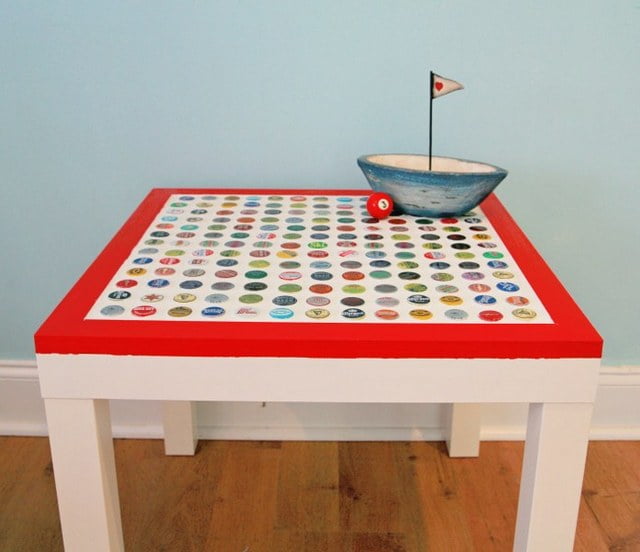 Simple colorful and unique.
#2 Creative Bottle Cap Wreath For a Man-cave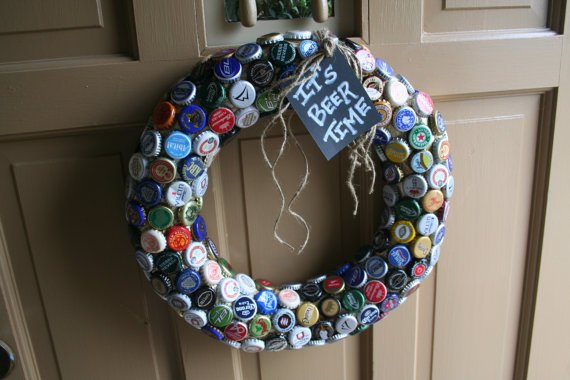 Creativity expressed in a brilliant manner.
#3 Bottle Cap Wind Chime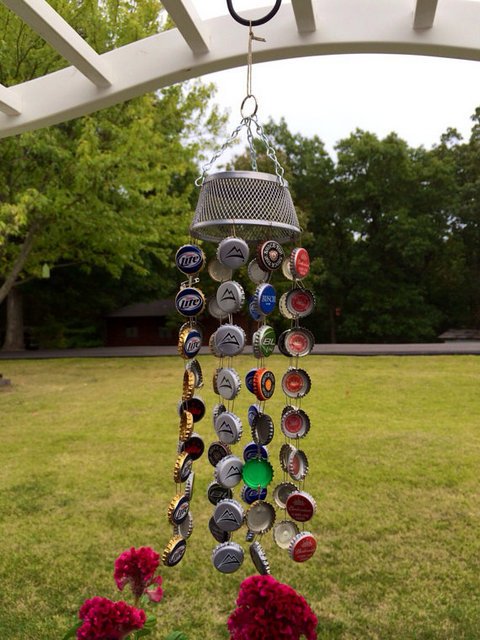 #4 Creative Wall Art To Be Realized With Children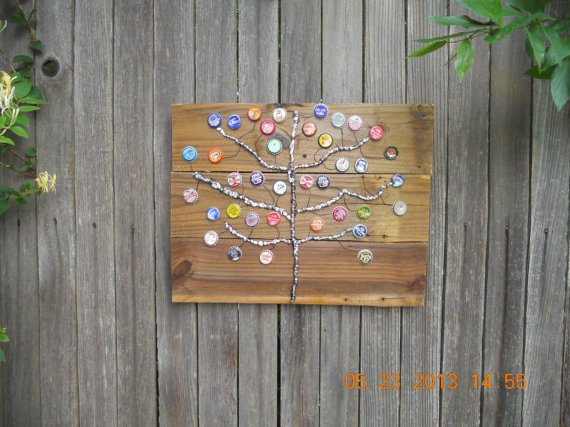 #5 Colorful Bottle Cap Tray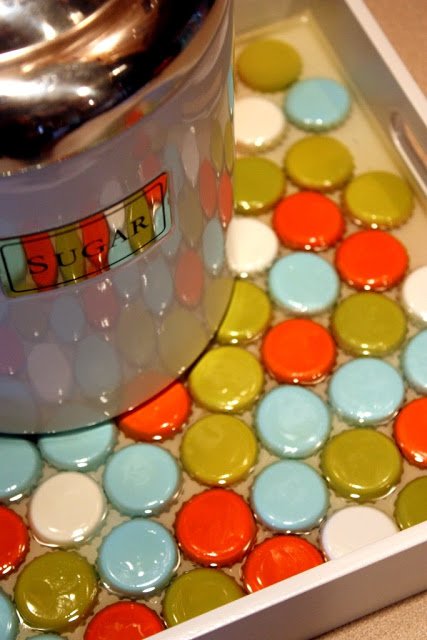 #6 Insanely Beautiful Bottle Cap Table Top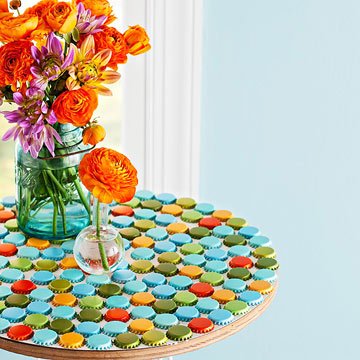 Welcome spring with a positive attitude and colorful crafts.
#7 Small Star Bottle Cap Necklaces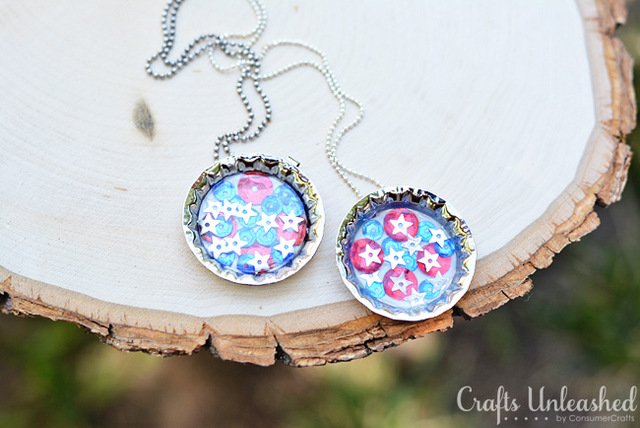 You can use various resins or EnviroTex to create this simple star necklace.
#8 Napkin Holder Wearing a Bottle Cap in Style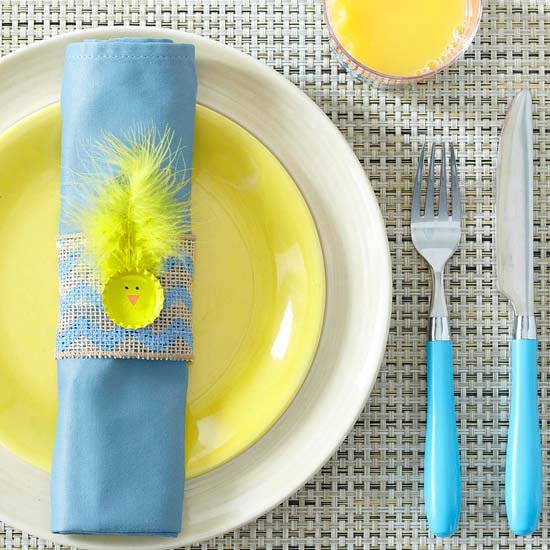 Burlap empowers everything and when it`s sustained by a bottle cup filled with personality everything is magnificent.
#9 Wall State Art That Uses Bottle Caps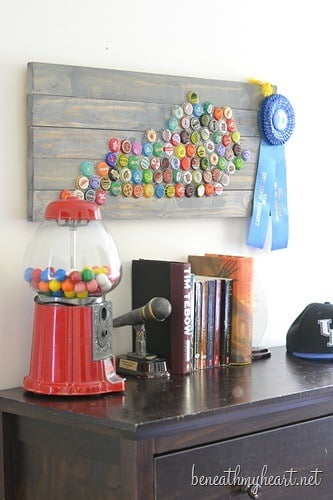 #10 Graphic Bottles Caps Transformed Into Fridge Magnets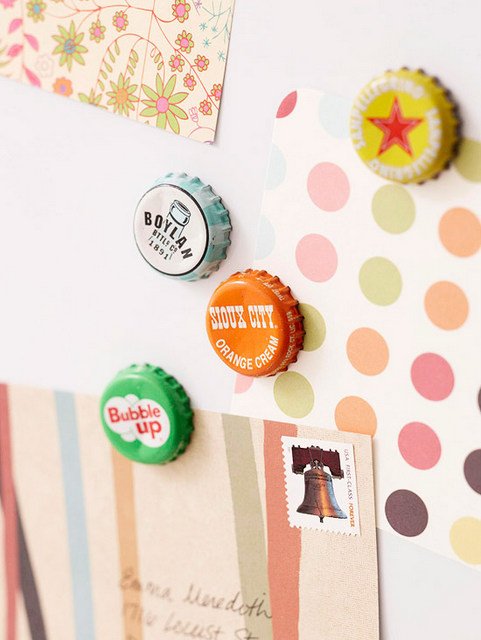 All you need to do is add a simple magnet to the caps and you are good to go.
#11 Make Felt Ornaments Wall Art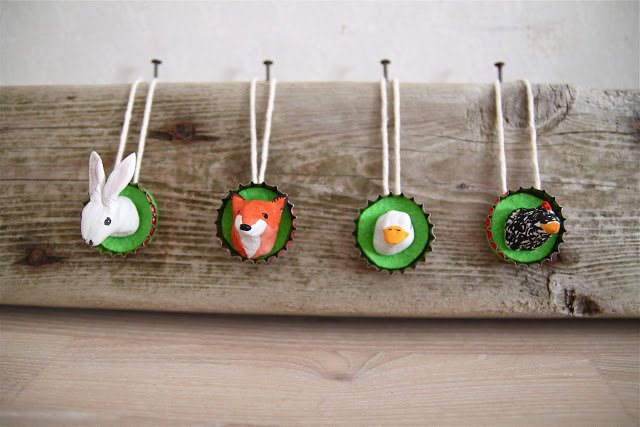 #12 Chalkboard Bottle Cap Garland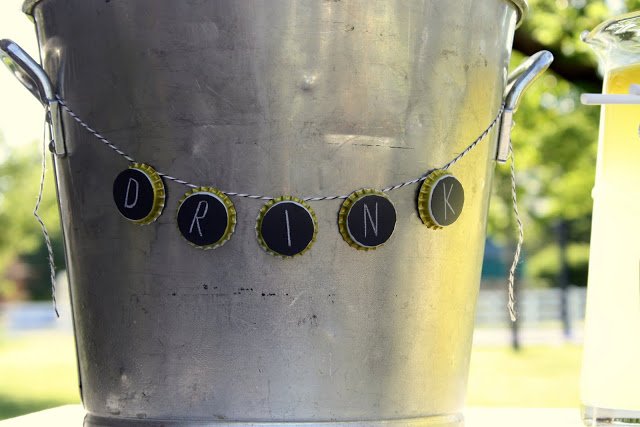 You can transform anything into something vintage in a second.  A great way to label various item in your household.
#12 Bottle Cap Canvas Checkerboard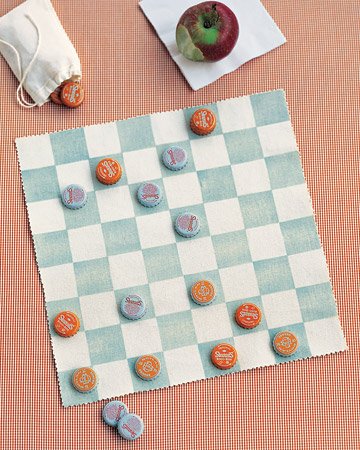 It goes without saying that they`re the perfect resource for this game. Just paint or print a canvas and everything is good to go.
#13 Bottle Cap Photo Frame

Simplicity in all its splendor.
(unknown source)
#15 Colorful Bottle Cap Coasters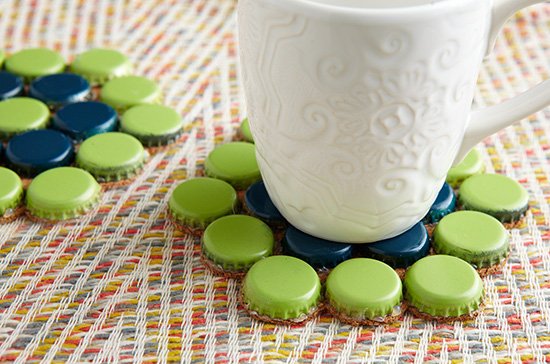 Simple, colorful and beautiful.
#16 Bottle Cap Colorful Clock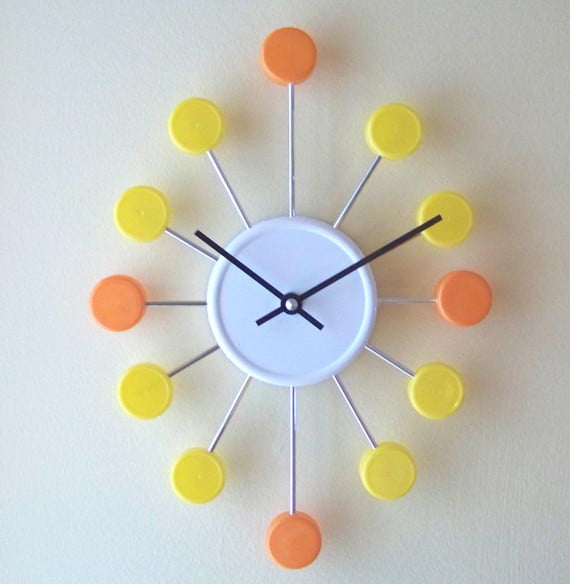 Metal spokes and bottle cups. Extraordinary.
#17 Colorful Cap Candles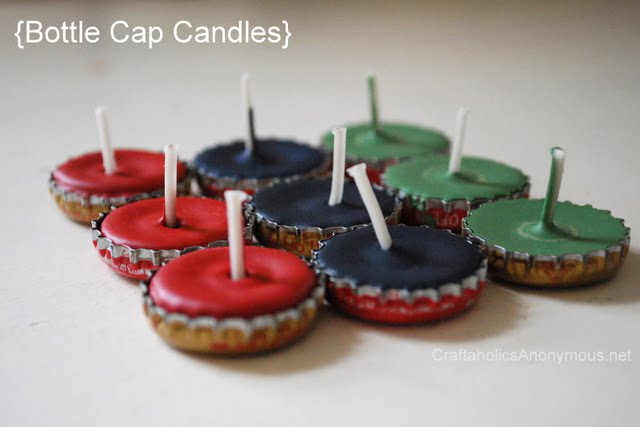 #18 Bottle Cap Birdhouse Roof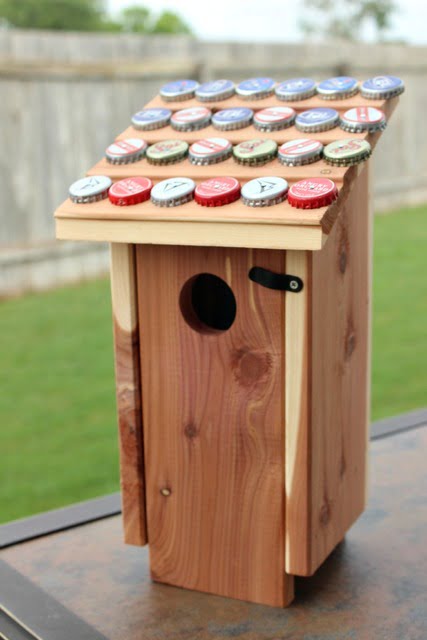 Simple activity to complete with your child, extraordinary life lesson and well spent time.
#19 Decorative Letter Complemented by Bottle Caps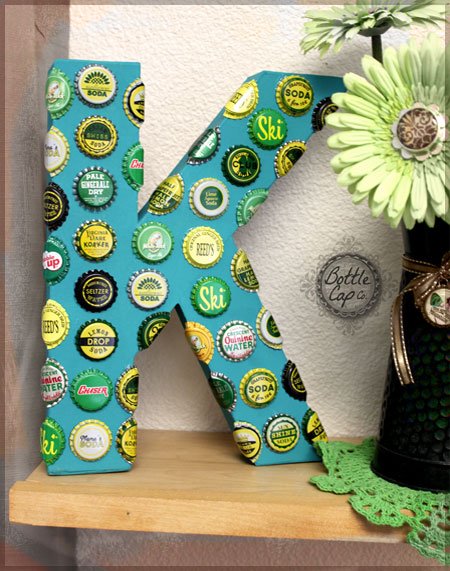 #20 Miniature Bottle Cap Photo Frames With Magnets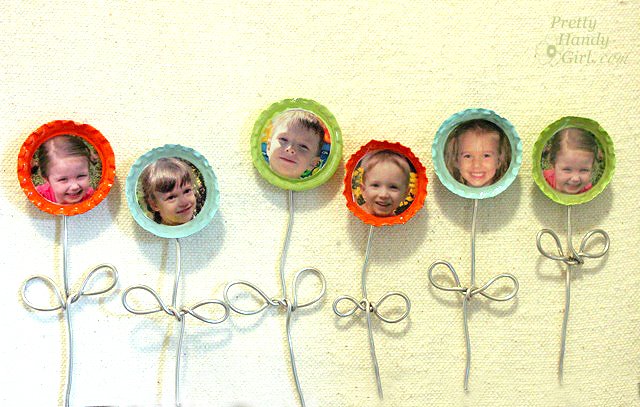 Simply memorable and extremely sensible; filled with warmth.
We would love to hear your opinion in the comment section below on these bottle cap crafts! Craft away!