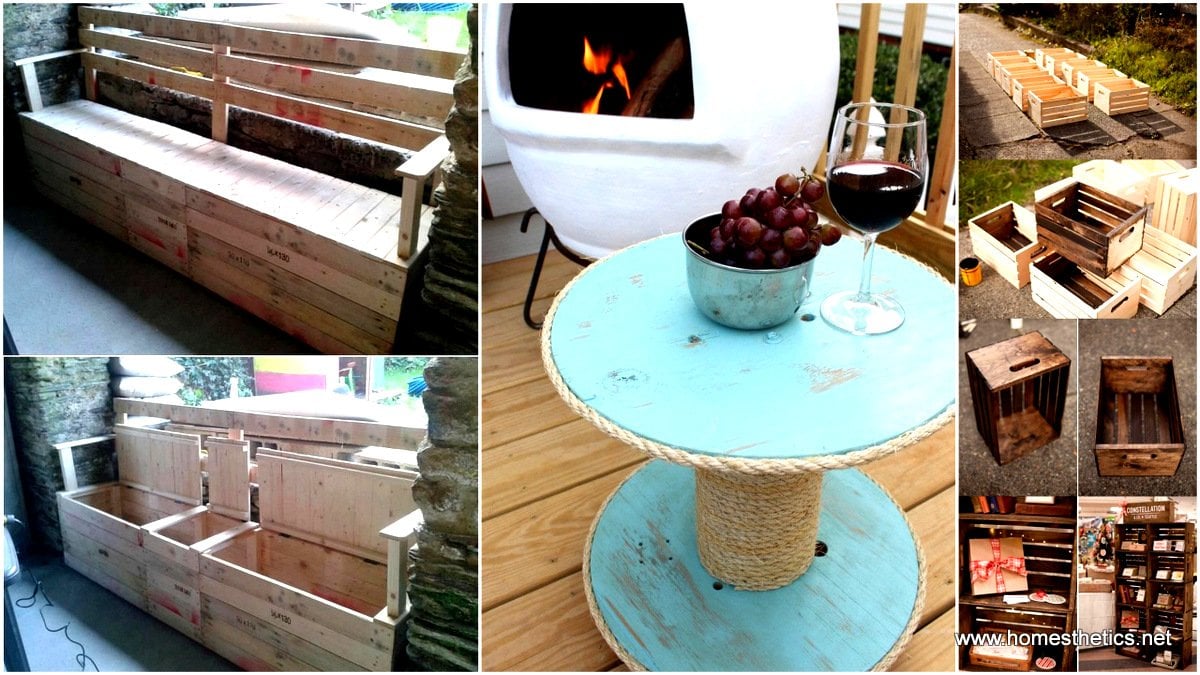 Scroll down to feed your imagination with 27 of the most useful diy furniture projects in the world.
It is that simple.
Curated with care, the diy projects showcased below have strong abilities to magically transform your decor by being extremely useful, functional whilst being extremely graphic. From vertical storage options to up-cycled coffee tables the furniture projects are varied to match multiple functions and bend into multiple designs with ease.
Keep in mind that these are here to feed your imagination, the upholstery projects are definitely not restricted to chairs and armchairs and rustic benches designs are not limited by shutters. Gather the proper resources and put your creativity to good use; combined with perseverance and passion great things will follow.
Creative DIY Furniture Projects
1. Build a simple hardwood storage unit with rustic appeal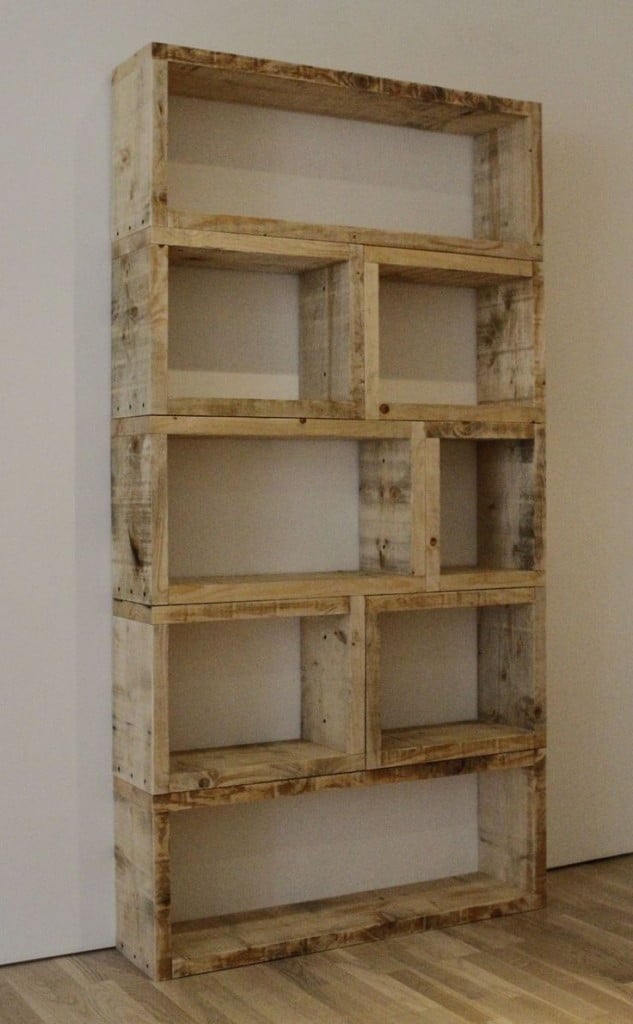 2. Give a vintage look to old furniture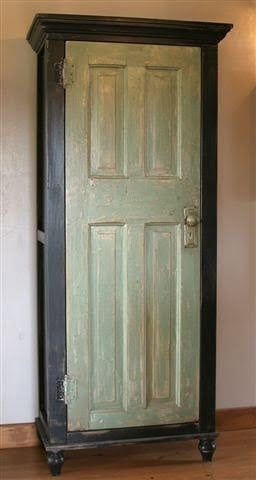 3. Reclaimed roots can be used as coat hangers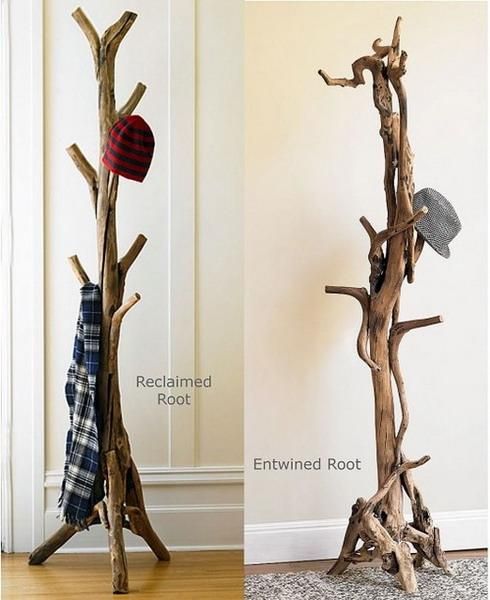 4. Create your own movable kitchen island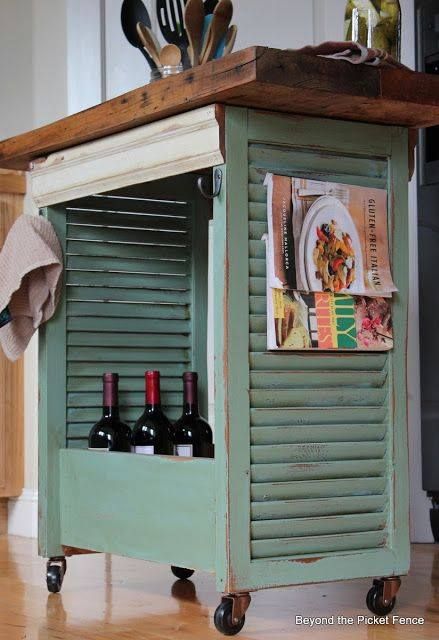 5. Storage should never be neglected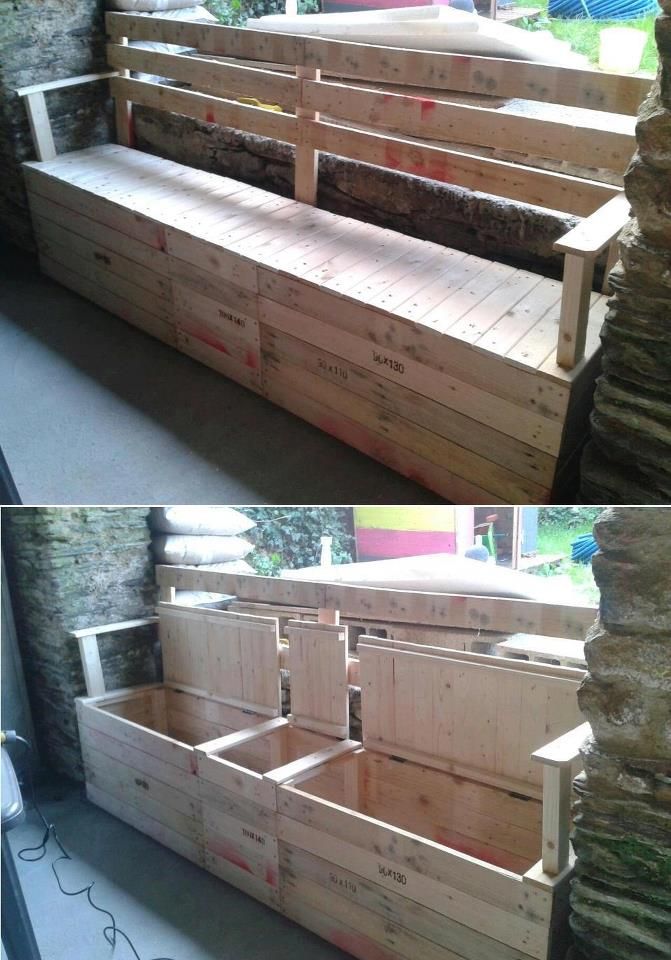 6. Old shutters look incredible used as benches in the living room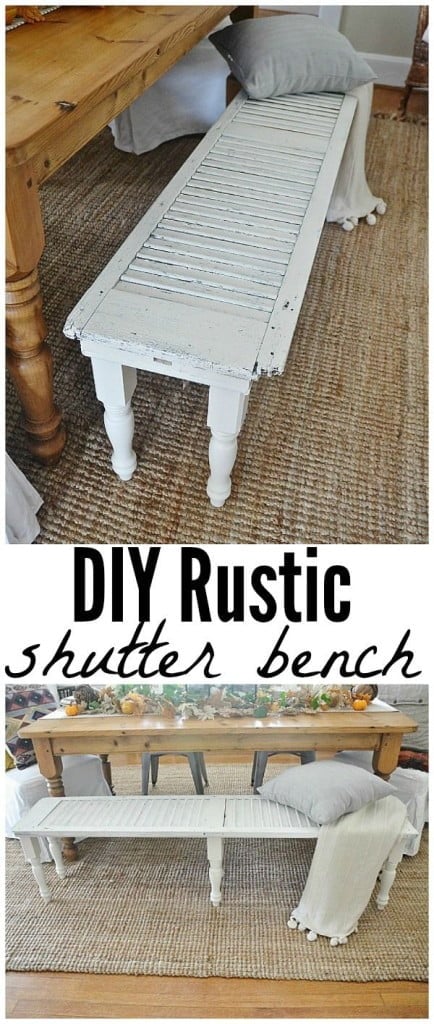 7. Add up some crates and transform them into beautiful storage
8.You can get this simple creative desk from a wooden pallet and 3 pieces of plain wood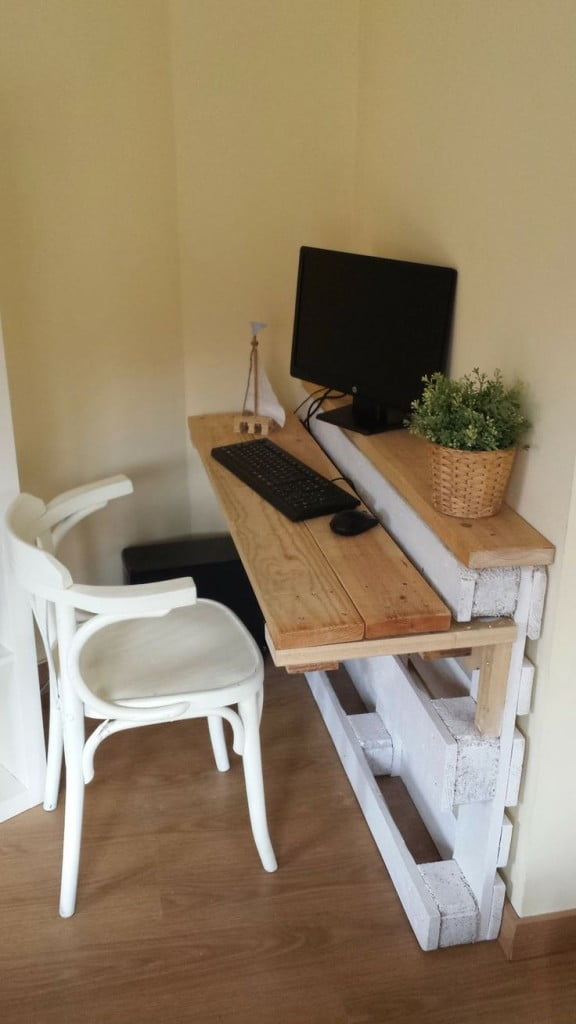 9. Recondition your office chairs in colorful tones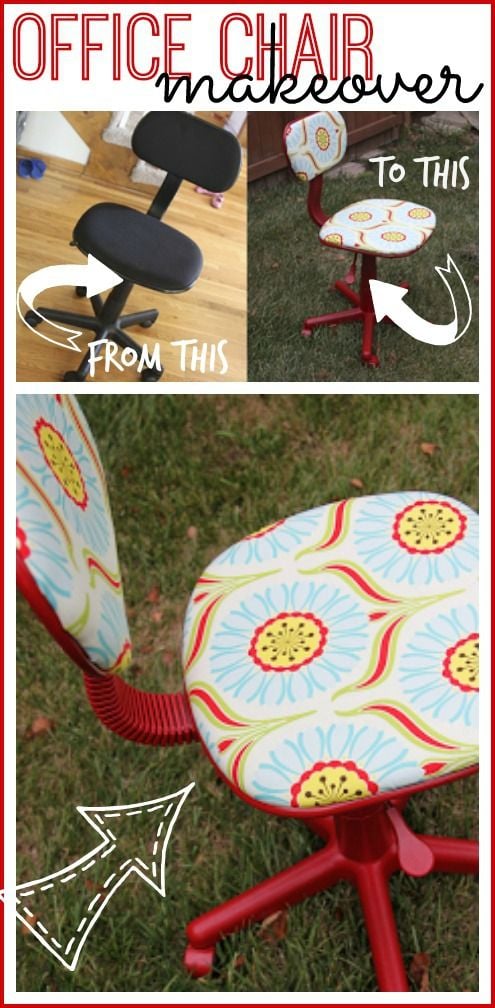 10. Hair pin legs are such a wonderful addition to a few wooden beams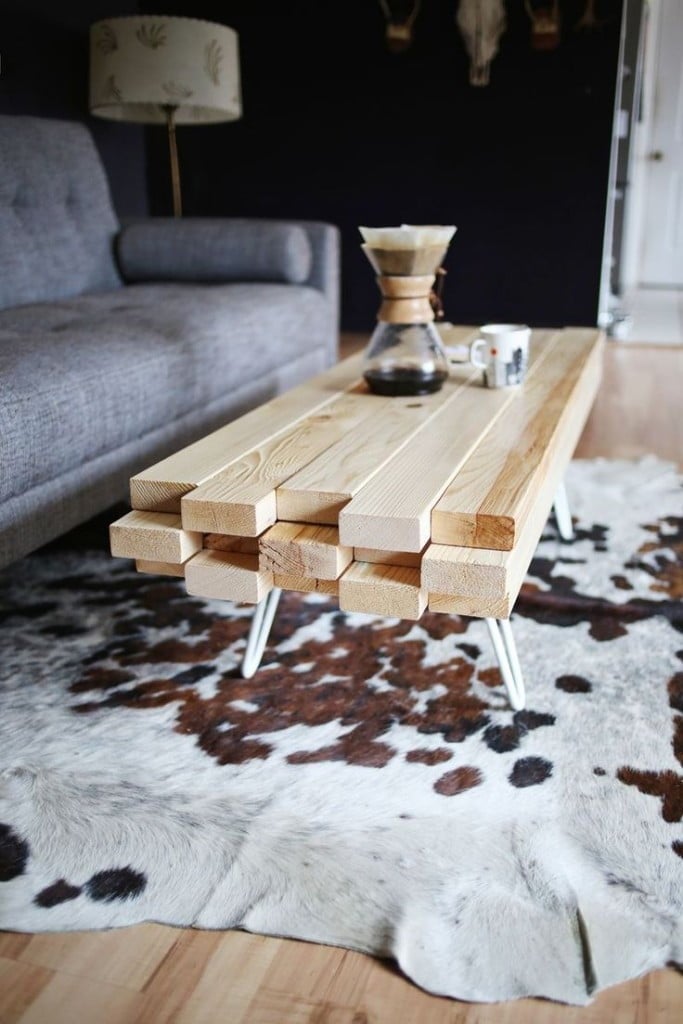 11. Create storage for your bathroom using an old door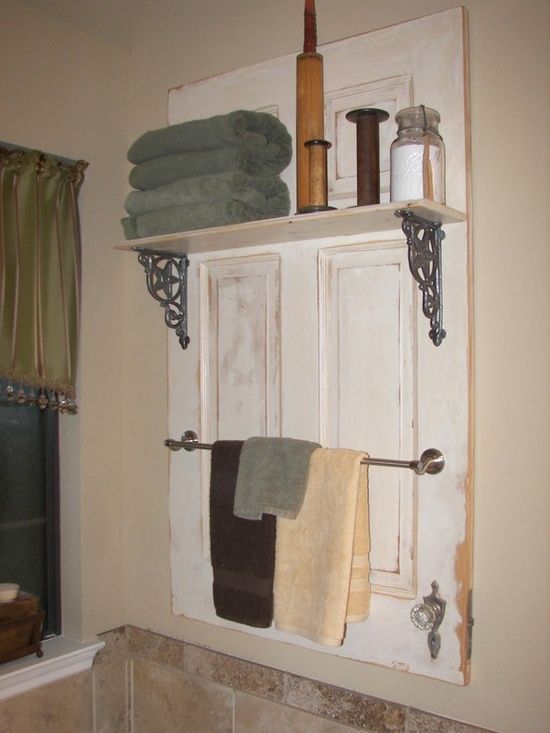 12. Or add a mirror to it and embellish your small garden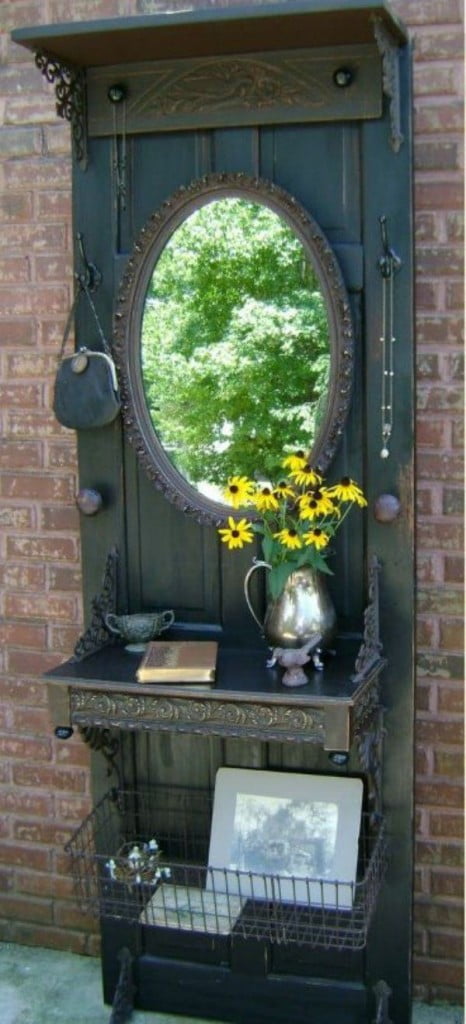 13. Get matters into your own hands and spray paint those old looking dinning chairs

14. Simplicity is the ultimate sophistication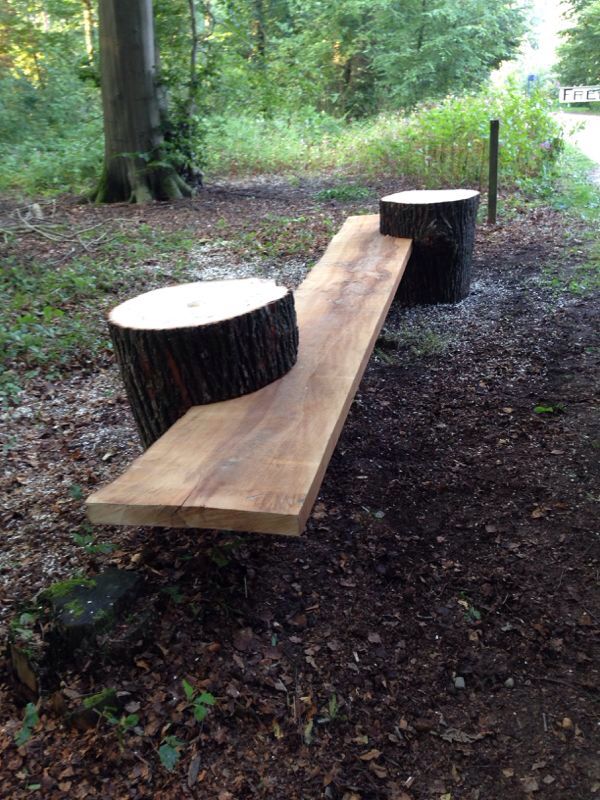 15. Create useful storage for your hallway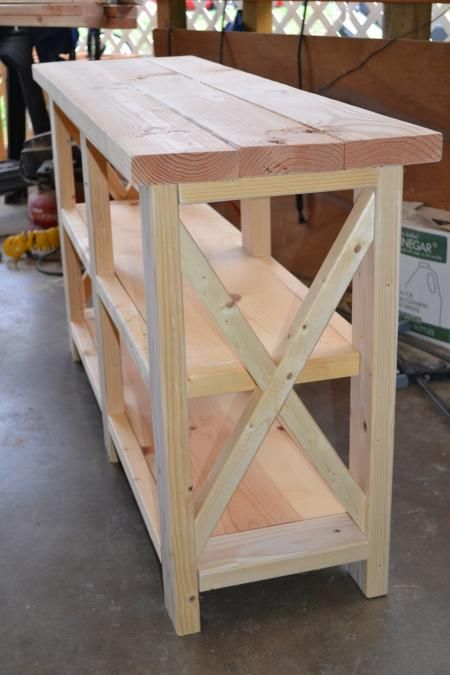 16. Give your furniture a fun twist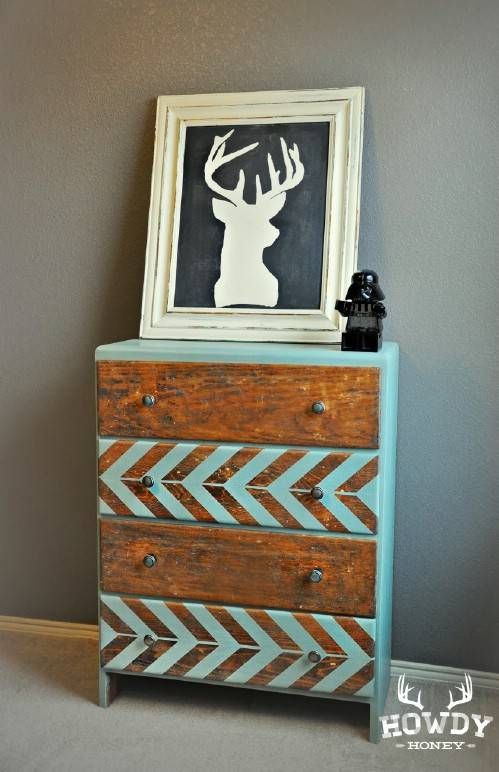 17. A small coffee table can add color and contrast to any interior design

18. Simple wooden headboard give elegance to your bedroom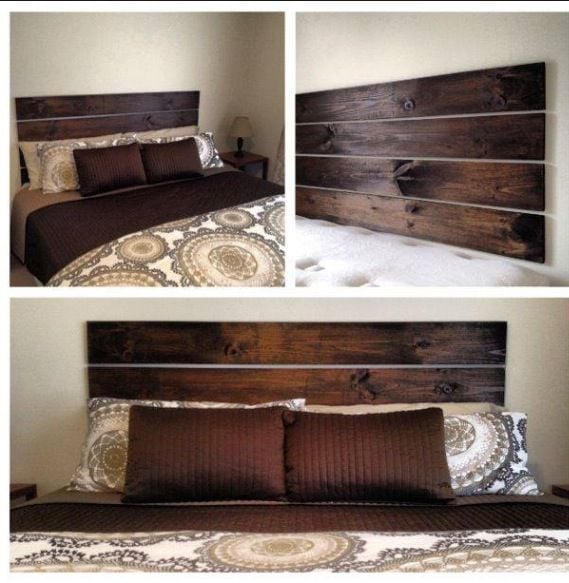 19. Repaint upholstery in paste tones for a fresh makeover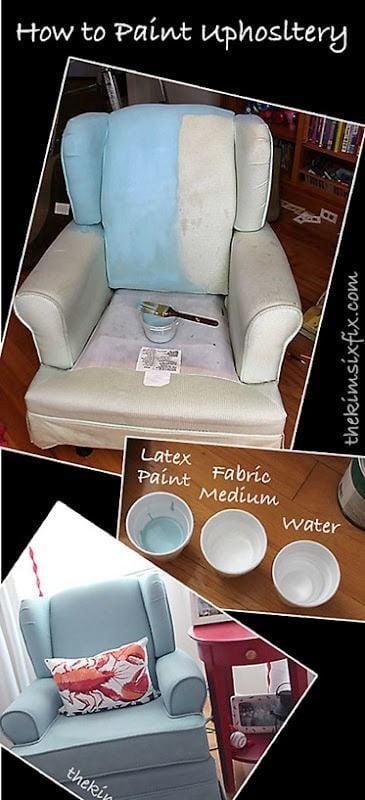 20. Choose strong unique pieces of wood for your backyard furniture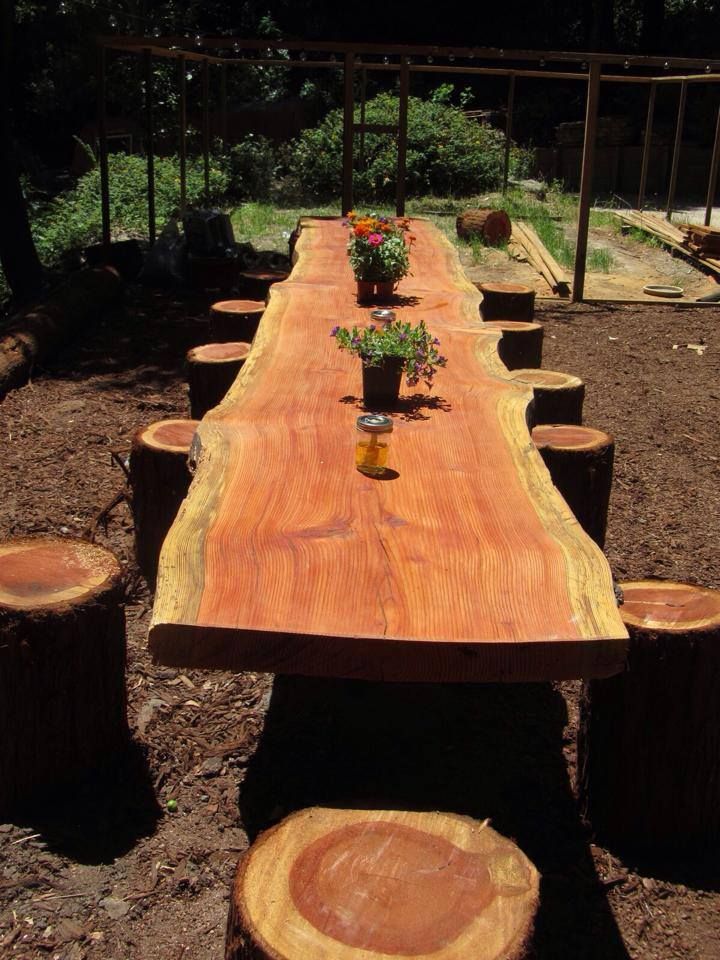 21. Add a few beams to COLORFUL cement block and you've got yourself a beautiful bench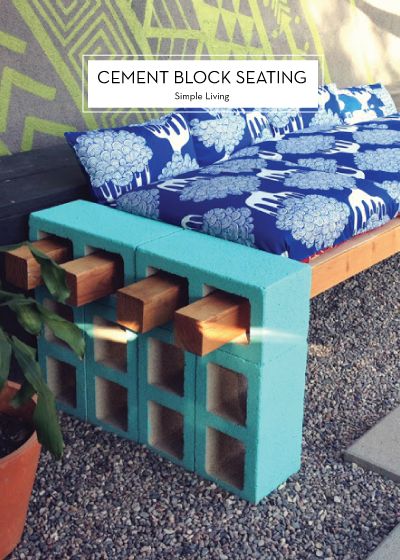 22. Old door used as vintage storage unit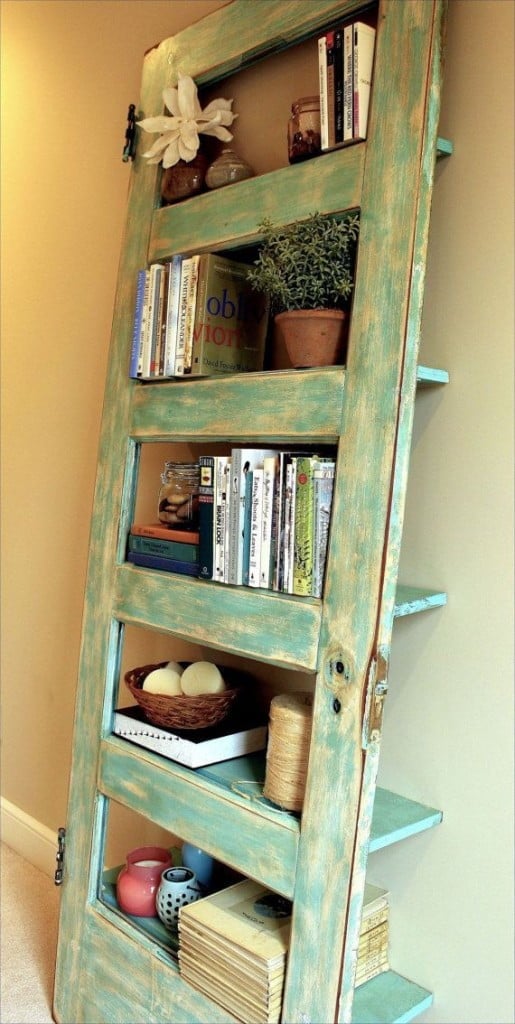 23.Turn an old tire into an ottoman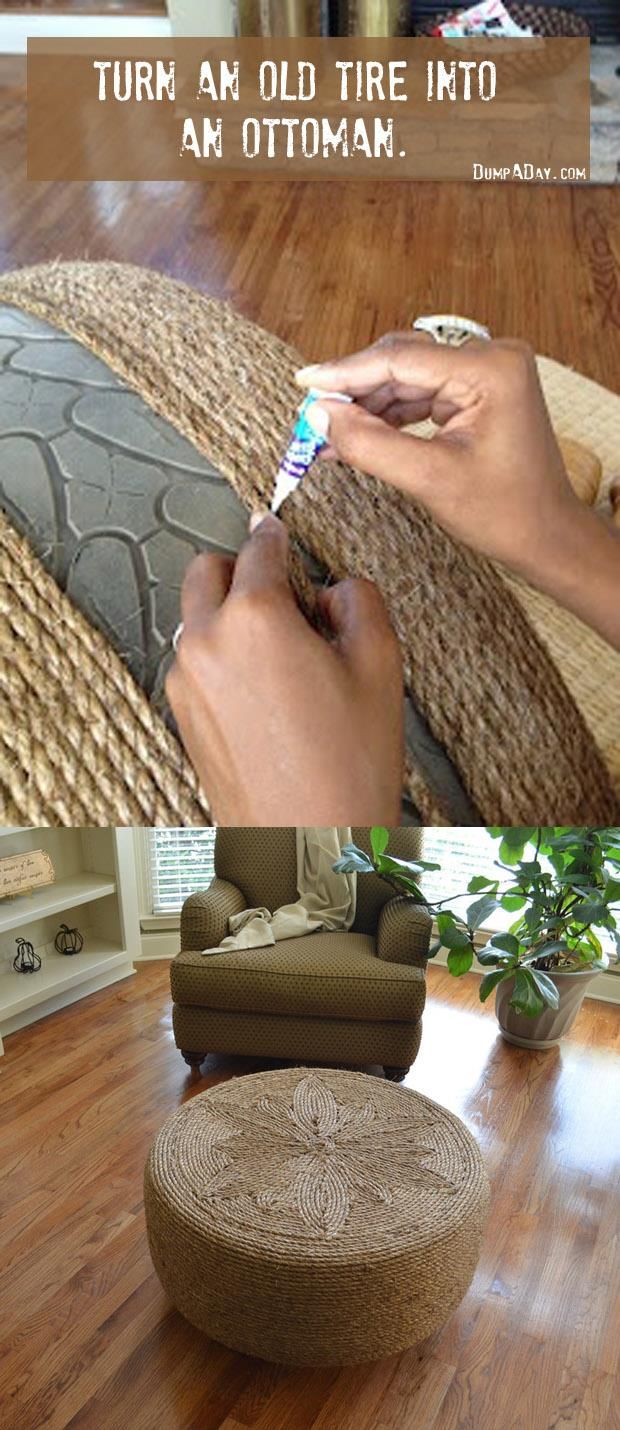 24.Unite old chairs into a unique corner bench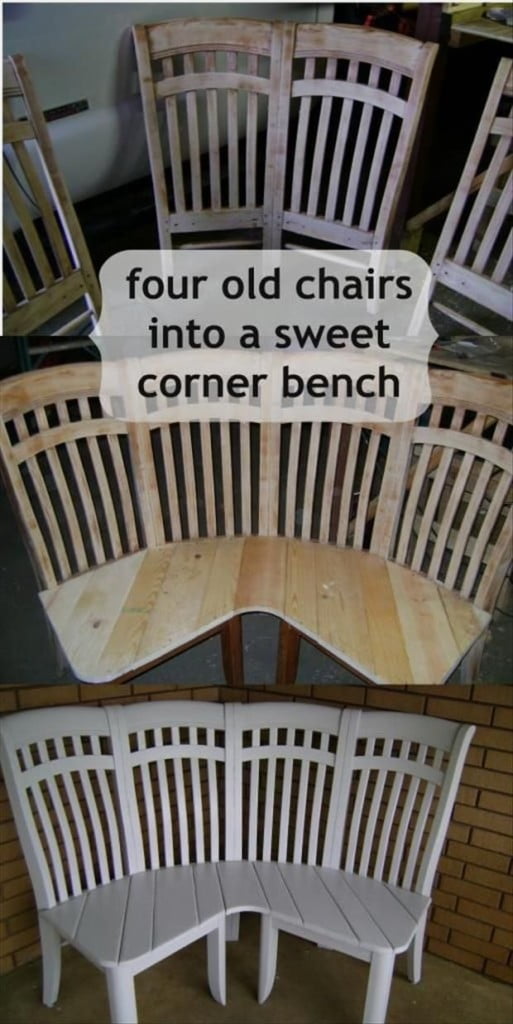 25. An old cable roll can be used as a coffee table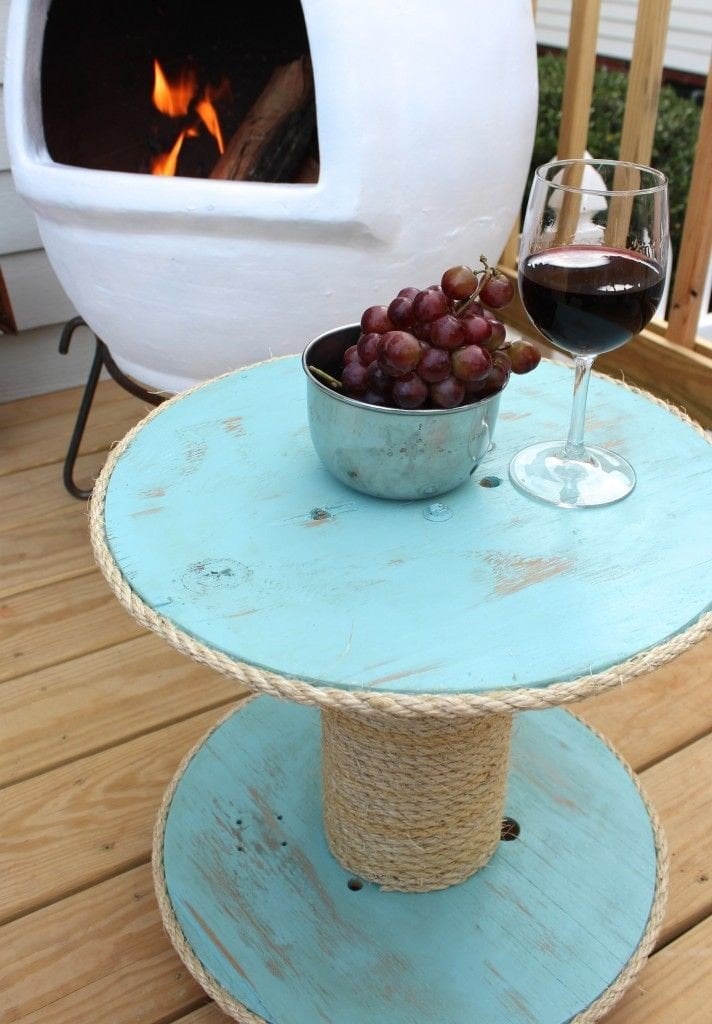 26. Glass and wood merge perfectly into a contemporary design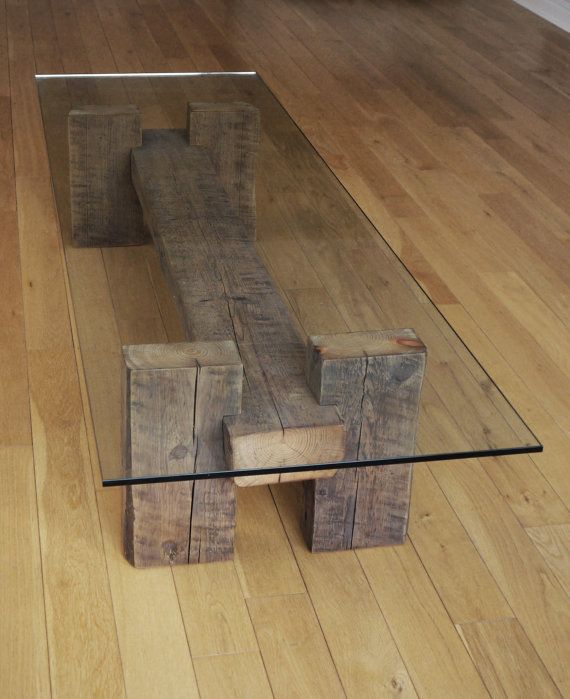 27. Learn how to paint old furniture and transform your home

We would be delighted  to hear you valuable feedback in the comment section bellow. Craft away!
Related Articles
19 Different Types of Mid-Century Modern Furniture
What Makes Expensive Designer Furniture Worth the Added Cost?
37 Most Iconic Furniture Designs Of All Time
Unusual and Bizarre Furniture Designs You Have Ever Seen
19 Legendary and Timeless Furniture Pieces to Consider
15 Best Places to Buy Furniture Online
9 Best Hand Sanders For Furniture