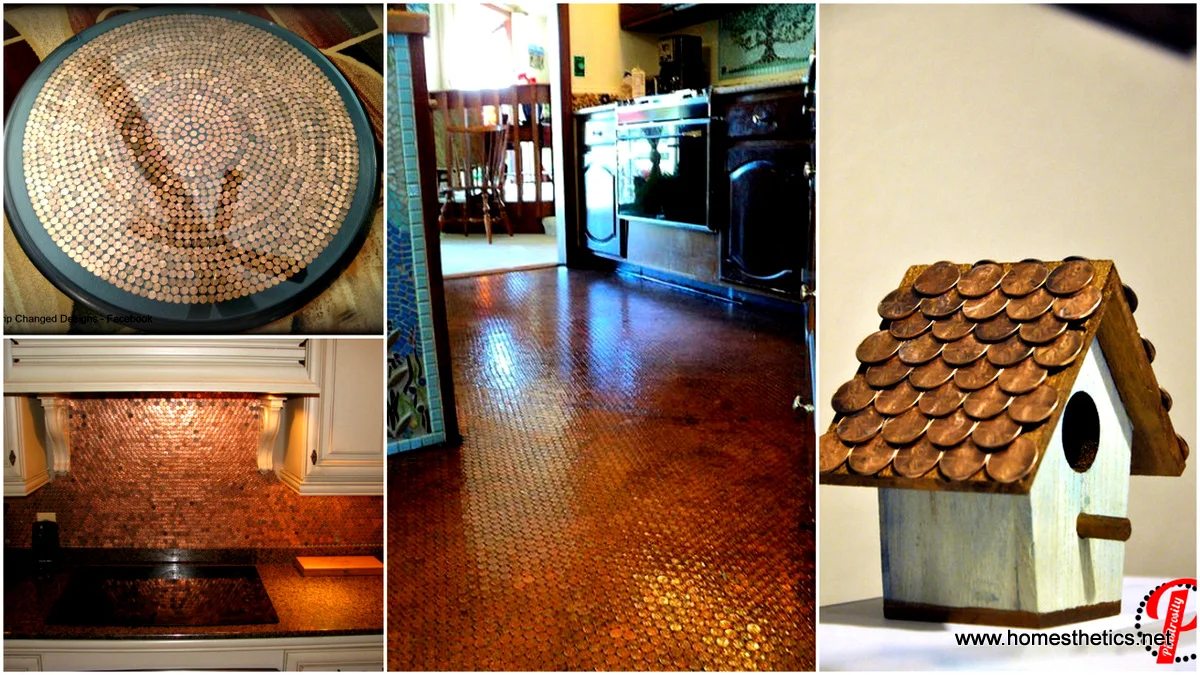 A unique finish can be realized through multiple means yet one rare way to obtain it is through diy penny projects. Nothing demands more attention than a shinny/matte copper vibe across the room. A surface filled with texture and ordered by pattern, full of density materialized in circles. Moreover, the extremely particular color of each used penny creates a small variable in the pattern that slowly generates gradients or can easily generate focal points that shine more.
DIY penny projects require patience first hand and it is highly recommended to start this project with the aid of your friends especially if you aim a huge floor covered by pennies or a kitchen back splash. The project is extremely rewardful yet equally time consuming. Cast a glance at the superb surfaces below and leave your valuable feedback in the comment section below.
#1. Teal to Penny Gradient Wall Art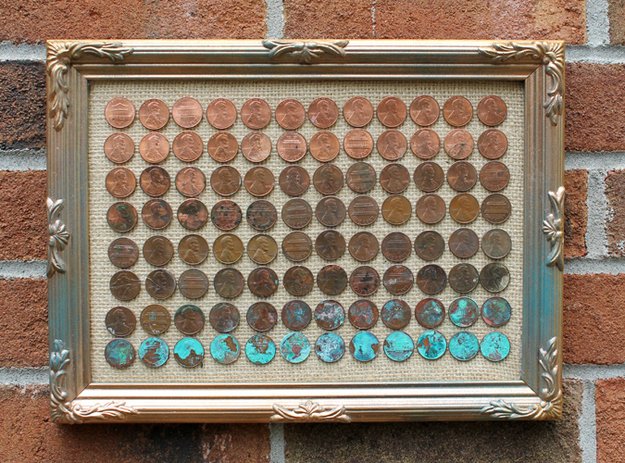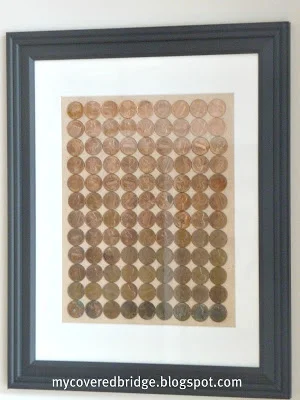 Via iheartnaptime.net
#2. Simple and Beautiful Penny Necklace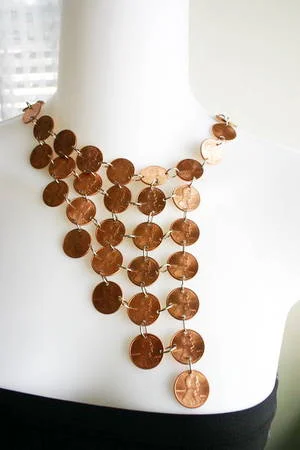 #3. Penny Decal Necklace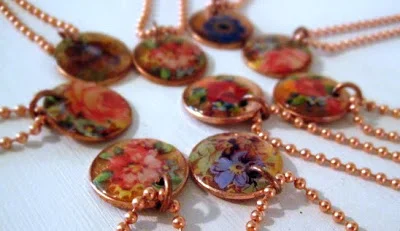 justsomethingimade.com / Via recycledcrafts.craftgossip.com
#4. Standard Hotel NYC Penny Floor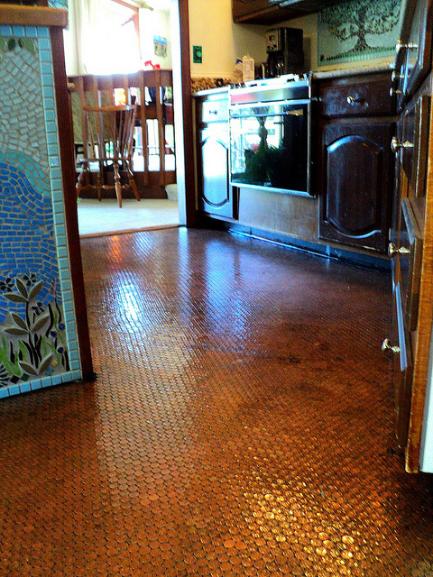 apartmenttherapy.com / Via somedaycrafts.blogspot.com
#5.Black Plastic Penny Tray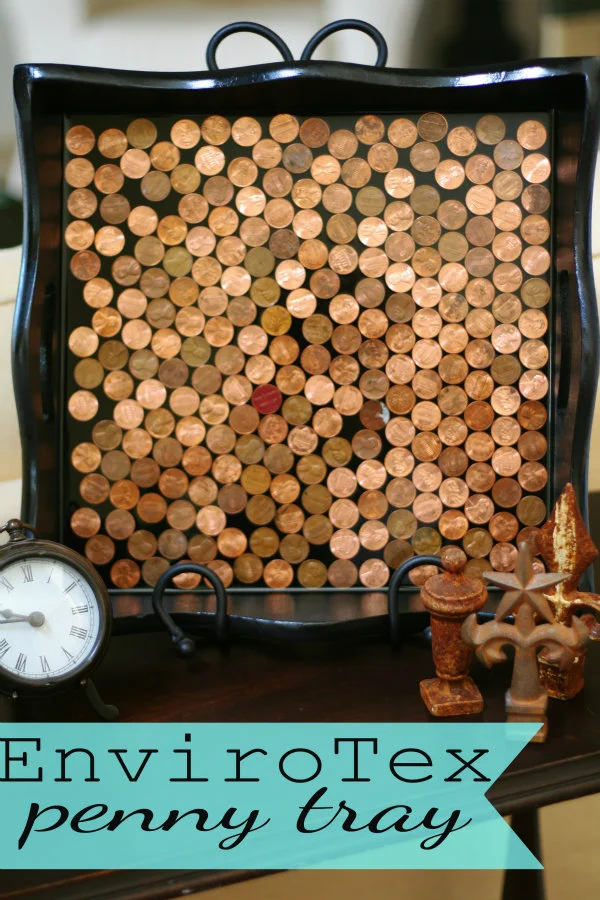 #6. Simple White Painted Penny Textured Vase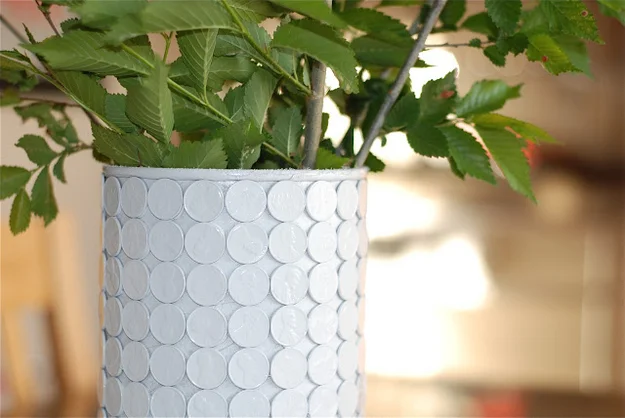 7. Creative Penny EAT Sign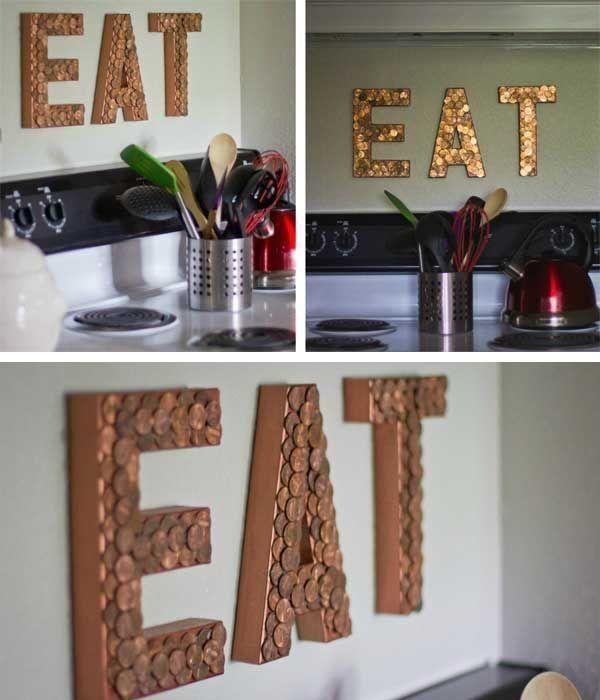 #8. Splendid War Horse Penny Trophy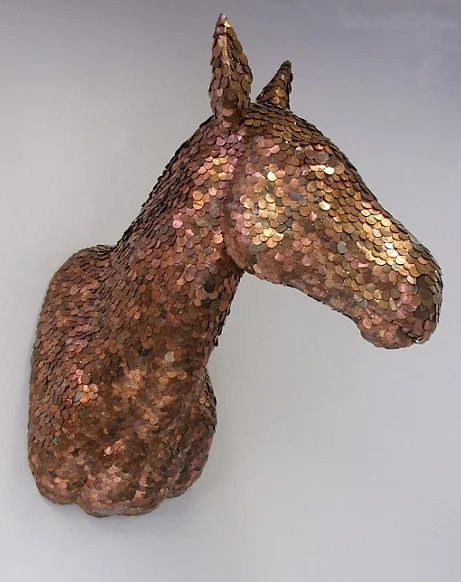 Via racheldenny.com
#9. Neat Penny Desk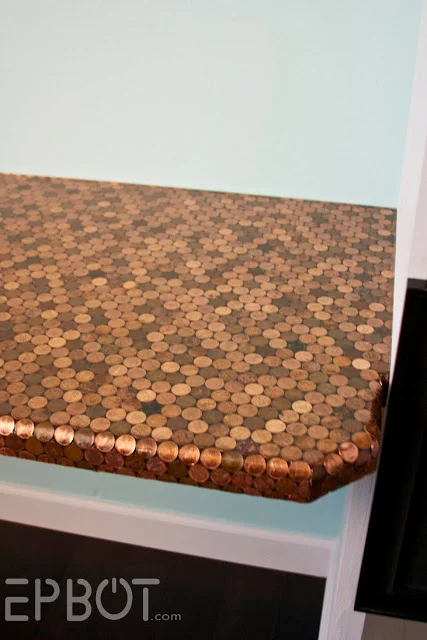 Via epbot.com
#10. Colorful Penny Coasters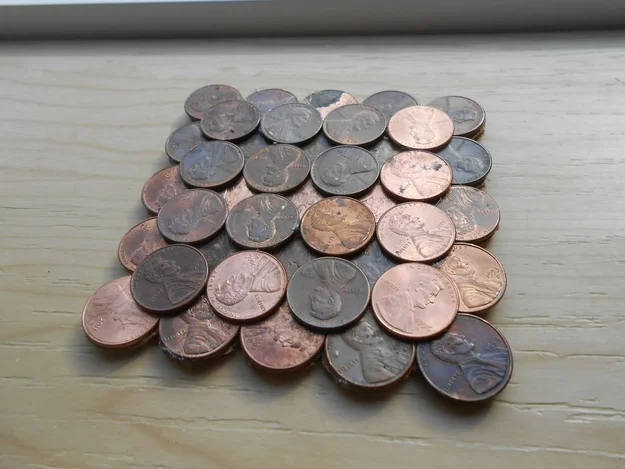 #11. Simple Jewel-Encrusted Penny Ring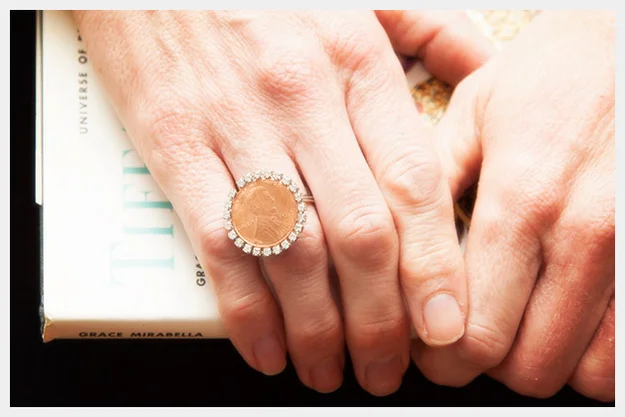 #12. Superb Penny Backsplash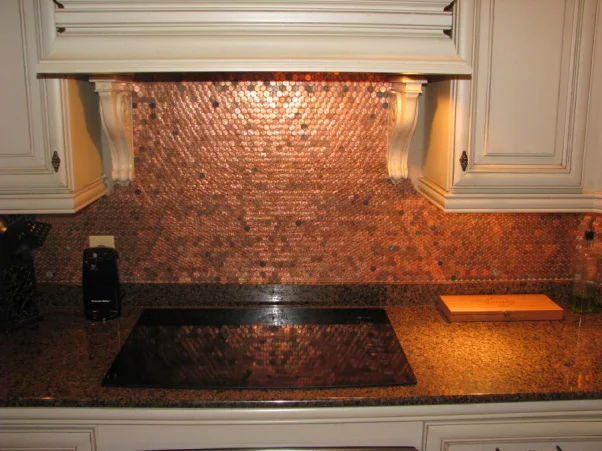 #13. "Lucky" Penny Keychain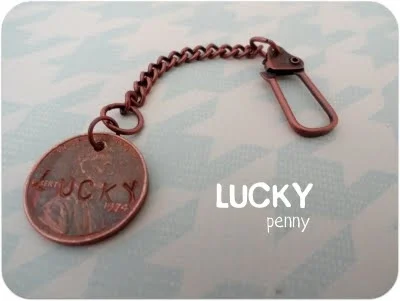 Via alittletipsy.com
#14. Penny Accent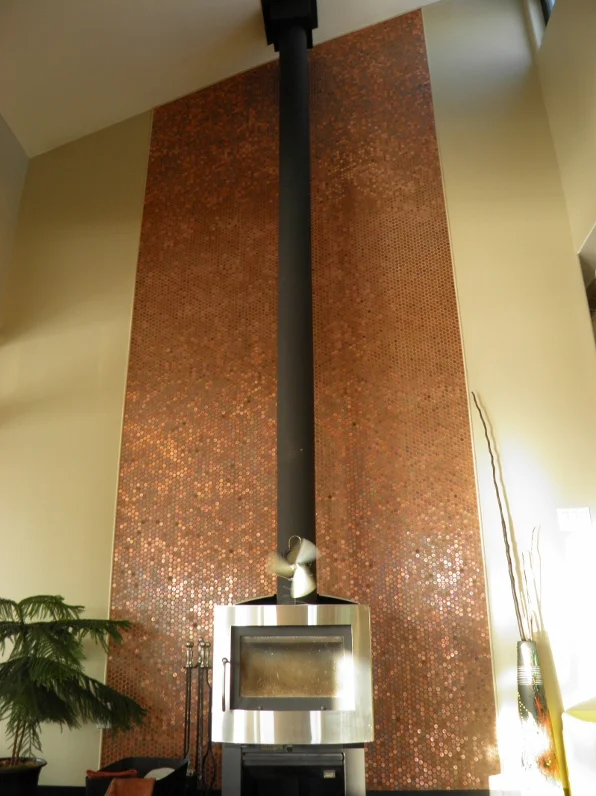 Via honeysweethome.blogspot.com
#15. One Cent Earrings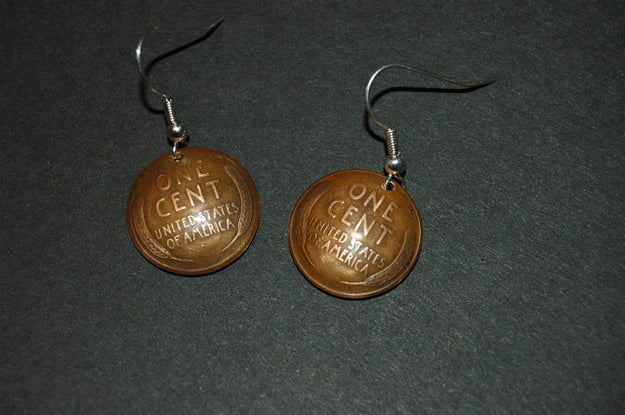 Via epbot.com
#16. Asymmetrical Photo Frame Covered in Pennies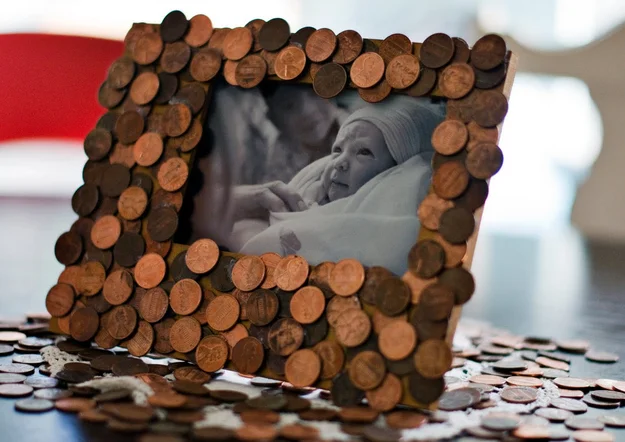 #17. Super Dense Penny Flag Wall
#18. Abraham Lincoln Penny Portrait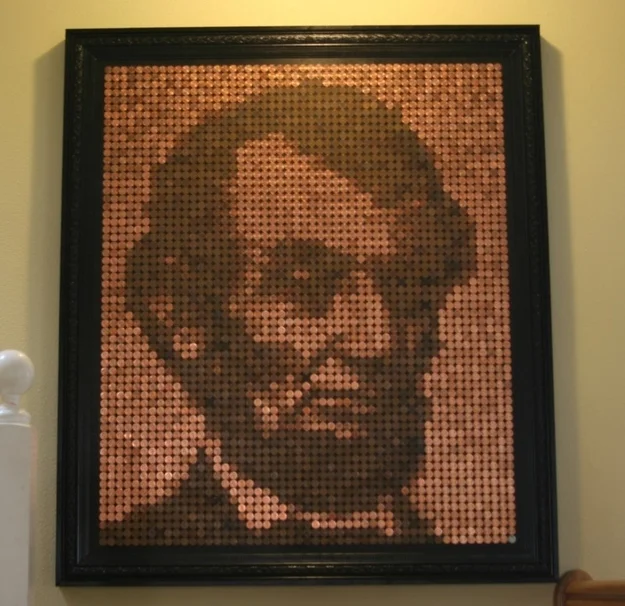 Via homeworkshop.com
#19. Car Wall Art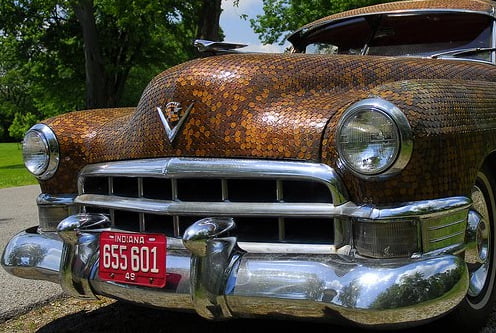 #20. Pennies filtering Light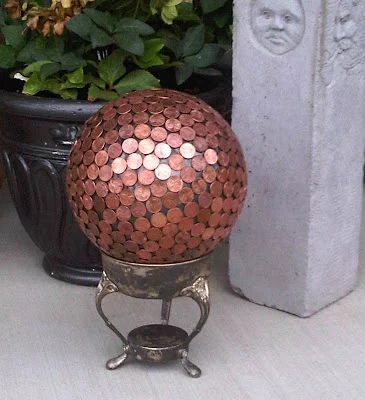 houseofhawthornes.com / Via sandandsisal.com
#21. Souvenir Penny -Like Bracelet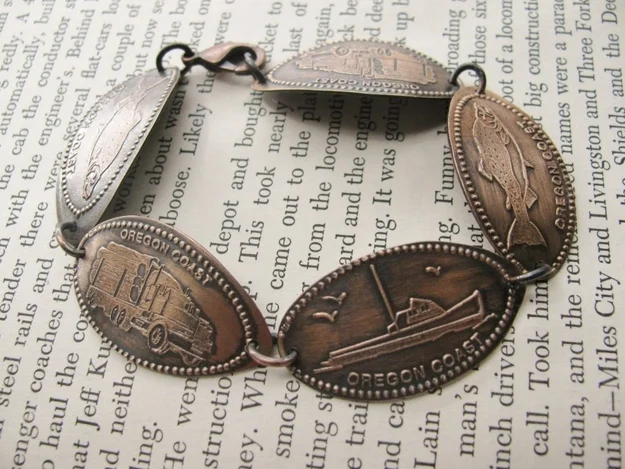 Via rings-things.com
#22. Simple Coin Barrettes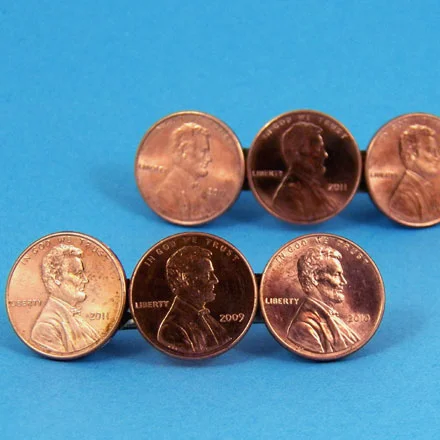 #23. Penny Armor/Dress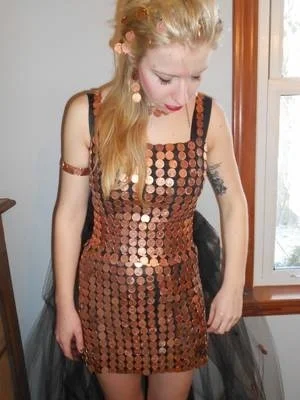 Via theglobeandmail.com
#24.Creative Sculptural Penny Bowl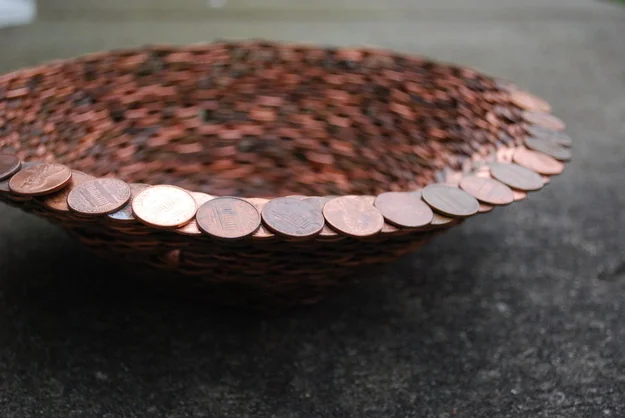 Via browse.deviantart.com
#25. Penny Covered Birdhouse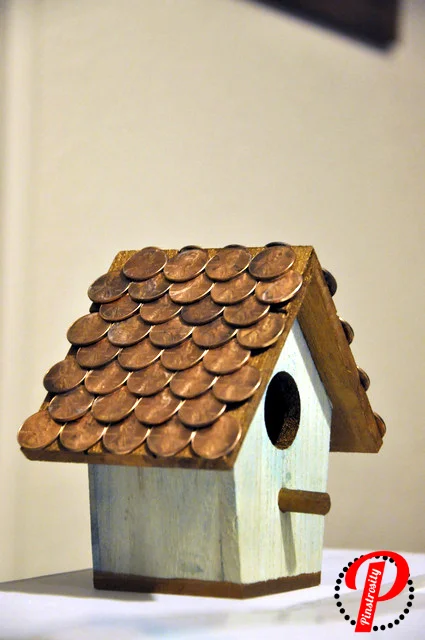 #26 Splendid Penny Surfaces Covered by Glass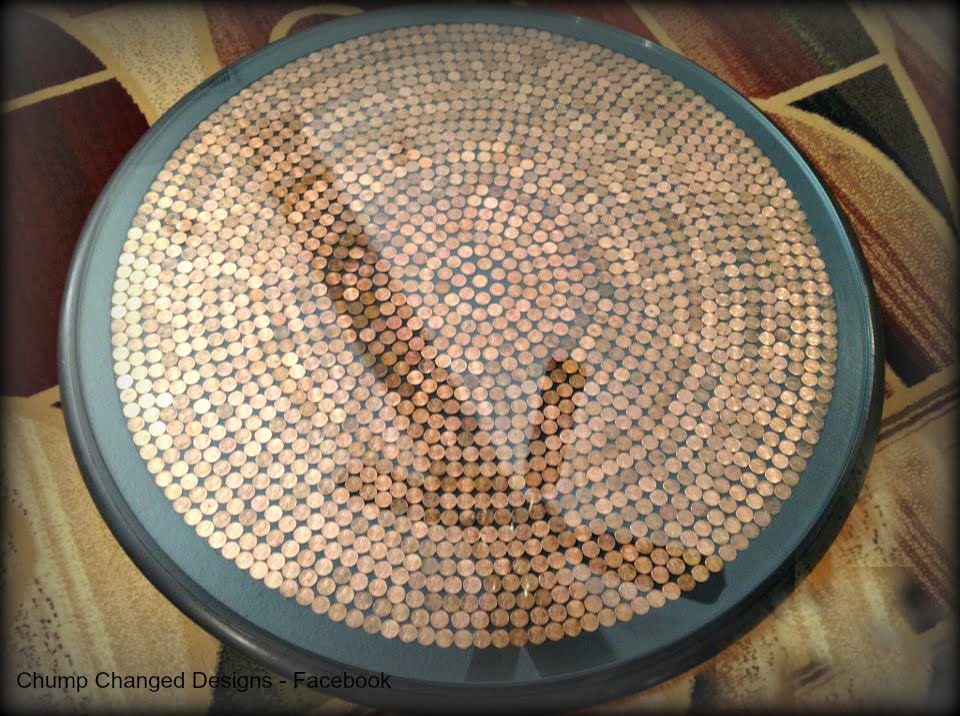 #27 Pennies Enhancing a Dinning Room Wall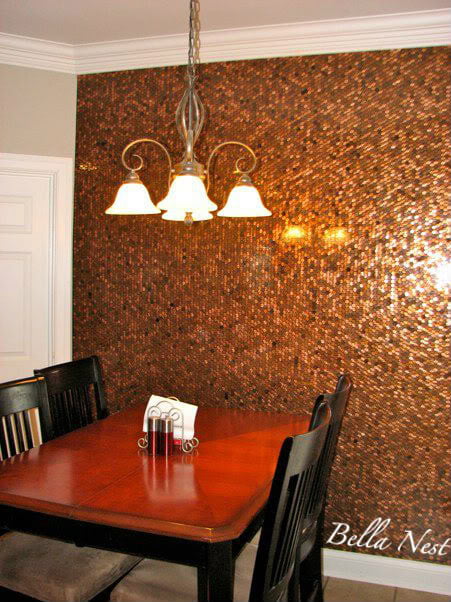 Are you convinced that penny crafts are worth pursuing? Thousands of individuals have chosen the shinny copper path to a costomized decor and we strongly advise you to prepare for the journey as well. May the reflection of the penny's light your path in all your decor endeavors!