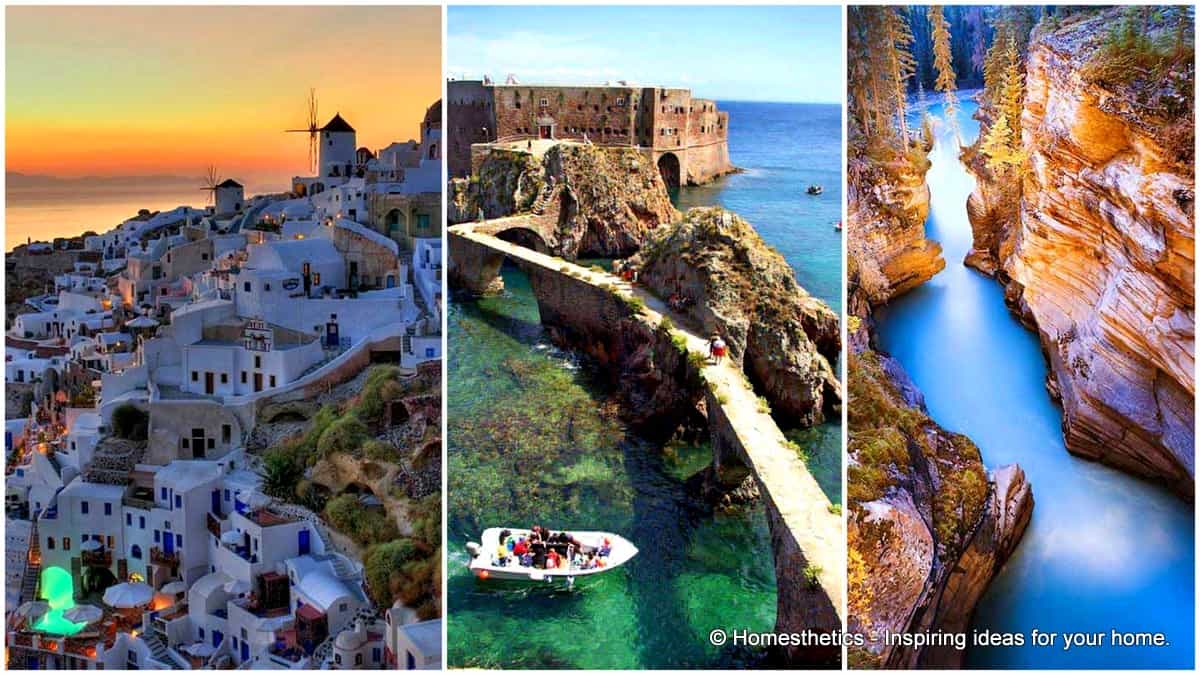 There are no words to describe the amount of beauty present on our small planet. There are no words that can describe the huge variety of elements defining our infinitely beautiful planet; there is no recipe for the natural wonders. We have curated 30 of the world's most beautiful places in one article below but is worth mentioning that every inch off this planet encapsulates the wonderful fruit of evolution at a certain scale and it would be awful not to cherish the natural elements surrounding us to their full extent.

#1. Phi phi islands located in thailand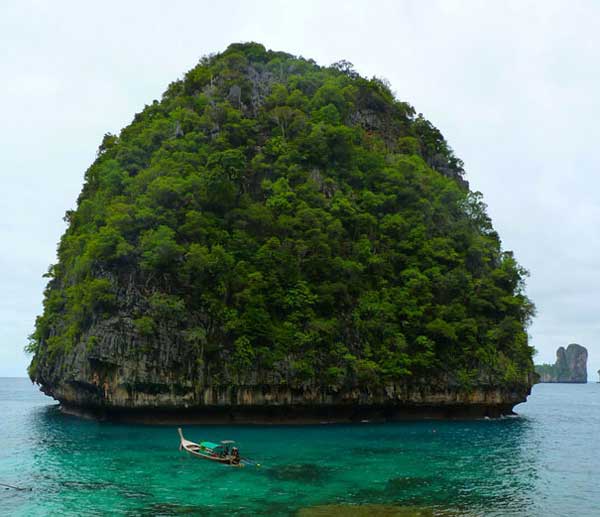 #2. the colorful antelope canyon nestled in usa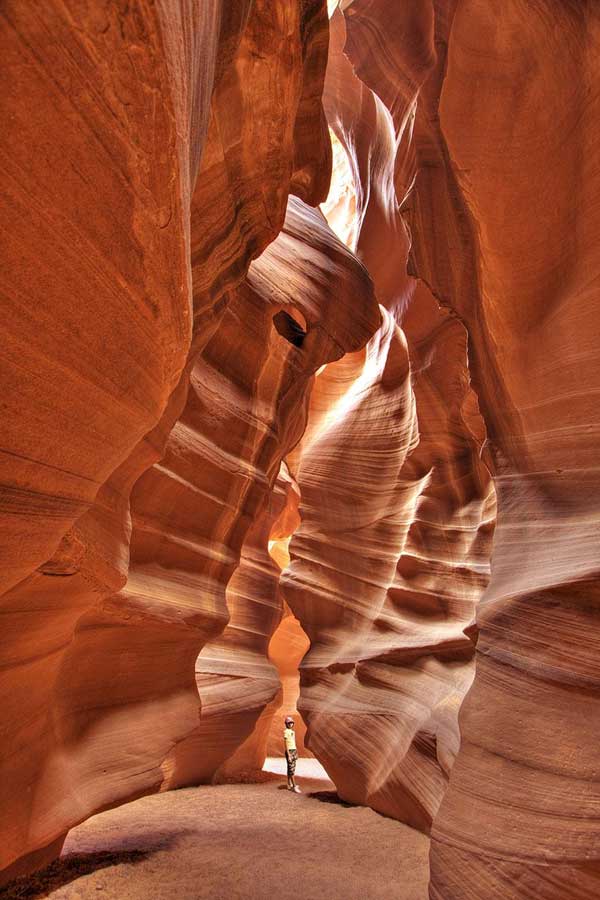 #3 the Appenzellerland in switzerland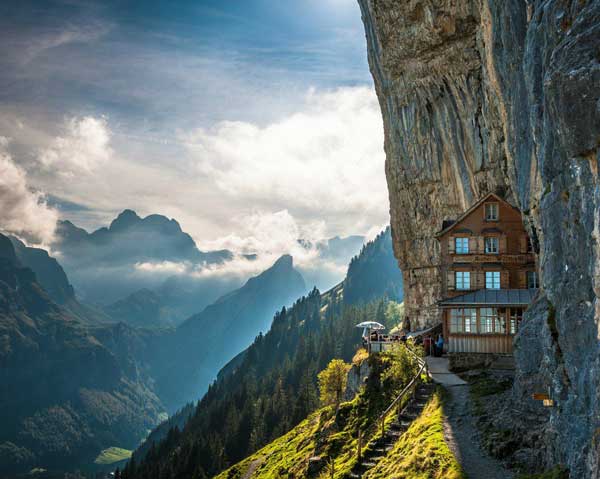 #4 the JAW-DROPPING mount roraima in venezuela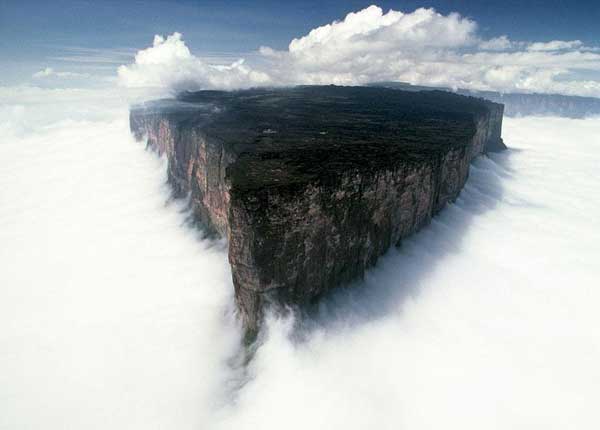 #5 in norway the atlantic ocean road swims through beauty
#6 the immense beauty of the santorini island in greece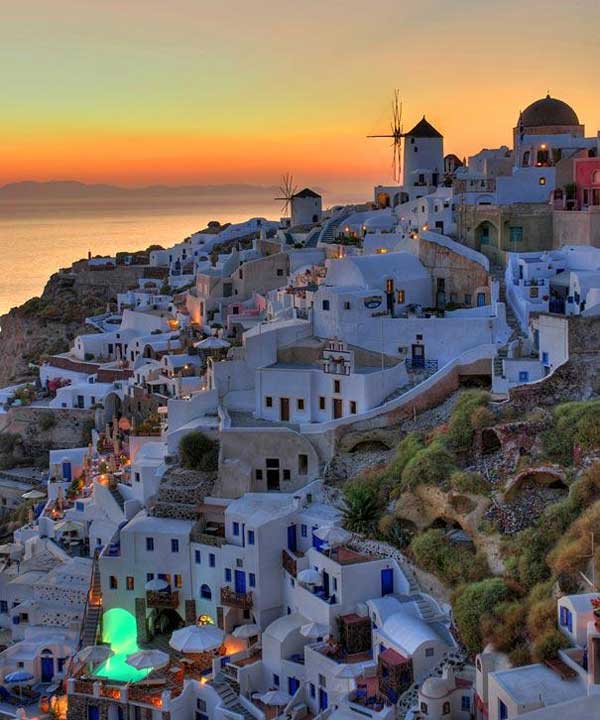 #7 world renowned bora bora islands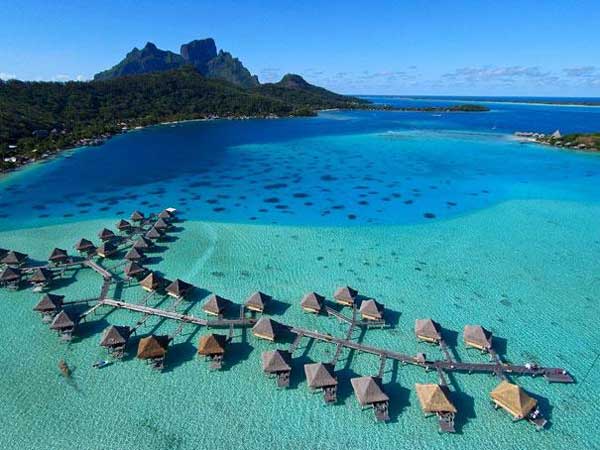 #8 norway holds immense beauty in hordaland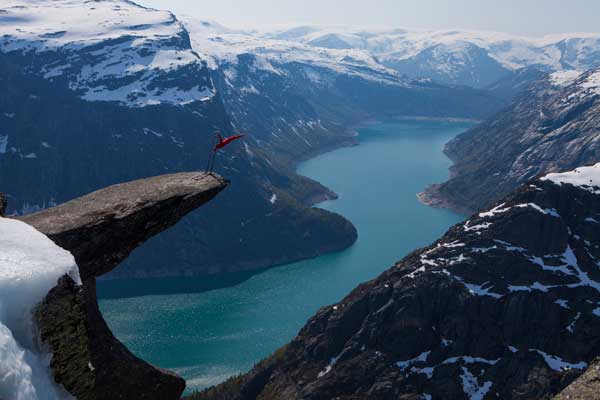 #9 berlenga island in portugal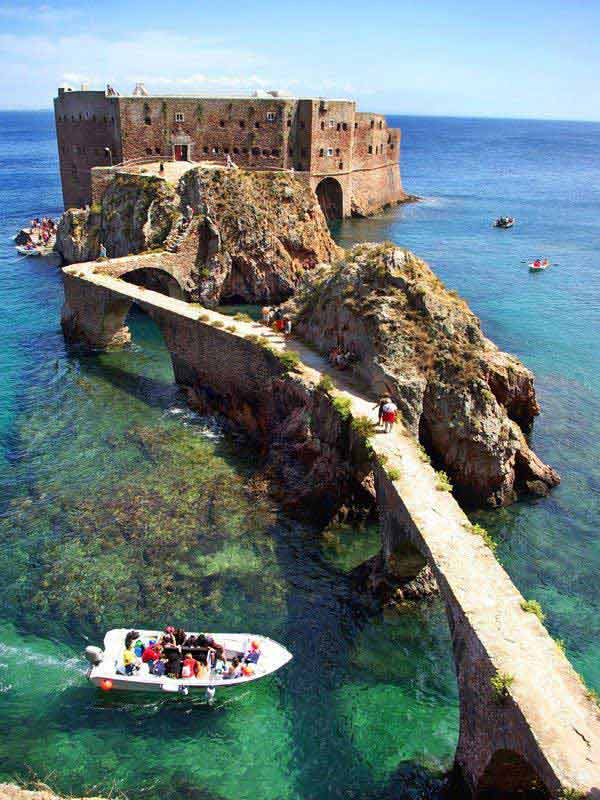 #10 the vaadhoo island in maldives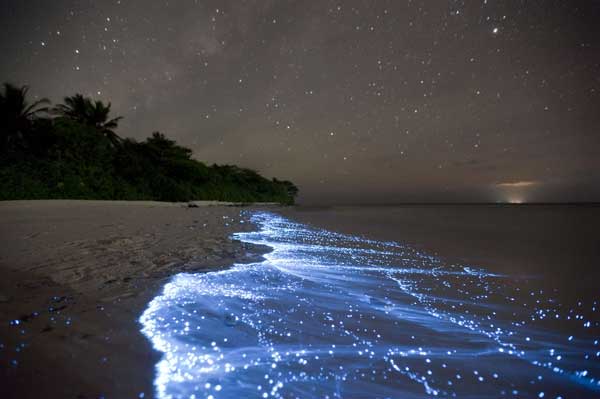 #11 in mexico resides the naica mine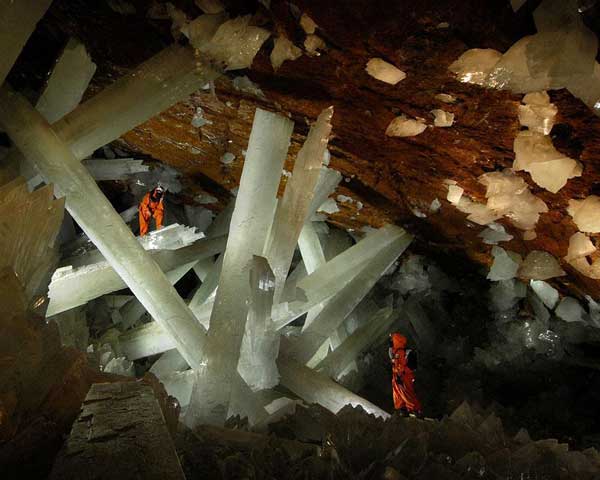 #12 Zhangjiajie in china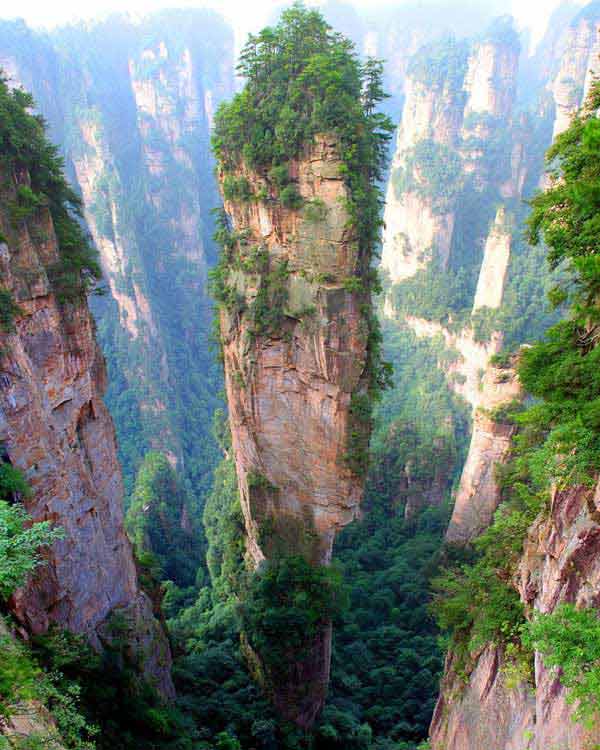 #13 yellow canola flower fields in china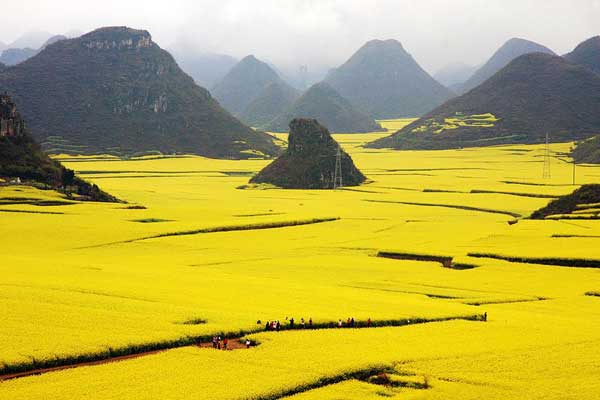 #14 the beautiful dubrovnik in croatia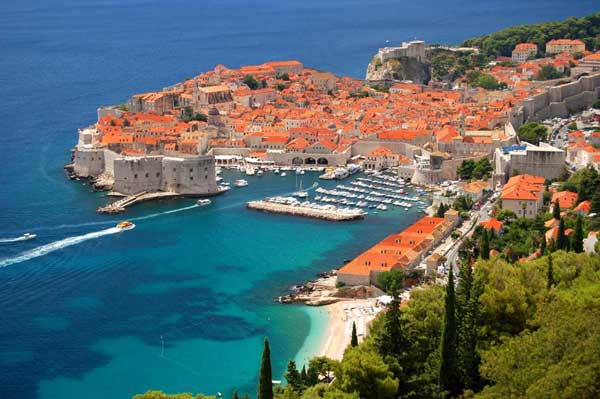 #15 Preikestolen, Norway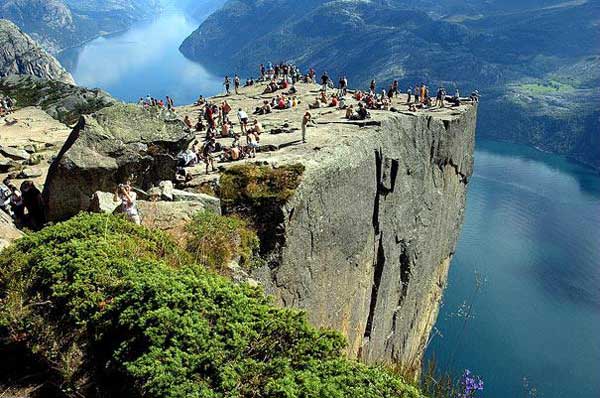 #15 Najac in the Midi-Pyrénées region in France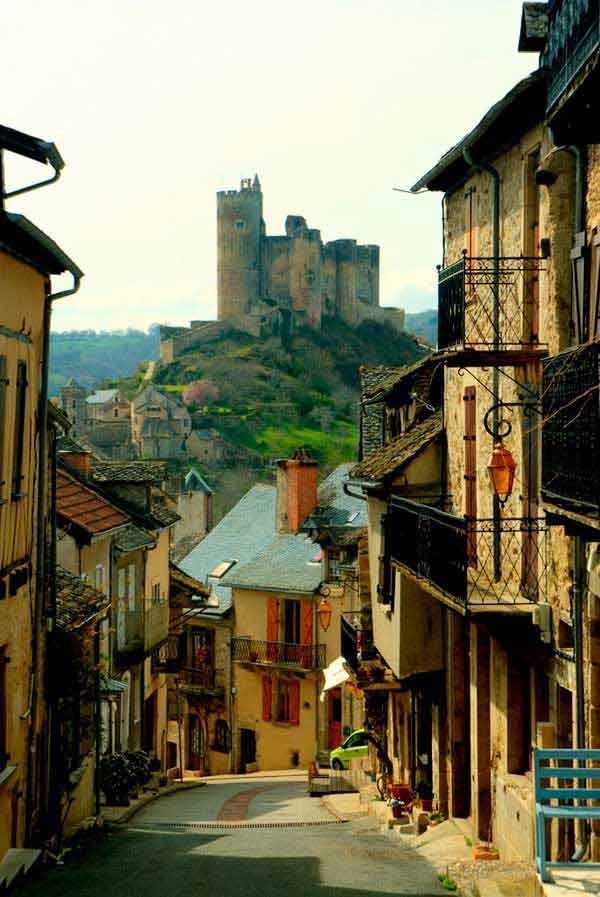 #16 the munumental Petra in Jordan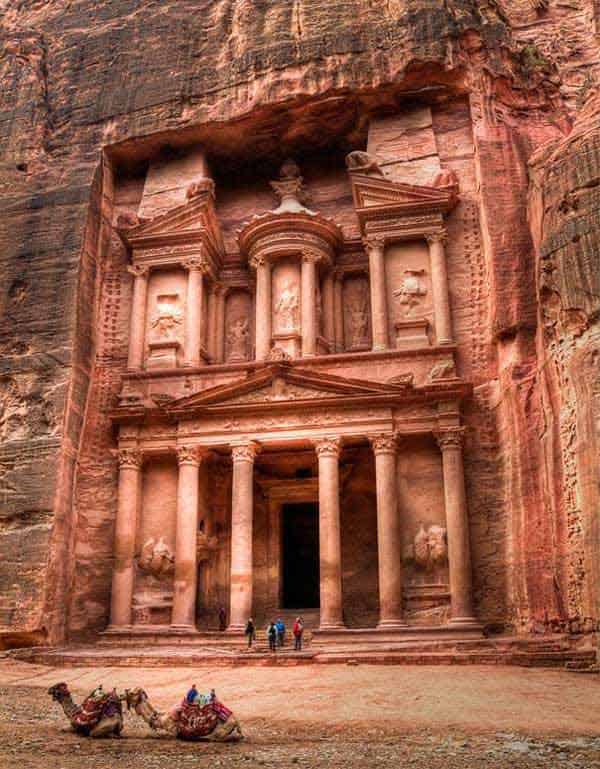 #17 Derweze- Turkmenistan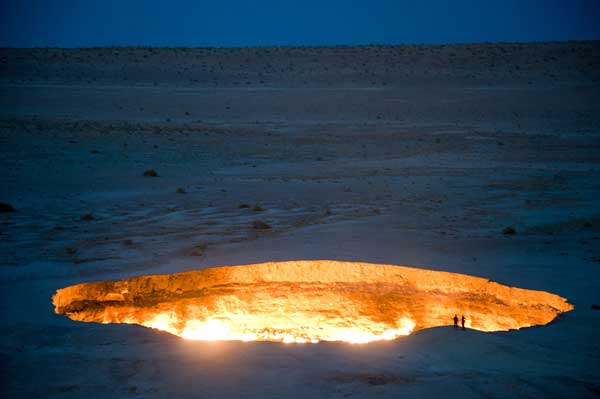 #18 the world renowned Meteora, Greece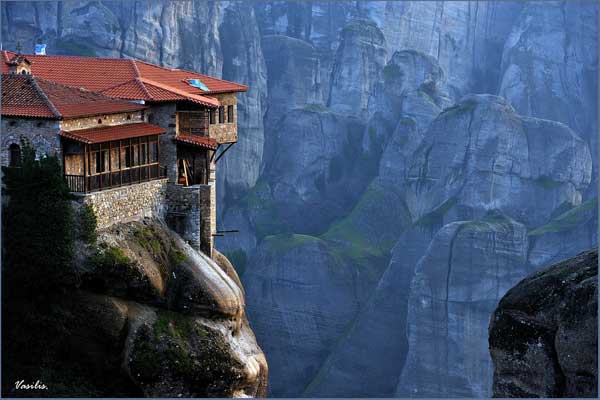 #19 in the southern itally you can find sorrento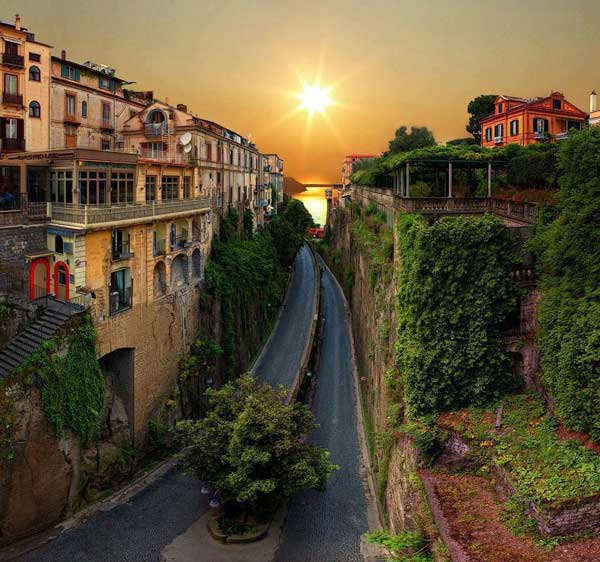 #20 Etretat, northern France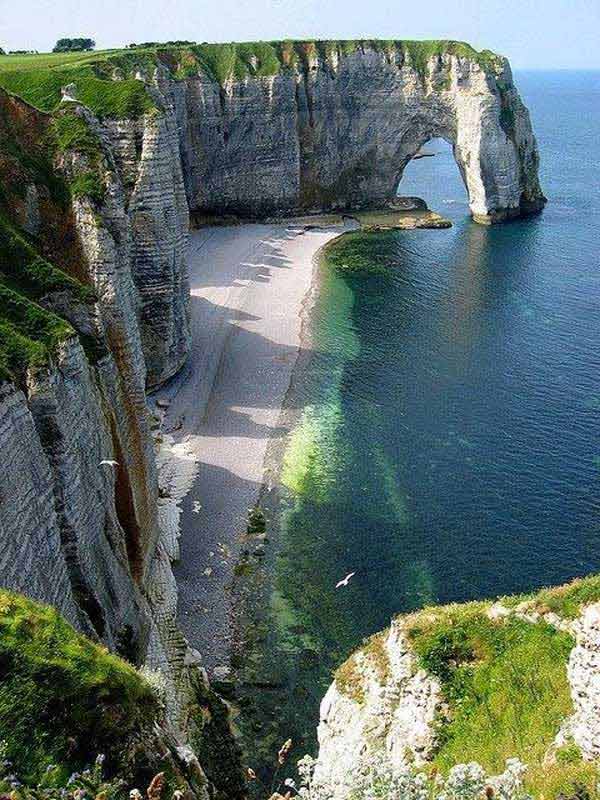 #21 peru holds the legendary machu picchu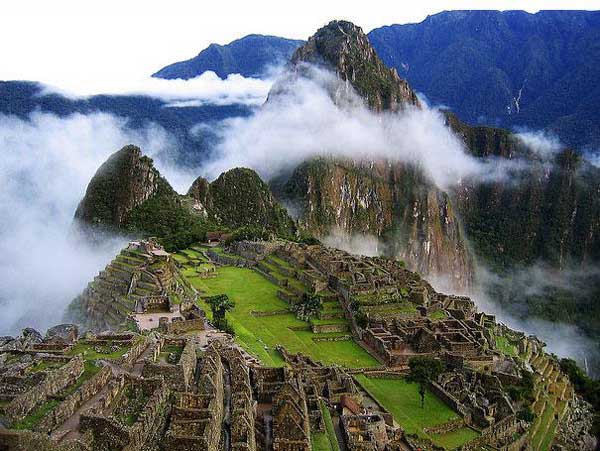 #22 the colorful portofino in italy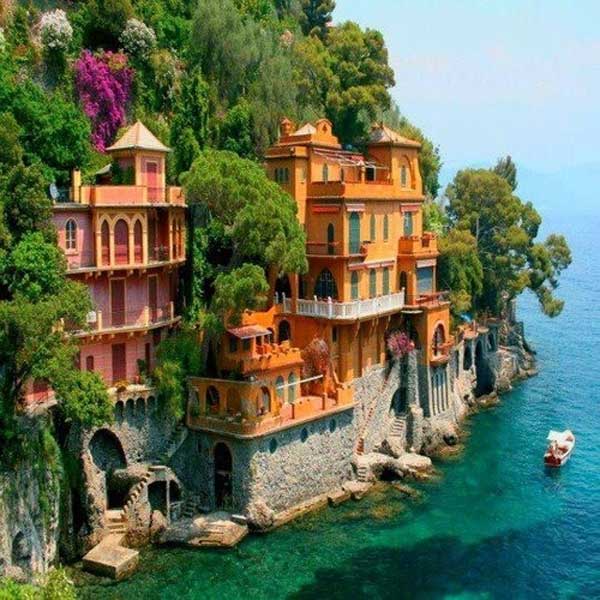 #23 Wimberly, Texas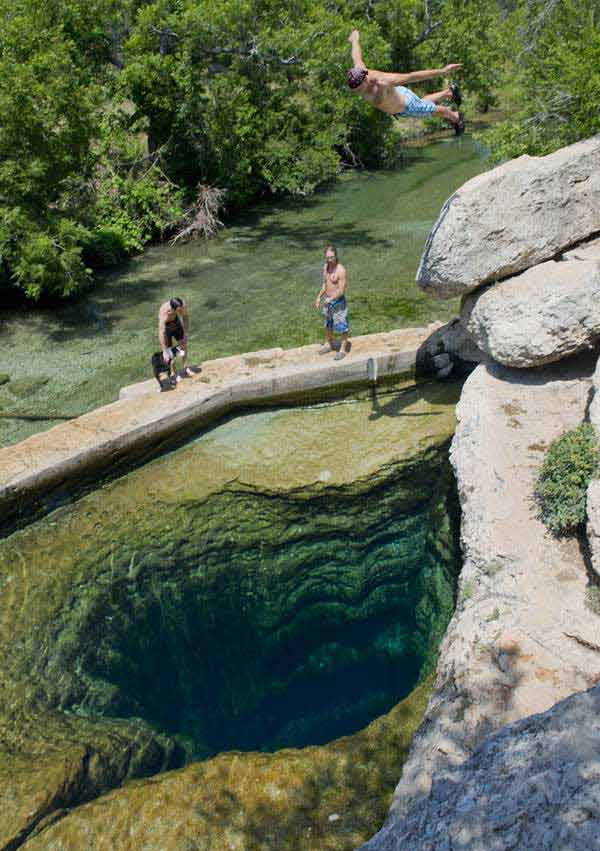 #24 superb places in Alberta, Canada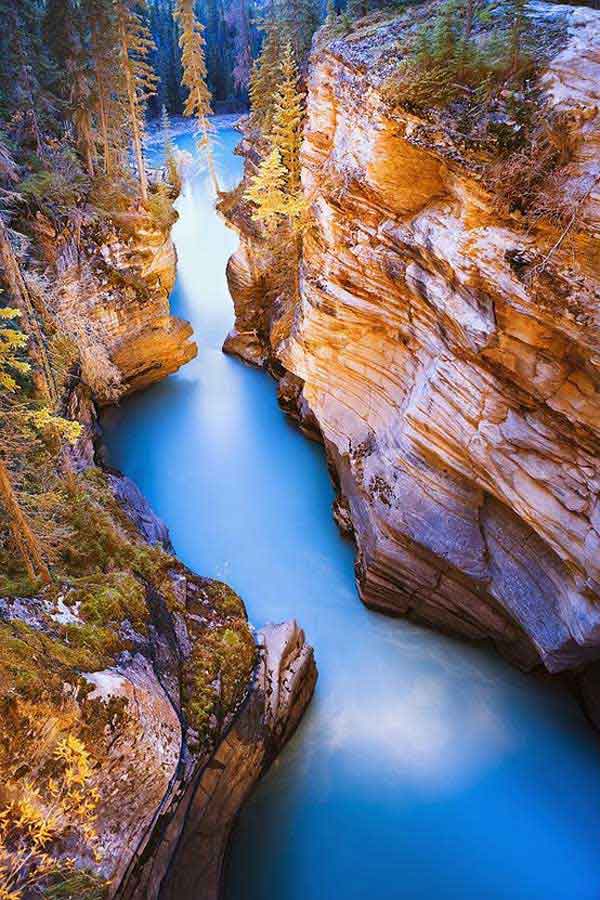 #25 the sceneries of the Chang Jiang river, Hubei , China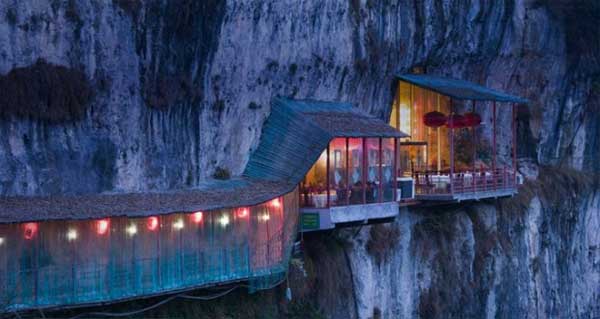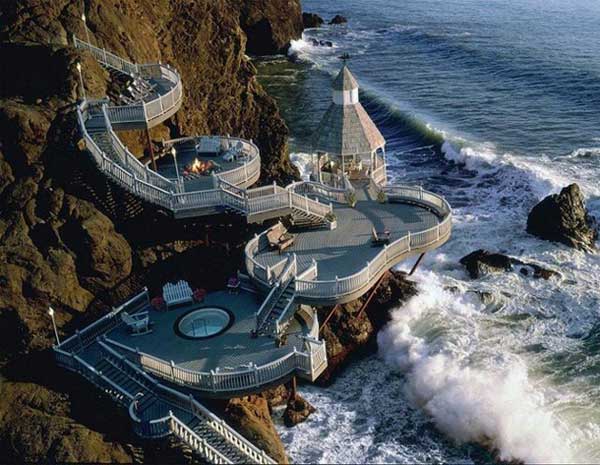 #26 the jaw-dropping expansive views of santorini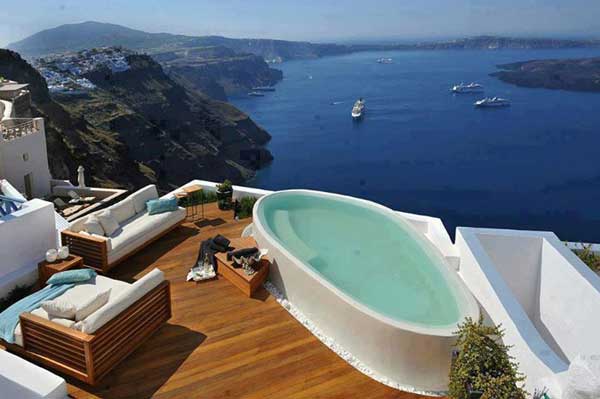 #27 the landscapes of Lauterbrunnental, Switzerland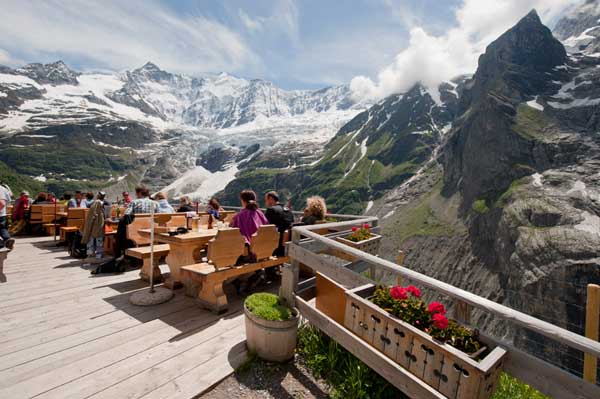 #28 the wonders in Chittorgarh, India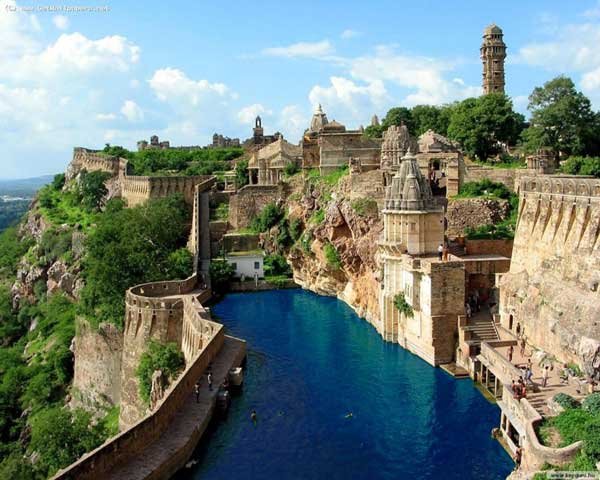 What do you think about the list above? We would love to hear what you would add to the list.